Booklet
Youtube tips 4 small biz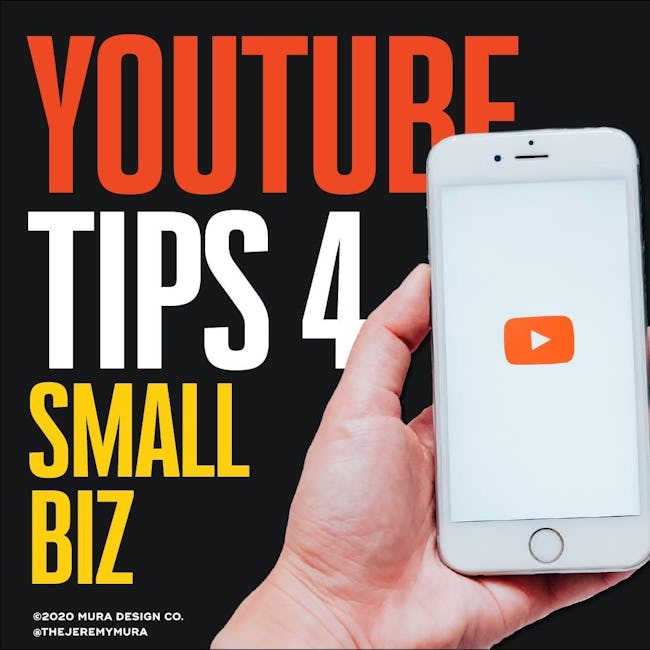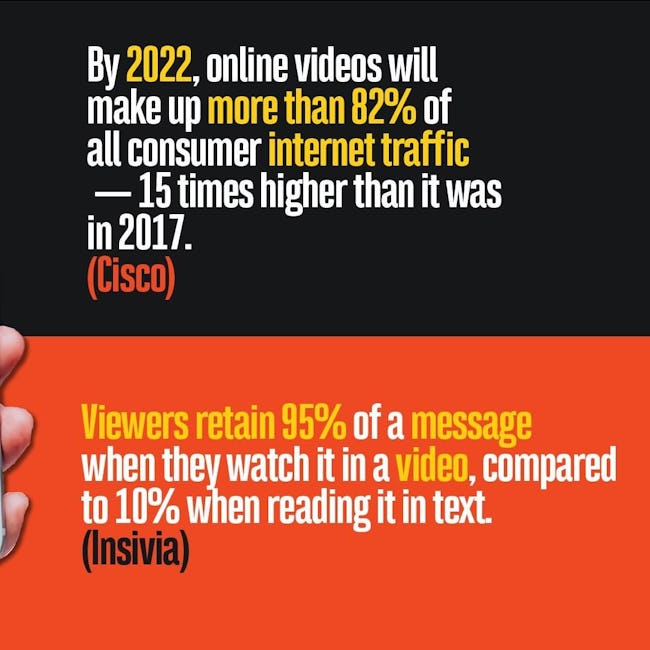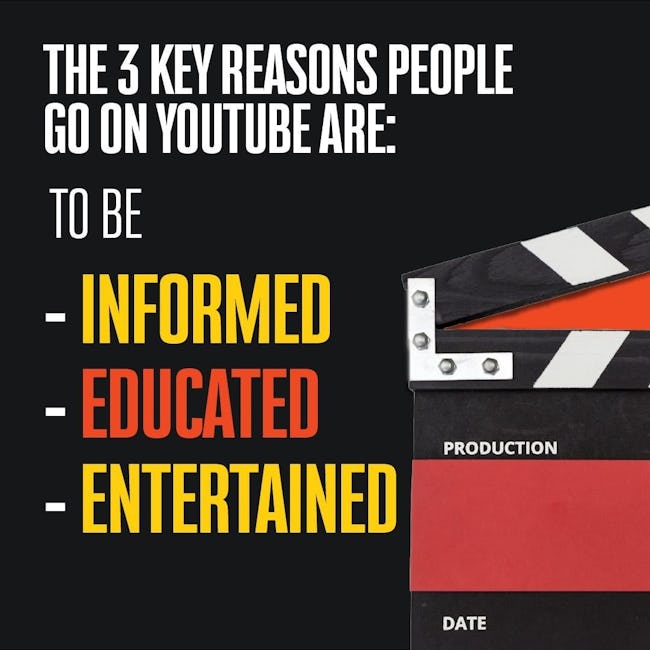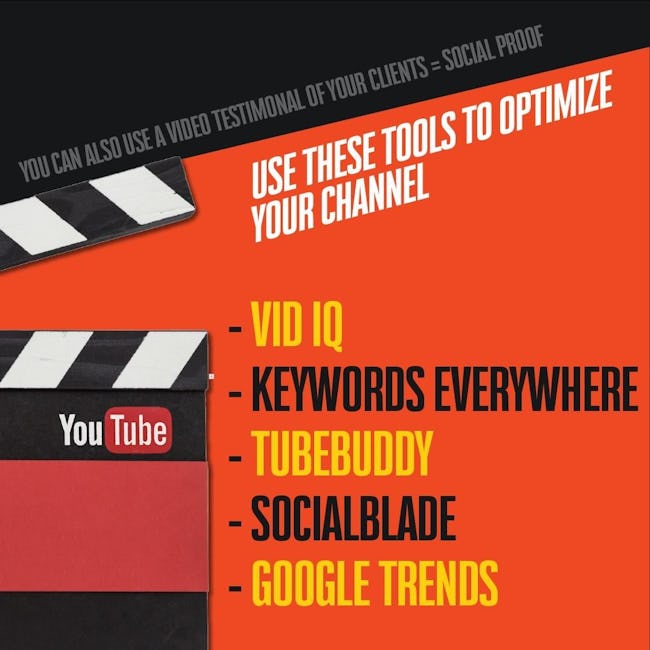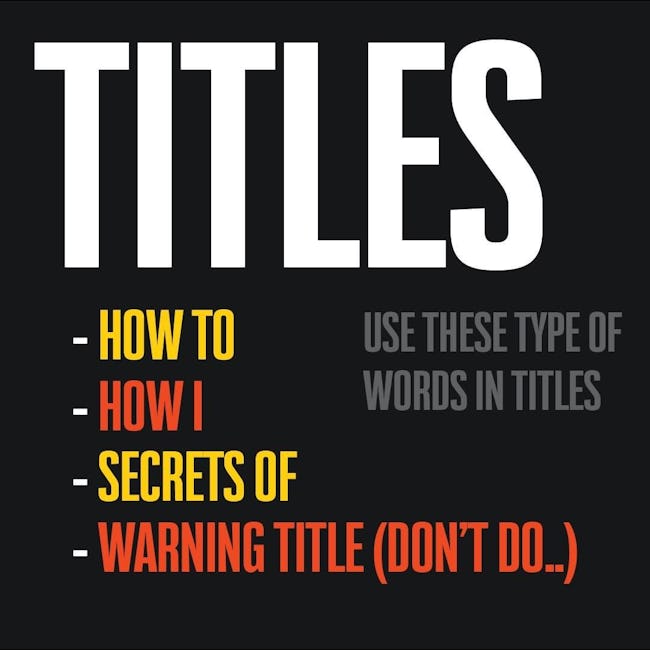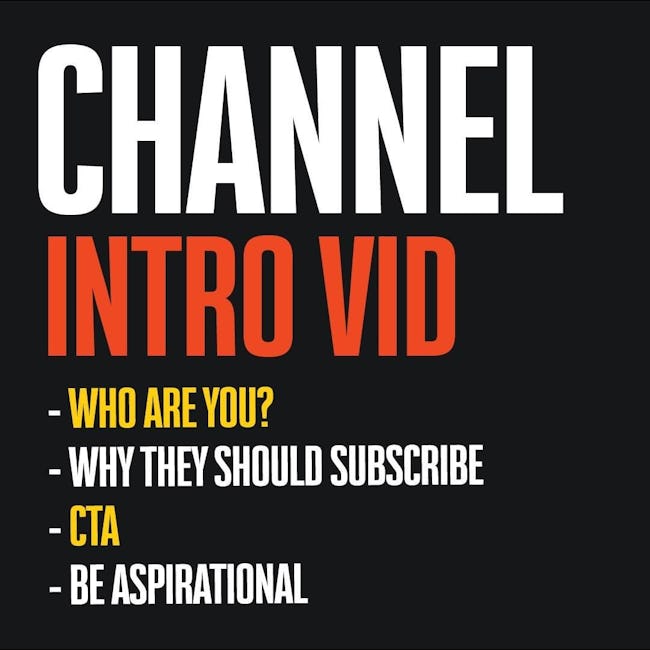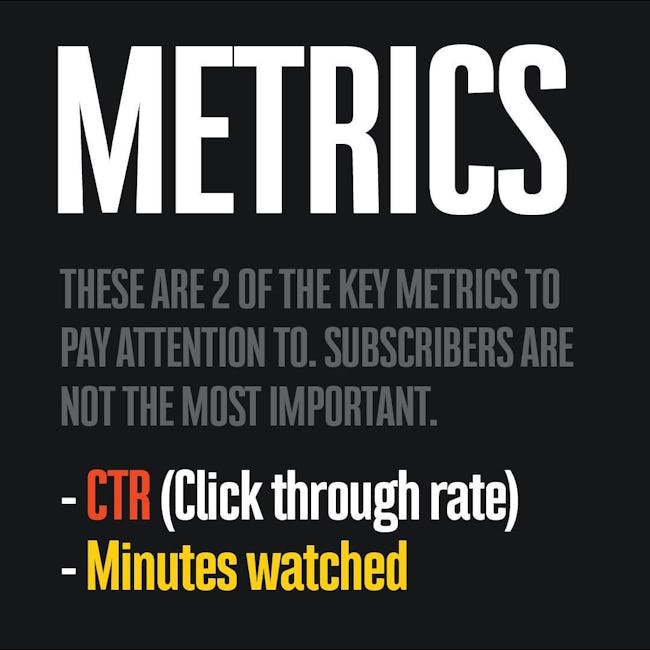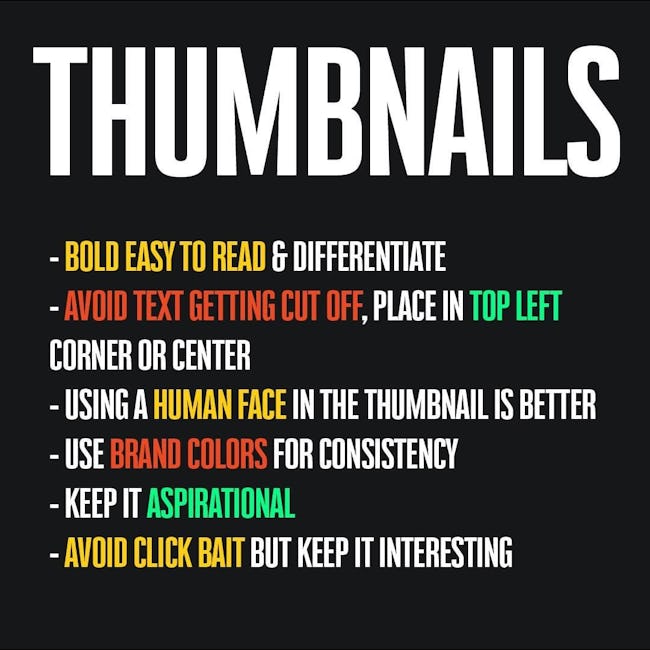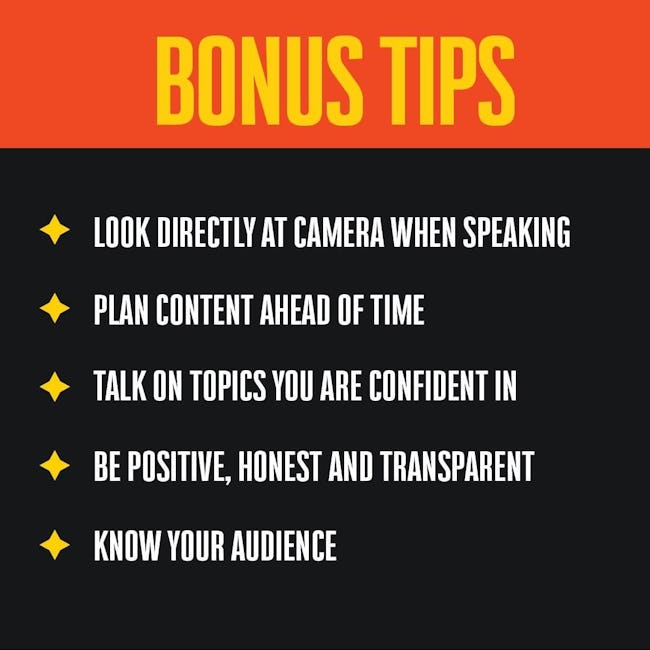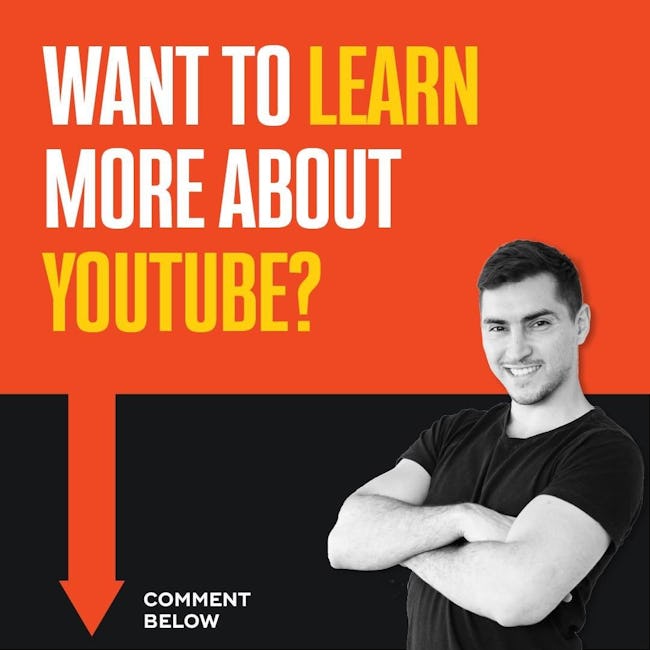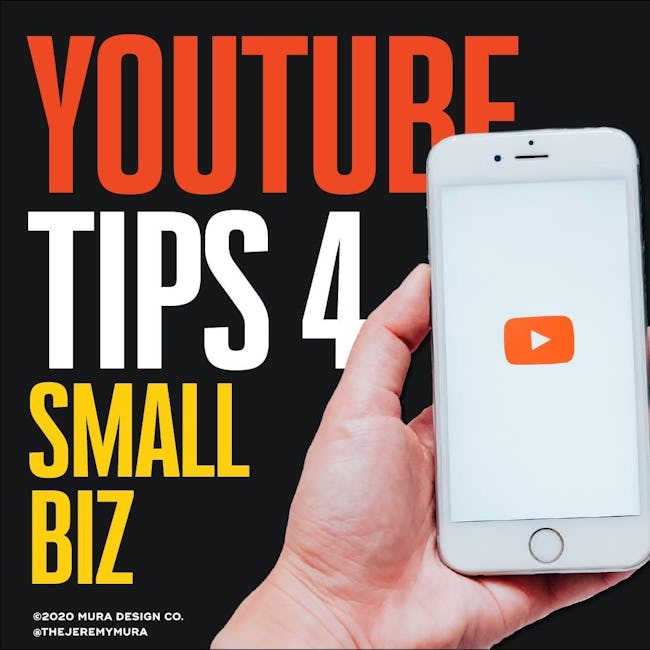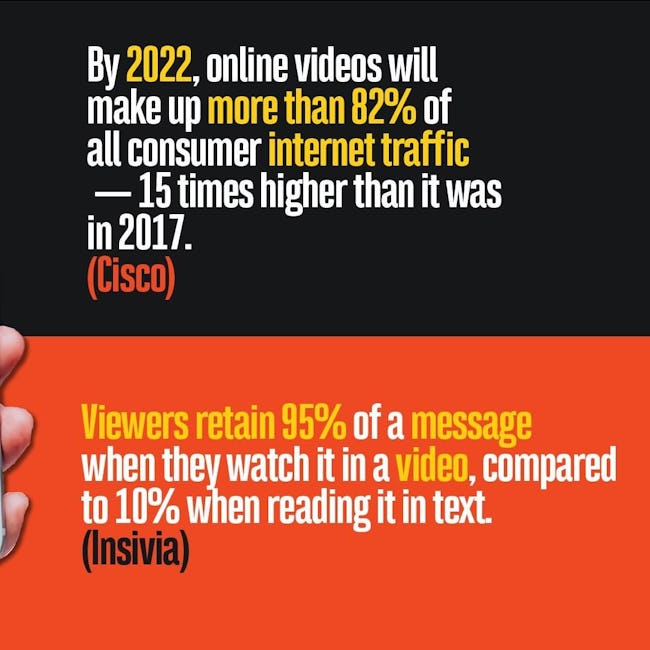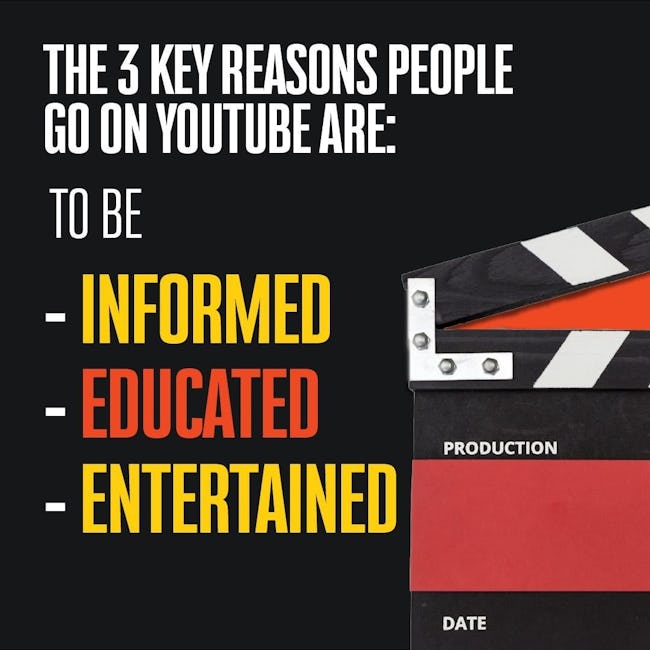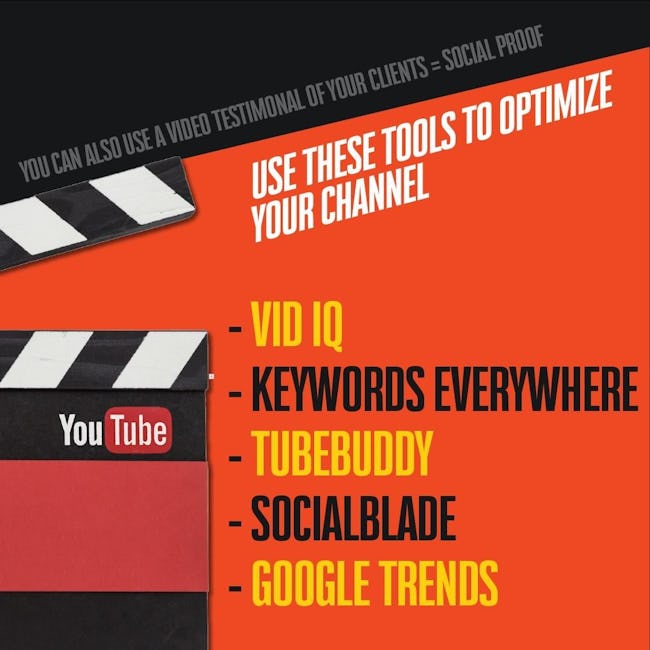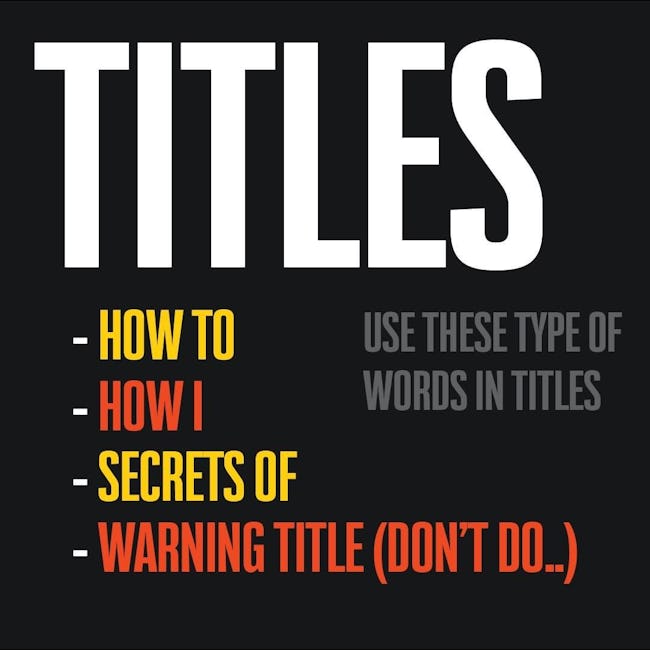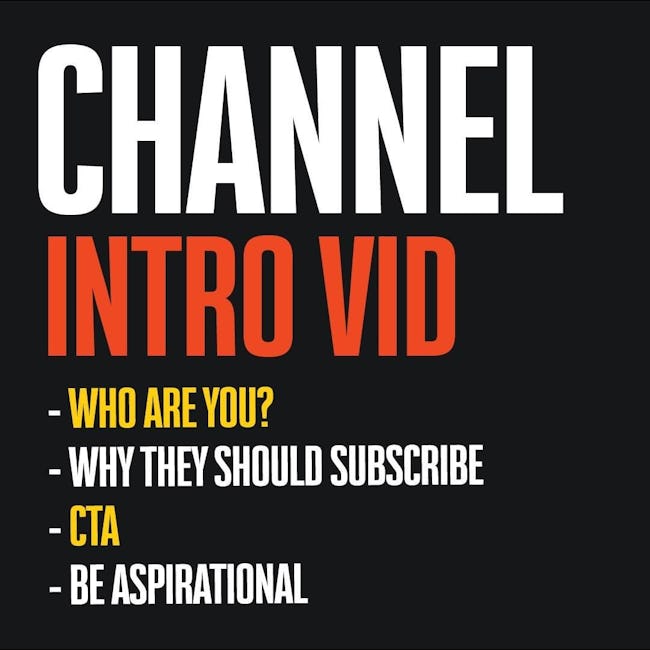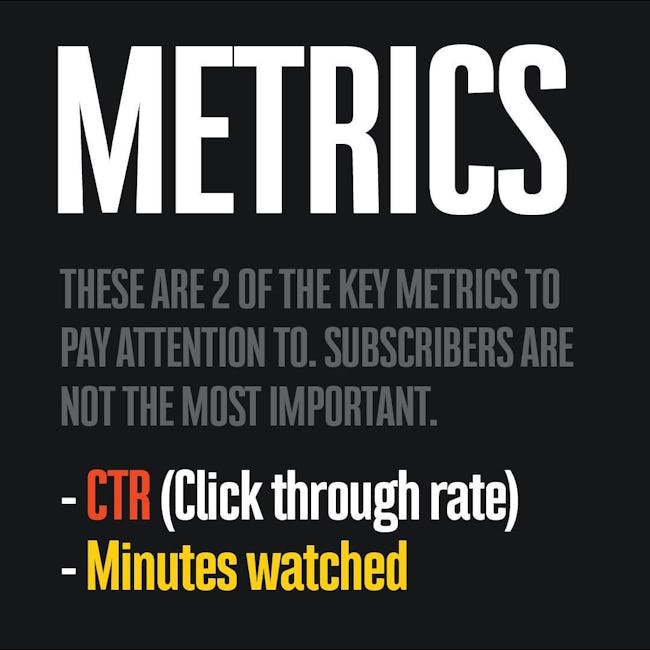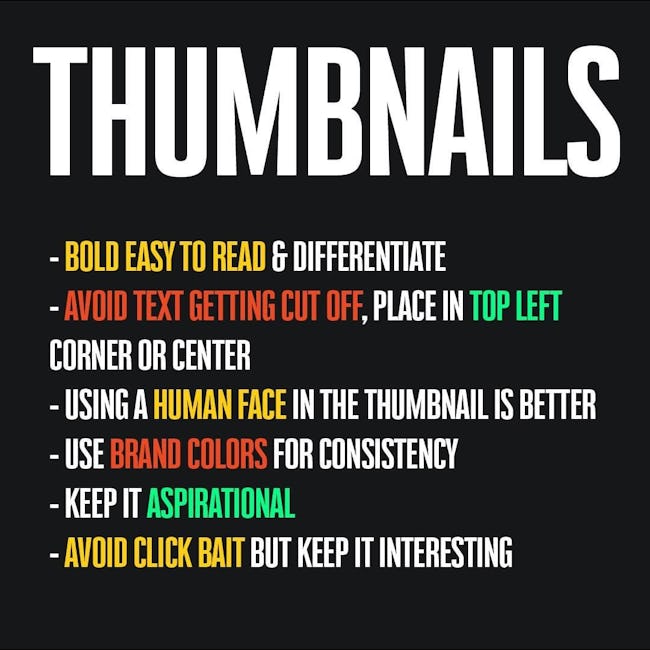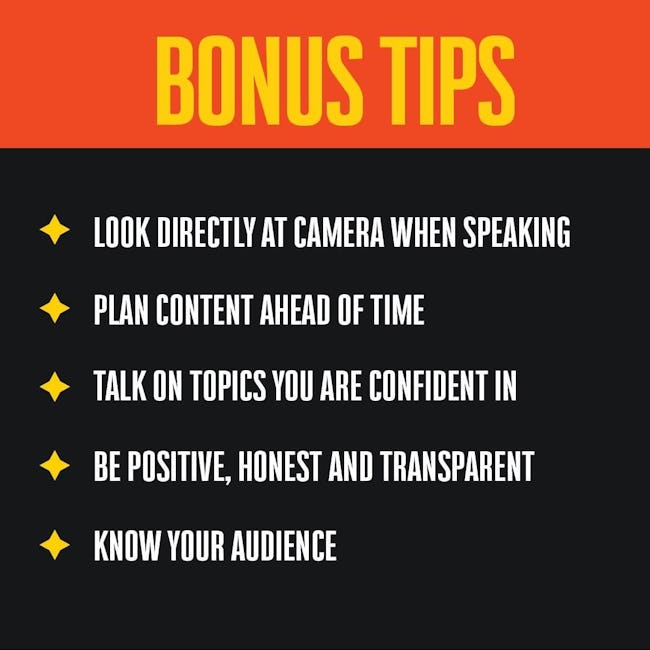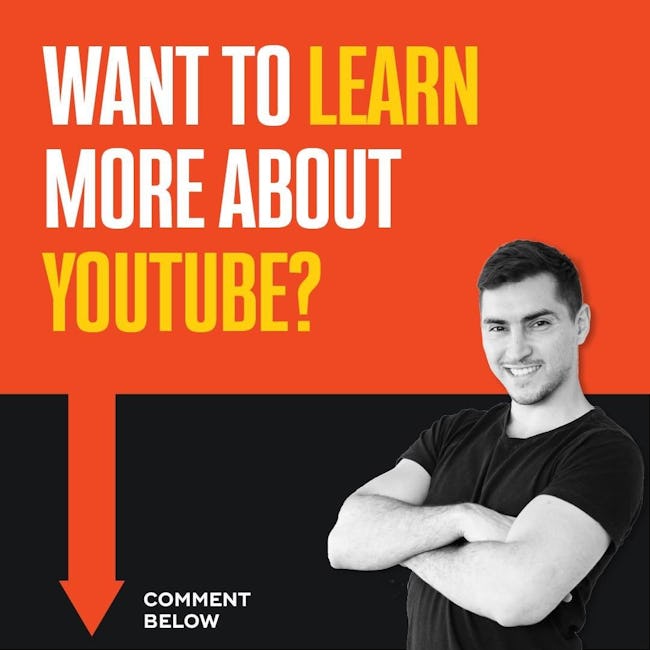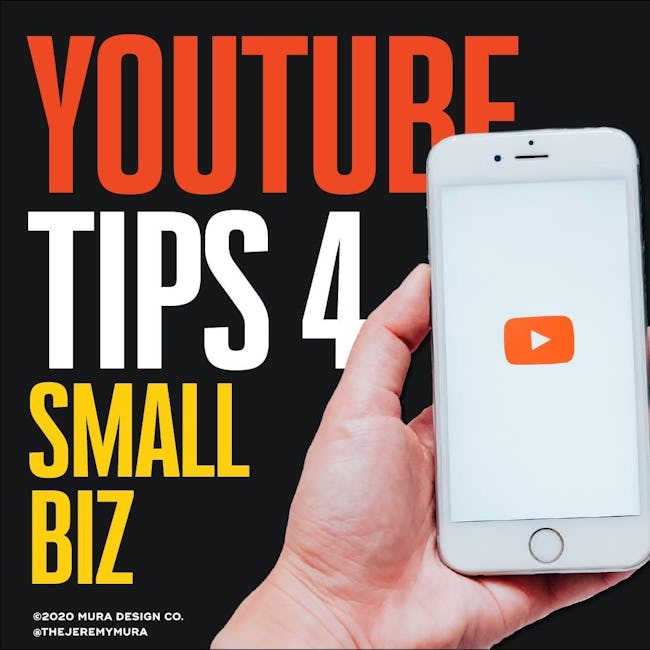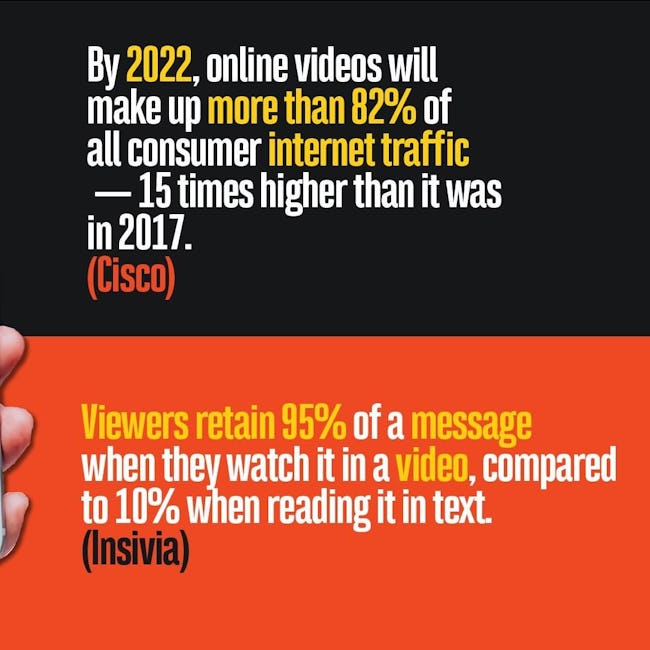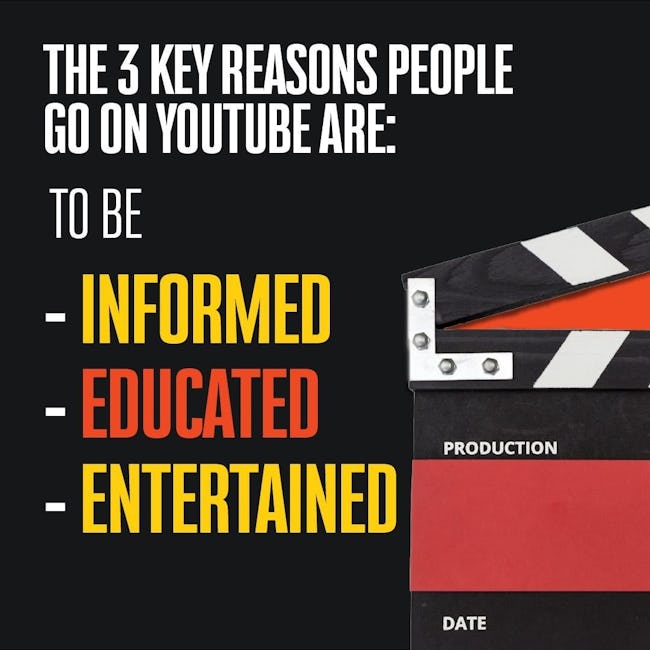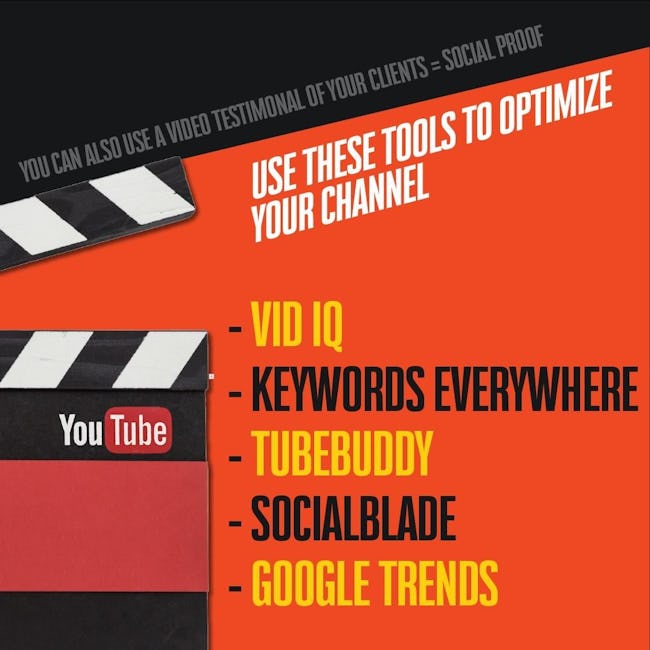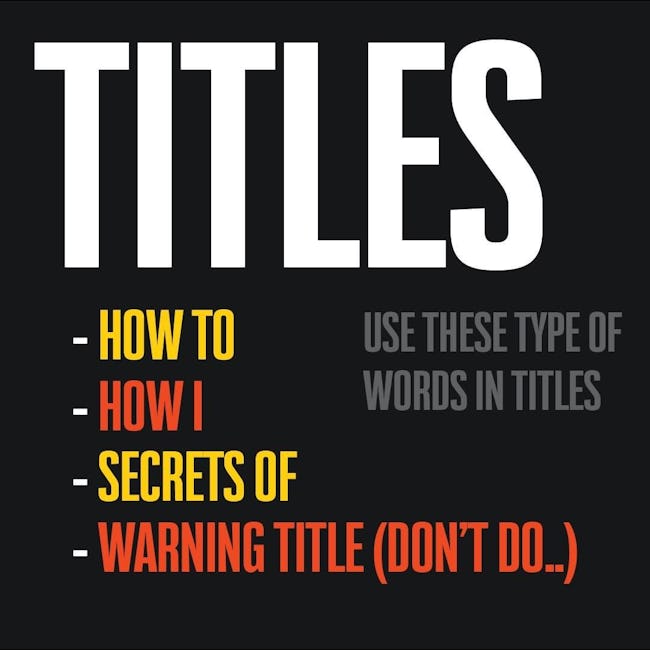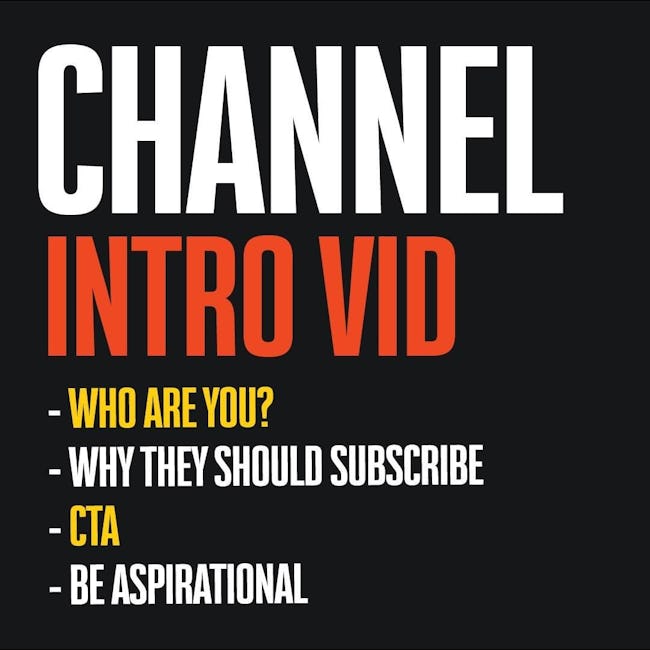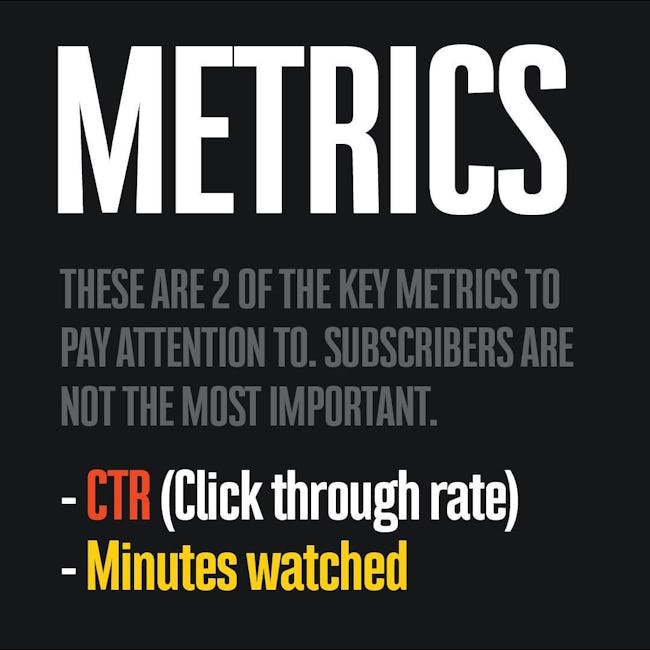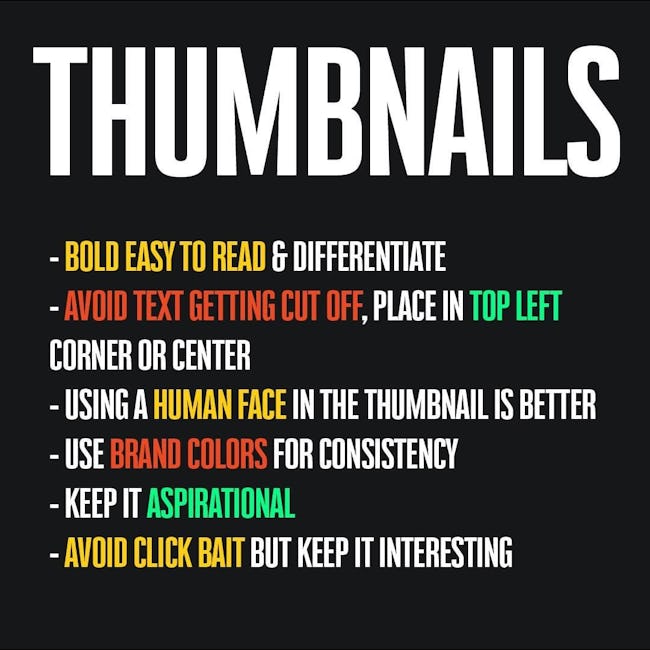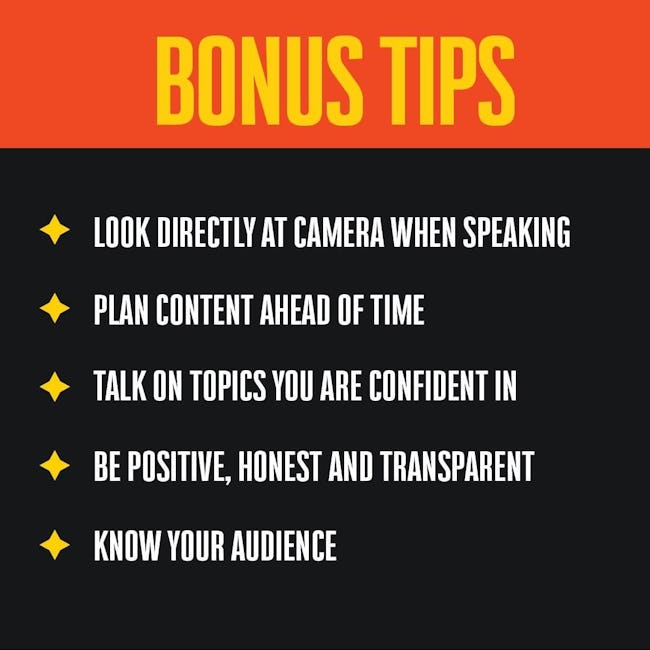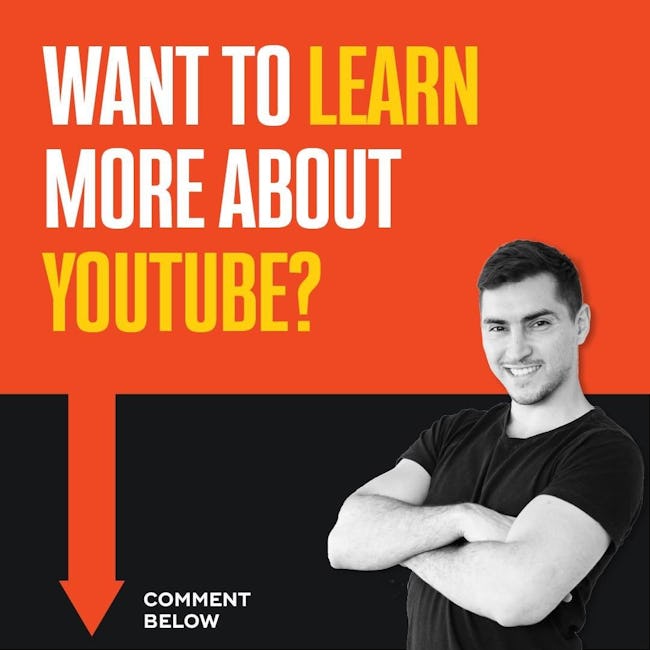 Youtube tips 4 small biz
By 2022, online videos will 0 make up more than 82% of all consumer internet traffic —15 times higher than it was in 2017. (Cisco)
Viewers retain 95% of a message when they watch it in a video, compared to 10% wnen reading it in text
THE 3 KEY REASONS PEOPLE GO ON YOUTUBE ARE: TO BE
INFORMED
EDUCATED
ENTERTAINED
USE THESE TOOLS TO OPTIMIZE YOUR CHANNEL
VID IQ
KEYWORDS EVERYWHERE
TUBEBUDDY
SOCIALBLADE
GOOGLE TRENDS
TITLES
HOW TO
HOW I
SECRETS OF
WARNING TITLE (DON'T DO..)
CHANNEL INTRO VID
WHO ARE YOU?
WHYTHEYSHOULDSUOSCRIBE
CTA
BE ASPIRATIONAL
METRIC THESE ARE 2 OF THE KEY METRICS TO PAY ATTENTION TO. SOBSCRIBERS ARE NOT THE MOST IMPORTANT.
• TR (Click through rate)
• Minutes WATCHED
THUMBNAILS
• BOLD EASY TO READ G DIFFERENTIATE
• AVOID TEXT GETTING CUT OFF, PLACE IN TOP LEFT CORNER OR CENTER
• USING A HUMAN FACE IN THE THUMBNAIL IS BETTER •USE BRAND COLORS FOR CONSISTENCY
• KEEP IT ASPIRATIONAL
• AVOID CLICK BAIT BUT KEEP IT INTERESTING
BONUS TIPS
• LOOK DIRECTLY AT CAMERA WHEN SPEAKING
• PLAN CONTENT AHEAD OF TIME
• TALK ON TOPICS YOU ARE CONFIDENT IN 4 BE POSITIVE, HONEST AND TRANSPARENT
• KNOW YOUR AUDIENCE
WANT TO LEARN MORE ABOUT YOUTUBE?
More booklets by Jeremy Mura
More Design booklets
Your recently viewed booklets
See all booklets