Booklet
Youtube Thumbnail Tips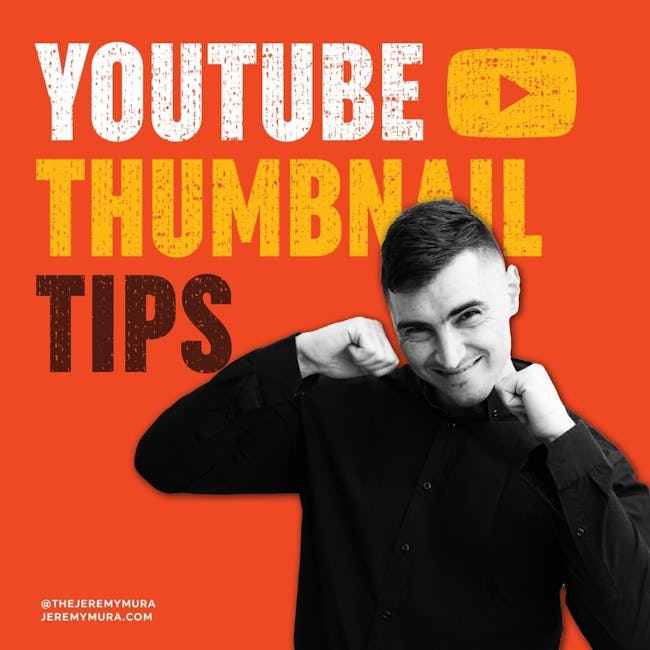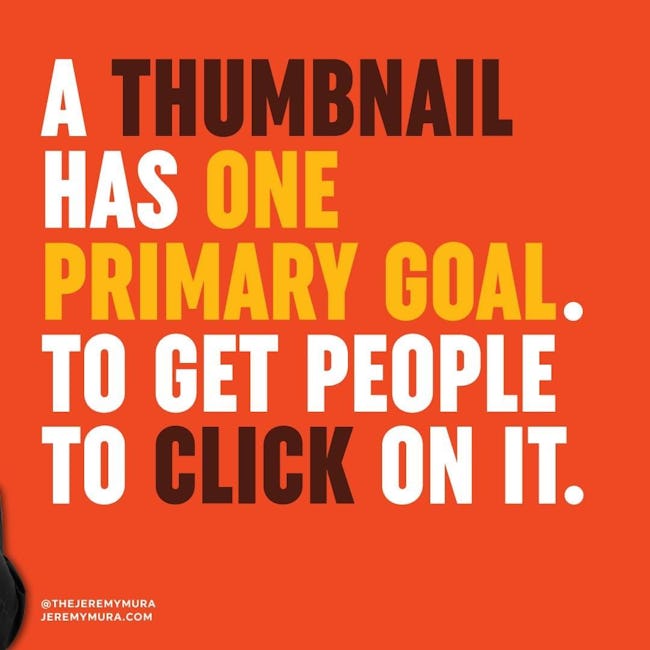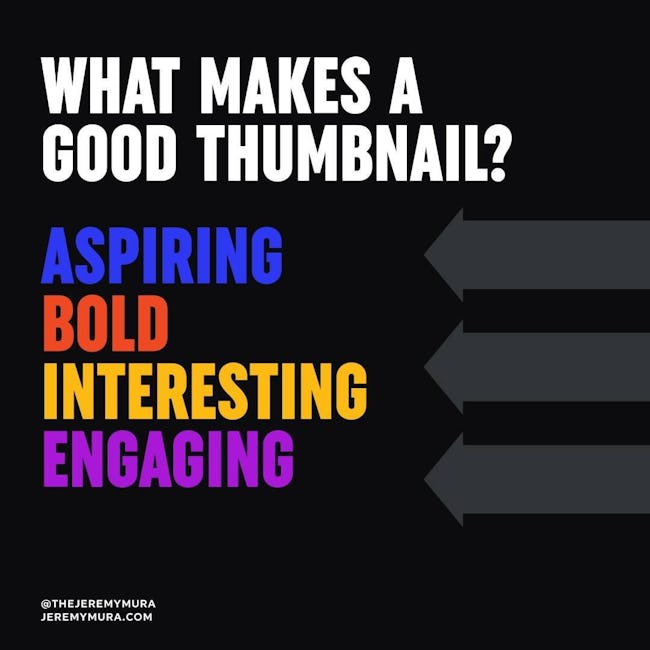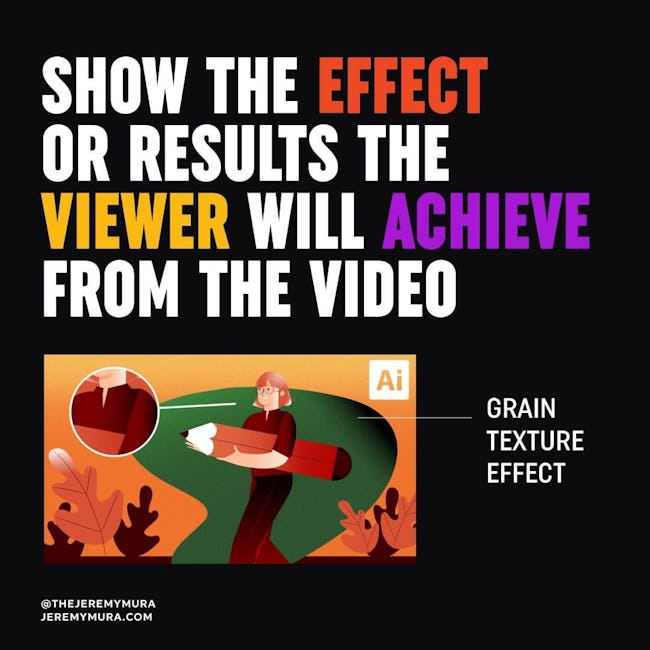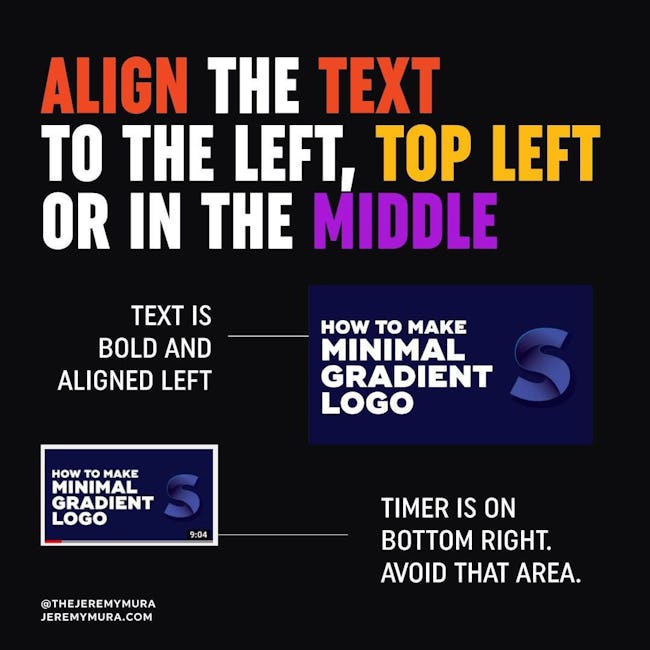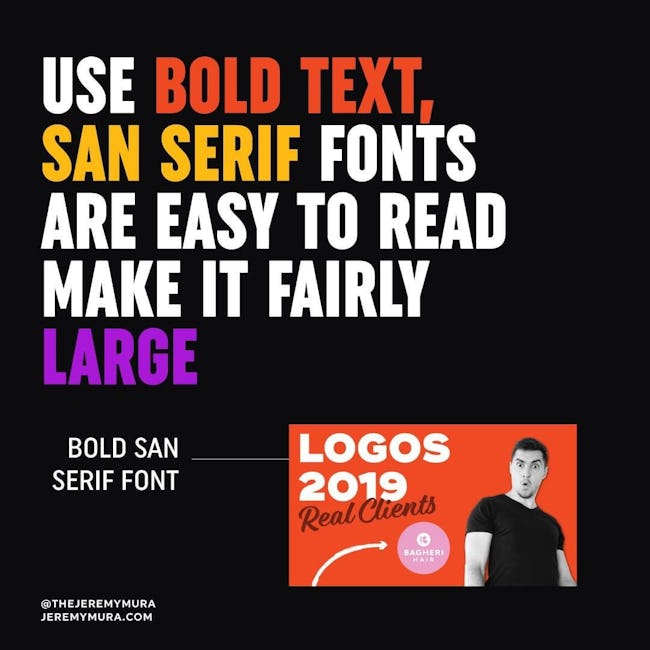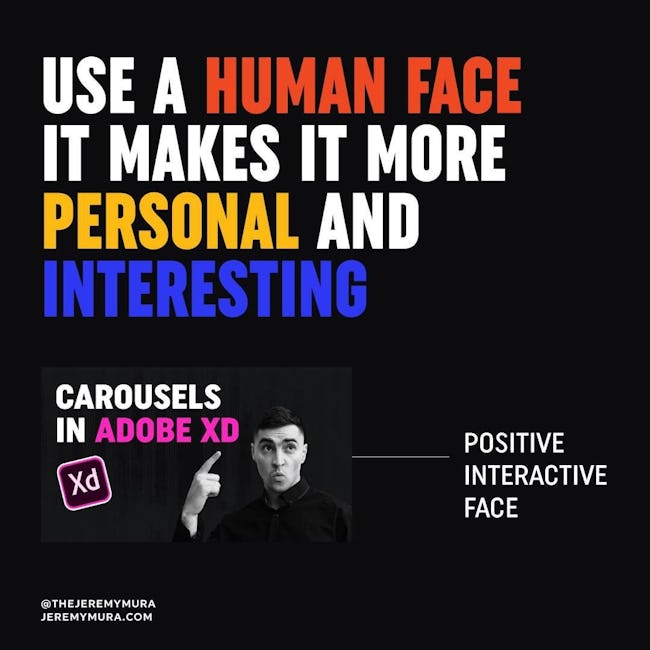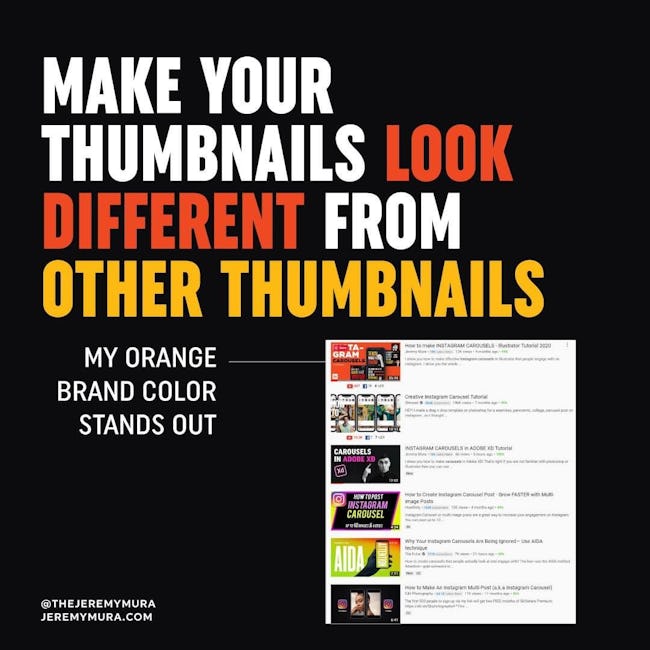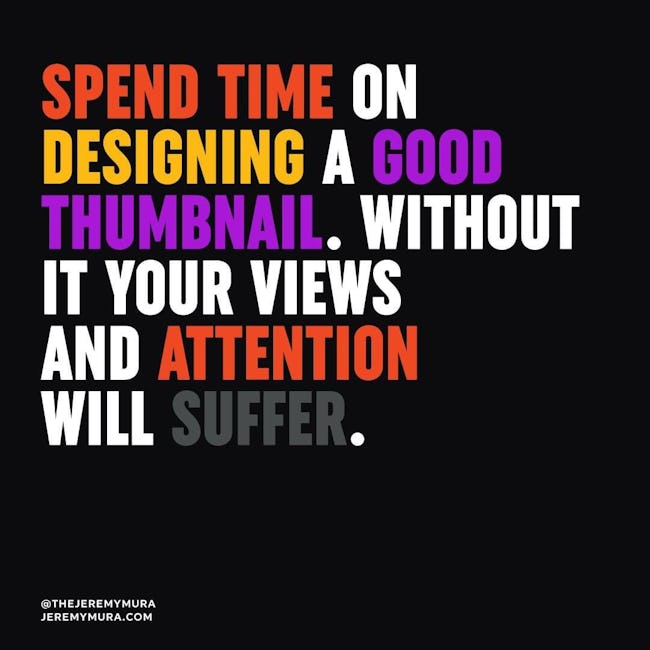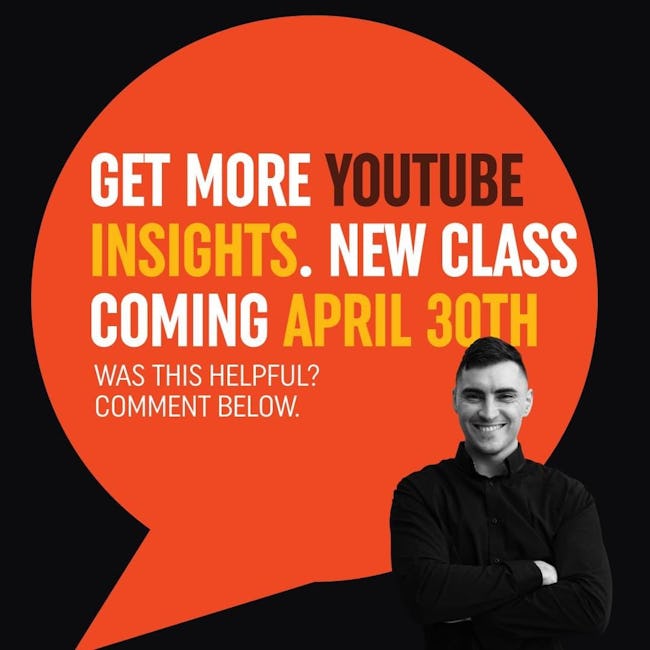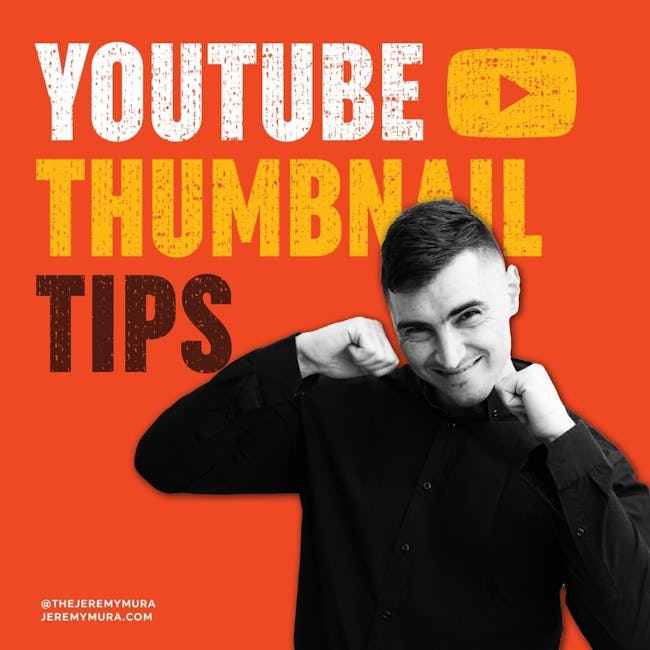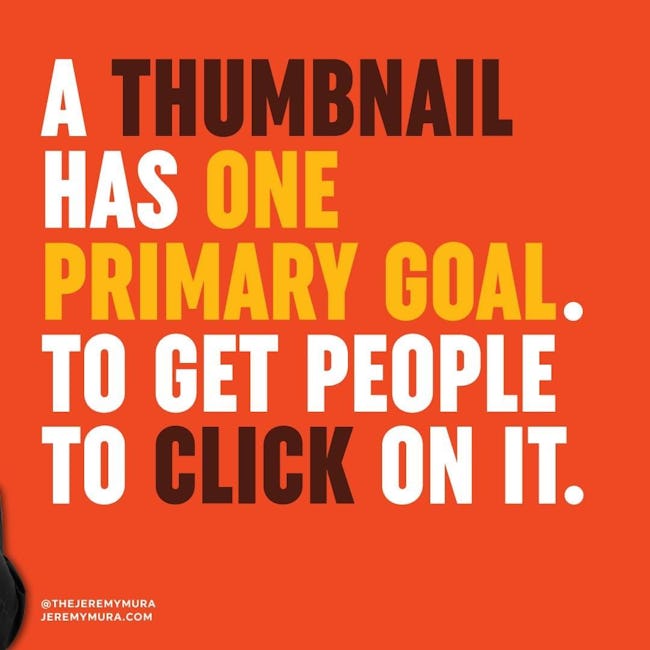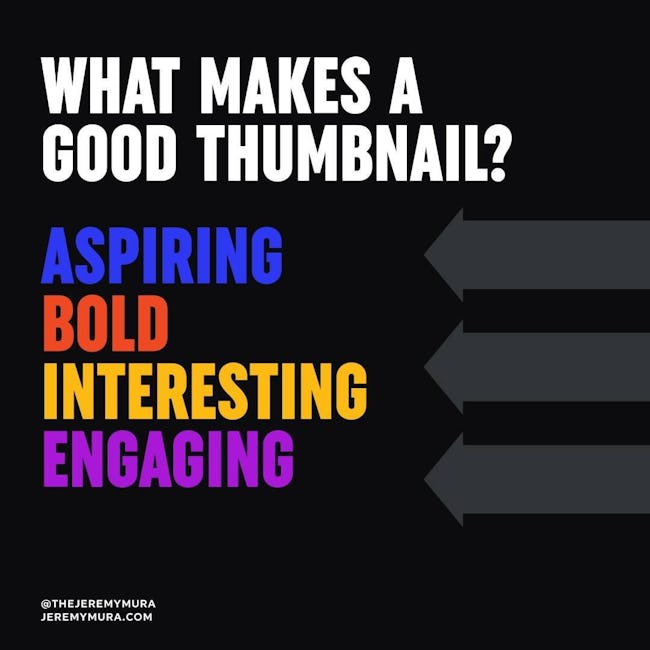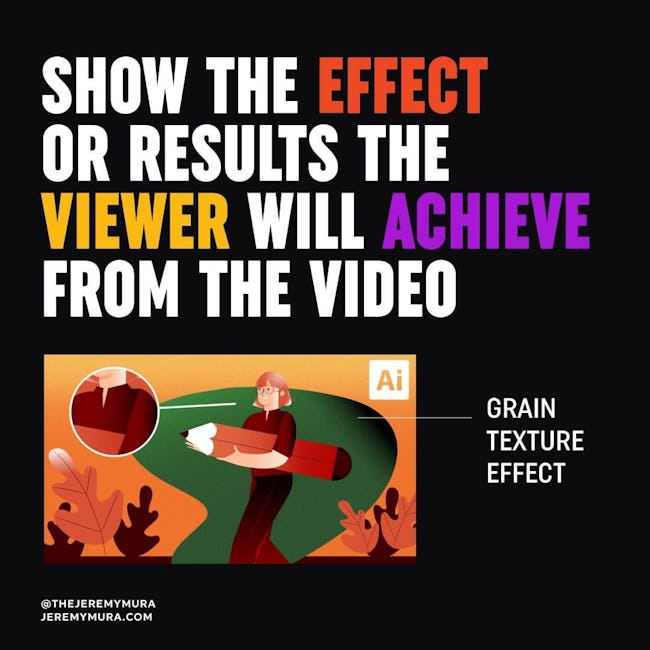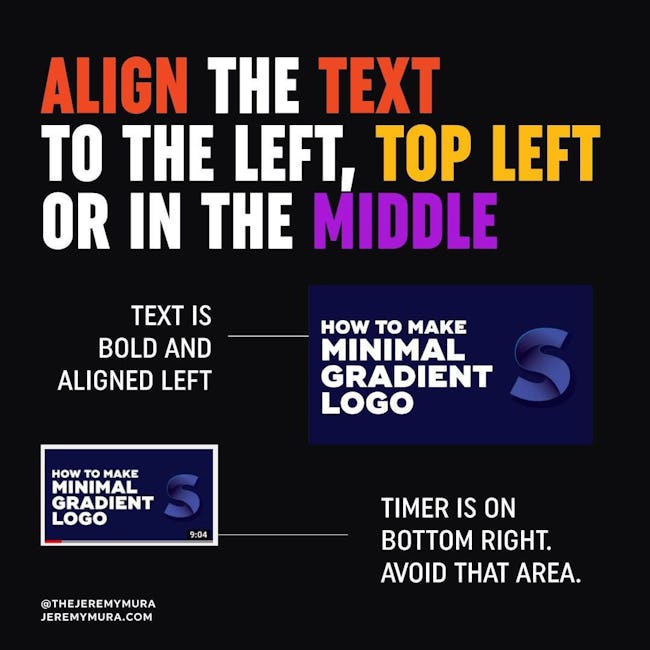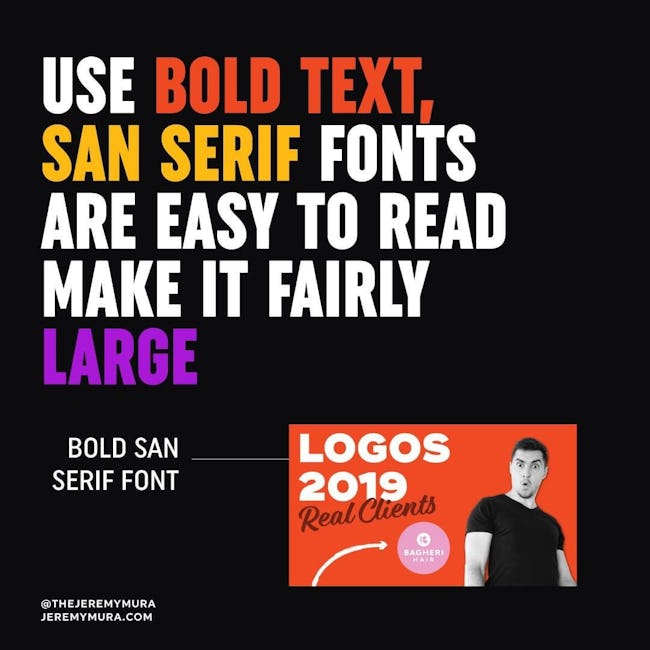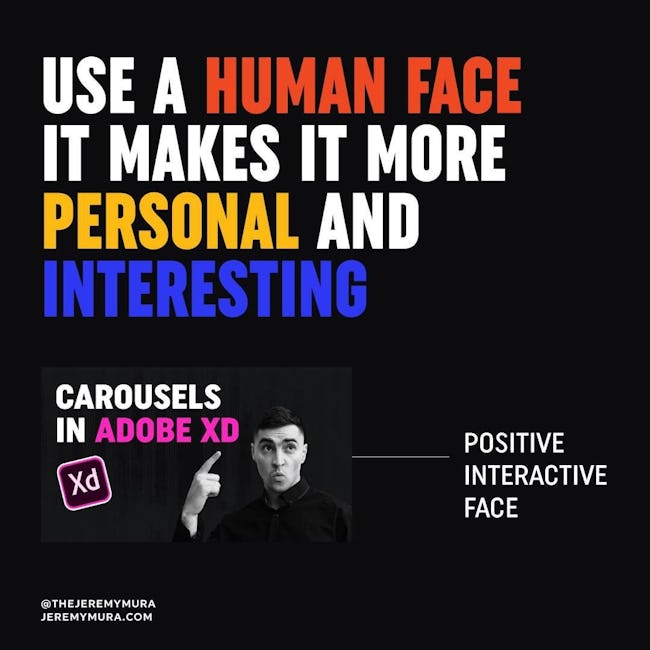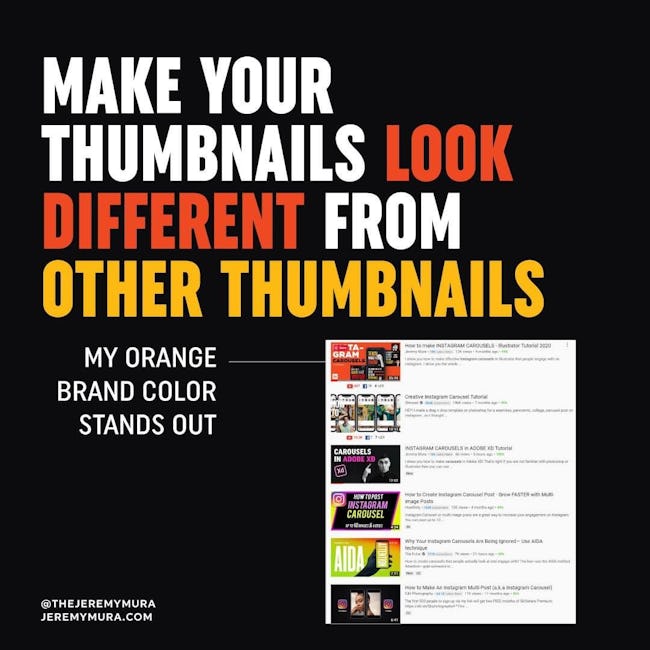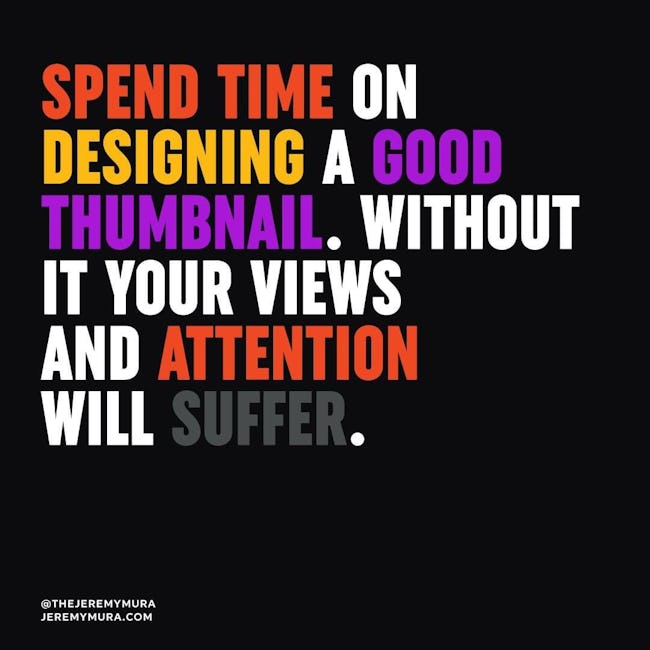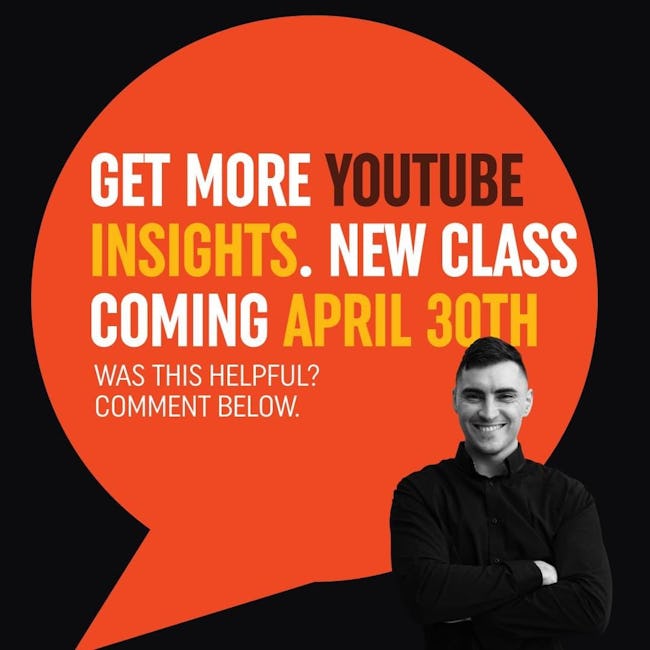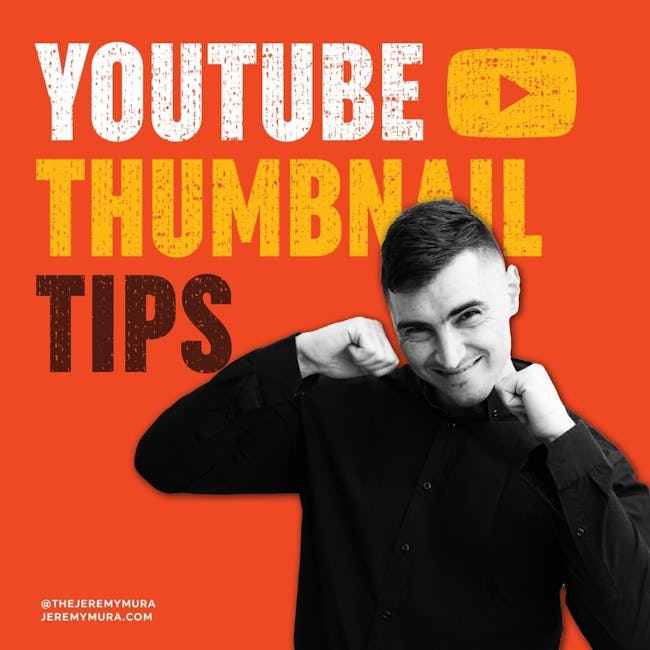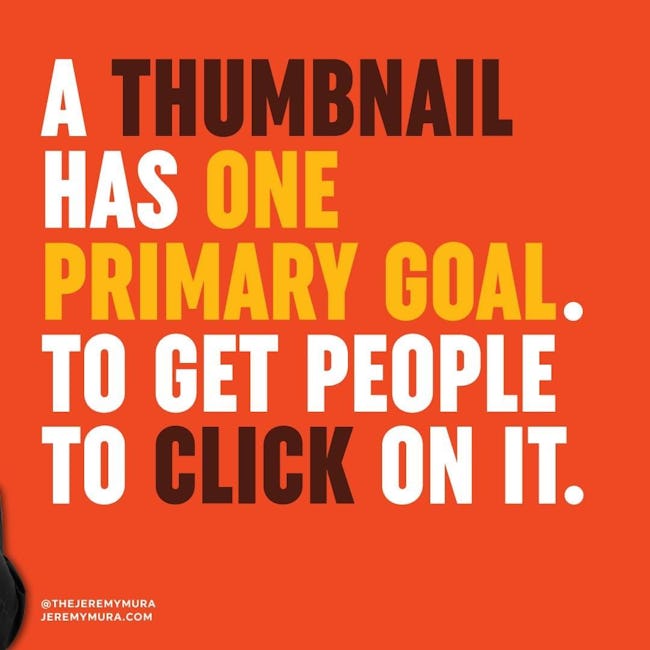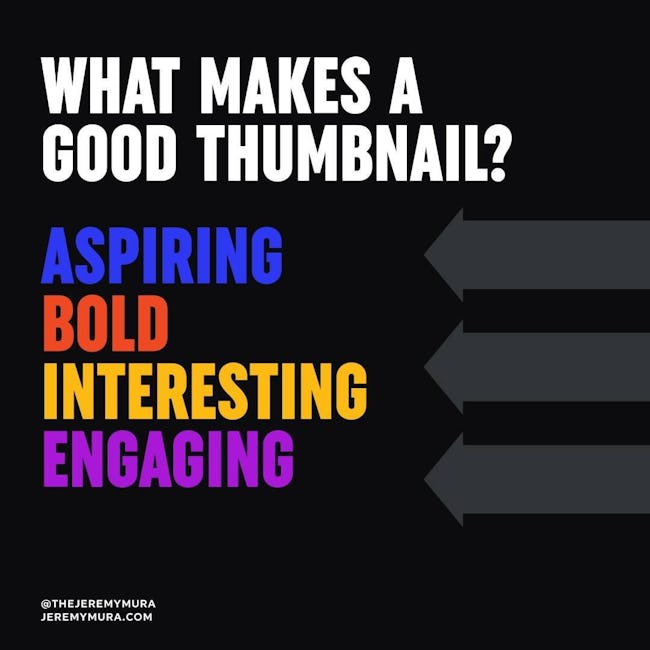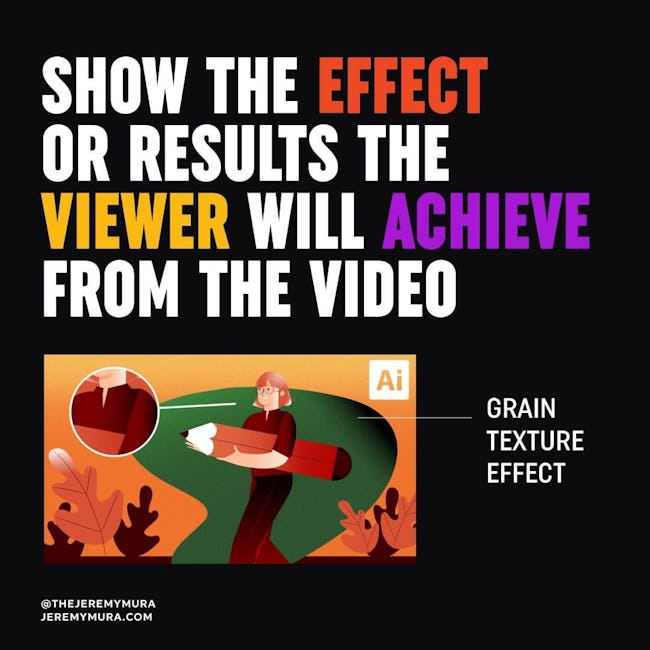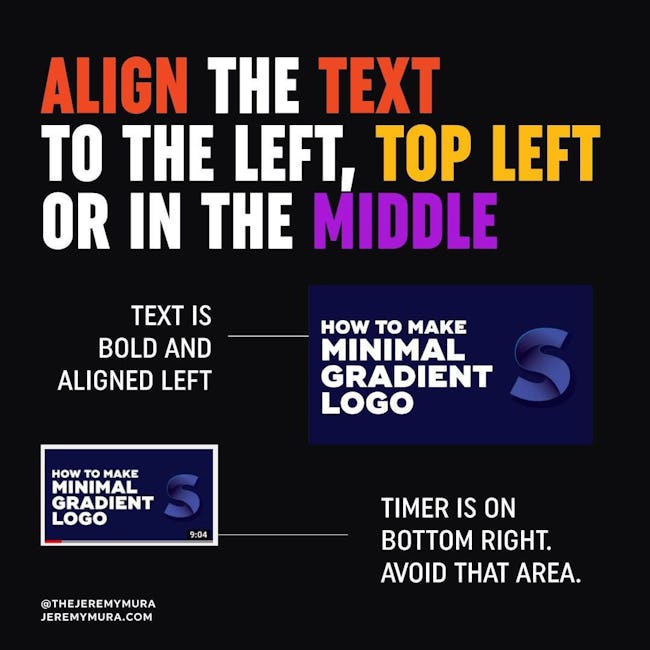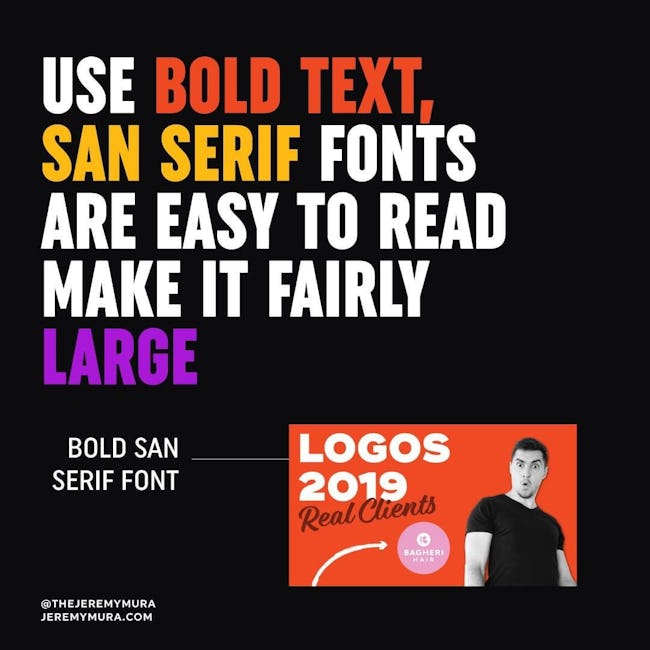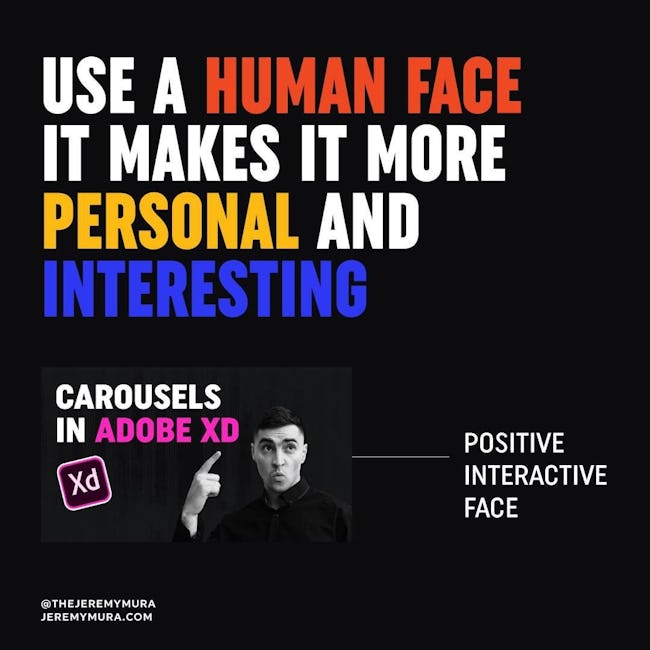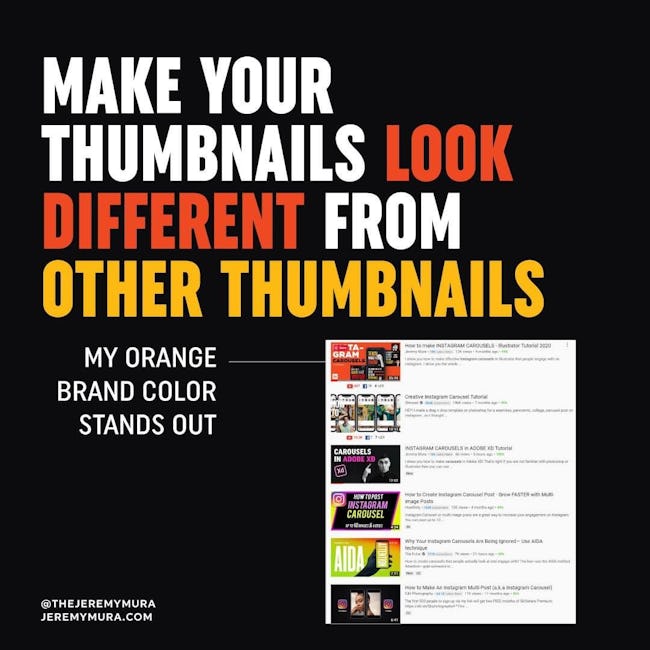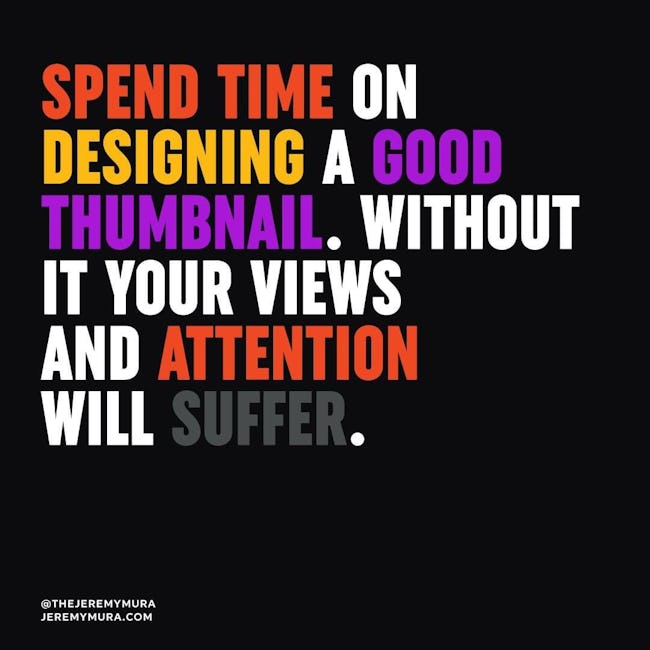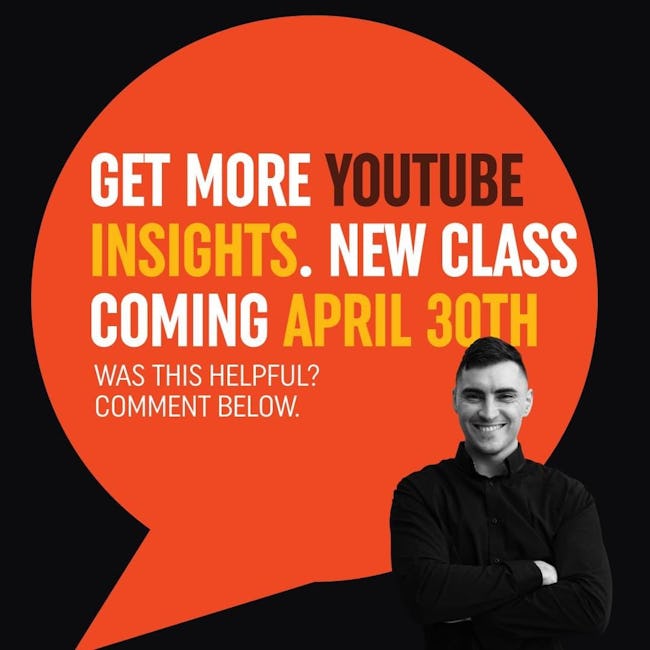 Youtube Thumbnail Tips
A THUMBNAIL HAS ONE PRIMARY GOAL. TO GET PEOPLE TO CLICK ON IT.
WHAT MAKES A GOOD THUMBNAIL?
• ASPIRING BOLD
• INTERESTING
• ENGAGING
SHOW THE EFFECT OR RESULTS THE VIEWER WILL ACHIEVE FROM THE VIDEO
ALIGN THE TEXT TO THE LEFT, TOP LEFT OR IN THE MIDDLE
USE BOLD TEXT, SAN SERIF FONTS ARE EASY TO READ MAKE IT FAIRLY LARGE
USE A HUMAN FACE IT MAKES IT MORE PERSONAL AND INTERESTING
MAKE YOUR THUMBNAILS LOOK DIFFERENT FROM OTHER THUMBNAILS
SPEND TIME ON DESIGNING A GOOD THUMBNAIL. WITHOUT IT YOUR VIEWS AND ATTENTION WILL SUFFER.
More booklets by Jeremy Mura
More Design booklets
Your recently viewed booklets
See all booklets