Booklet
Your Personal Brand Logo Guide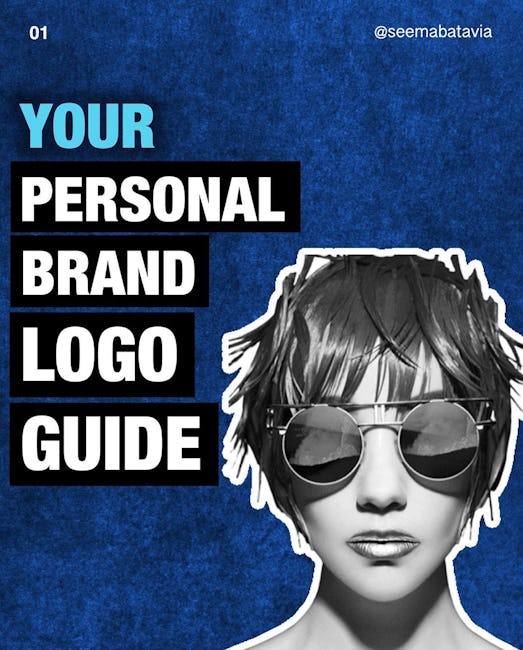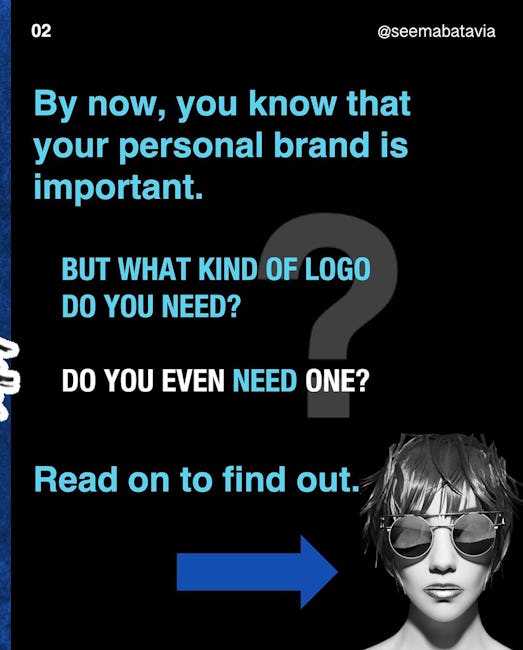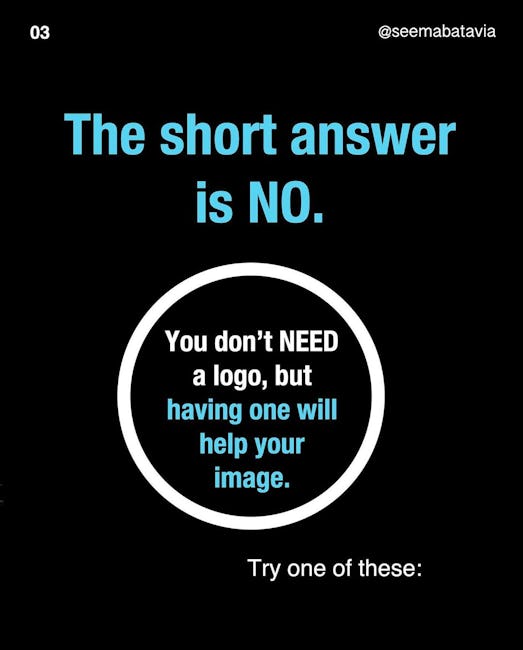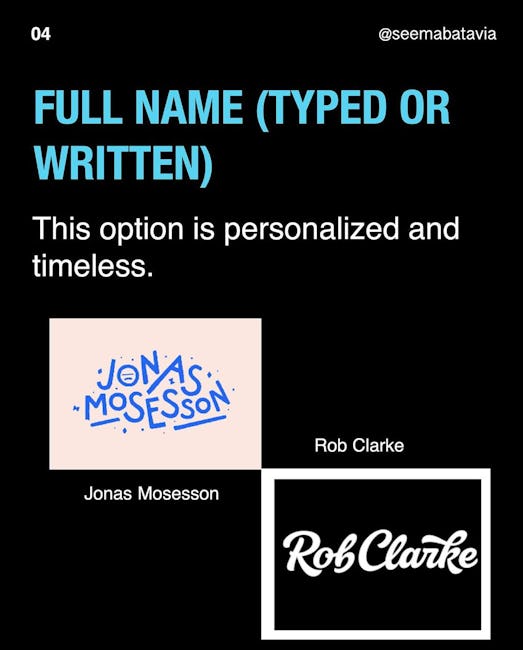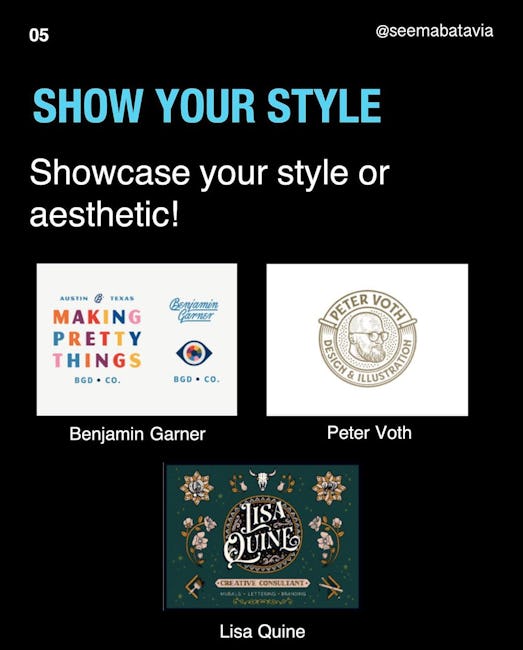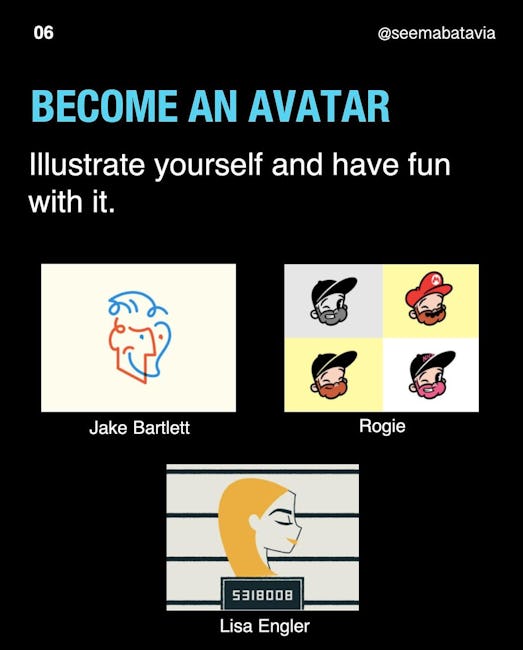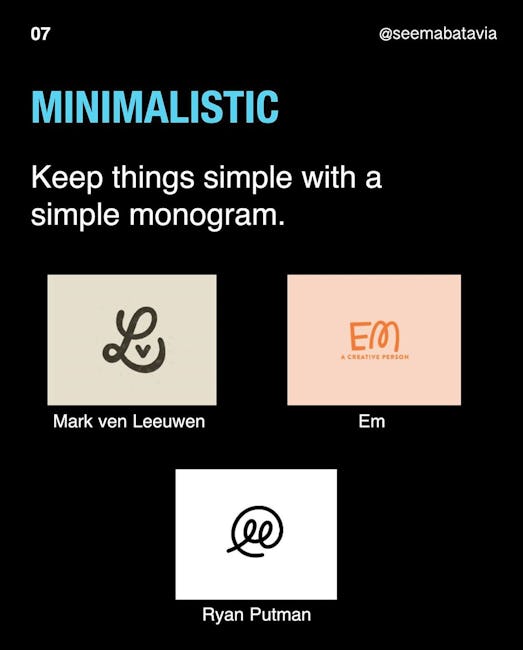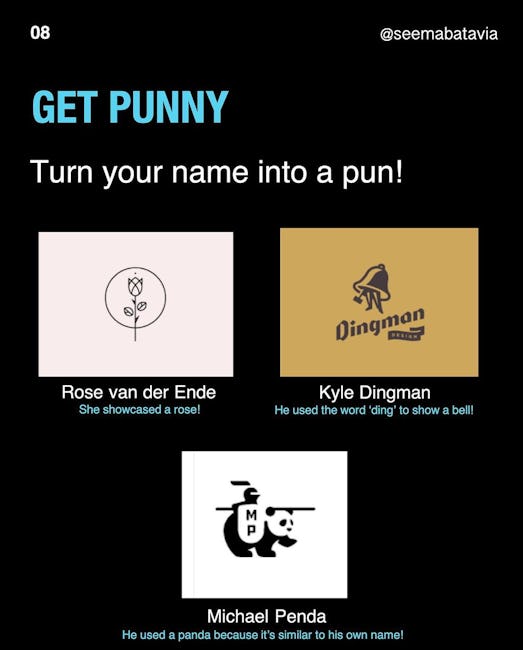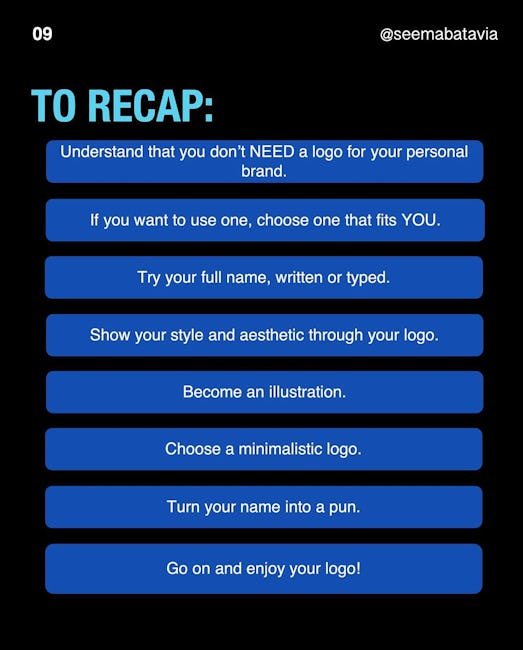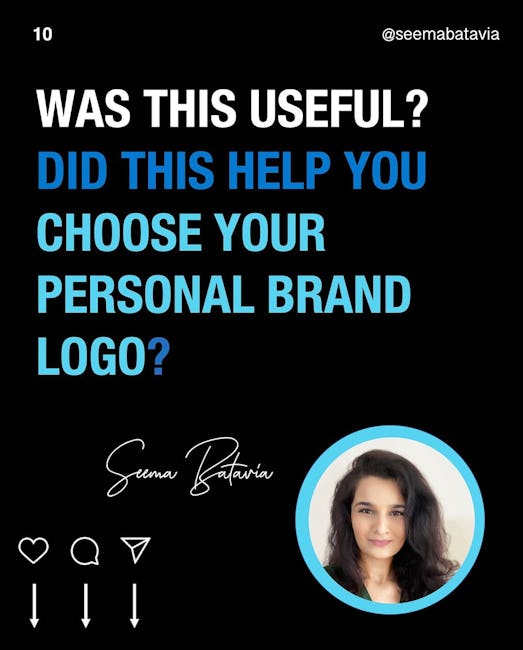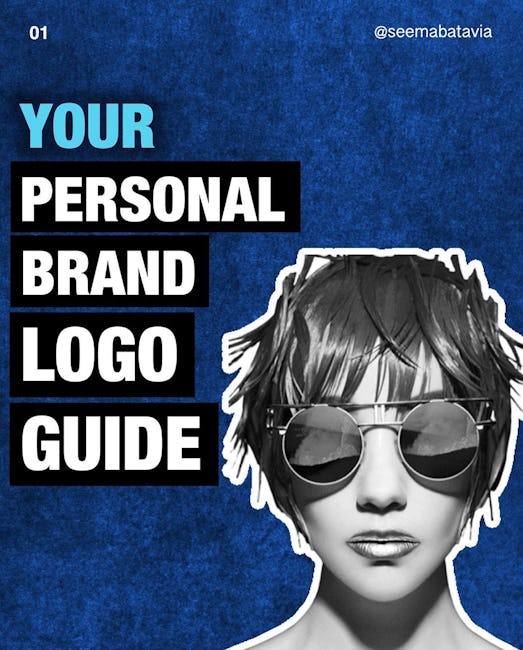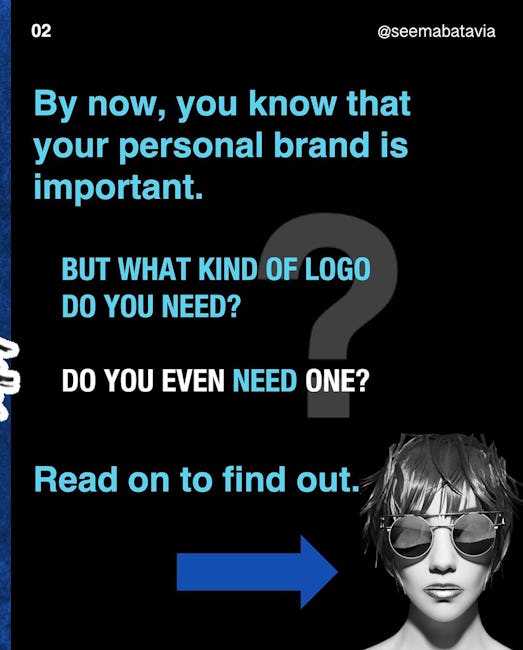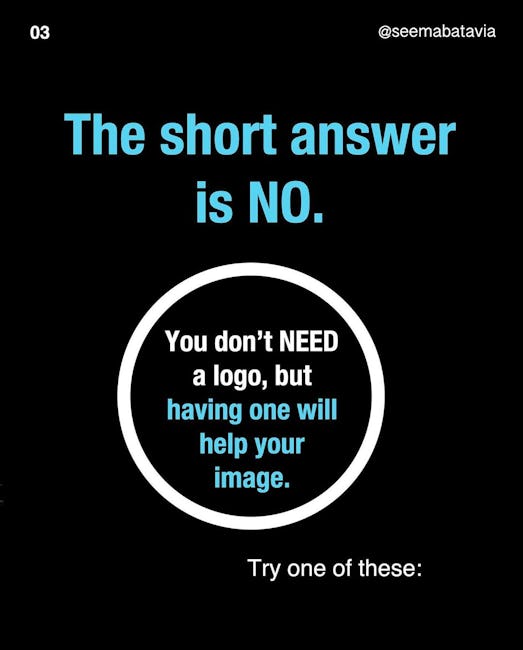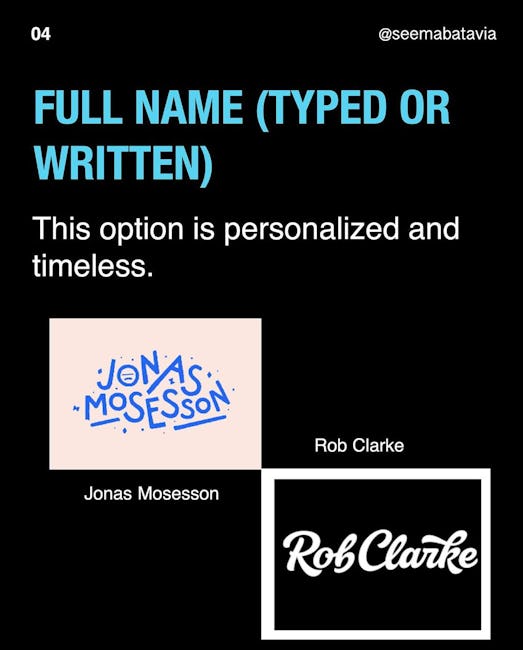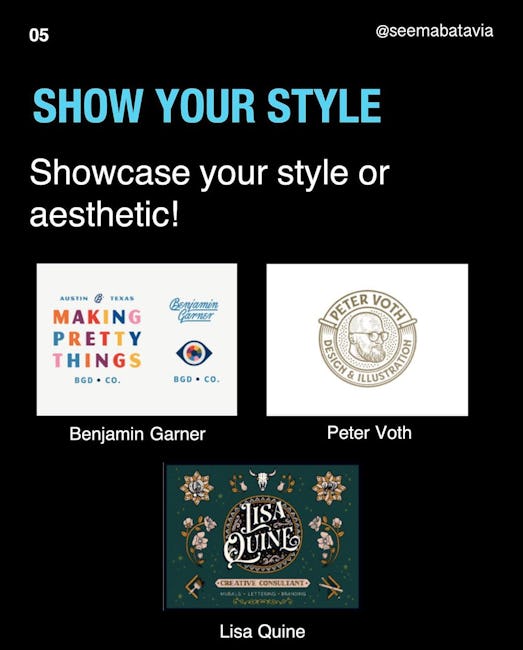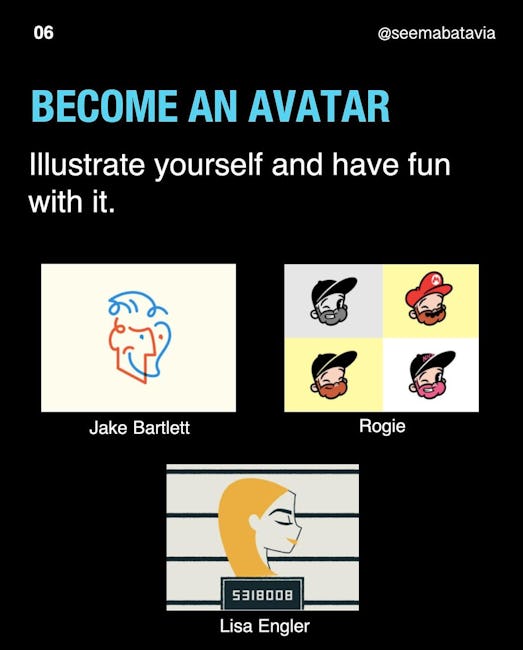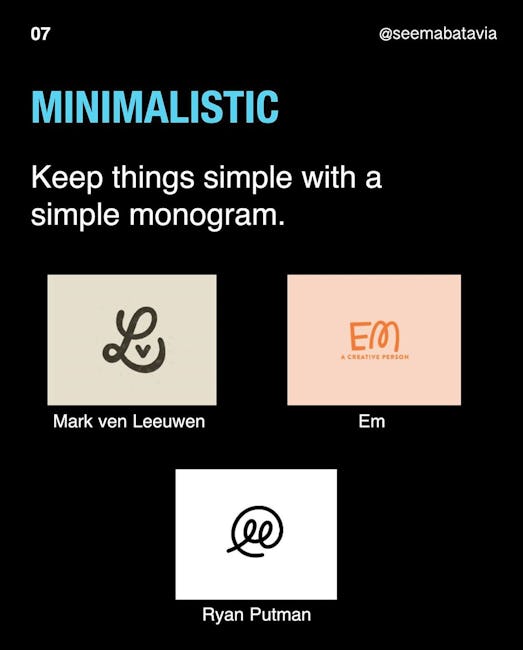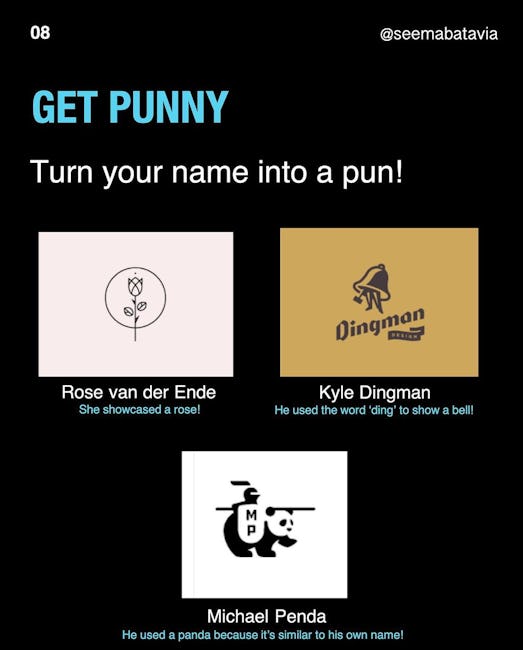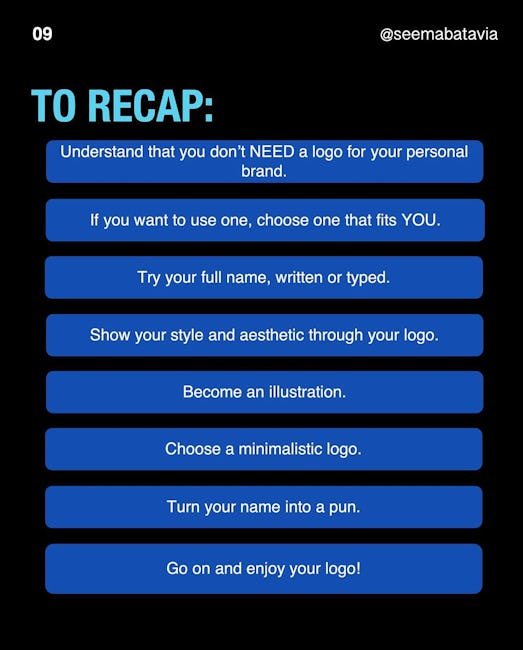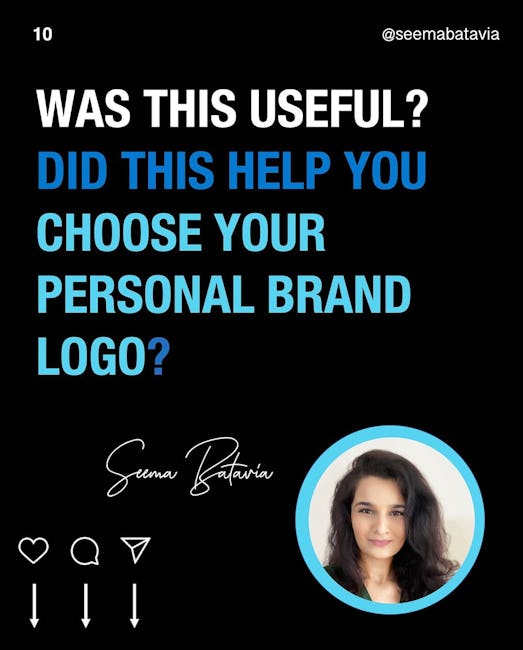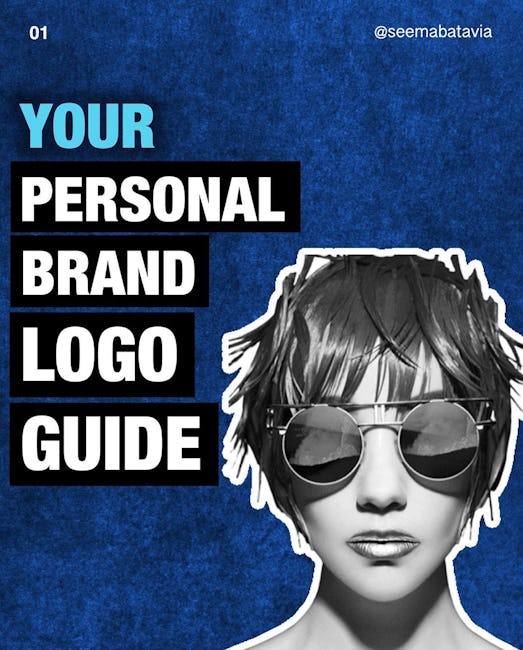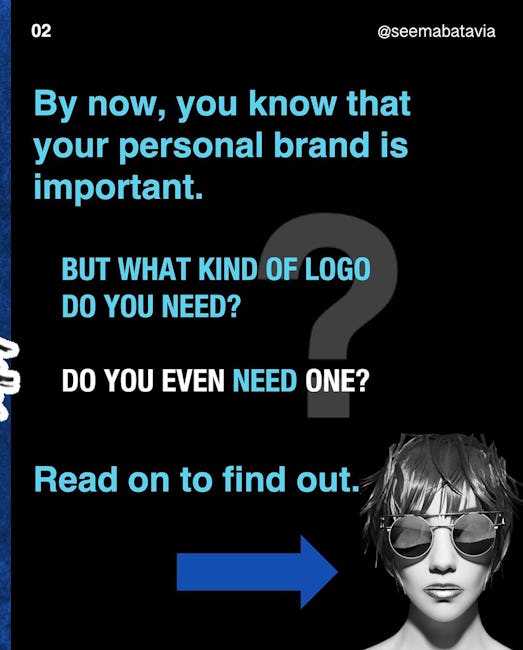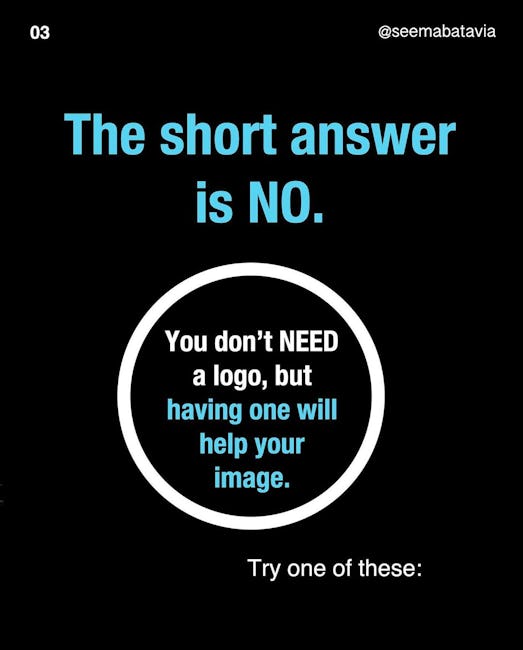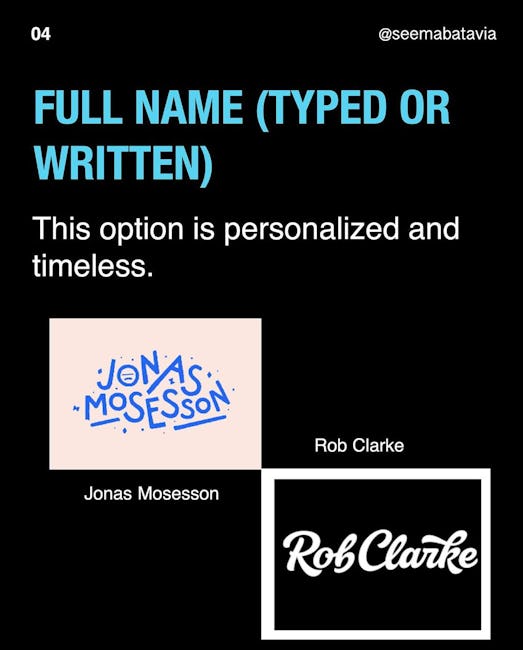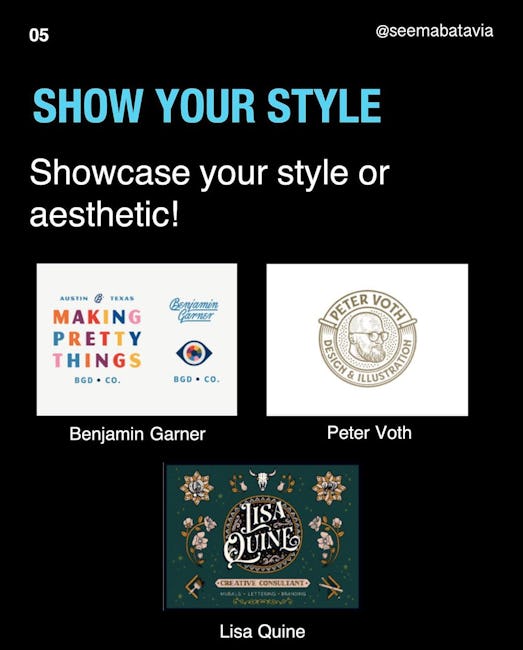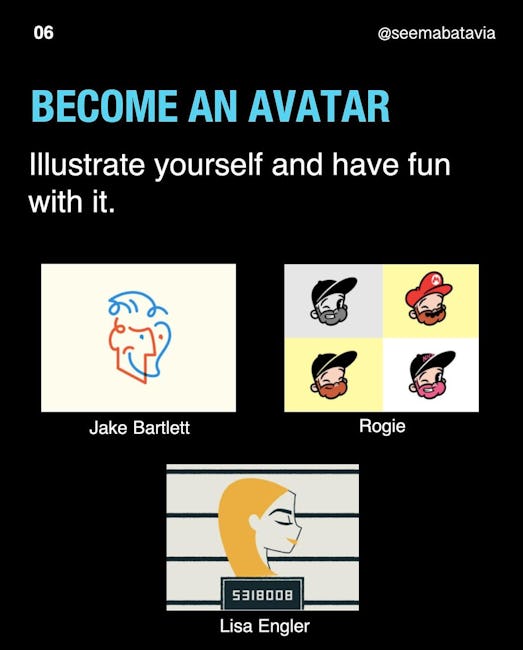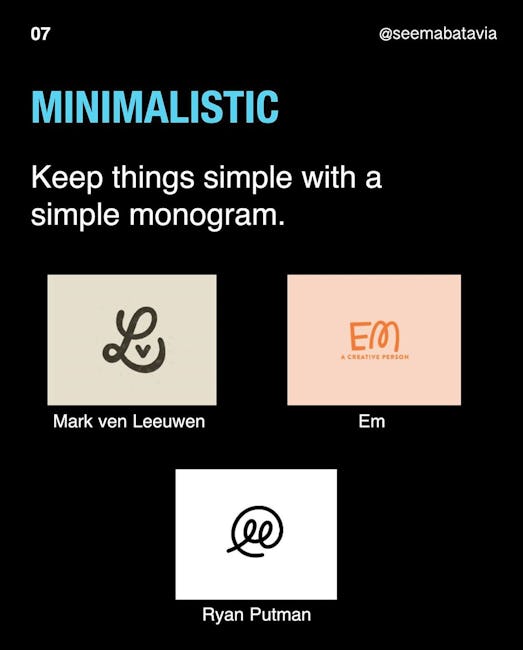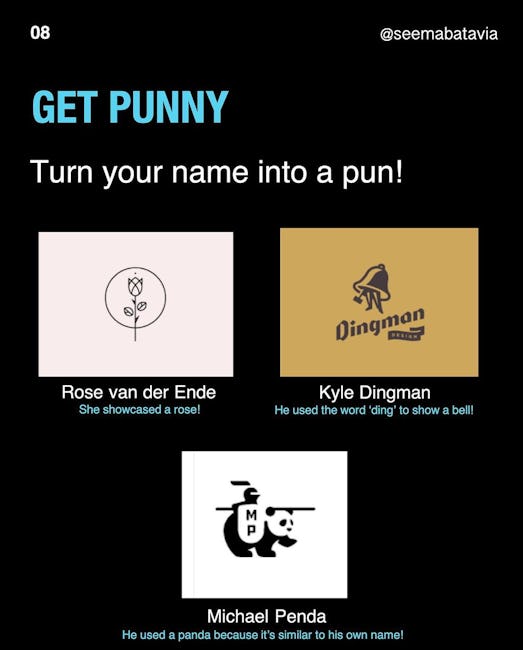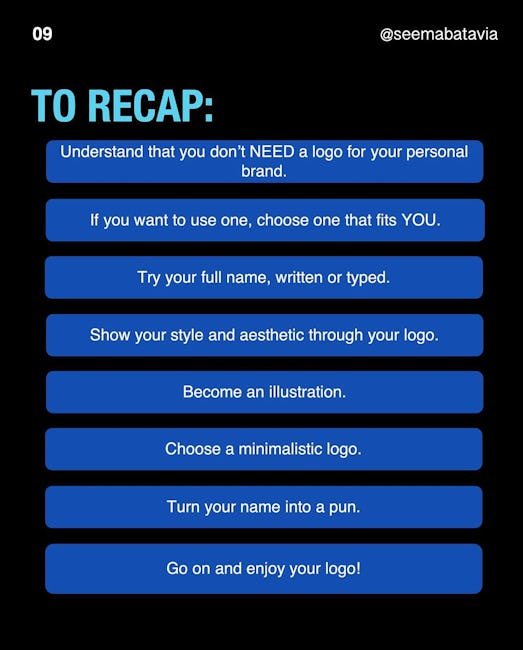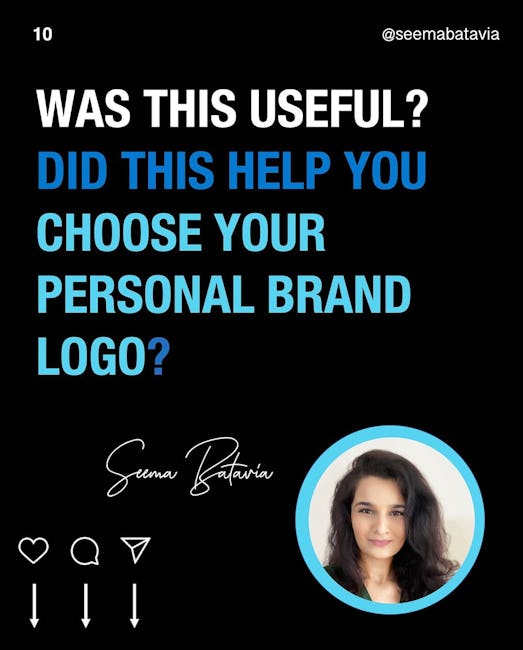 Your Personal Brand Logo Guide
By now, you know that your personal brand is important.
BUT WHAT KIND OF LOGO DO YOU NEED?
DO YOU EVEN NEED ONE?
Read on to find out.
The short answer is NO.
You don't NEED a logo, but having one will help your image.
FULL NAME (TYPED OR WRITTEN)
This option is personalized and timeless.
SHOW YOUR STYLE
Showcase your style or aesthetic!
BECOME AN AVATAR
Illustrate yourself and have fun with it.
MINIMALISTIC
Keep things simple with a simple monogram.
GET PUNNY
Turn your name into a pun!
TO RECAP:
Understand that you don't NEED a logo for your personal brand
If you want to use one, choose one that fits YOU.
Try your full name, written or typed.
Show your style and aesthetic through your logo.
Become an illustration.
Choose a minimalistic logo.
Turn your name into a pun.
Go on and enjoy your logo!
More booklets by Seema Batavia
More Marketing booklets
Your recently viewed booklets
See all booklets