Booklet
Your brand is a band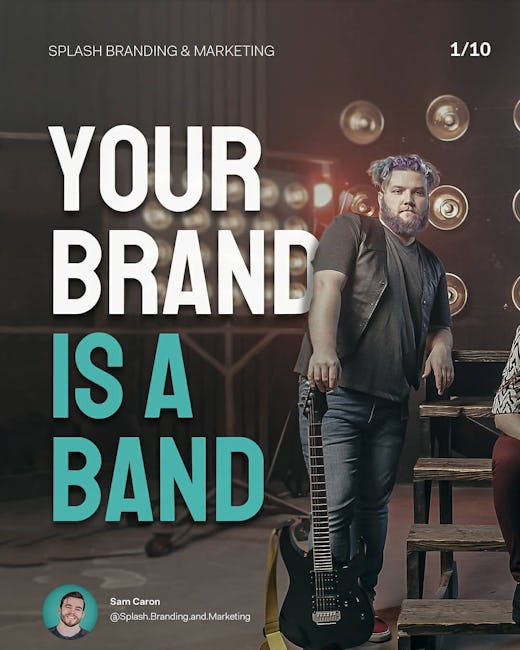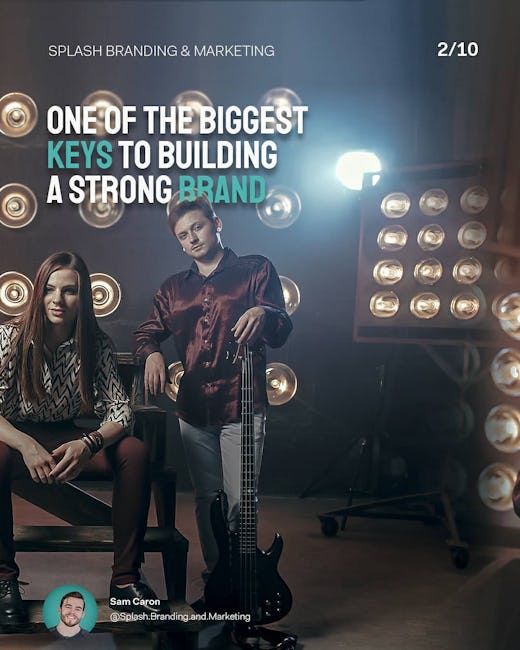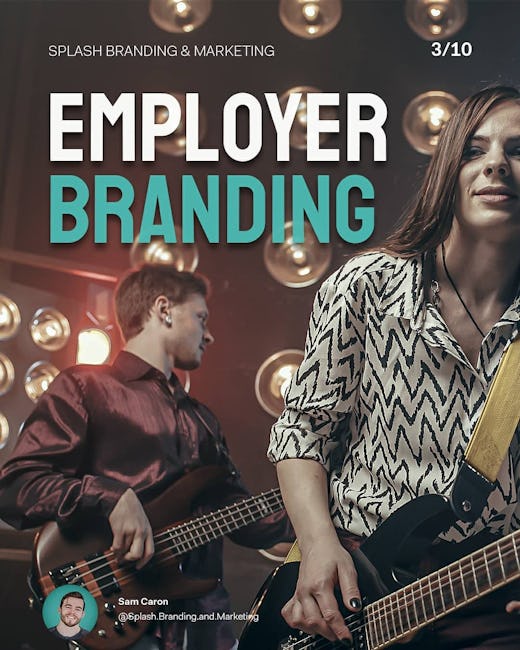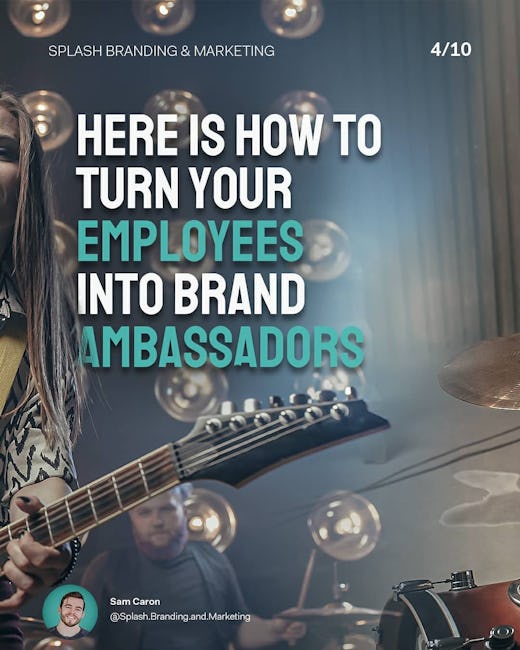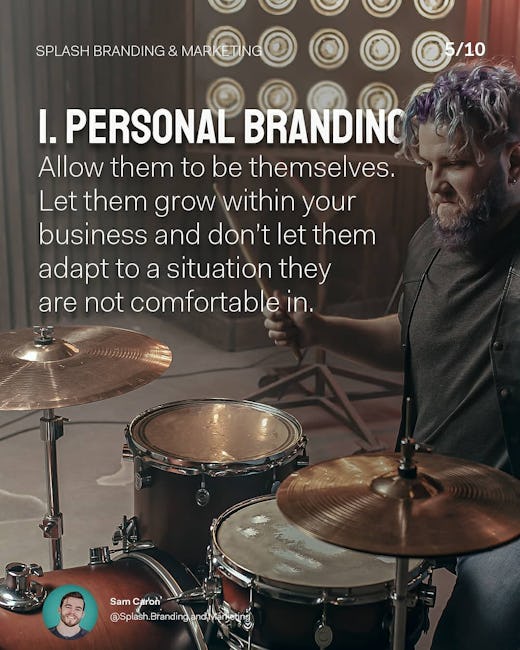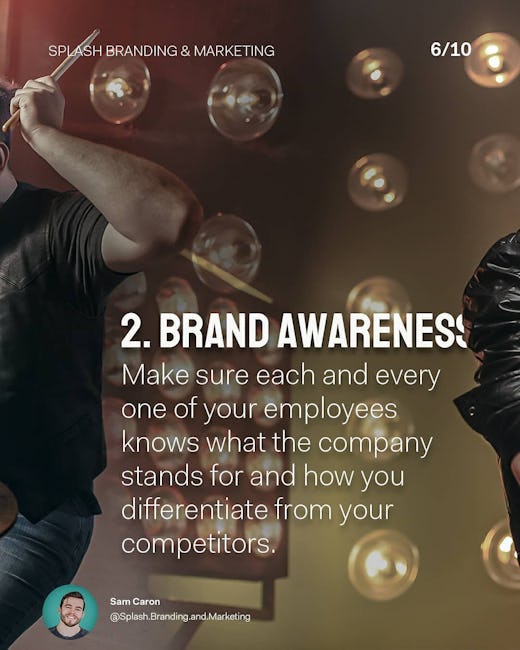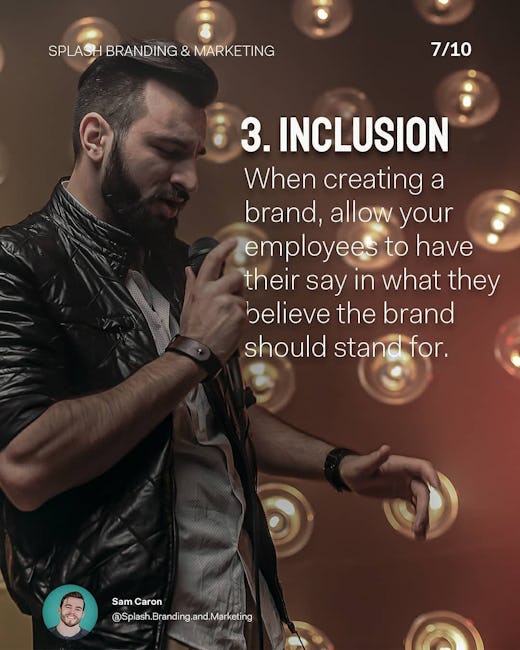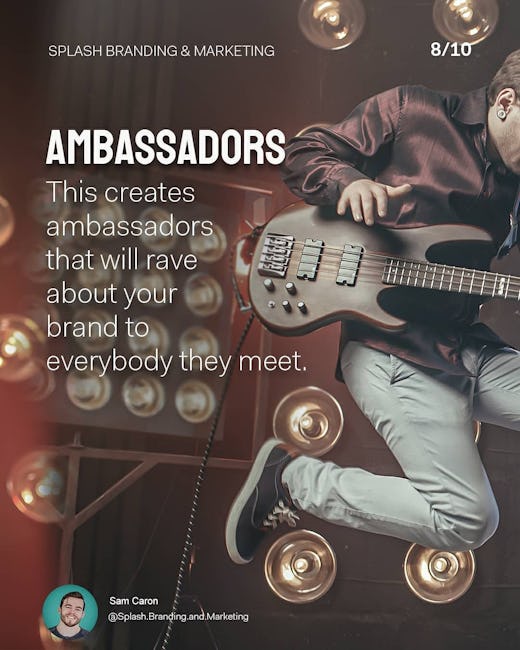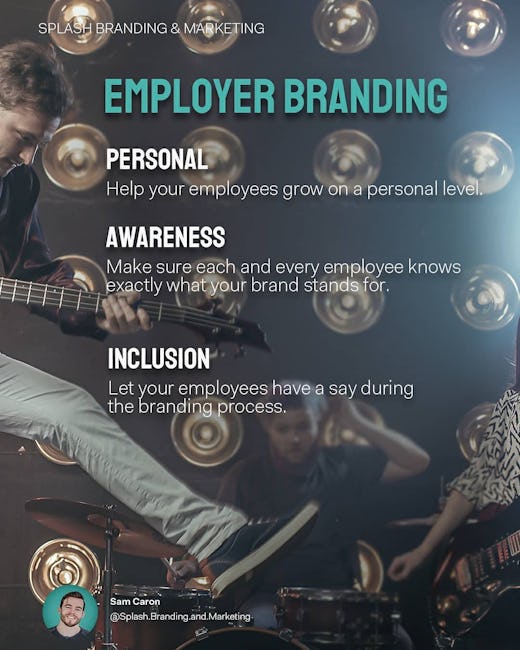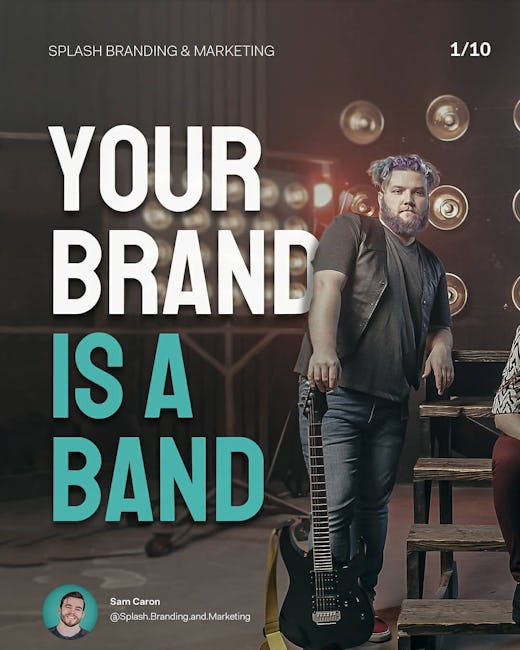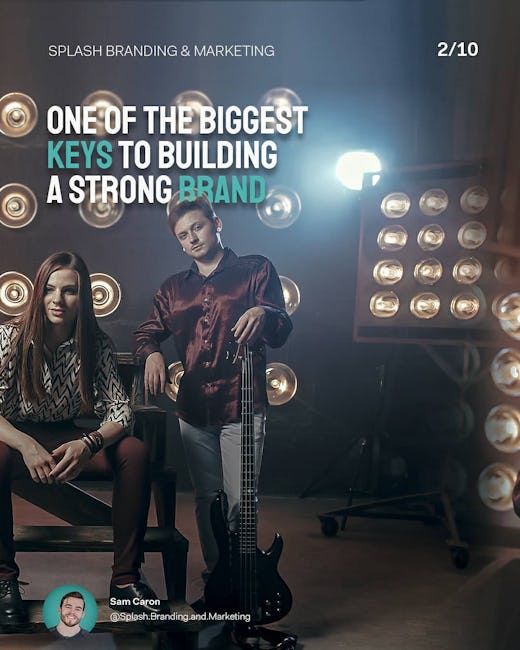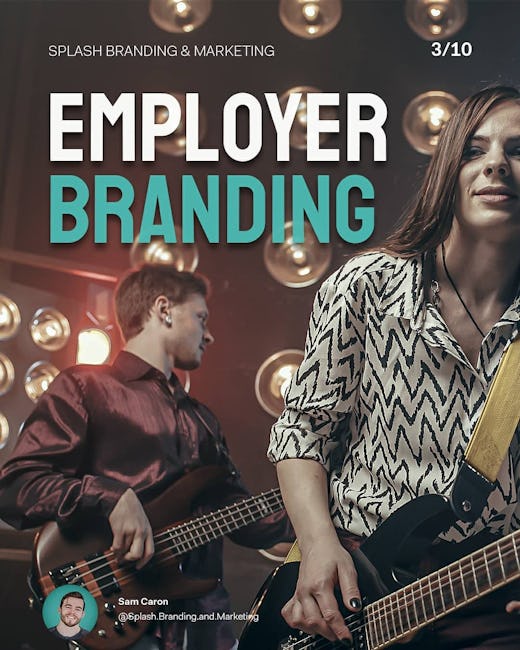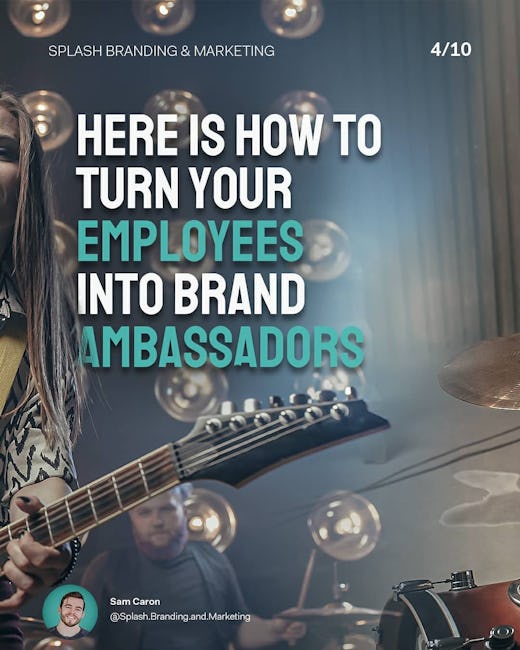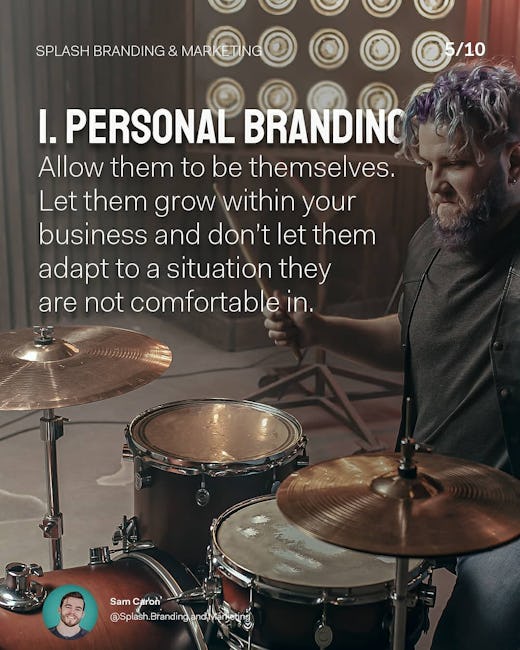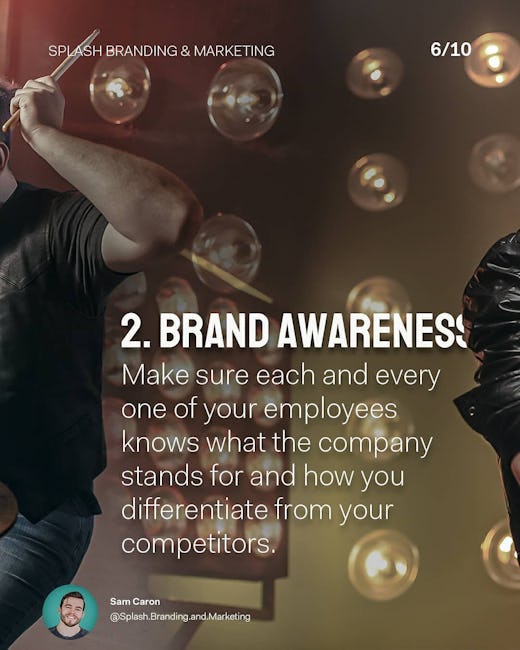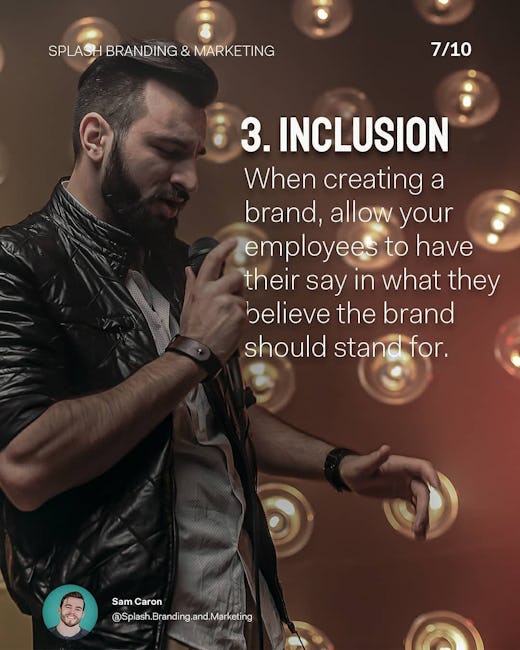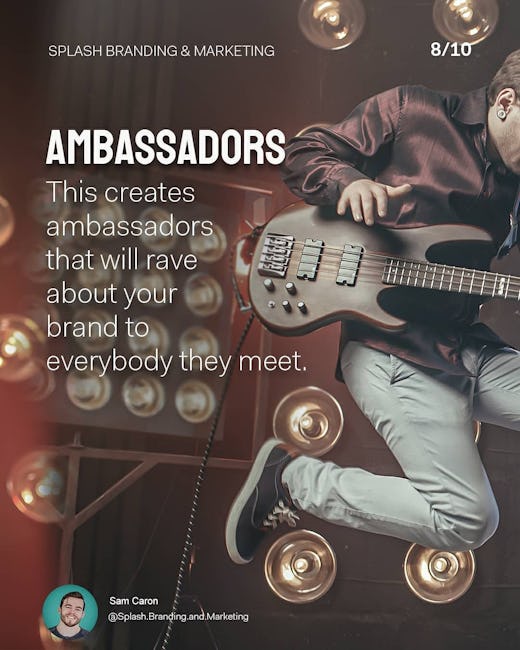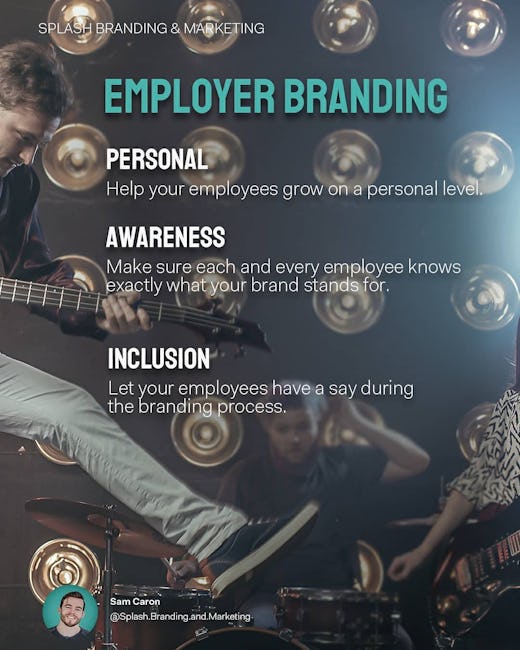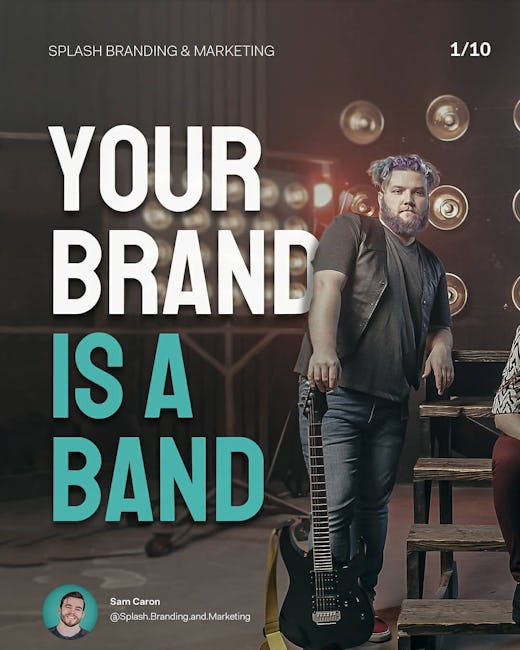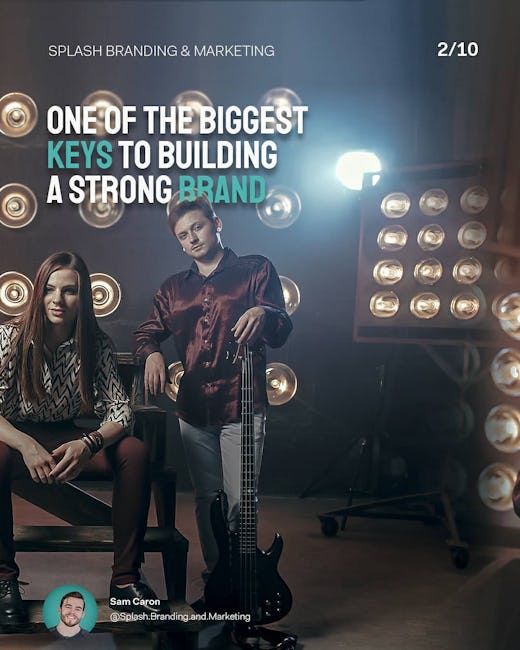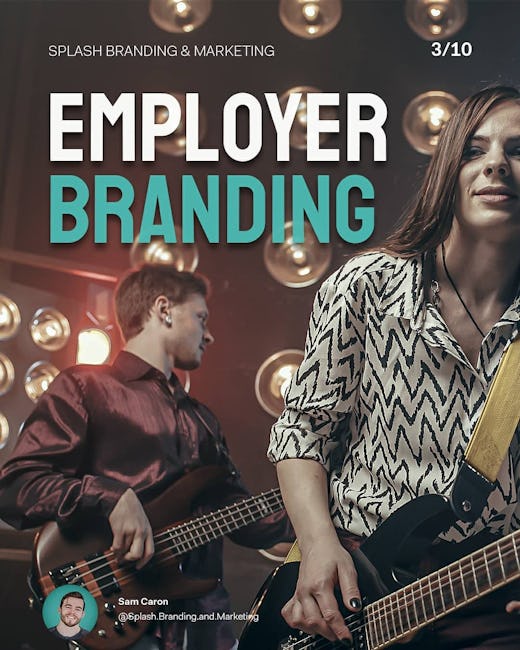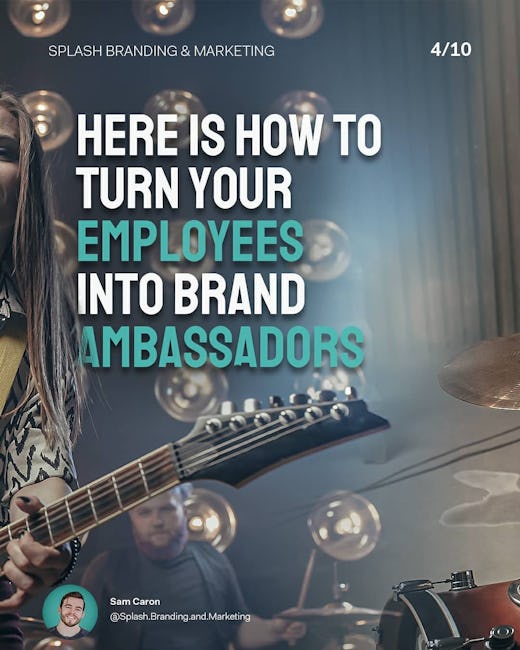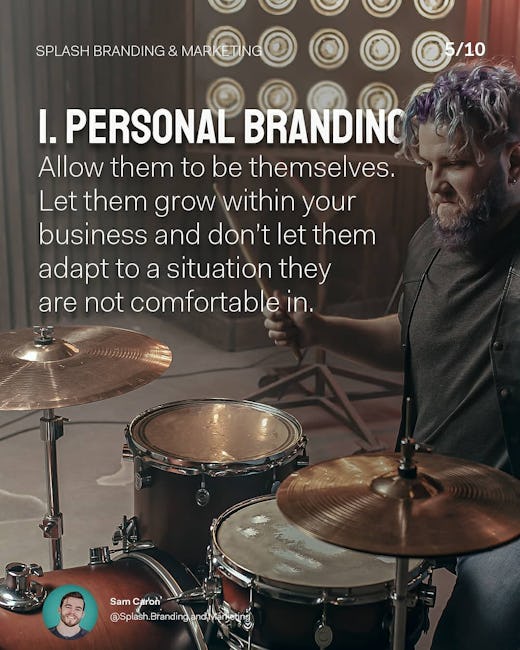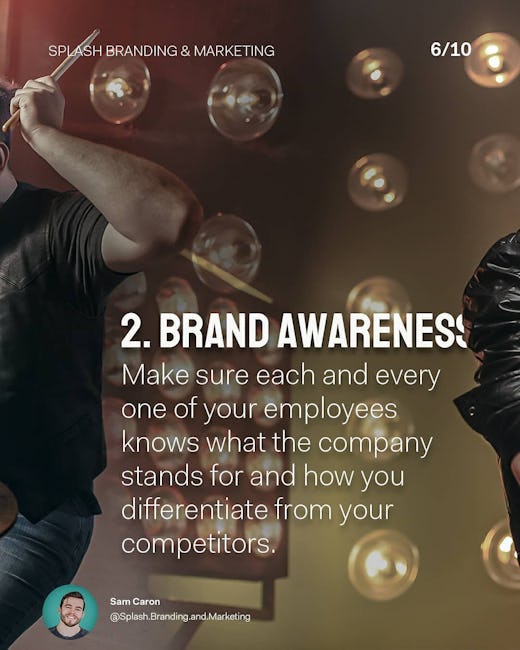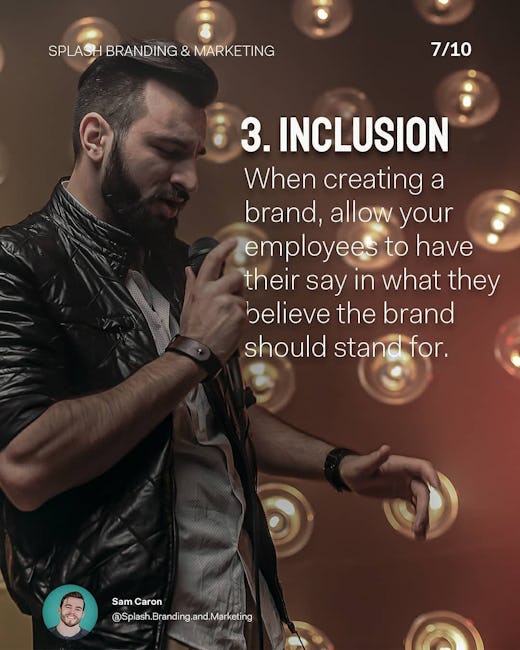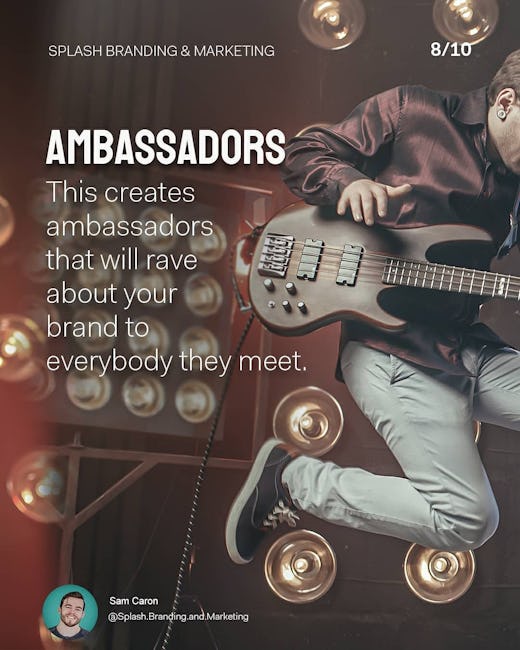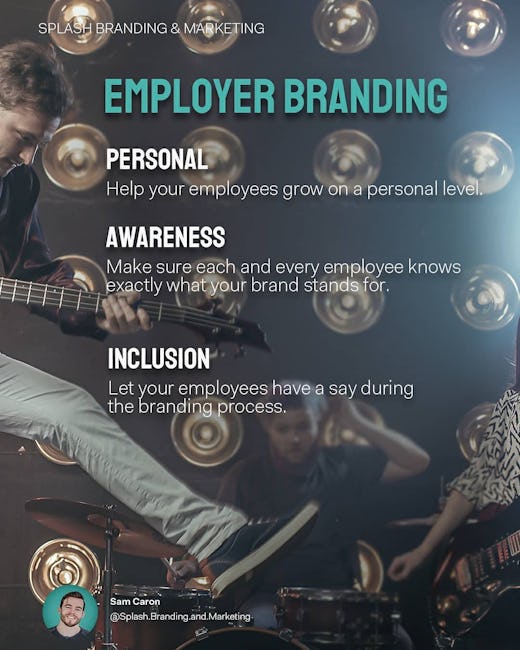 One of the biggest keys to building a strong brand
Employer branding
Here is how to turn your employees into brand ambassadors
1. Personal branding
Allow them to be themselves. Let them grow within your business and don't let them adapt to a situation they are not comfortable in.
2. Brand awareness
Make sure each and every one of your employees knows what the company stands for and how you differentiate from your competitors.
3. Inclusion
When creating a brand, allow your employees to have their say in what they believe the brand should stand for.
Ambassadors
This creates ambassadors that will rave about your brand to everybody they meet.
Employer branding
Personal
Help your employees grow on a personal level.
Awareness
Make sure each and every employee knows exactly what your brand stands for.
Inclusion
Let your employees have say during the branding process.
Does your brand rock?
More booklets by thebrandingsam
More Marketing booklets
Your recently viewed booklets
See all booklets