Booklet
THIS IS WHY INTROVERTS ARE BETTER AT SALES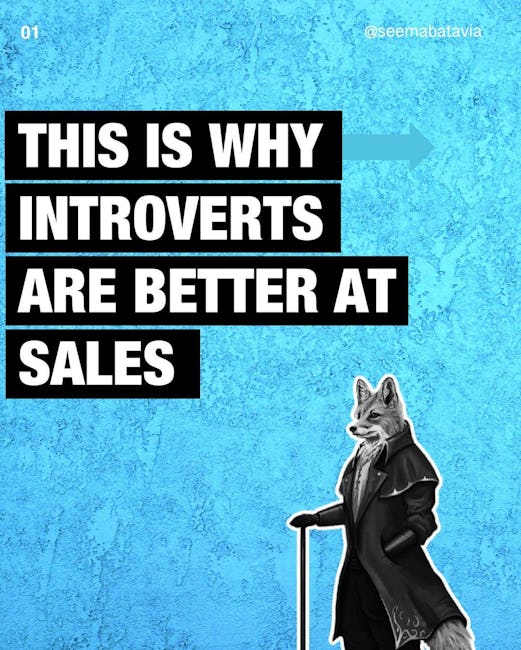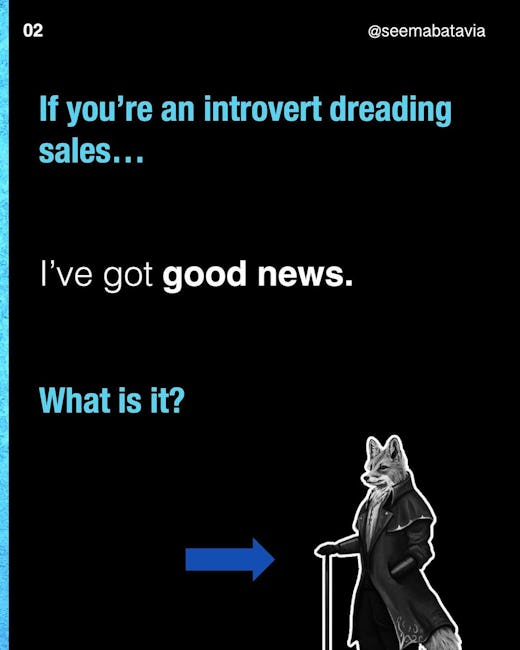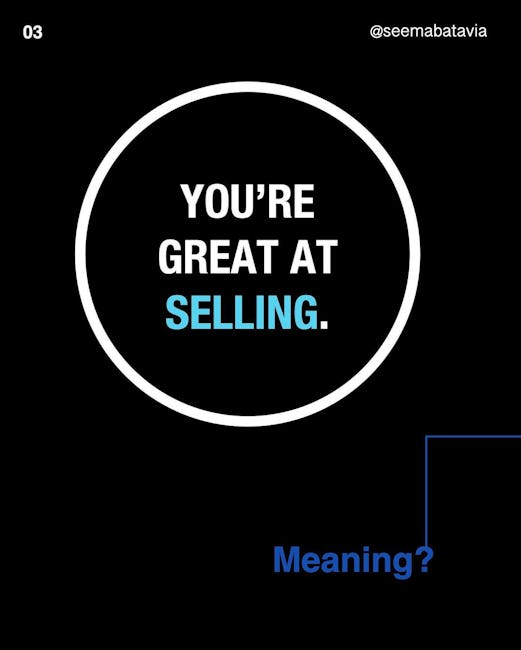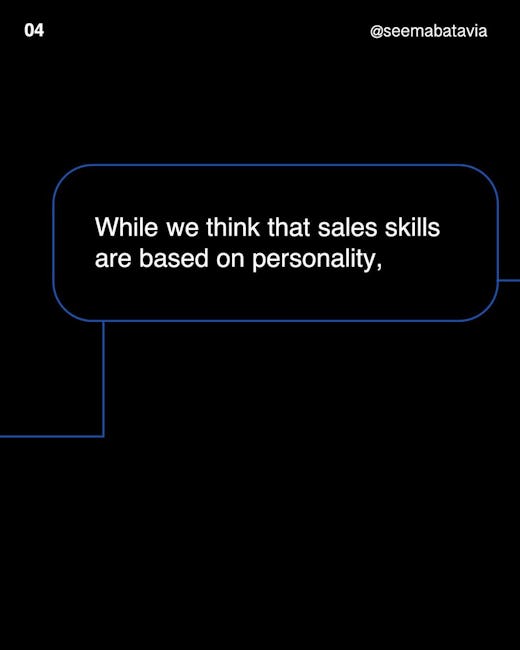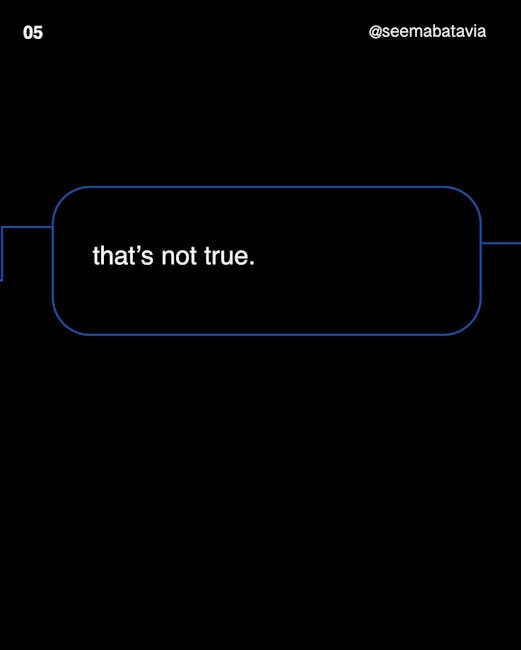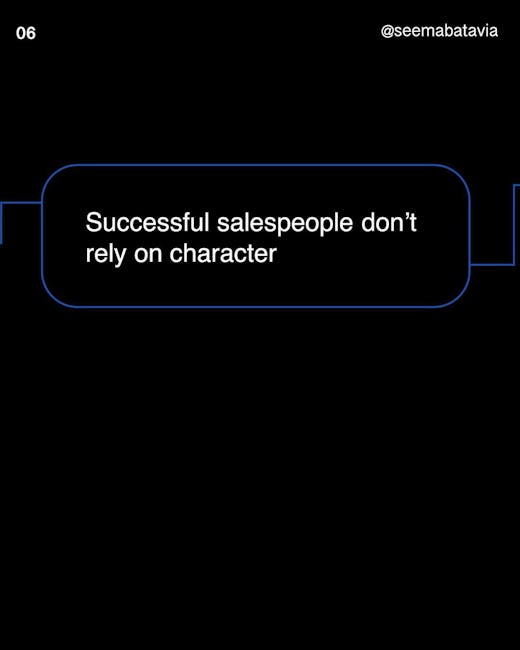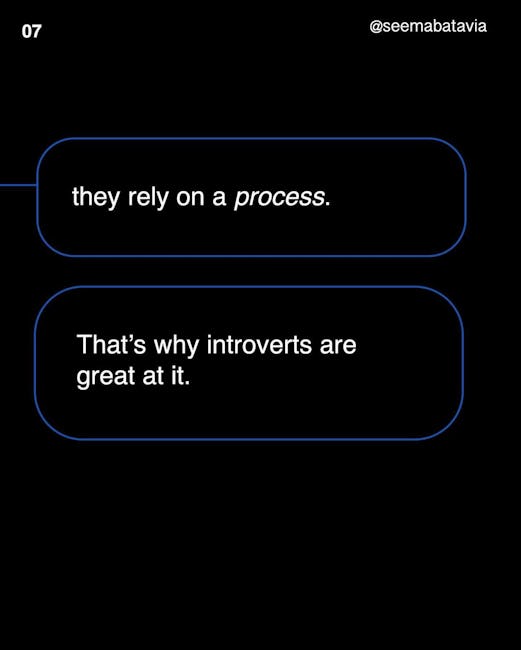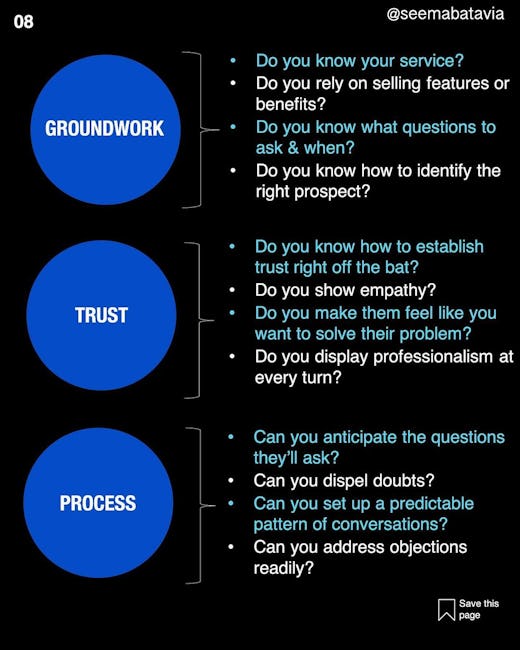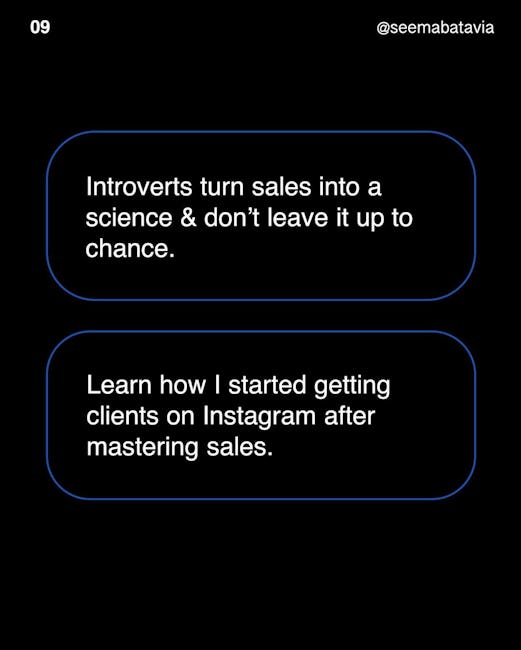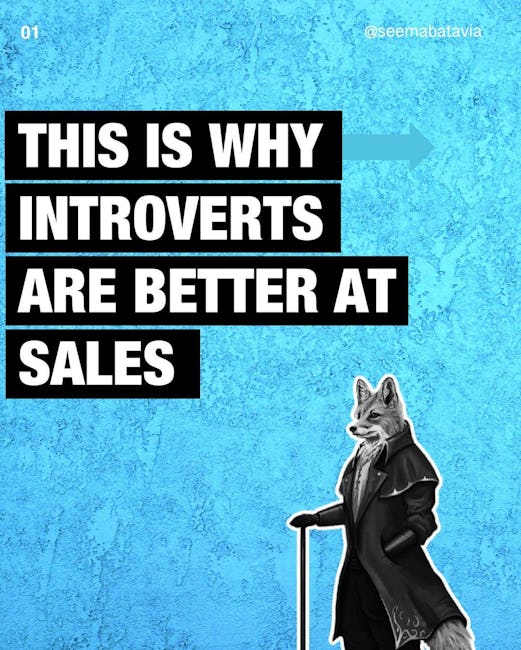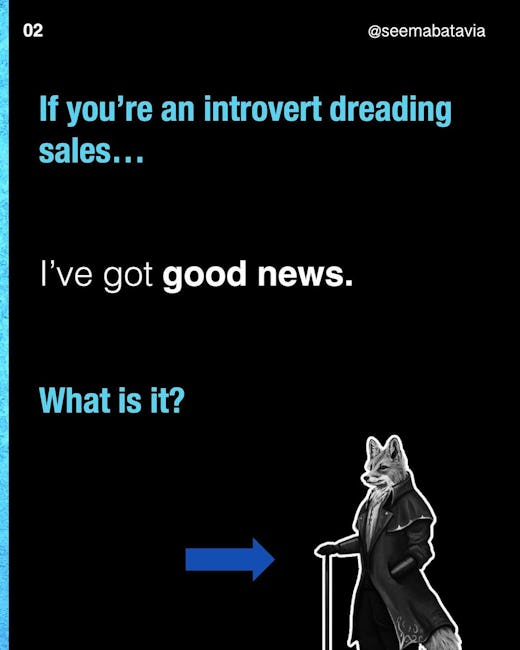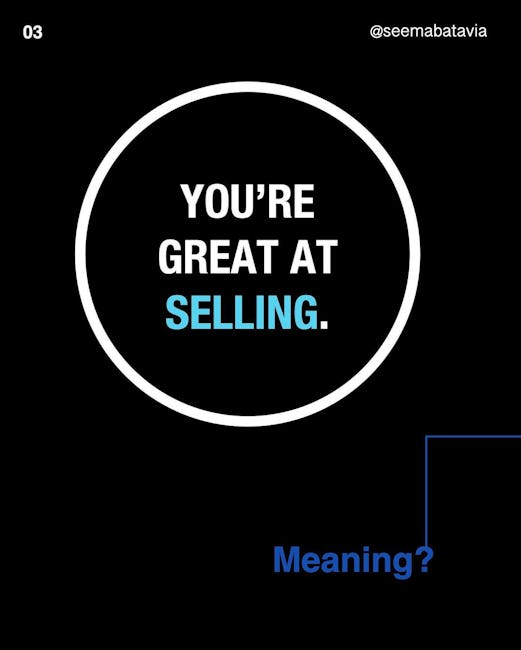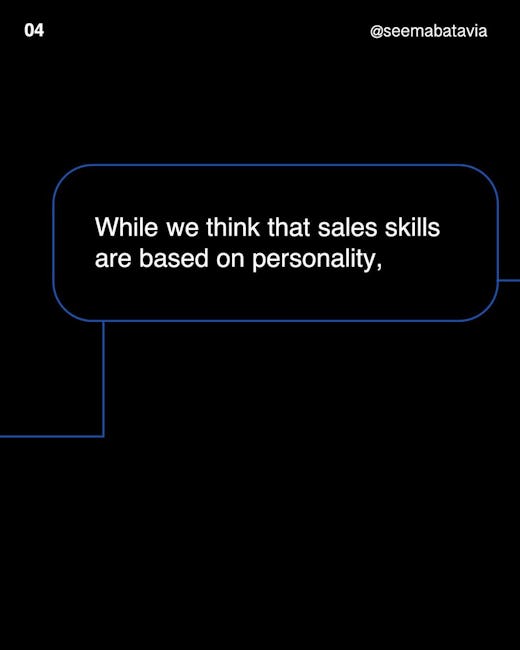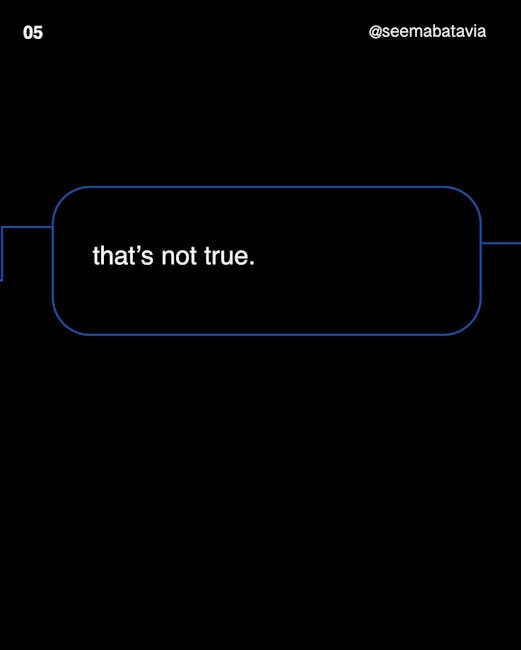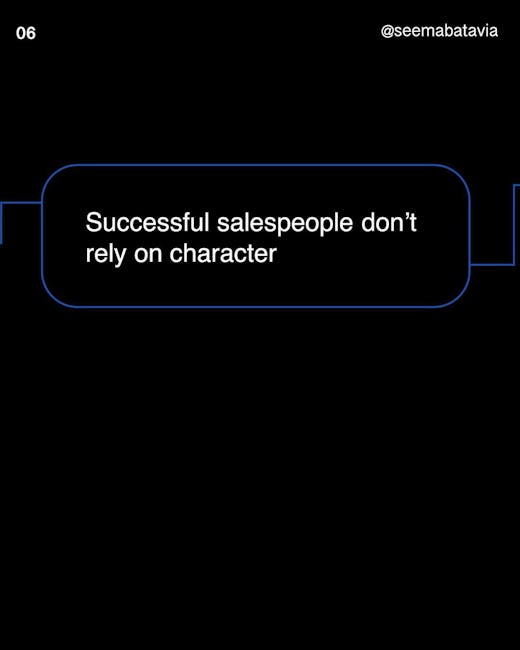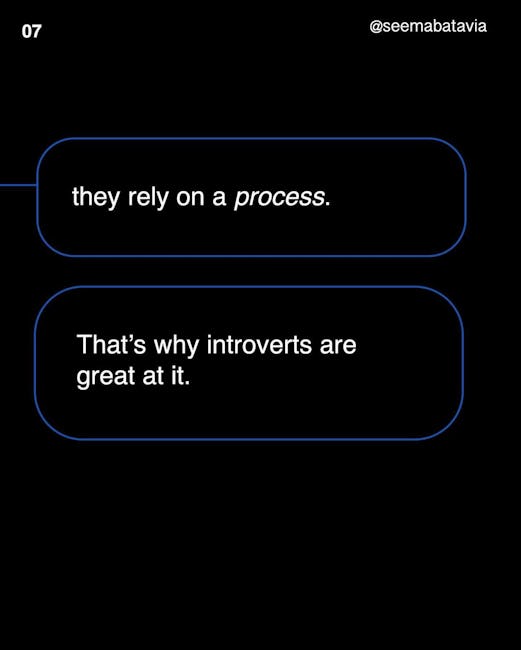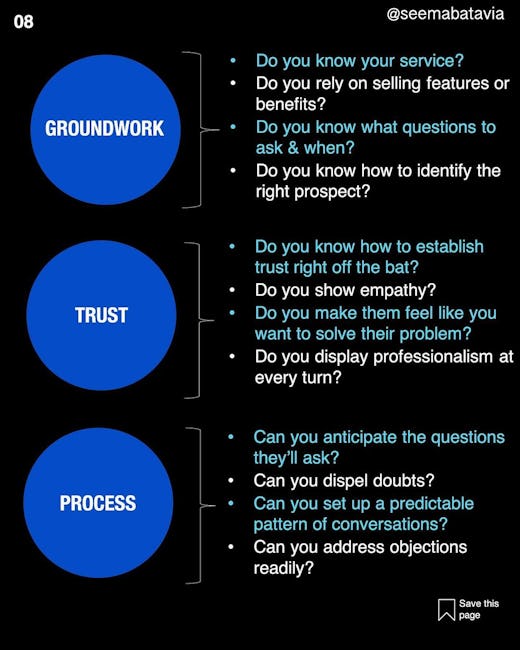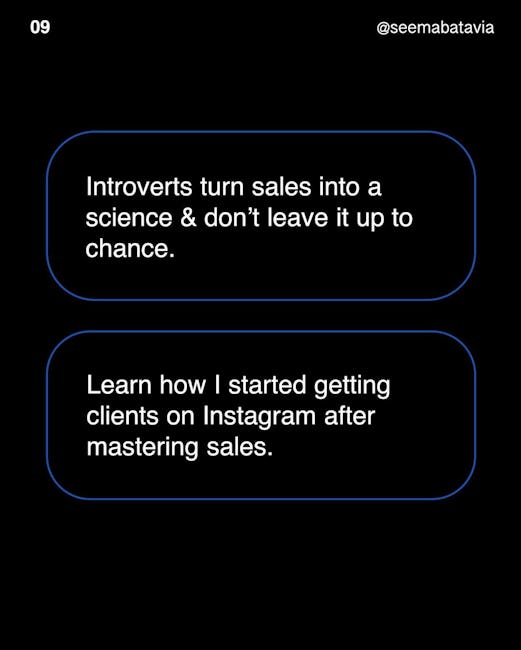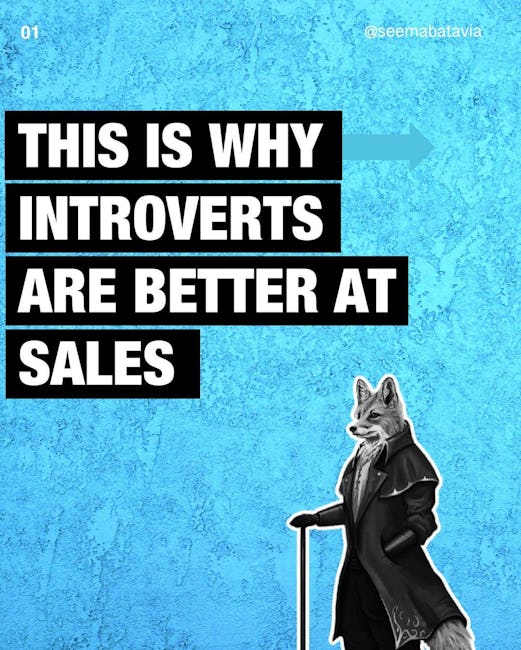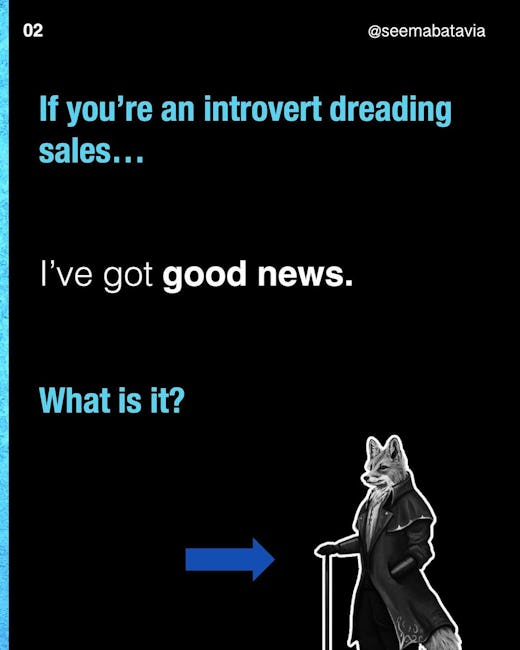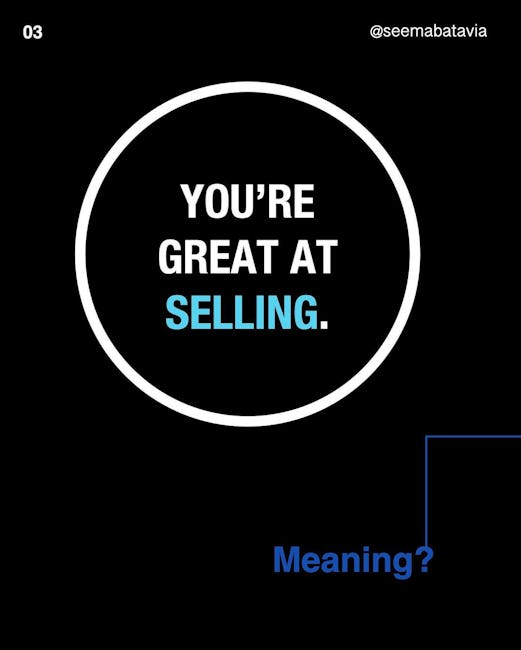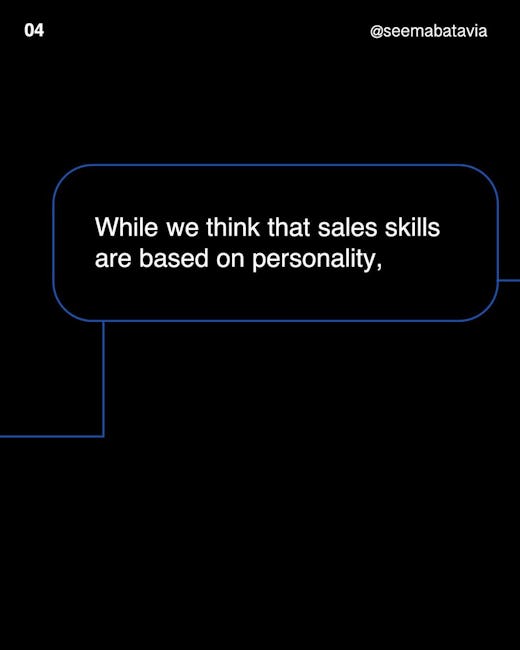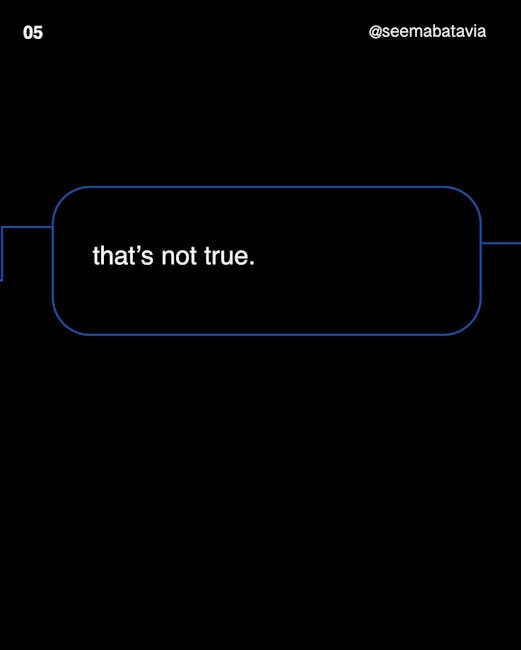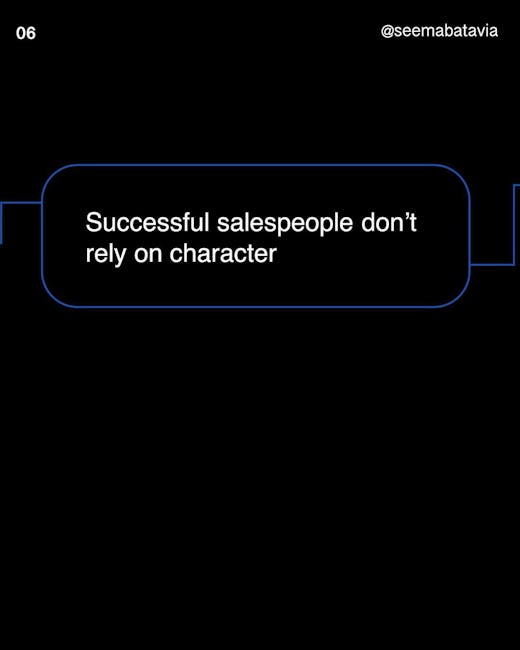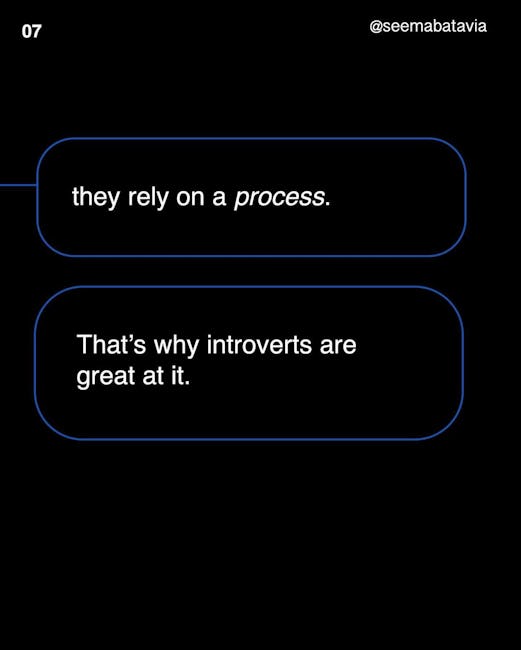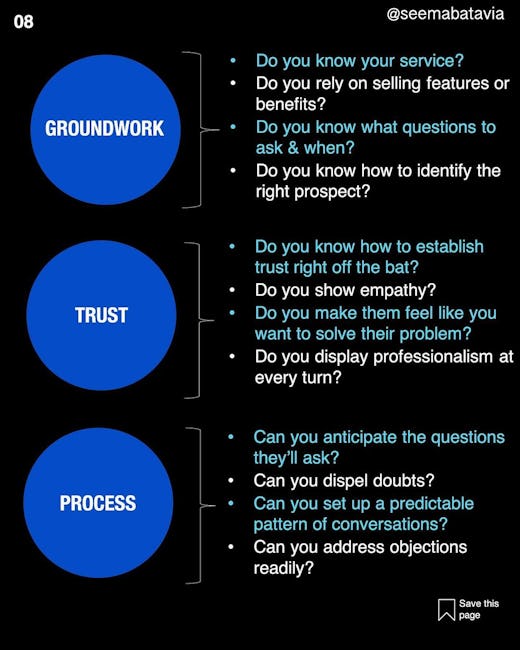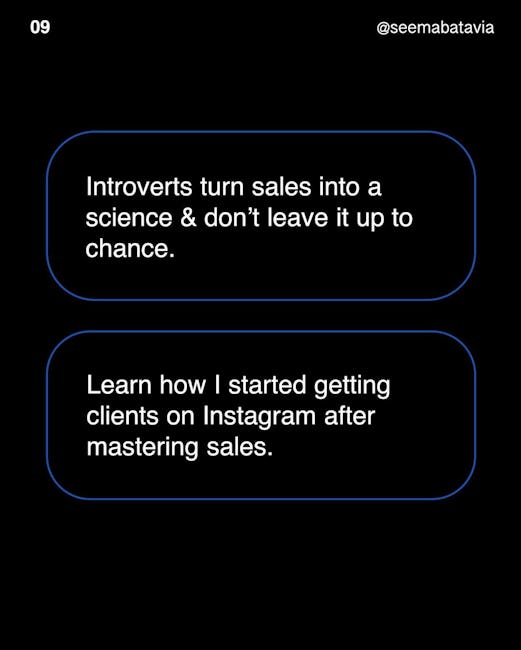 THIS IS WHY INTROVERTS ARE BETTER AT SALES
If you're an introvert dreading sales...
I've got good news.
What is it?
YOU'RE GREAT AT SELLING. Meaning?
While we think that sales skills are based on personality, that's not true. Successful salespeople don't rely on character.
They rely on a process. That's why introverts are great at it.
GROUNDWORK
Do you know your service?
Do you rely on selling features or benefits?
Do you know what questions to ask & when?
Do you know how to identify the right prospect?
TRUST
Do you know how to establish trust right off the bat?
Do you make them feel like you want to solve their problem?
Do you display professionalism at every turn?
PROCESS
Can you anticipate the questions they'll ask?
Can you dispel doubts?
Can you set up a predictable pattern of conversations?
Can you address objections readily?
Introverts turn sales into a science & don't leave it up to chance.
Learn how I started getting clients on Instagram after mastering sales.
More booklets by Seema Batavia
More Marketing booklets
Your recently viewed booklets
See all booklets