Booklet
You Must Know These Differences In Networking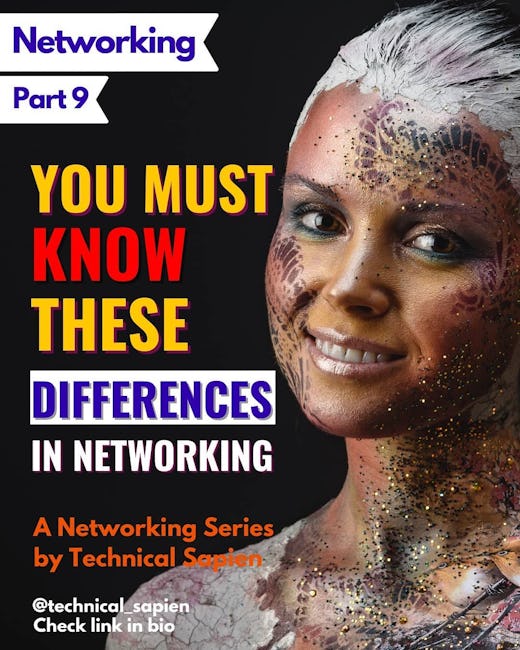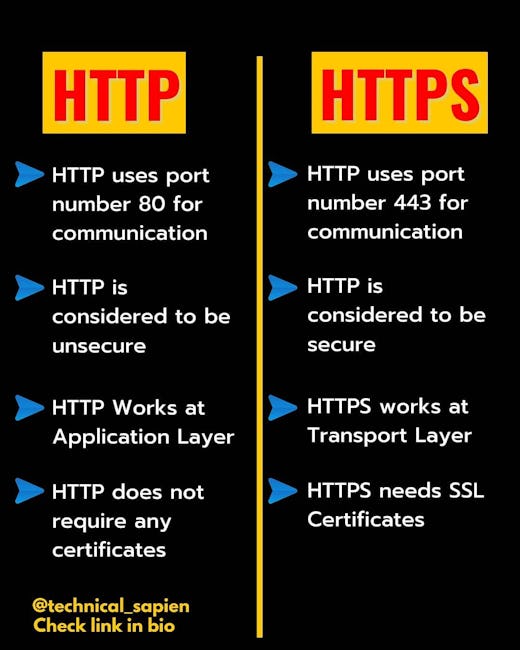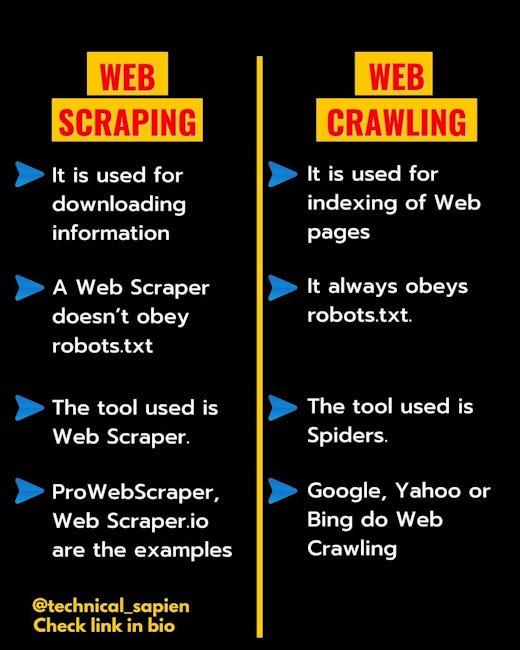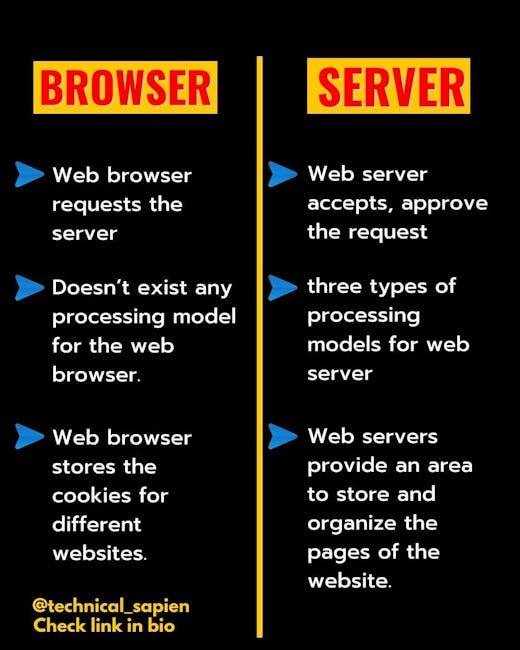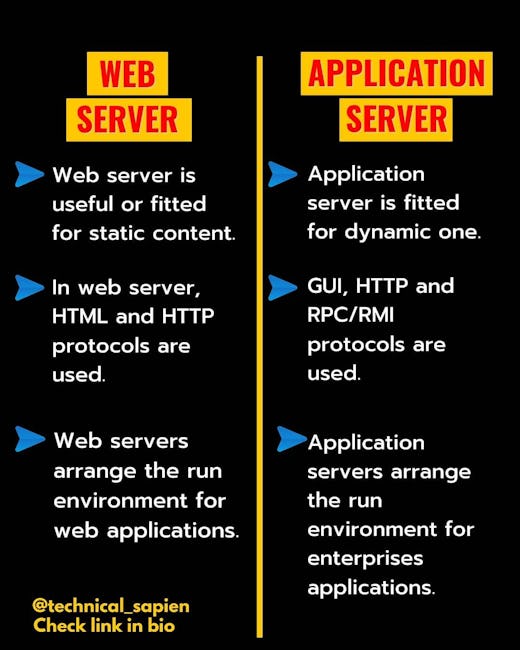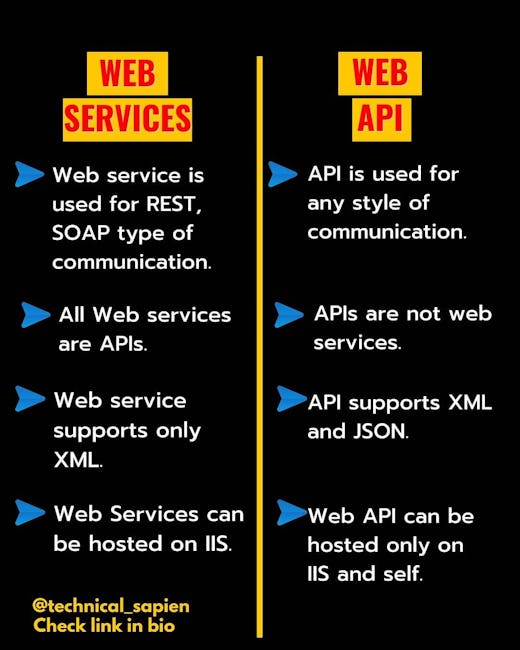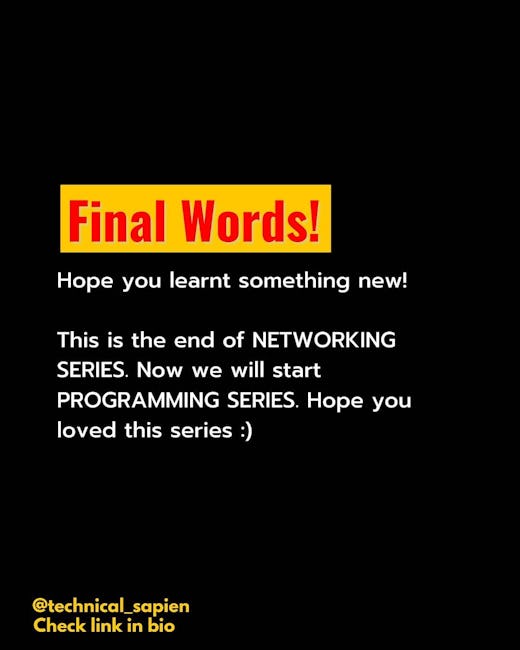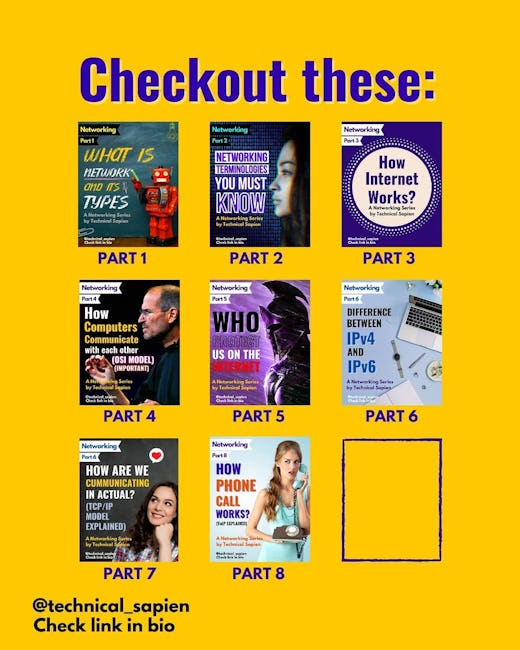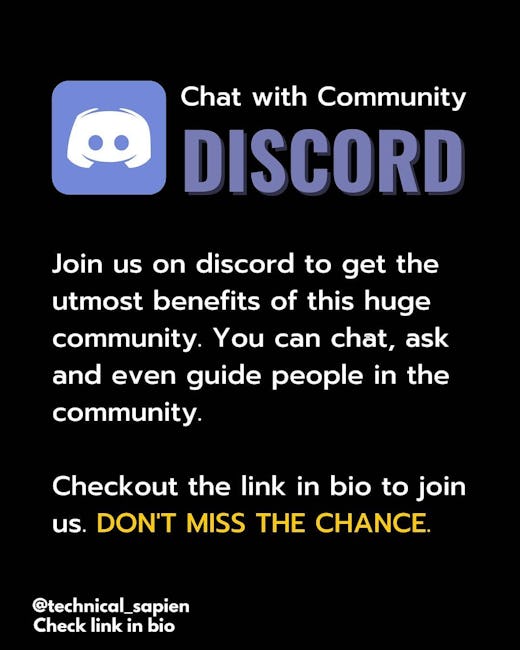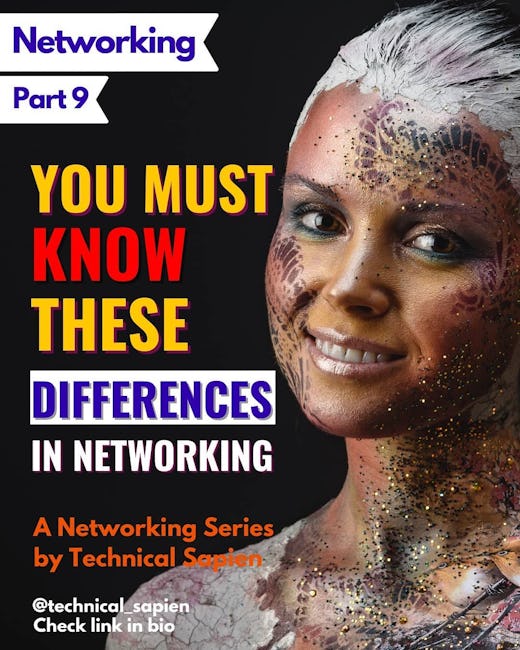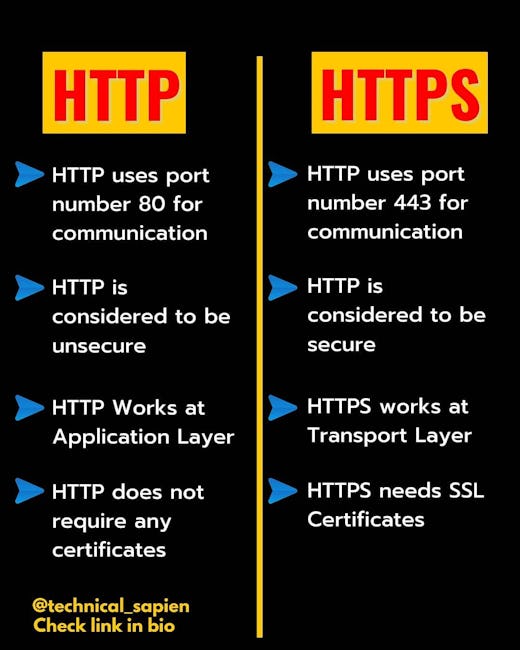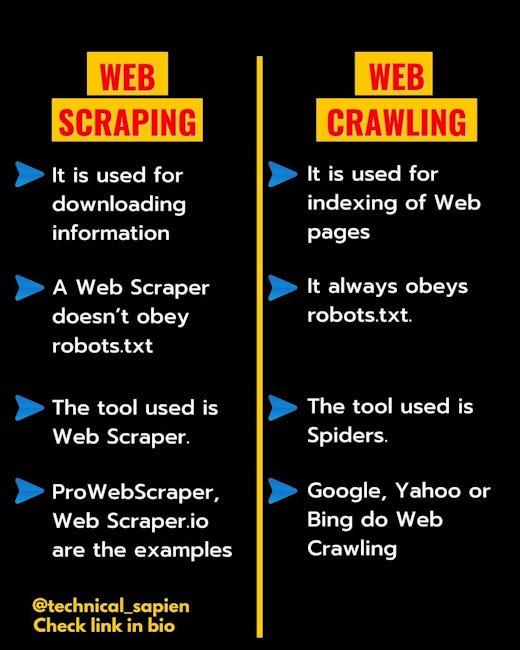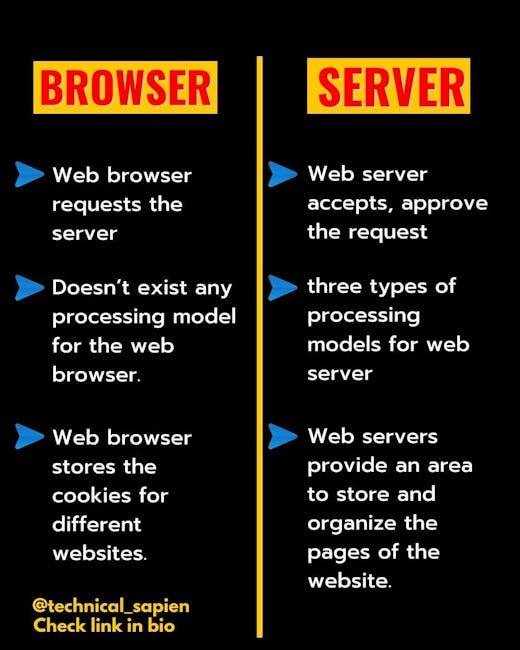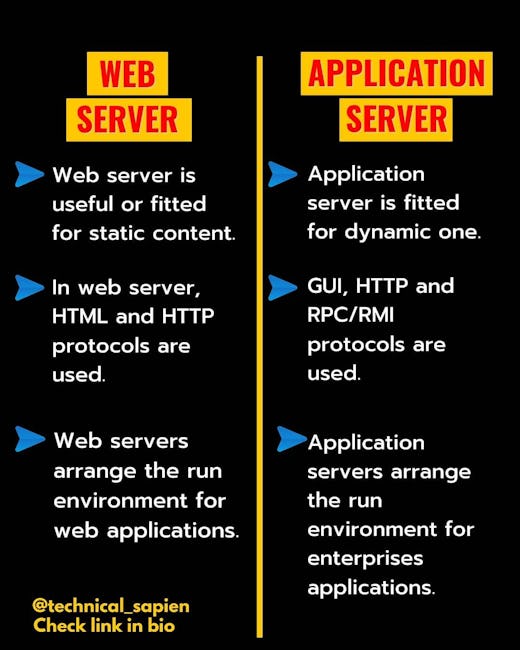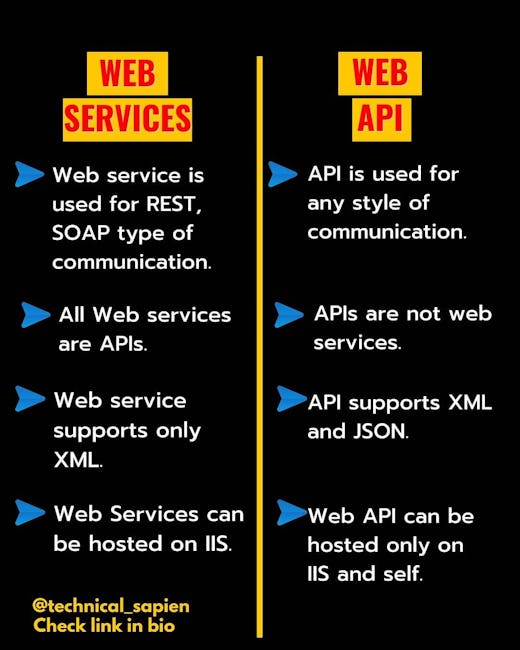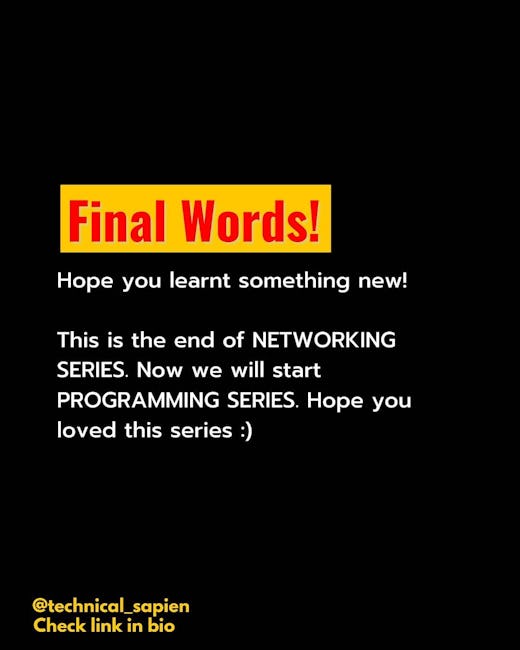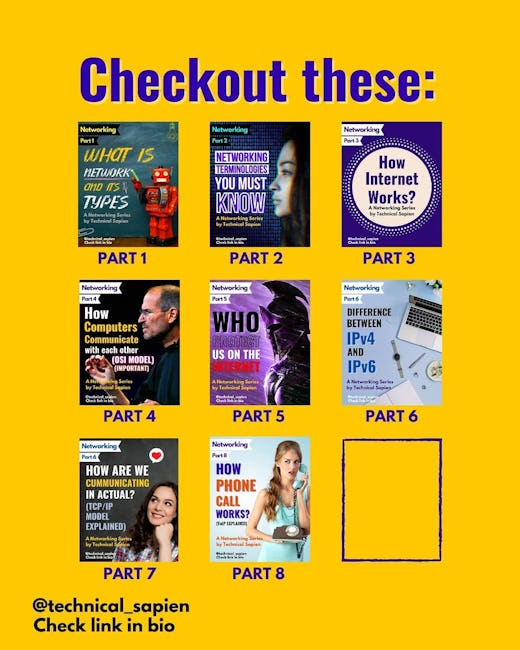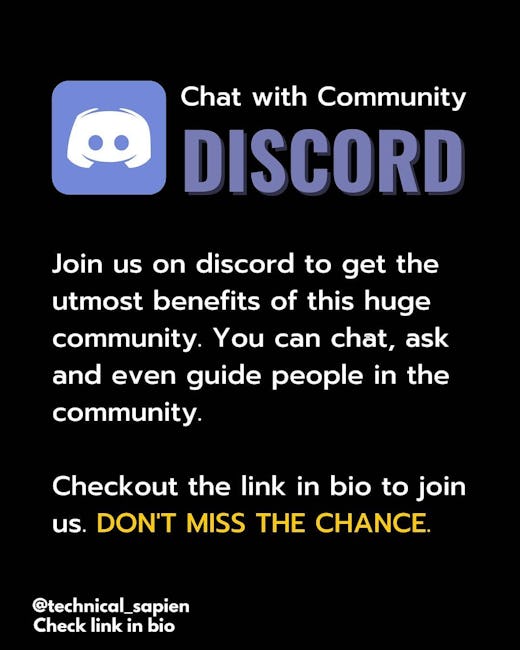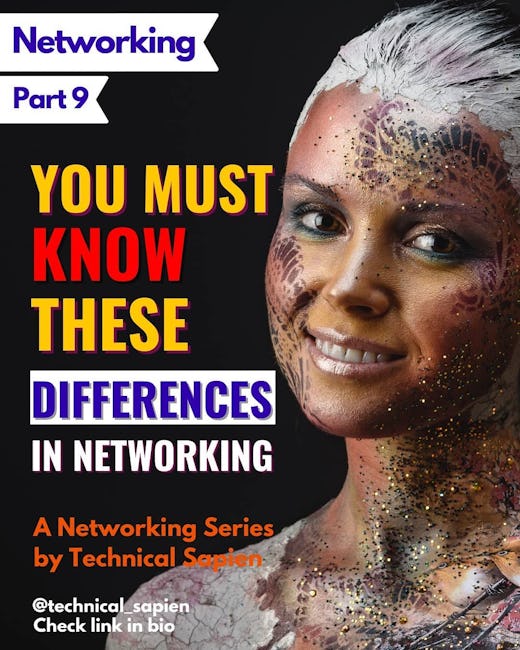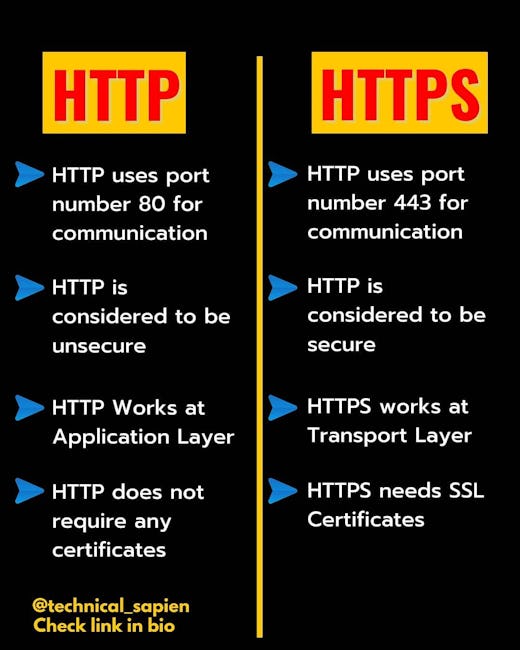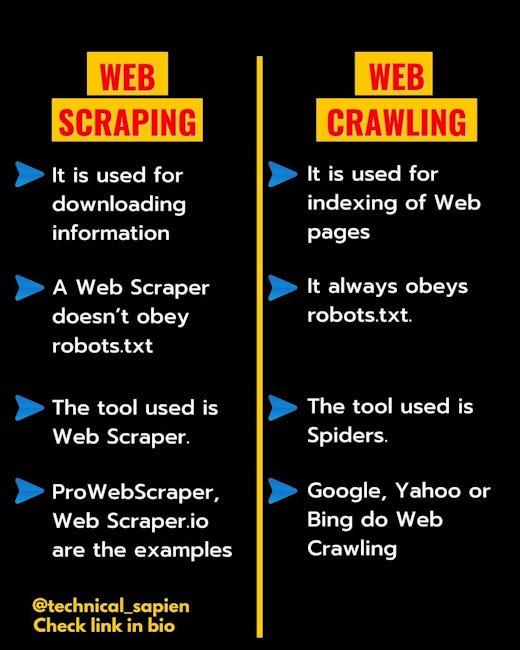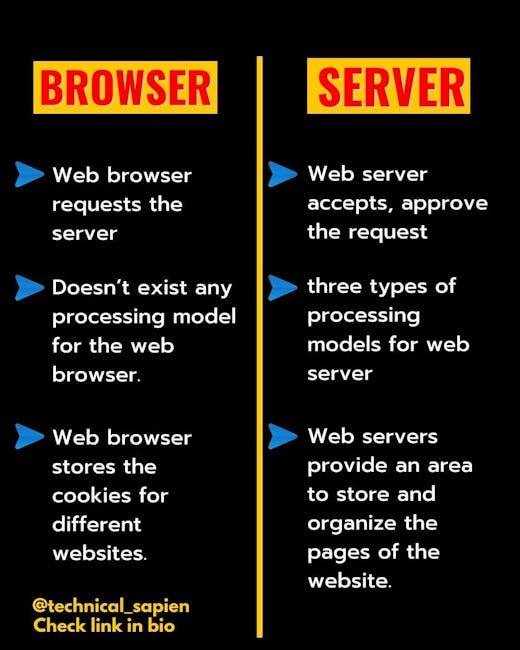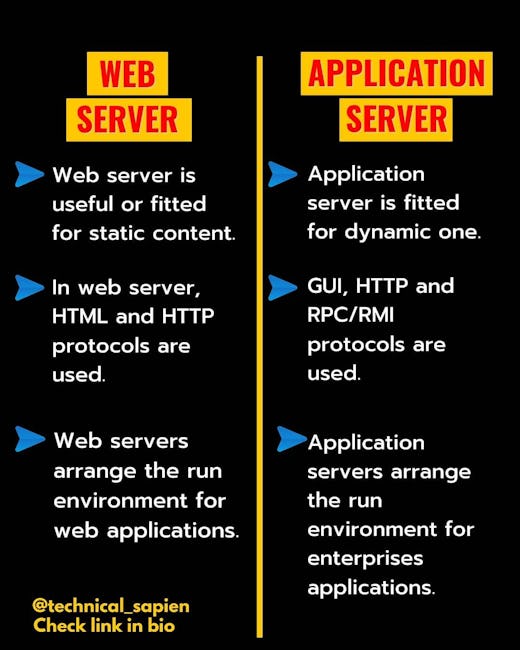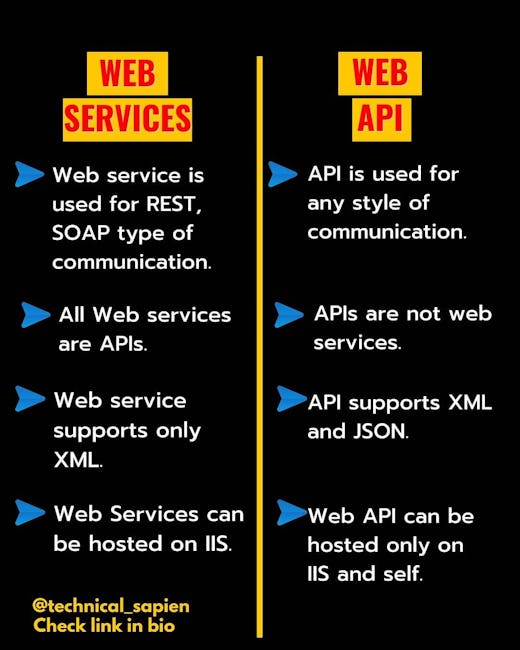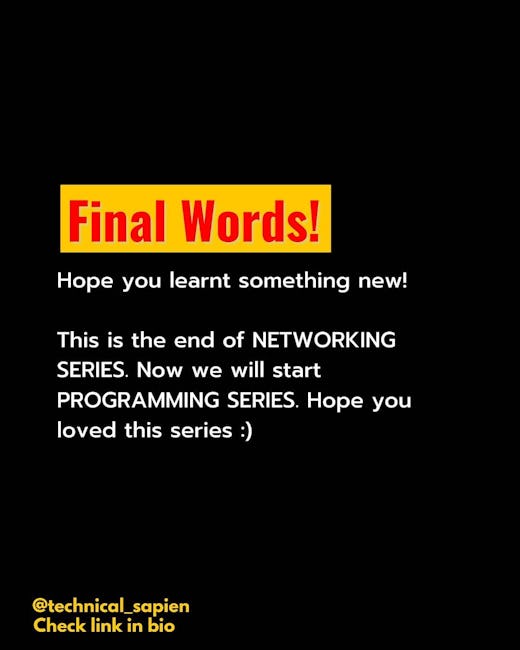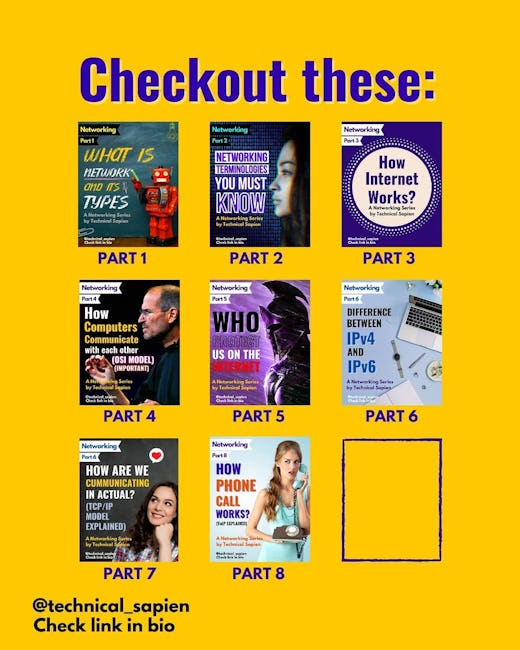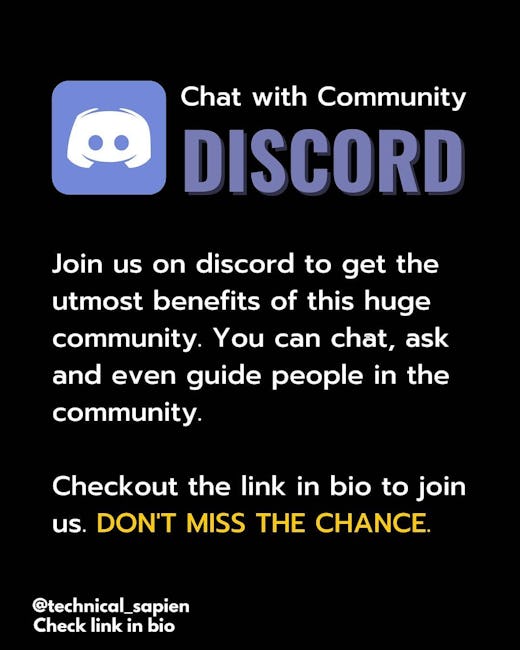 You Must Know These Differences In Networking
HTTP
HTTP uses port number 80 for communication
HTTP is considered to be unsecure
HTTP works at Application Layer
HTTP does not require any certificates
HTTPS
HTTP uses port number 443 for communication
HTTP considered to be secure
HTTPS works at Transport Layer
HTTPS needs SSL Certificates
VoIP
VoIP is based on packet switching.
VoIP allows to make phone calls using internet
10 kbps required for call
Converts the voice into digital signal.
POTS
POTS is based on circuit switching.
POTS allows to make phone calls through a fix line.
64 kbps required for call
Converts the voice into electrical signal.
WEB SCRAPING
It is used for downloading information
A Web Scraper doesn't obey robots.txt
The tool used is Web Scraper.
ProWebScraper, Web Scraper.io are the examples
WEB CRAWLING
It us used for indexing of Web pages
It always obeys robots.txt.
The tool used is Spiders.
Google, Yahoo or Bing do Web Crawling
BROWSER
Web browser requests the server
Doesn't exist any processing model for the web browser.
Web browser stores the cookies for different websites.
SERVER
Web server accepts, approve the request
three types of processing models for web server
Web servers provide an area to store and organize the pages of the website.
WEB SERVER
Web Server is useful or fitted for static content.
In web server, HTML and HTTP protocols are used.
Web servers arrange the run environment for web applications.
APPLICATION SERVER
Application server is fitted for dynamic one.
GUI, HTTP and RPC/RMI protocols are used.
Application servers arrange the run environment for enterprises application.
WEB SERVICES
Web service is used for REST, SOAP type of communication
All Web Services are API's.
Web service supports only XML
Web services can be hosted on IIS.
WEB API
API is used for any style of communication.
APIs are not web services
API supports XML and JSON
Web API can be hosted only on IIS and self.
Final Words!
Hope you learnt something new!
This is the end of NETWORKING SERIES. Now we will start PROGRAMMING SERIES. Hope you loved this series :)
Checkout these:
Chat with Community DISCORD
Join us on discord to get the utmost benefits of this huge community. You can chat, ask and even guide people in the community.
Checkout the link in bio to join us. DON'T MISS THE CHANCE.
More booklets by Technical Sapien
More IT & Software booklets
Your recently viewed booklets
See all booklets