Booklet
YOU JUST CAN'T BE CONSISTENT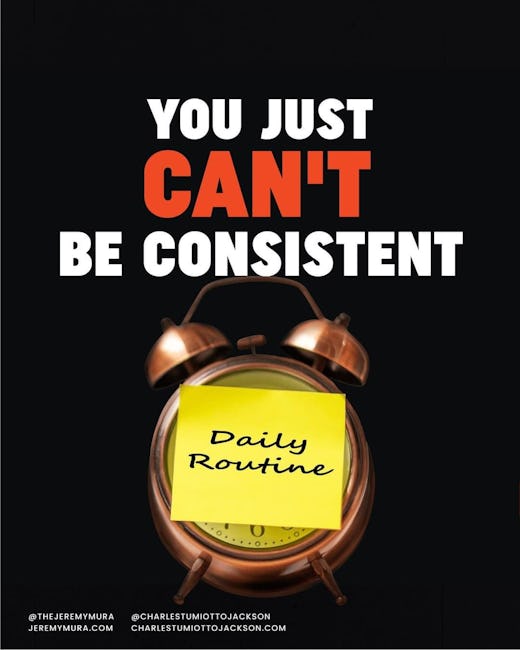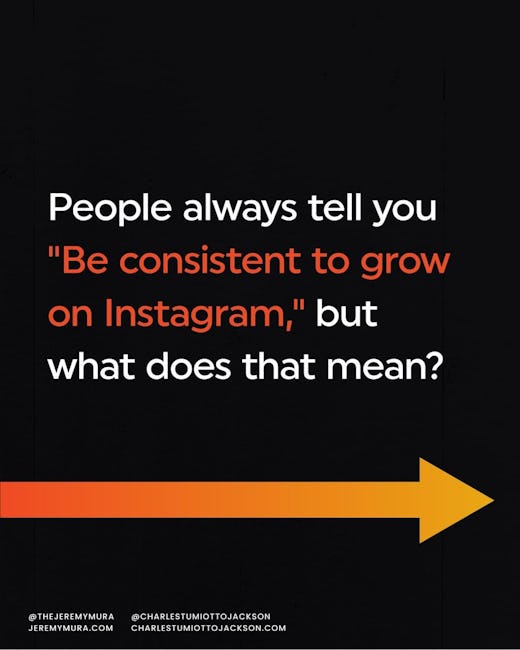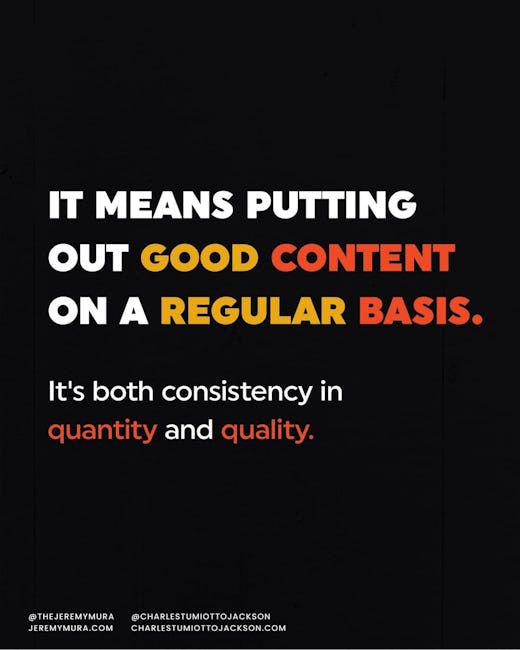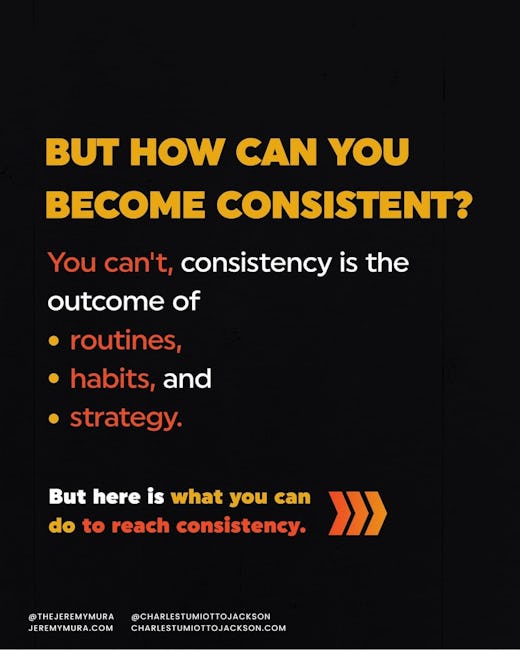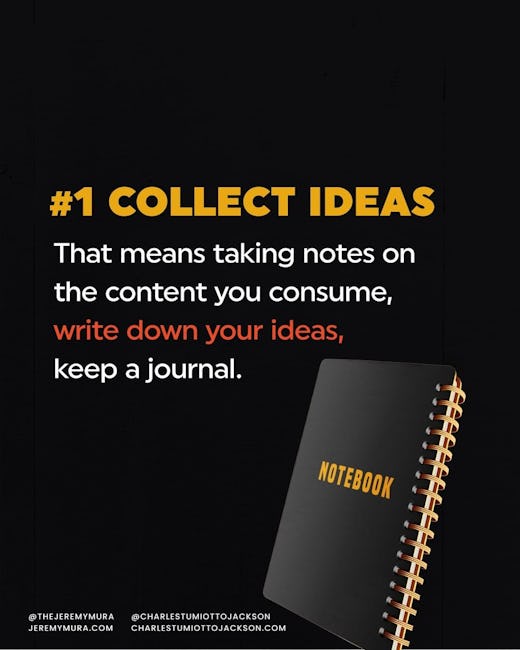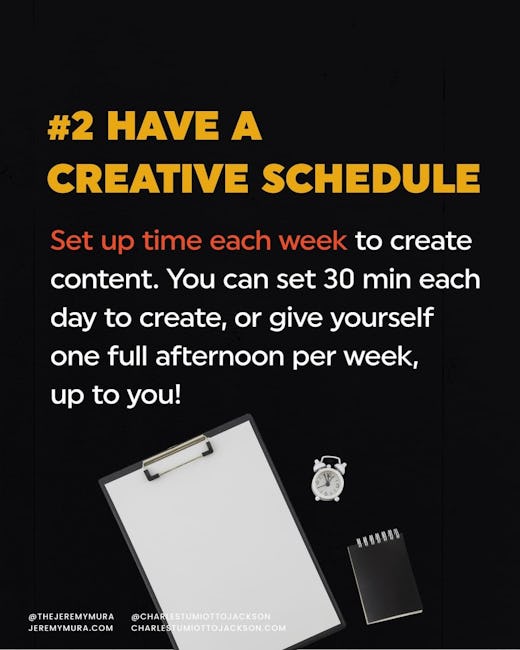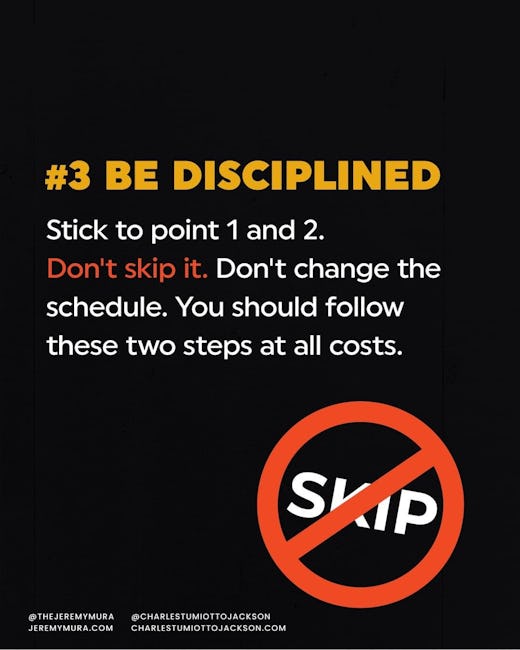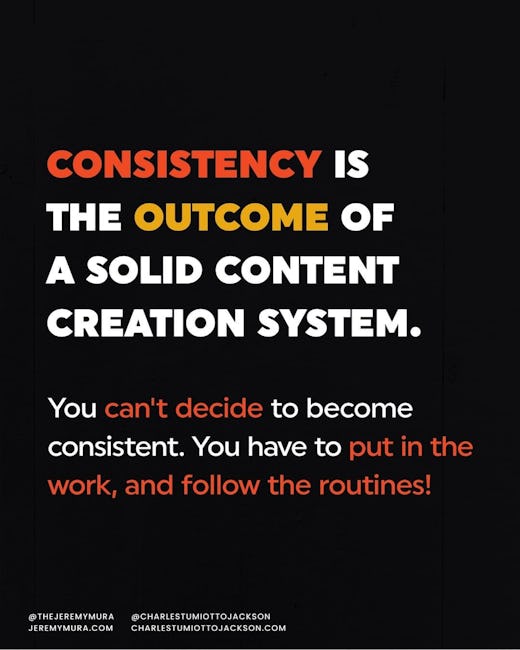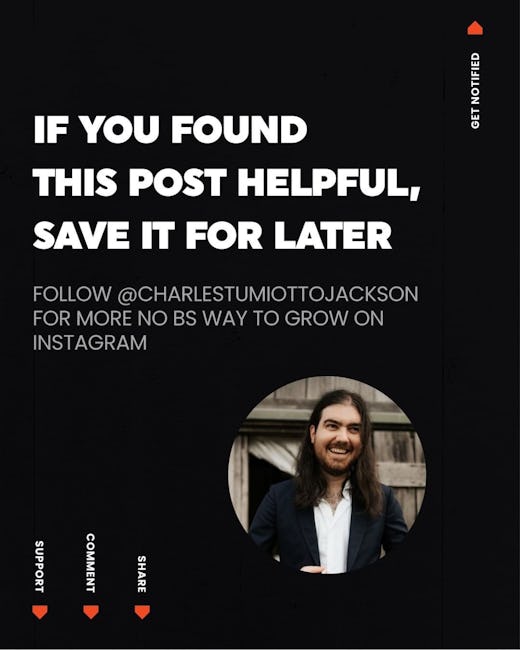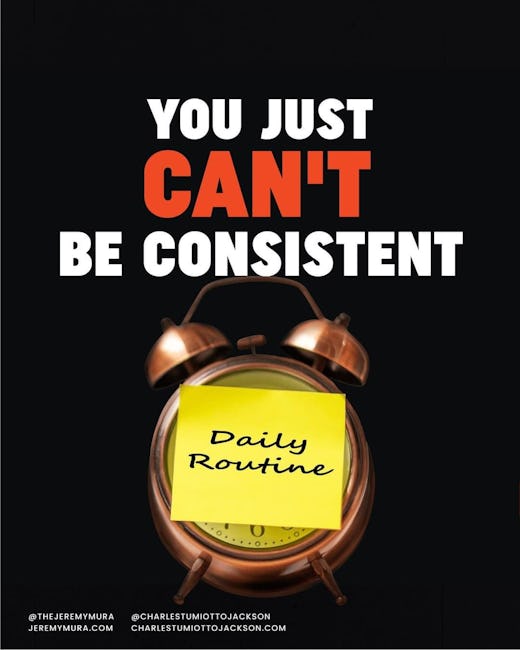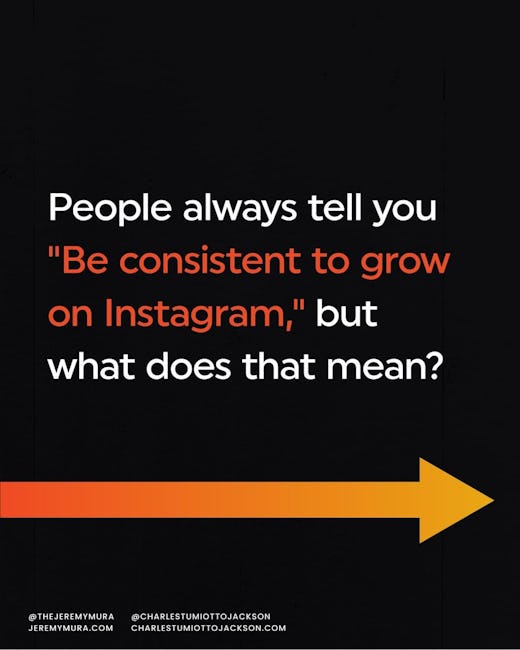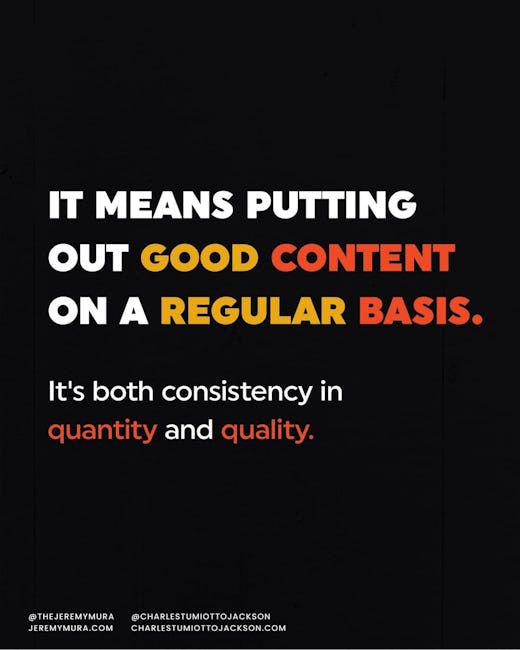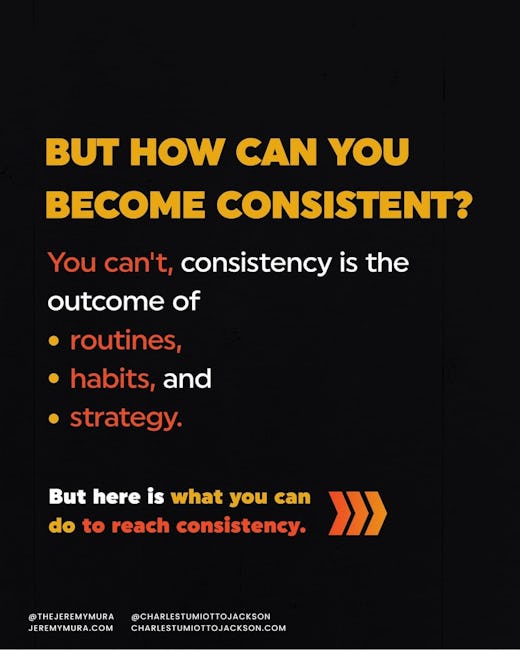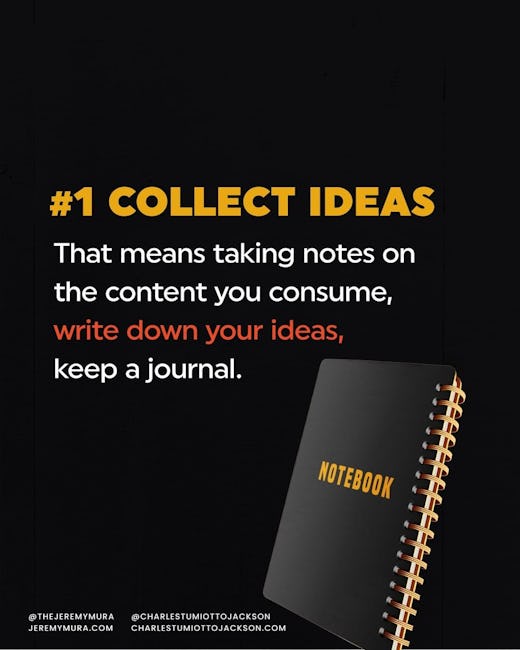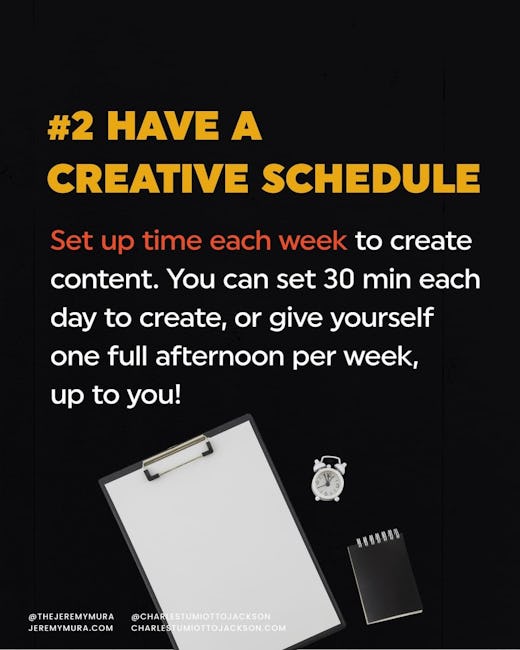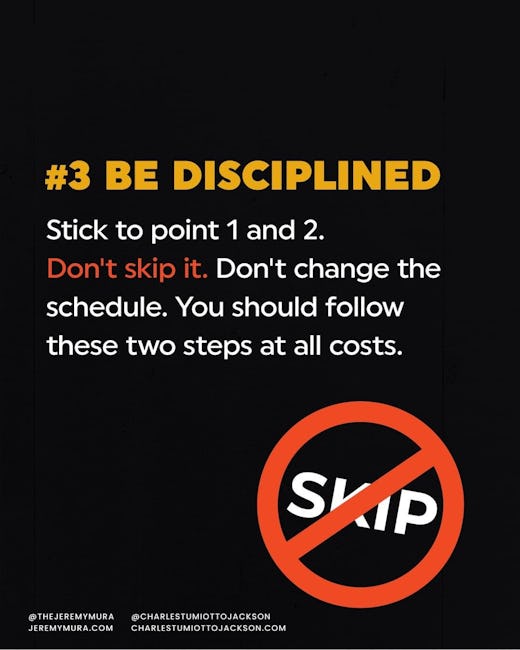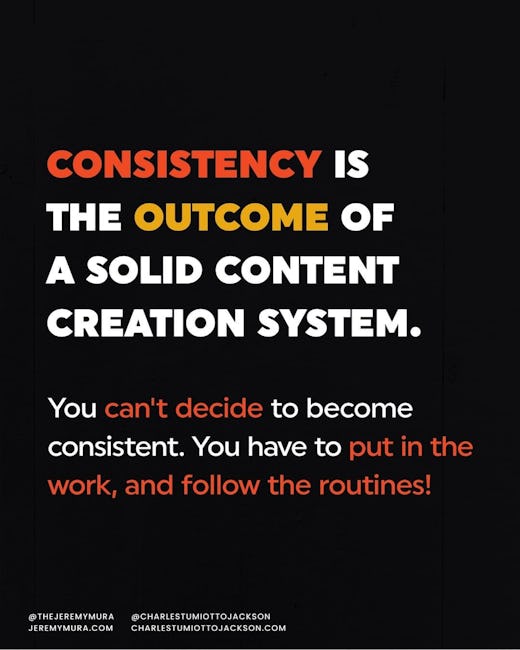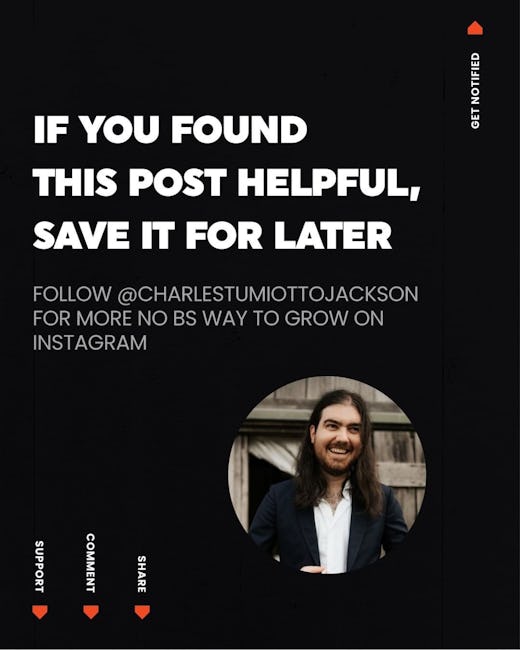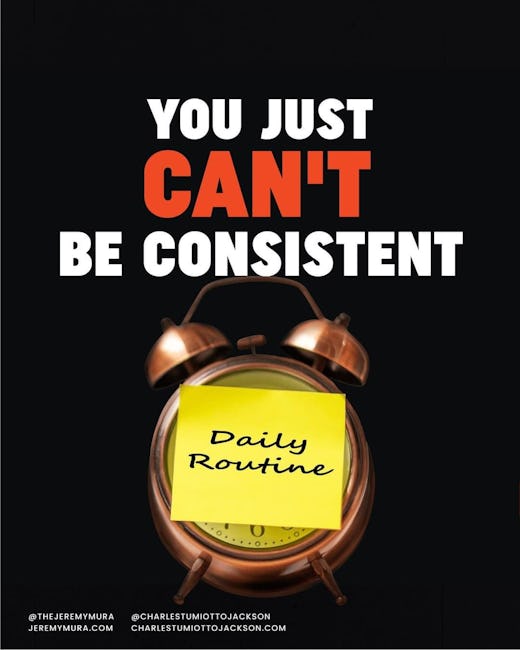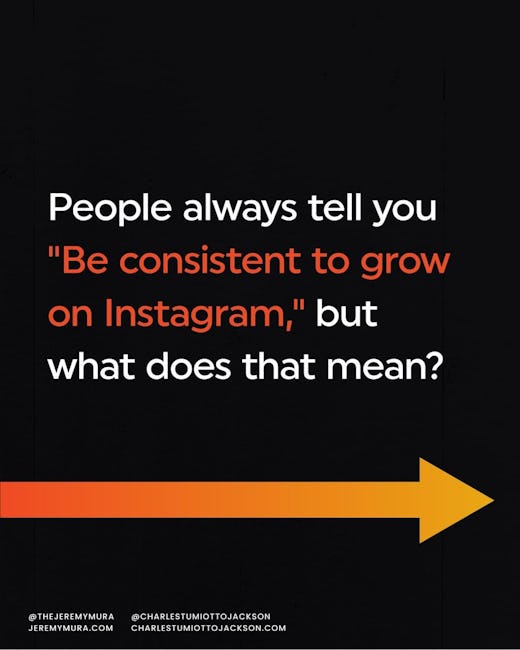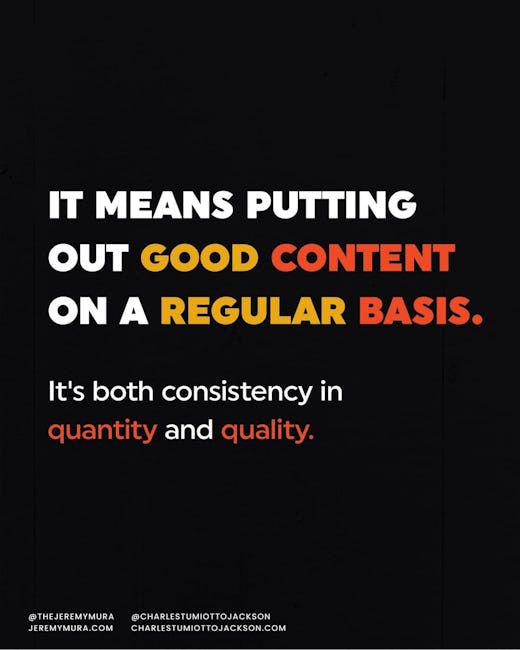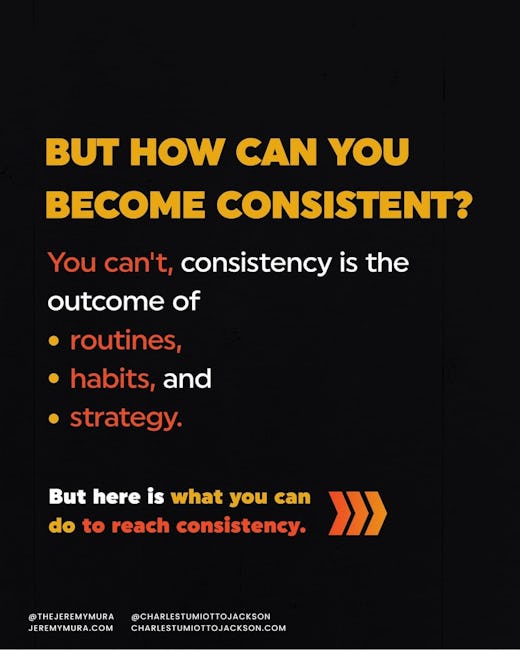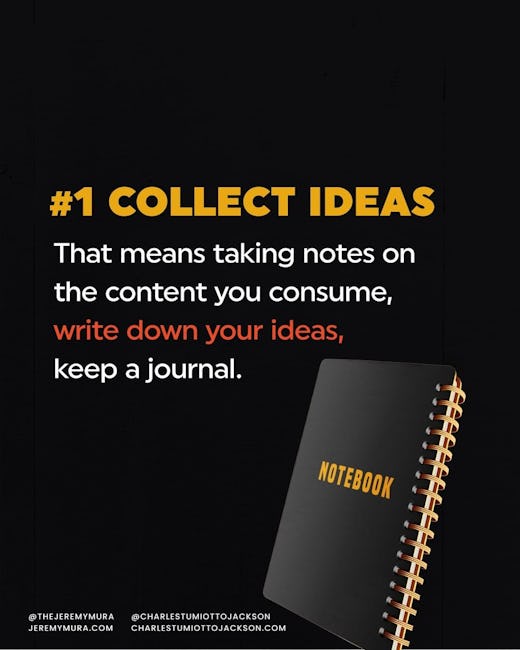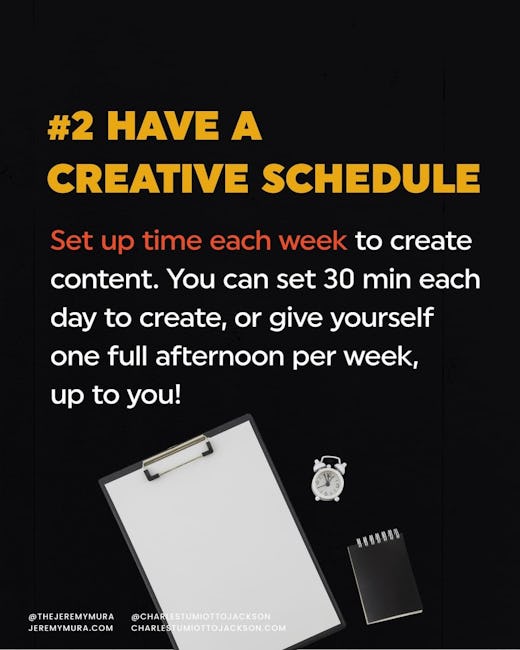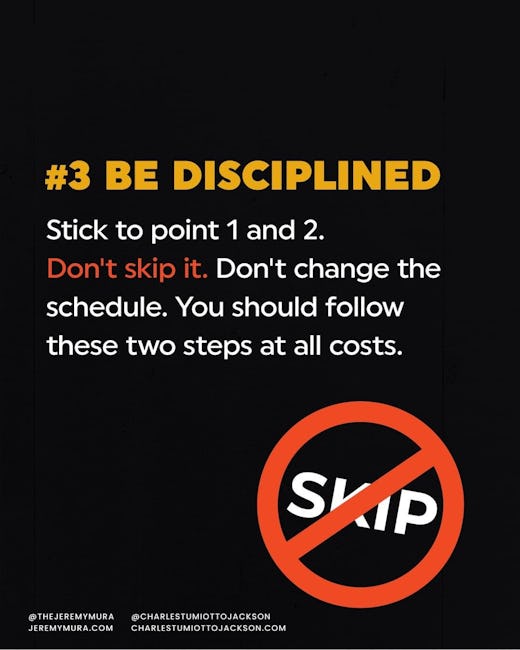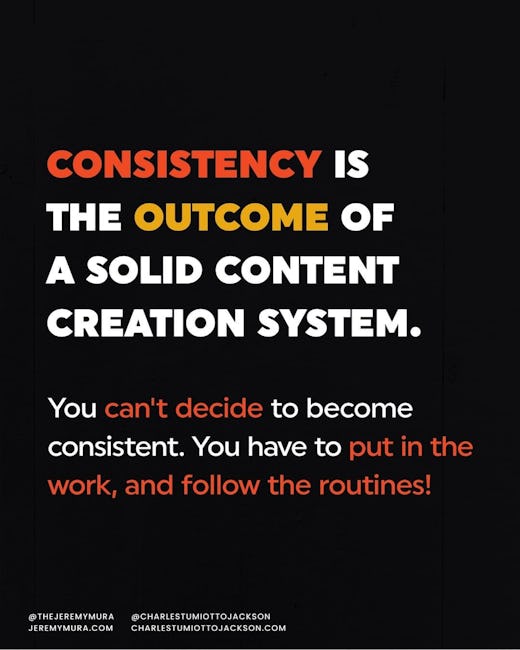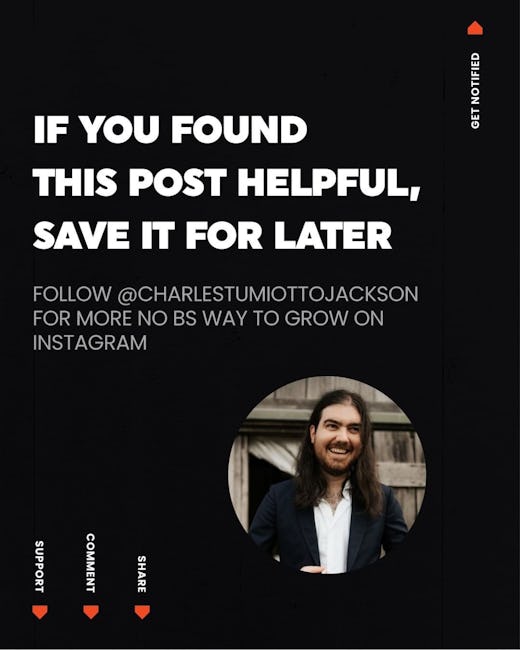 YOU JUST CAN'T BE CONSISTENT
People always tell you "Be consistent to grow on Instagram," but what does that mean?
IT MEANS PUTTING OUT GOOD CONTENT ON A REGUALR BASIS.
It's both consistency in quantity and quality.
BUT HOW CAN YOU BECOME CONSISTENT?
You can't, consistency is the outcome of
routines
habits, and
strategy.
But here is what you can do to reach consistency.
#1 COLLECT IDEAS
That means taking notes on the content you consume, write down your ideas, keep a journal.
#2 HAVE A CREATIVE SCHEDULE
Set up time each week to create content. You can set 30 min each day to create, or give yourself one full afternoon per week, up to you!
#3 BE DISCIPLINED
Stick to point 1 and 2.
Don't skip it. Don't change the schedule. You should follow these two steps at all costs.
#4 FIGURE OUT YOUR PACE
Step 1 is here to help you gather ideas,
Step 2 is to make sure you create the content,
Step 3 is making sure you keep a constant flow on content.
That should help you figure out how much content you can publish a week.
CONSISTENCY IS THE OUTCOME OF A SOLID CONTENT CREATION SYSTEM.
You can't decide to become consistent. You have to put in the work, and follow the routines!
IF YOU FOUND THIS POST HELPFUL, SAVE IT FOR LATER
FOLLOW @CHARLESTUMIOTTOJACKSON FOR MORE NO BS WAY TO GROW ON INSTAGRAM
More booklets by Jeremy Mura
More Design booklets
Your recently viewed booklets
See all booklets