Booklet
You have your four brains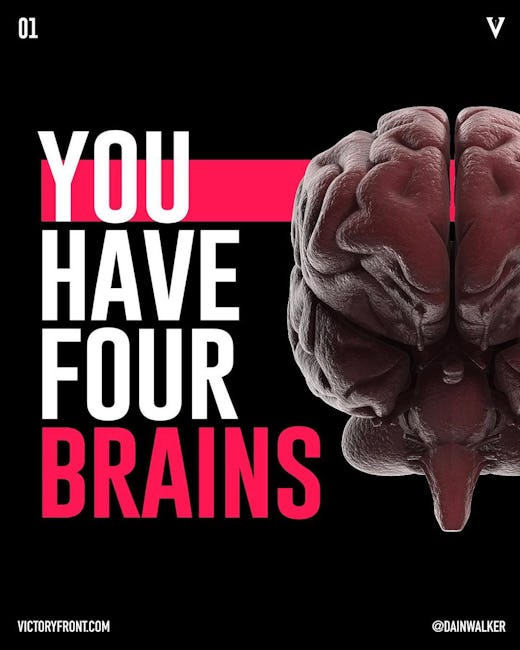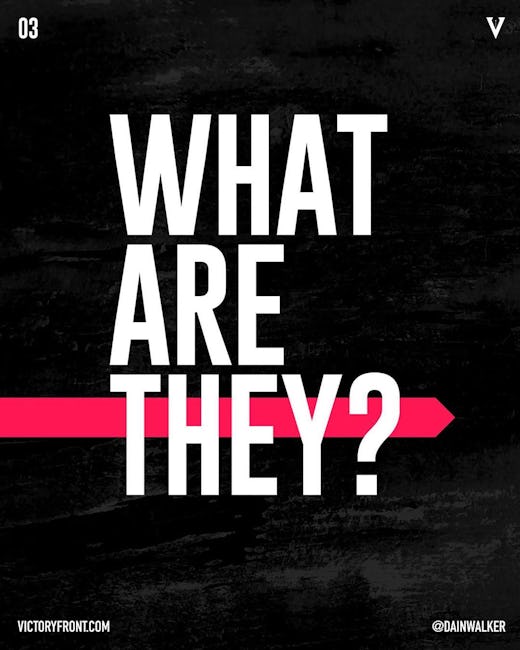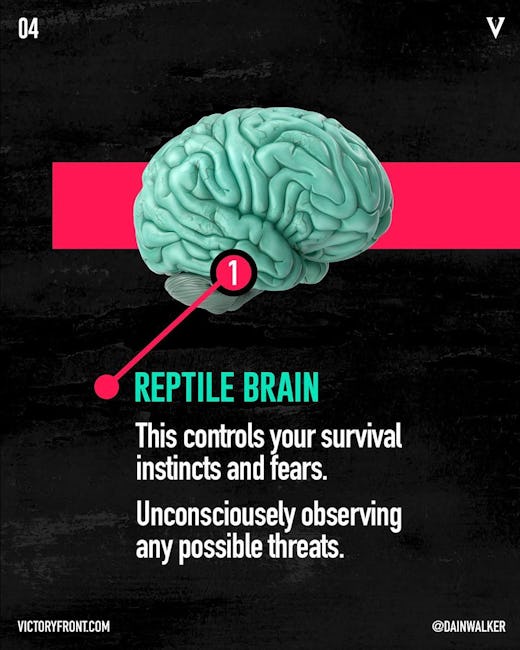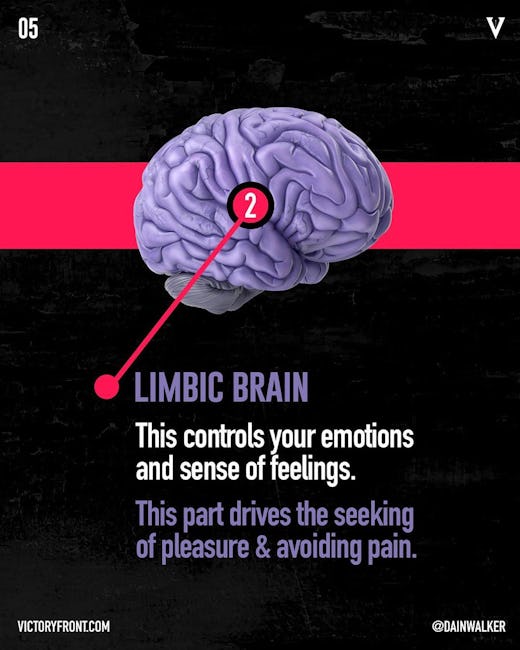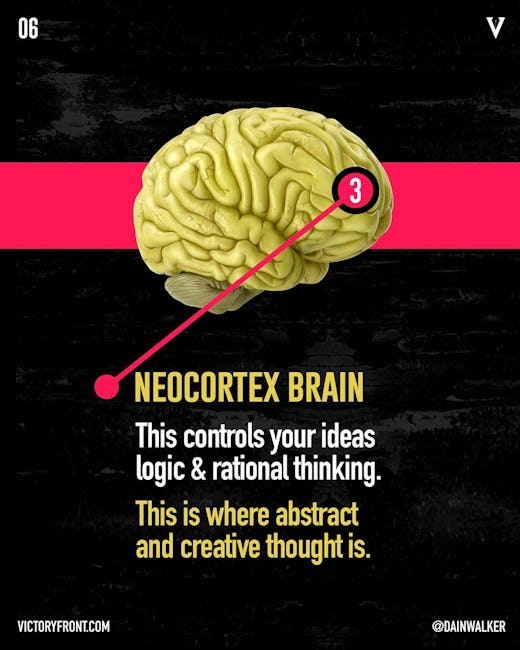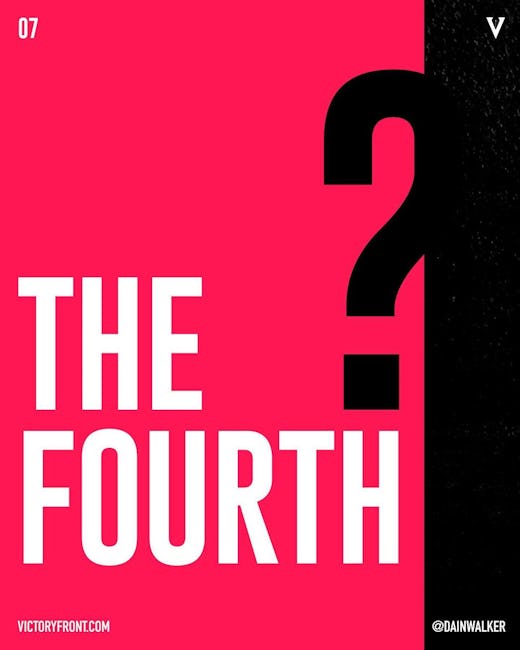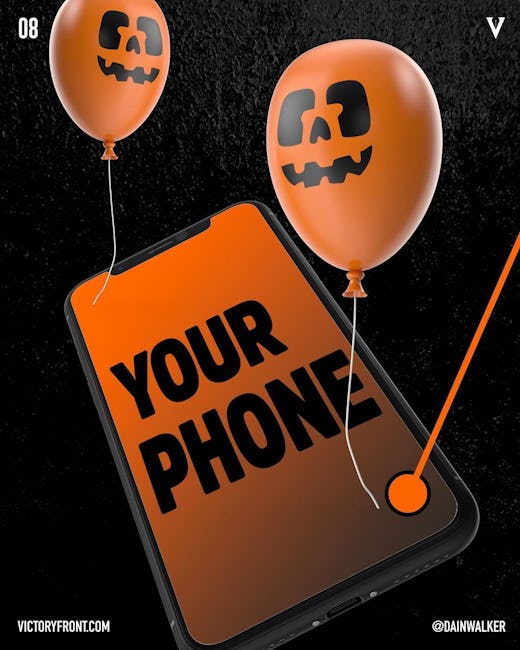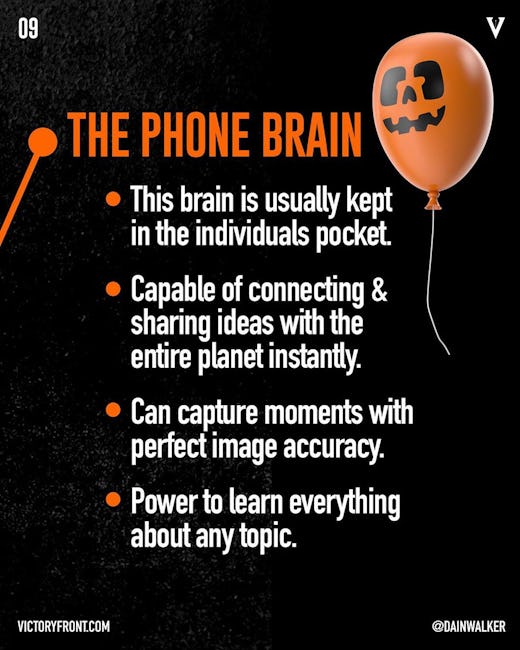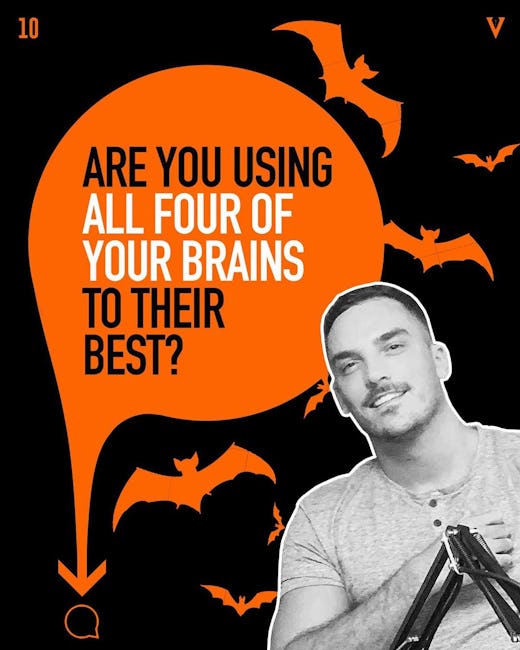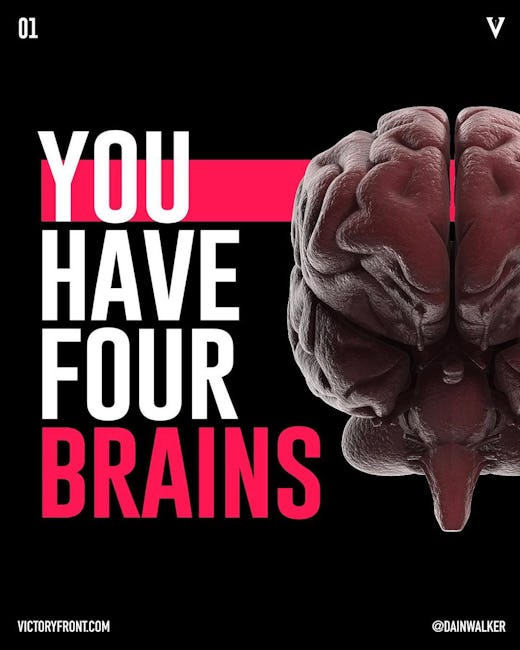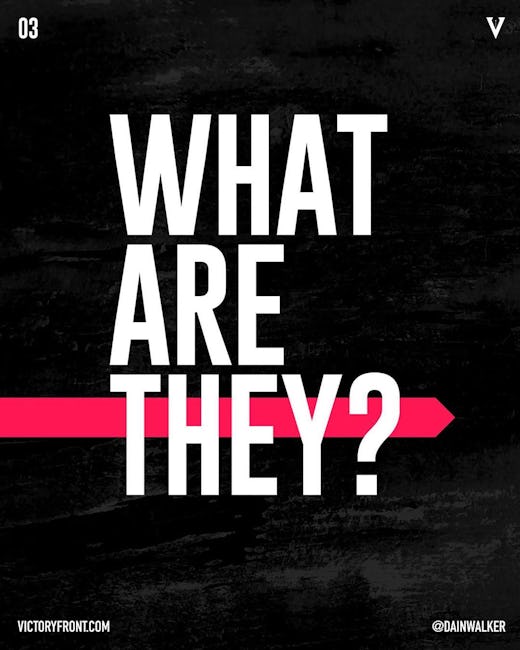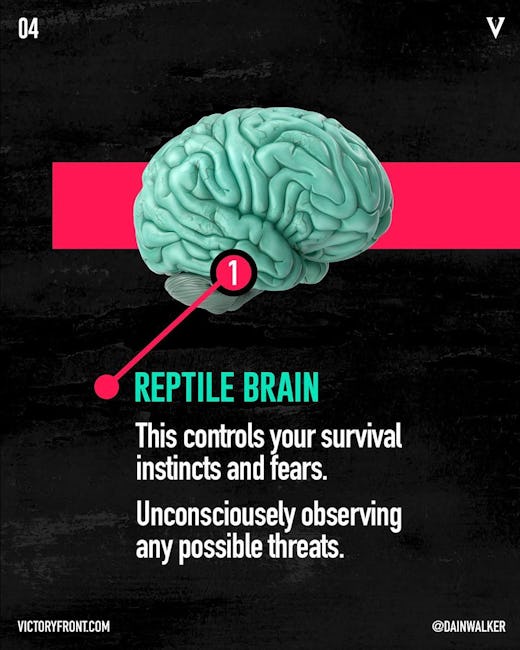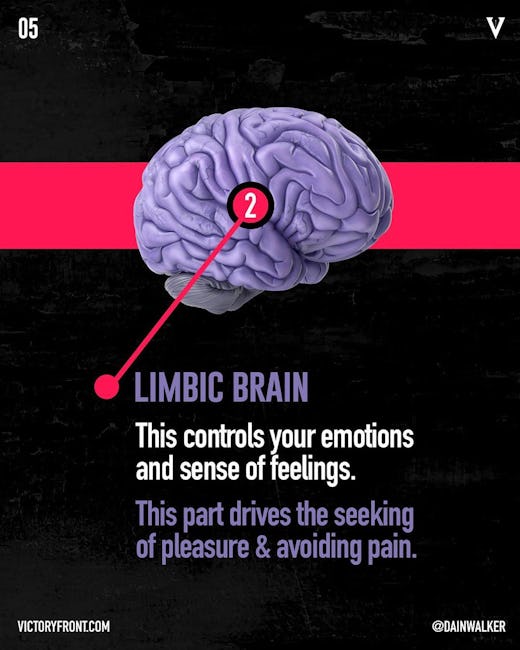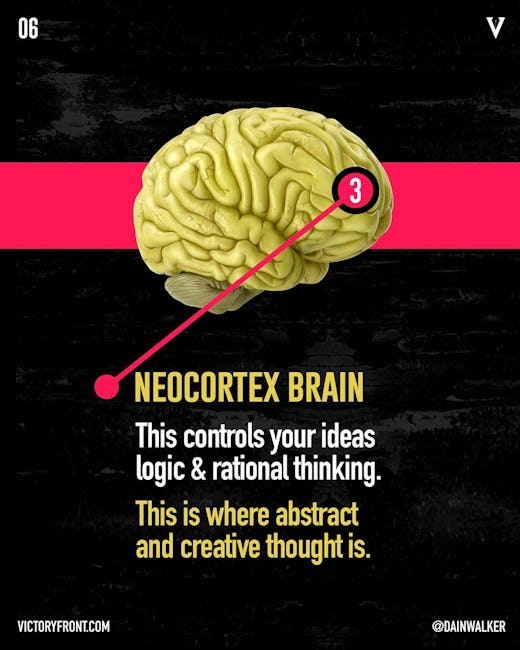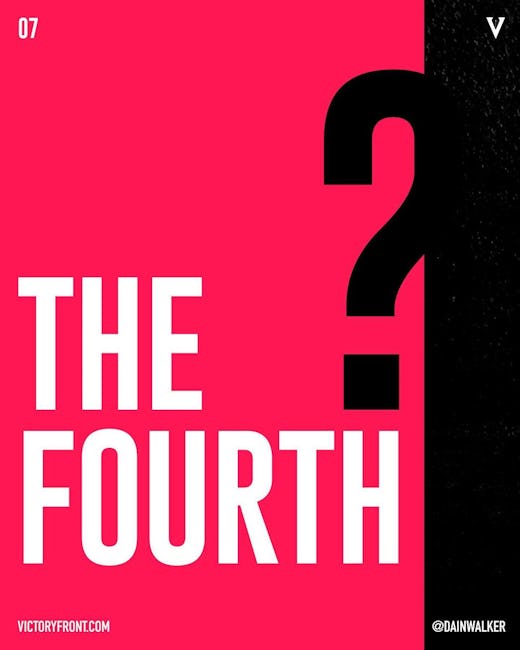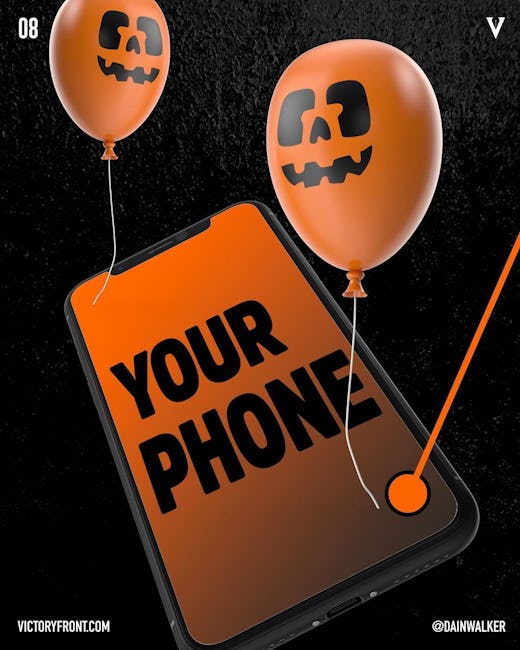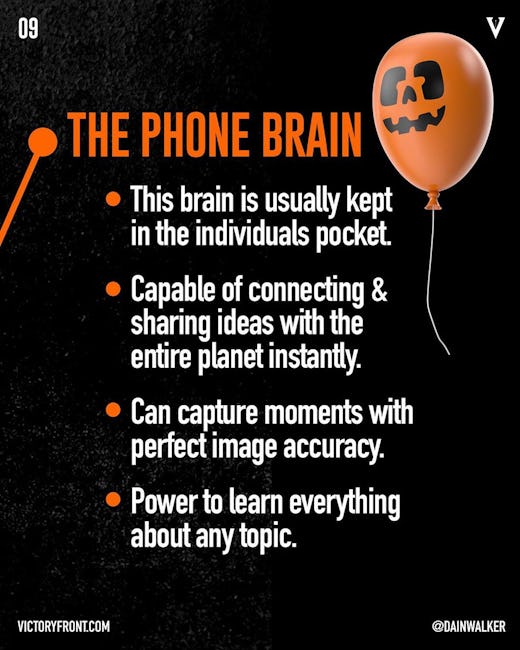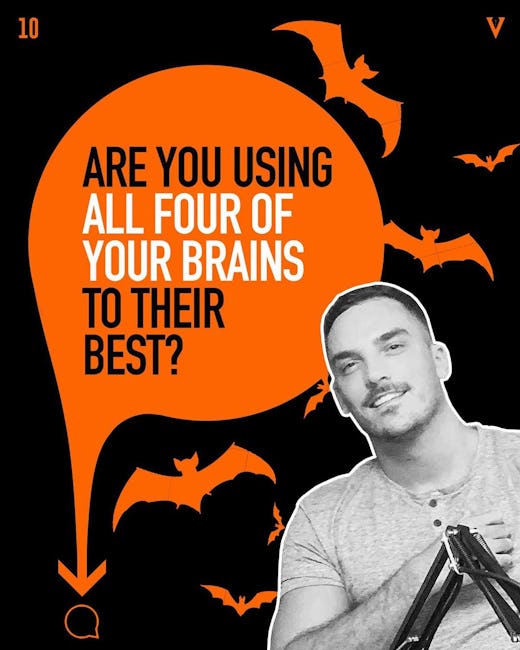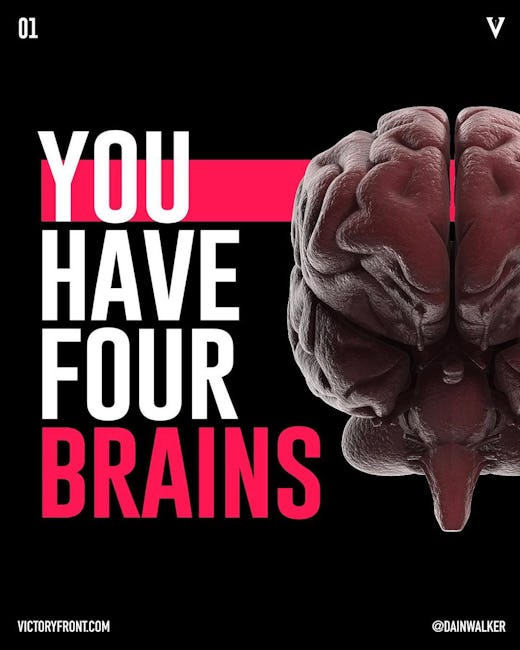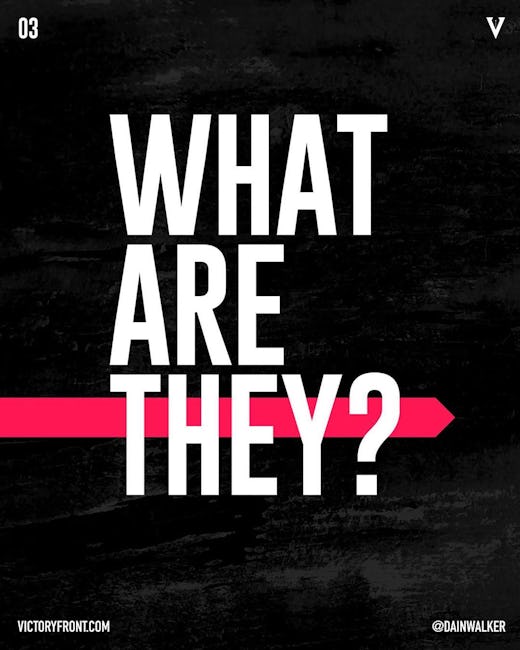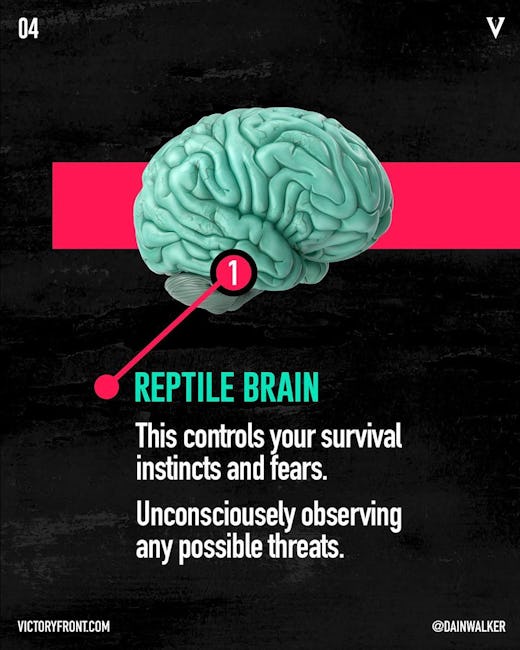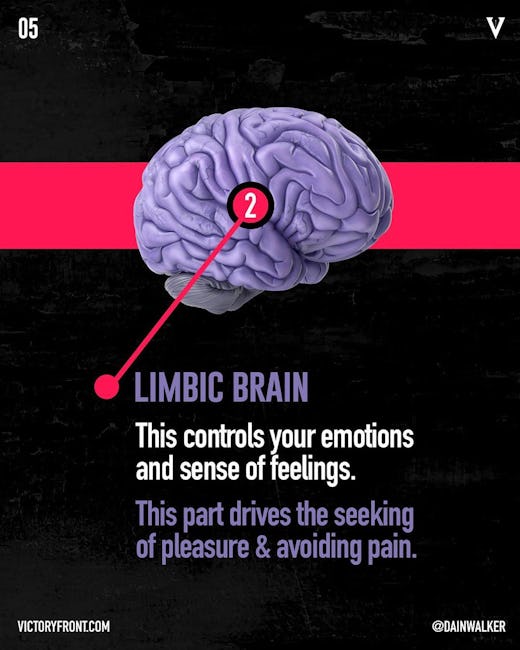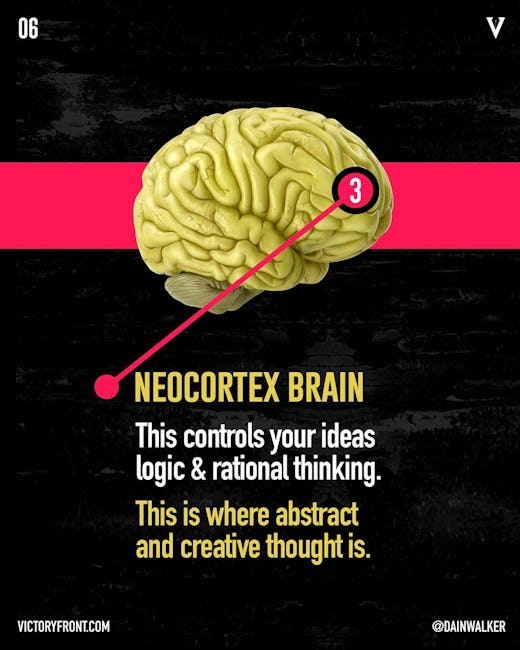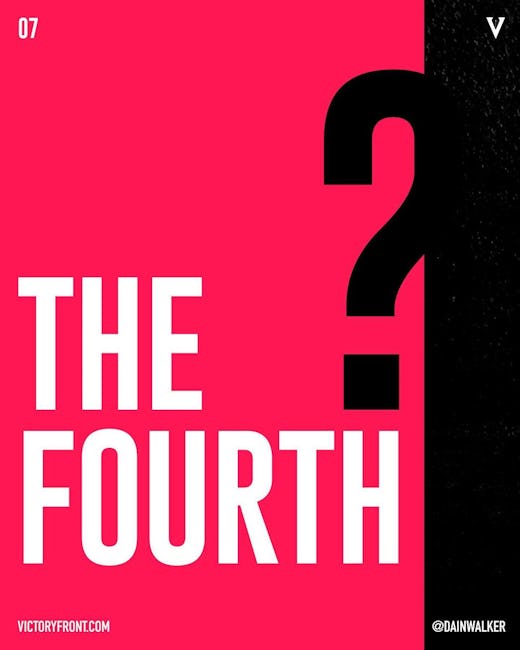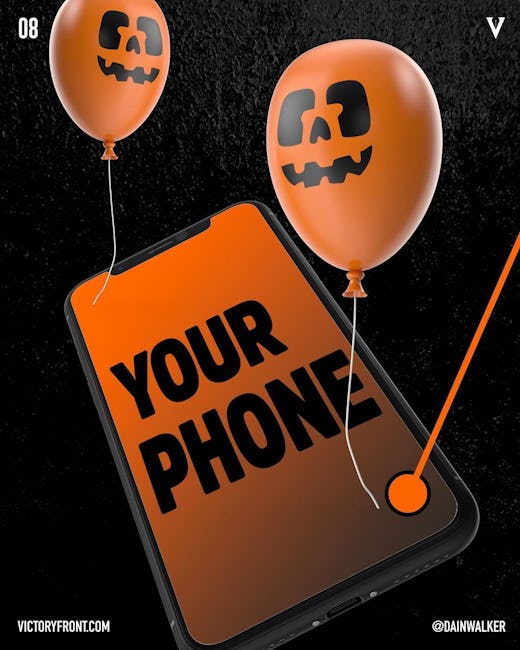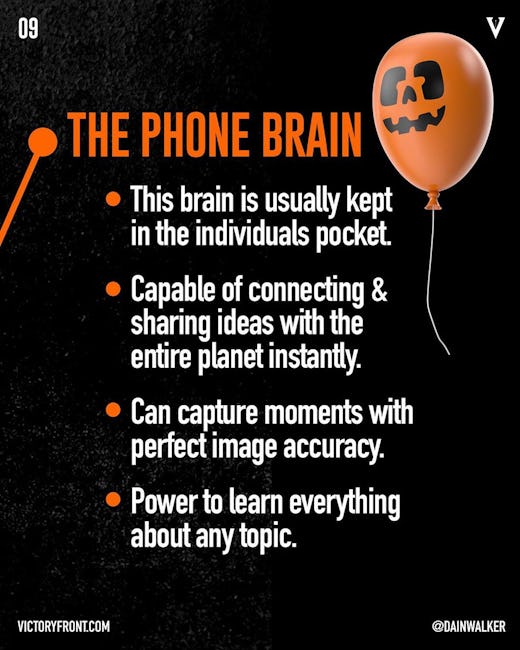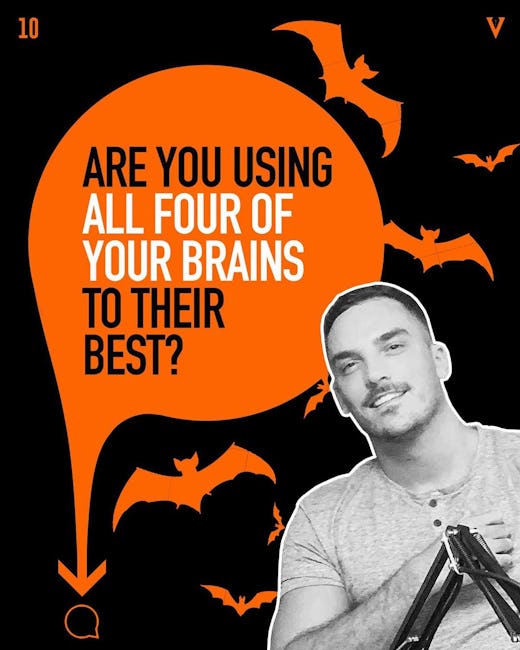 You have your four brains
They all have a symbiotic relationship
What are they?
Reptile brain
This controls your survival instincts and fears.
Unconsciousely observing any possible threats.
Limbic brain
This controls your emotions and sense of feelings.
This part drives the seeking of pleasure & avoiding pain.
Neocortex brain
This controls your ideas logic & rational thinking.
This is where abstract and creative thought is.
The fourth?
Your phone
The phone brain
This brain is usually kept in the individuals pocket.
Capable of connecting & sharing ideas with the entire planet instantly.
Can capture moments with perfect image accuracy.
Power to learn everything about any topic.
Are you using all four of your brains to their best?
More booklets by Dain Walker
More Marketing booklets
Your recently viewed booklets
See all booklets