Booklet
You are not the user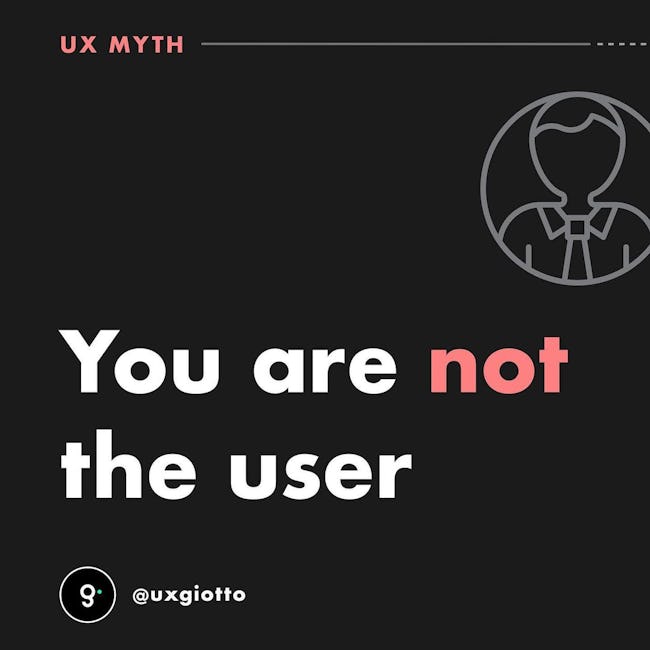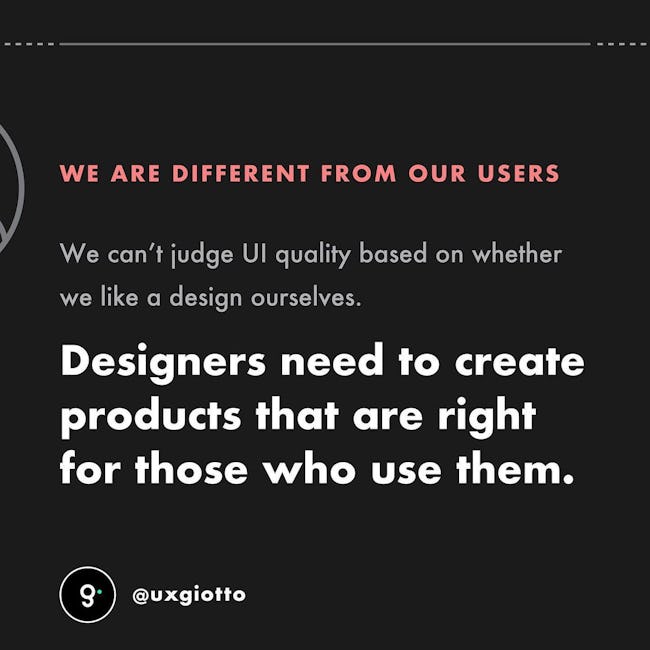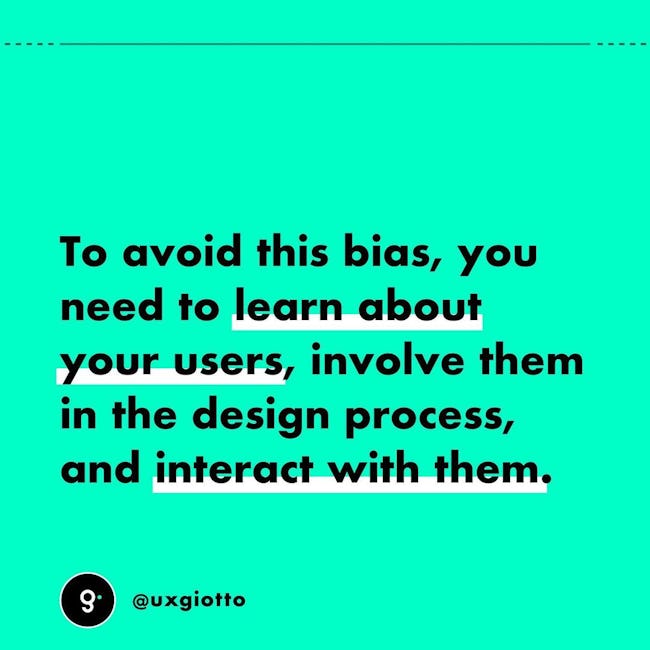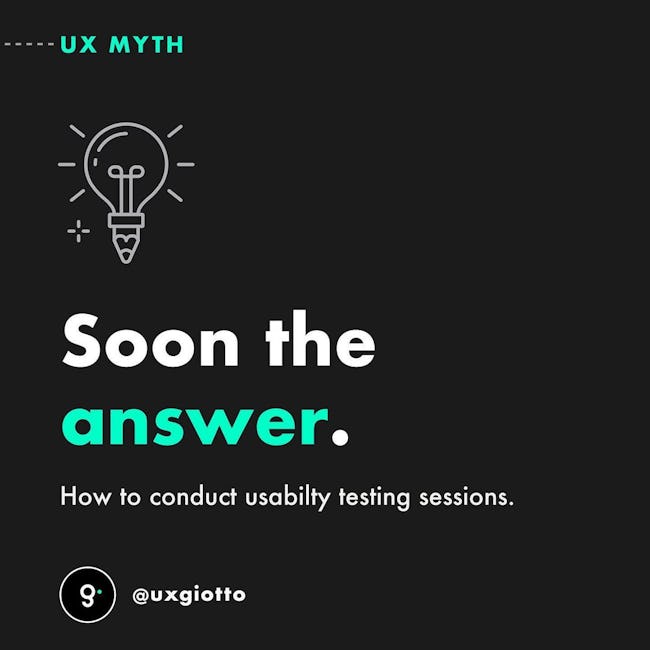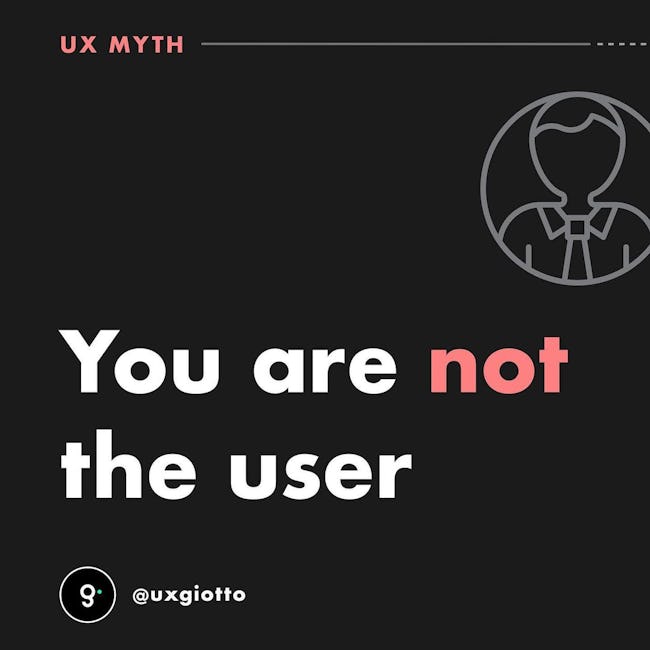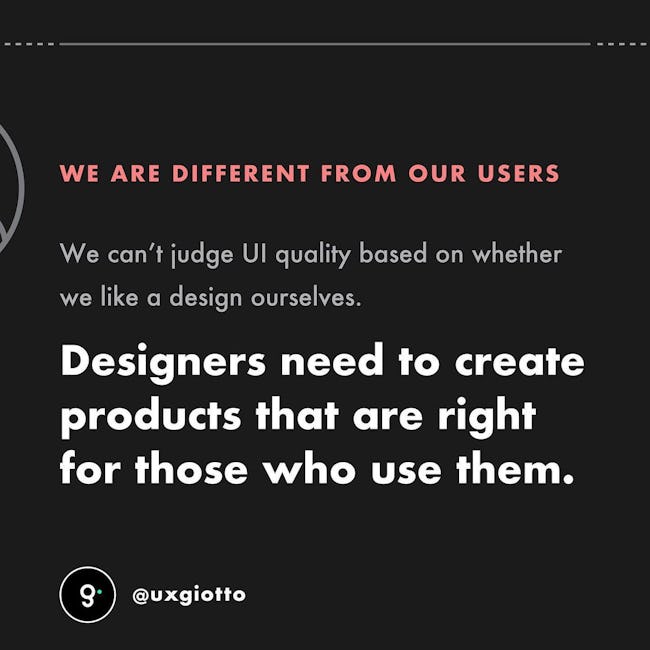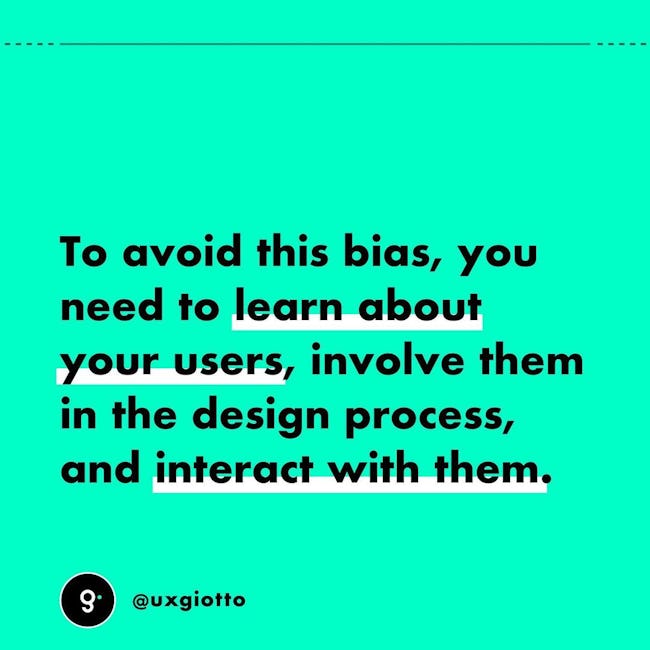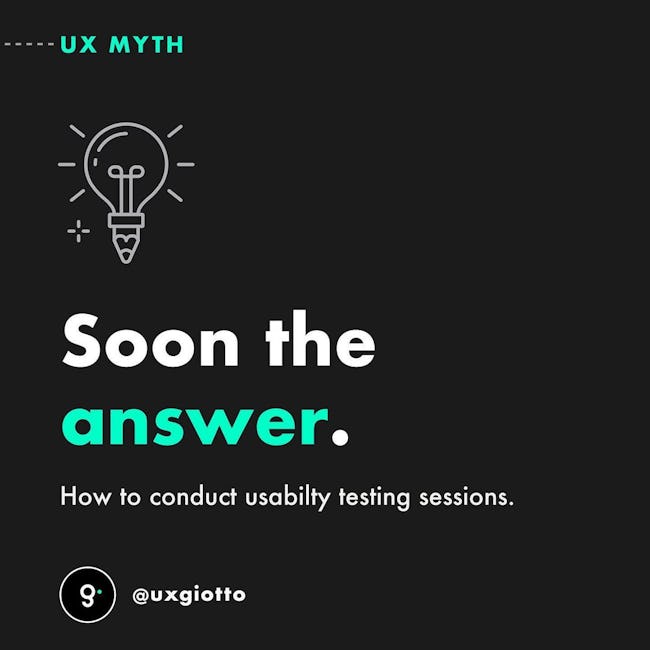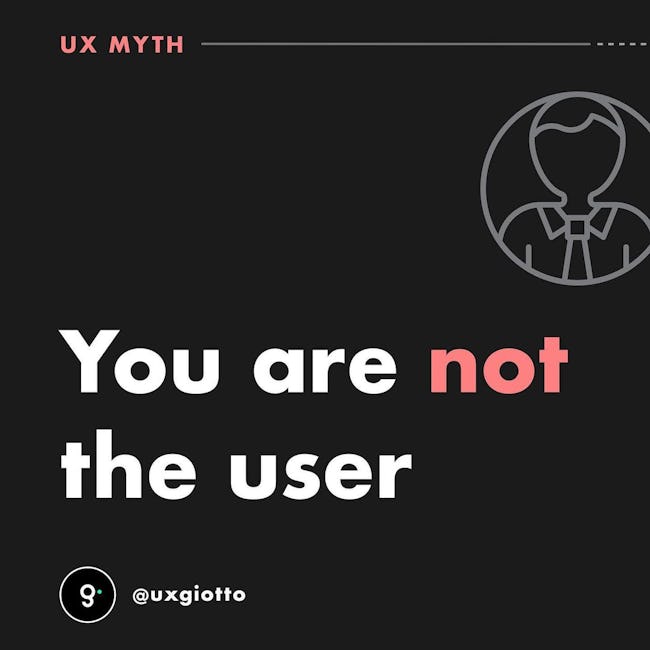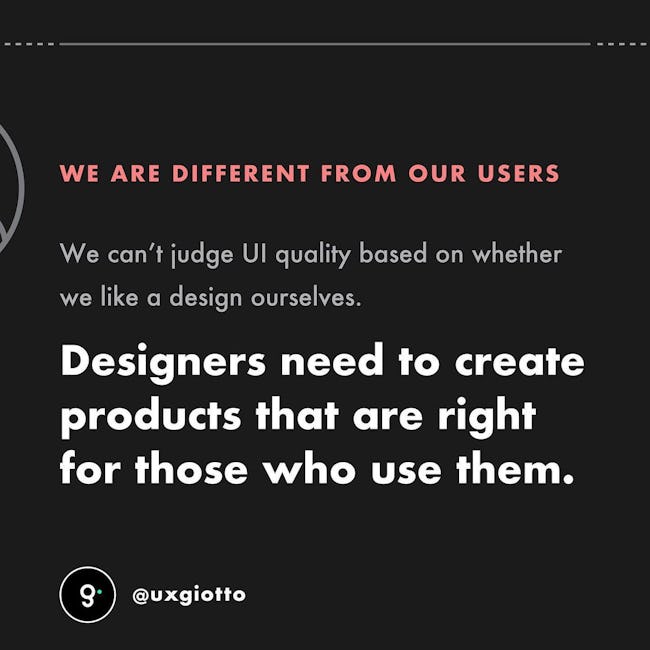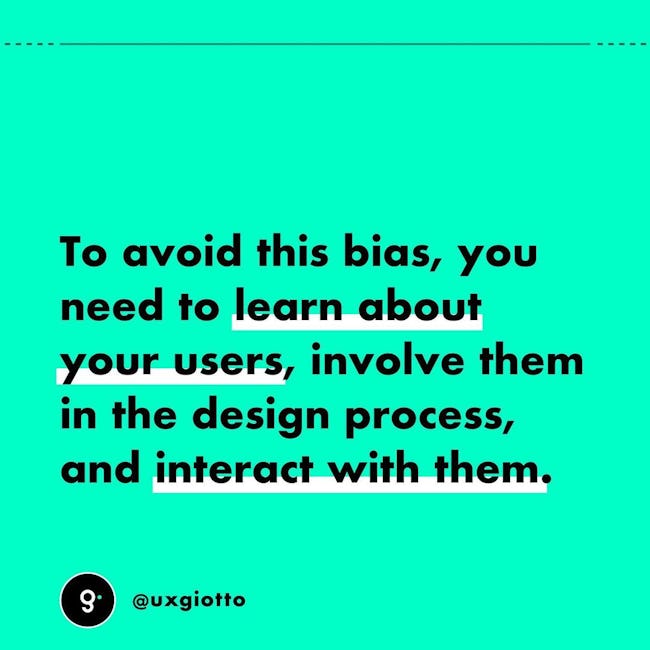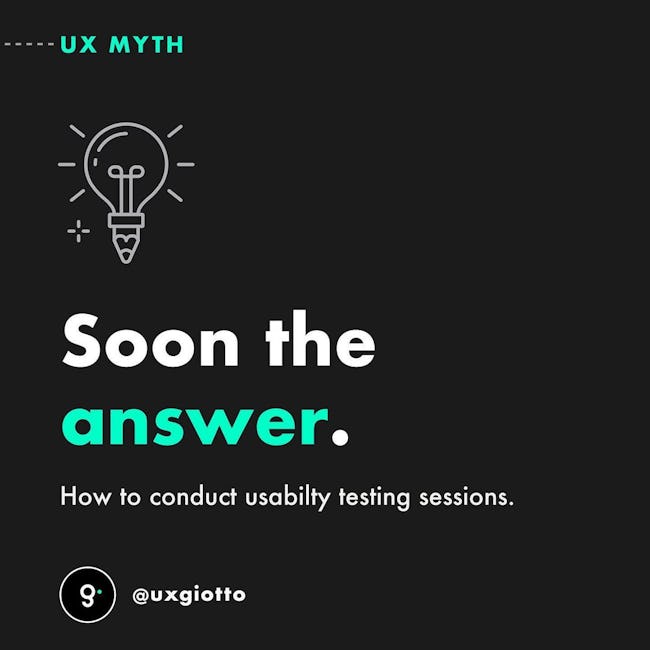 You are not the user
WE ARE DIFFERENT FROM OUR USERS
We can't judge Ul quality based on whether we like a design ourselves.
Designers need to create products that are right for those who use them.
To avoid this bias, you need to learn about your users, involve them in the design process, and interact with them.
SIMPLE, NO?
Yes, it's one of the mantras of user experience that everyone is talking about.
But do you know how to perfectly test your product with real users?
Soon the answer.
How to conduct usabilty testing sessions.
More booklets by UX Giotto
More Design booklets
Your recently viewed booklets
See all booklets