Booklet
WTF Is a Funnel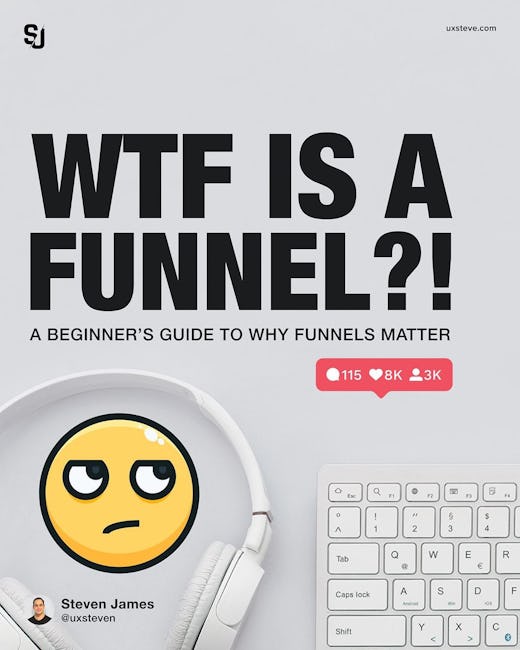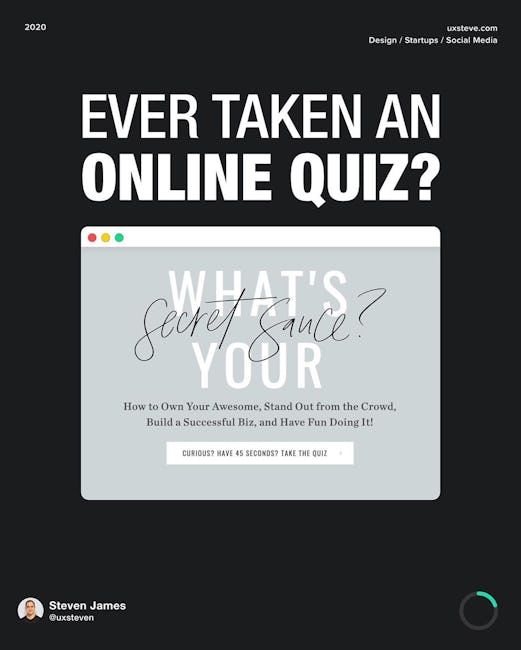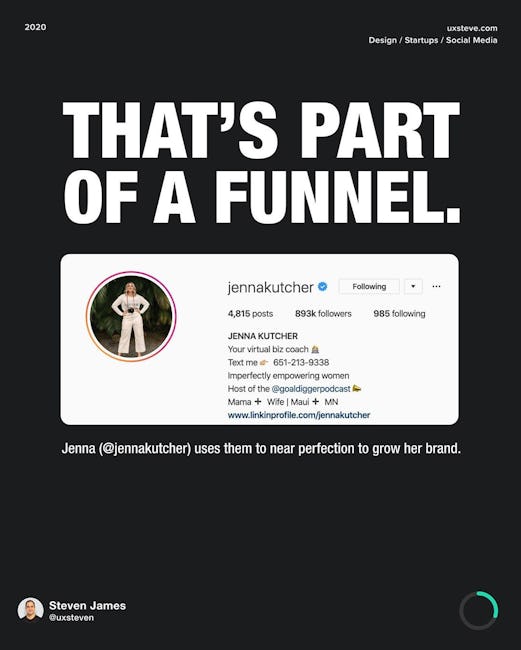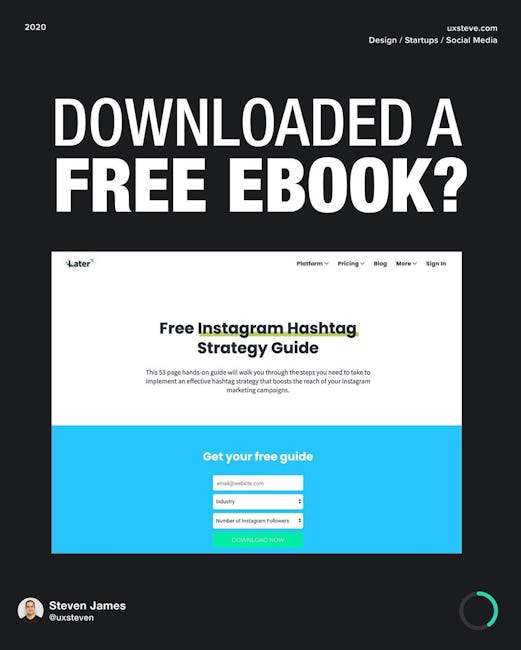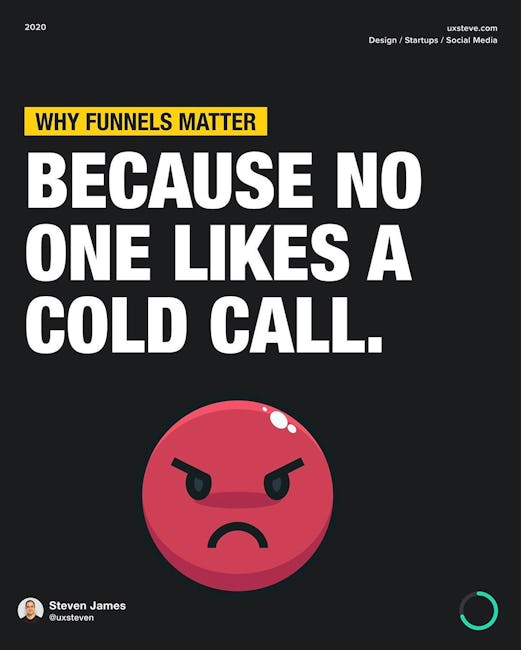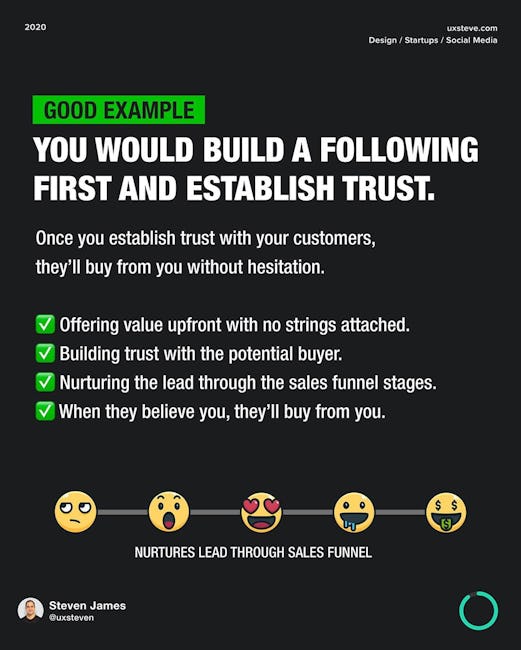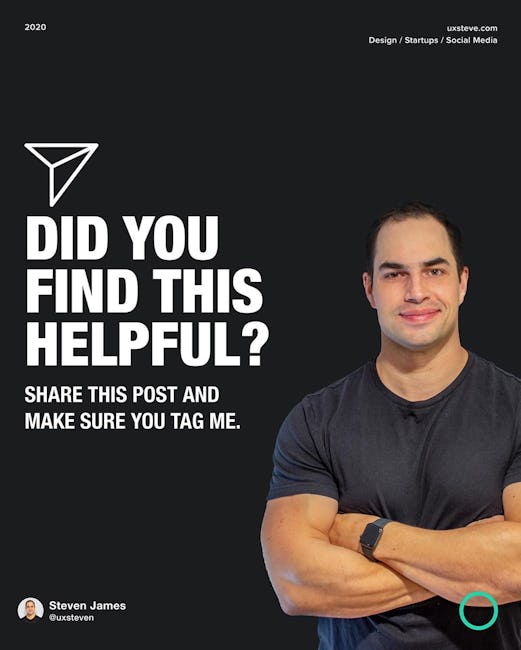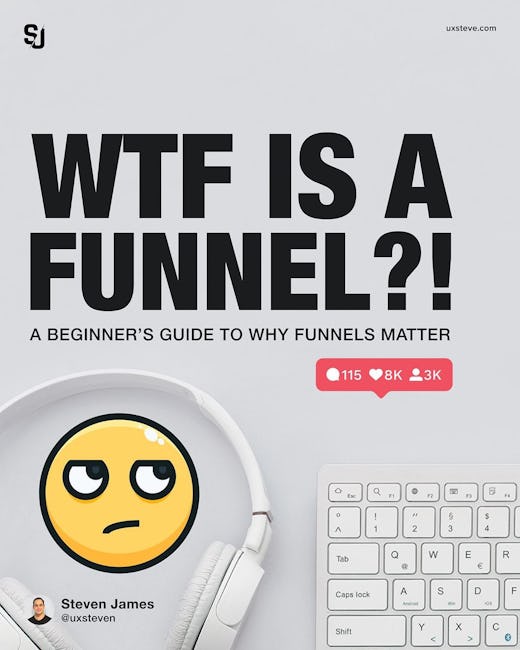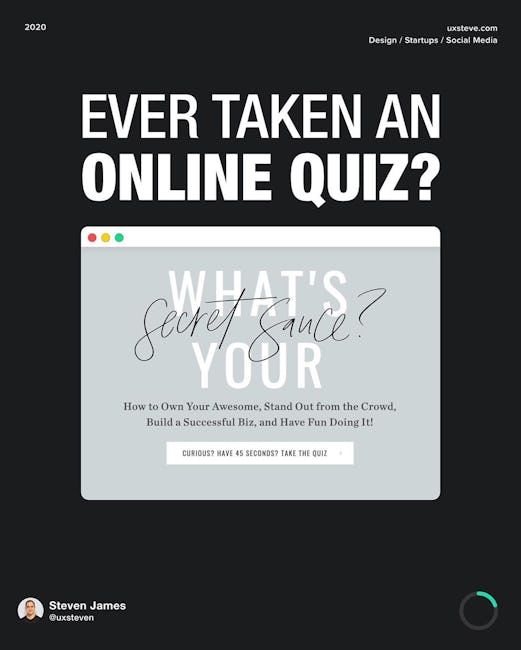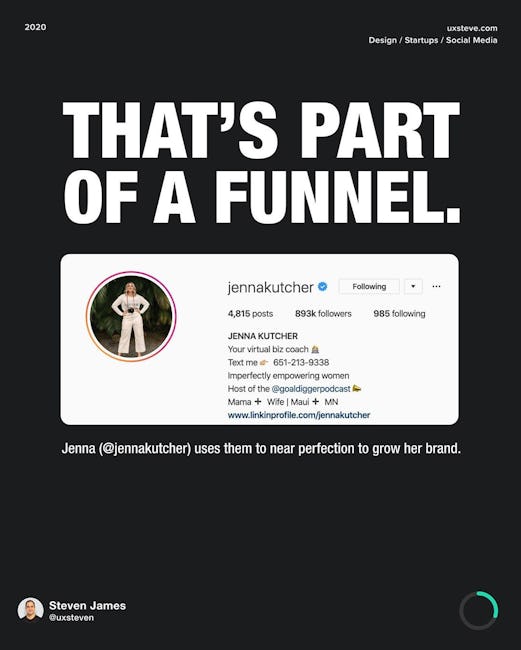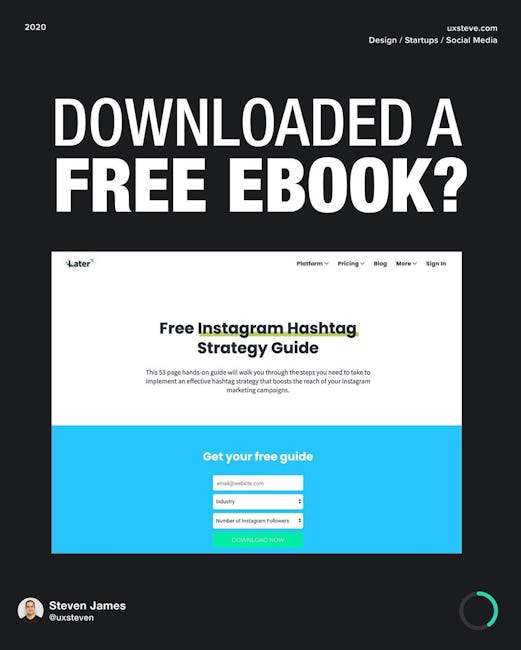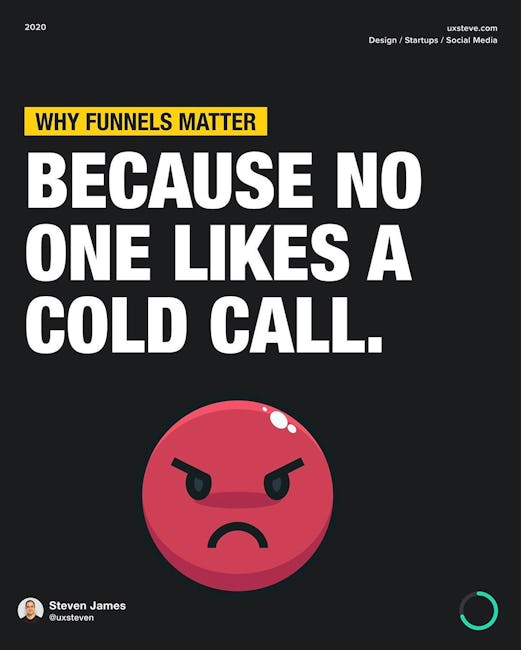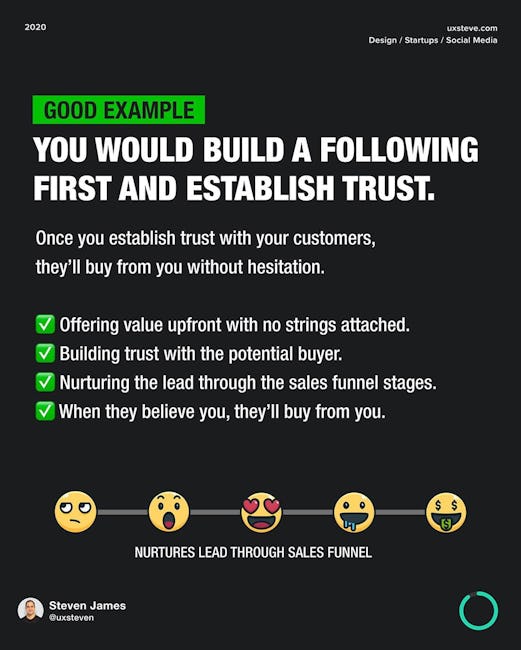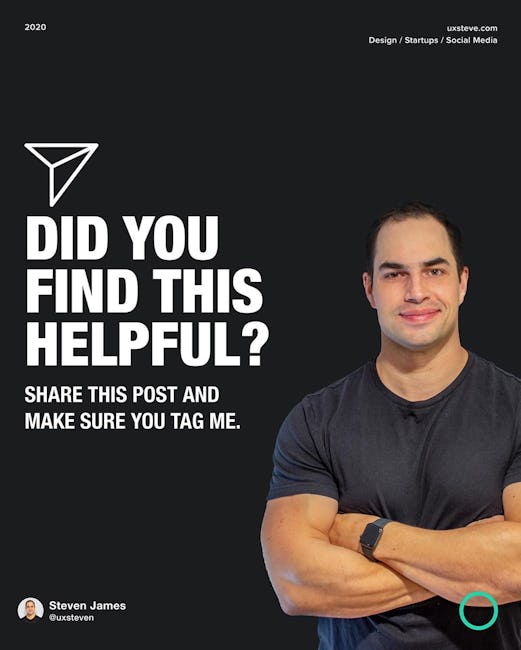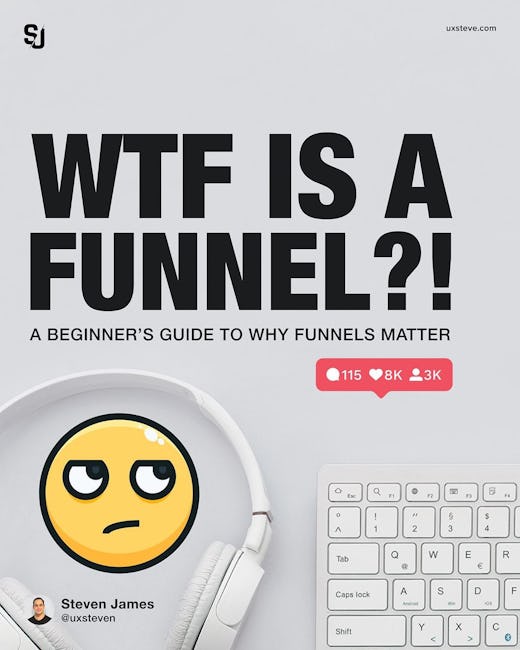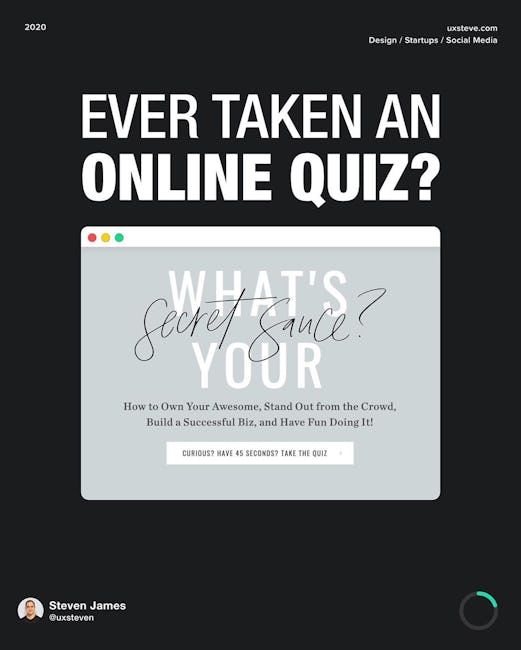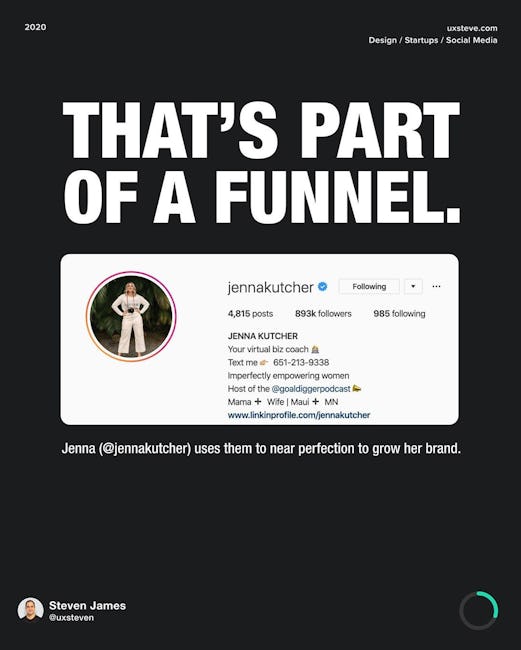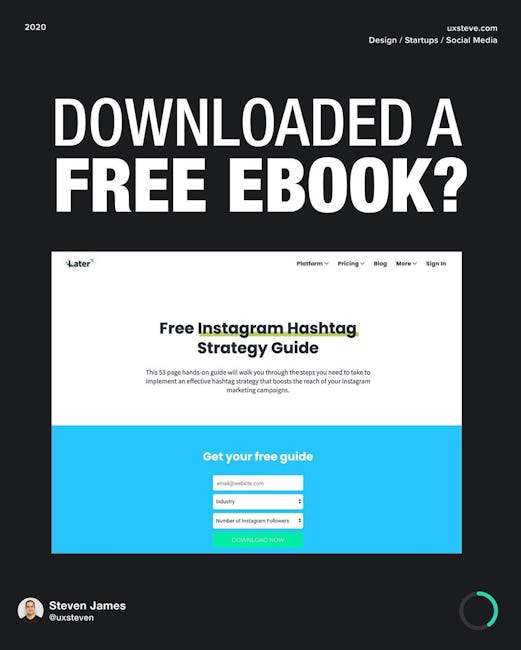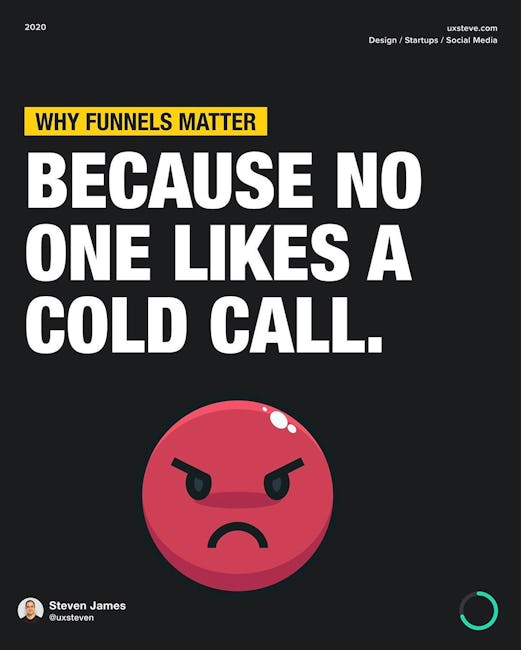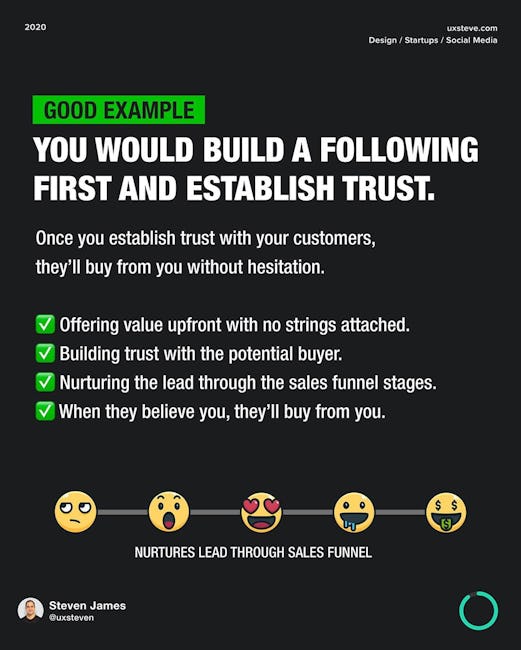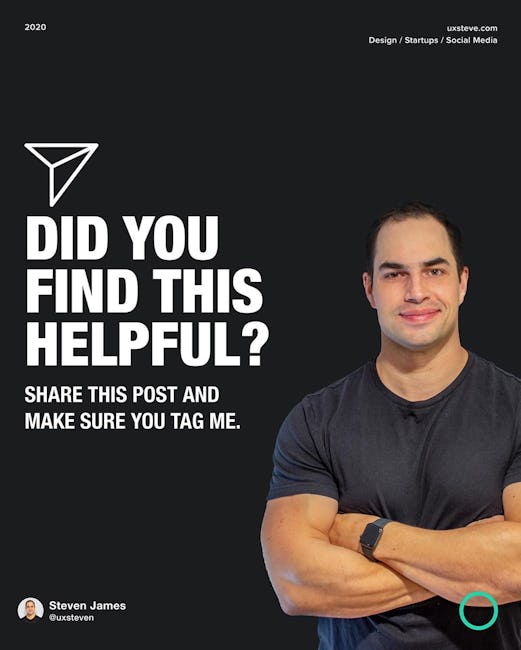 WTF is a funnel
A BEGINNER'S GUIDE TO WHY FUNNELS MATTER
EVER TAKEN AN ONLINE QUIZ?
THAT'S PART OF A FUNNEL.
DOWNLOADED A FREE EBOOK?
YUP,THAT'S FUNNEL TOO.
IN FACT FUNNELS ARE DESIGNED TO NURTURE AND QUALIFY LEADS.
WHY FUNNELS MATTER BECAUSE NO ONE LIKES A COLD CALL.
BAD EXAMPLE YOU WANT TO SELL AN ONLINE COURSE.
You wouldn't post once asking everyone to buy your product.
There's no trust established.
There's no nurturing being done.
There's no value exchange.
YOU WOULD BUILD A FOLLOWING FIRST AND ESTABLISH TRUST.
Once you establish trust with your customers, they'll buy from you without hesitation.
Offering value upfront with no strings attached.
Building trust with the potential buyer.
Nurturing the lead through the sales funnel stages.
When they believe you, they'll buy from you.
DID YOU FIND THIS HELPFUL?
SHARE THIS POST AND MAKE SURE YOU TAG ME.
More booklets by Steve Mellor
More Marketing booklets
Your recently viewed booklets
See all booklets