Booklet
Wireframe vs Mockup vs Prototype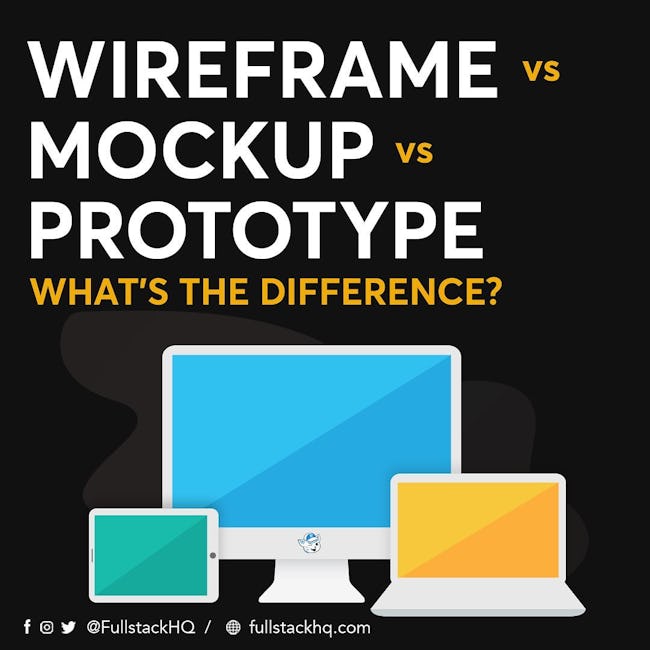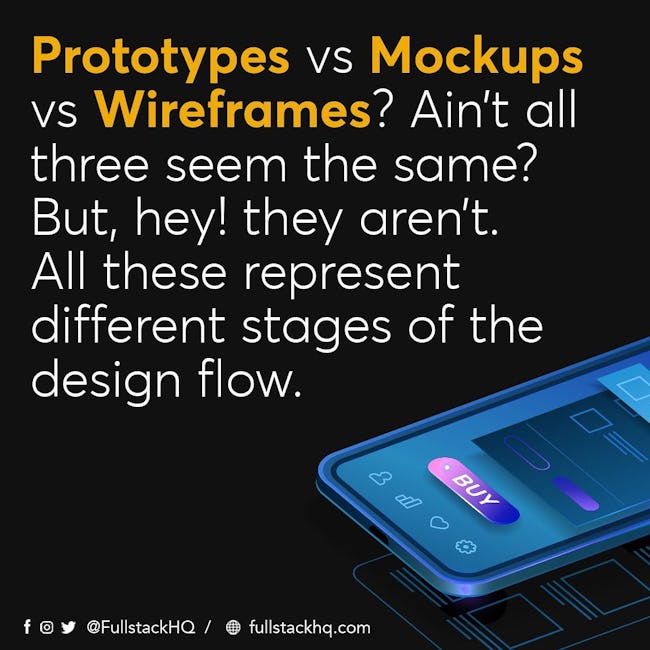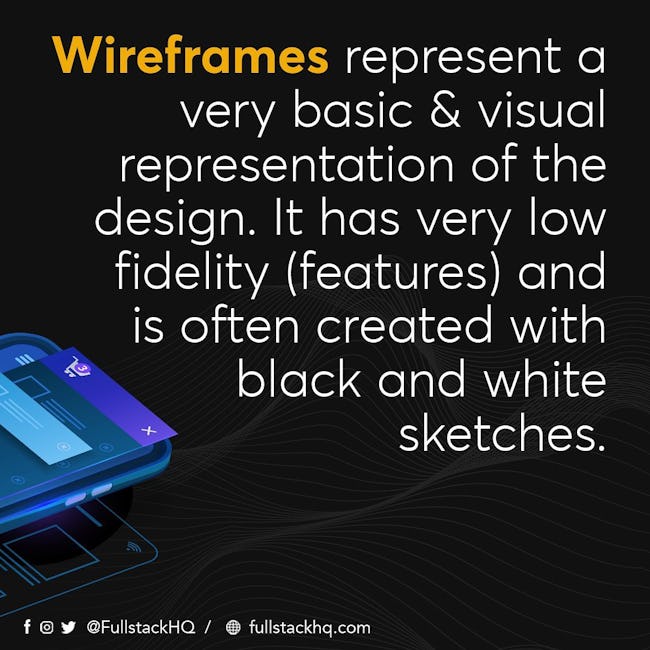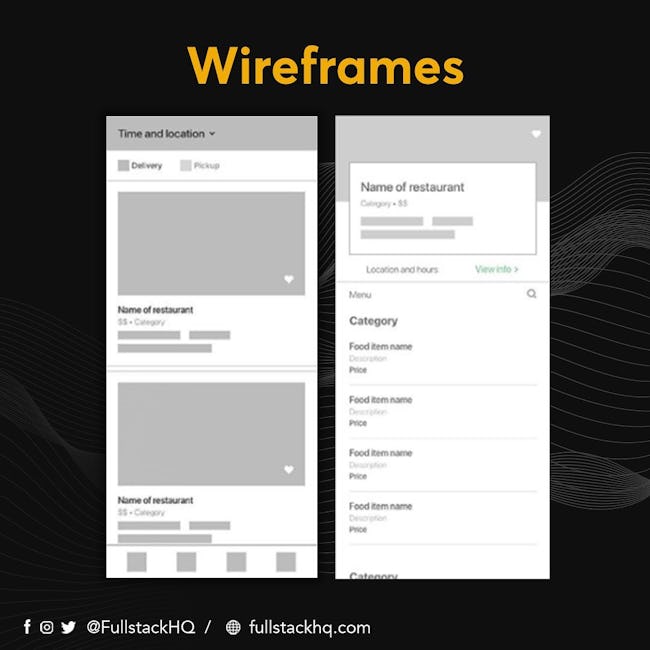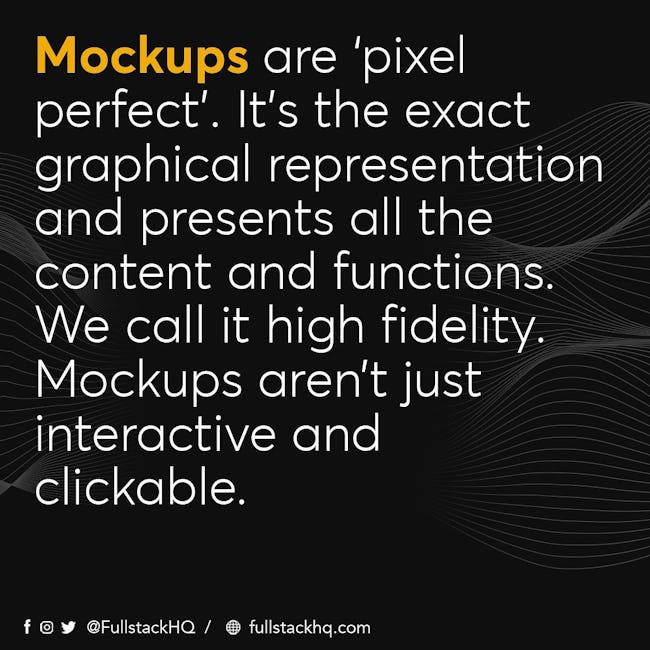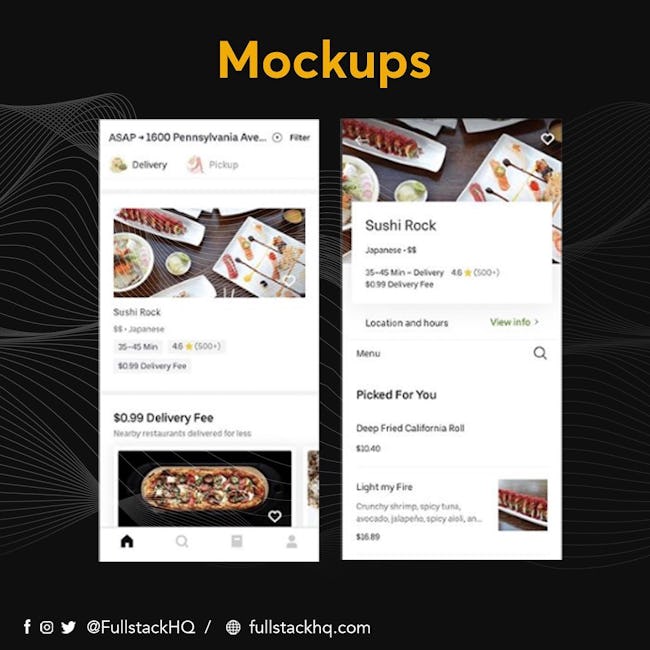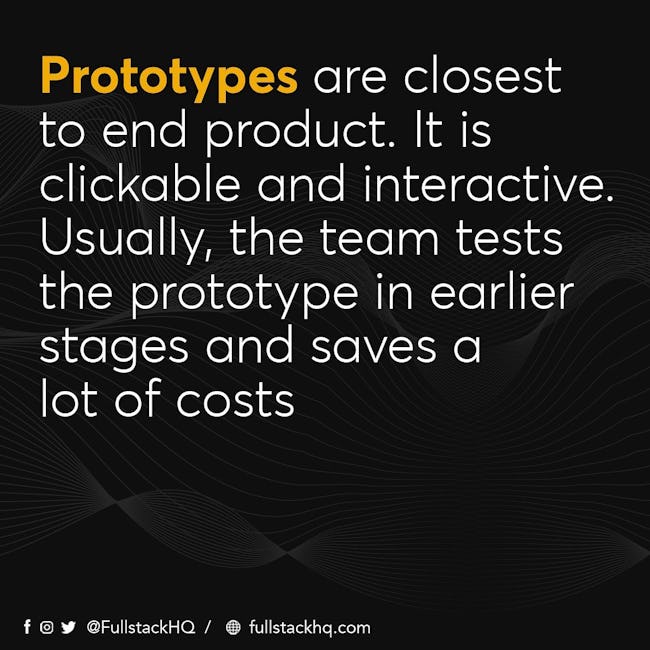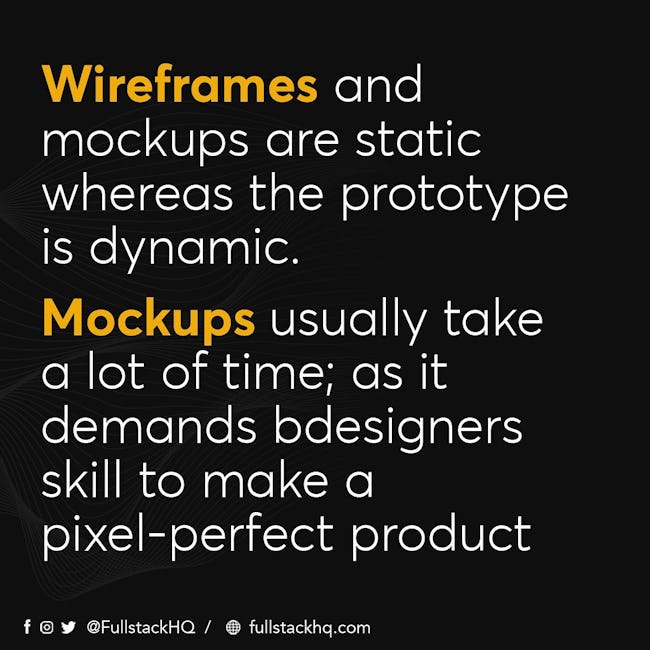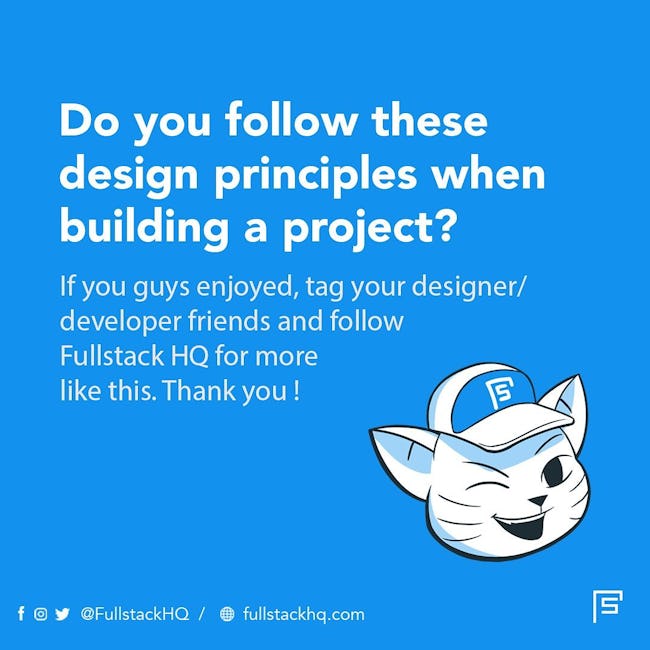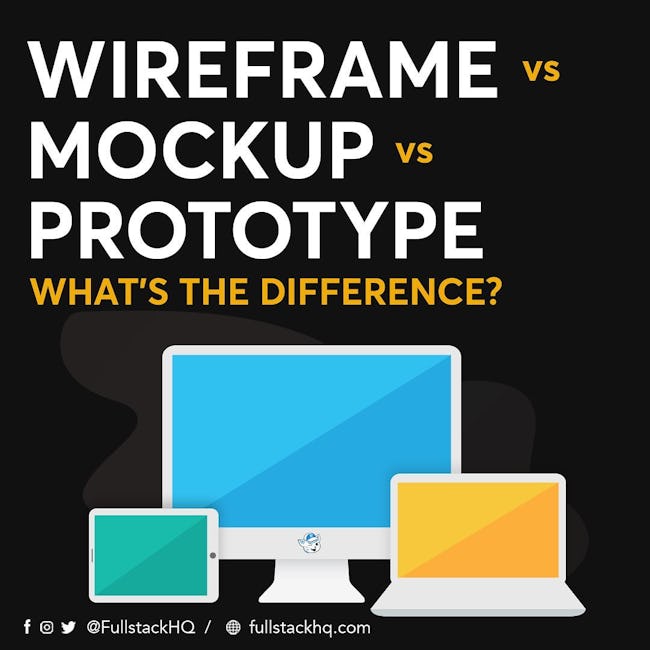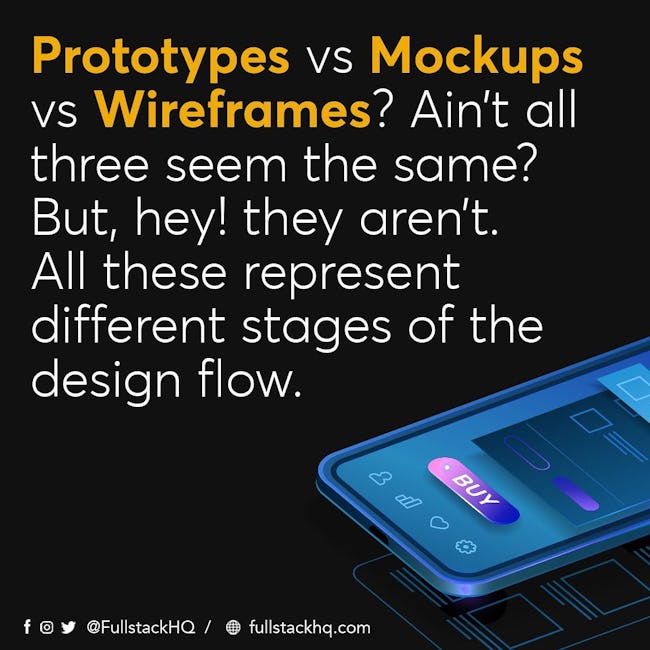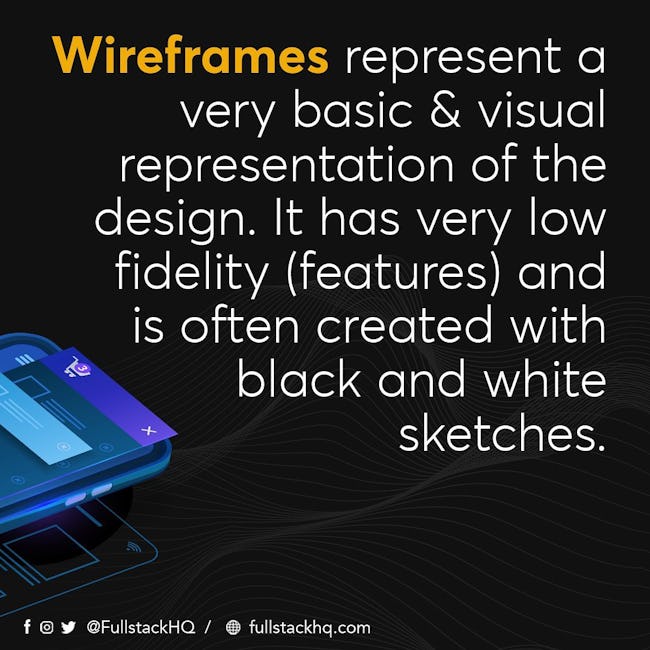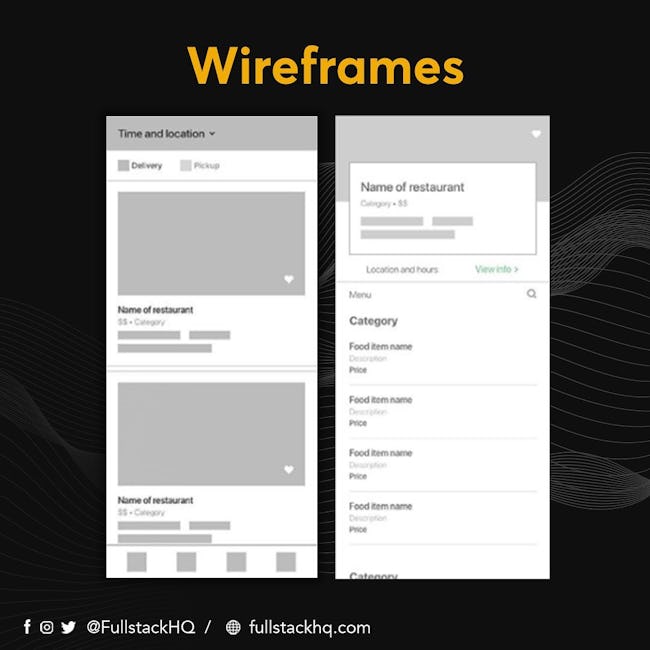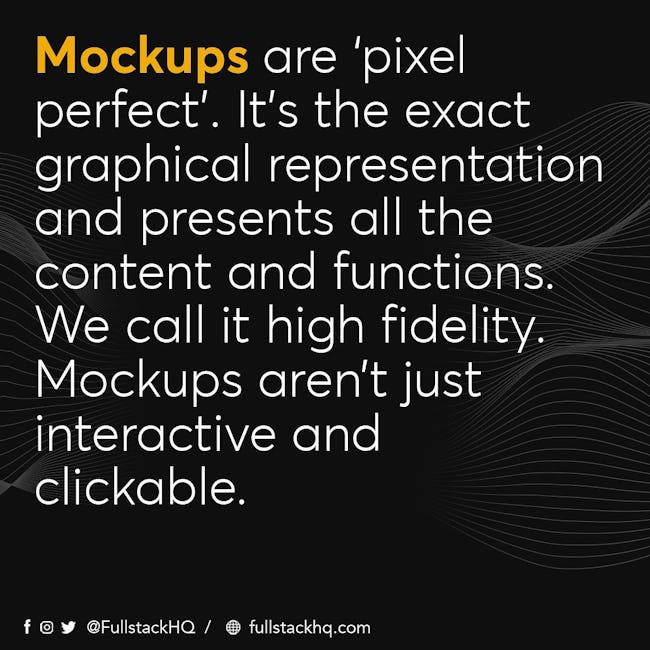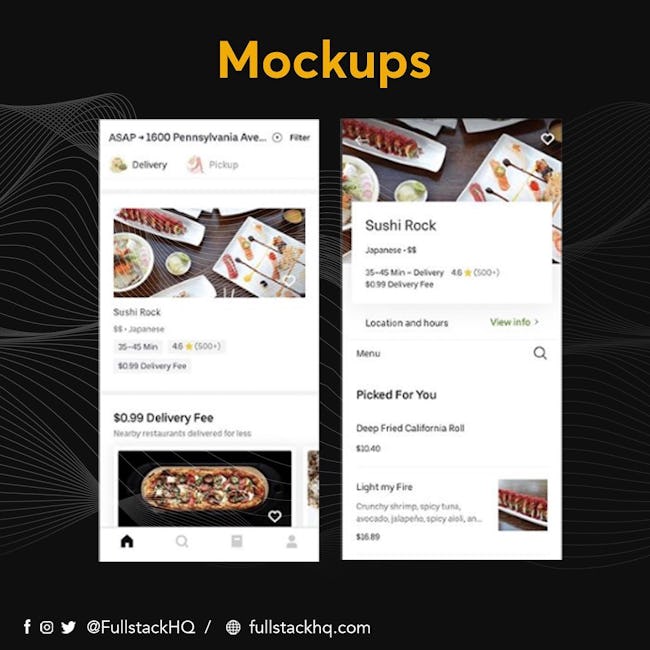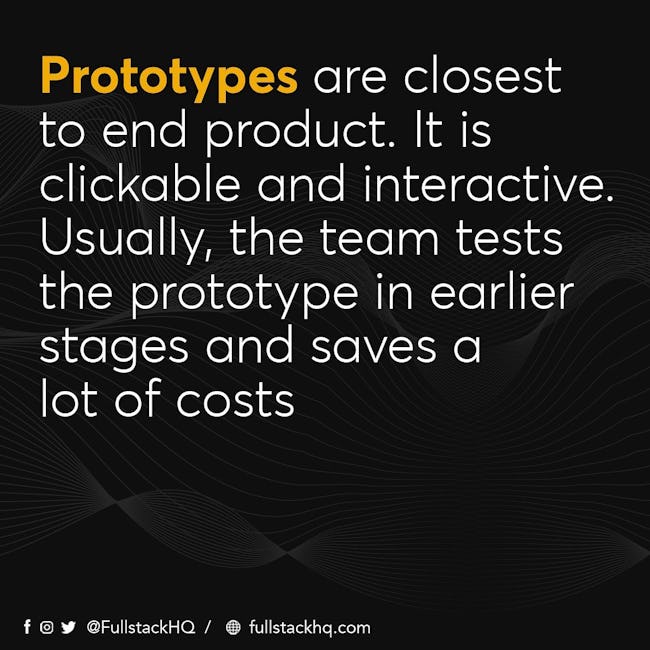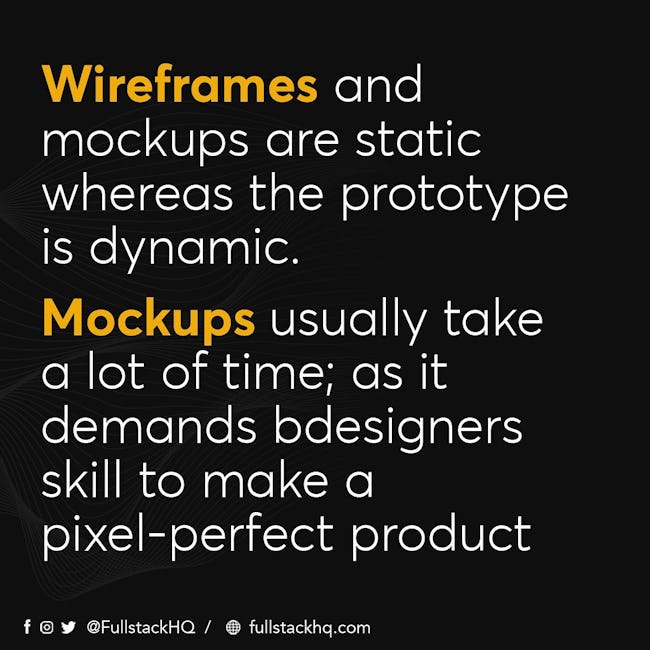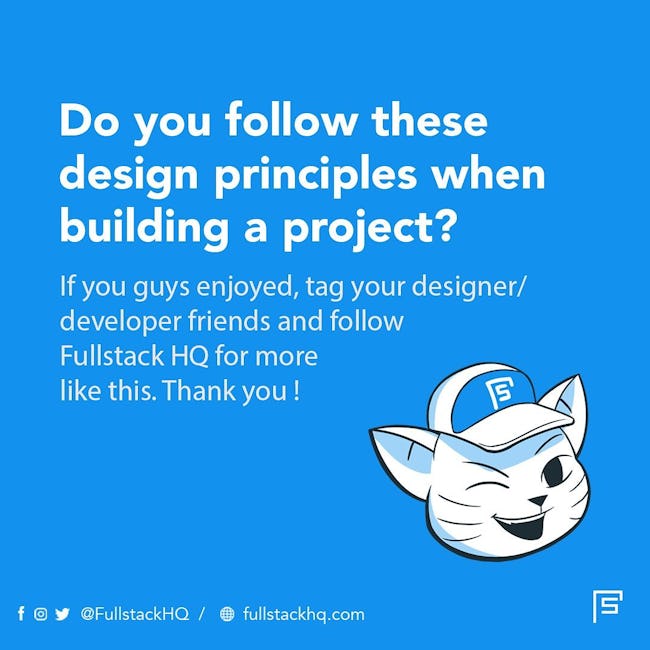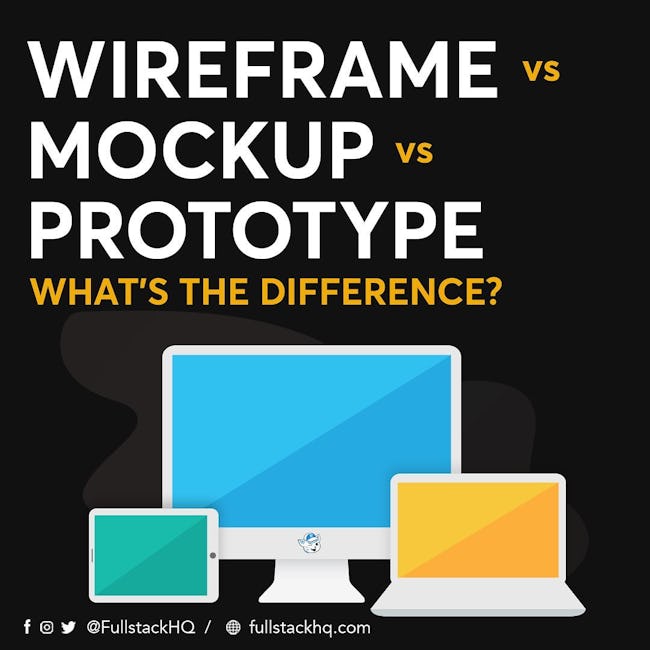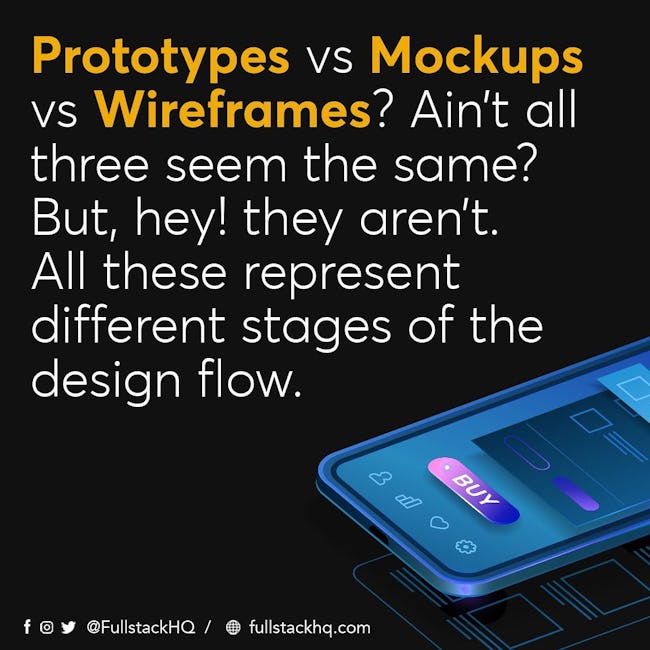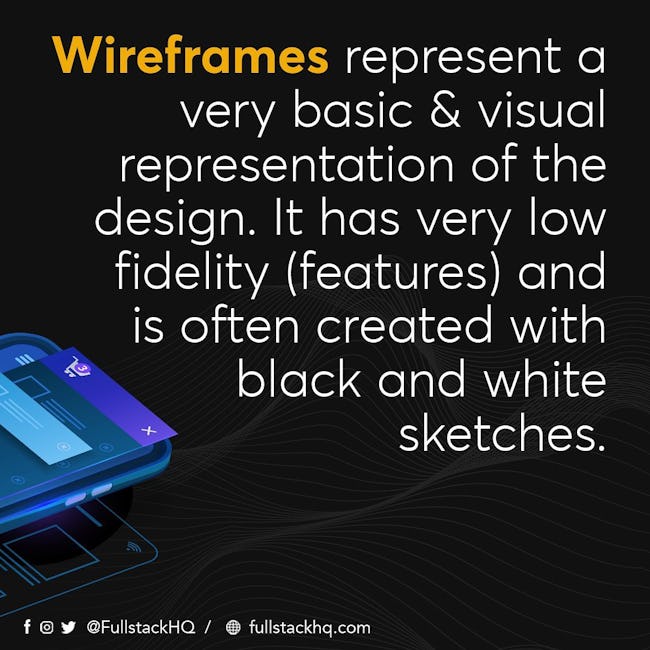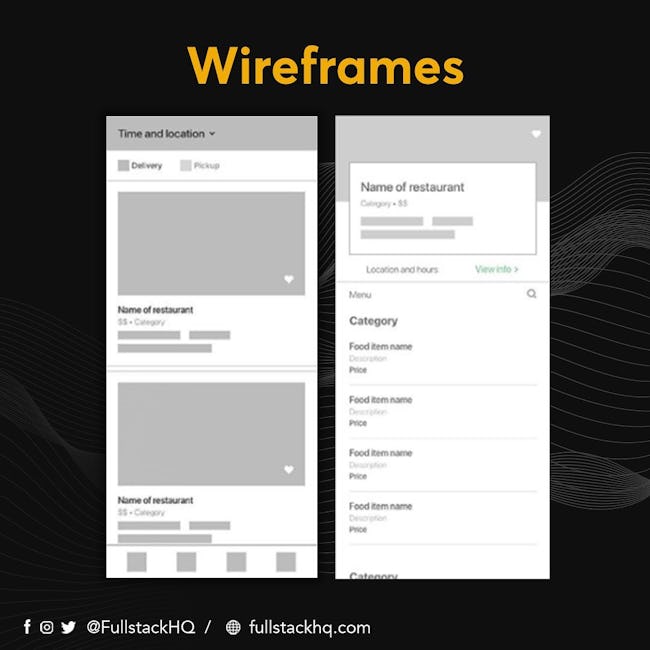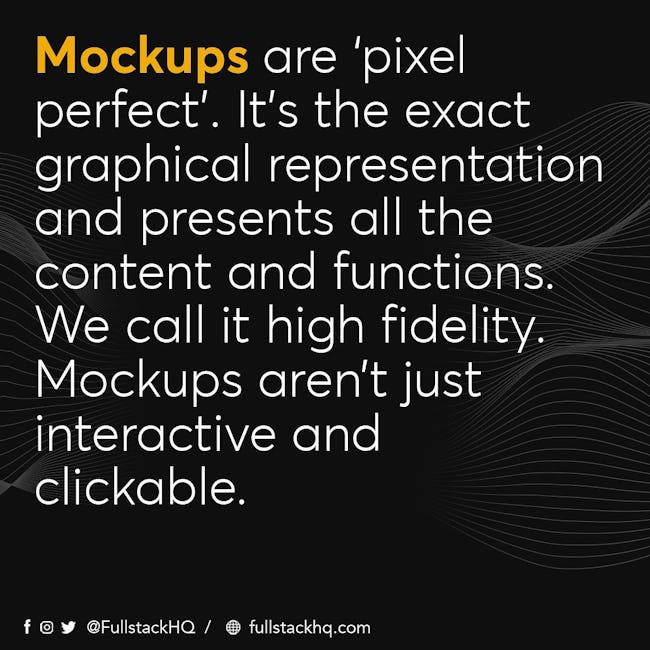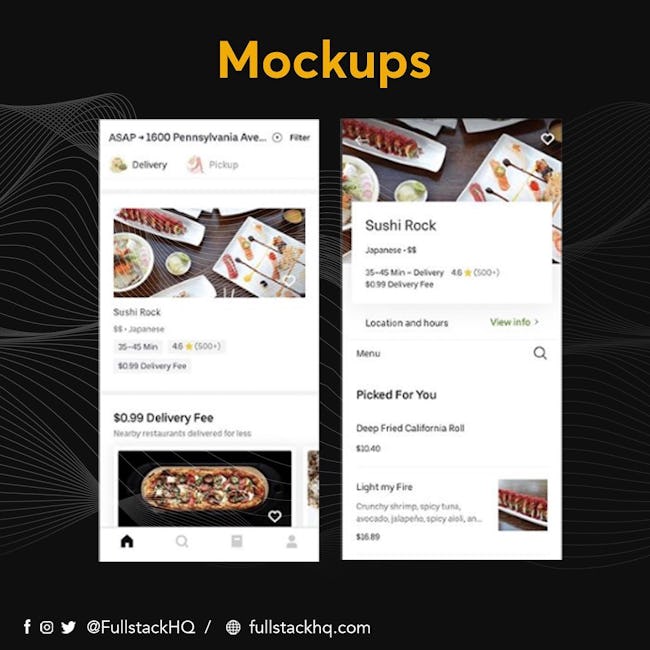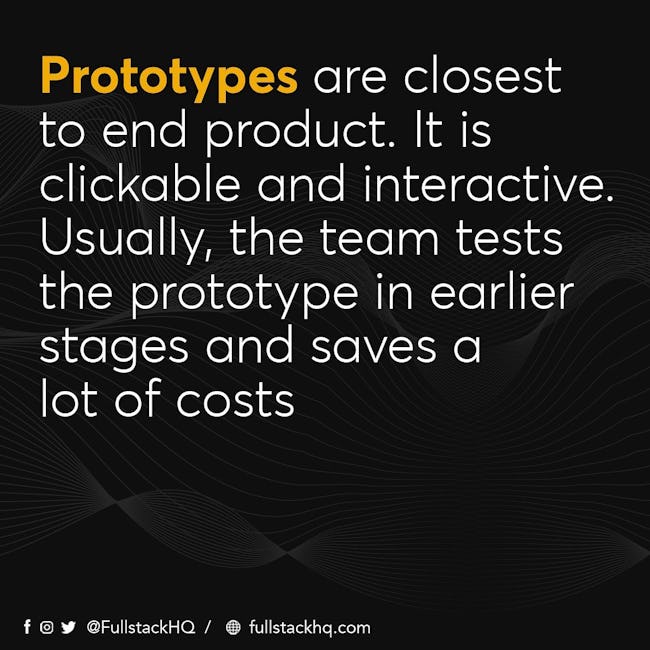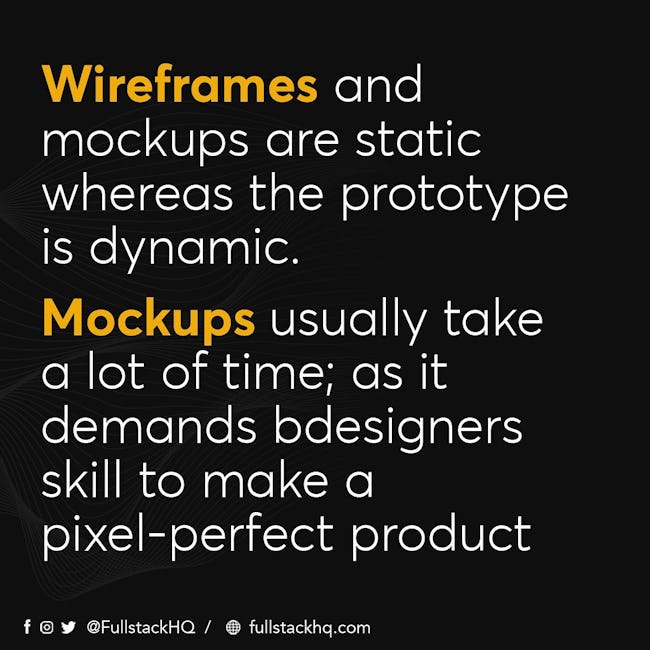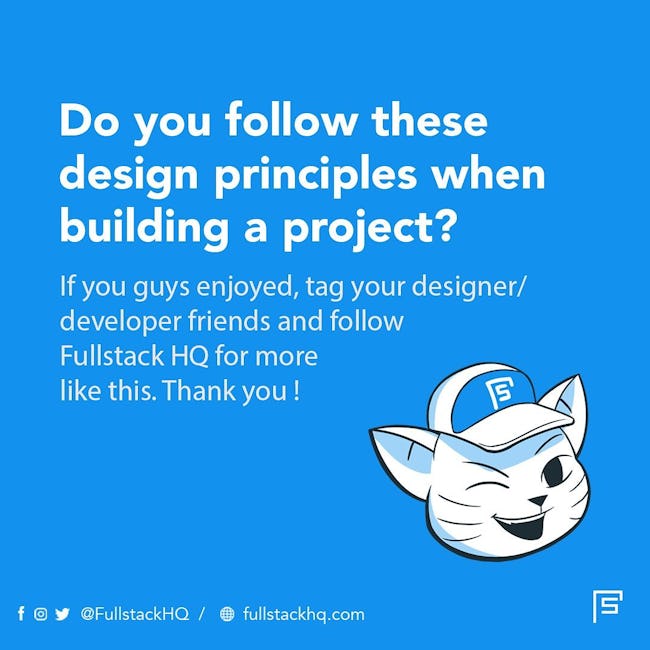 Wireframe vs Mockup vs Prototype
Prototypes vs Mockups vs Wireframes? Ain't all the But, hey! they aren't. All these represent stages of the design flow.
Wireframes represent a very basic & visual representation of the design. It has very low fidelity (features) and is often created witho black and white sketches.
Mockups are 'pixel perfect'. It's the exact graphical representation and presents all the content and functions. We call it high fidelity. Mockups aren't just interactive and clickable.
Prototypes are closest to end product. It is clickable and interactive Usually, the team tests the prototype in earlier stages and saves a lot of costs
Wireframes and mockups are static whereas the prototype is dynamic.
iMockups usually take a lot of time; as it demands bdesigners skill to make a pixel-perfect product
More booklets by Fullstack HQ
More Design booklets
Your recently viewed booklets
See all booklets