Booklet
Win The Content Game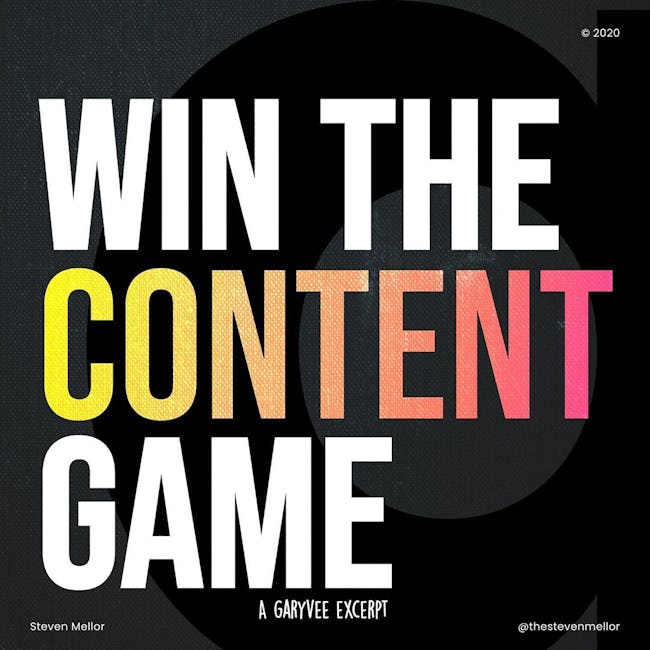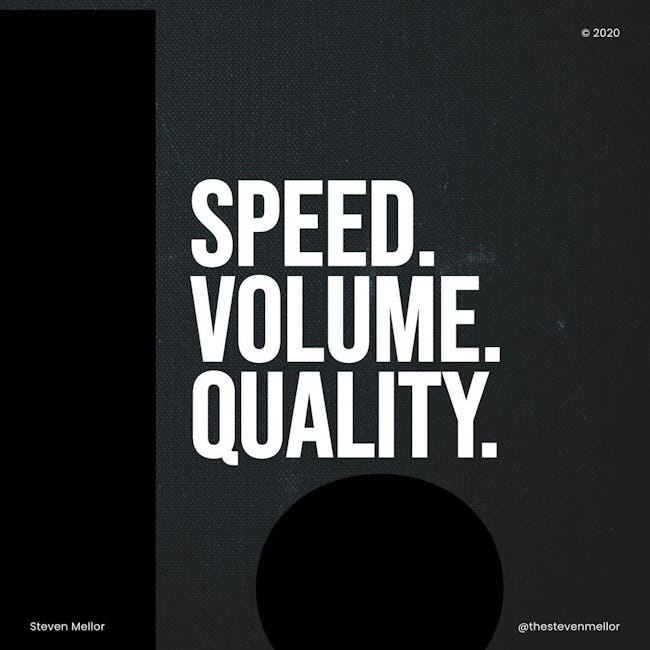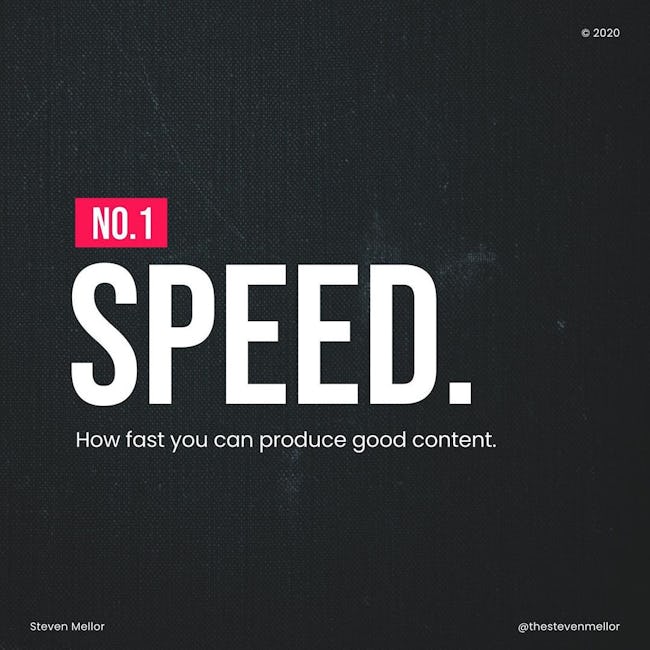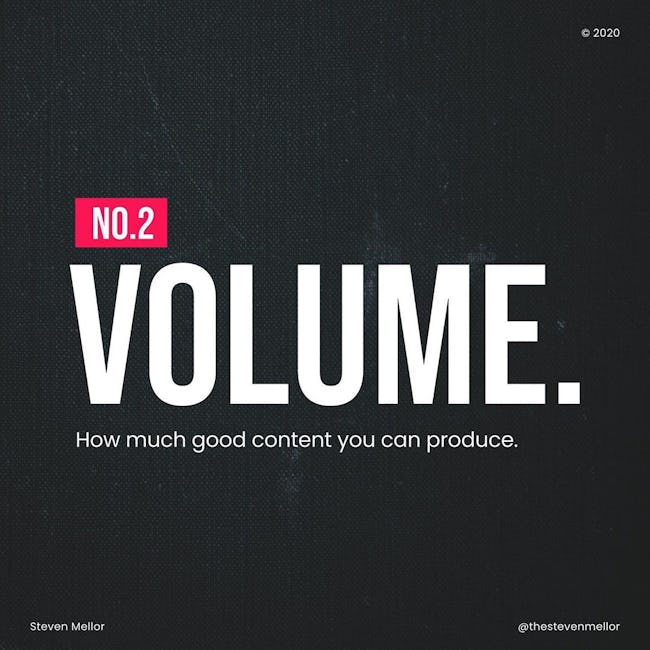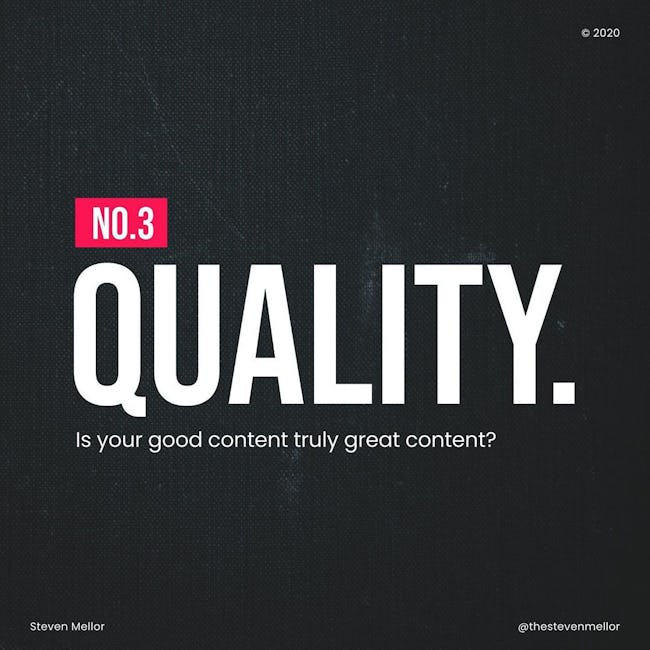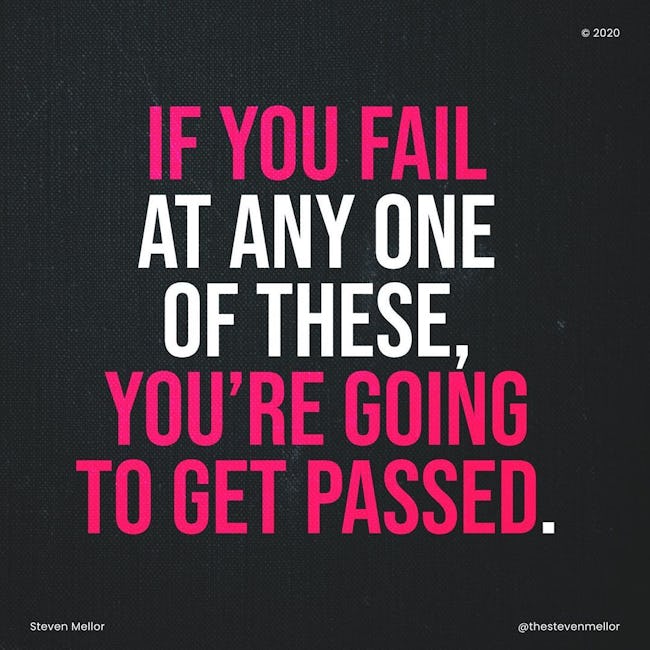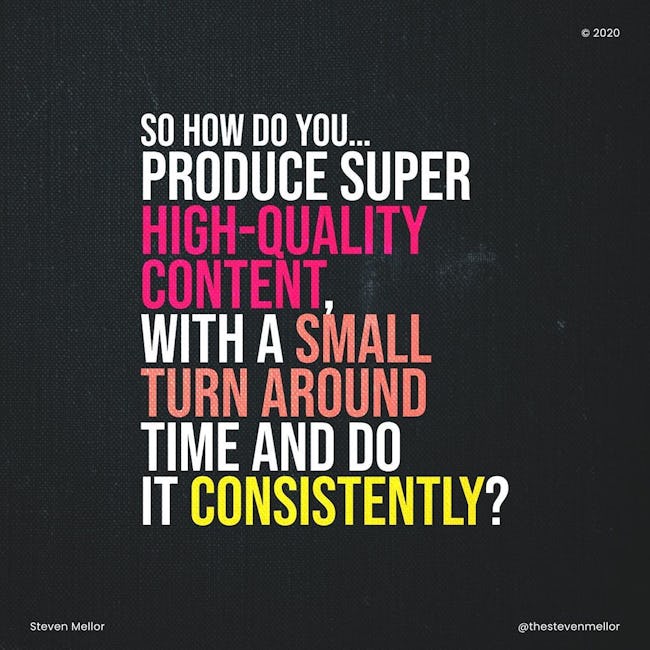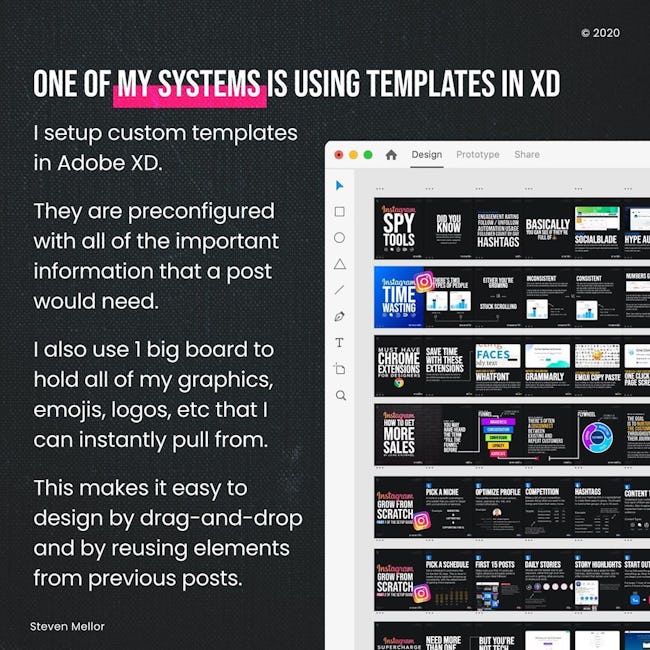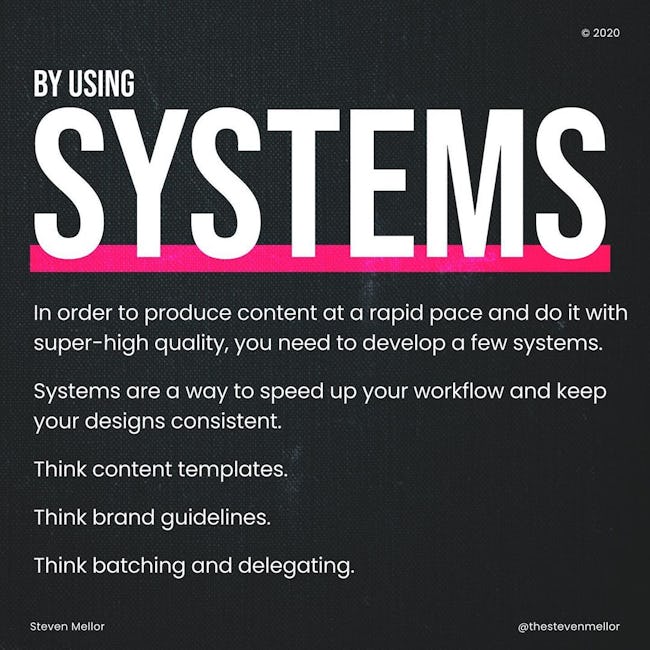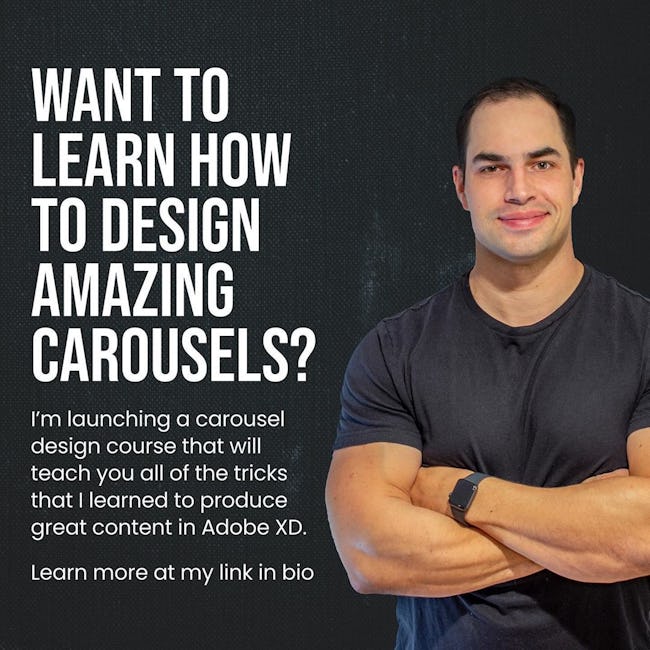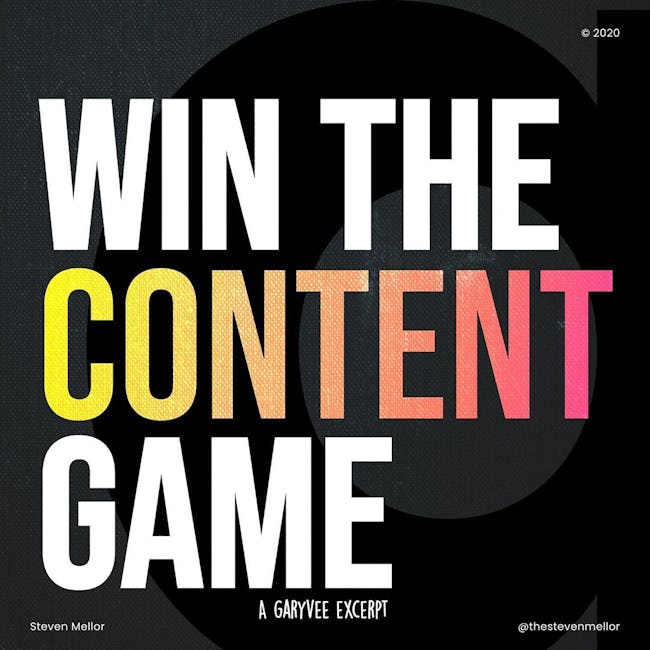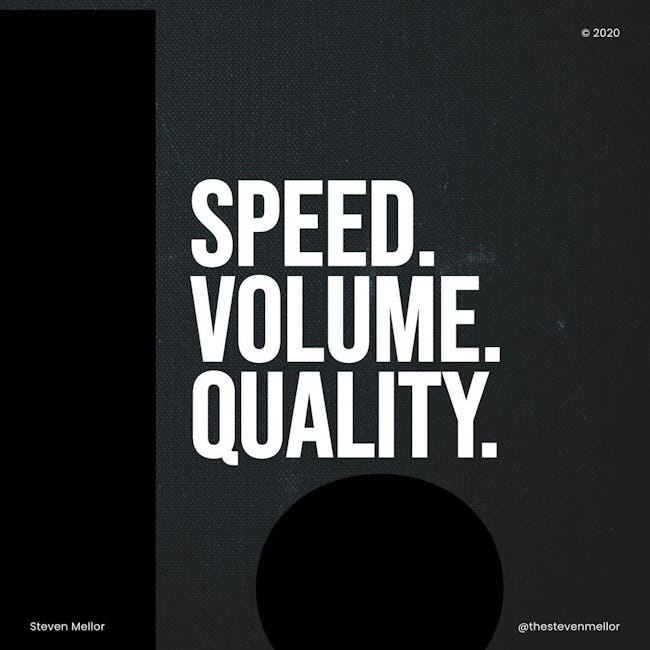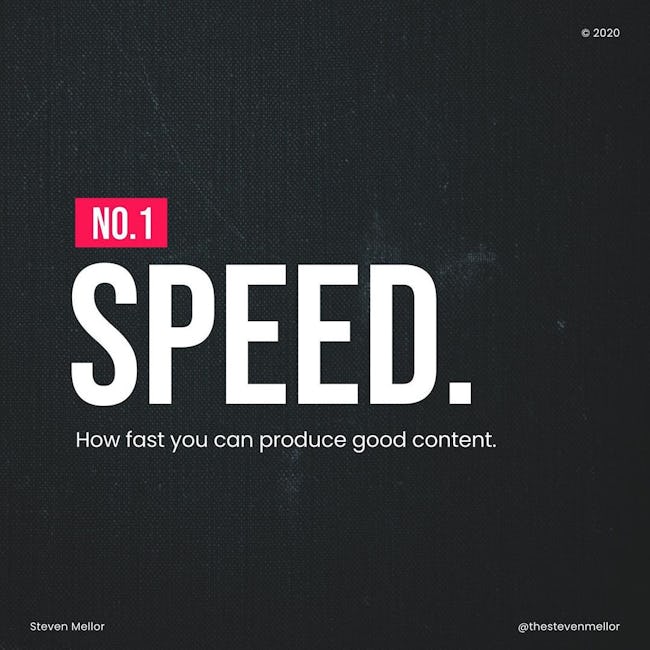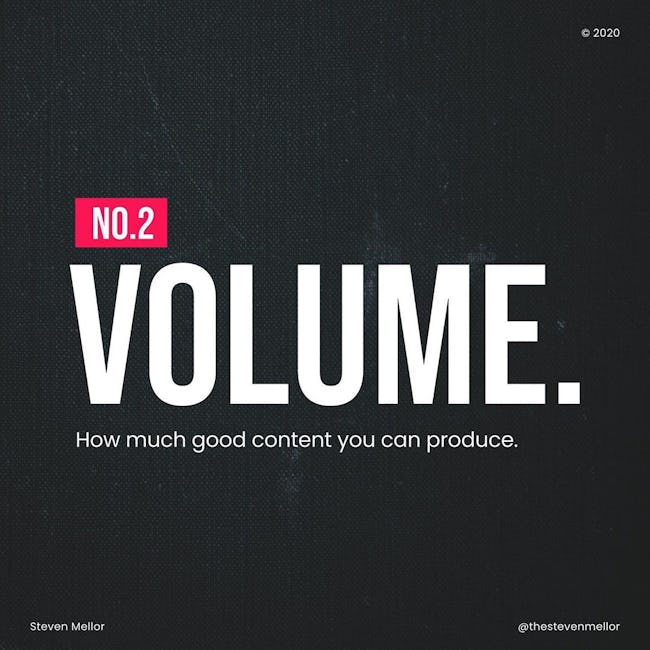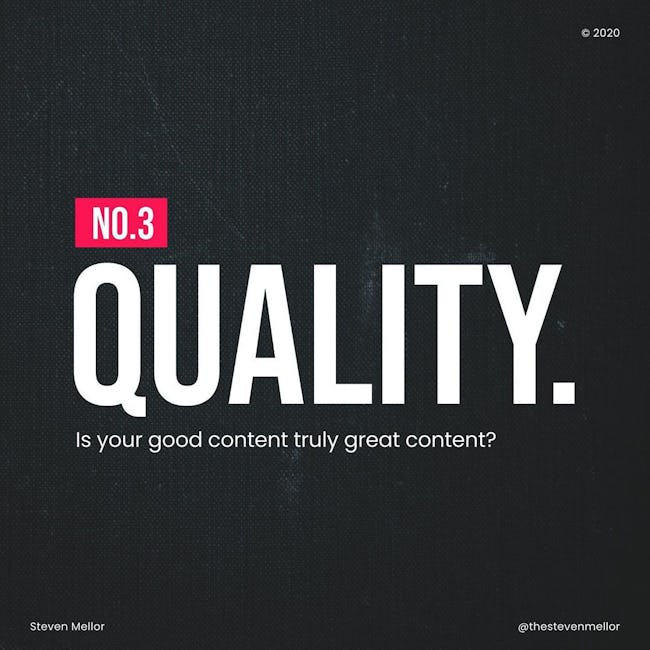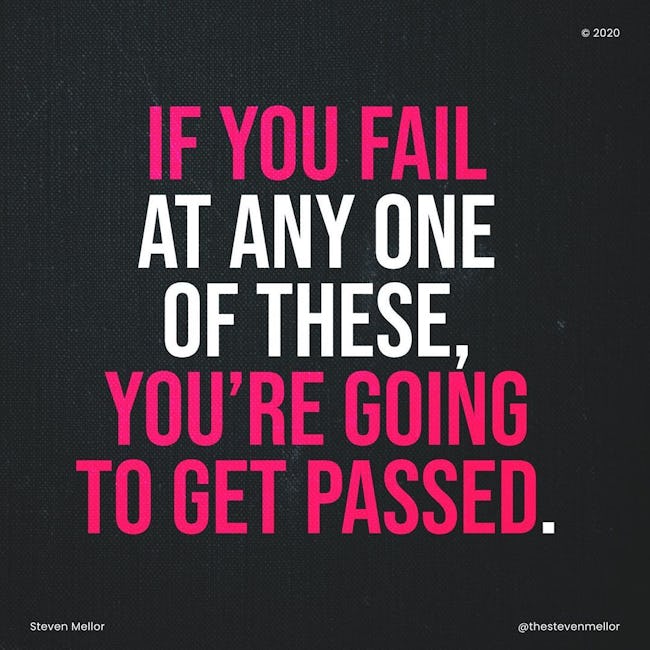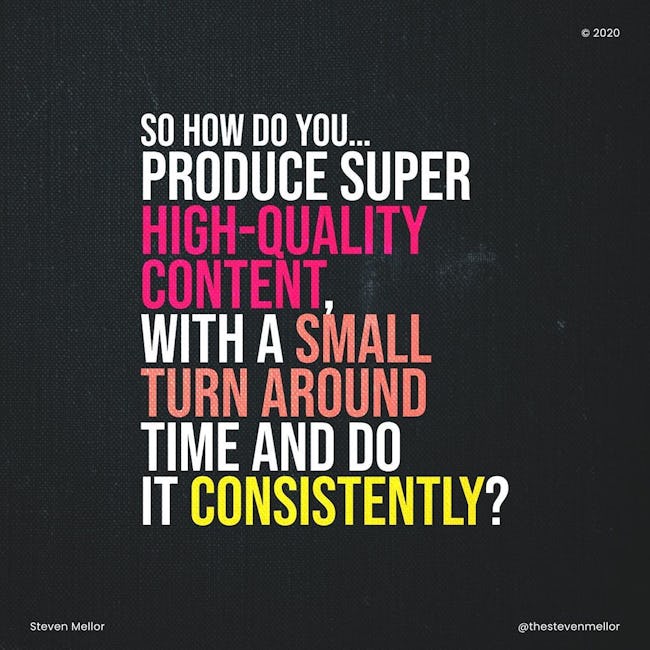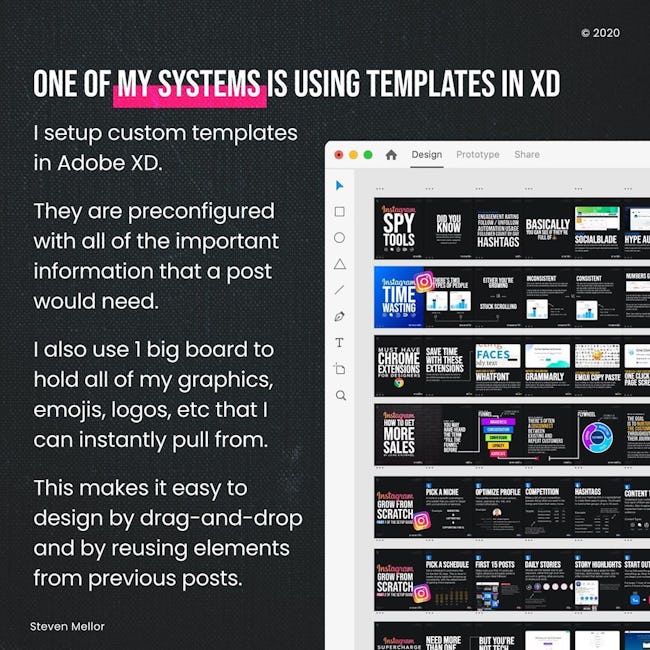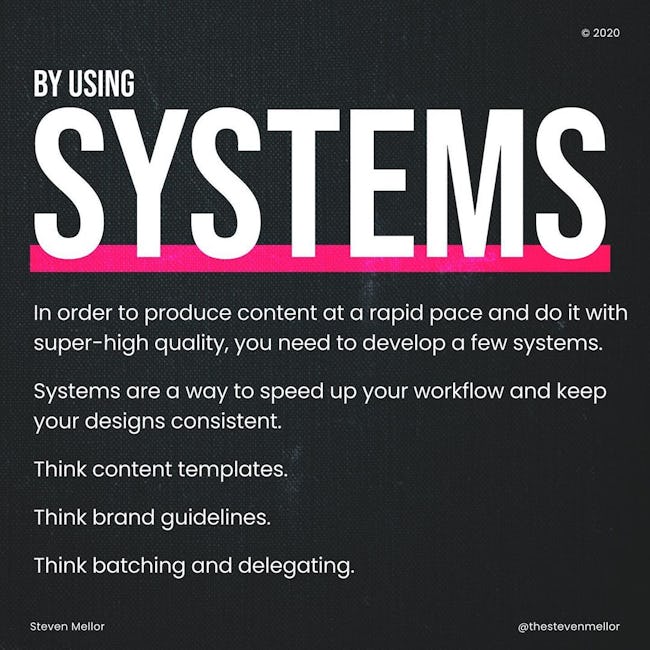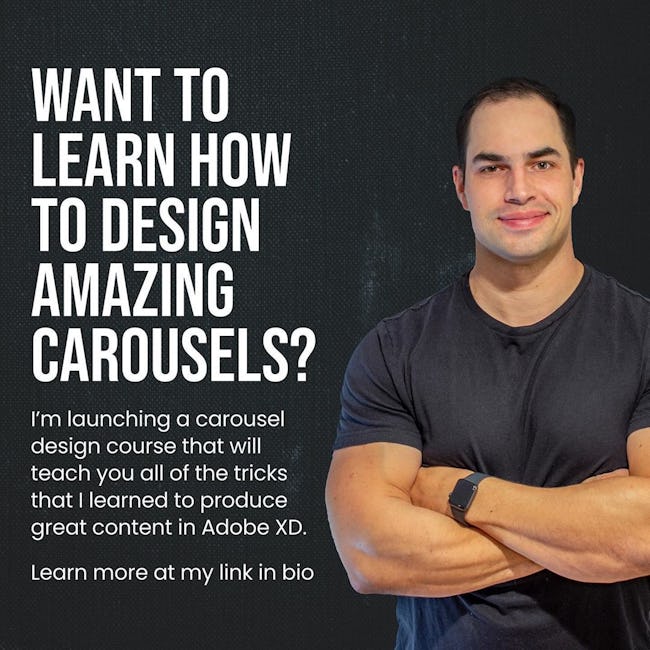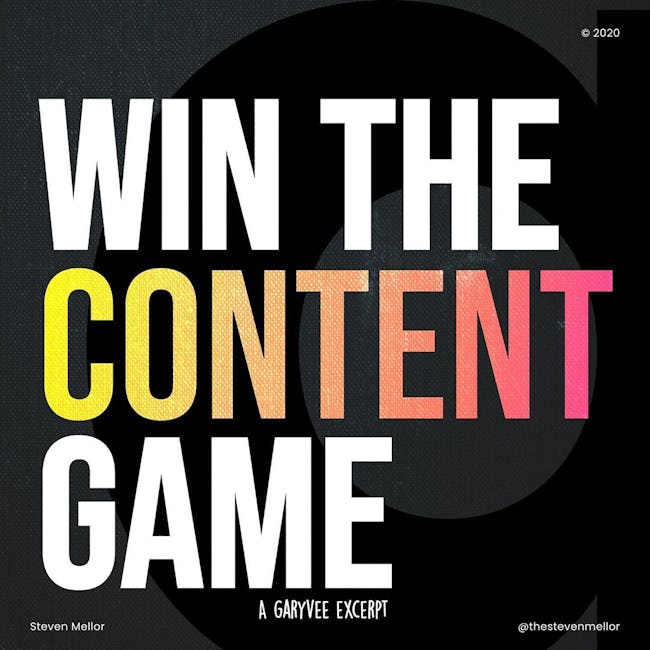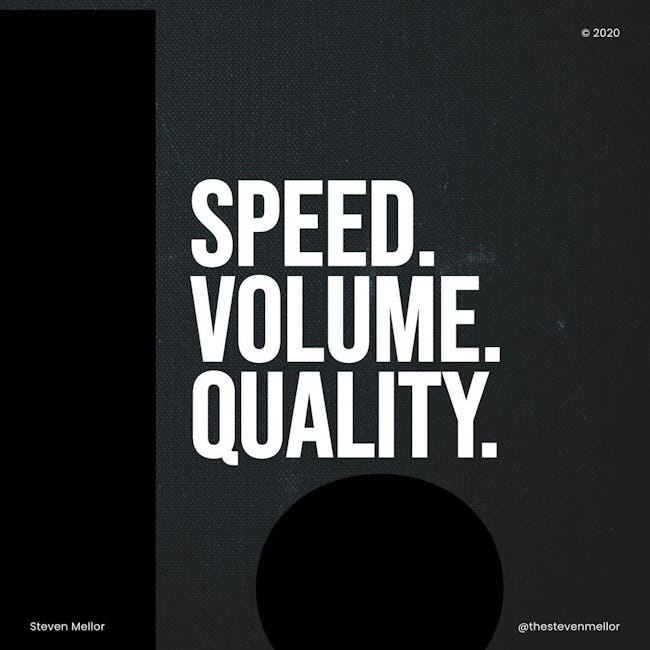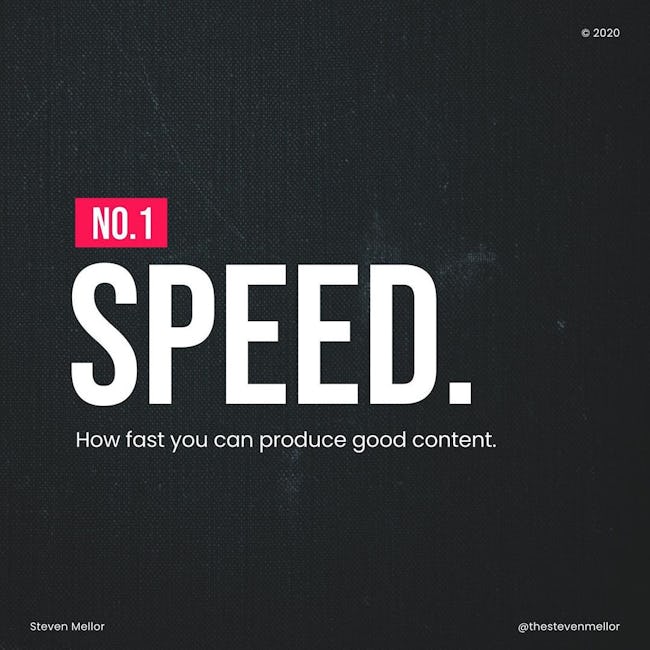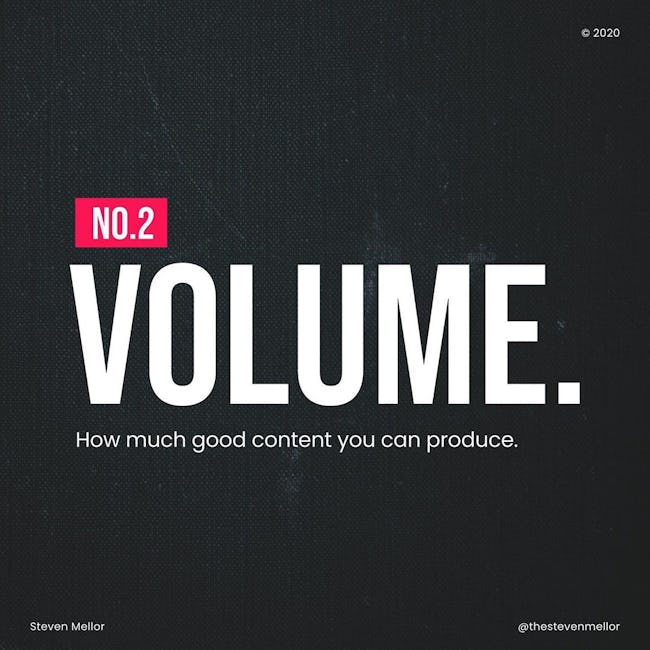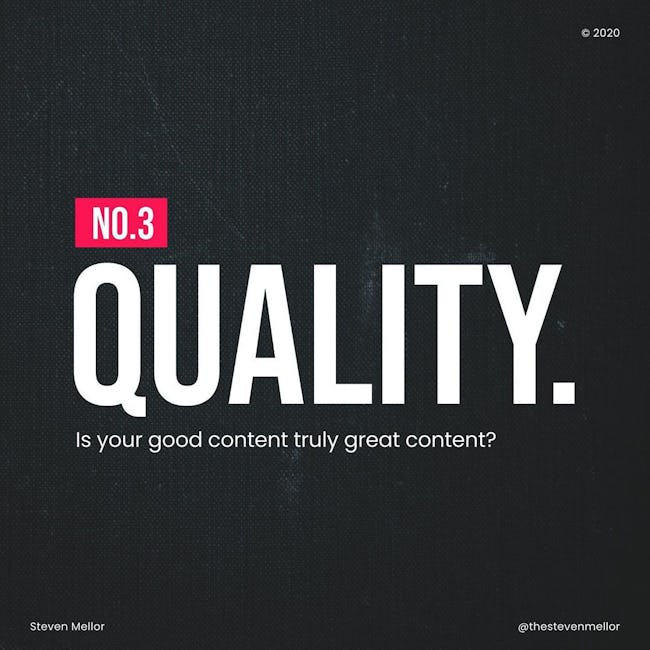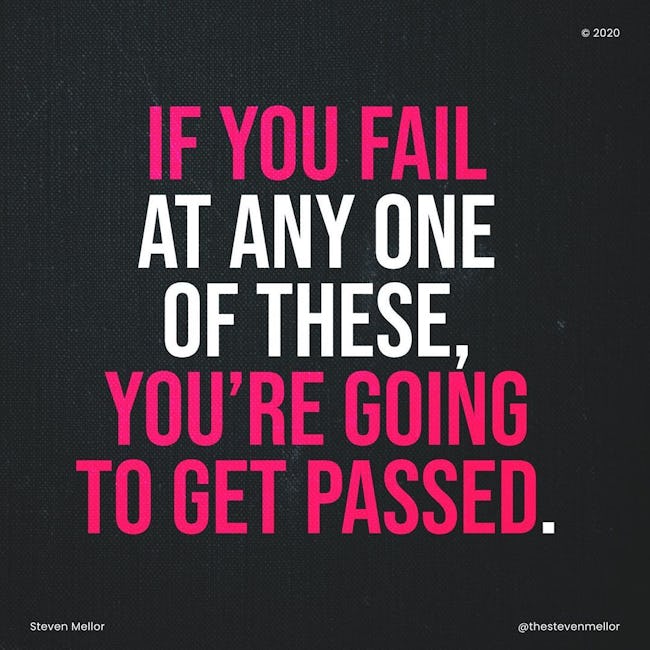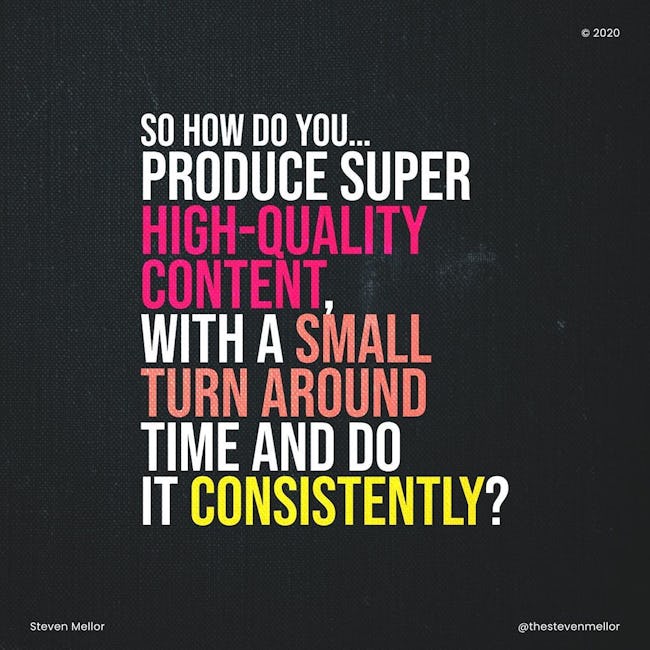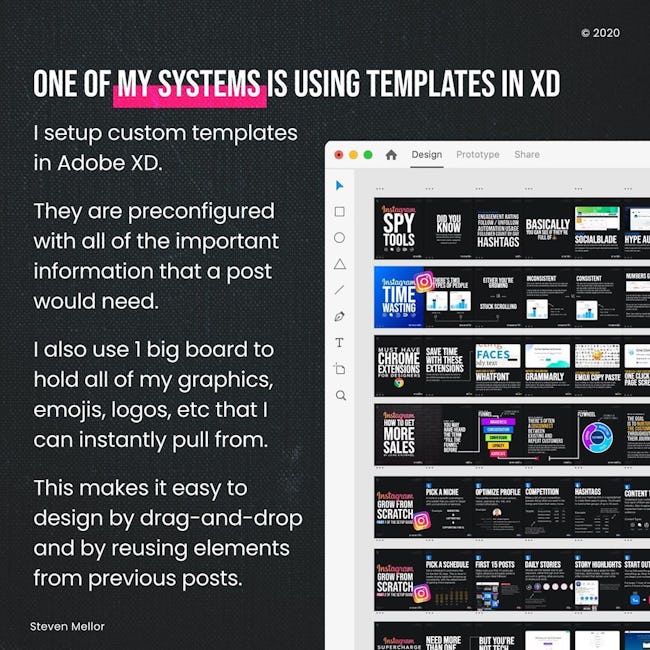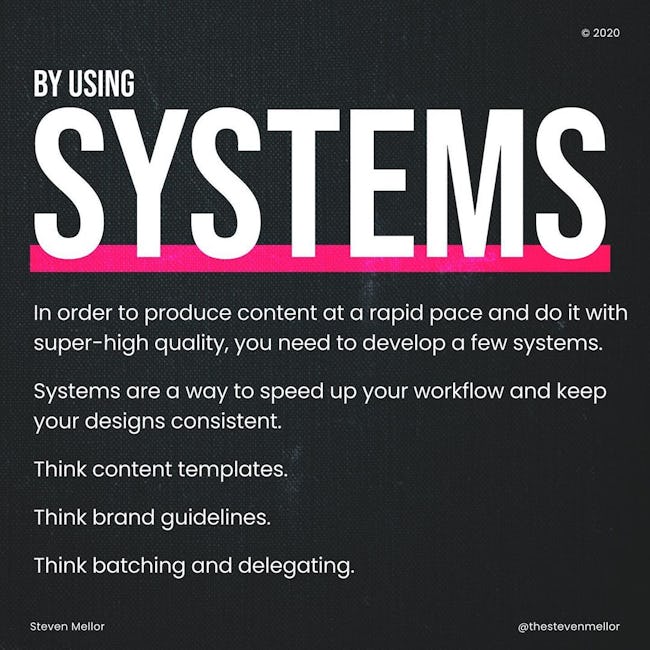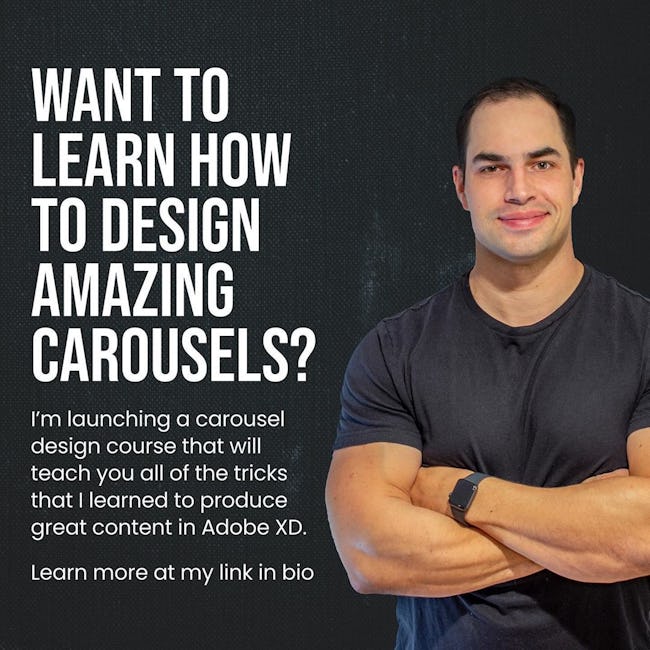 Win The Content Game
SPEED.VOLUME.QUALITY.
SPEED.
How fast you can produce good content.
VOLUME.
How much good content you can produce.
QUALITY.
Is your good content truly great content?
IF YOU FAIL AT ANY ONE OF THESE, YOU'RE GOING TO GET PASSED.
SO HOW DO YOU... PRODUCE SUPER HIGH-QUALITY CONTENT WITH A TURN AROUND TIME AND DO IT CONSISTENTLY?
ONE OF WSYSTEMS IS USING TEMPLATES IN XD
I setup custom templates in Adobe XD.
They are preconfigured with all of the important information that a post would need.
I also use I big board to hold all of my graphics, emojis, logos, etc that I can instantly pull from.
This makes it easy to design by drag-and-drop and by reusing elements from previous posts.
BY USING SYSTEMS
In order to produce content at a rapid pace and do it with super-high quality, you need to develop a few systems.
Systems are a way to speed up your workflow and keep your designs consistent.
Think content templates.
Think brand guidelines.
Think batching and delegating.
WANT TO LEARN HOW TO DESIGN AMAZING CAROUSELS?
I'm launching a carousel design course that will teach you all of the tricks that I learned to produce great content in Adobe XD.
Learn more at my link in bio
More booklets by Steve Mellor
More Marketing booklets
Your recently viewed booklets
See all booklets