Booklet
Wild Guns Is Back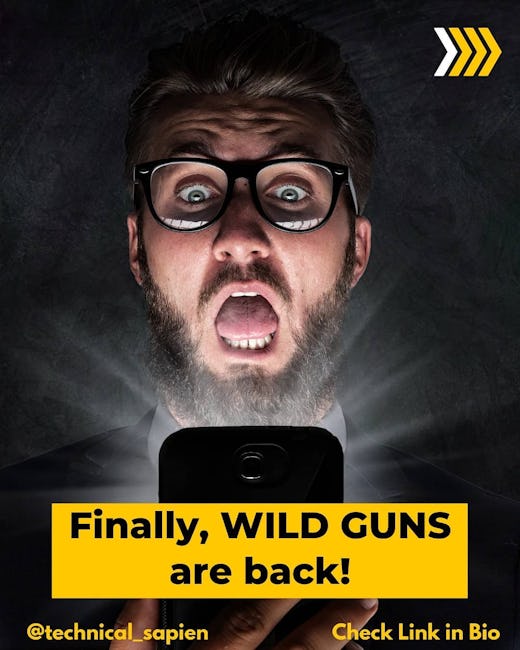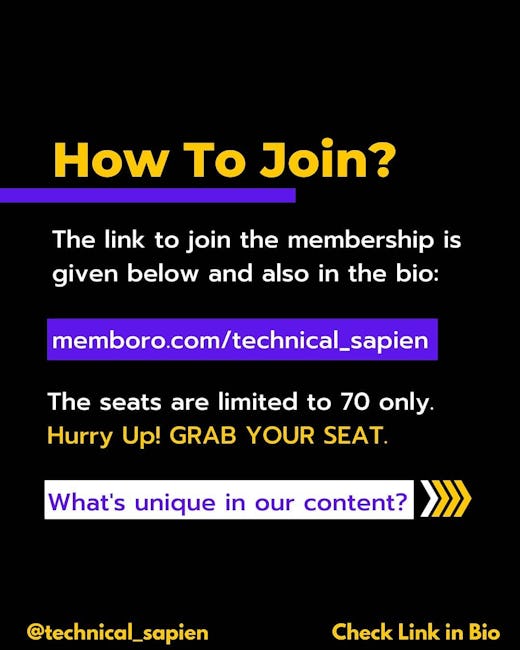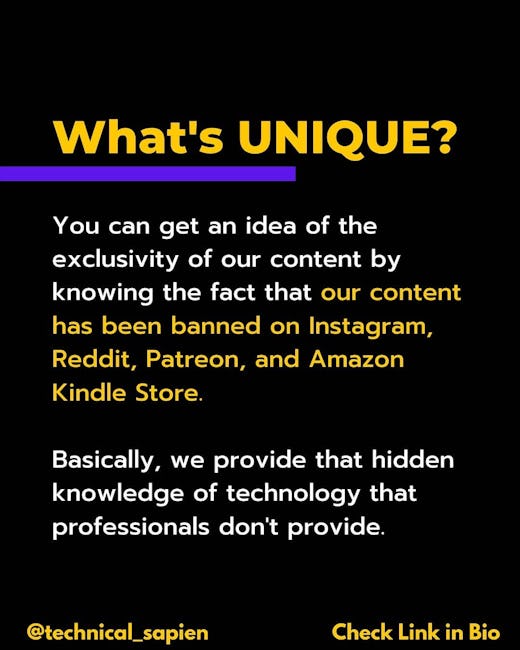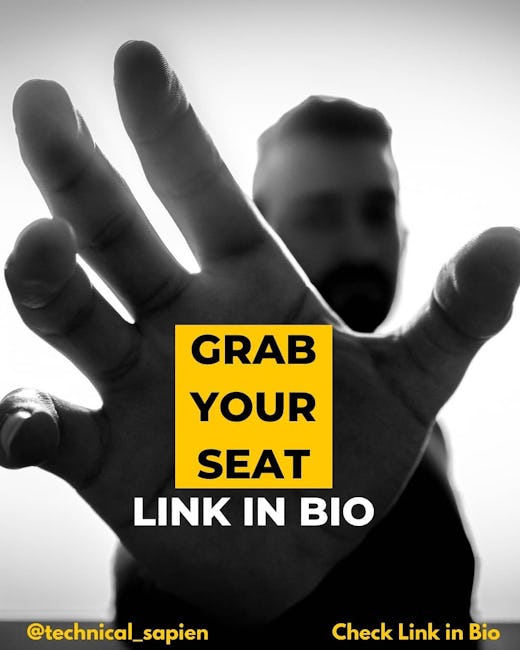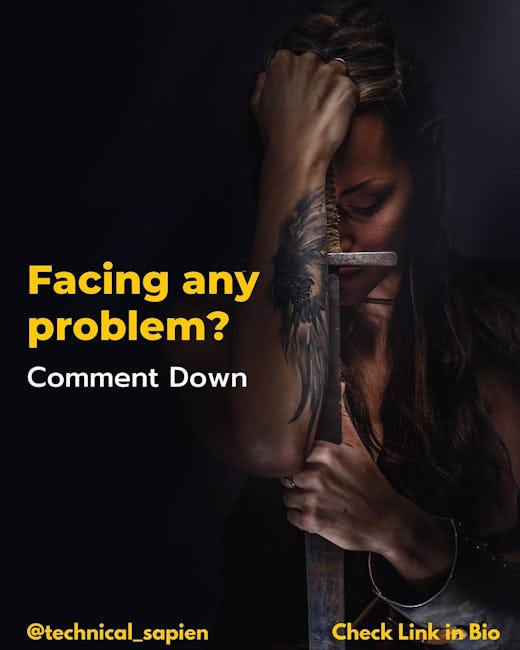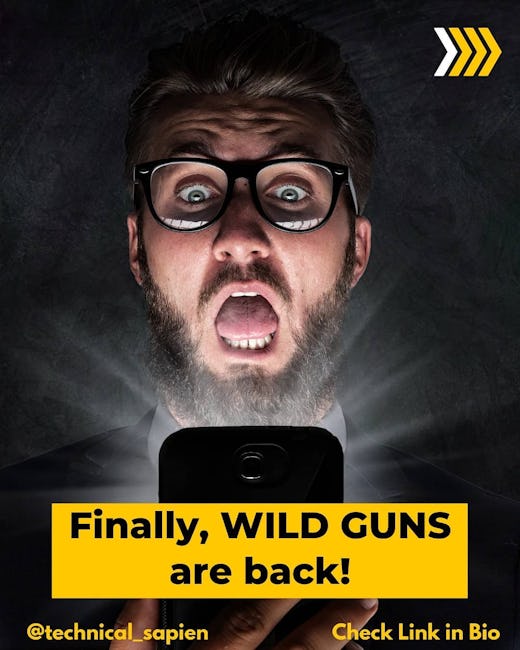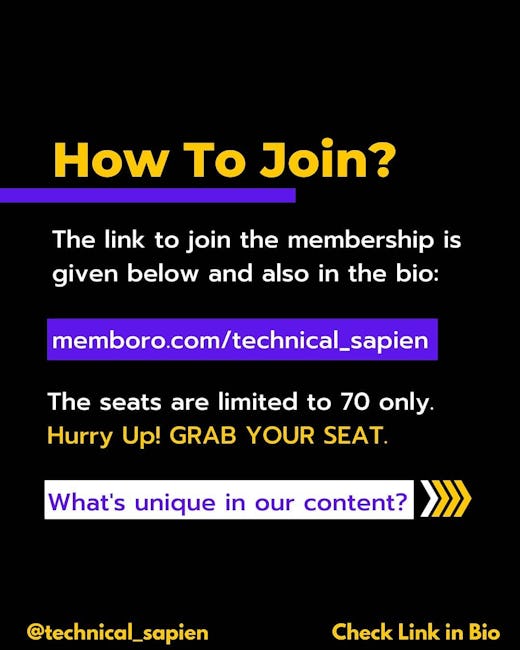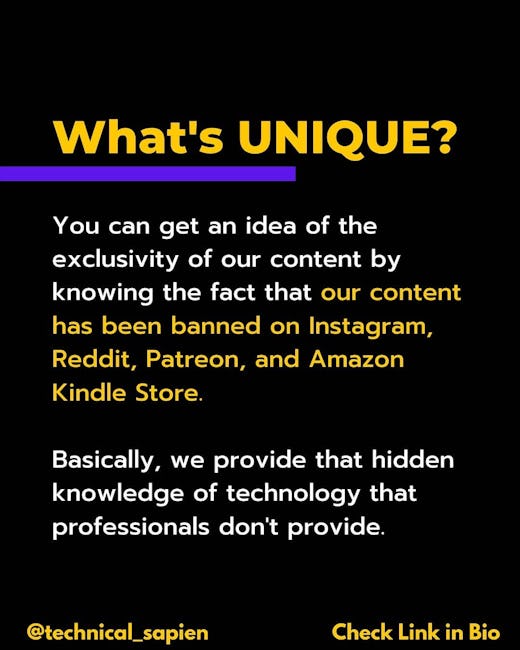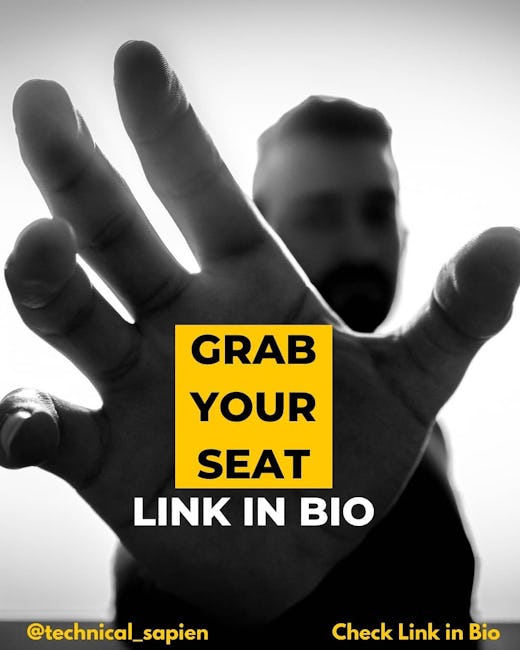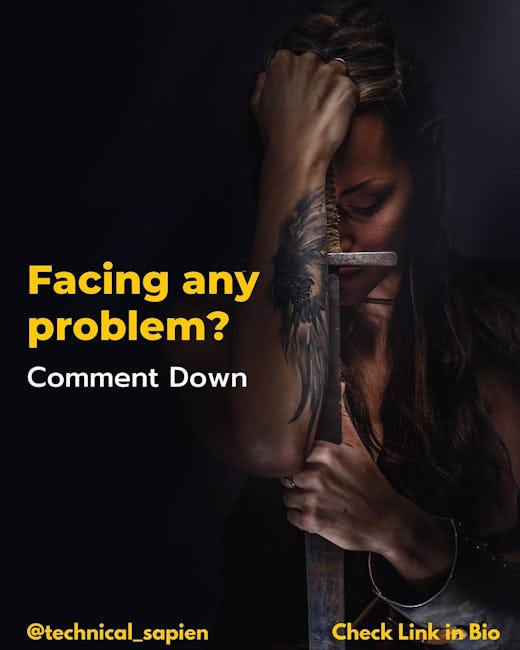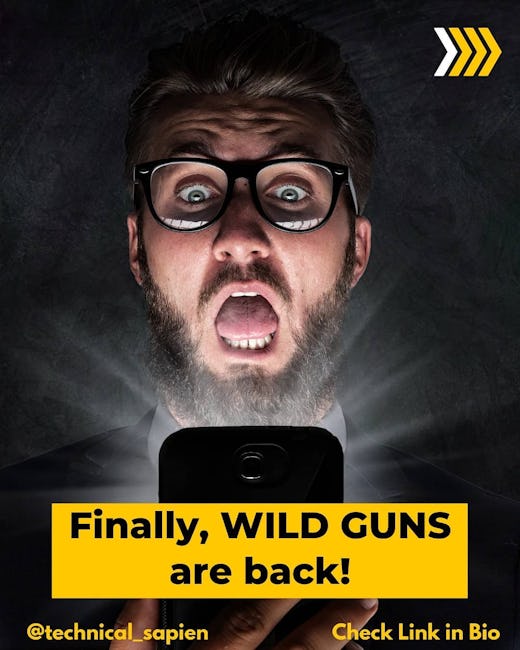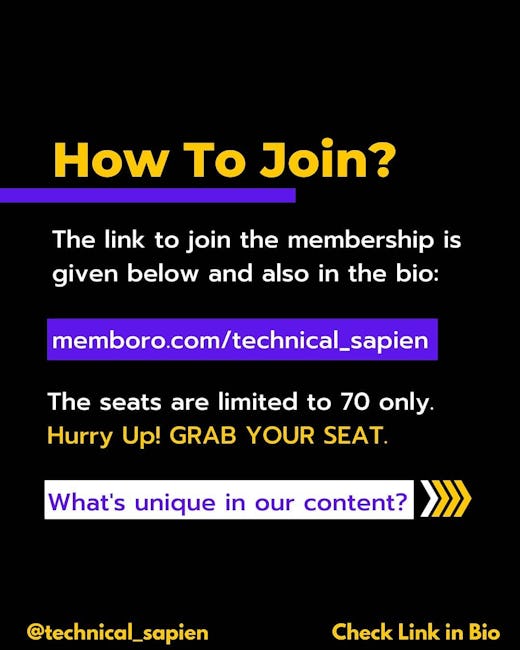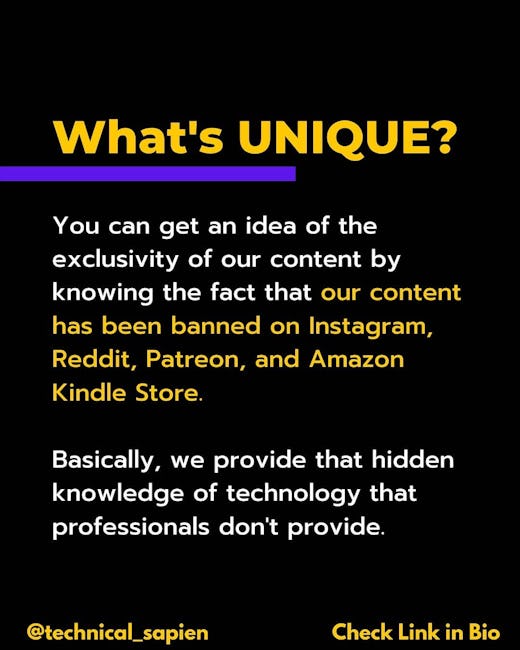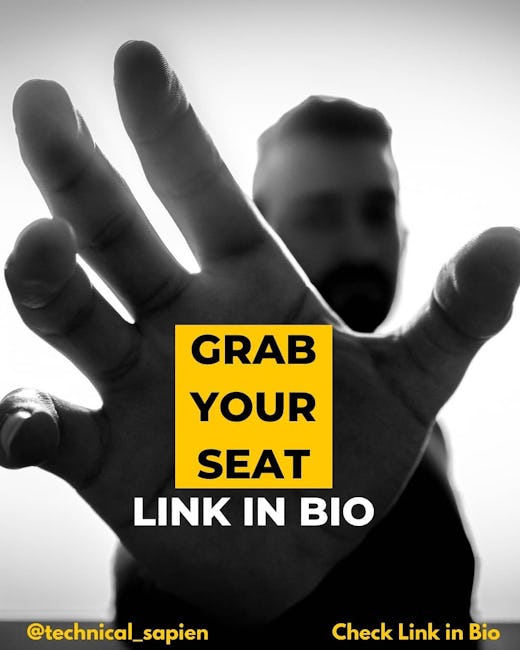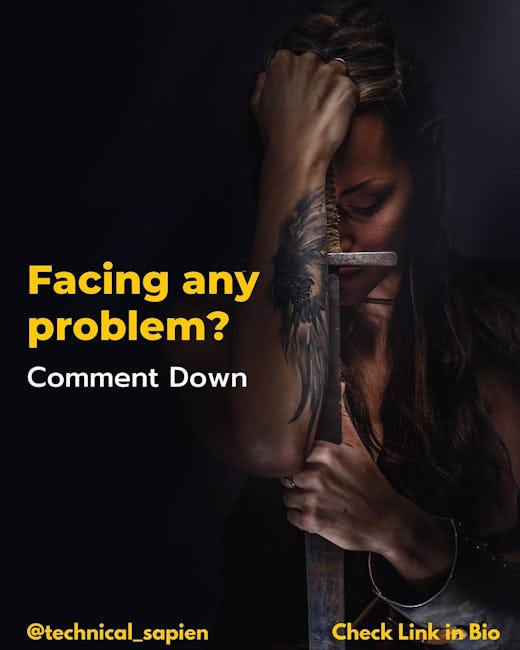 Wild Guns Is Back
Join now
Finally, wild guns are back!
a. What is wild gun?
In short, wild gun is a platform to learn:
Hacking
Cracking
Carding
Reverse Engineering
Money Making Methods
Professional Opportunities
and a lot more...
b. How to Join?
The link to join the membership is given below and also in the bio:
memberboro.com/technical_sapien
The seats are limited to 70 only. Hurry Up! Grab your seat.
c. What's unique in our content?
What's UNIQUE?
You can get an idea of the exclusively of our content by knowing the fact that our content has been banned on Instagram, Reddit, Patreon, and Amazon Kindle Store.
Basically, we provide that hidden knowledge of technology that professionals don't provide.
Grab your seat, Link in bio
Facing any problem? Comment down
More booklets by Technical Sapien
More IT & Software booklets
Your recently viewed booklets
See all booklets