Booklet
Why Your Brand Strategy Matters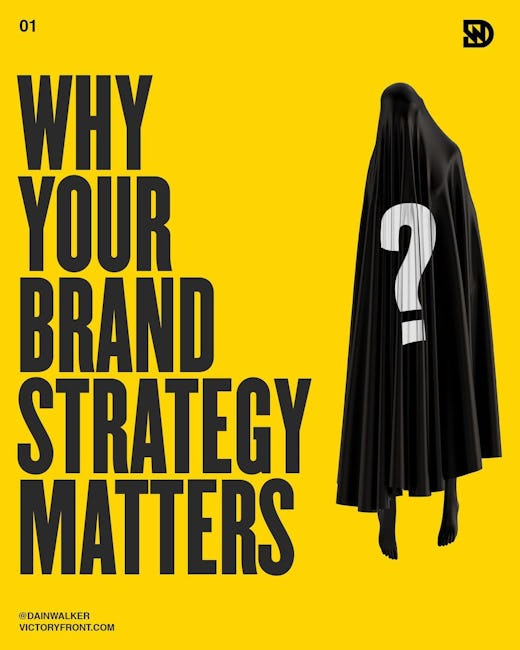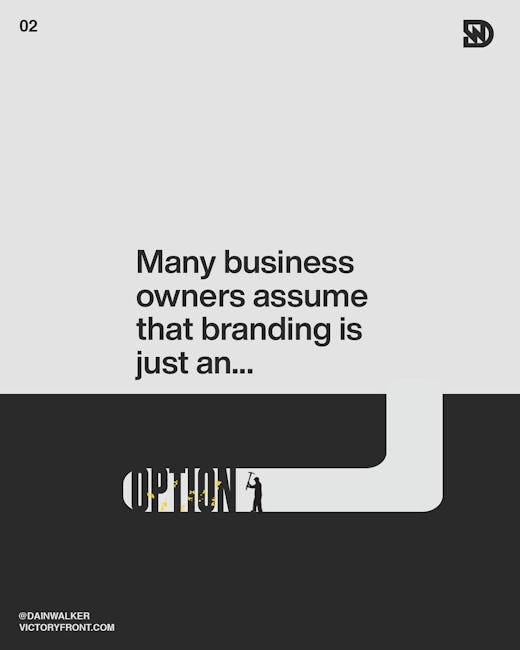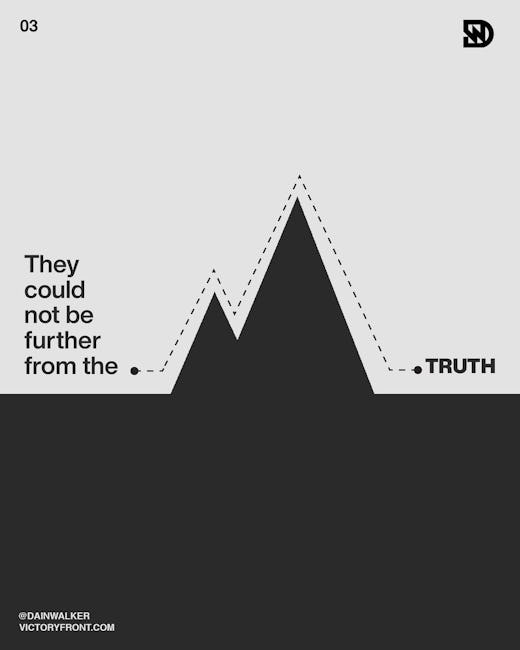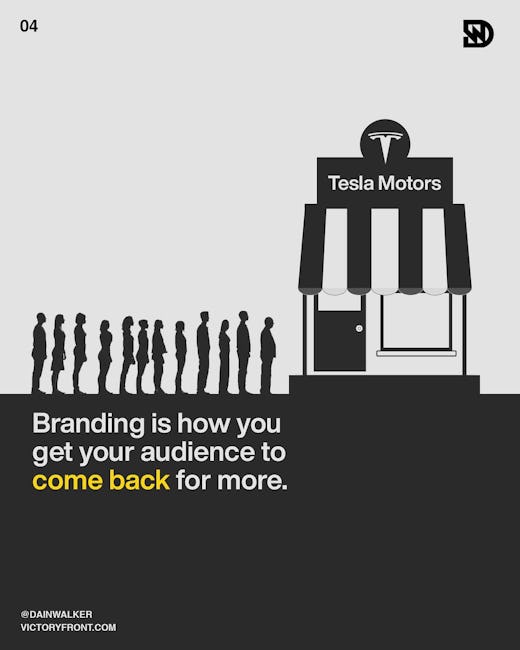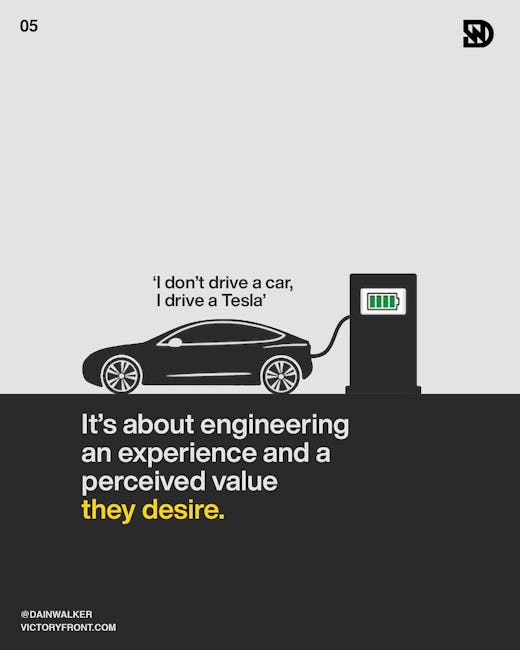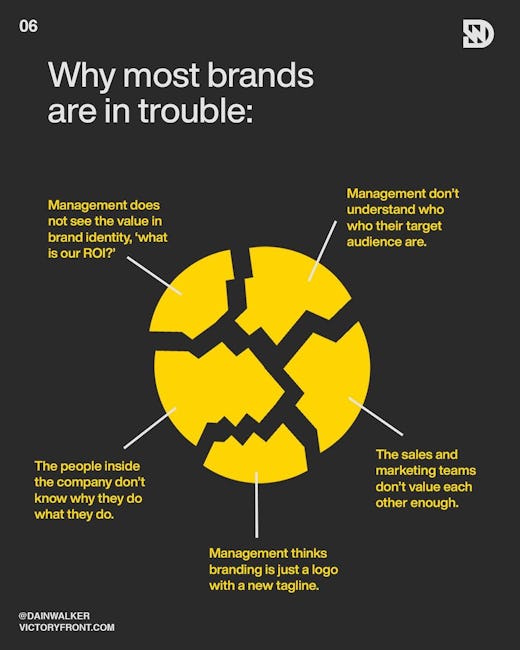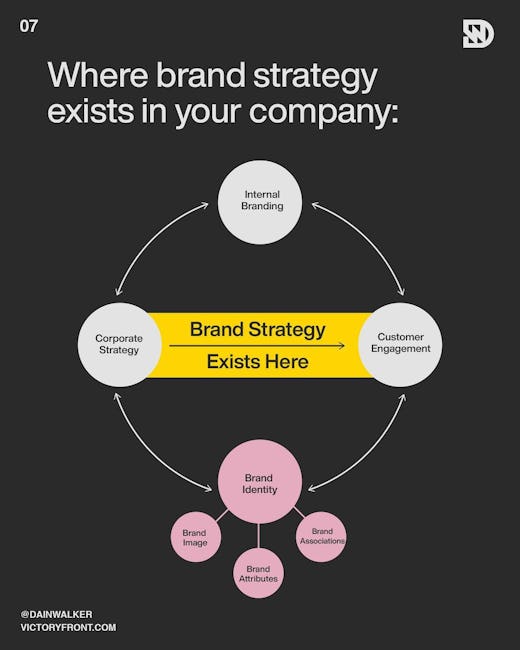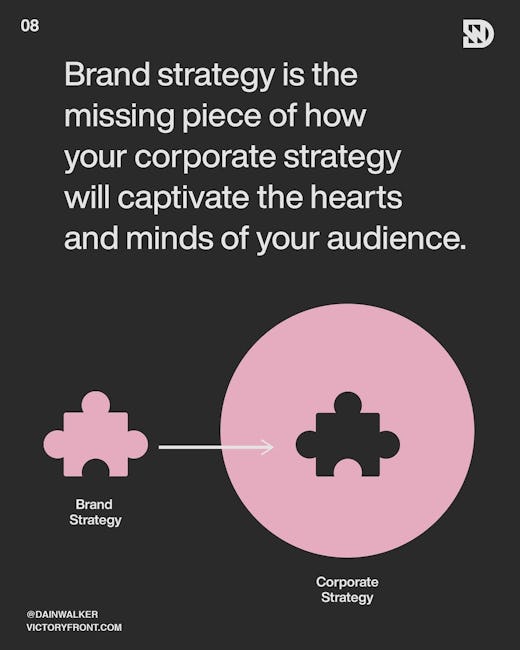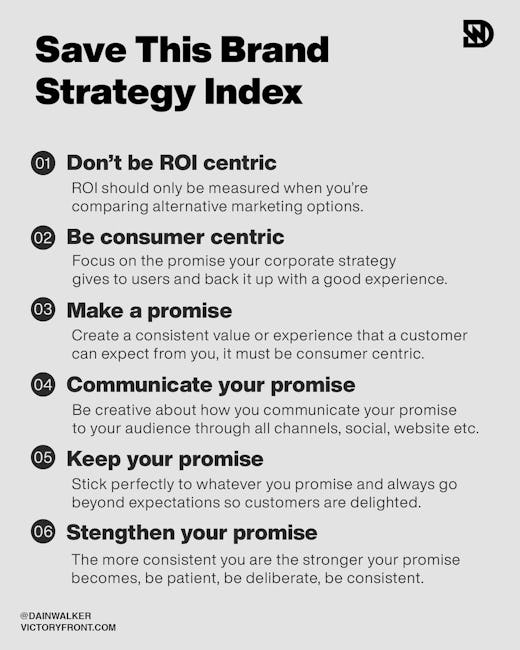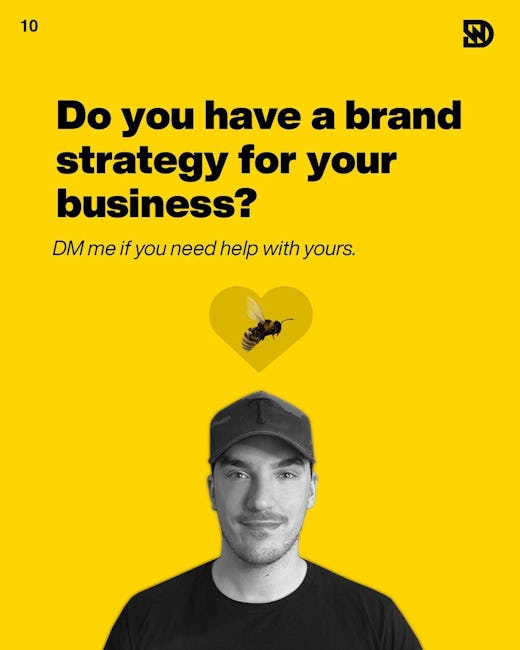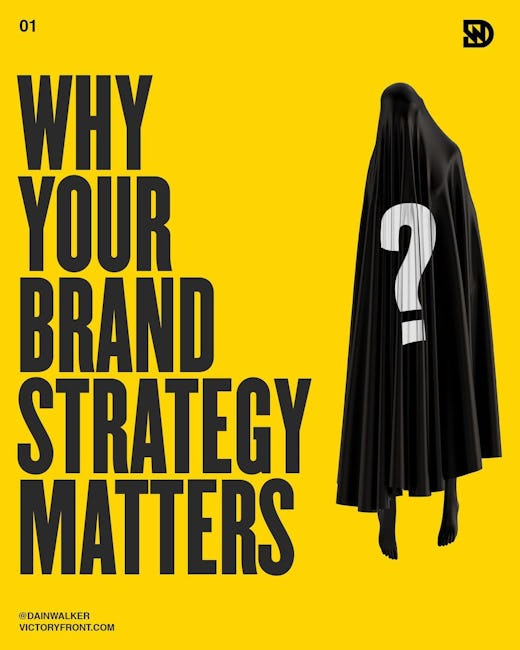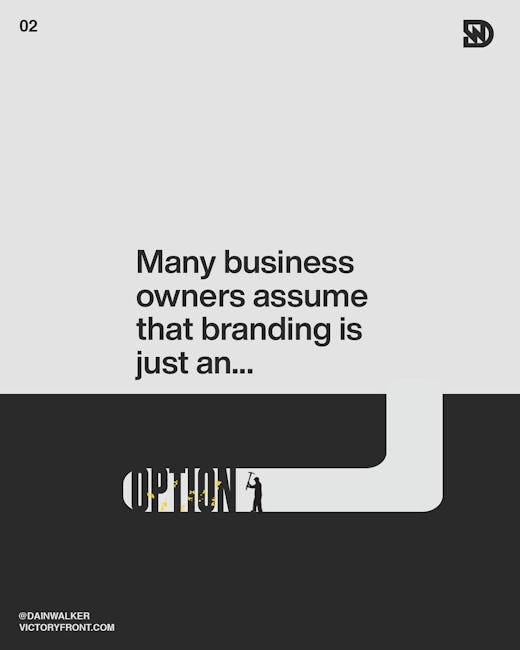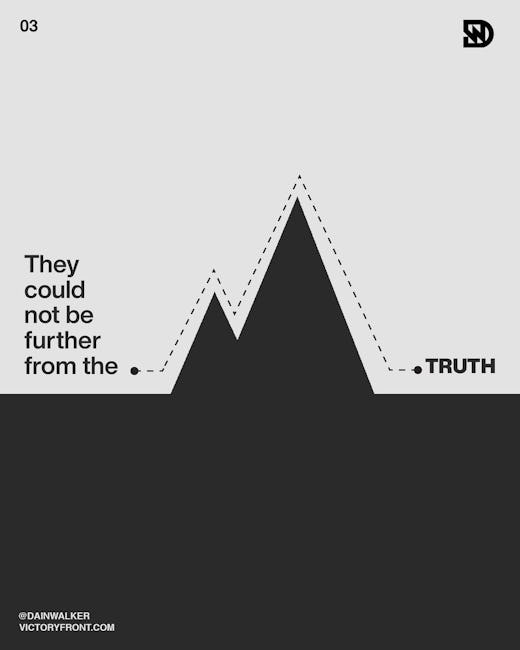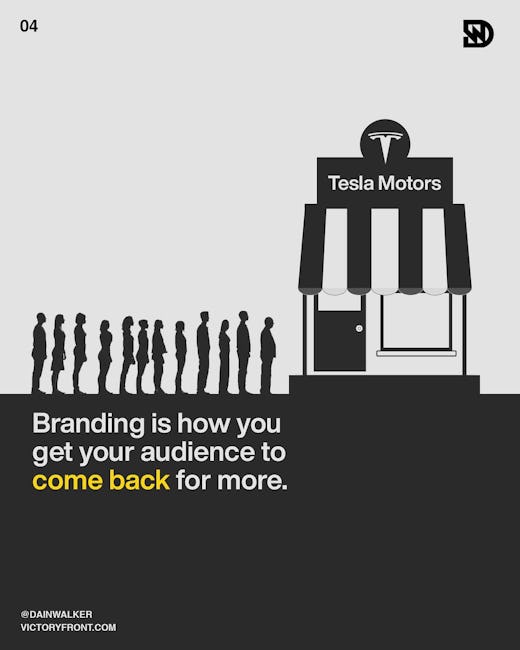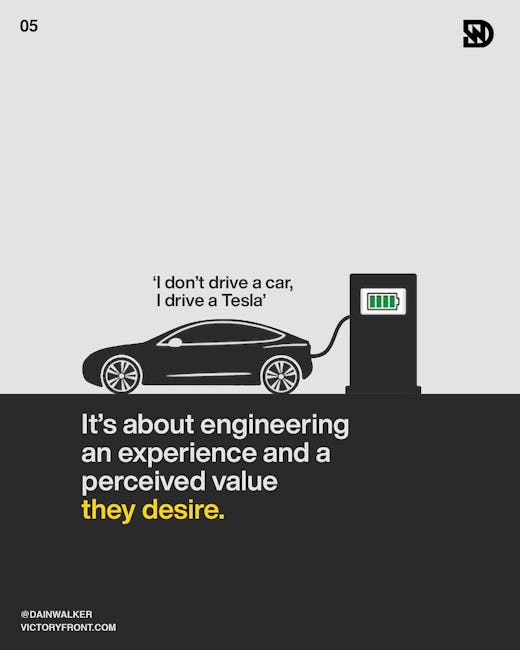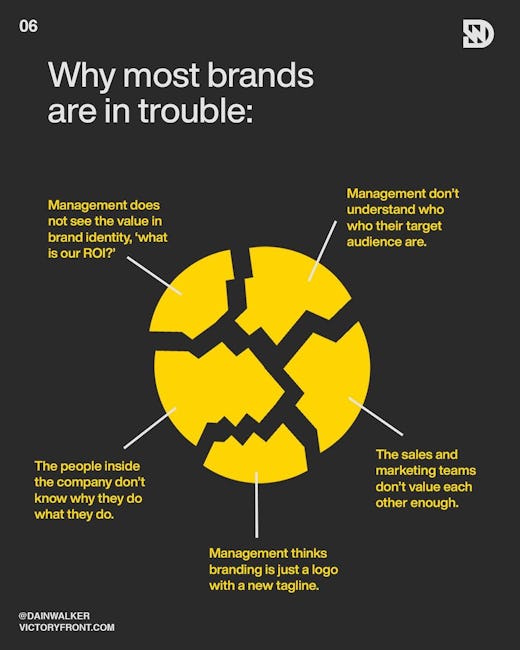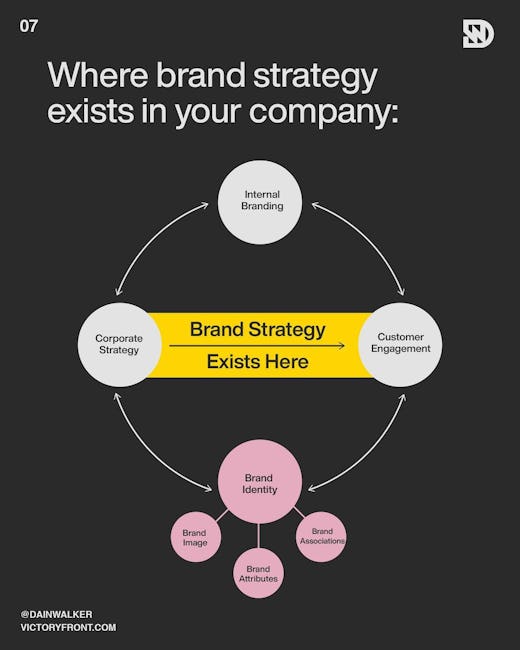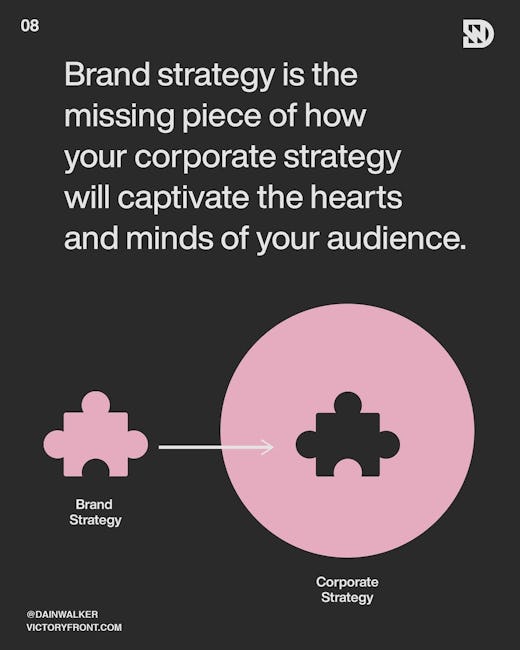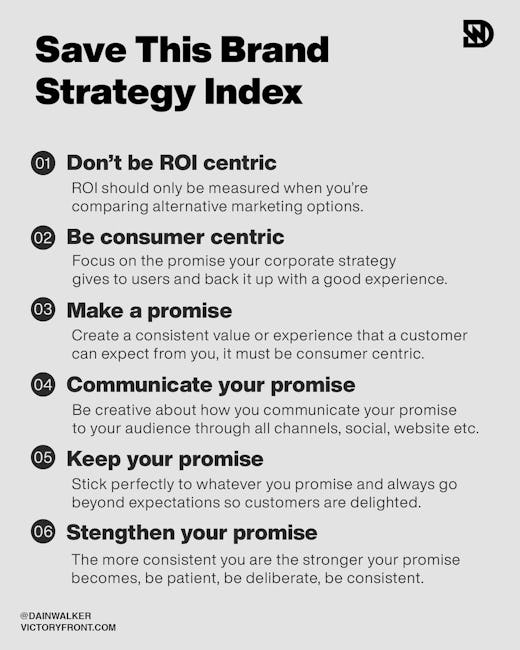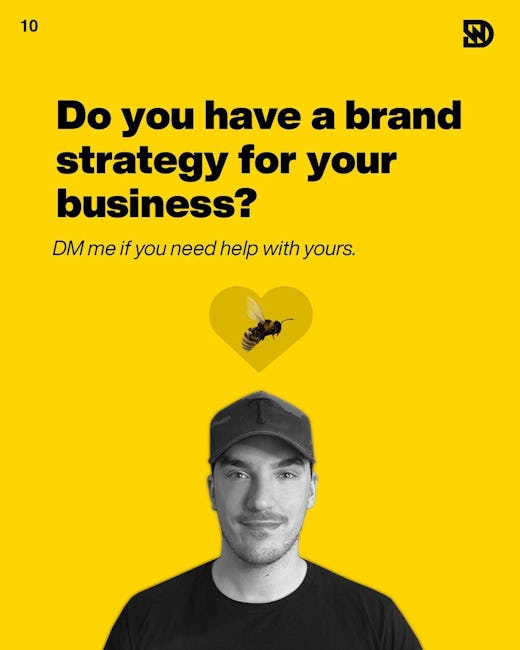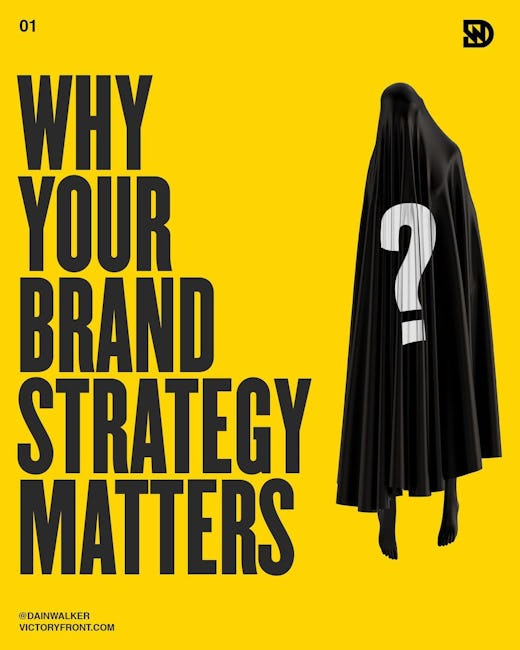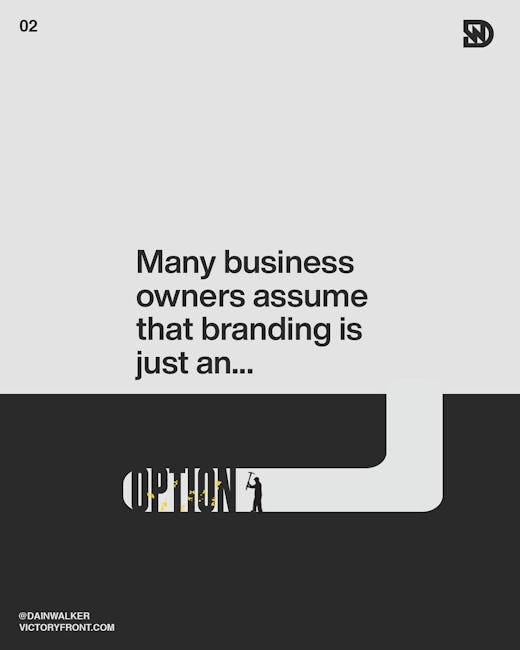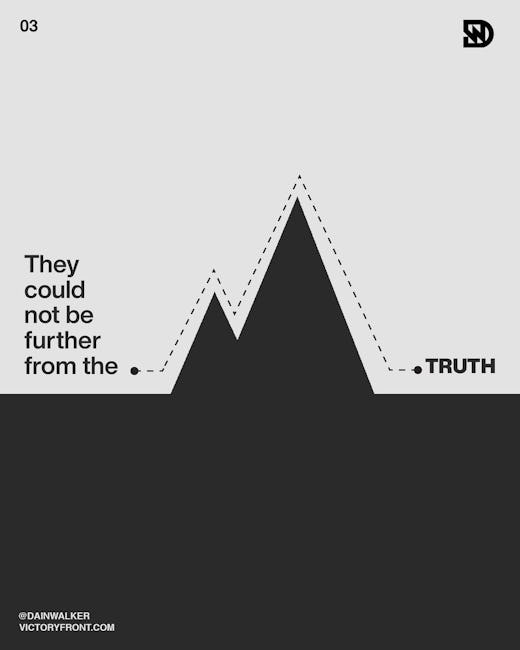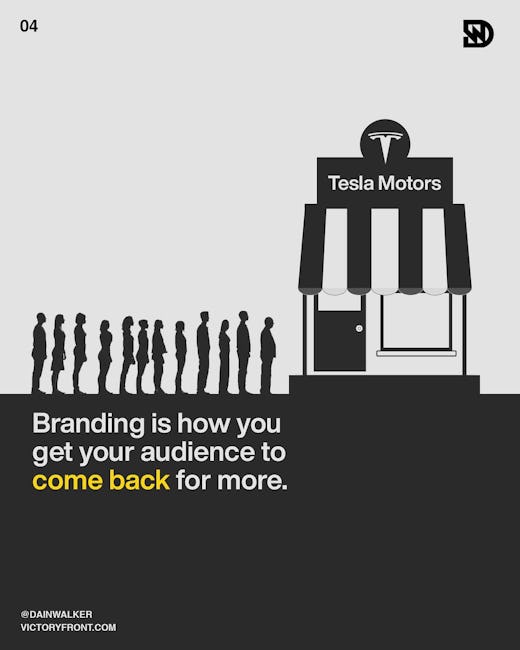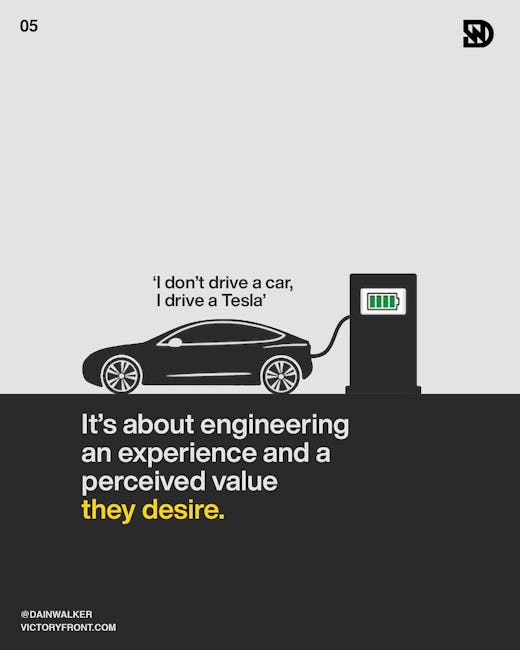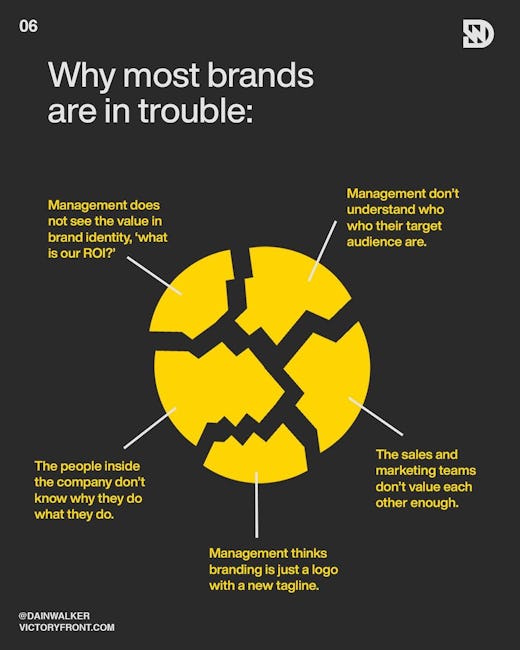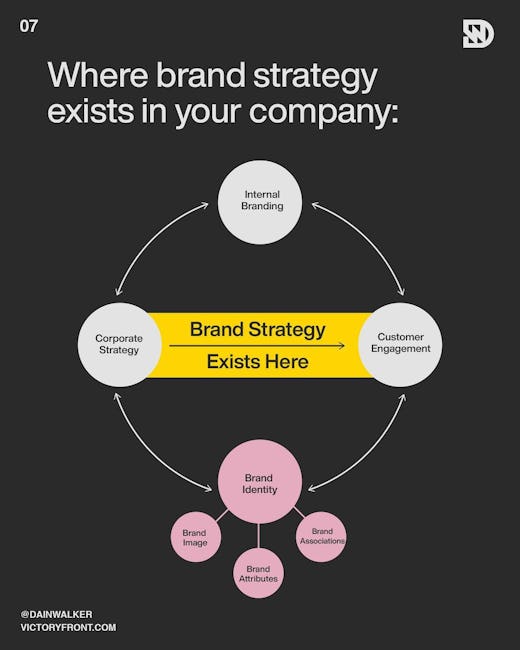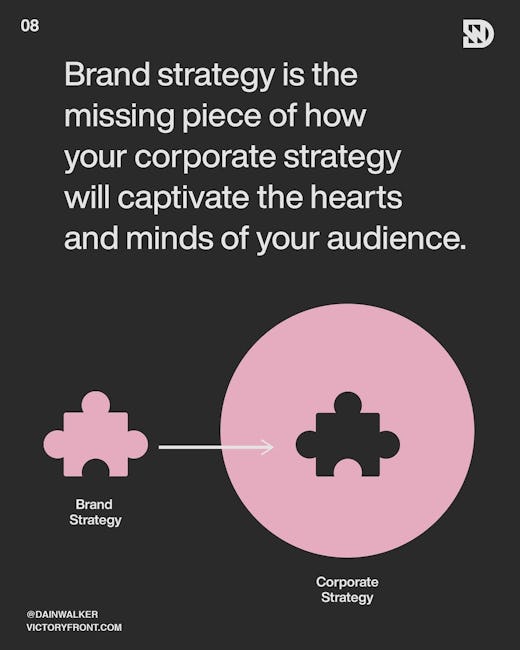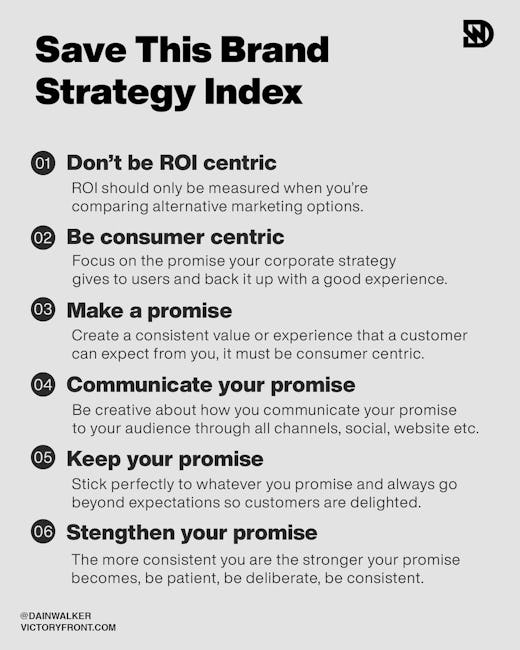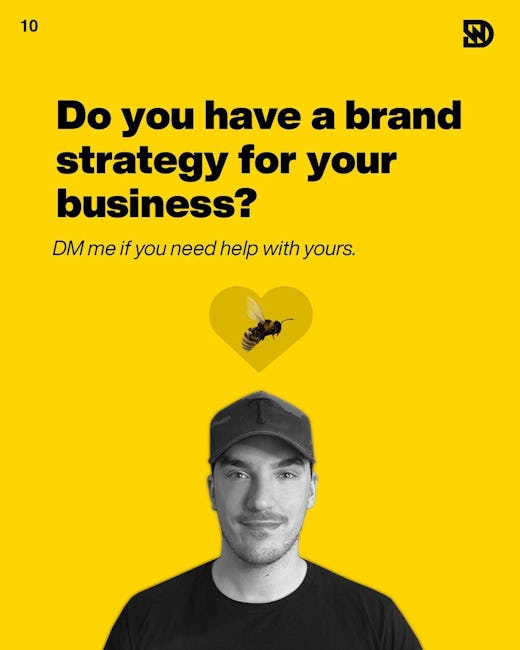 Why Your Brand Strategy Matters
Many business owners assume the branding is just an... option
They could not be further from the truth
Branding is how you get your audience to come back for more.
'I don't drive a car, I drive a Tesla'
It's about engineering an experience and a perceived value they desire.
Why most brands are in trouble:
Management does not see the value in brand identity, 'what is our ROI?'
The people inside the company don't know why they do what they do.
Management thinks branding is just a logo with a new tagline.
The sales and marketing teams don't value each other enough.
Management don't understand who their target audience are.
Where brand strategy exists in your company:
Brand strategy is the missing piece of how your corporate strategy will captivate the hearts and minds of your audience.
Save this brand strategy index
1. Don't be ROI centric
ROI should only be measured when you're comparing alternative marketing options.
2. Be consumer centric
Focus on the promise your corporate strategy gives to users and back it up with a good experience.
3. Make a promise
Create a consistent value or experience that a consumer can expect from you, it must be consumer centric,
4. Communicate your promise
be creative about hoe you communicate your promise to your promise are always go beyond expectations so customers are delighted.
6. Strengthen your promise
The more consistent you are the stronger your promise becomes, be patient, be deliberate, be consistent.
Do you have a brand strategy for your business?
DM if you need help with yours.
More booklets by Dain Walker
More Marketing booklets
Your recently viewed booklets
See all booklets