Booklet
Why Your Art Sucks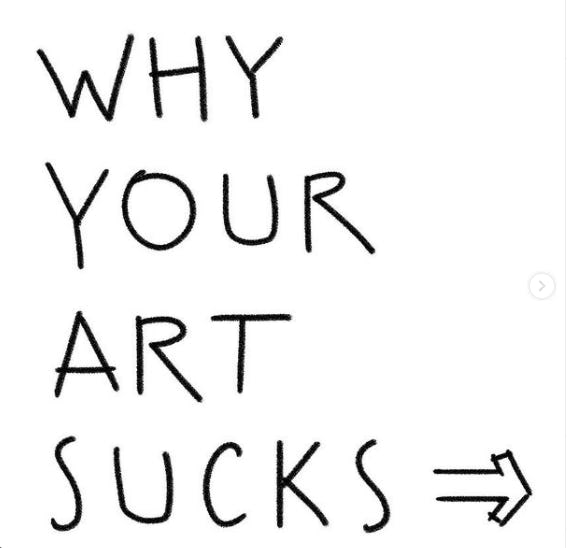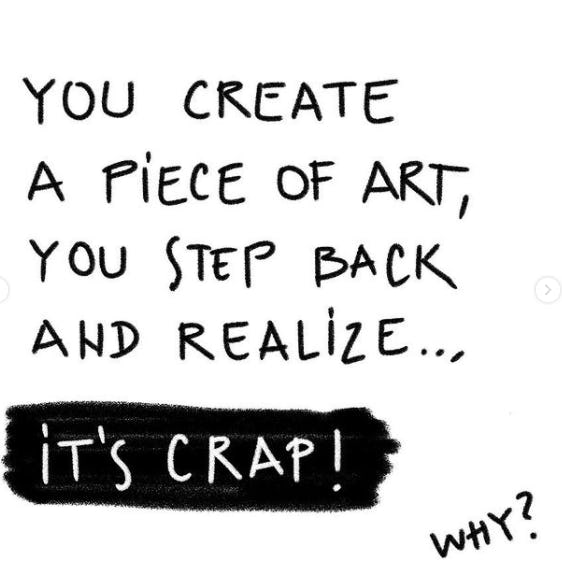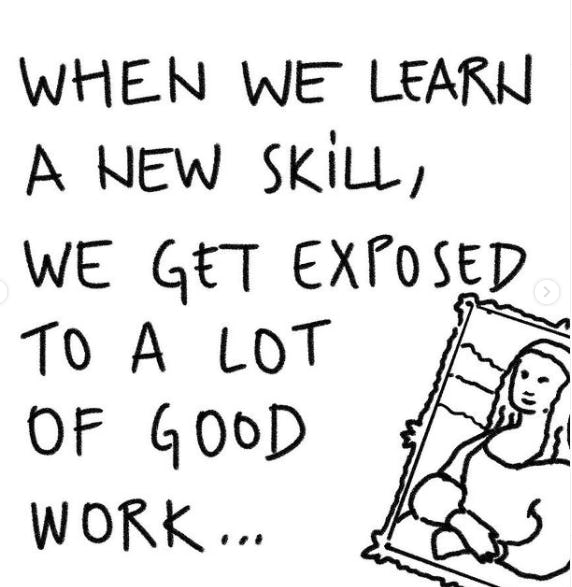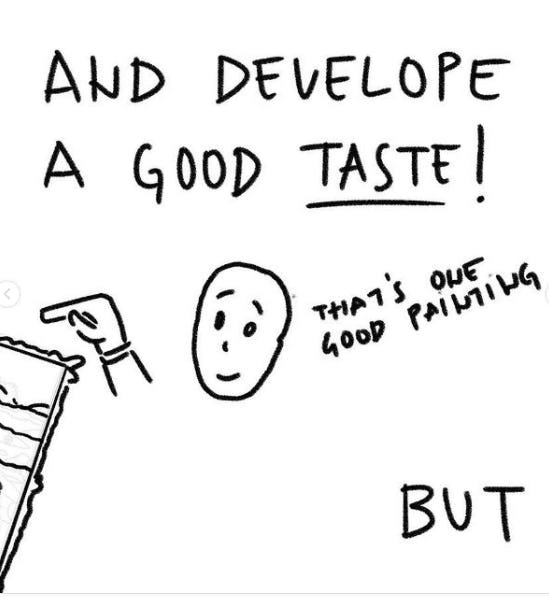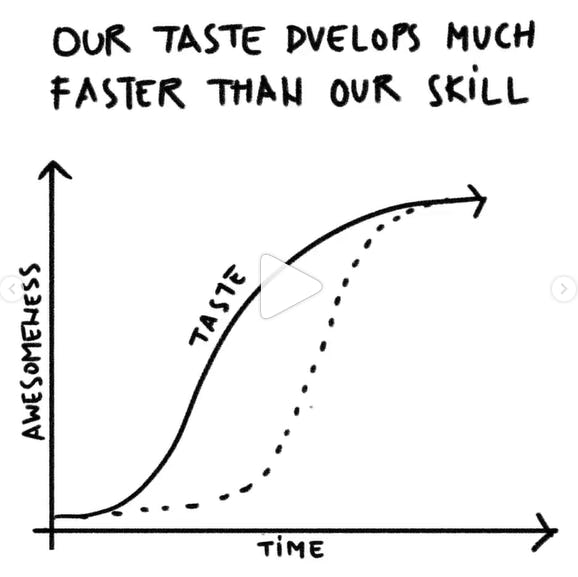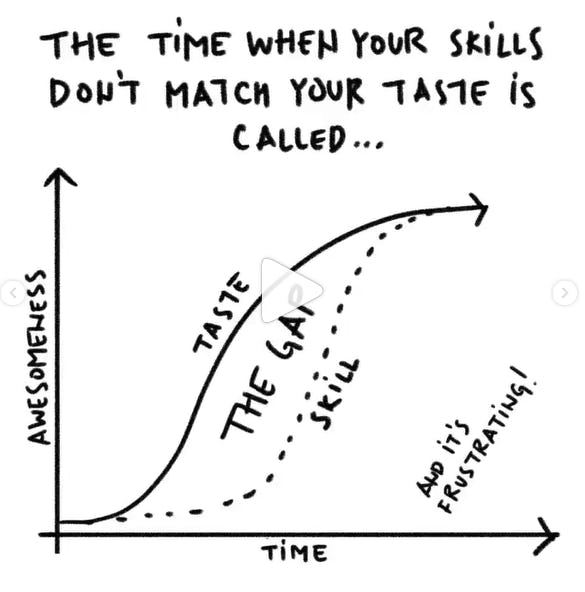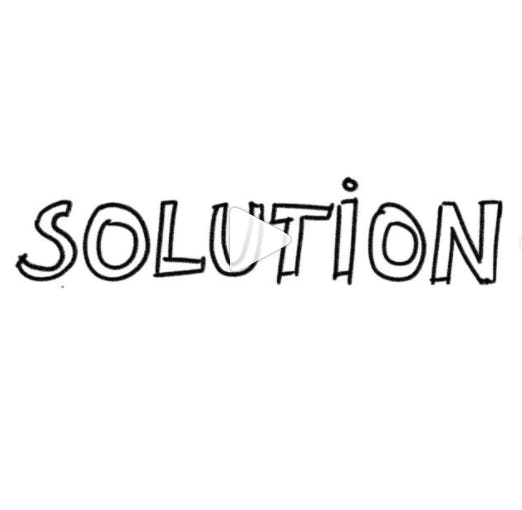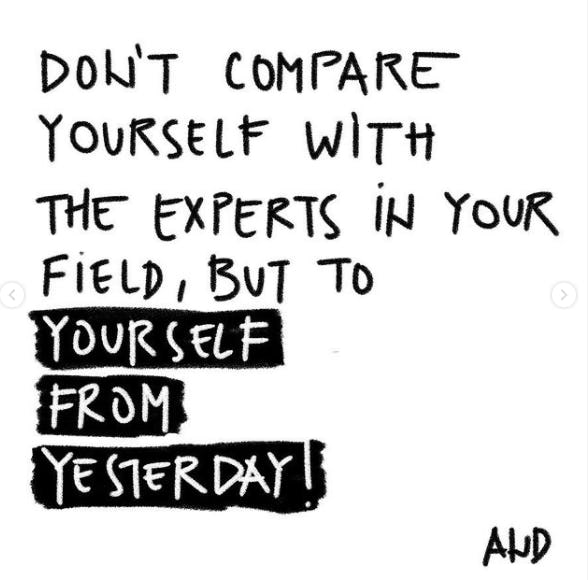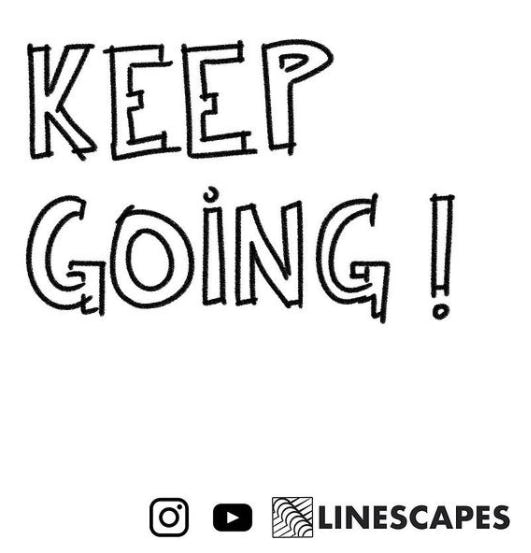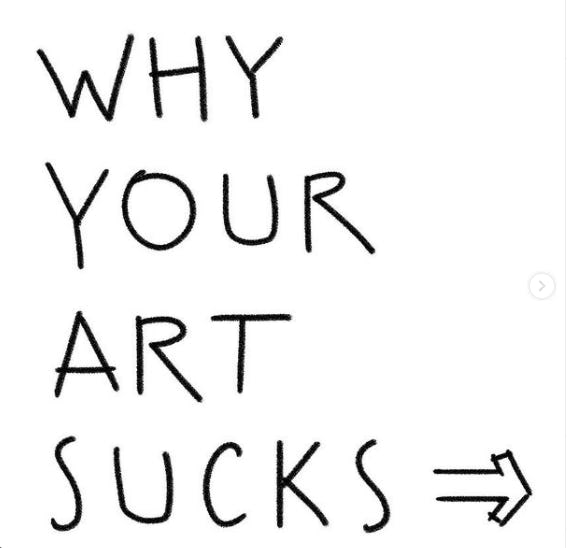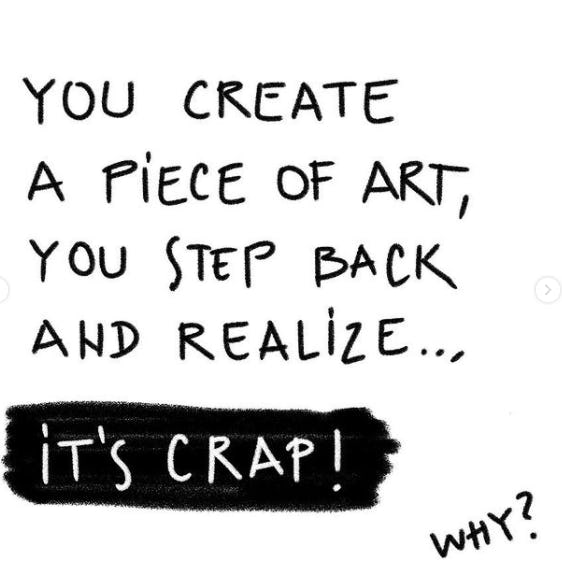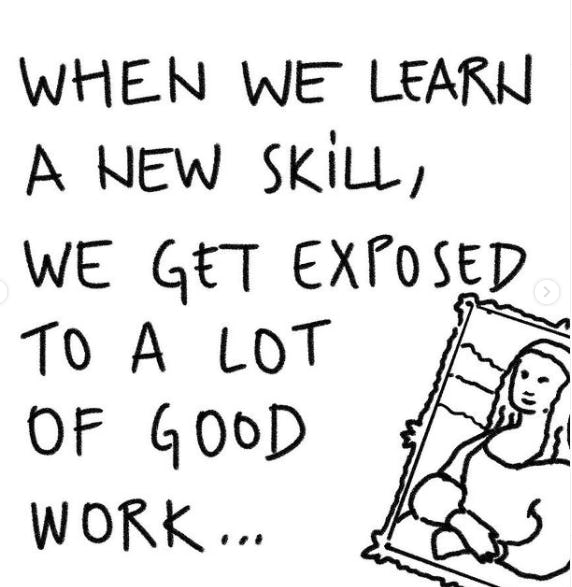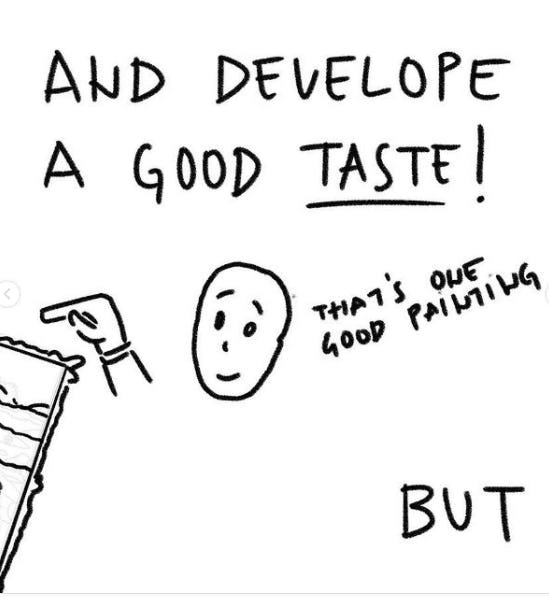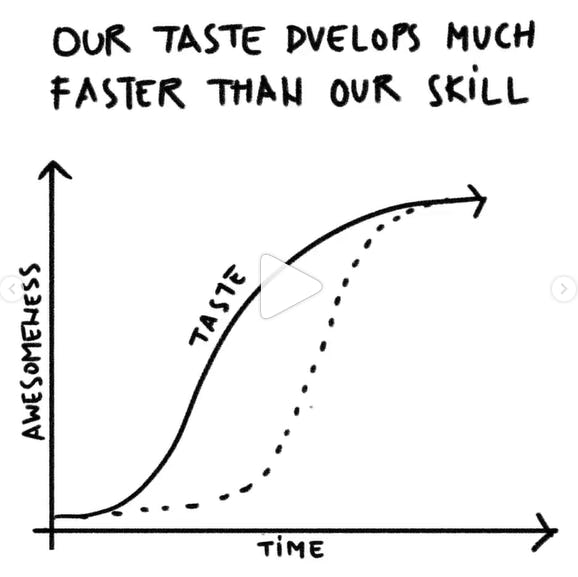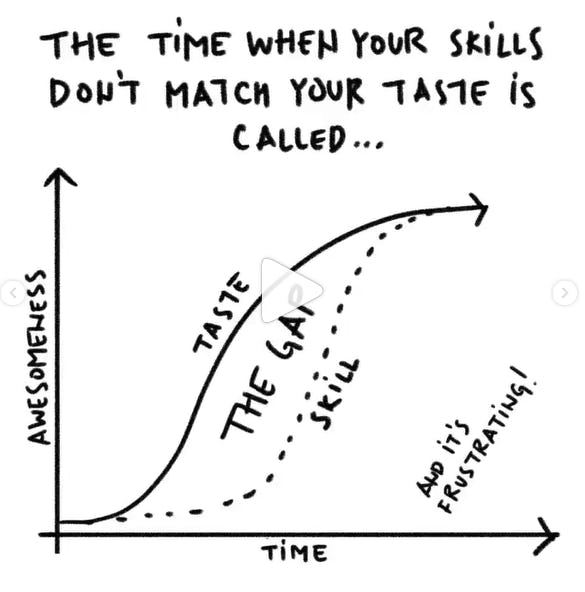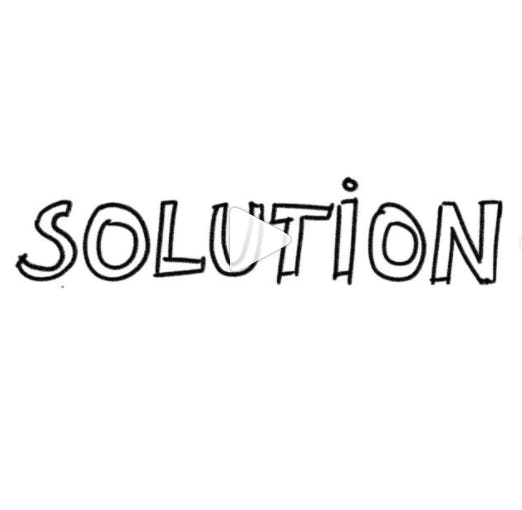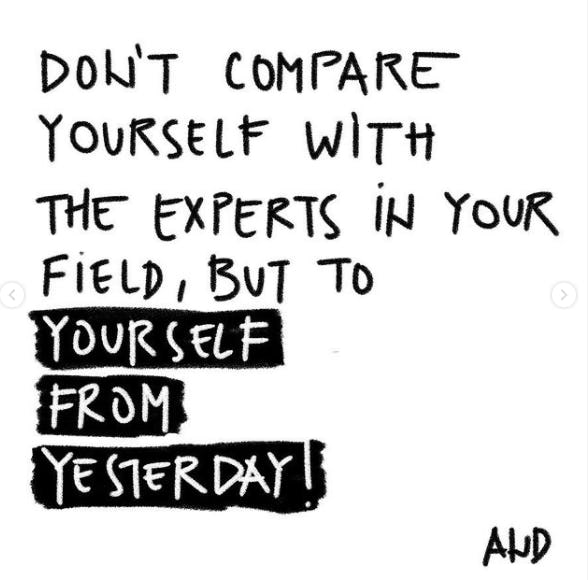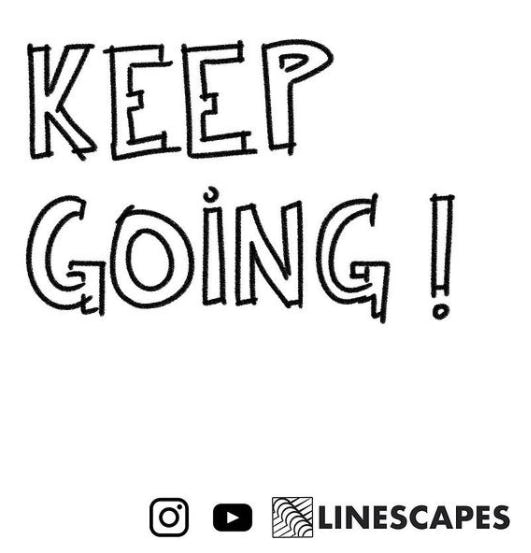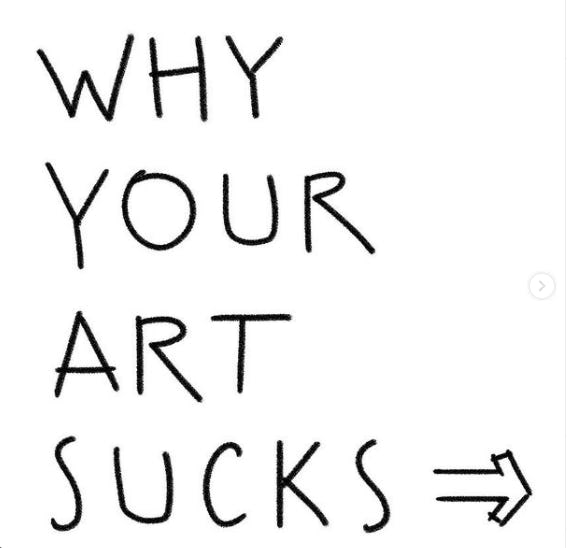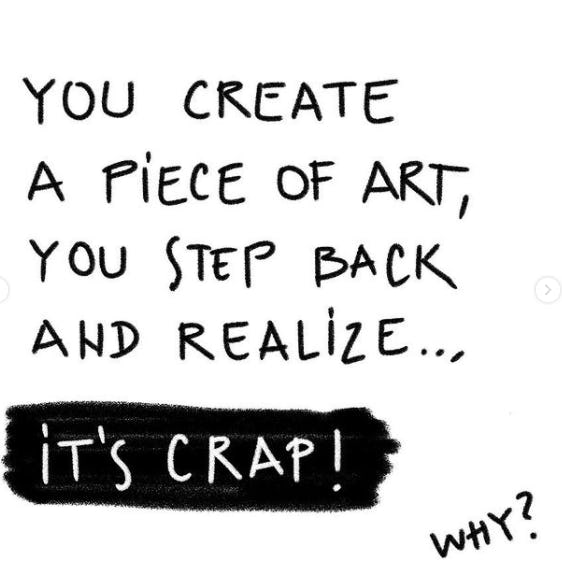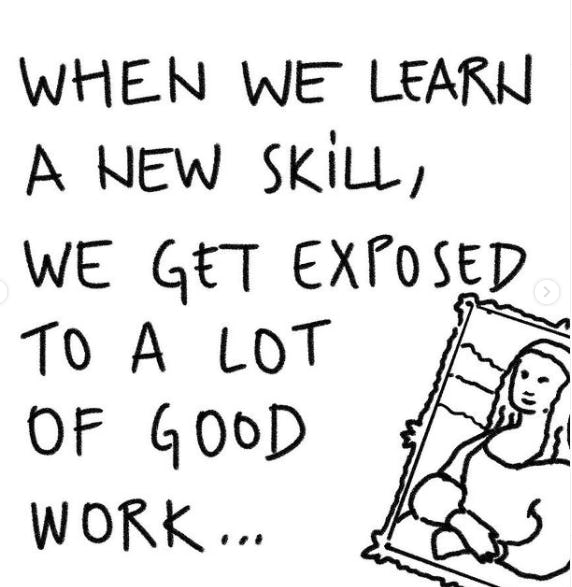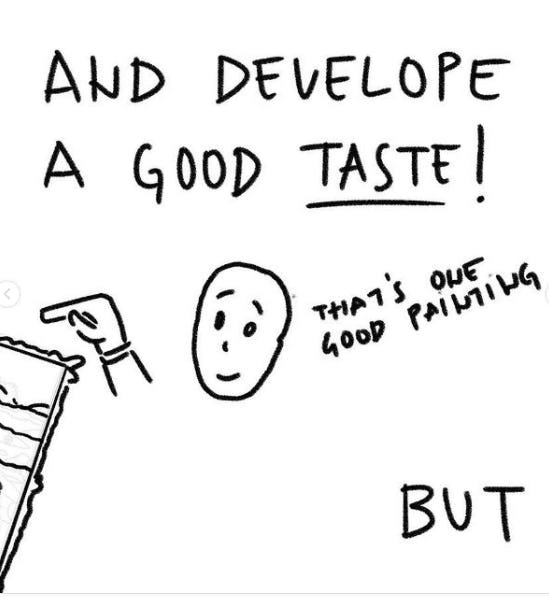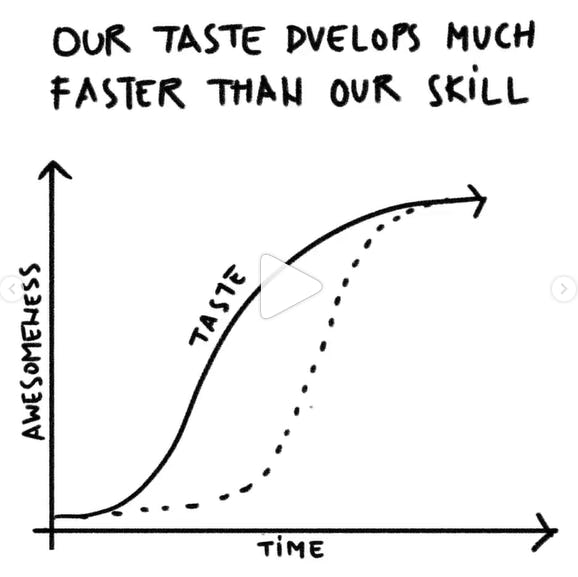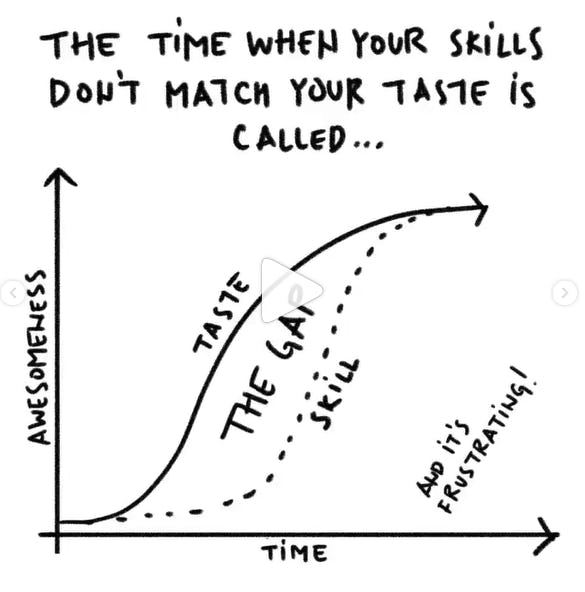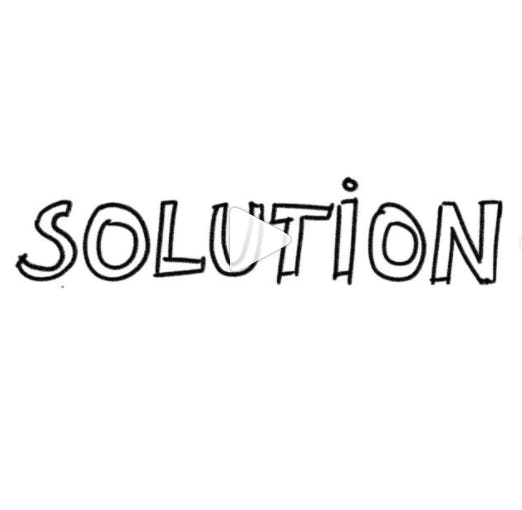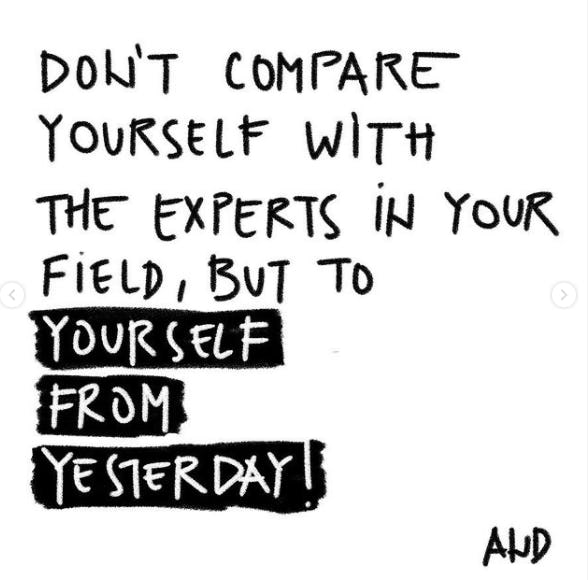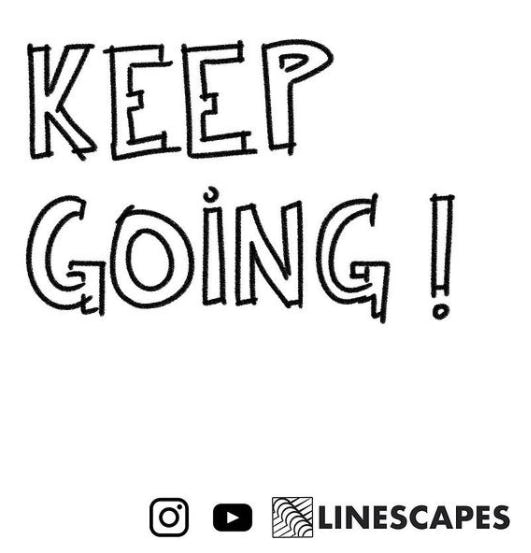 WHY YOUR ART SUCKS?
You create a piece of art, you step back and realize...It's crap!
Why? Because you are in the gap. What's that?
When we learn a new skill, we get exposed to a lot of good work and develop a good taste! (That's one good painting)
But our taste develops much faster than our skill. The time when your skills don't match your taste is called...Gap! (And it's frustrating!)
SOLUTION:
Don't compare yourself with the experts in your field, but to yourself from yesterday!
More booklets by Sonja and Gasper
More Lifestyle booklets
Your recently viewed booklets
See all booklets