Booklet
Why You Need To Be Creating Content Everyday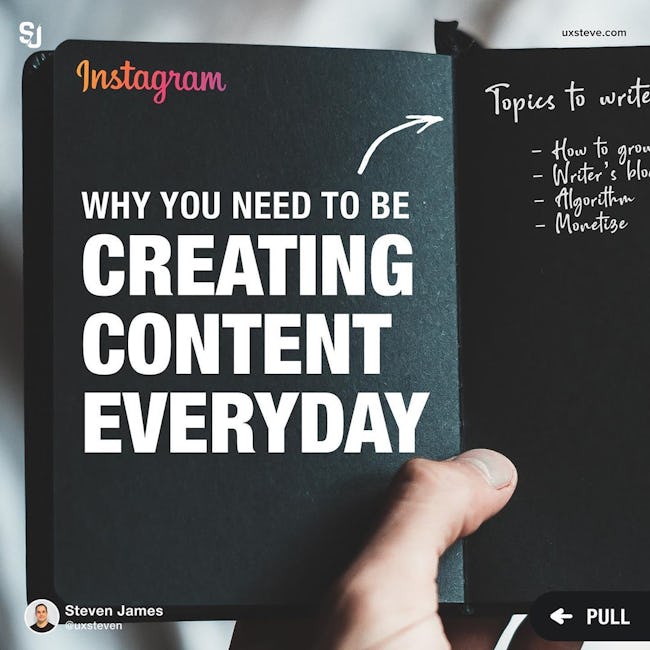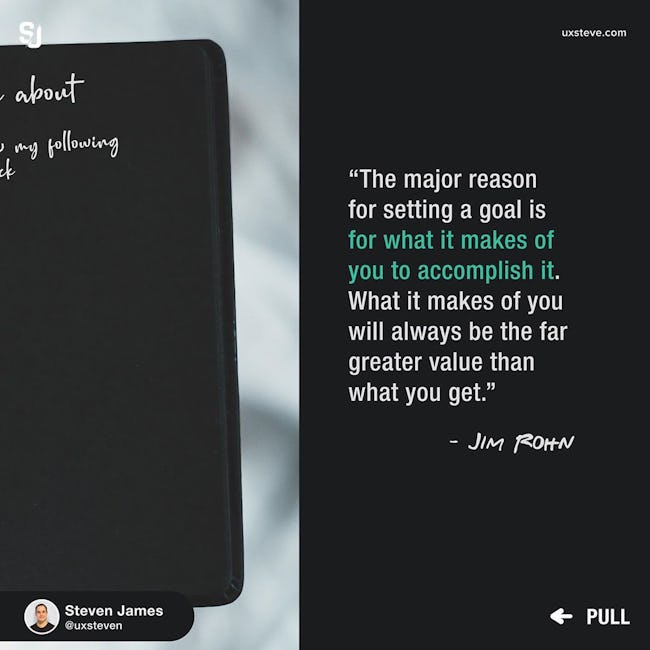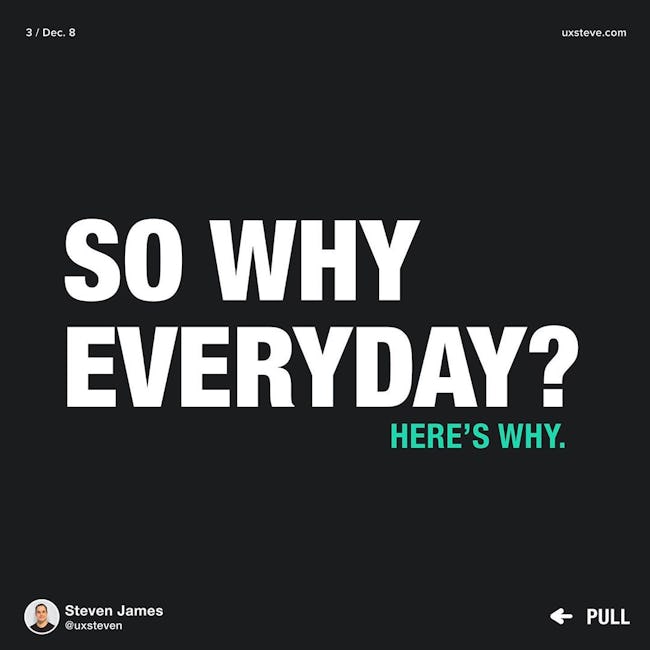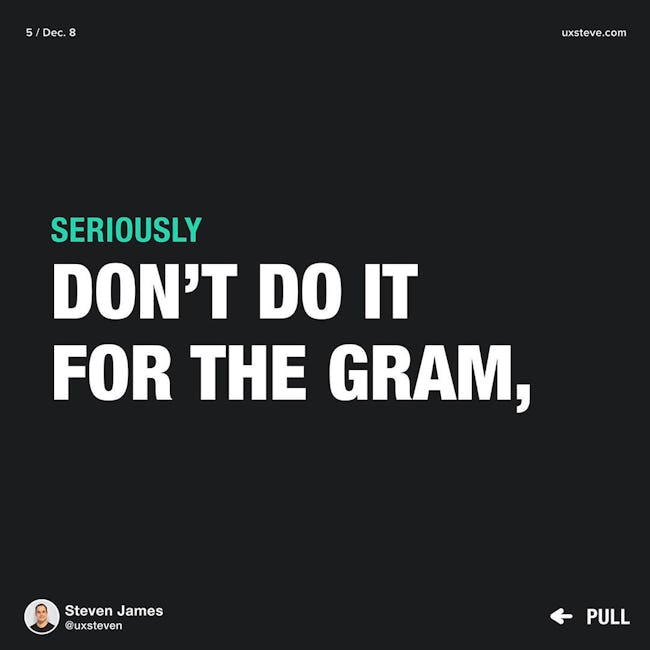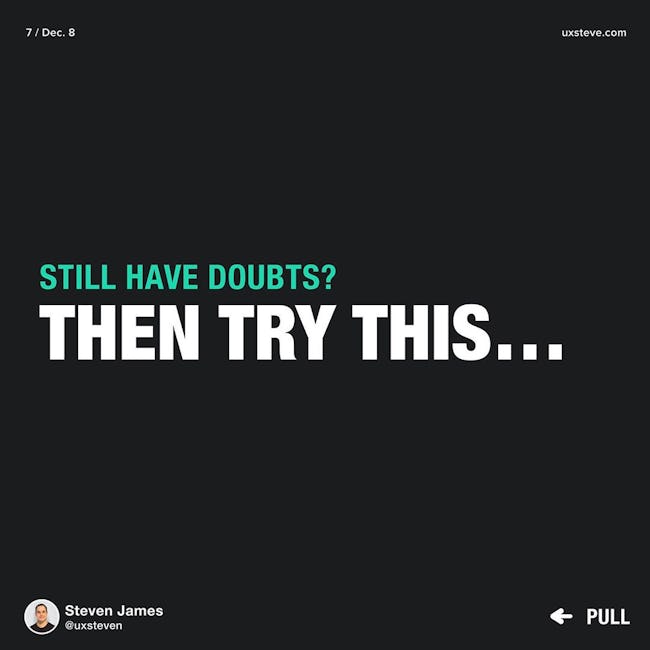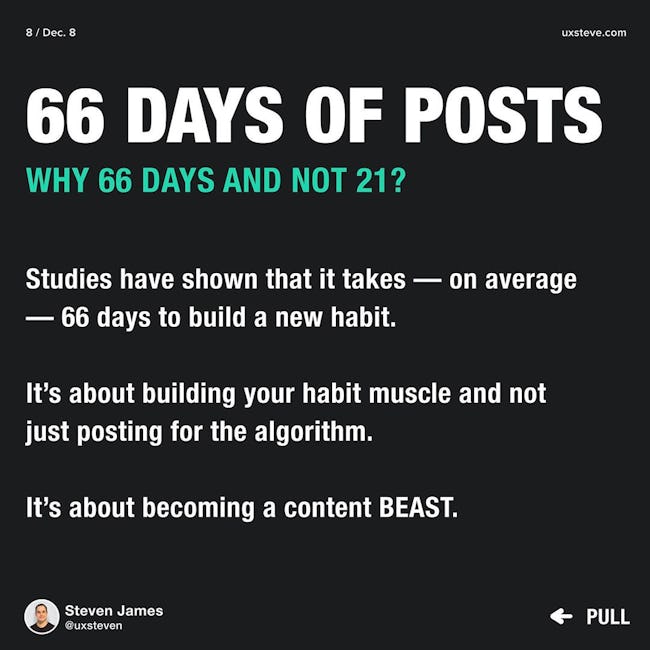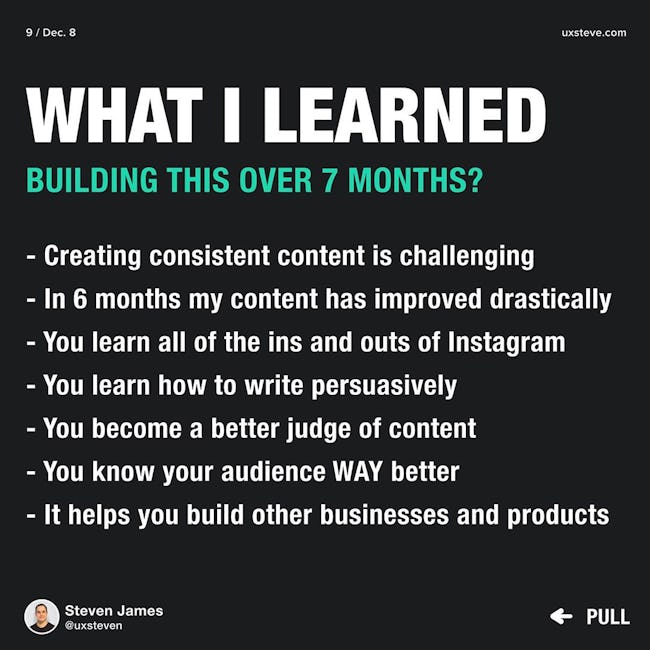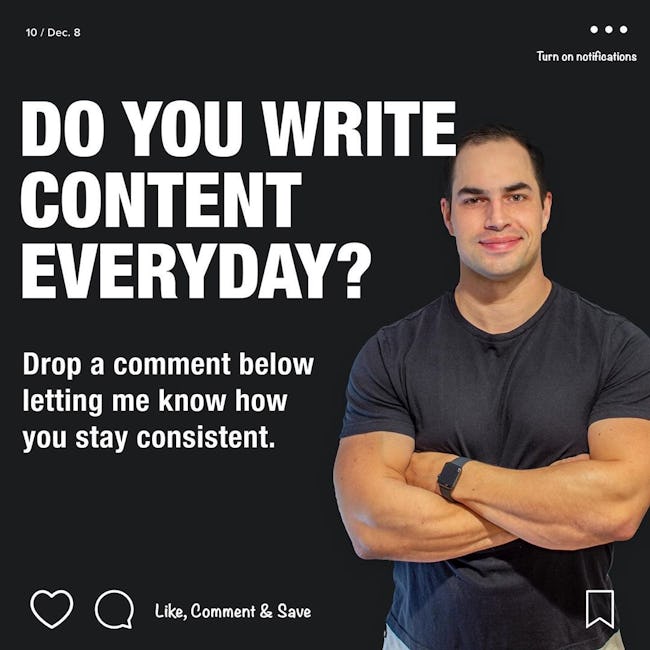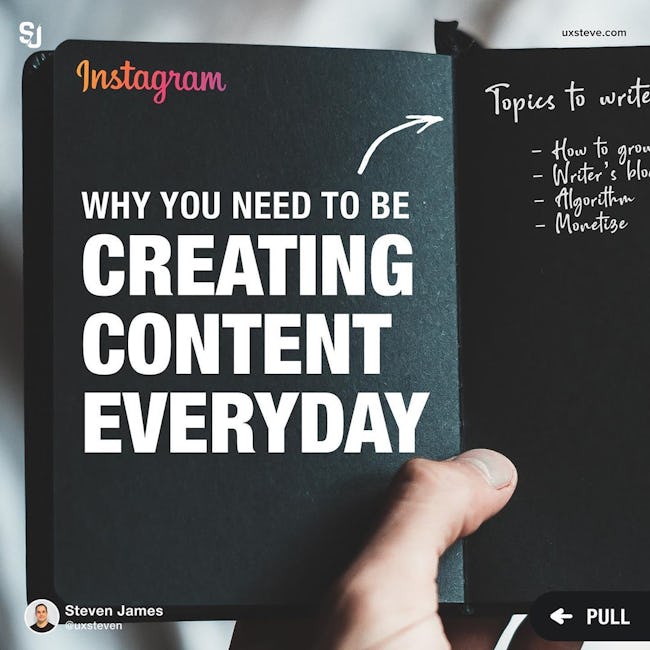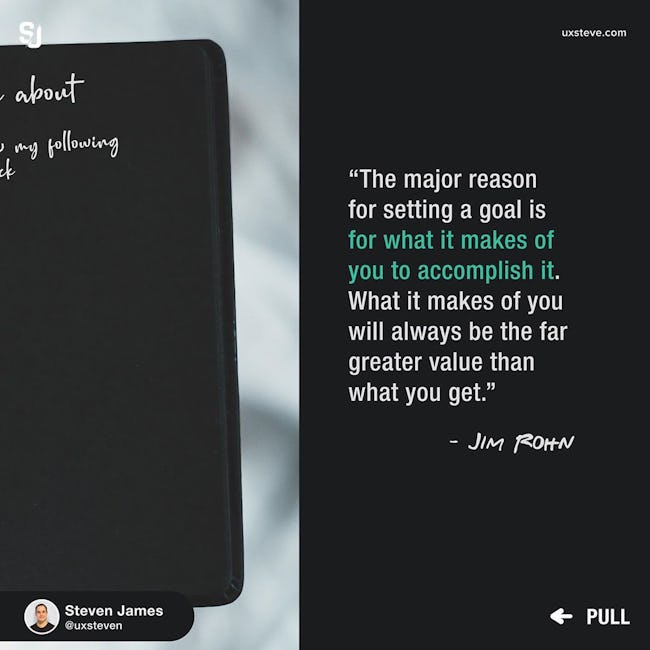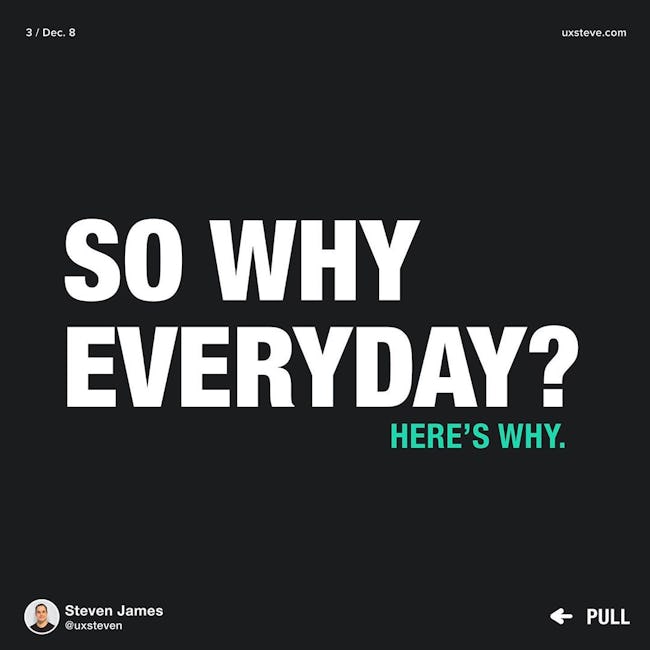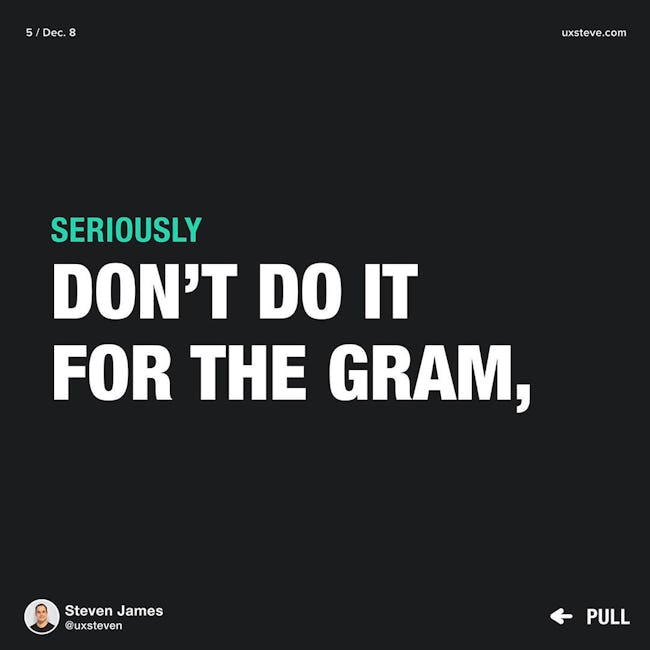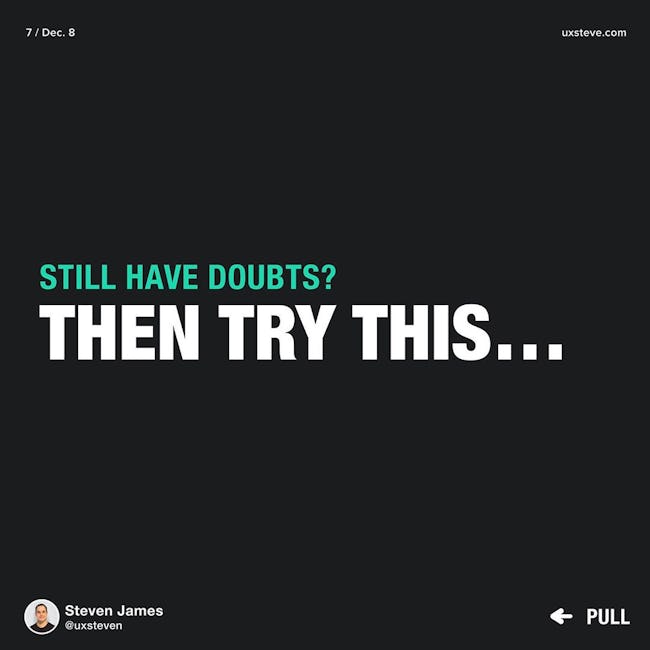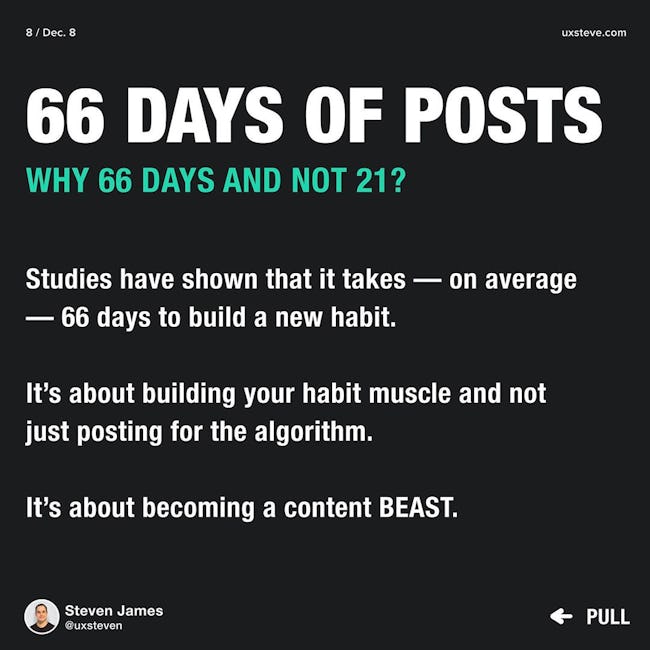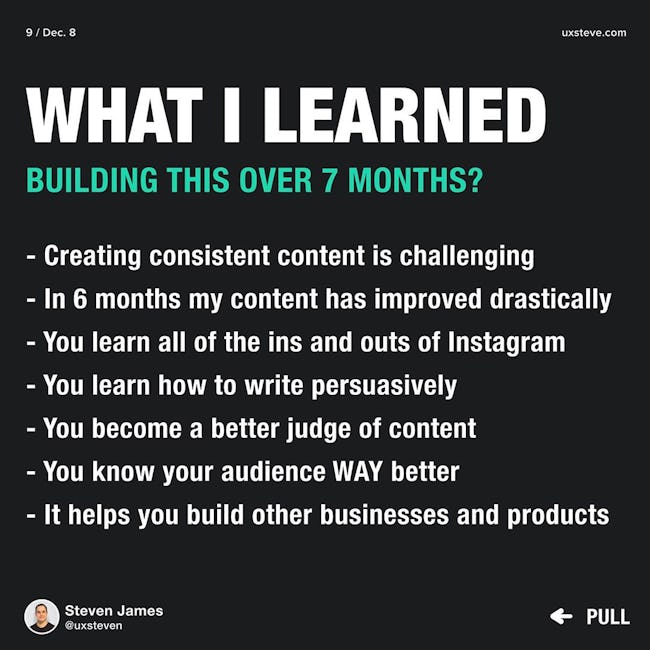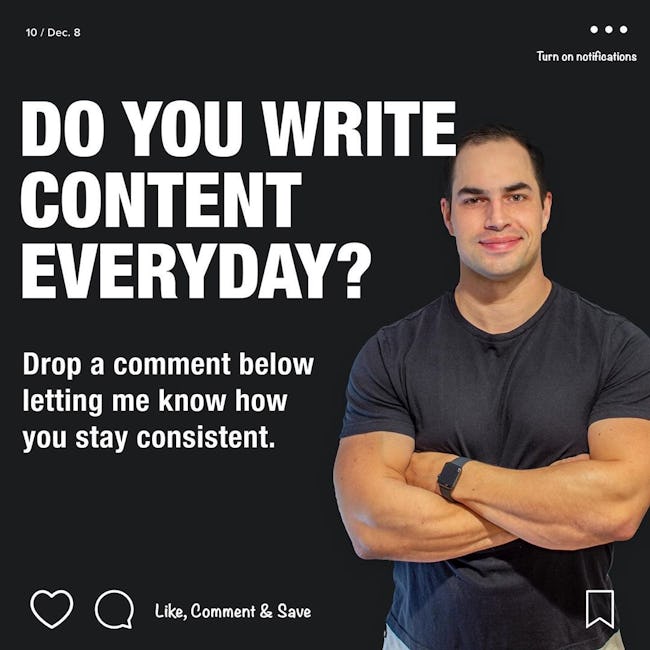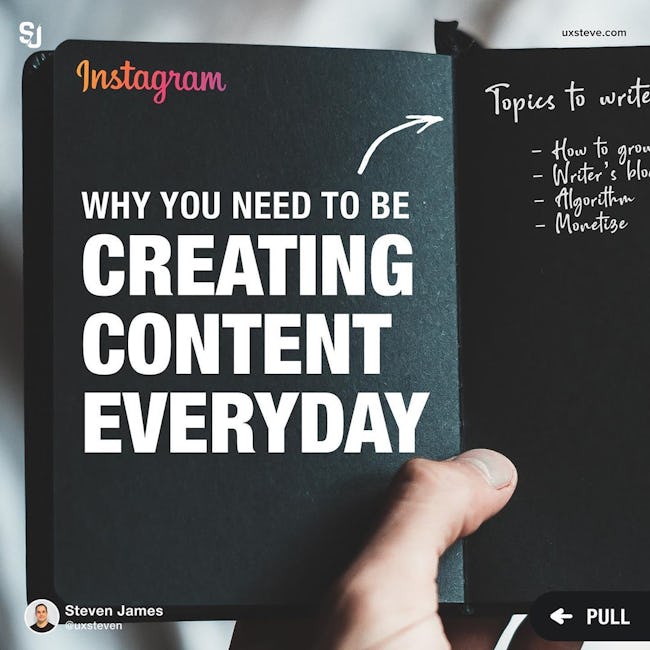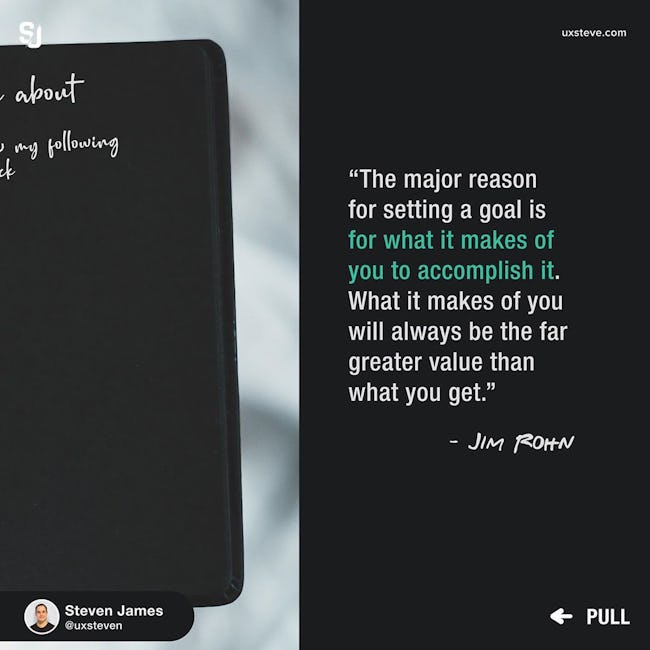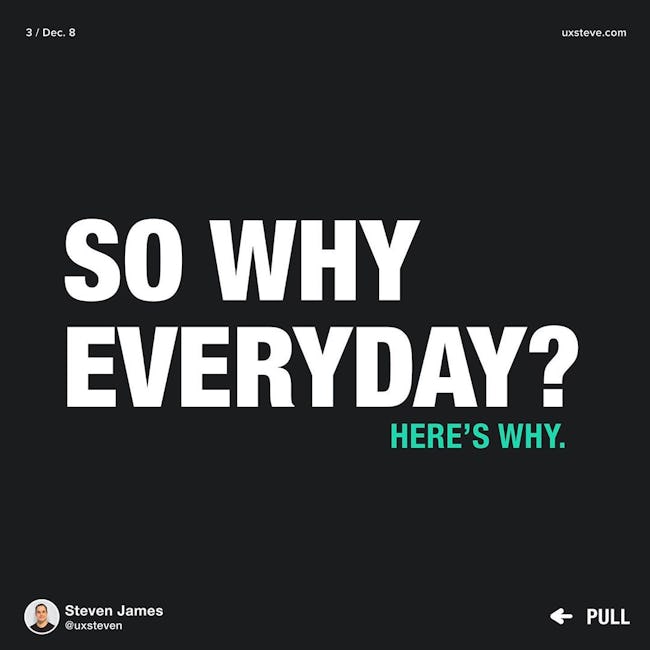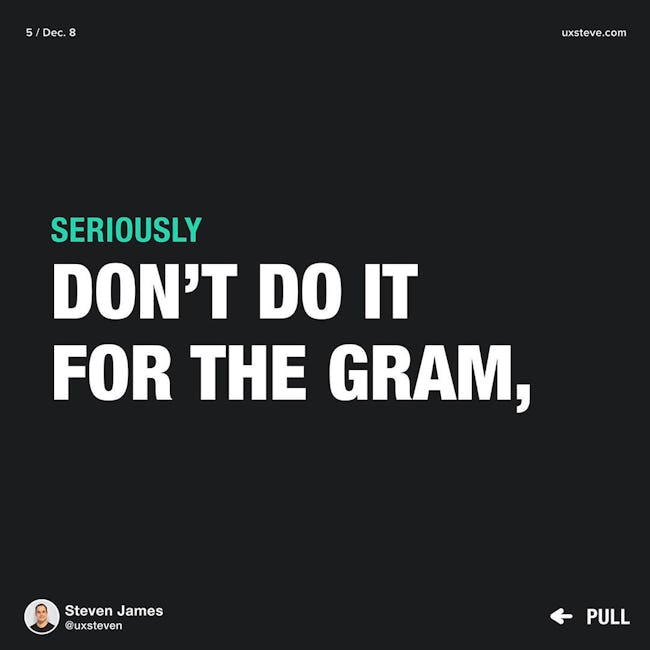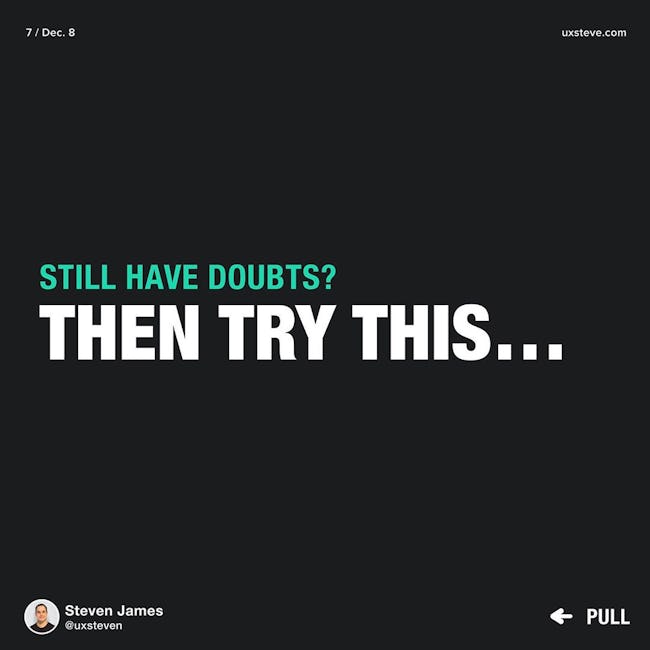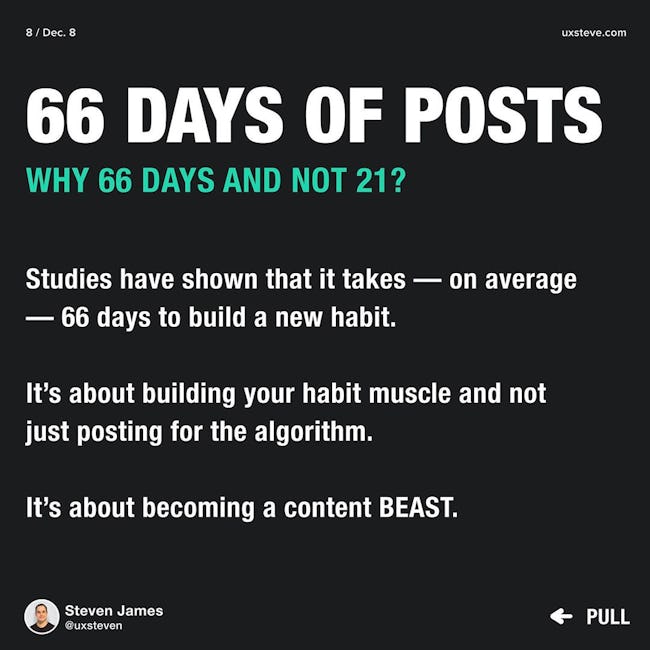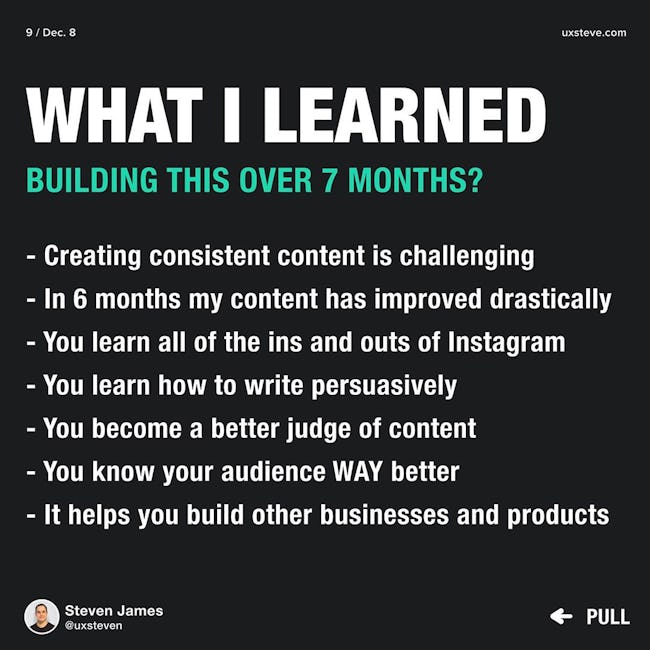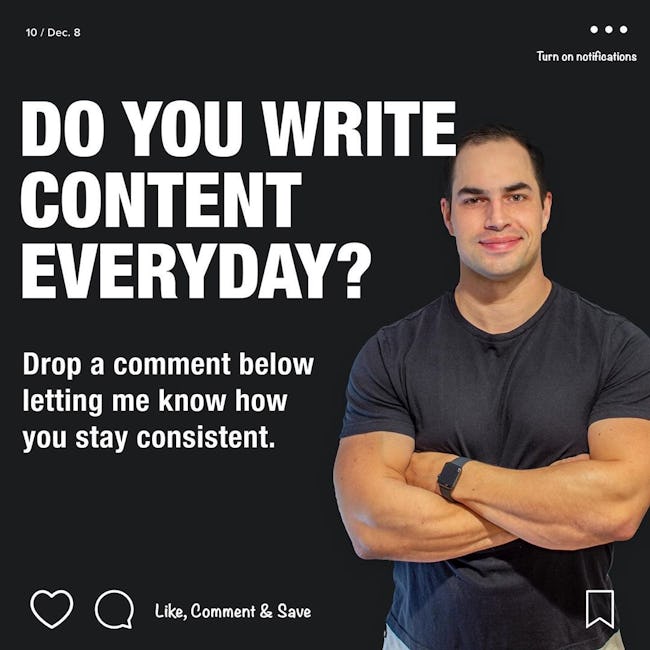 Why You Need To Be Creating Content Everyday
'The major reason for setting a goal is for what it makes of you to accomplish it. What it makes of you will always be the far greater value than what you get.'
SO WHY EVERYDAY?
HERE'S WHY
SIMPLE. REPETITION
SERIOUSLY DONT'T DO IT FROM THE GRAM
DO IT FOR WHAT YOU WILL BECOME
STILL HAVE DOUBTS? THEN TRY THIS...
66 DAYS OF POSTS
WHY 66 DAYS AND NOT 21?
Studies have shown that it takes — on average — 66 days to build a new habit.
It's about building your habit muscle and not just posting for the algorithm.
It's about becoming a content BEAST.
WHAT I LEARNED
BUILDING THIS OVER 7 MONTHS?
Creating consistent content is challenging
In 6 months my content has improved drastically
You learn all of the ins and outs of Instagram
You learn how to write persuasively
You become a better judge of content
You know your audience WAY better
It helps you build other businesses and products
Do you write content everyday?
Drop your comment below letting me know how you stay consistent.
More booklets by Steve Mellor
More Marketing booklets
Your recently viewed booklets
See all booklets