Booklet
Why TikTok Can Be Good For Your Brand Marketing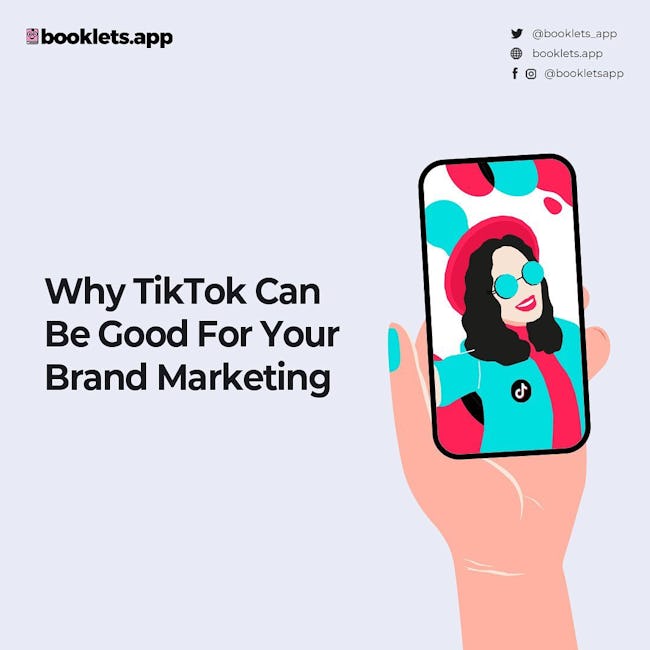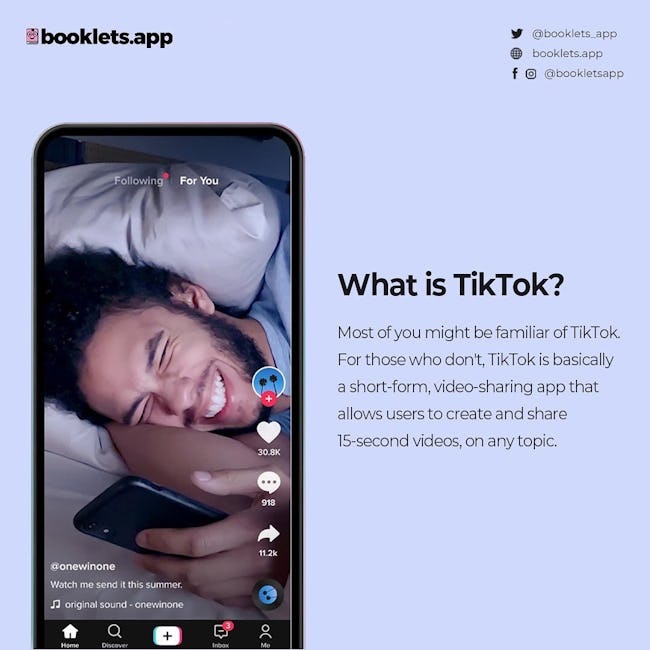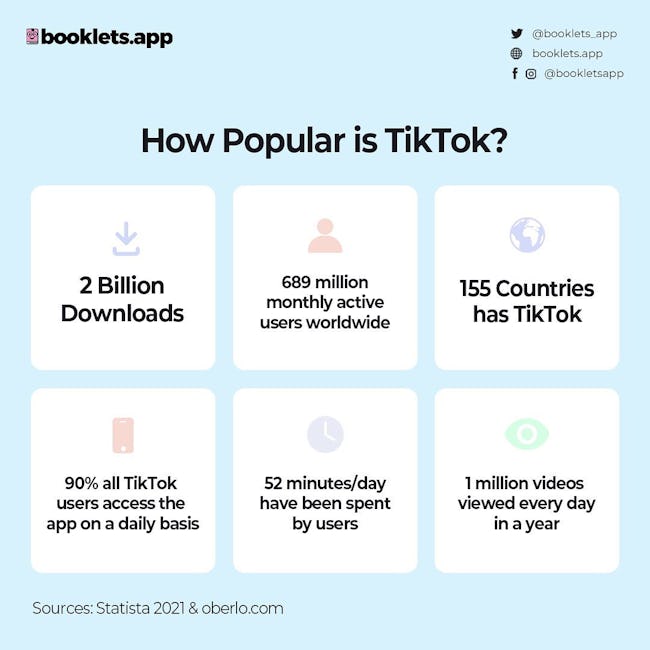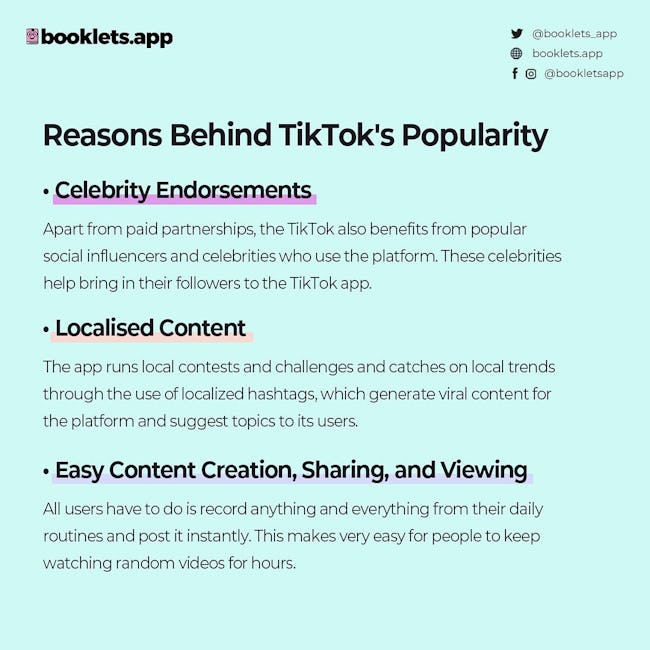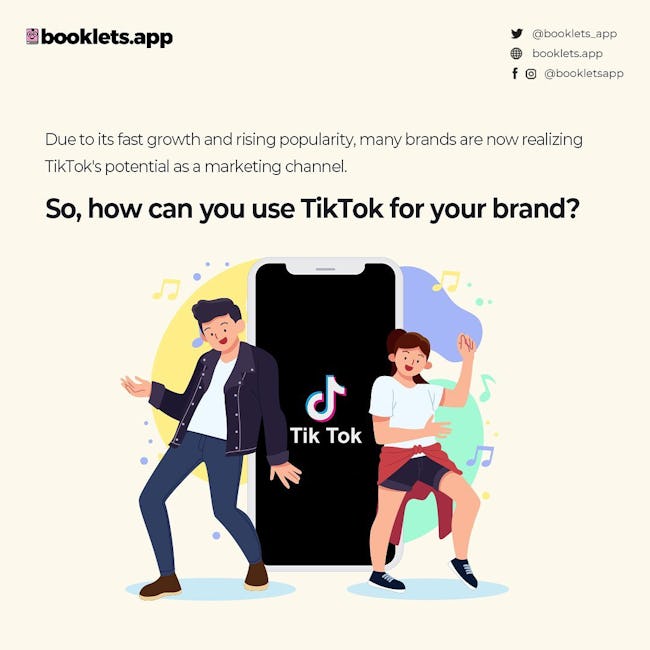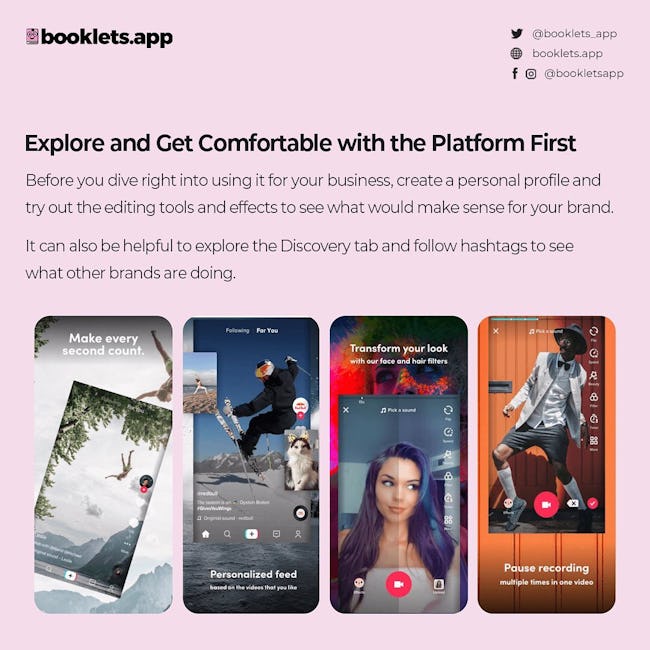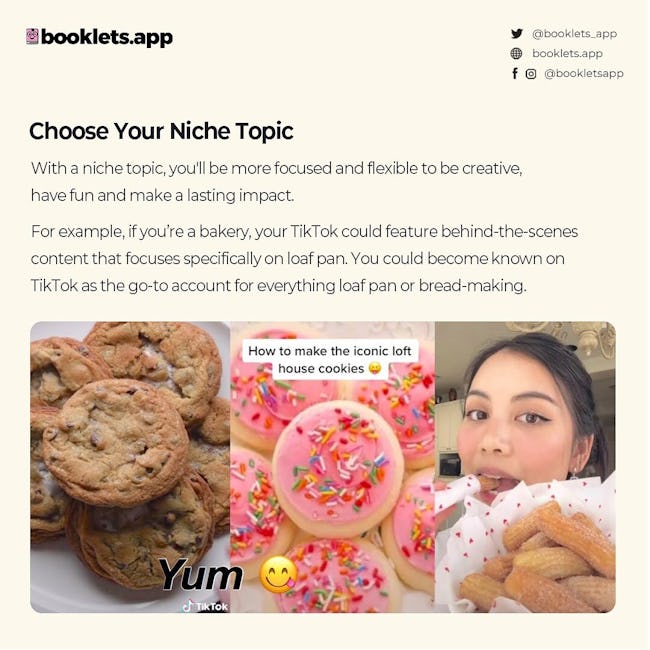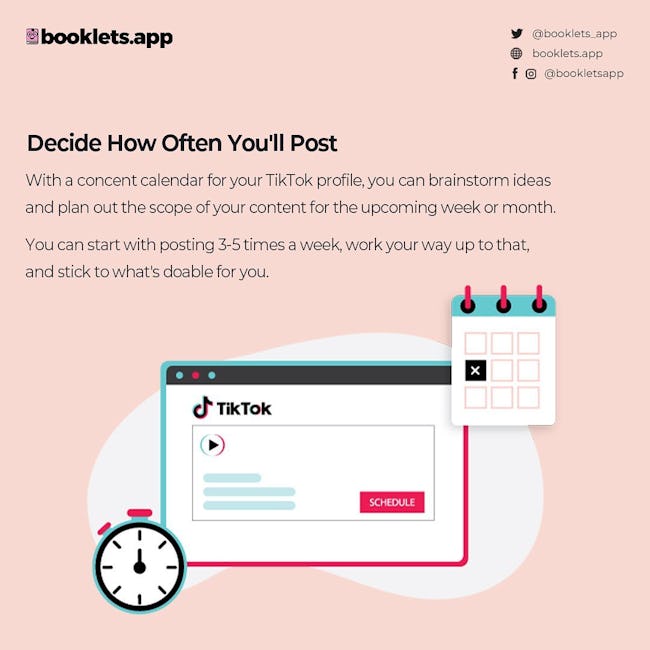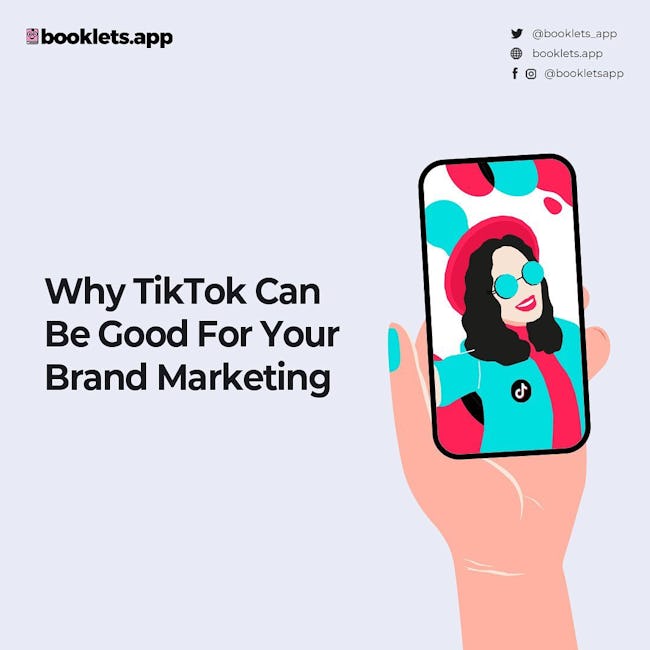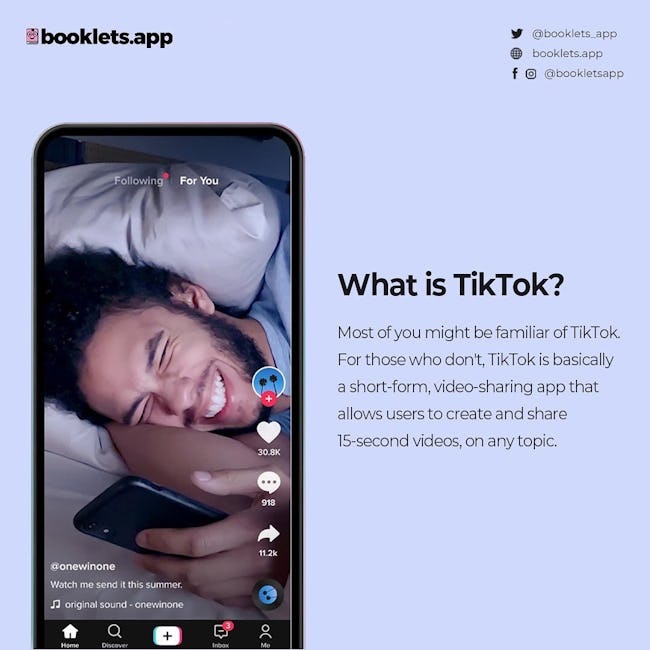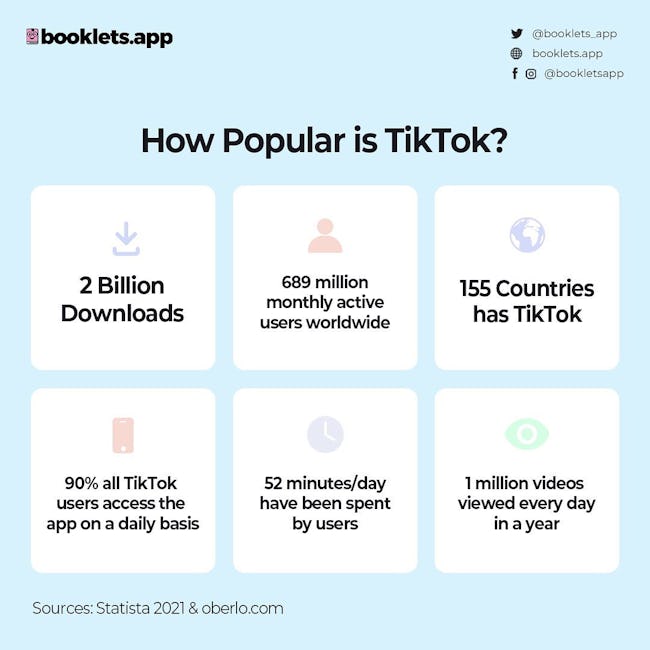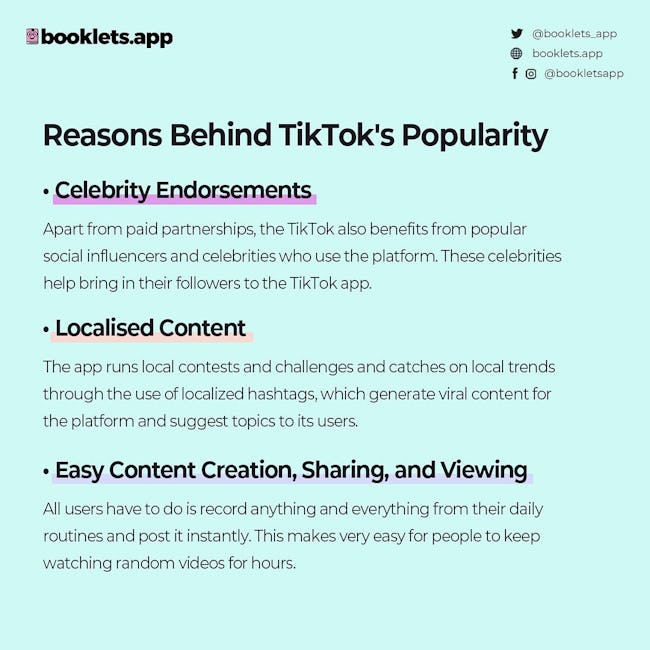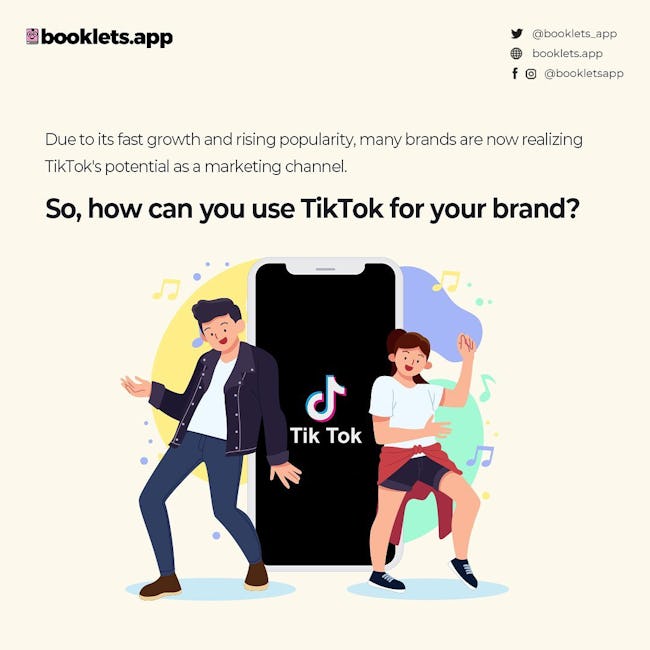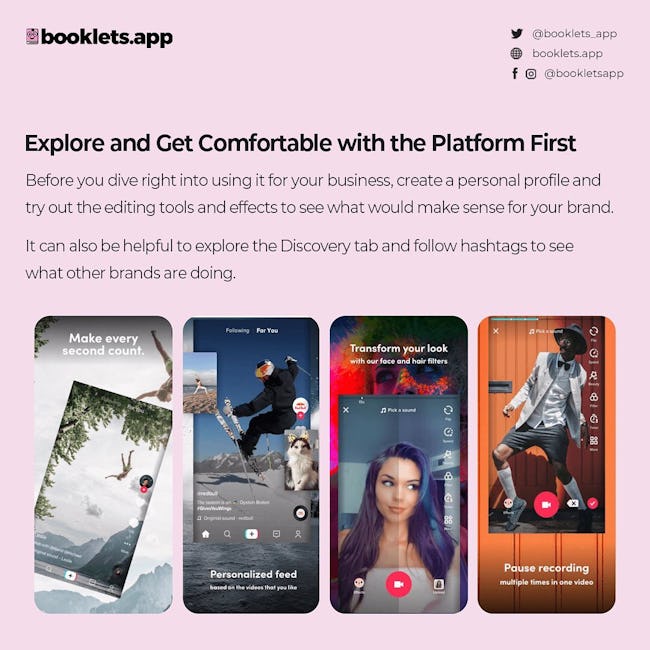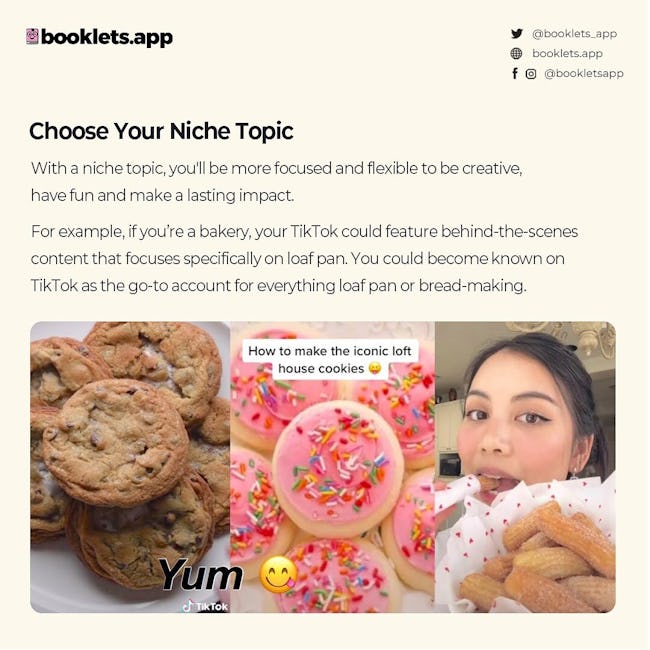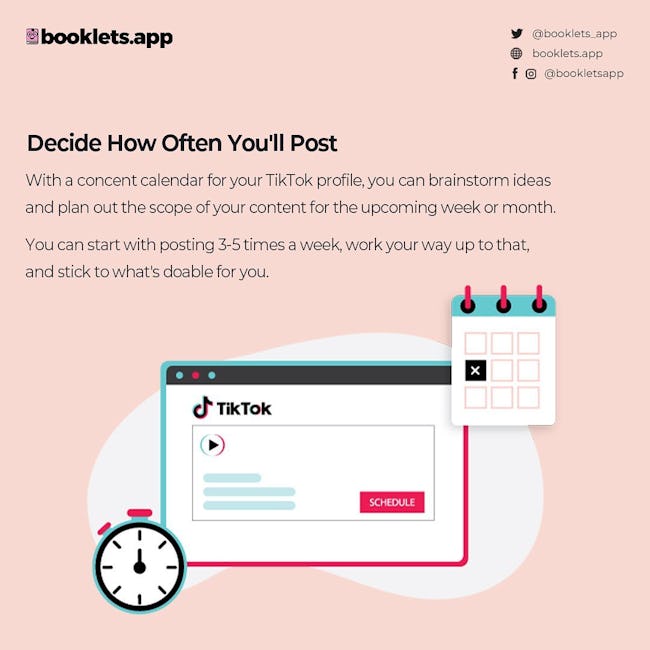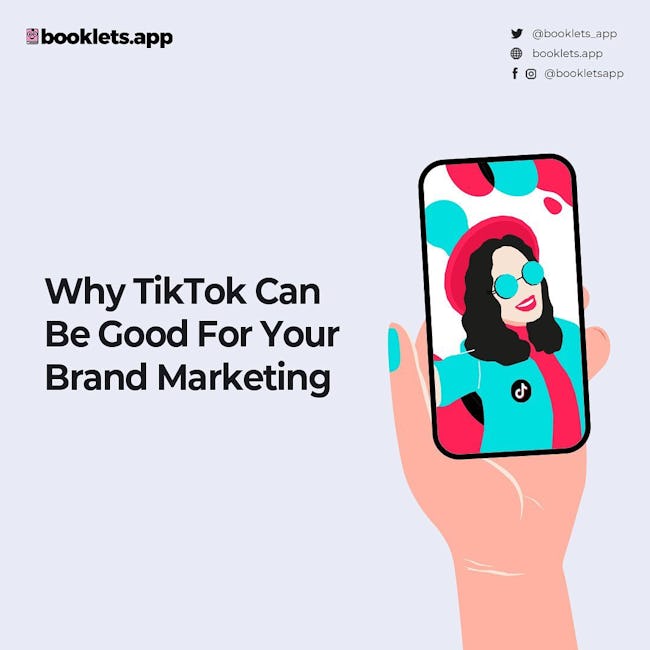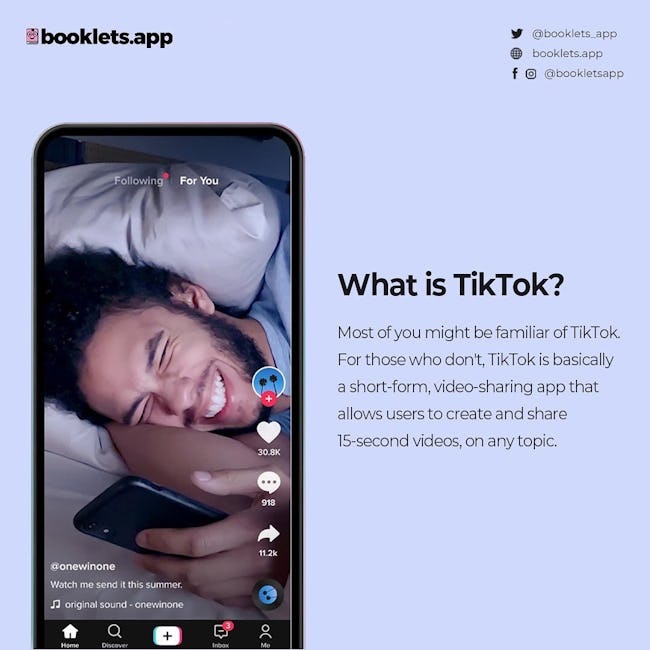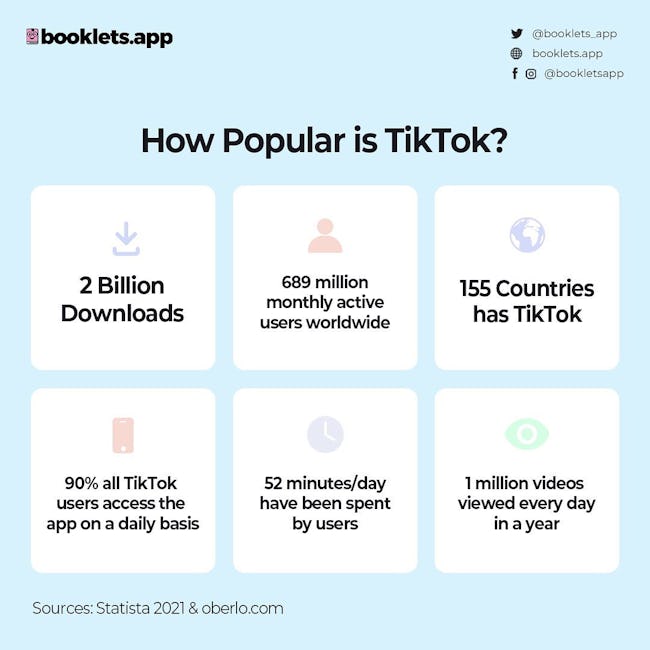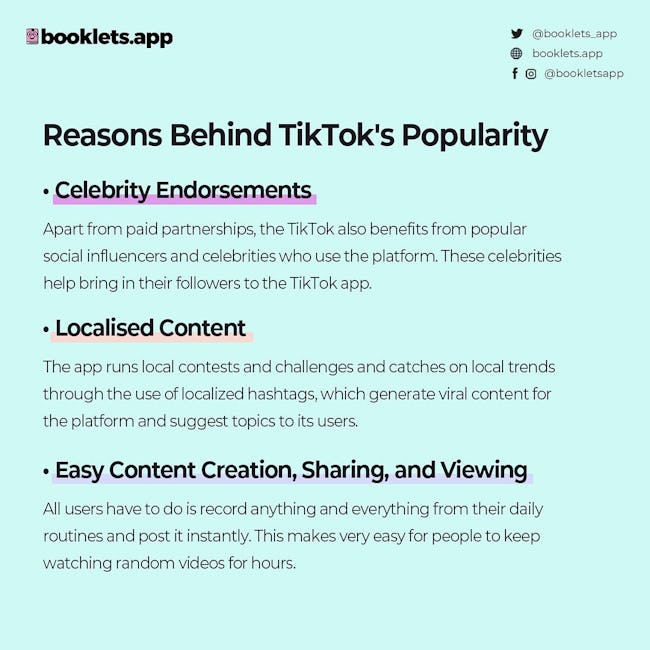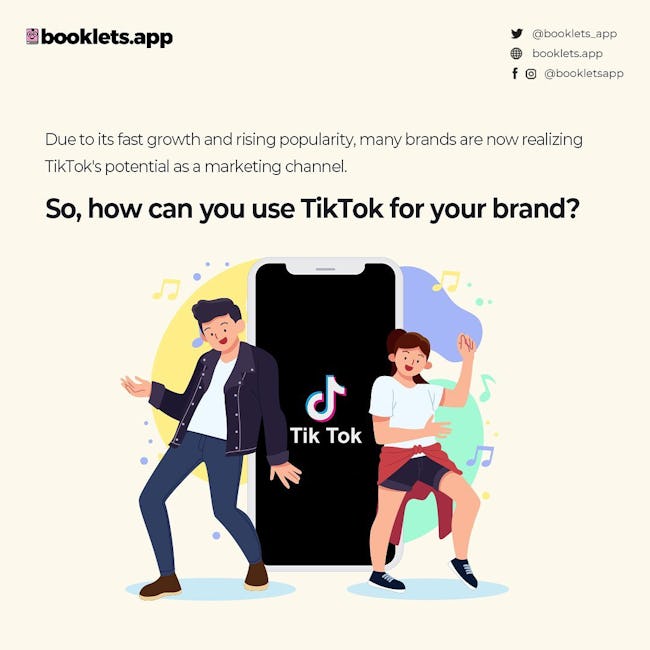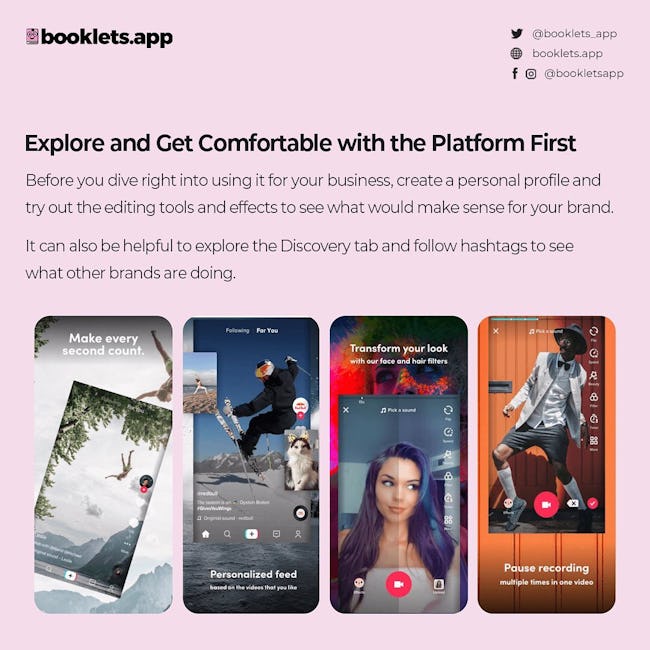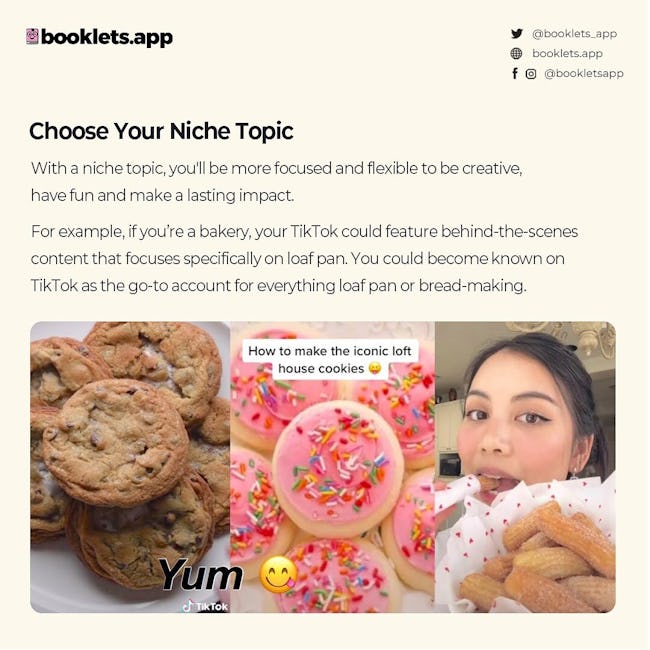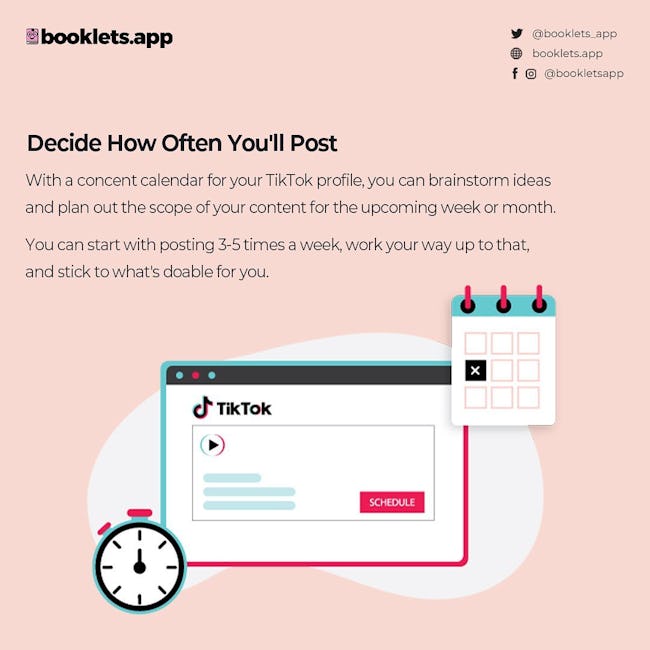 Why TikTok Can Be Good For Your Brand Marketing
What is TikTok?
Most of you might be familiar of TikTok.
For those who don't, TikTok is basically
a short-form, video-sharing app that
allows users to create and share
15-second videos, on any topic.
How Popular is TikTok?
2 Billion Downloads
689 million monthly active users worldwide
155 Countries has TikTok
90% all TikTok users access the app on a daily basis
52 minutes/day have been spent by users
1 million videos viewed every day in a year
Reasons Behind TikTok's Popularity
• Celebrity Endorsements
Apart from paid partnerships, the TikTok also benefits from popular social influencers and celebrities who use the platform. These celebrities help bring in their followers to the TikTok app.
• Localised Content
The app runs local contests and challenges and catches on local trends through the use of localized hashtags, which generate viral content for the platform and suggest topics to its users.
• Easy Content Creation, Sharing, and Viewing
All users have to do is record anything and everything from their daily routines and post it instantly. This makes very easy for people to keep watching random videos for hours.
Due to its fast growth and rising popularity, many brands are now realizing TikToks potential as a marketing channel.
So, how can you use TikTok for your brand?
Explore and Get Comfortable with the Platform First
Before you dive right into using it for your business, create a personal profile and try out the editing tools and effects to see what would make sense for your brand.
It can also be helpful to explore the Discovery tab and follow hashtags to see what other brands are doing.
Choose Your Niche Topic
With a niche topic, you'll be more focused and flexible to be creative, have fun and make a lasting impact.
For example, if you're a bakery, your TikTok could feature behind-the-scenes content that focuses specifically on loaf pan. You could become known on TikTok as the go-to account for everything loaf pan or bread-making.
Decide How Often You'll Post
With a concent calendar for your TikTok profile, you can brainstorm ideas and plan out the scope of your content for the upcoming week or month.
You can start with posting 3-5 times a week, work your way up to that, and stick to what's doable for you.
Create A Challenge
Creating challenges are a great way for brands to fast-track their growth and reach millions of users.
You may also sponsor a hashtag or challenge and collaborate with TikTok influencers or celebrities. They can encourage your target audience to know your brand and become part of your TikTok community.
Want to learn more?
Visit booklets.app for more bite-sized learning authored by well-loved experts.
More booklets by Booklets.app Originals
More Marketing booklets
Your recently viewed booklets
See all booklets