Booklet
Why they buy your brand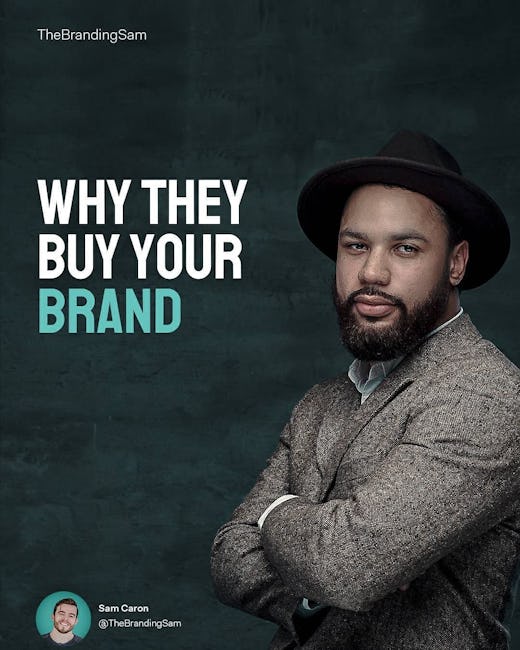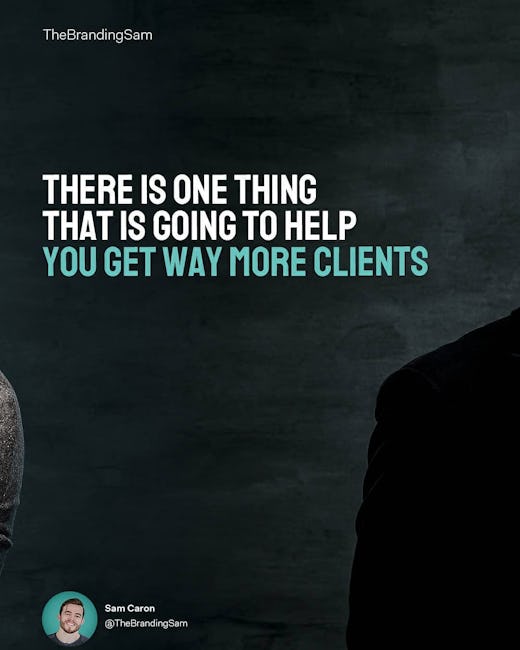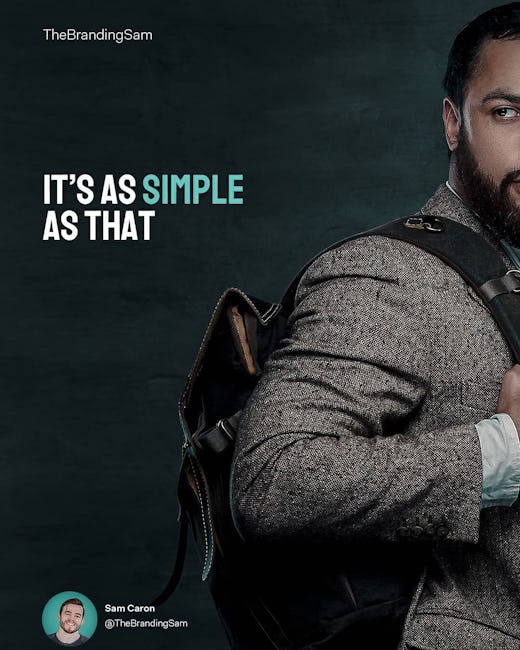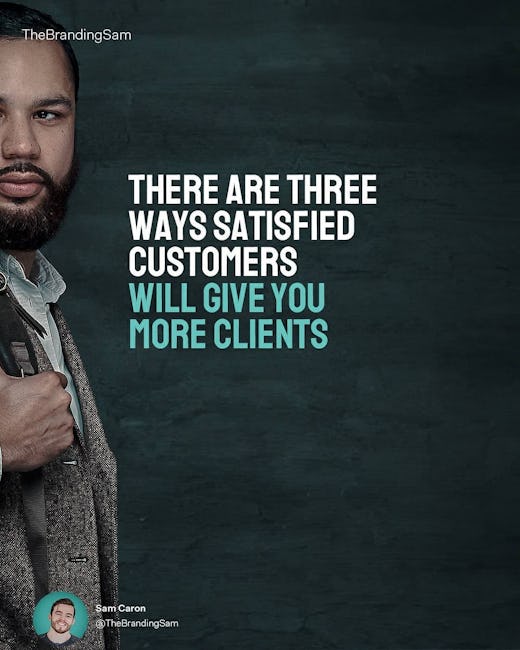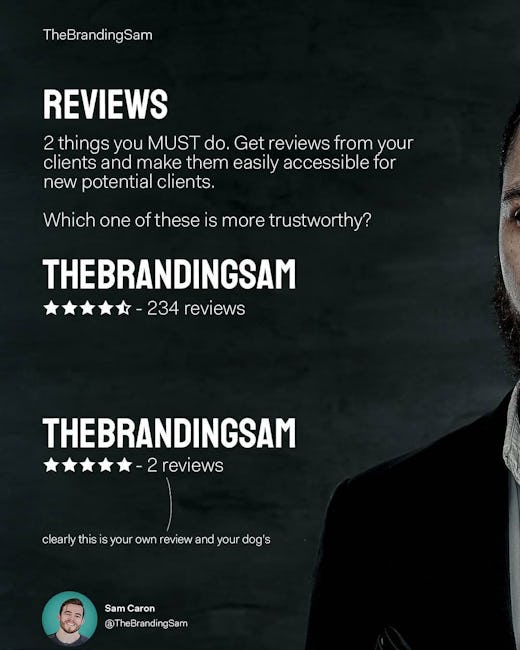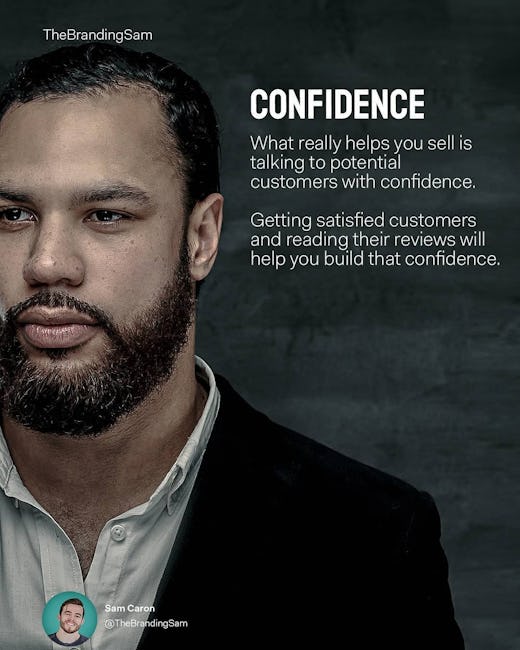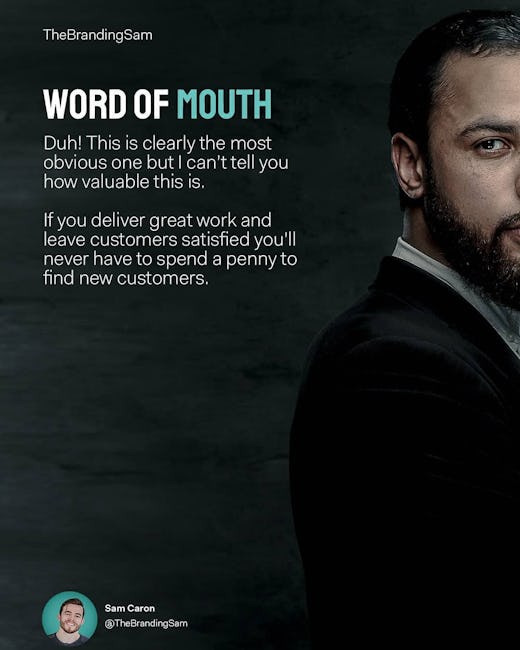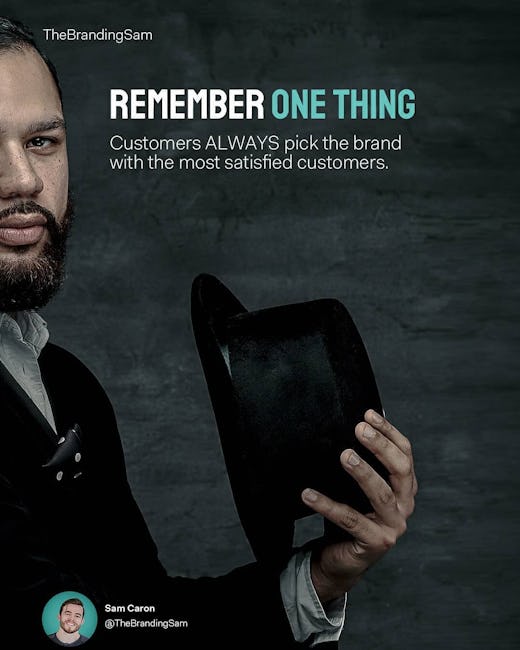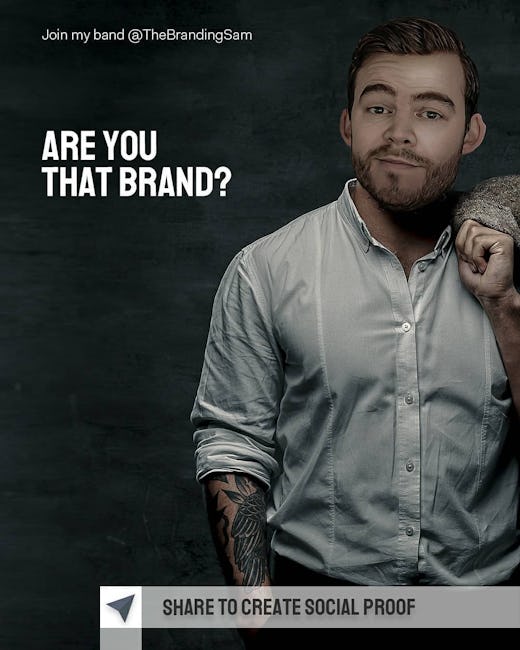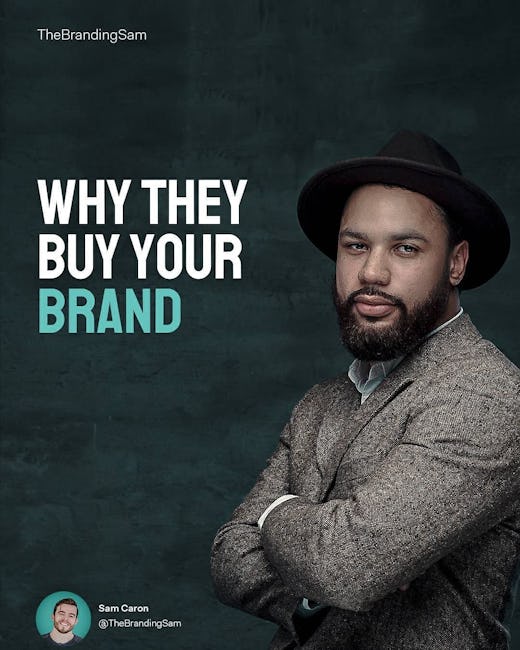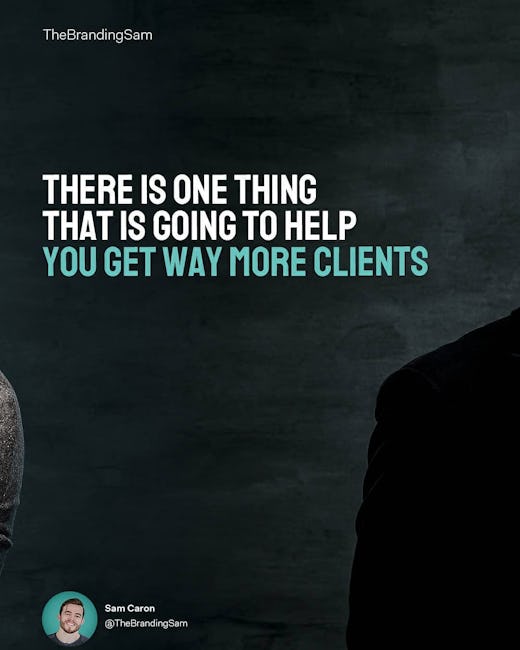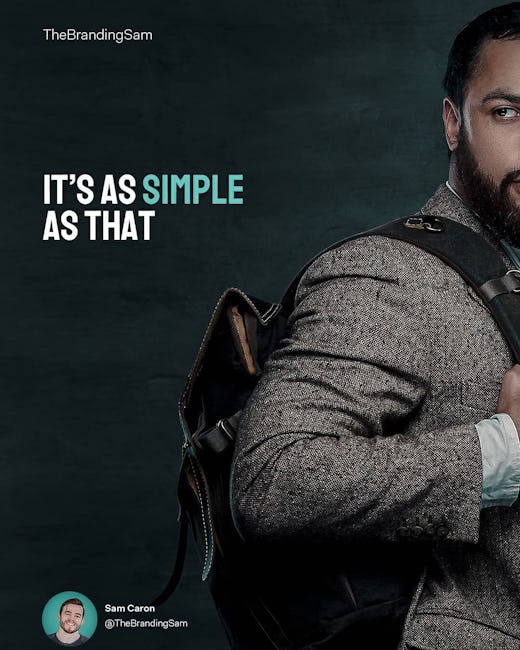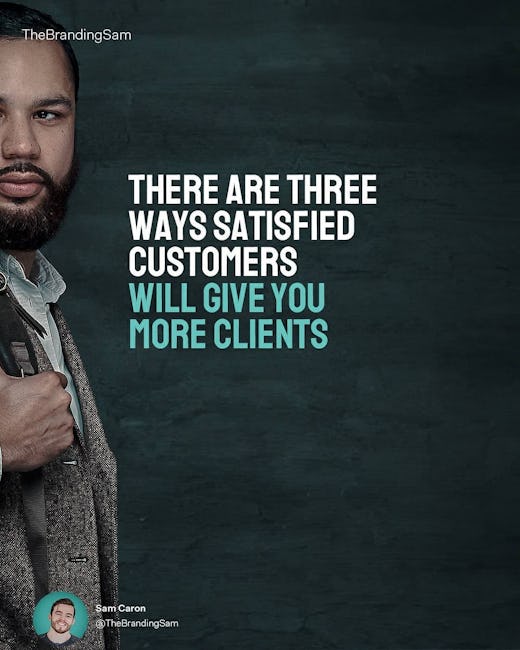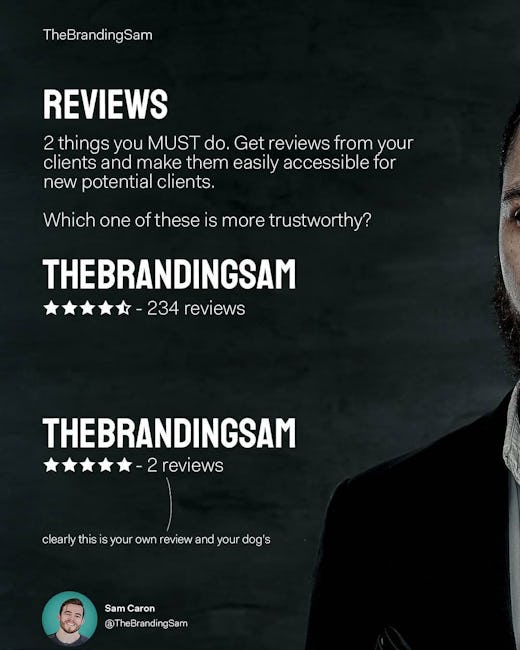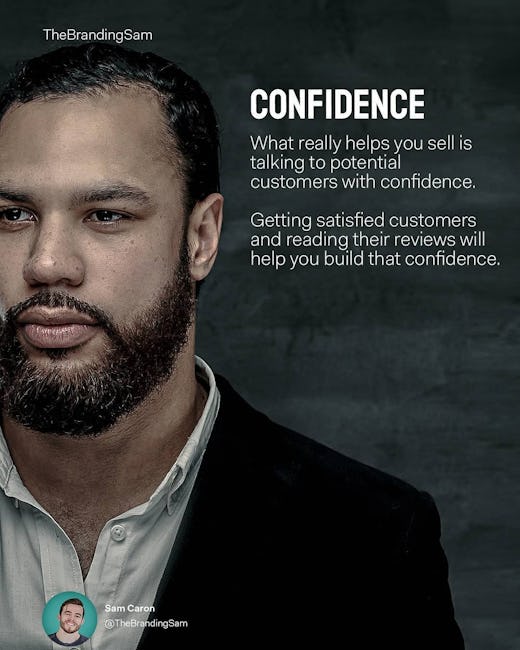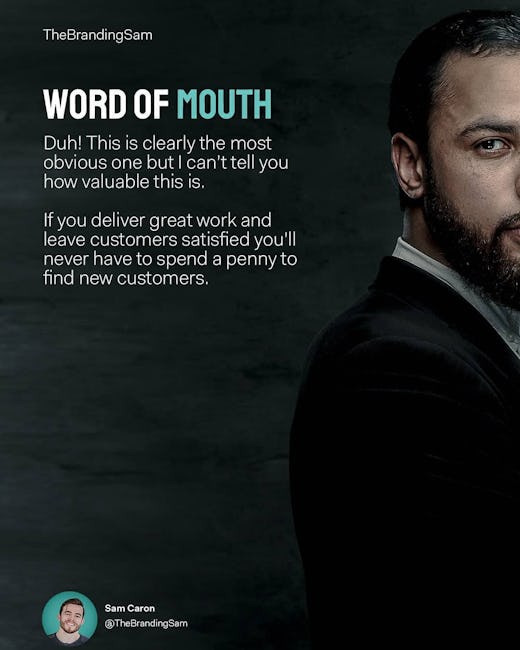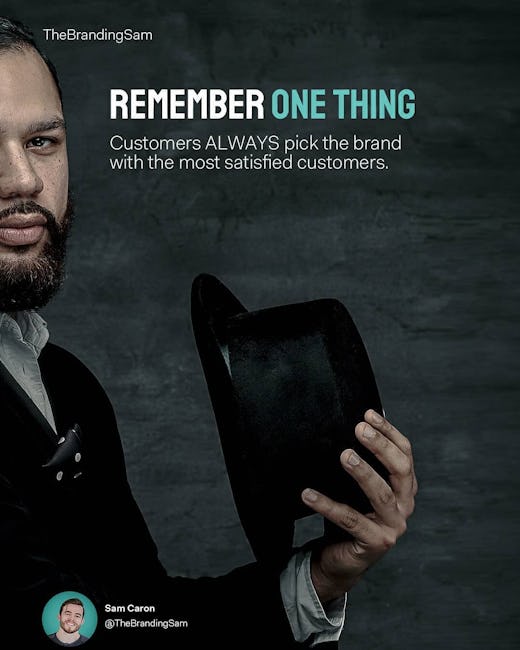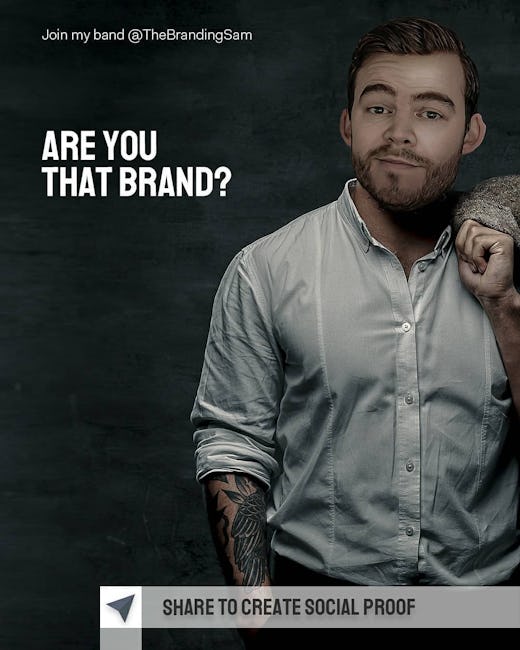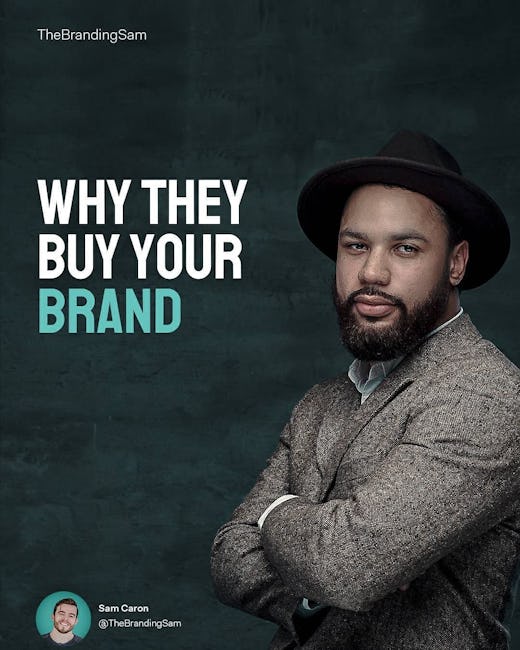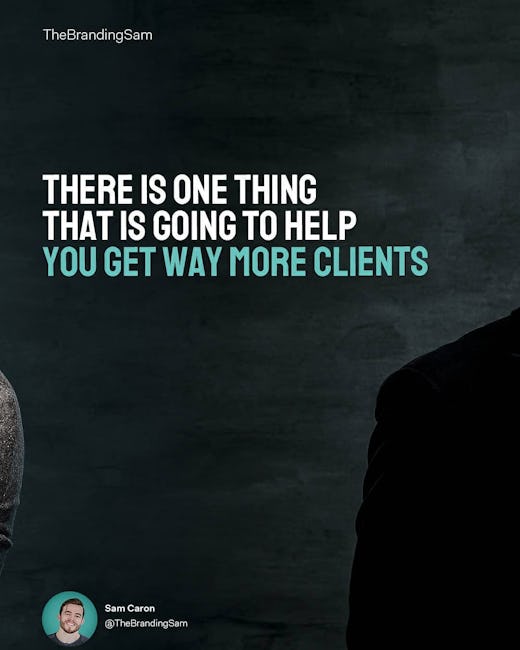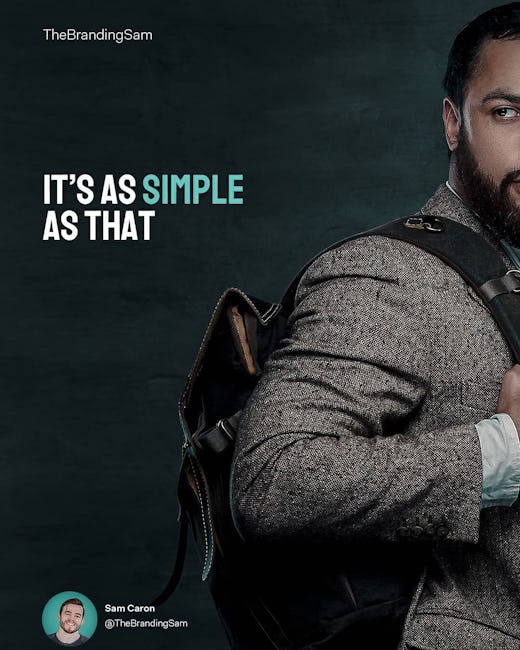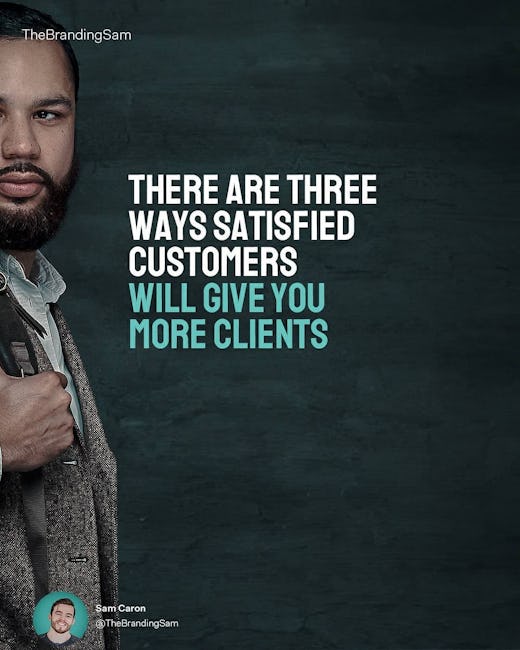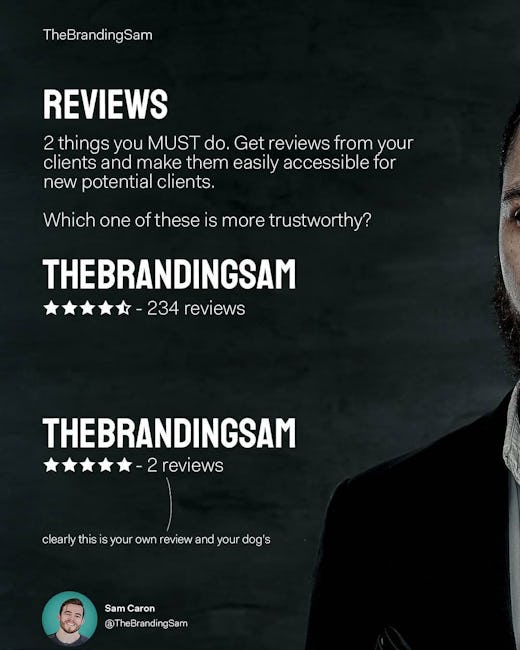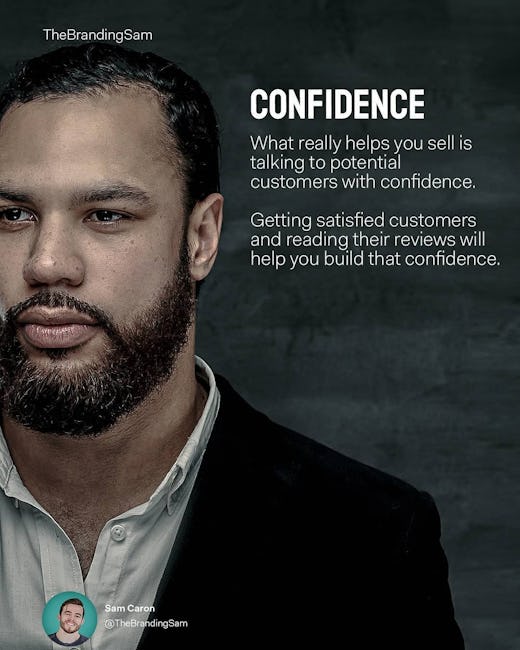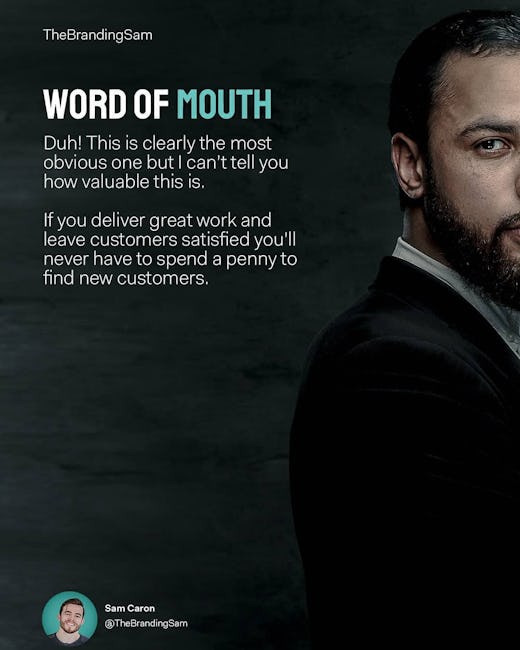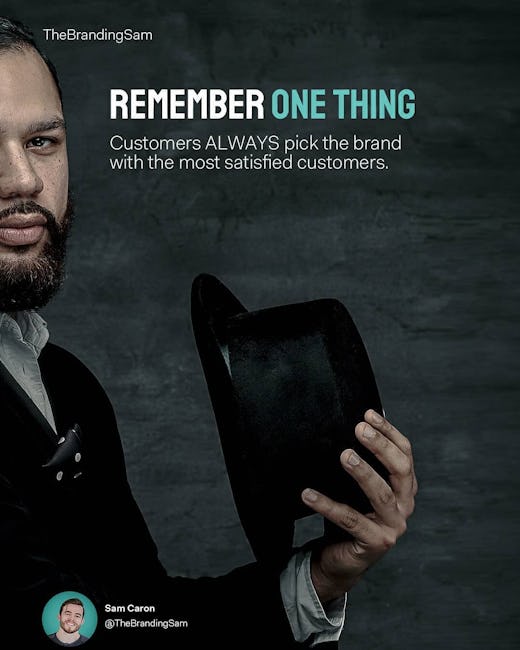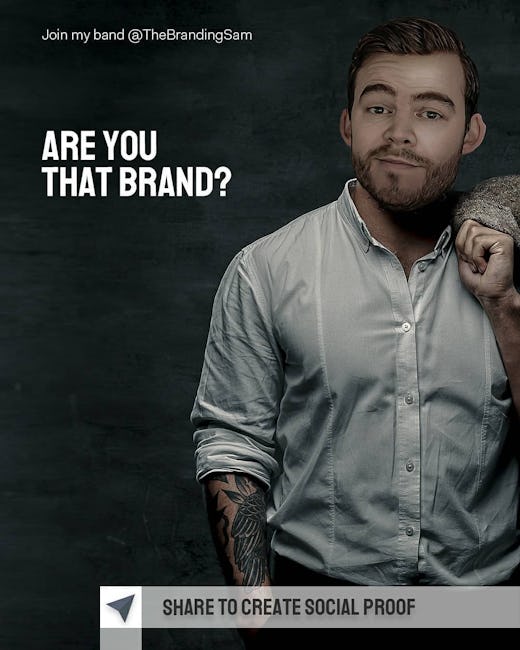 There is one thing that is going to help you get way more clients
Satisfied customers
It's simple as that
There are three ways satisfied customers will give you more clients
Reviews
2 things you MUST do, Get reviews from your clients and make them easily accessible for new potential clients.
Confidence
What really helps you sell is talking to potential customers with confidence.
Getting satisfied customers and reading their reviews will help you build that confidence.
Word of mouth
Duh! This is clearly the most obvious one but I can't tell you how valuable this is.
If you deliver great work and leave customers satisfied you'll never have to spend a penny to find new customers.
Remember one thing
Customers ALWAYS pick the brand with the most satified customers.
Are you that brand?
More booklets by thebrandingsam
More Marketing booklets
Your recently viewed booklets
See all booklets