Booklet
Why The Hell Are You Here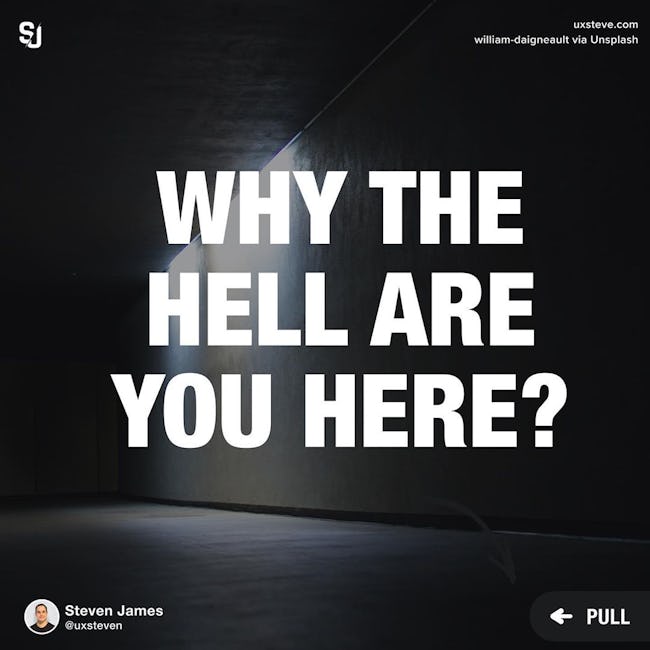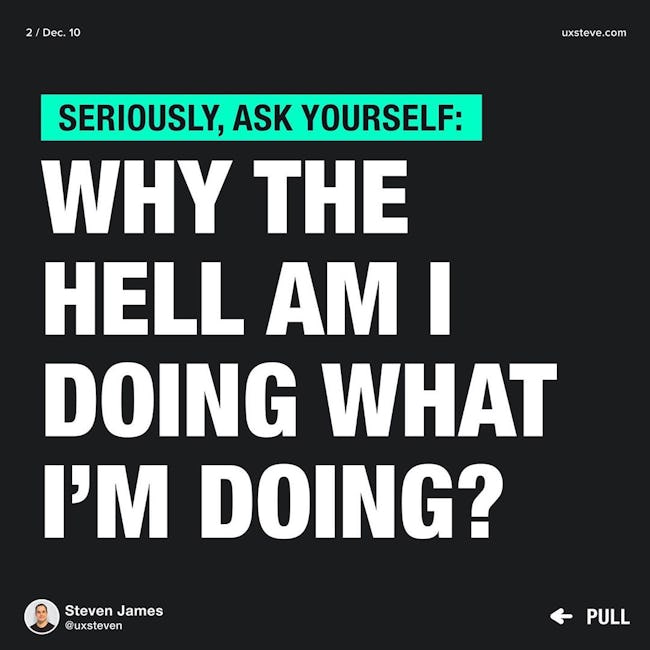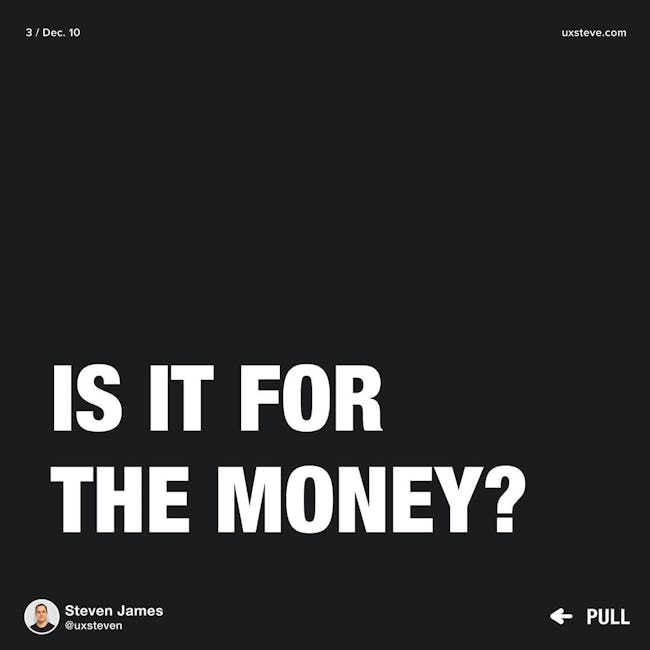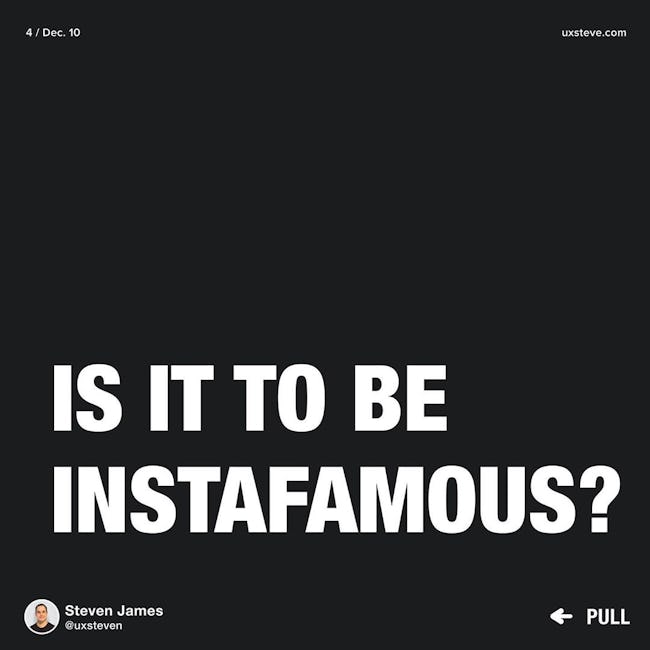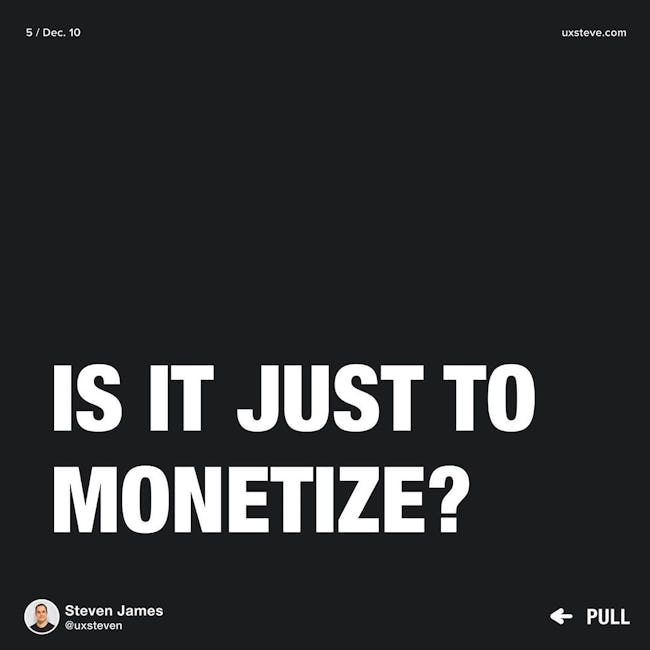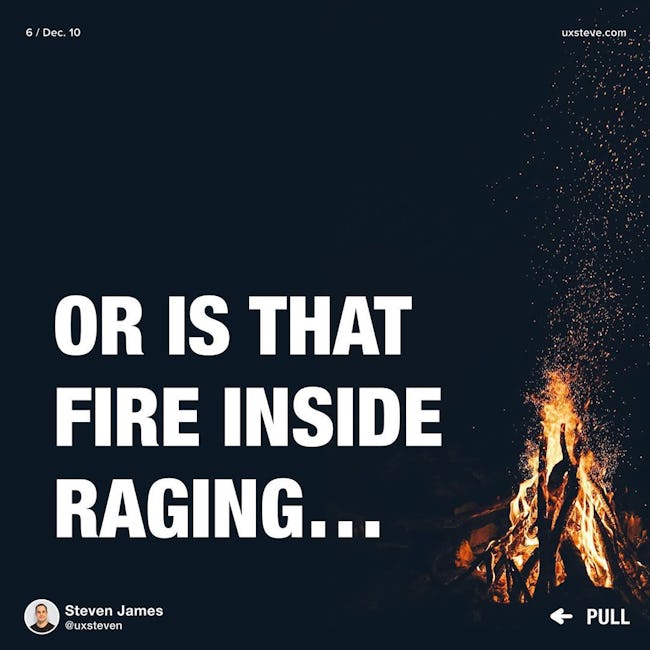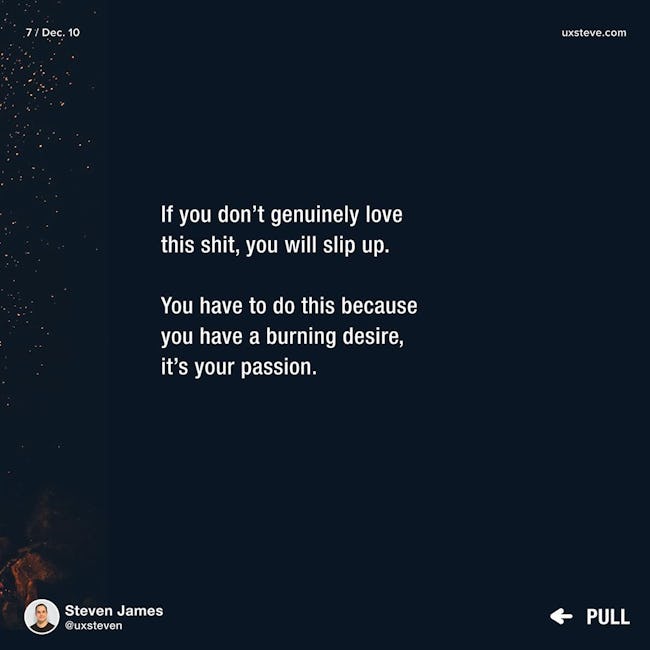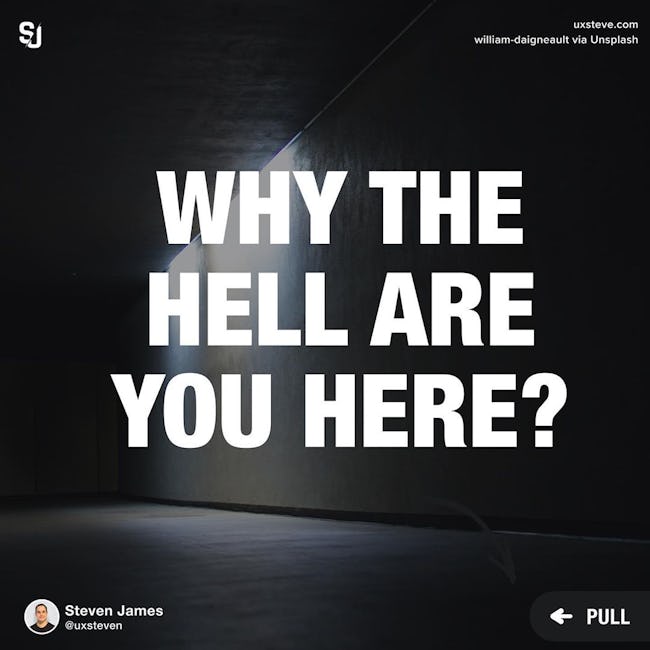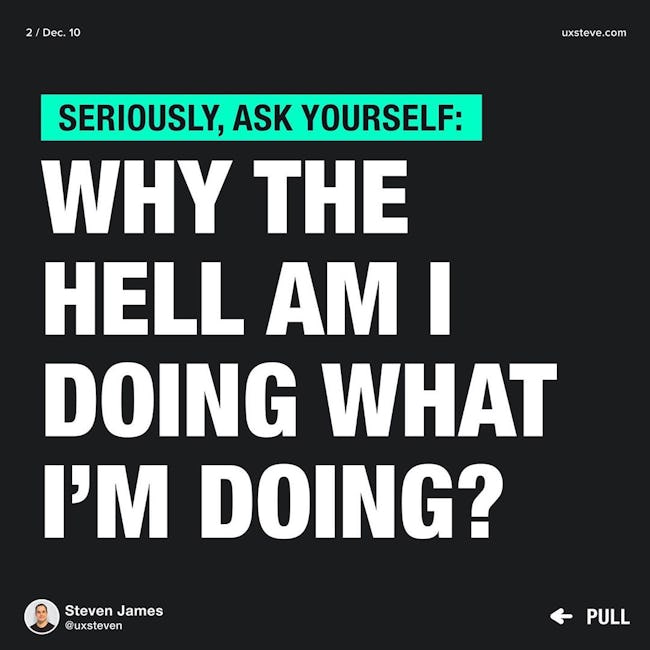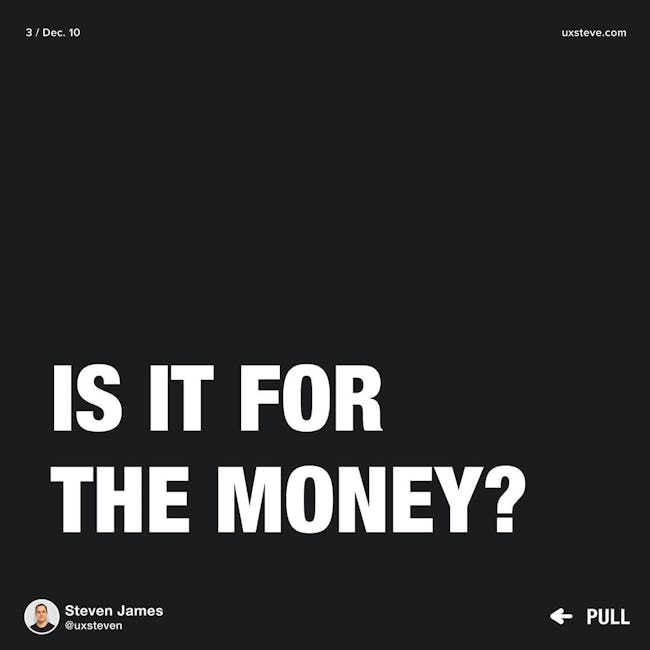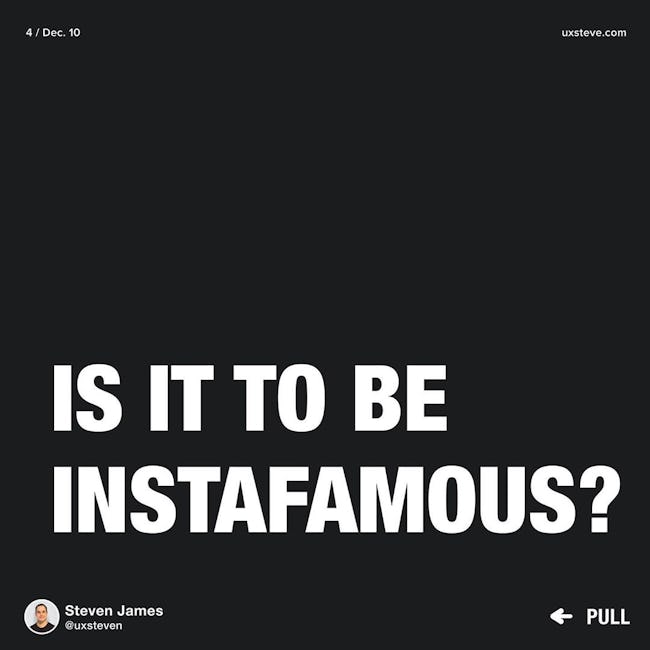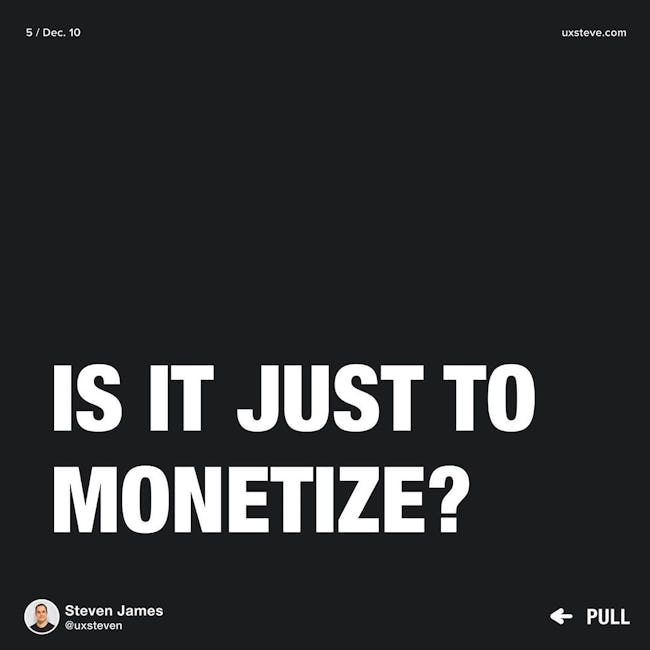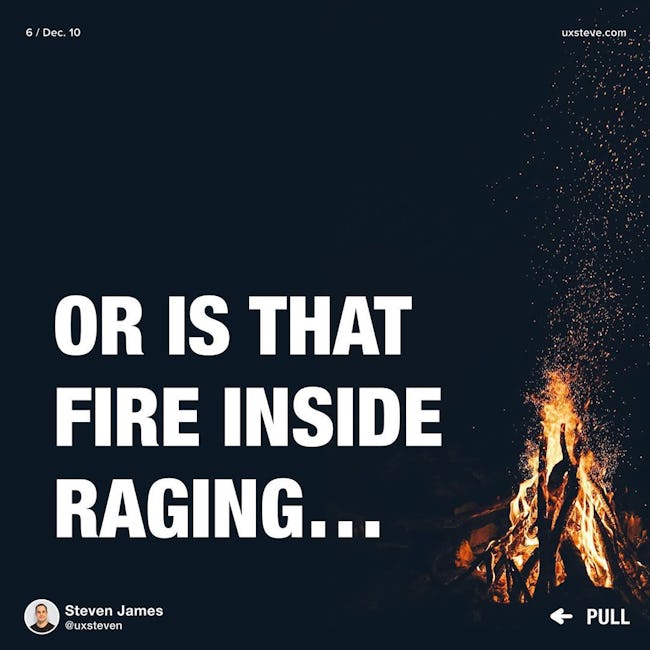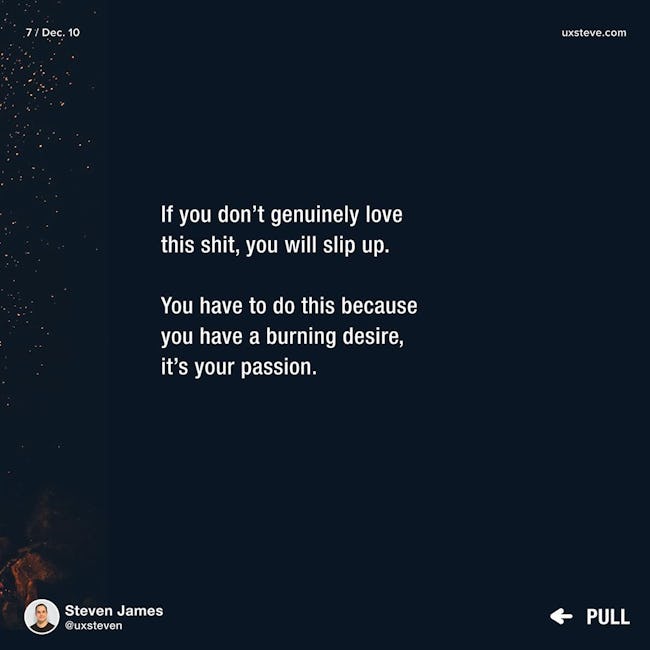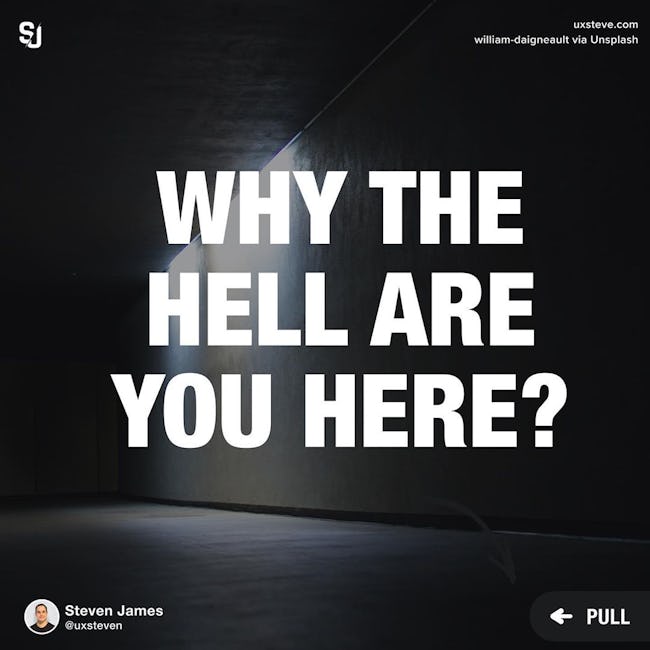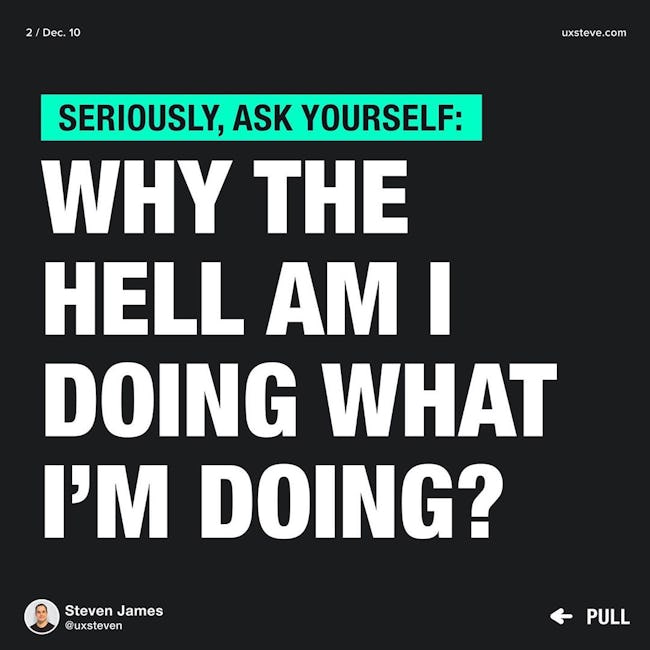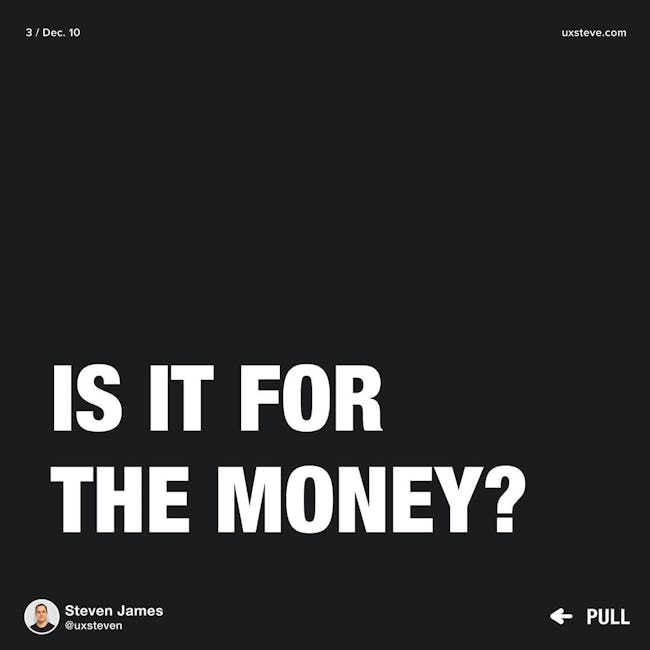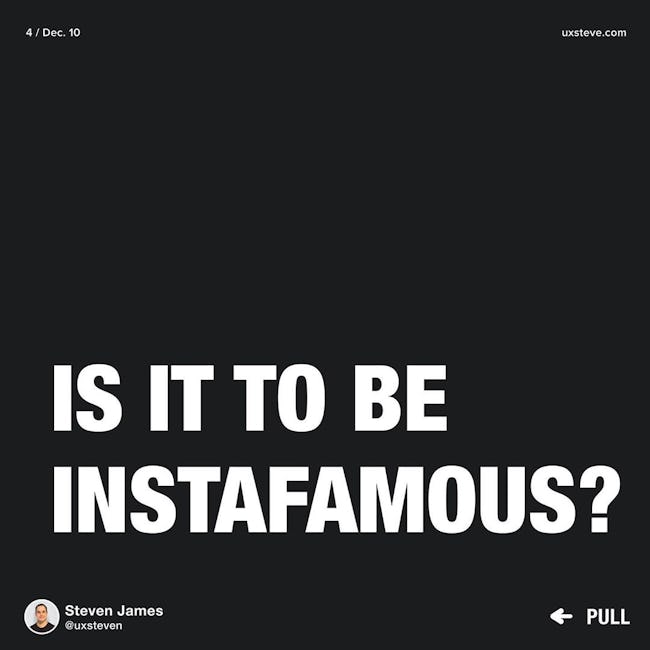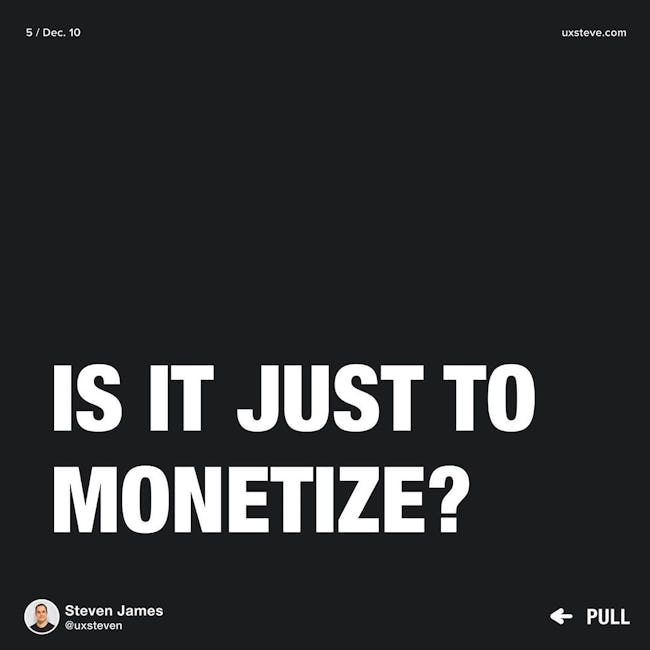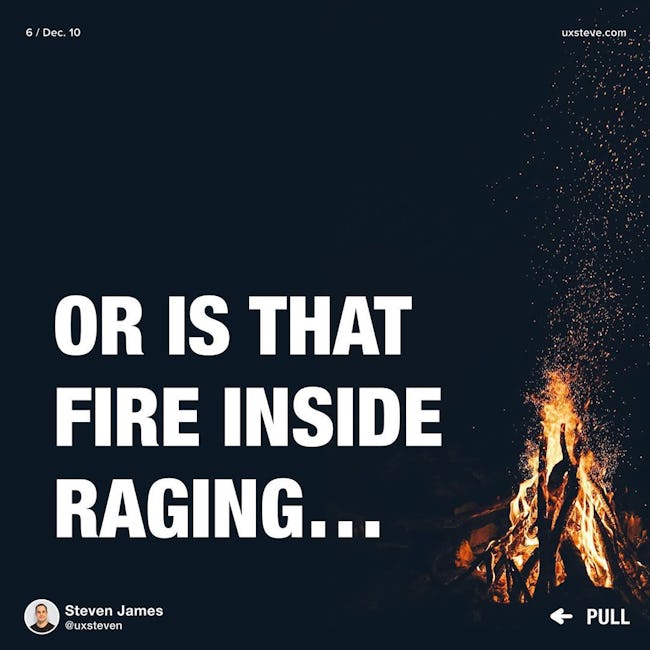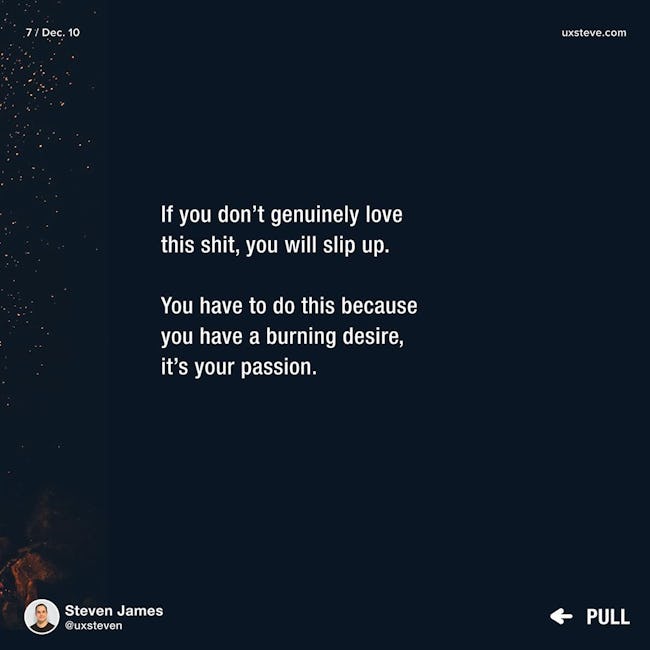 Why The Hell Are You Here
SERIOUSLY, ASK YOURSELF:
WHY THE HELL AM I DOING WHAT I'M DOING?
IS IT FOR MONEY?
IS IT TO BE INSTAFAMOUS?
IS IT JUST TO MONETIZE
OR IS IT FIRE INSIDE RAGING...
If you don't genuinely love this shit, you will slip up.
You have to do this because you have a burning desire, it's your passion.
#ENDRANT
I was at the gym this morning and a track from @arashrahbar came out that echoed most of these statements. Naturally it was meant for bodybuilding, but it gave me the inspiration to post about it here.
Truly ask yourself this question 'Why the hell am I doing what I'm doing?', you'll find a lot of truth when you answer that question honestly and openly with yourself.
Here's why I do what I do...
MY WHY.
I love creating, building, and the art of design. I also love entrepreneurship and building products.
But even more important than that, I wish I had access to this type of content when I was growing up.
And maybe, if I start sharing my insights and knowledge, that it may impact people in a positive way.
Perhaps it may give them the boost that they need to get off their ass and make something of themselves.
WHAT'S YOUR WHY?
Post a comment and let me know what motivates you in design, marketing, or even life.
Like, Comment & Save
More booklets by Steve Mellor
More Marketing booklets
Your recently viewed booklets
See all booklets