Booklet
Why The Follow-Unfollow Method Ruined Instagram Forever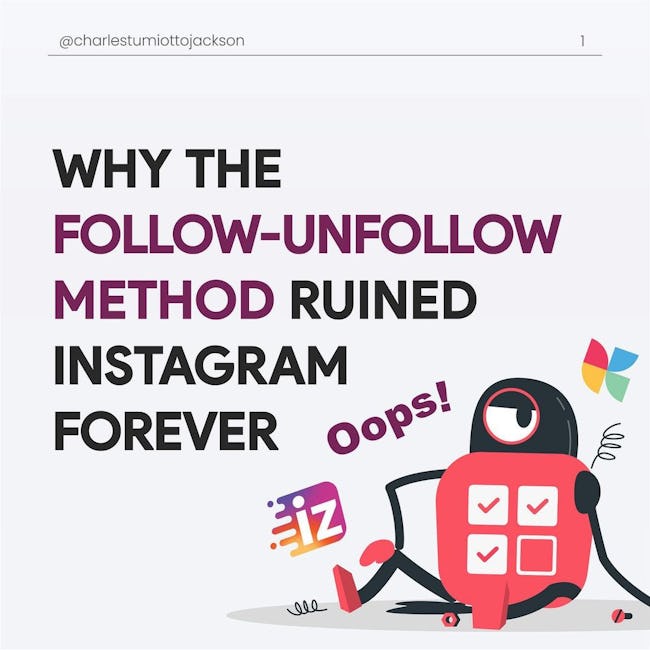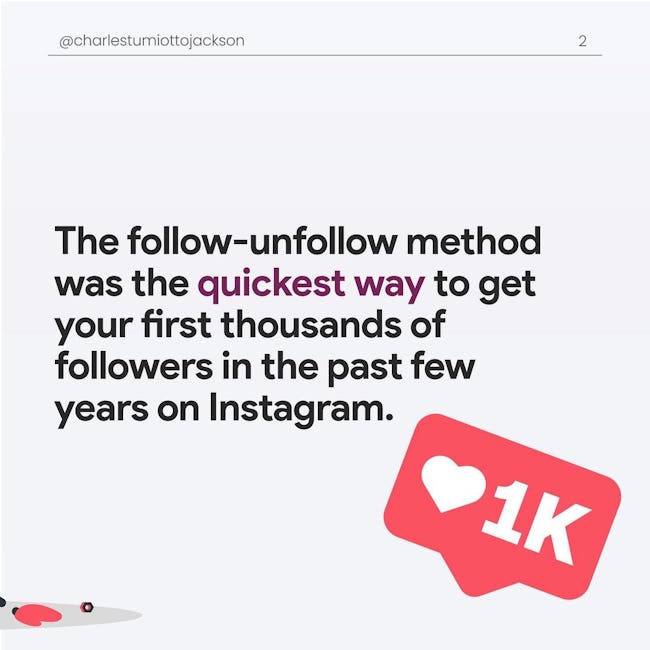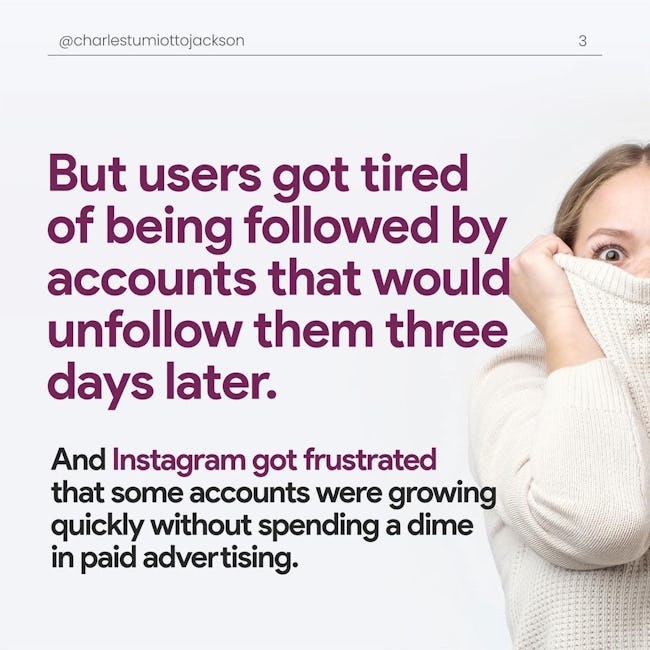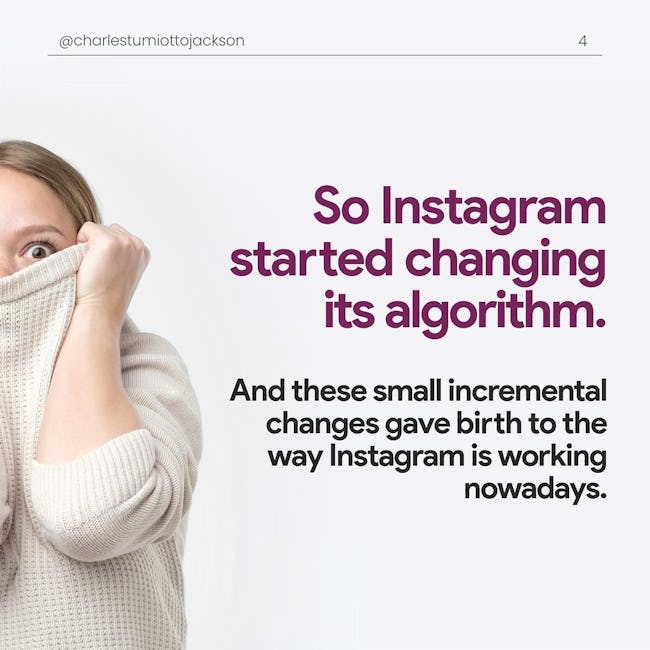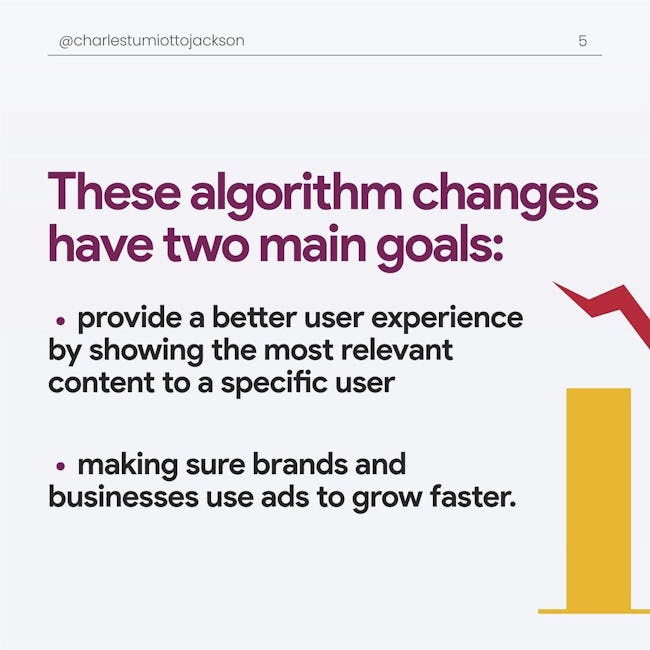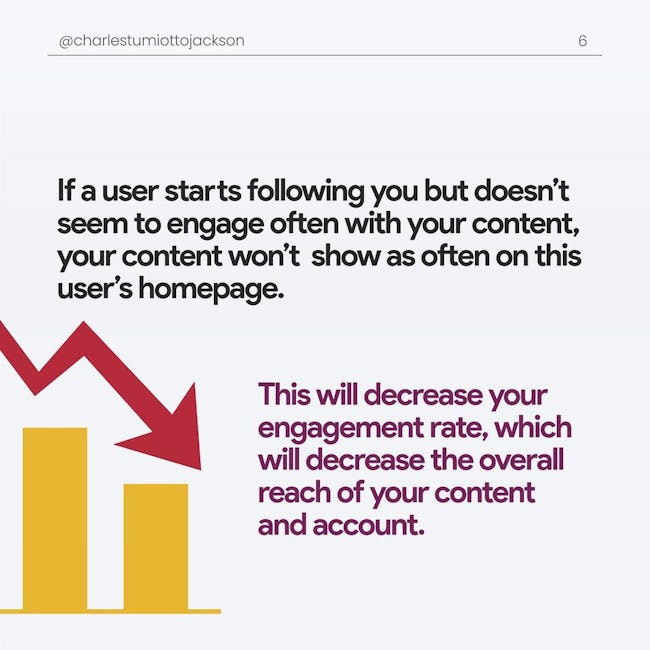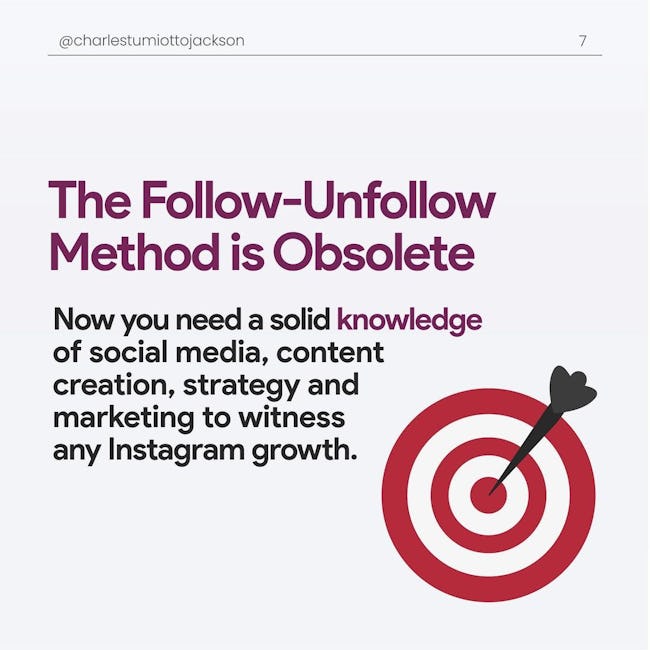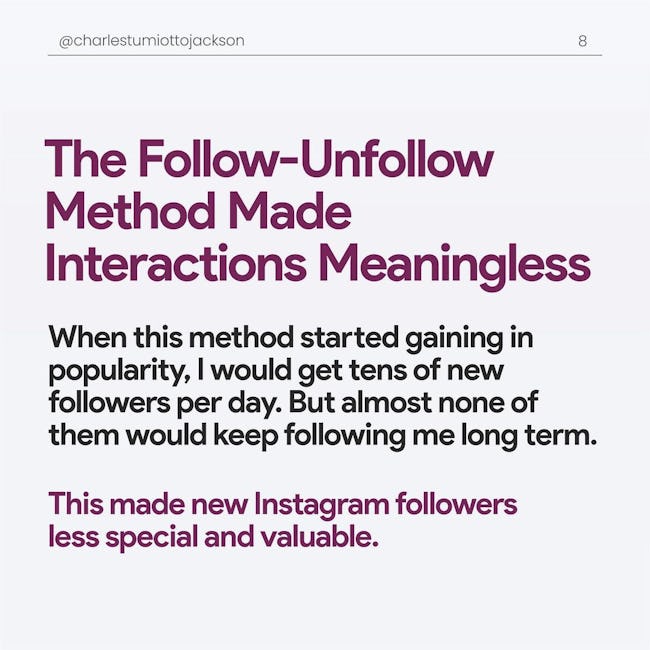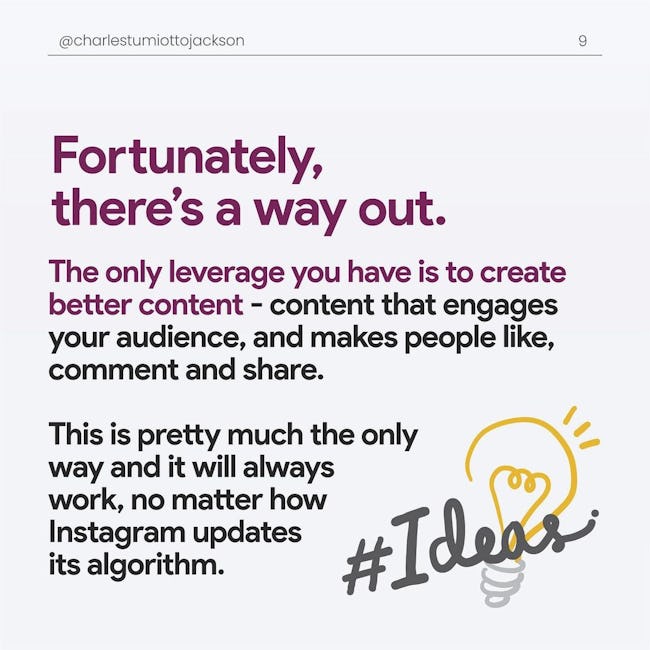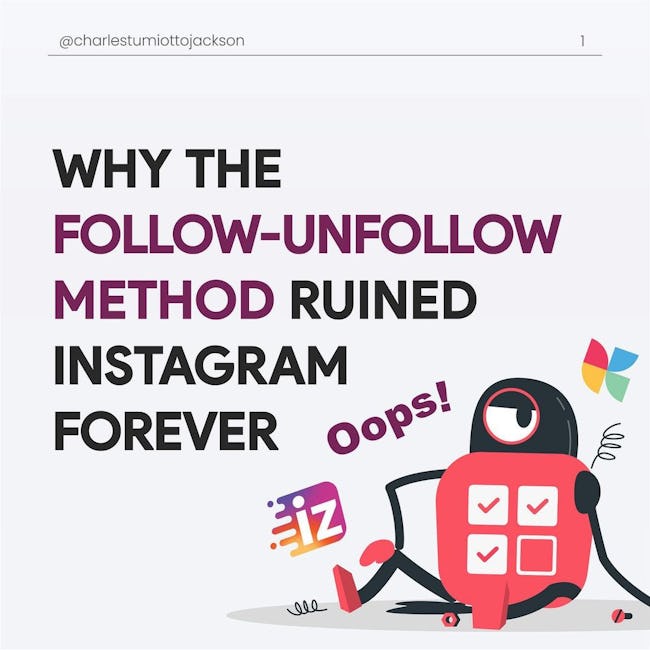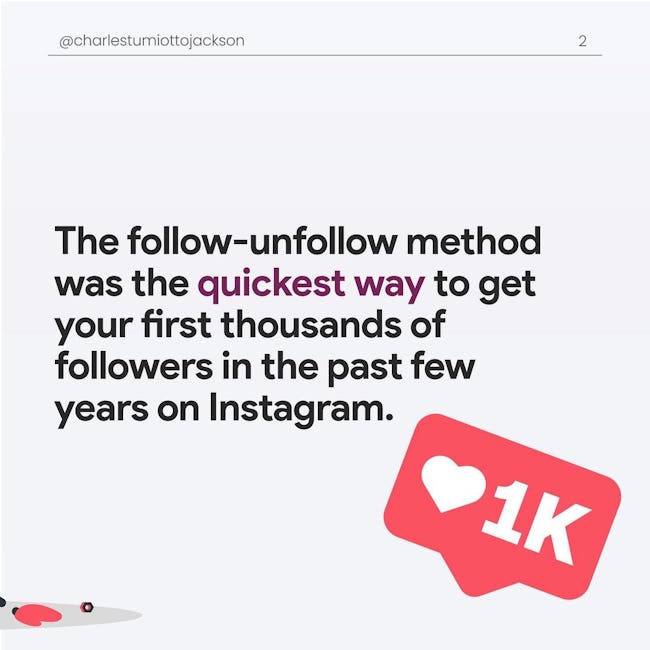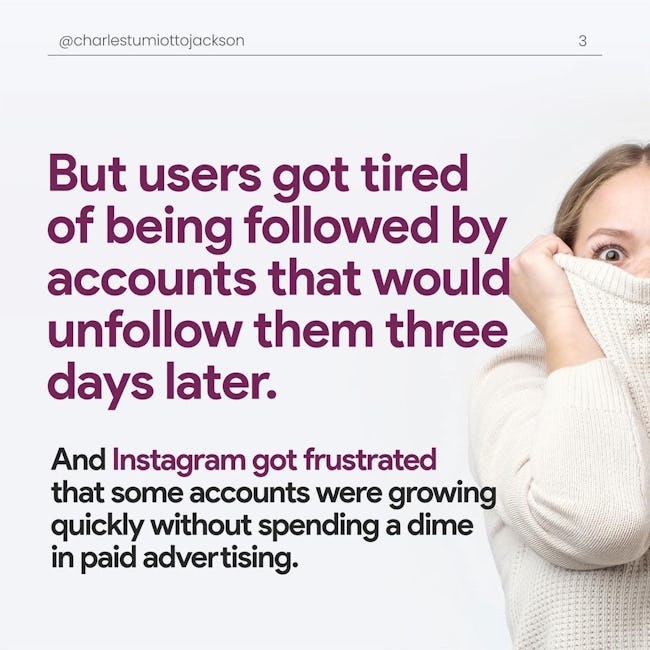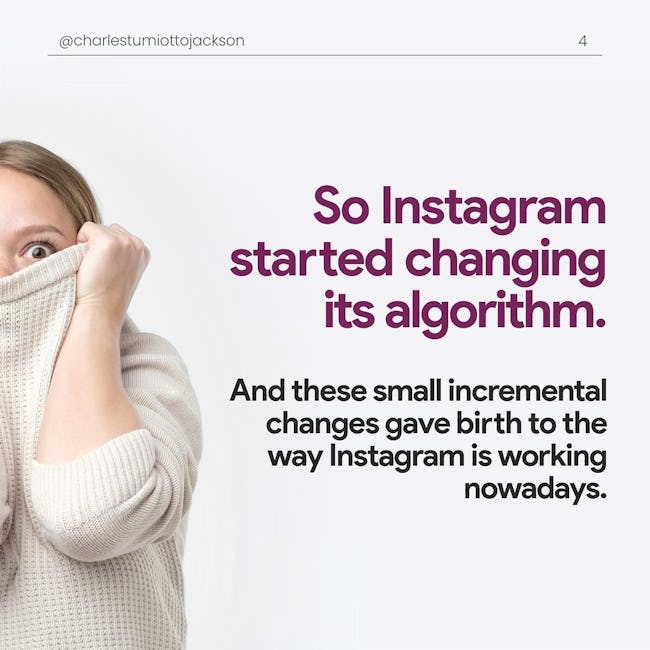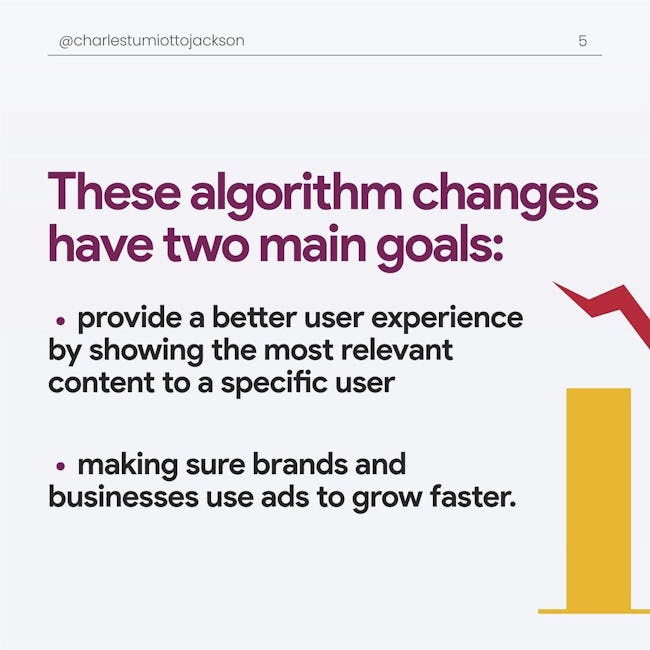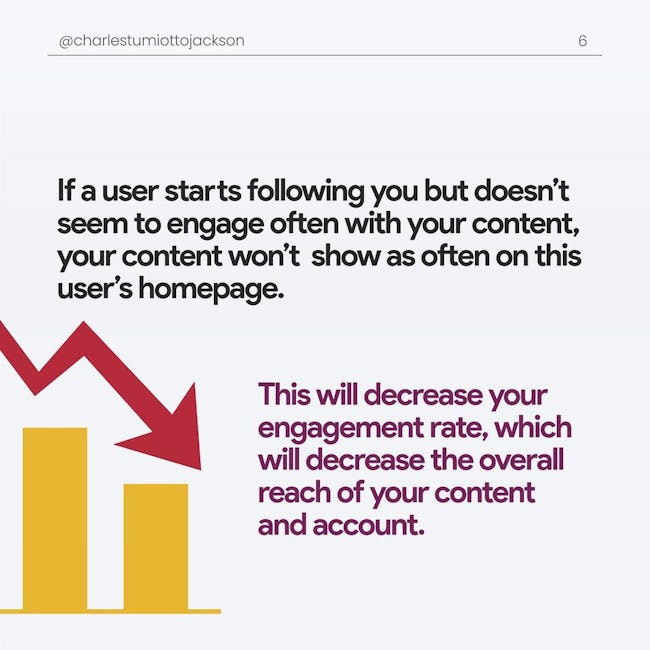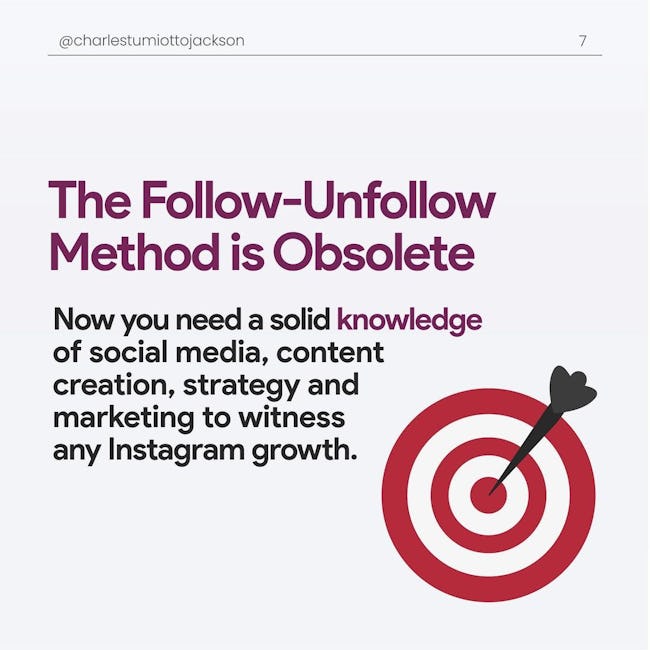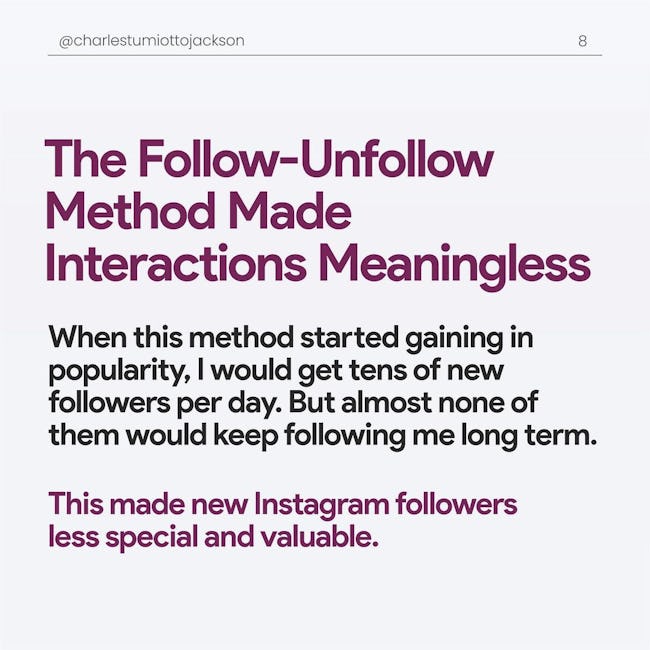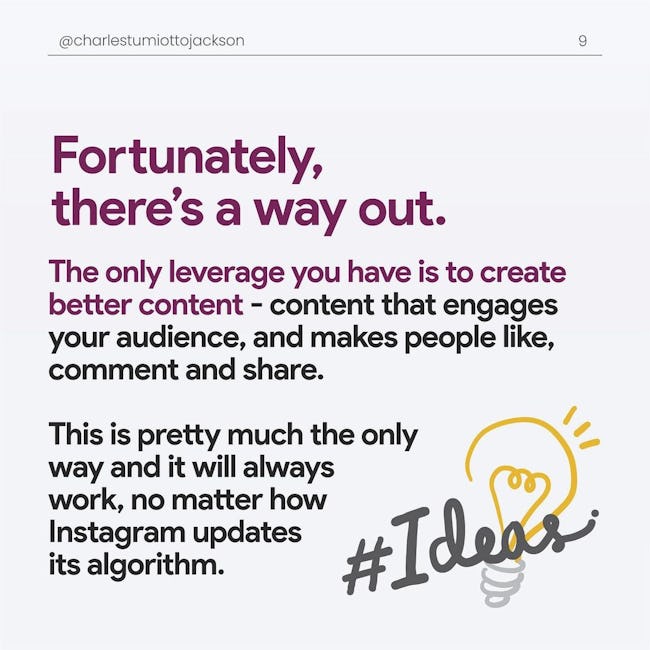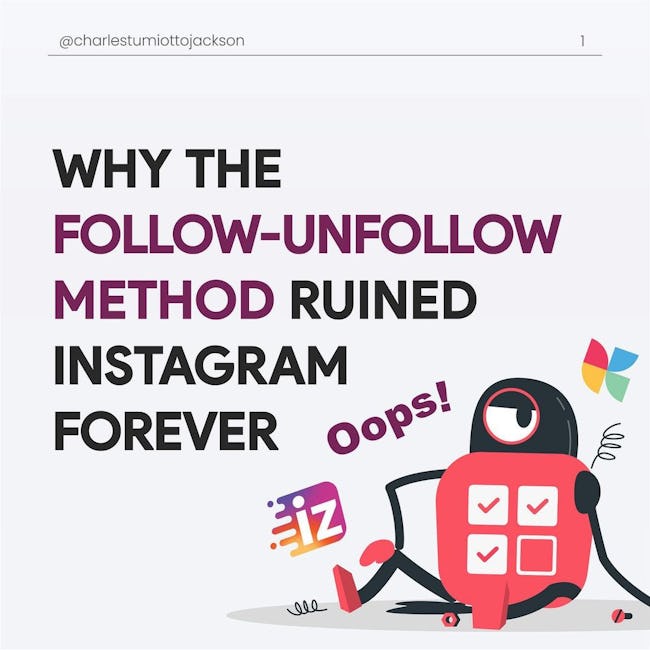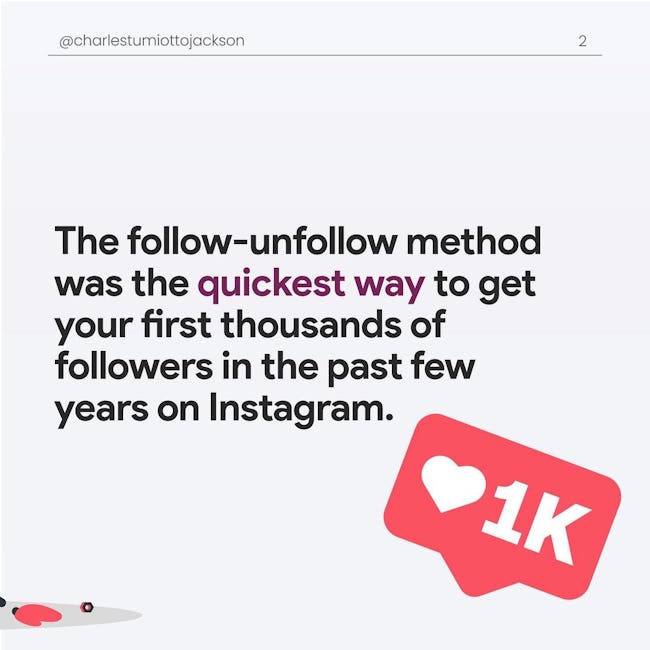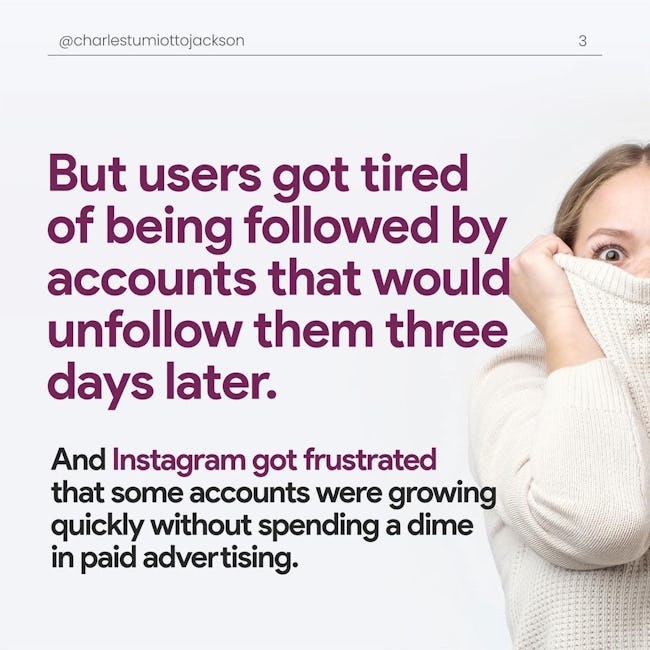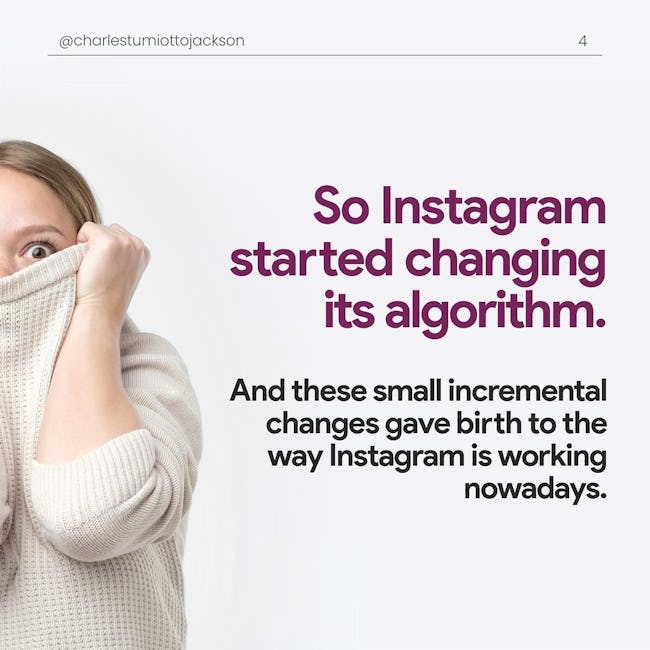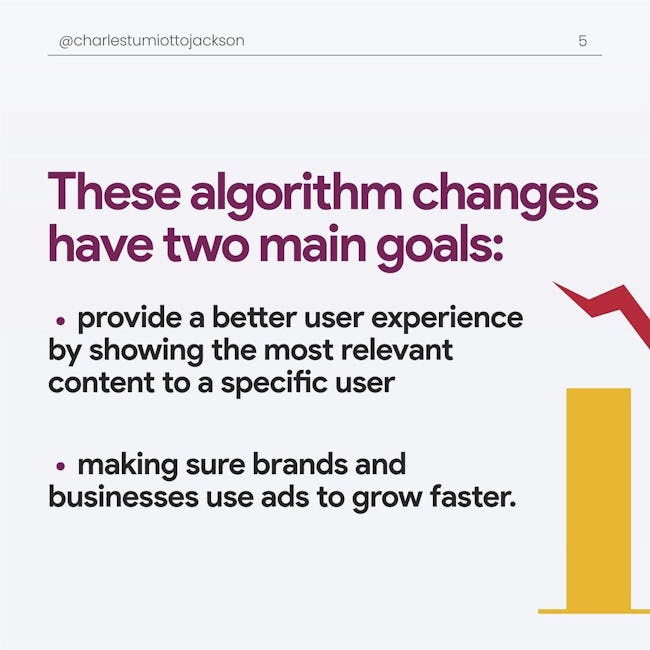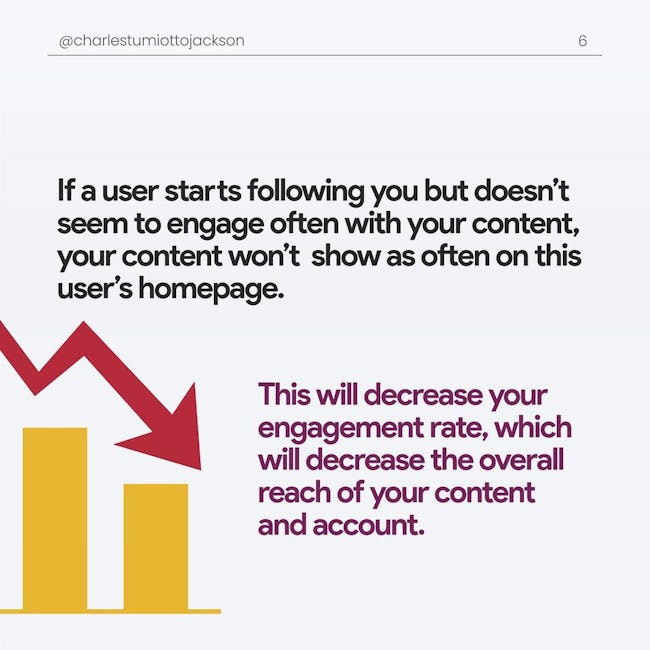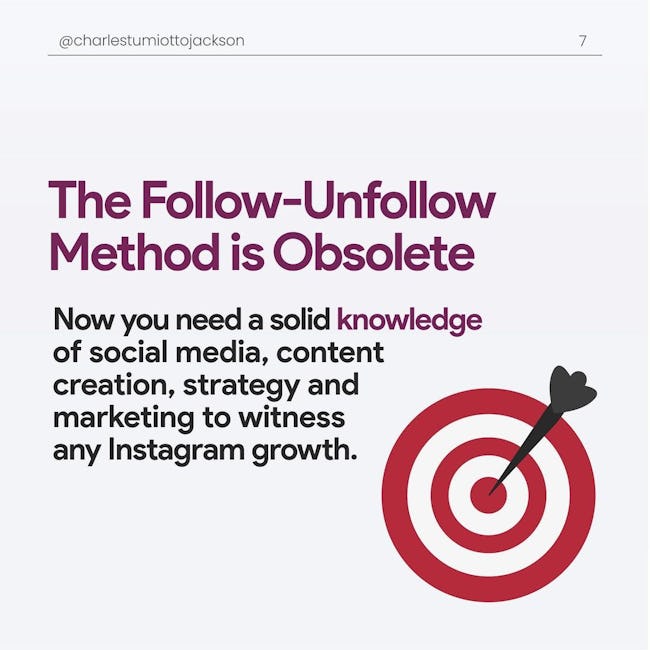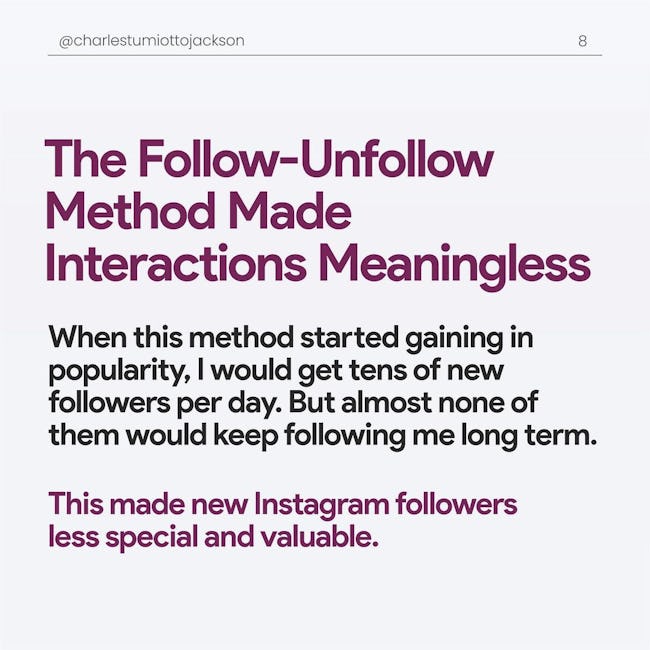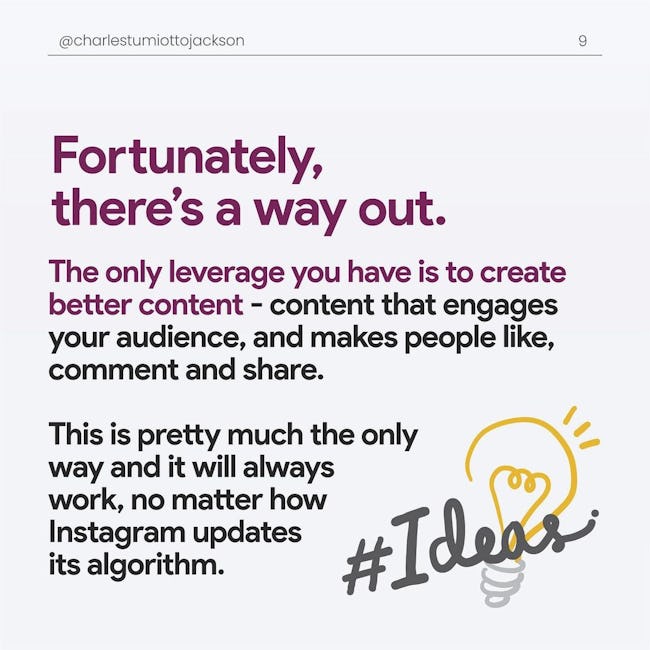 Why The Follow-Unfollowed Method Ruined Instagram Forever
The follow-unfollow method was the quickest way to get your first thousands of followers in the past few years on Instagram.
But users got tired of being followed by accounts that would unfollow them three days later,
And Instagram got frustrated that some accounts were growing quickly without spending a dime in paid advertising.
So Instagram started changing its algorithm,
And these small incremental changes gave birth to the way Instagram is working nowadays.
These algorithm changes have two main goals:
provide a better user experience by showing the most relevant content to a specific user
making sure brands and businesses use ads to grow faster.
If a user starts following you but doesn't seem to engage often with your content, your content won't show as often on this user's homepage.
This will decrease your engagement rate, which will decrease the overall reach of your content and account.
The Follow-Unfollow Method is Obsolete
Now you need a solid knowledge of social media, content creation, strategy and marketing to witness any Instagram growth.
The Follow-Unfollow Method Made Interactions Meaningless
When this method started gaining in popularity, I would get tens of new followers per day. But almost none of them would keep following me long term.
This made new Instagram followers less special and valuable.
Fortunately, there's a way out,
The only leverage you have is to create better content - content that engages your audience, and makes people like, comment and share.
This is pretty much the only way and it will always work, no matter how Instagram updates its algorithm.
If you found this helpful, save it for later and share it with a friend.
@charlestumiottojackson
charlestumiottojackson.com
More booklets by charlestumiottojackson
More Marketing booklets
Your recently viewed booklets
See all booklets