Booklet
Why do seems Chinese websites seems so cluttered?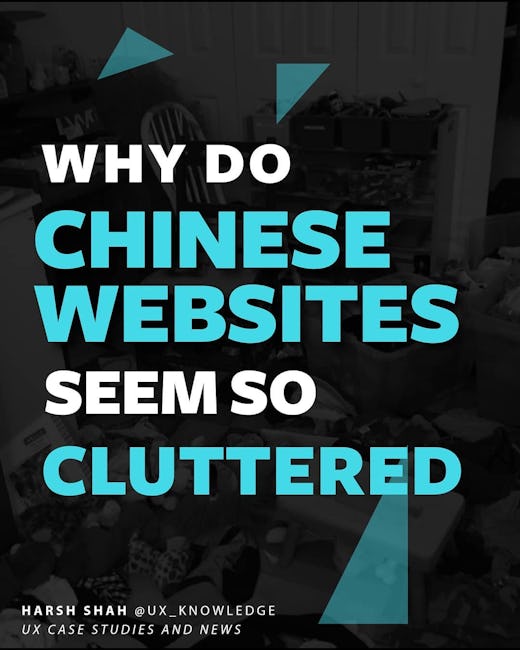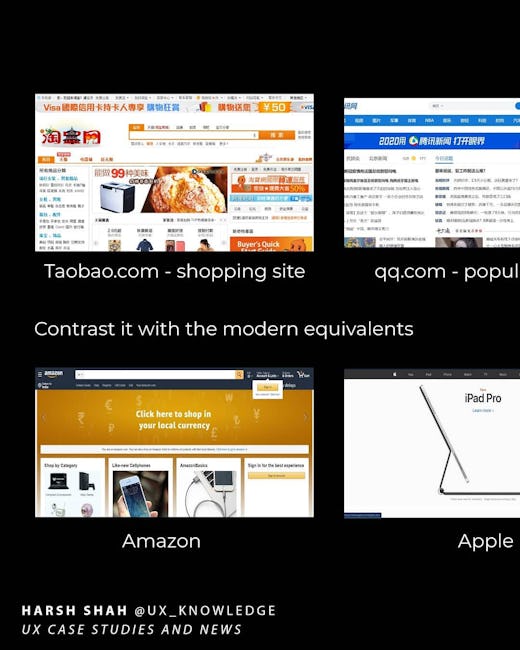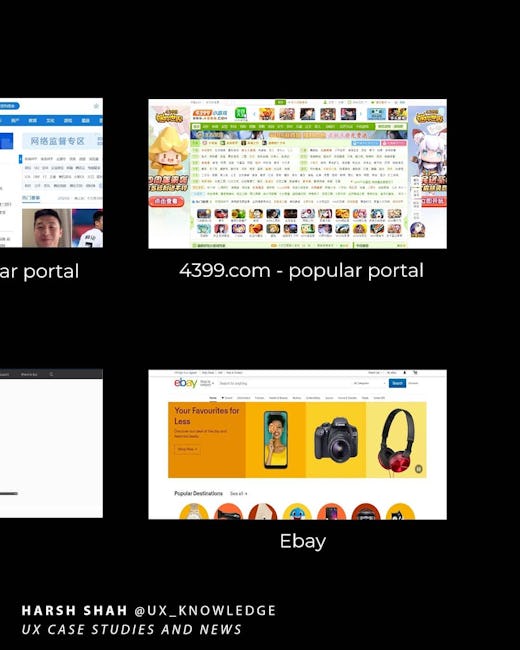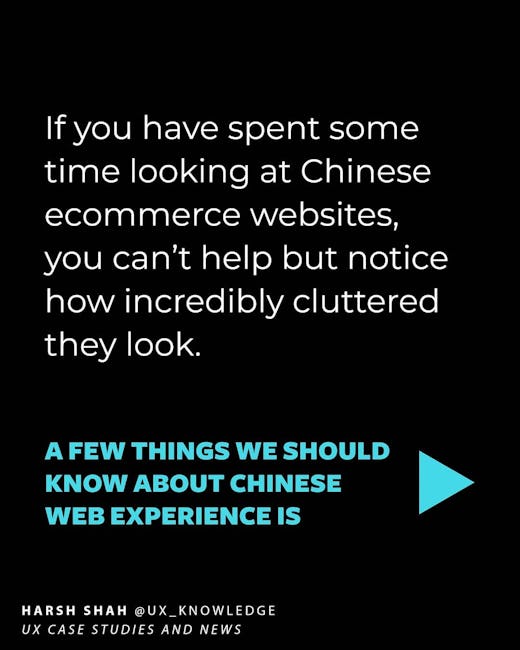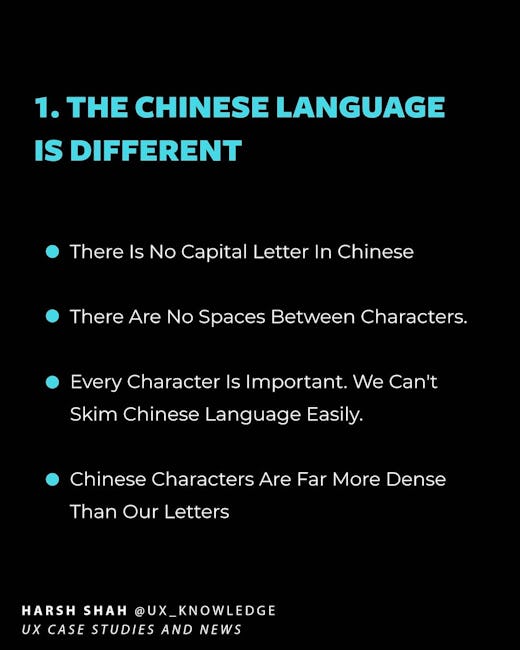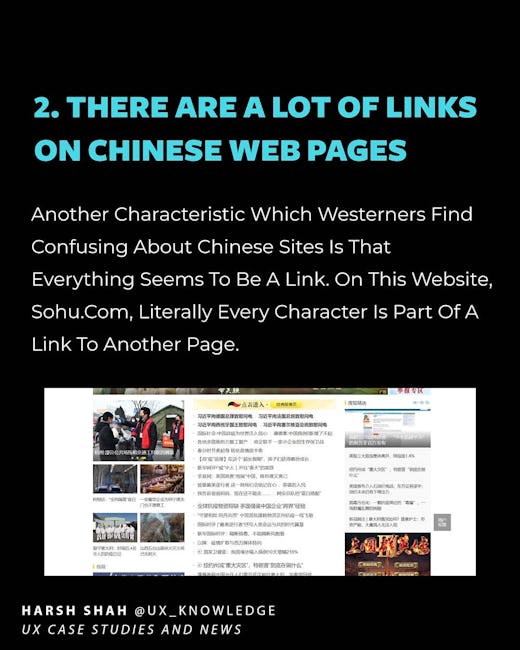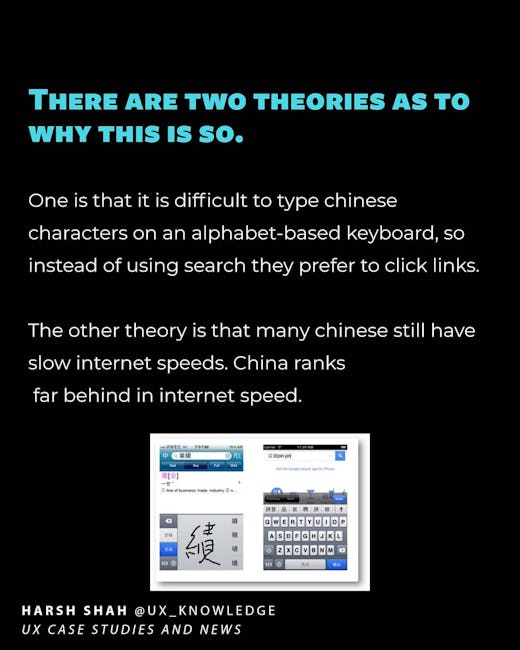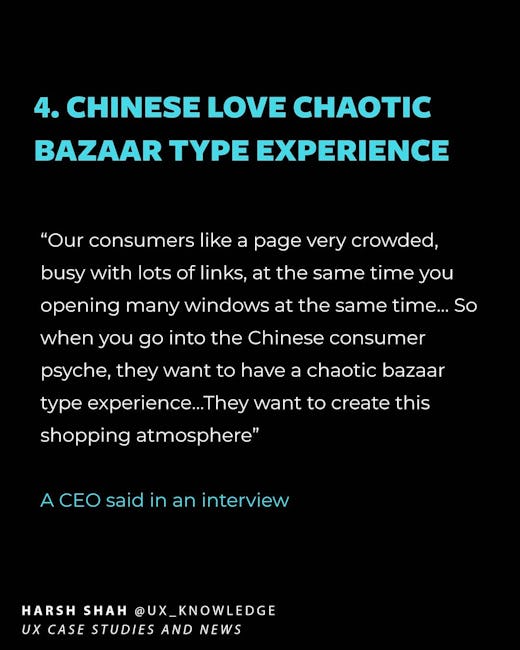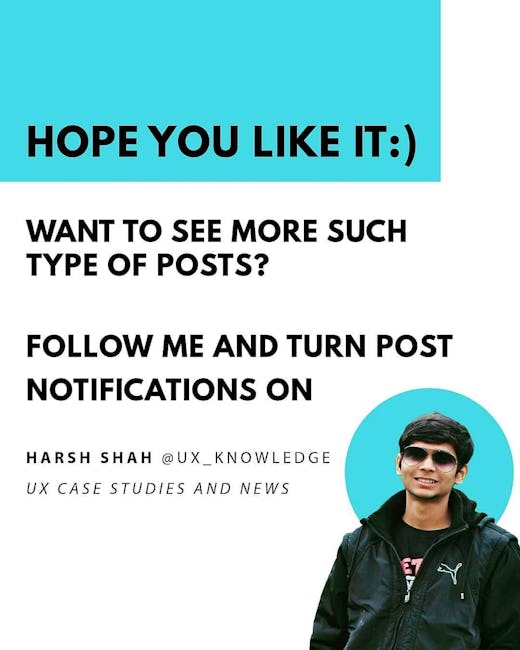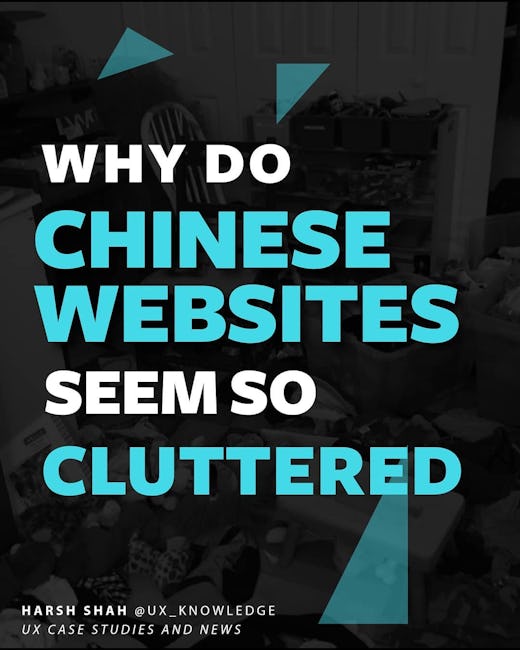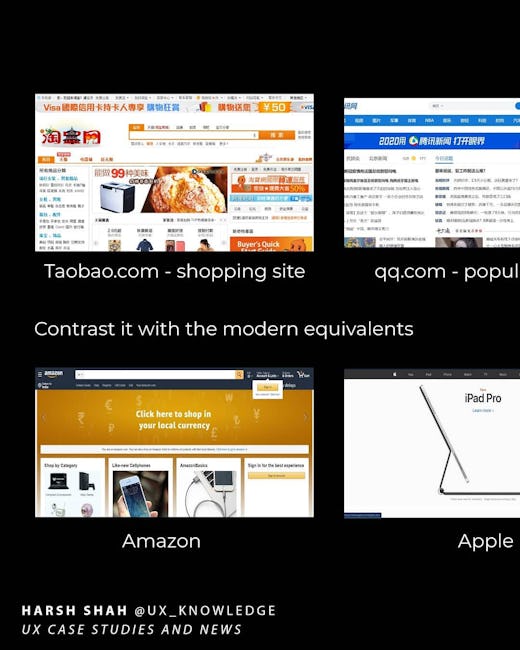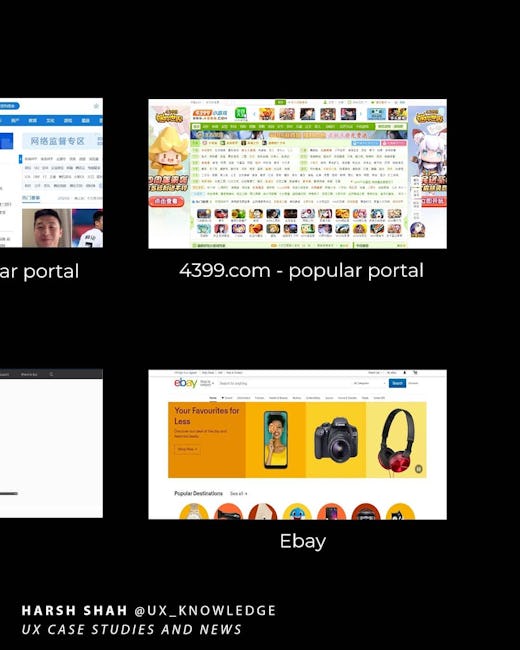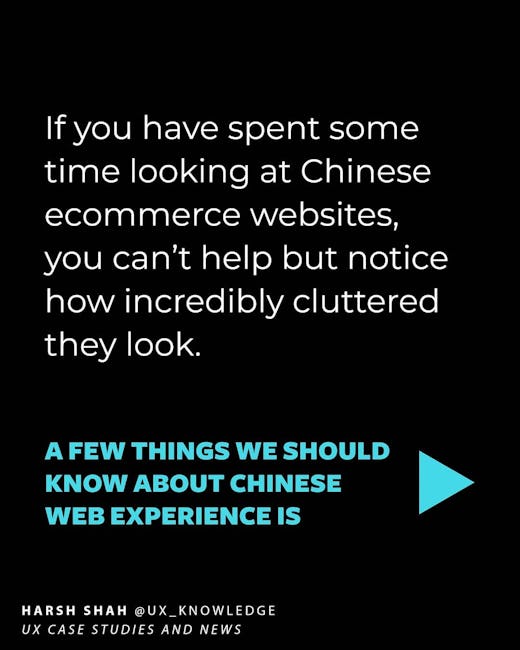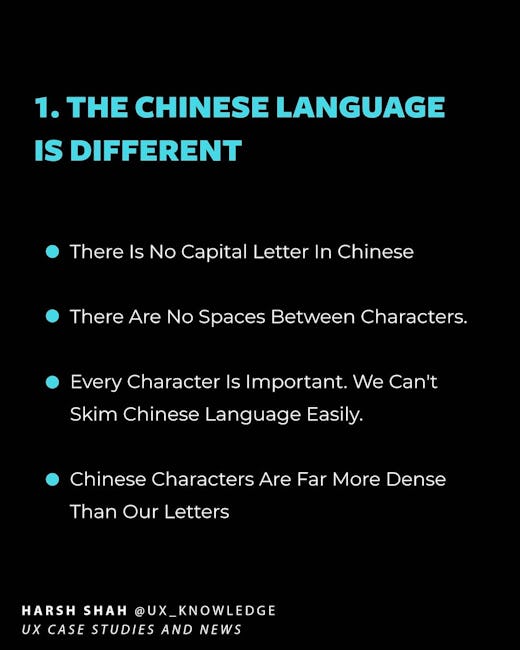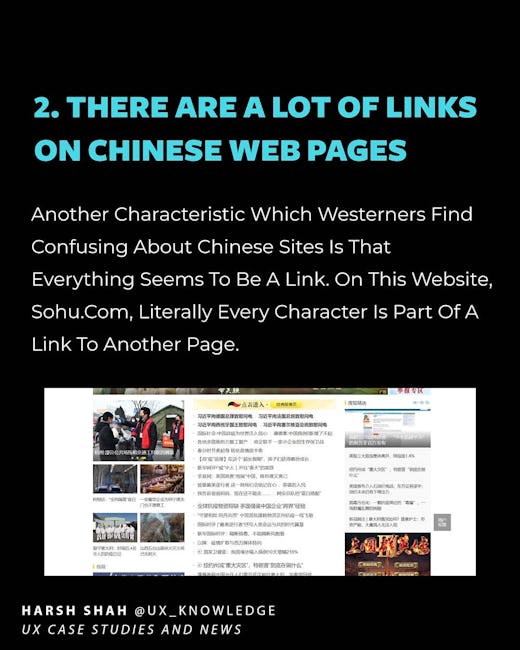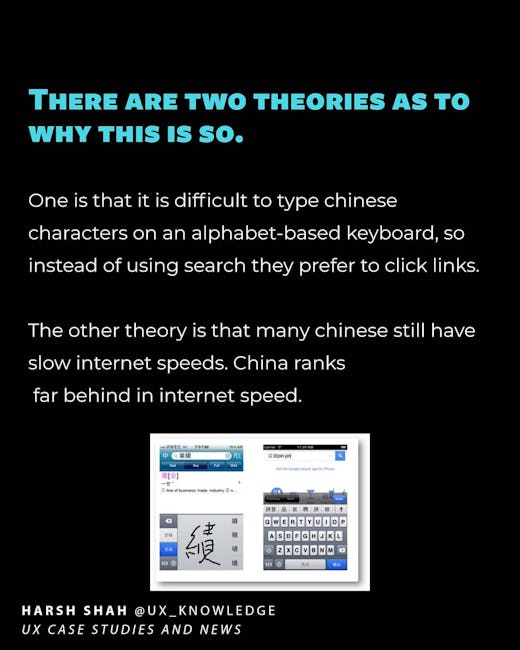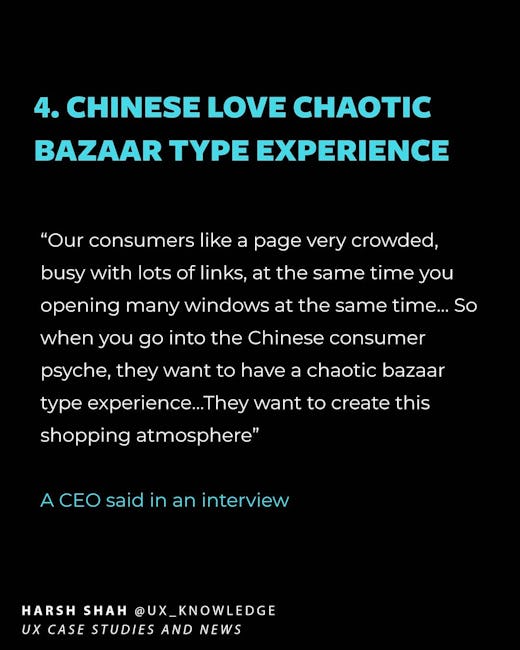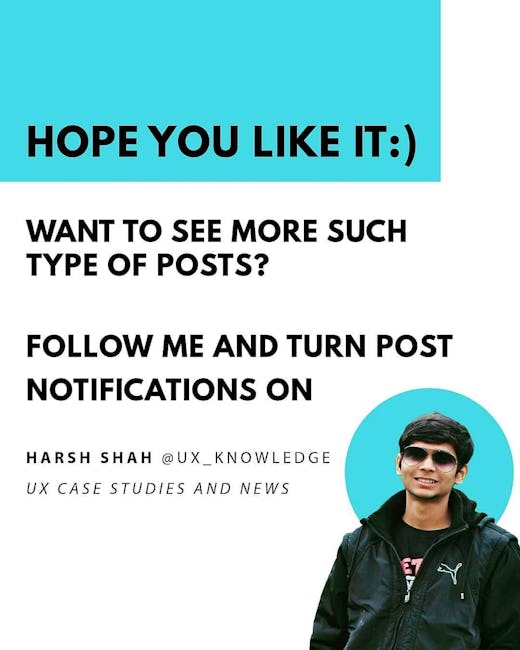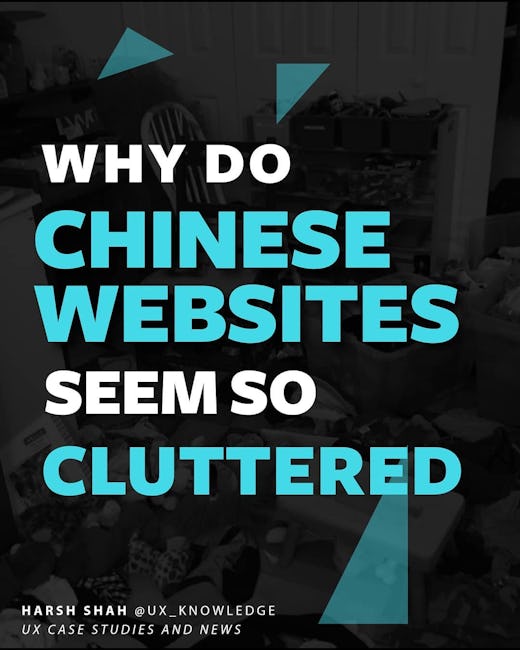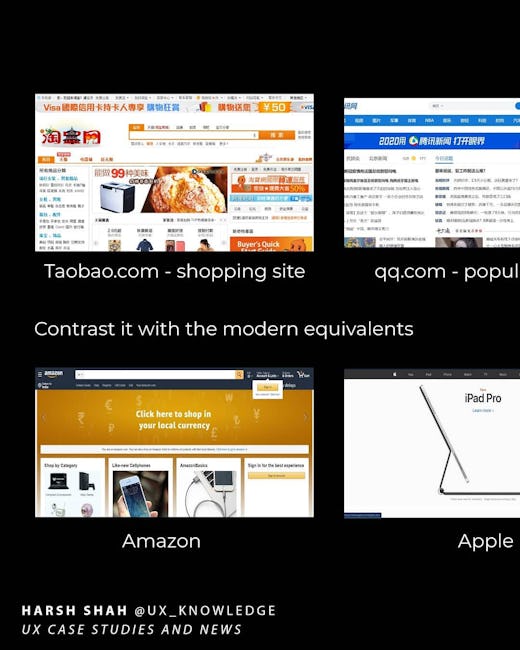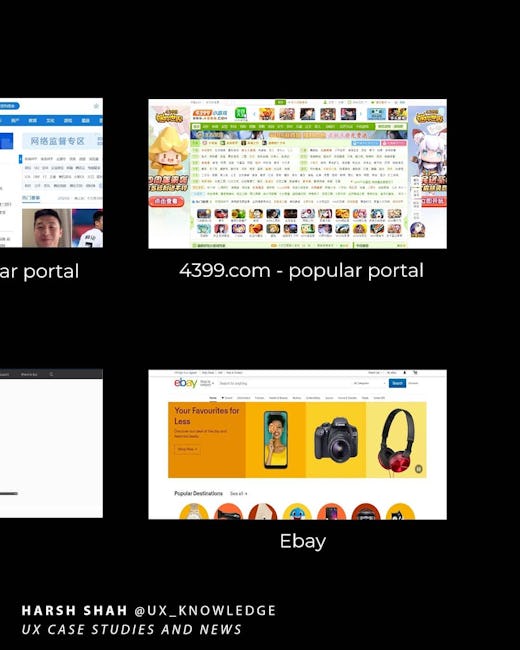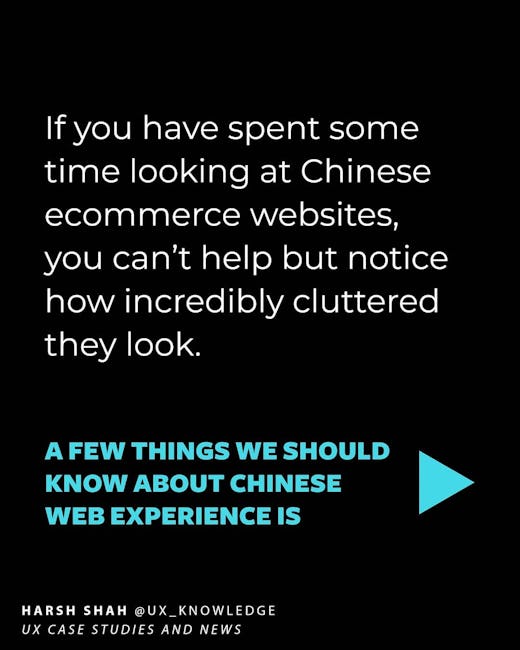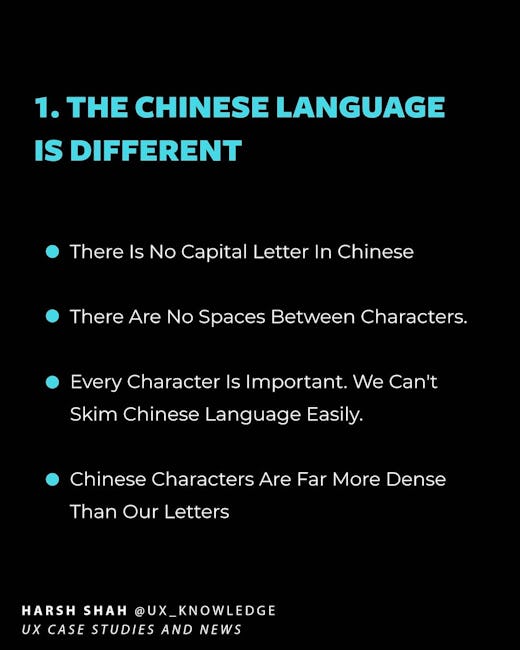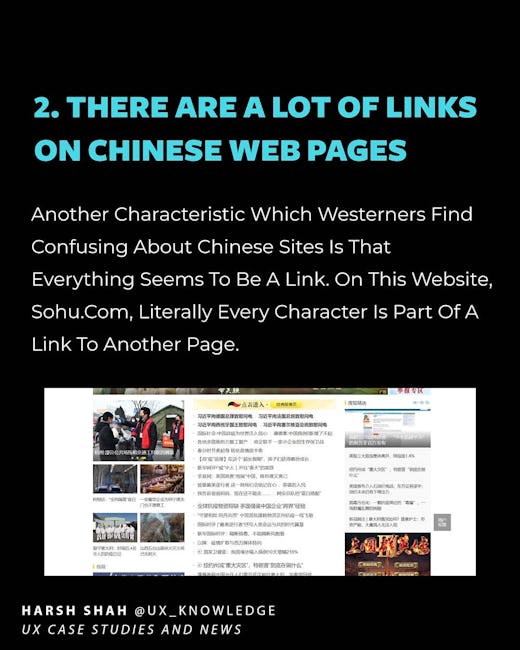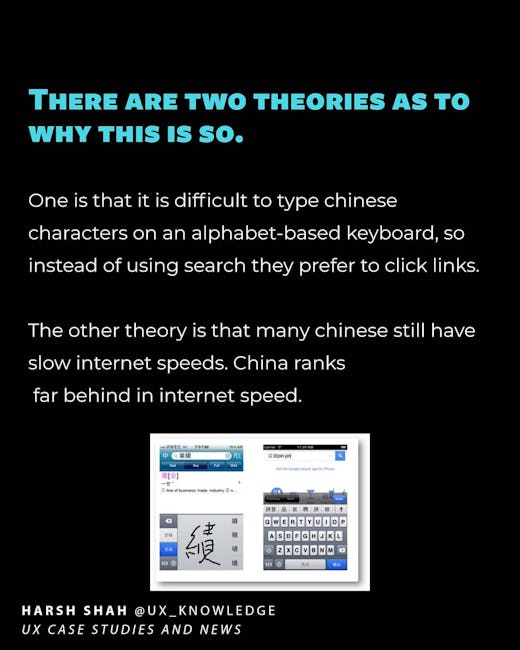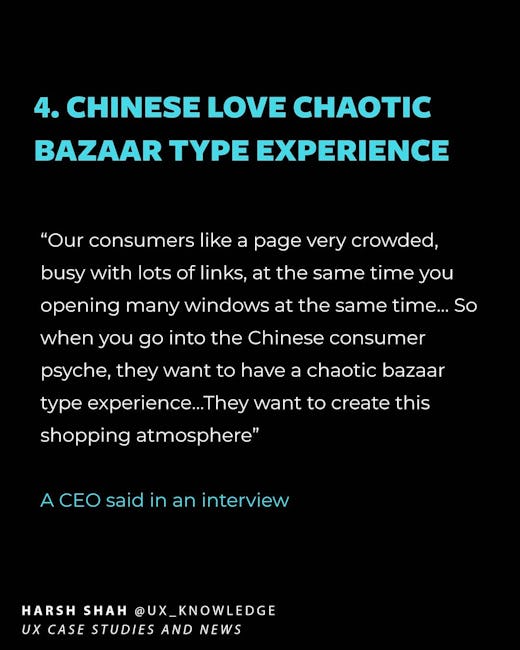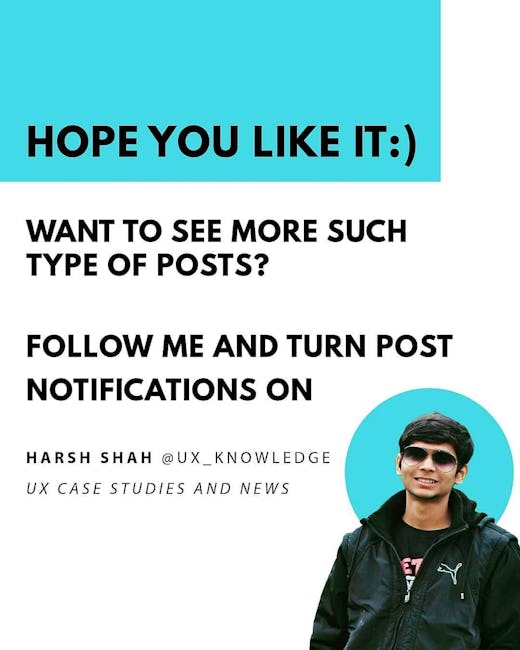 Why do seems Chinese websites seems so cluttered?
If you have spent some time looking at Chinese ecommerce websites, you can't help but notice how incredibly cluttered they look.
A FEW THINGS WE SHOULD KNOW ABOUT CHINESE WEB EXPERIENCE IS
1. THE CHINESE LANGUAGE IS DIFFERENT
• There Is No Capital Letter In Chinese
• There Are No Spaces Between Characters.
• Every Character Is Important. We Can't Skim Chinese Language Easily.
• Chinese Characters Are Far More Dense Than Our Letters
2. THERE ARE A LOT OF LINKS ON CHINESE WEB PAGES
Another Characteristic Which Westerners Find Confusing About Chinese Sites Is That Everything Seems To Be A Link. On This Website, Sohu.Com, Literally Every Character Is Part Of A Link To Another Page.
There are two theories as to WHY THIS IS SO.
One is that it is difficult to type Chinese characters on an alphabet-based keyboard, so instead of using search they prefer to click links.
The other theory is that many Chinese still have slow internet speeds. China ranks far behind in internet speed.
4. CHINESE LOVE CHAOTIC BAZAAR TYPE EXPERIENCE
"Our consumers like a page very crowded, busy with lots of links, at the same time you opening many windows at the same time... So when you go into the Chinese consumer psyche, they want to have a chaotic bazaar type experience...They want to create this shopping atmosphere"
A CEO said in an interview
HOPE YOU LIKE IT:)
WANT TO SEE MORE SUCH TYPE OF POSTS?
FOLLOW ME AND TURN POST NOTIFICATIONS ON
HARSH SHAH @UX_KNOWLEDGE
UX CASE STUDIES AND NEWS
More booklets by Harsh Shah
More Design booklets
Your recently viewed booklets
See all booklets