Booklet
Why Design Isn't the Most Important Skill Ux or ui for Ux or Ui Designers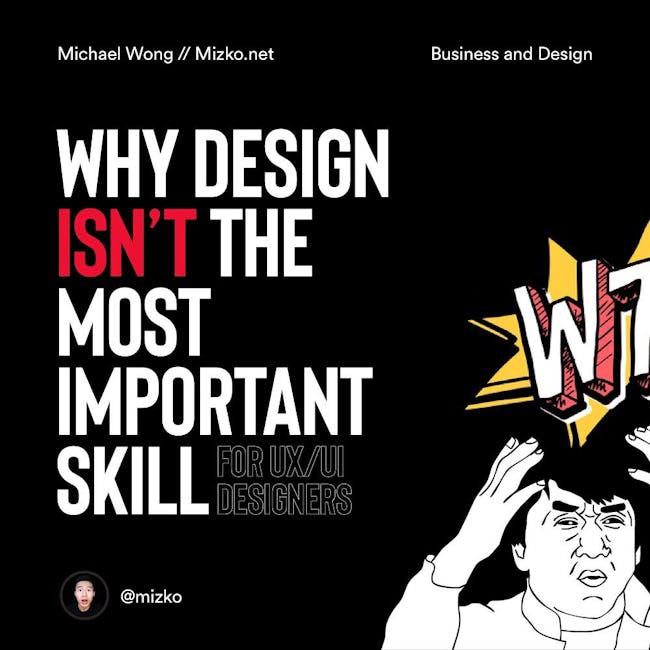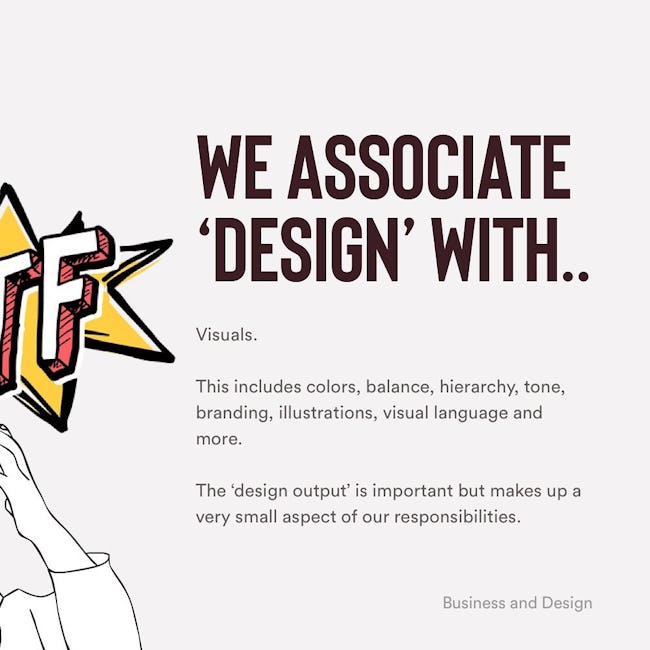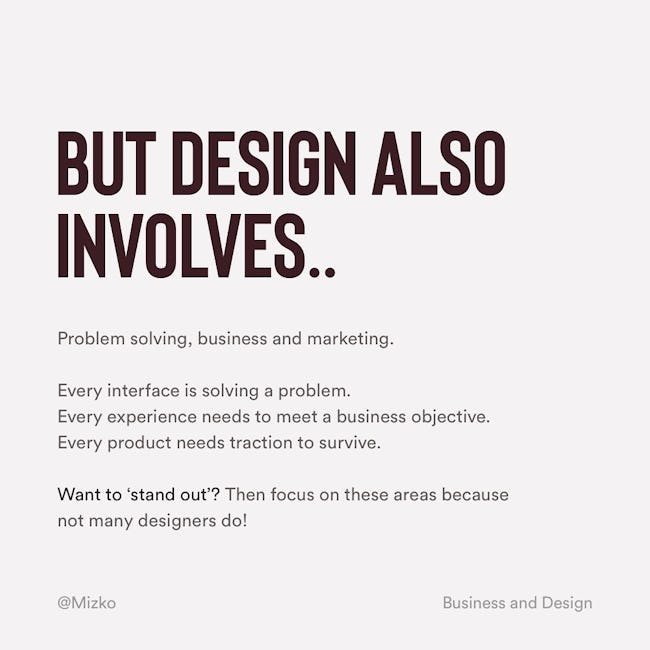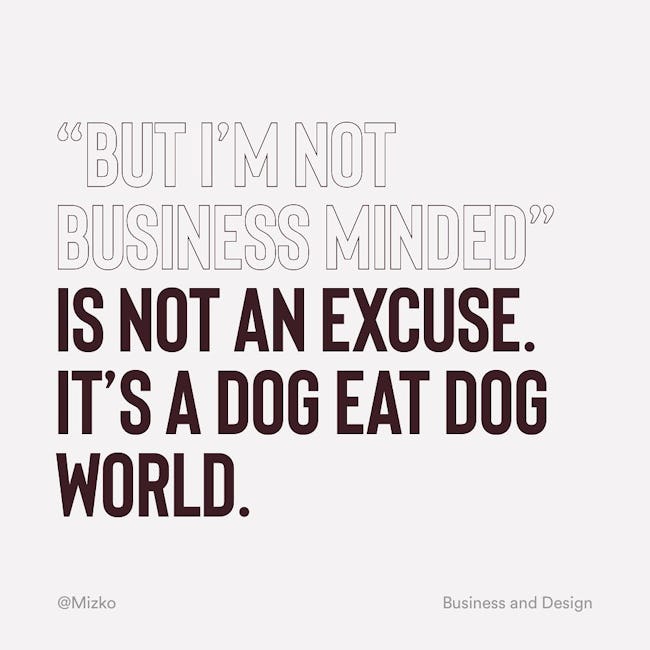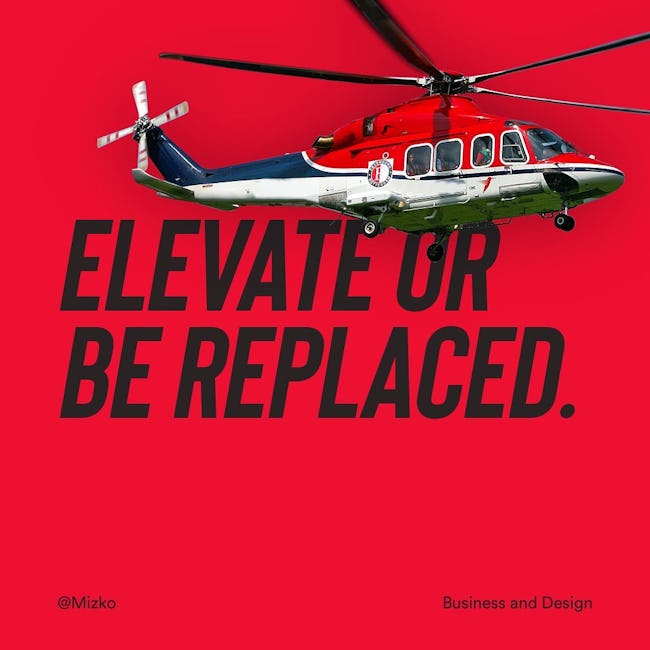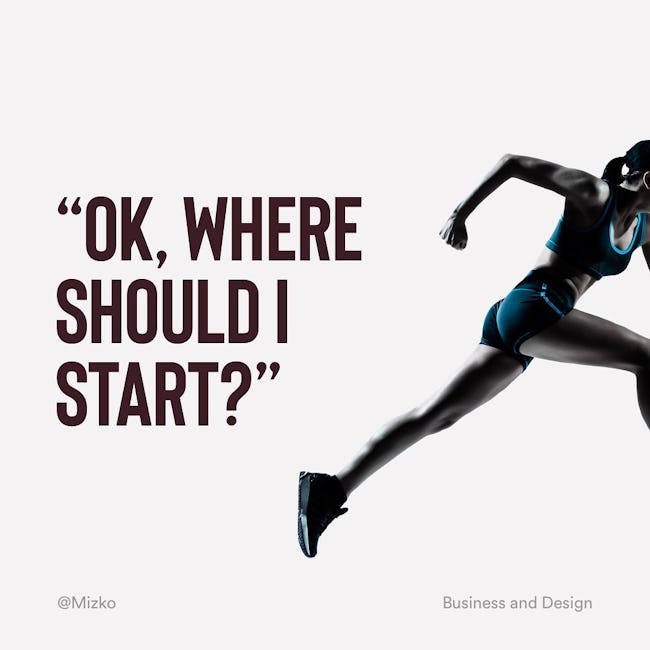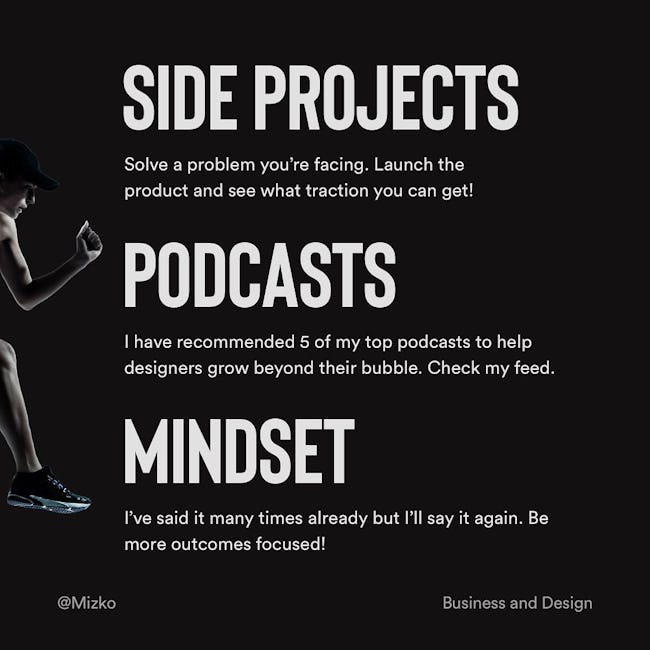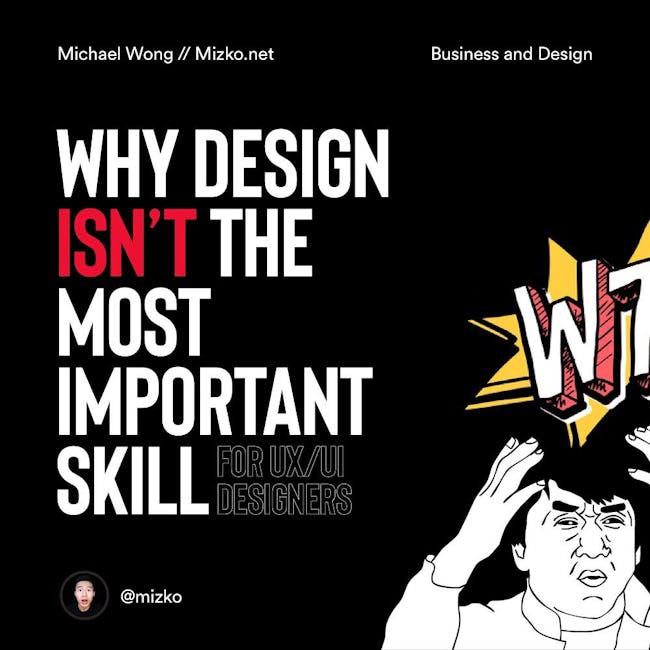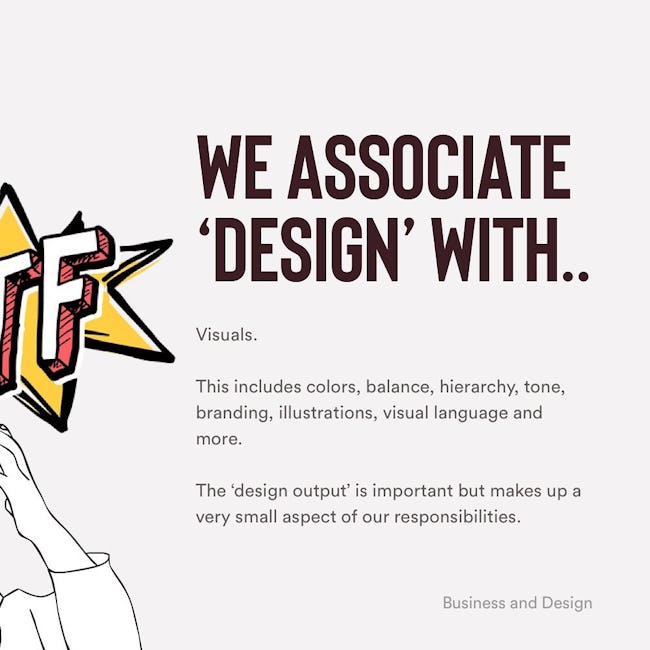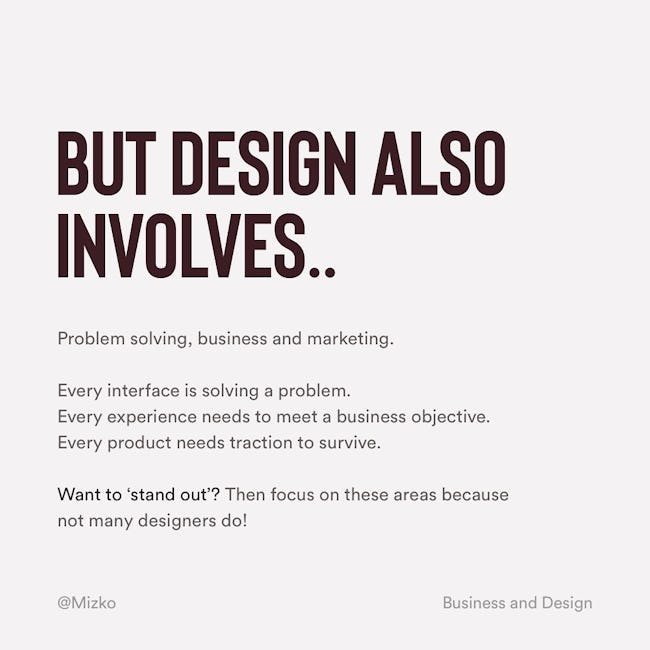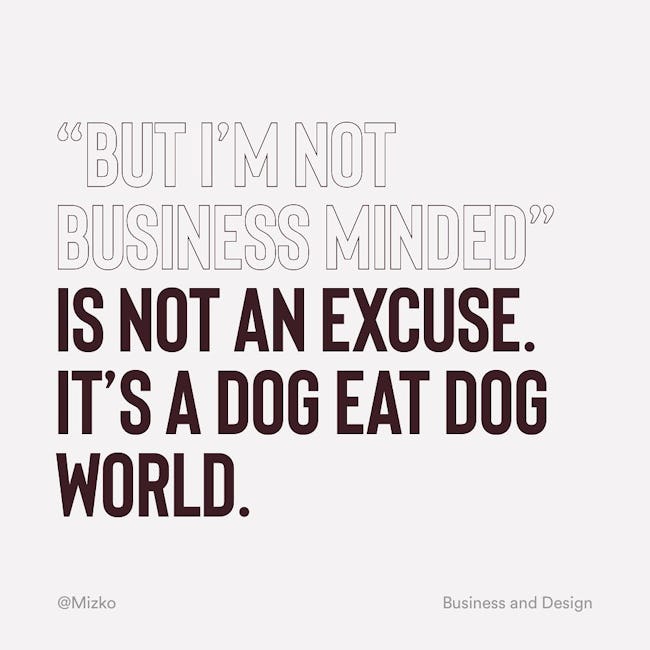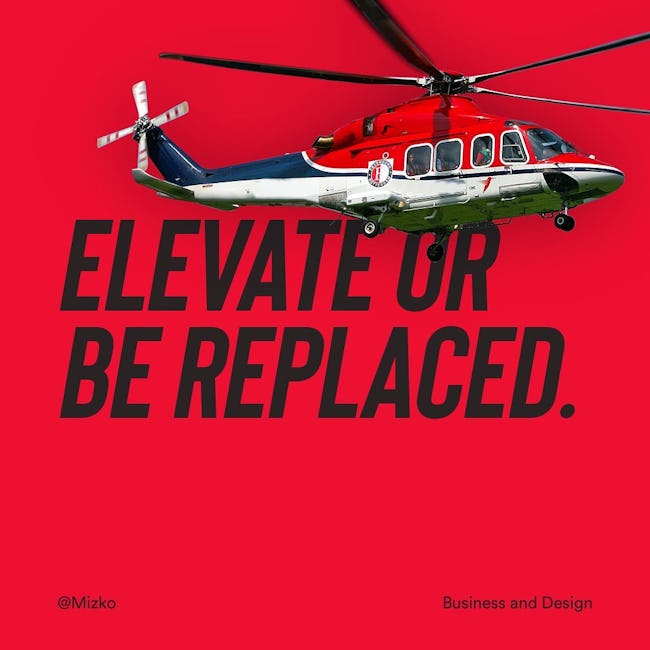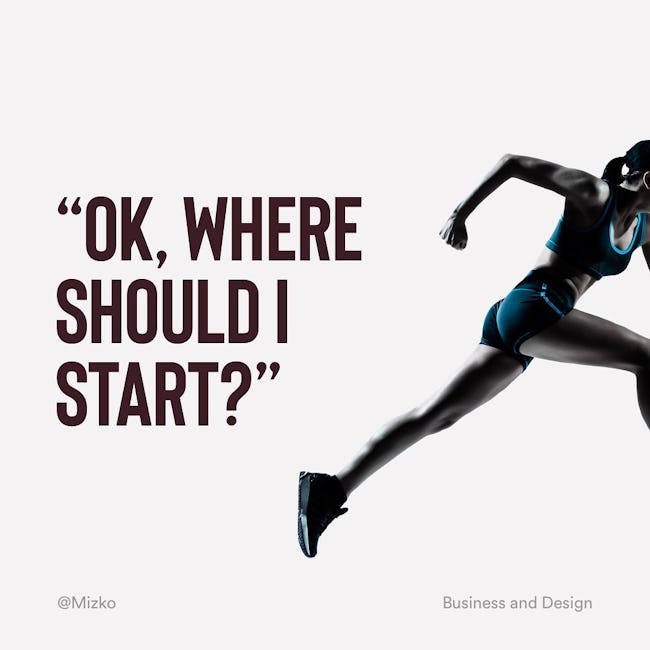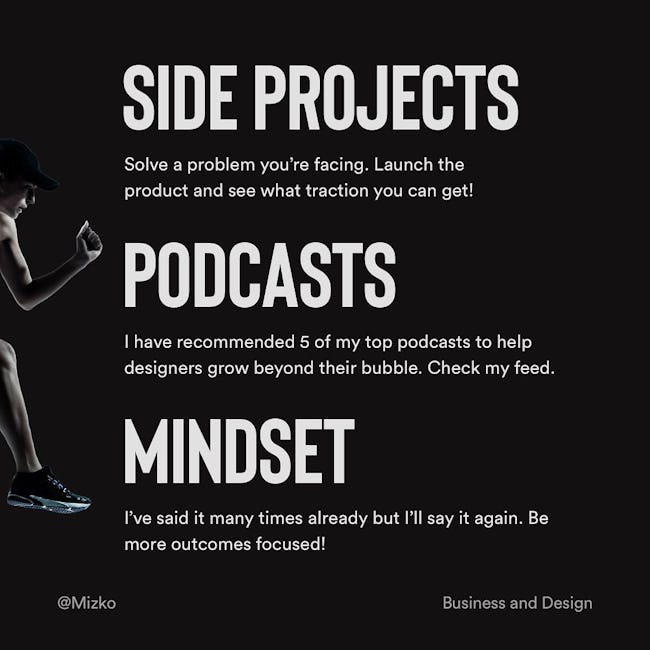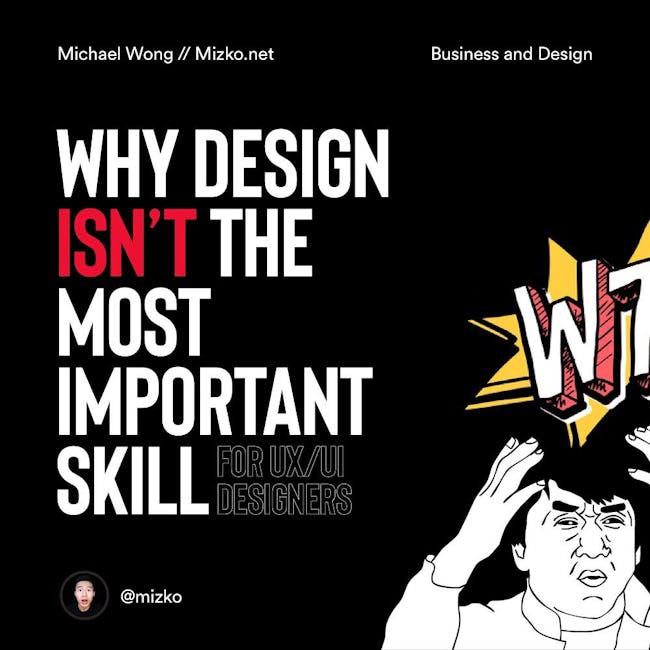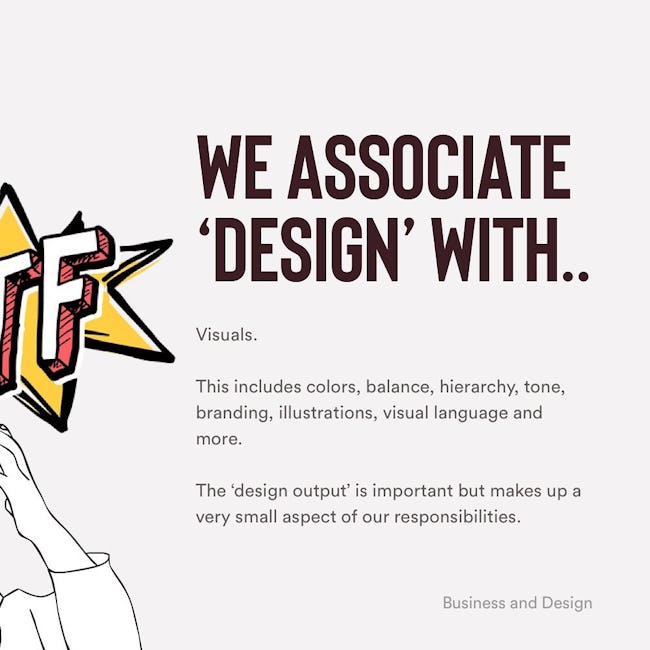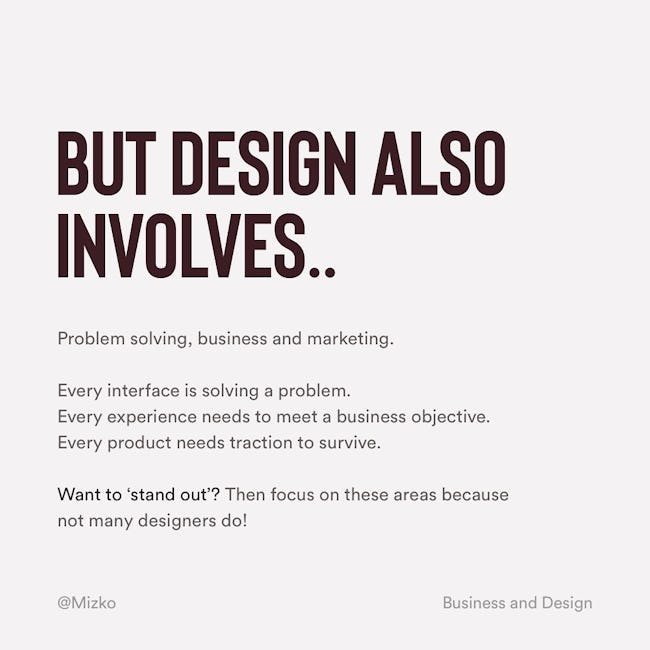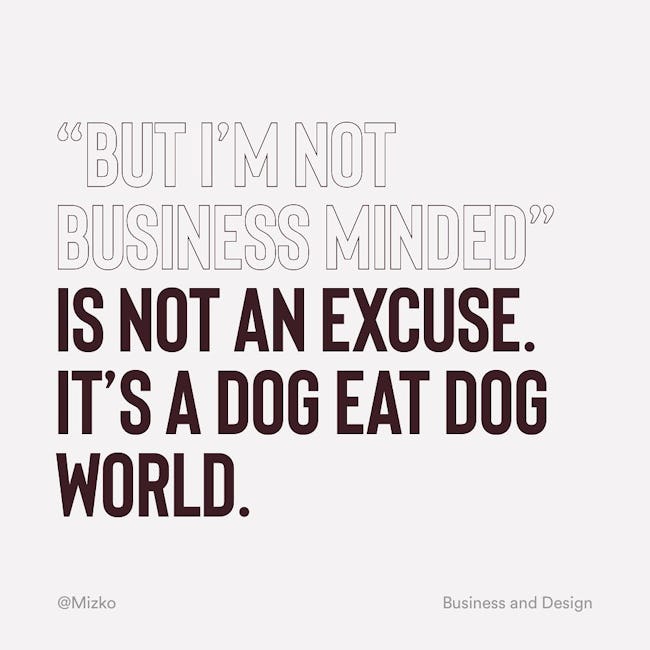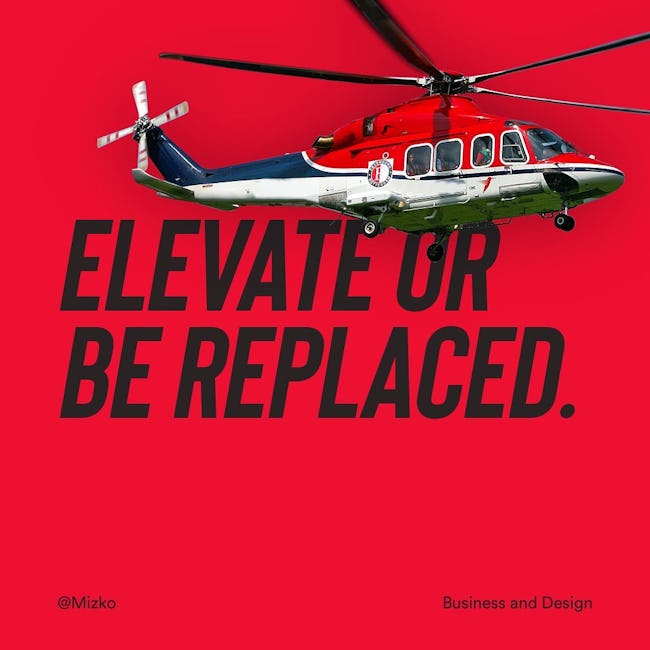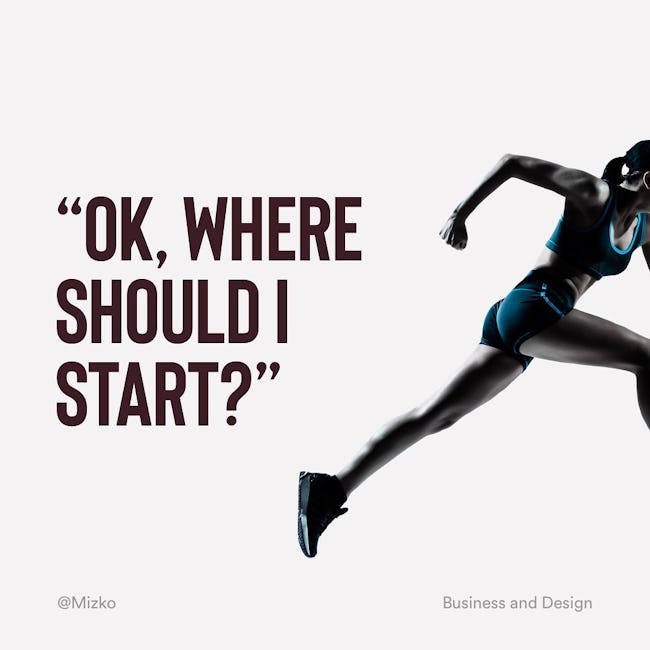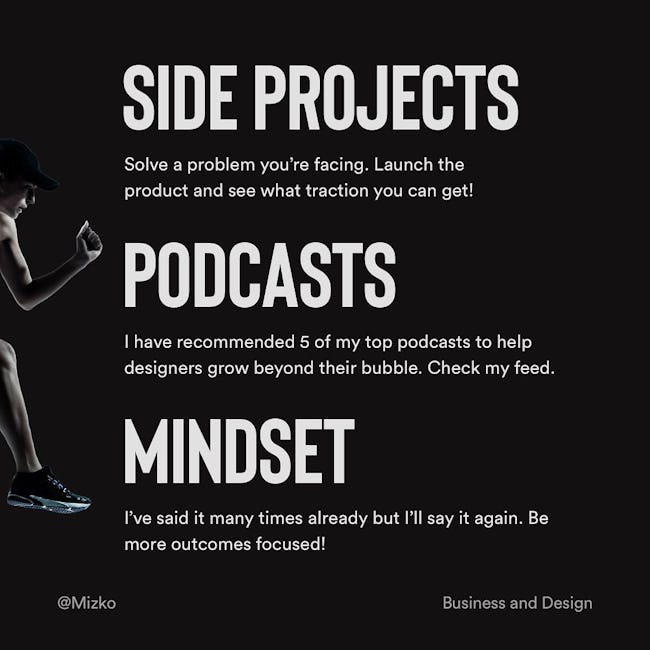 WHY DESIGN ISN'T THE MOST IMPORTANT SKILL UX/UI FOR UX OR UI DESIGNERS
WE ASSOCIATE DESIGN' WITH..
Visuals.
This includes colors, balance, hierarchy, tone, branding, illustrations, visual language and more.
The 'design output' is important but makes up a very small aspect of our responsibilities.
BUT DESIGN ALSO INVOLVES..
Problem solving, business and marketing.
Every interface is solving a problem. Every experience needs to meet a business objective. Every product needs traction to survive.
Want to 'stand out'? Then focus on these areas because not many designers do!
BUT I'M NOT BUSINESS MINDED IS NOT AN EXCUSE IT'S A DOG EAT DOG WORLD
ELEVATE OR BE REPLACED
OKAY, WHERE SHOULD I START?
SIDE PROJECTS Solve a problem you're facing. Launch the product and see what traction you can get!
PODCASTS I have recommended 5 of my top podcasts to help designers grow beyond their bubble. Check my feed.
MINDSET I've said it many times already but I'll say it again. Be more outcomes focused!
WHAT WILL YOU BE ACTIONING? Give this post a LIKE and let me know in the comments below, it brings me joy and motivation
More booklets by Michael Wong
More Design booklets
Your recently viewed booklets
See all booklets