Booklet
Why Coding is So Hard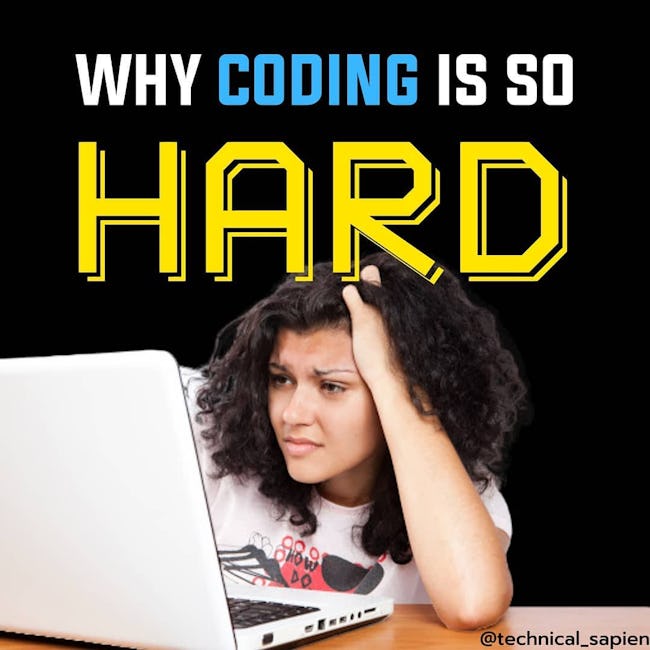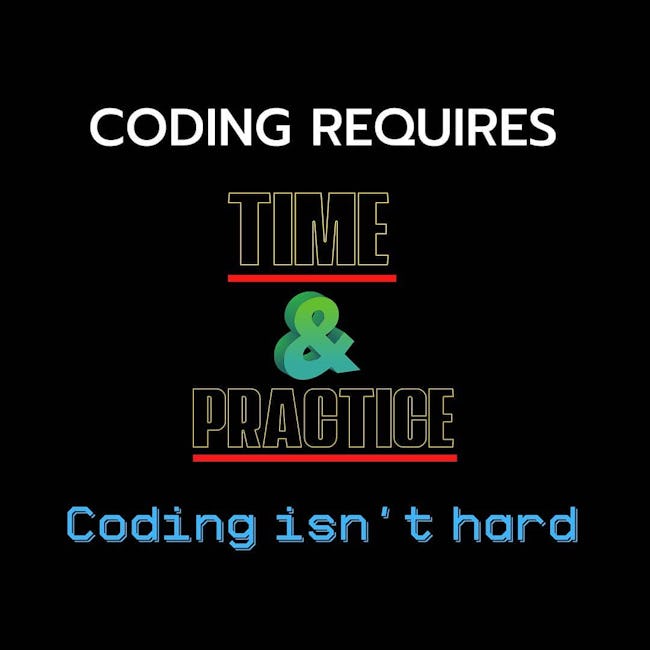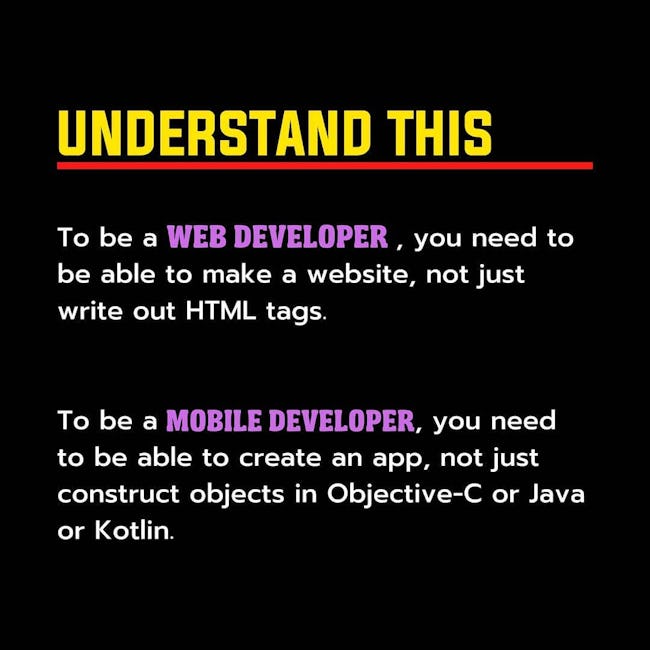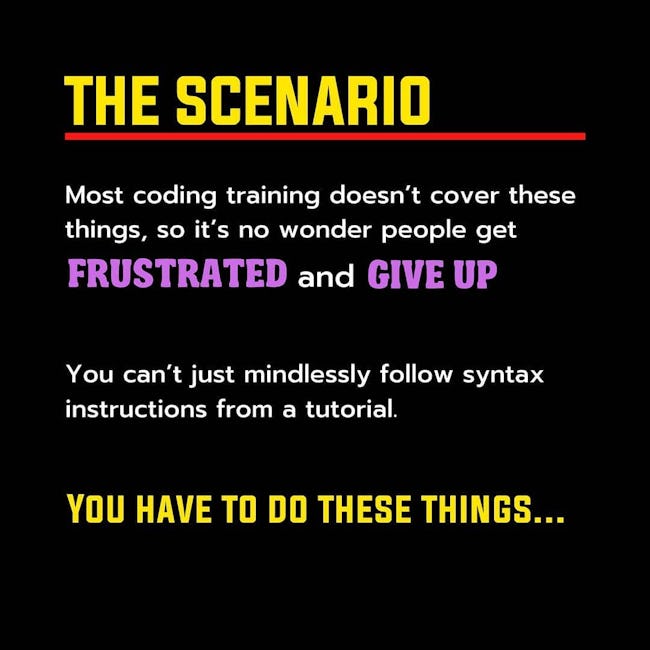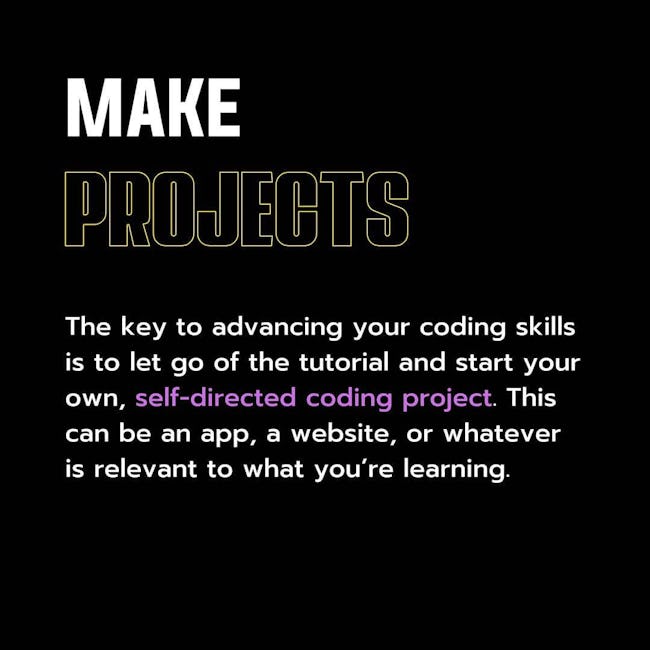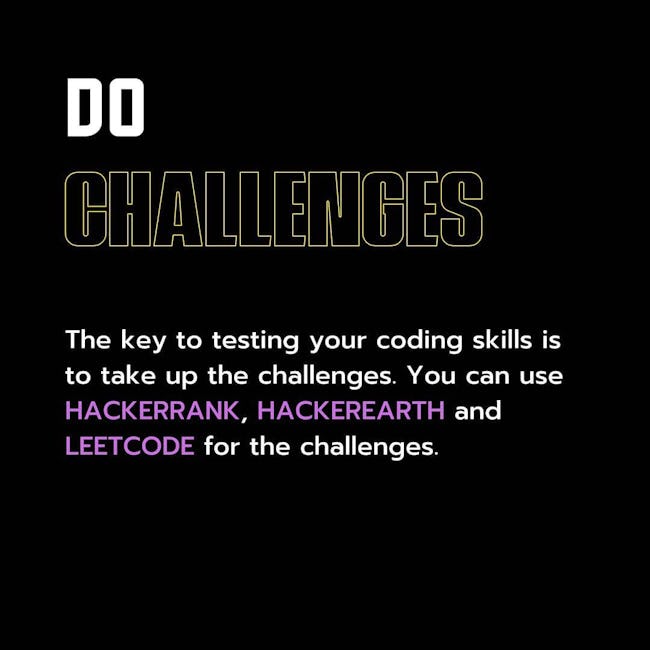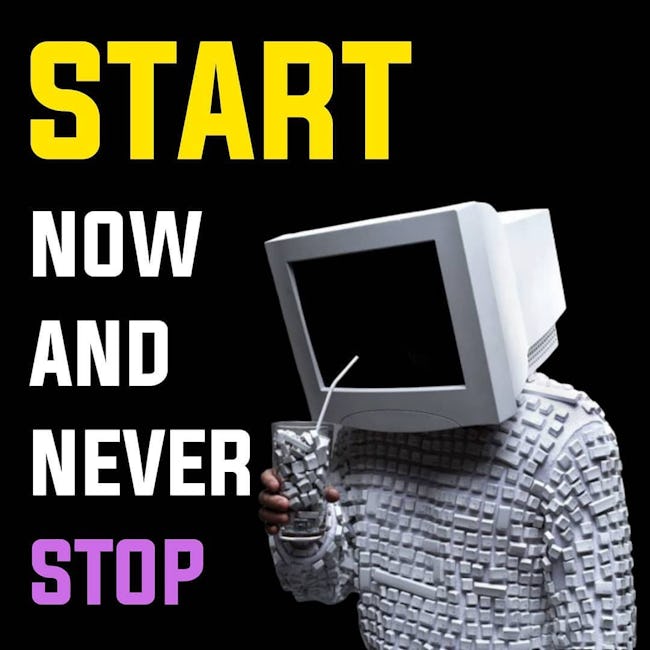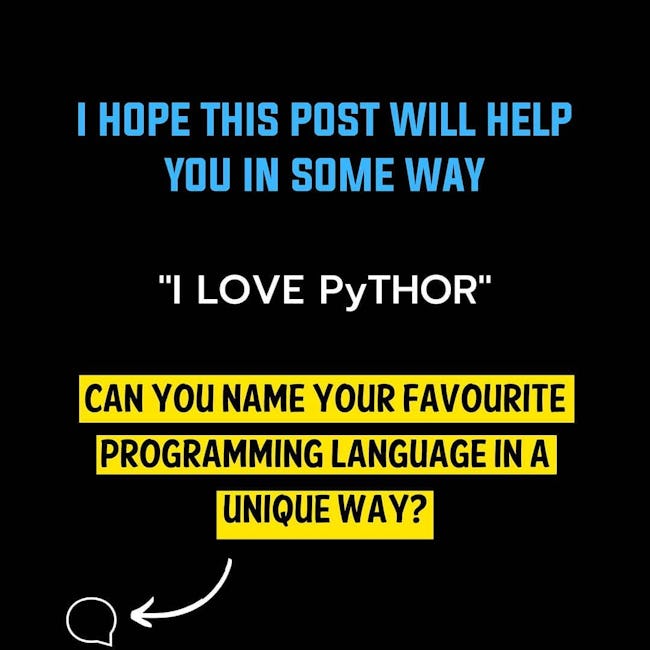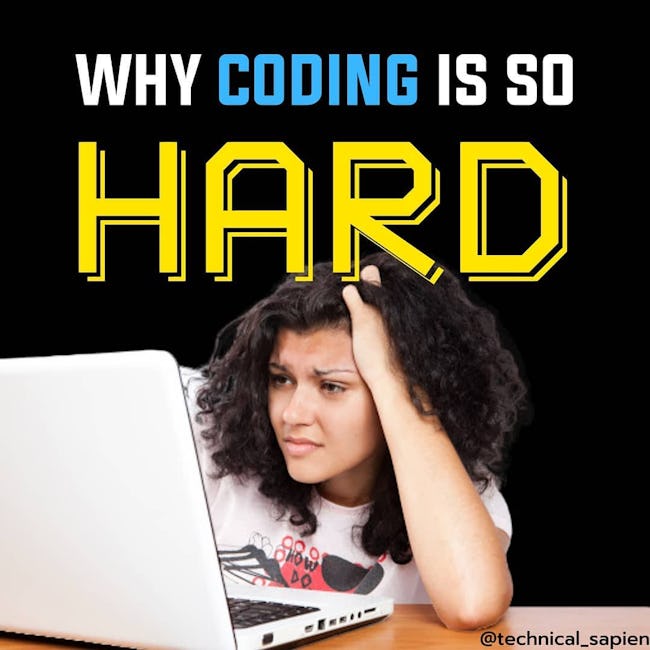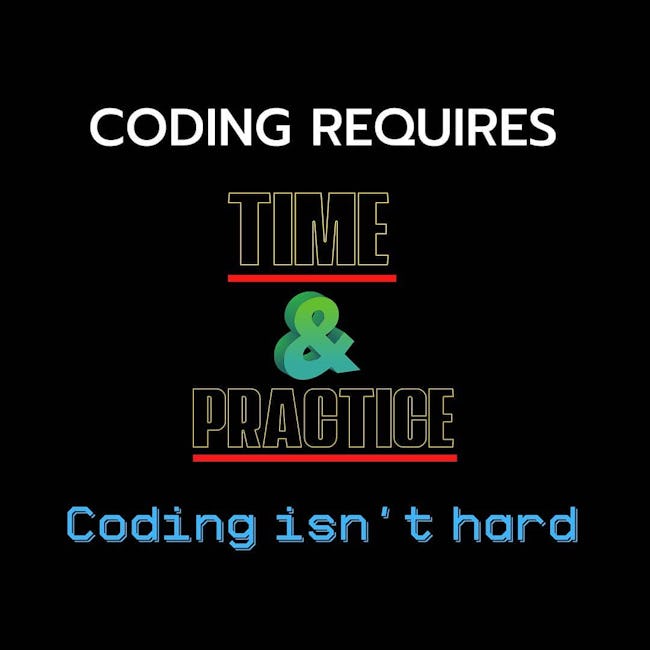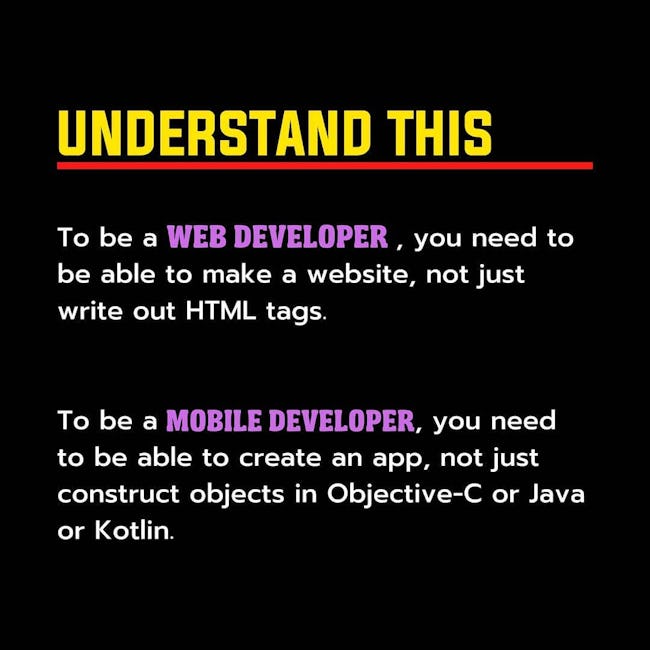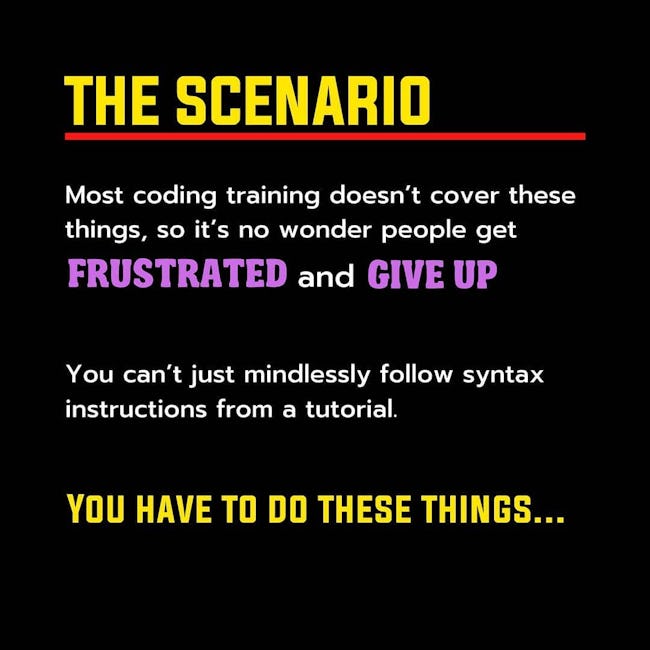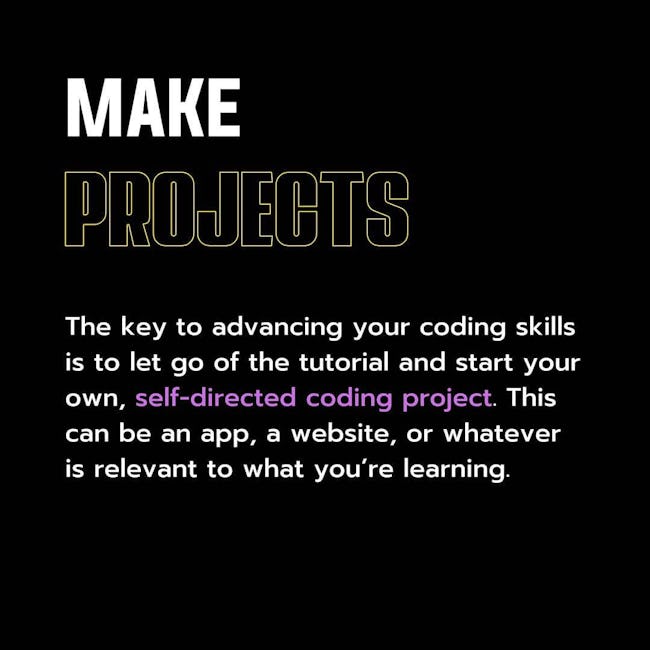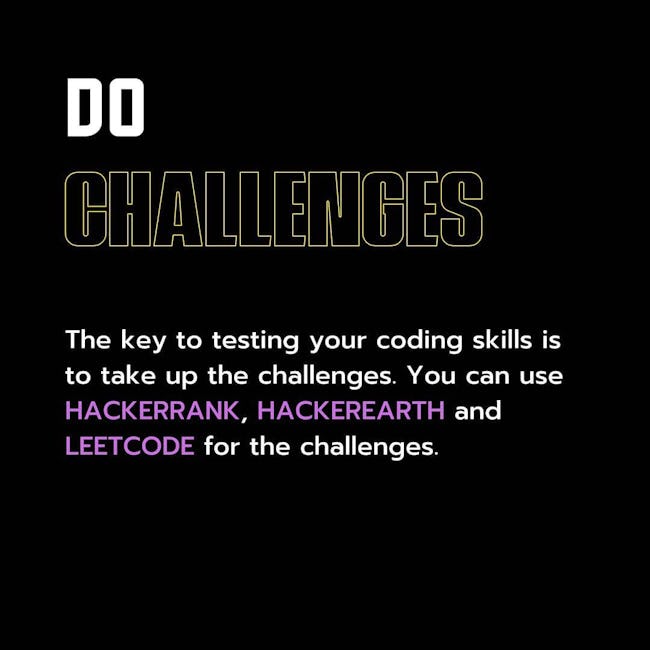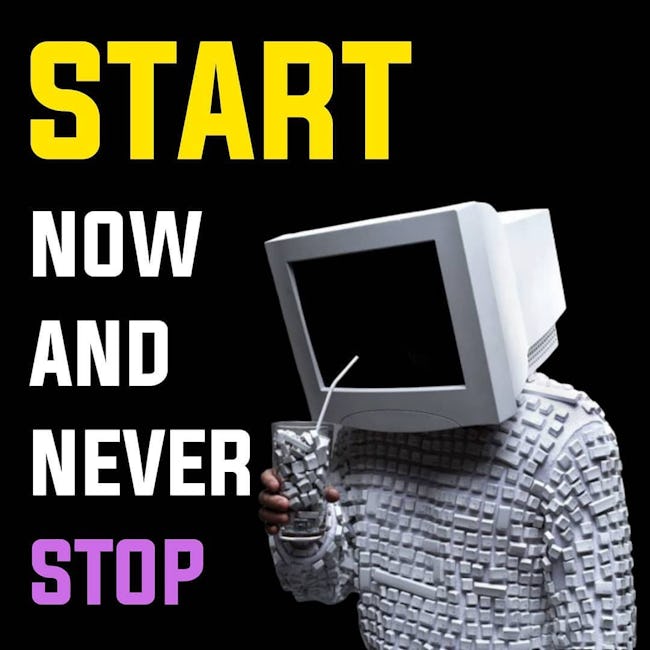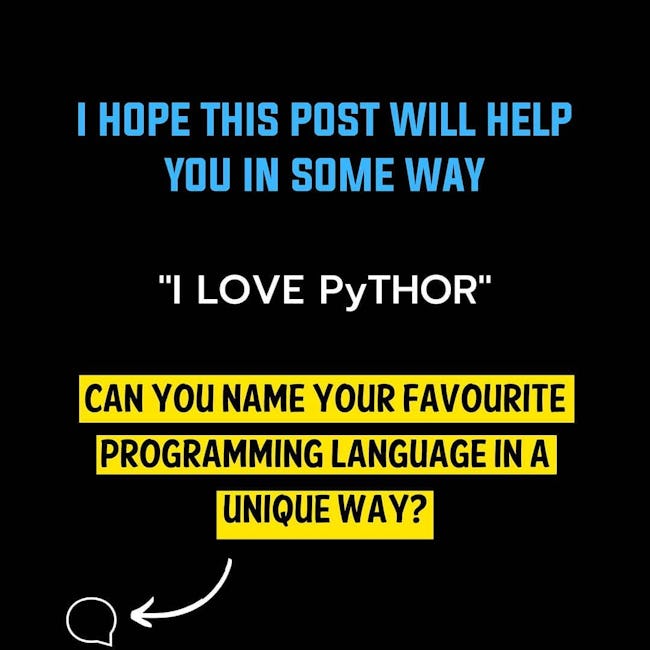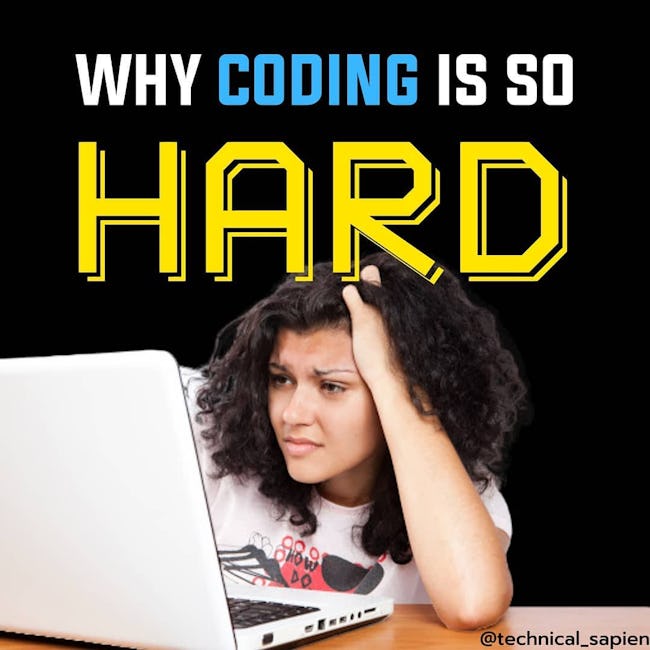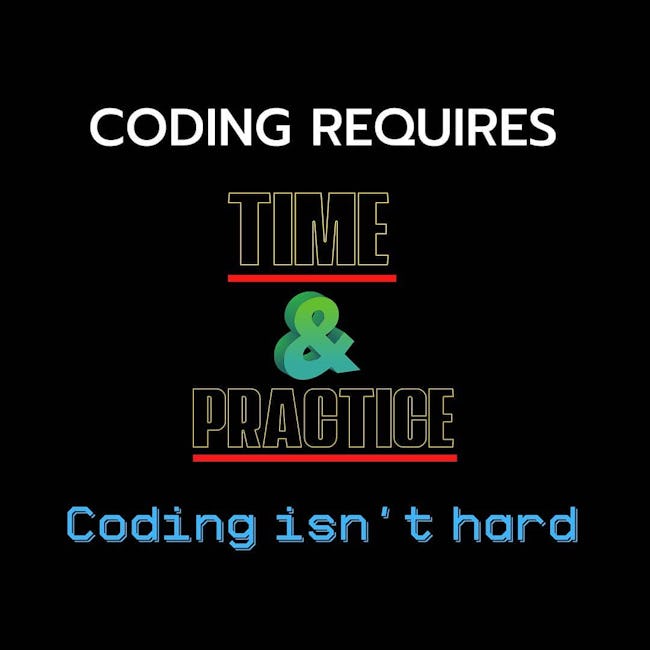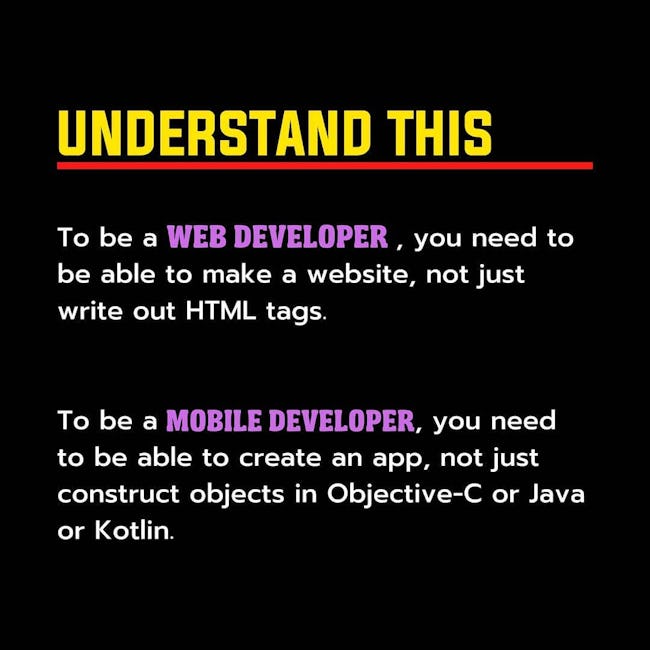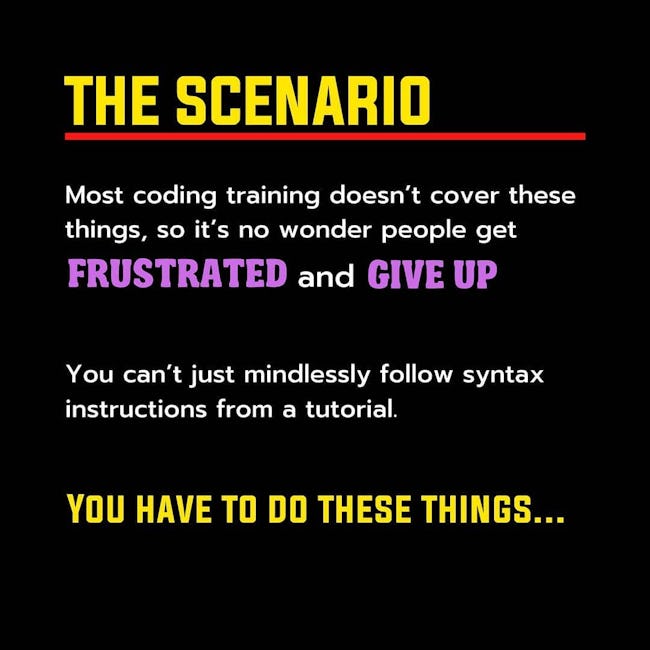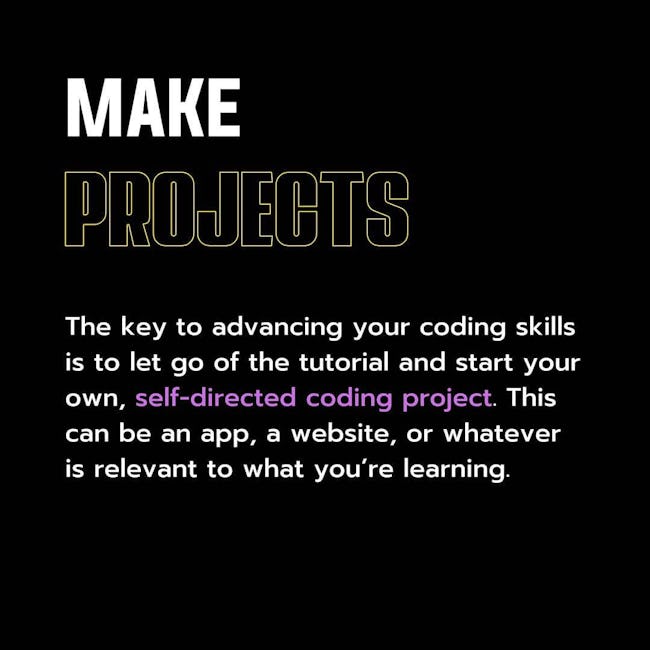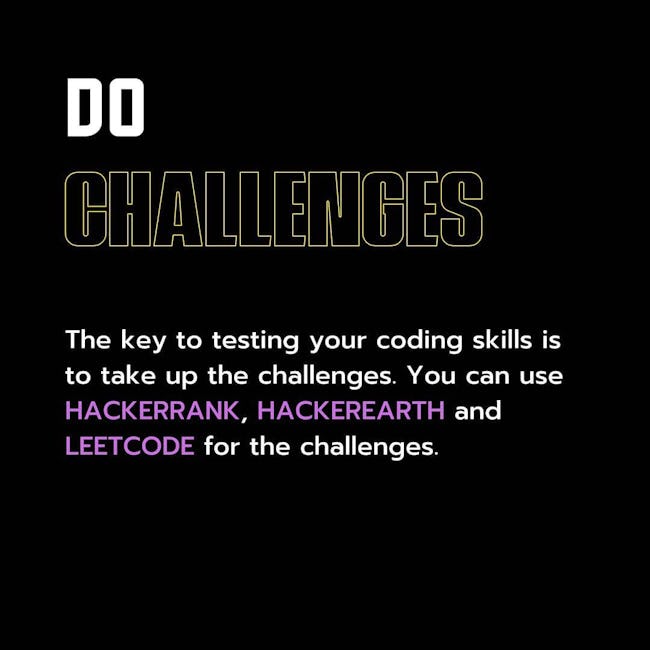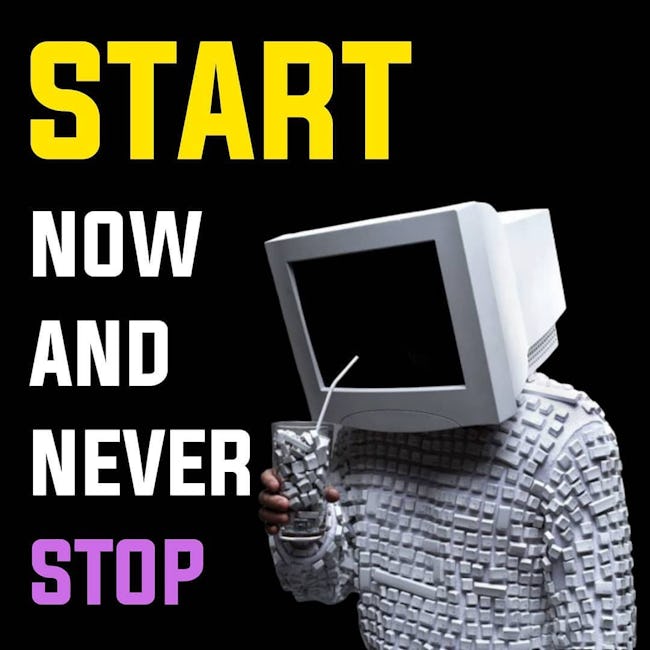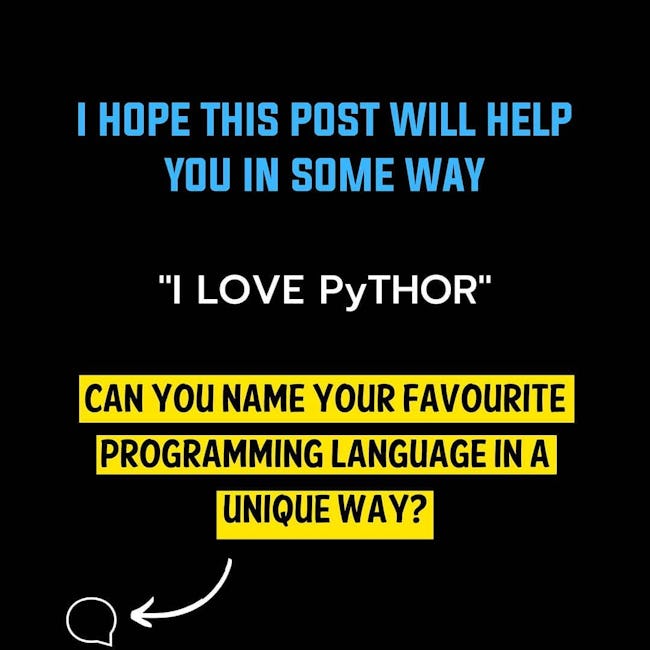 Why Coding is So Hard
Many people fall in the craze of LEARN CODE
But, soon they give up and say...
"It's too hard for me!"
"I'm not smart enough!"
"I'm just not cut out for coding!"
IT'S BECAUSE...
CODING REQUIRES
TIME & PRACTICE
Coding isn t hard
UNDERSTAND THIS
To be a WEB DEVELOPER , you need to be able to make a website, not just write out HTML tags.
To be a MOBILE DEVELOPER , you need to be able to create an app, not just construct objects in Objective-C or Java or Kotlin.
THE SCENARIO
Most coding training doesn't cover these things, so it's no wonder people get FRUSTRATED and GIVE UP
You can't just mindlessly follow syntax instructions from a tutorial.
YOU HAVE TO DO THESE THINGS...
MAKE PROJECTS
The key to advancing your coding skills is to let go of the tutorial and start your self-directed coding project.
This own, can be an app, a website, or whatever is relevant to what you're learning.
DO CHALLENGES
The key to testing your coding skills is to take up the challenges. You can use and HACKERRANK, HACKEREARTH LEETCODE for the challenges.
START NOW AND NEVER STOP
More booklets by Technical Sapien
More IT & Software booklets
Your recently viewed booklets
See all booklets