Booklet
Why cars are branded towards men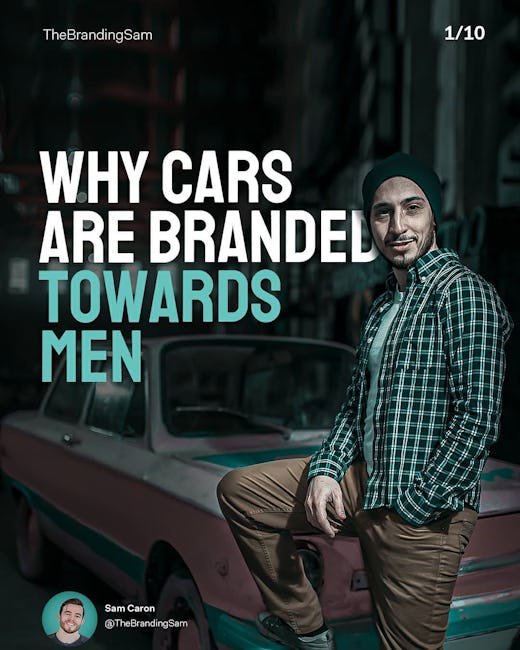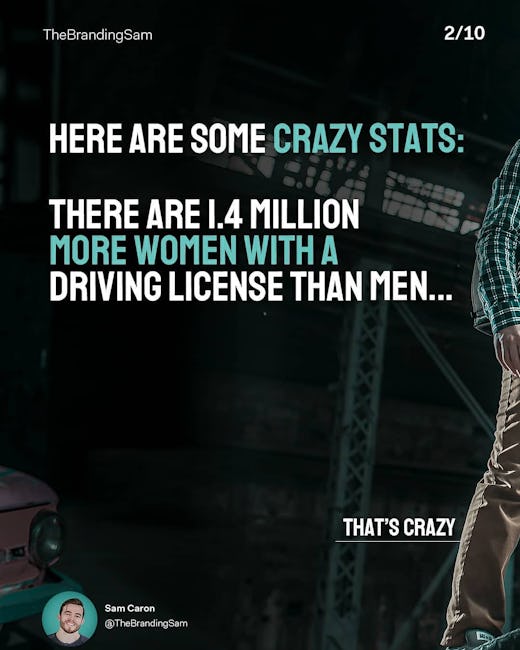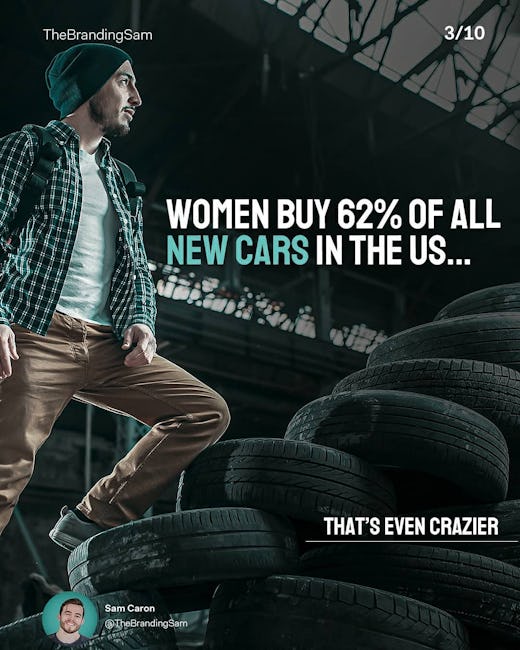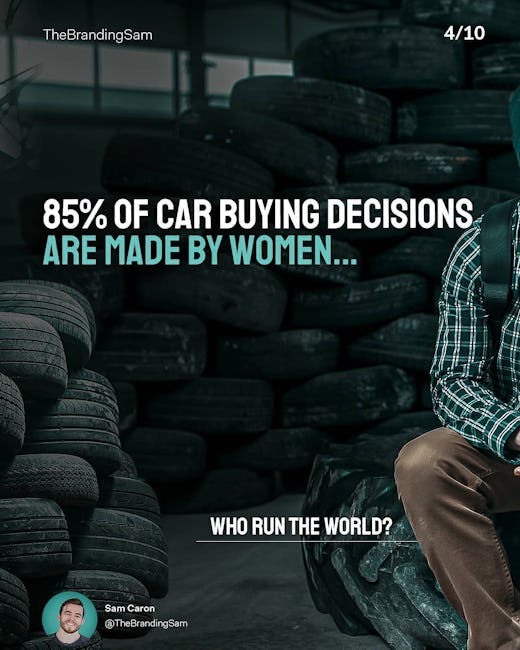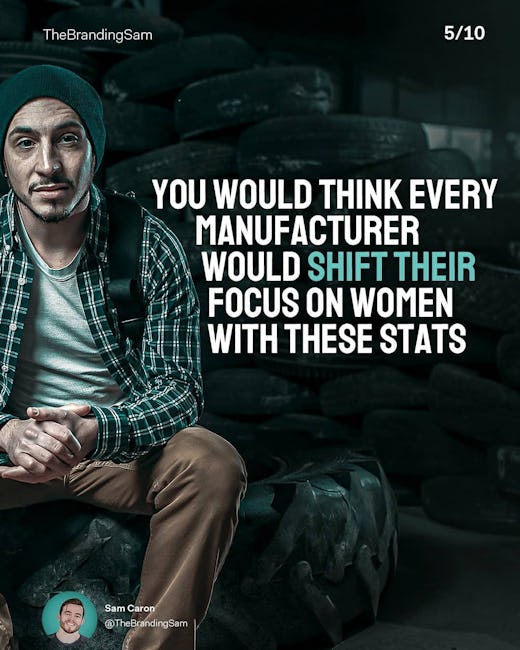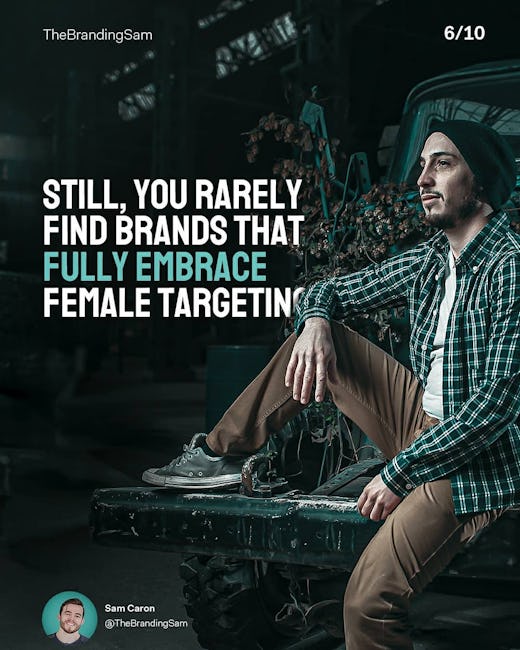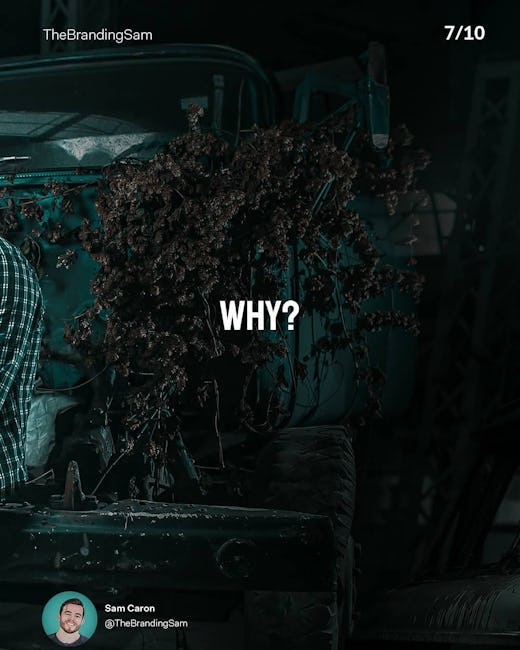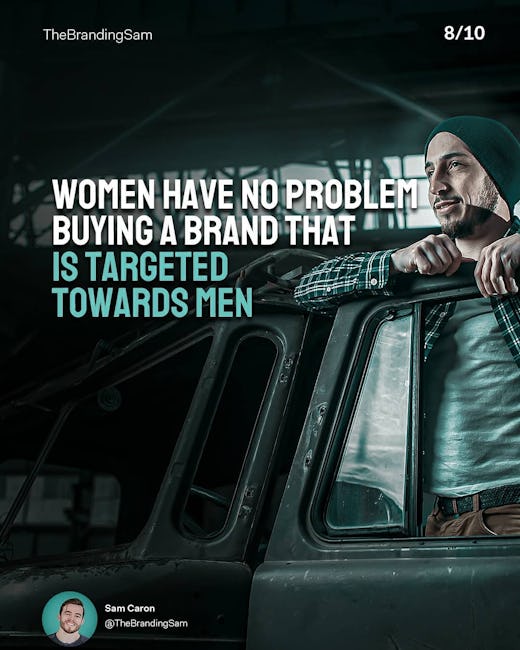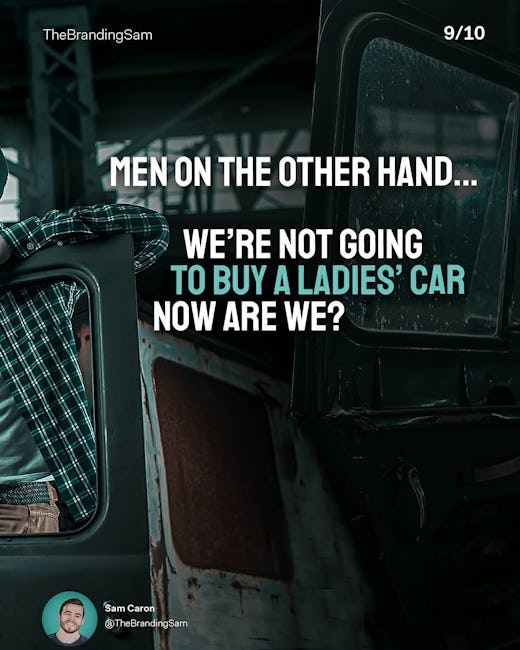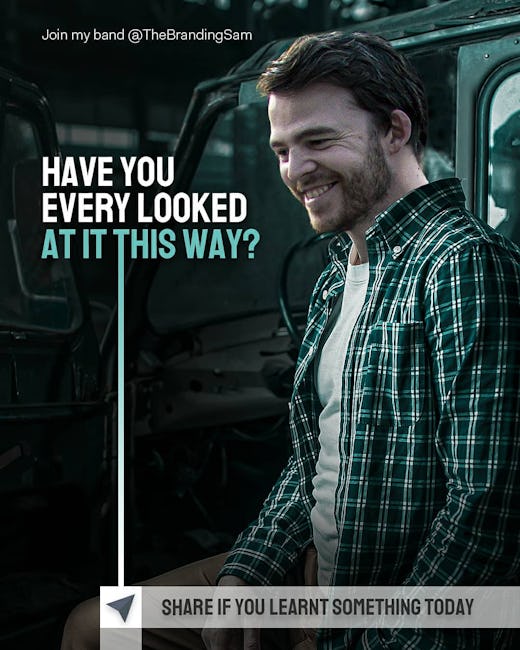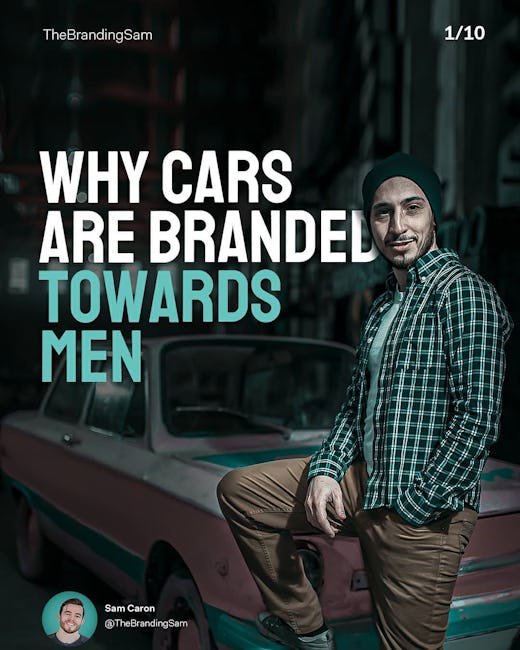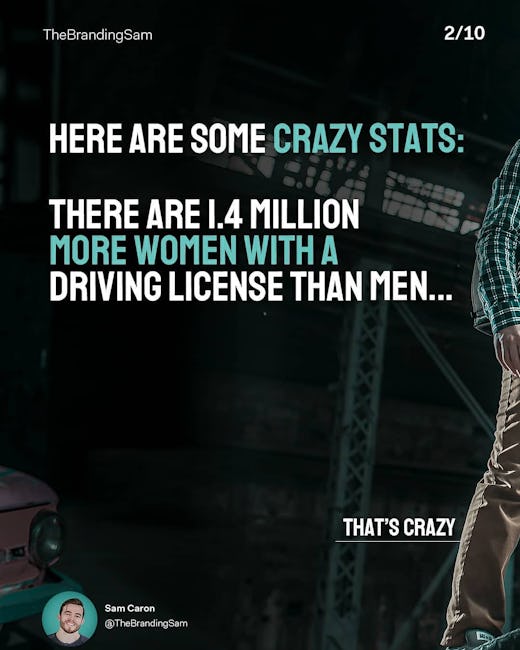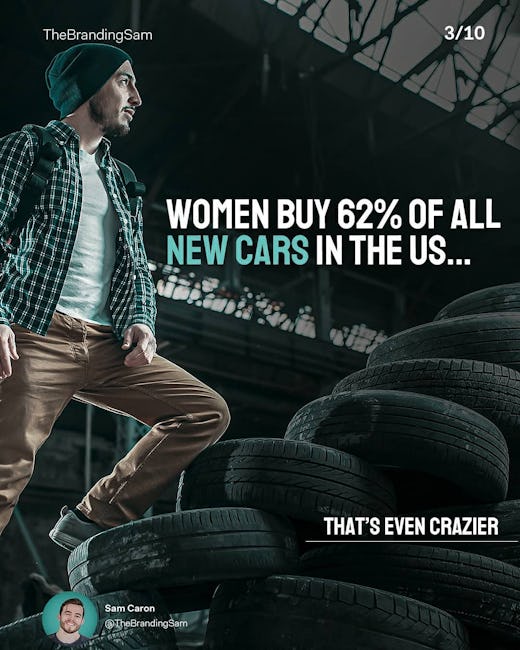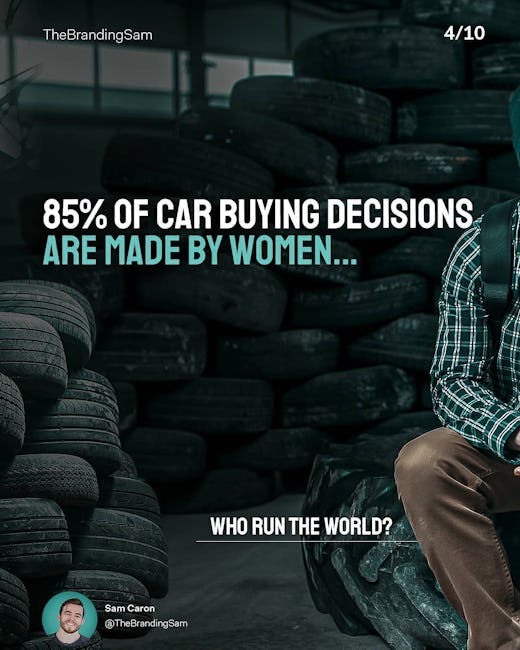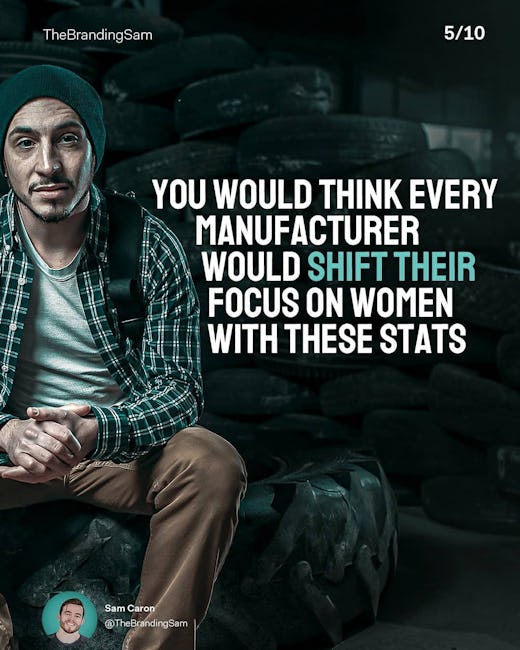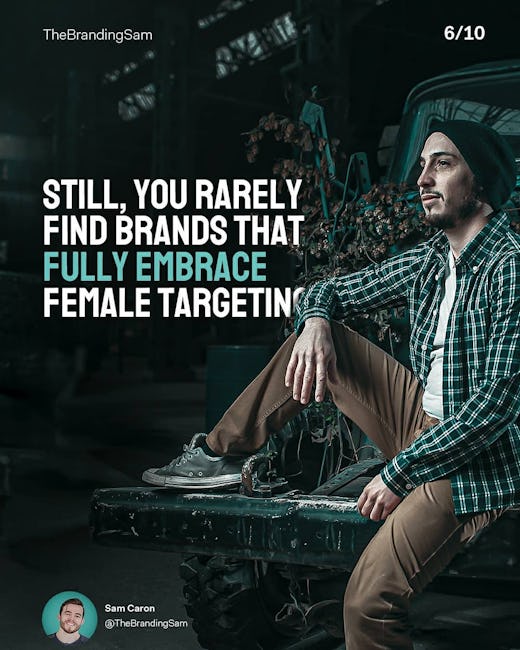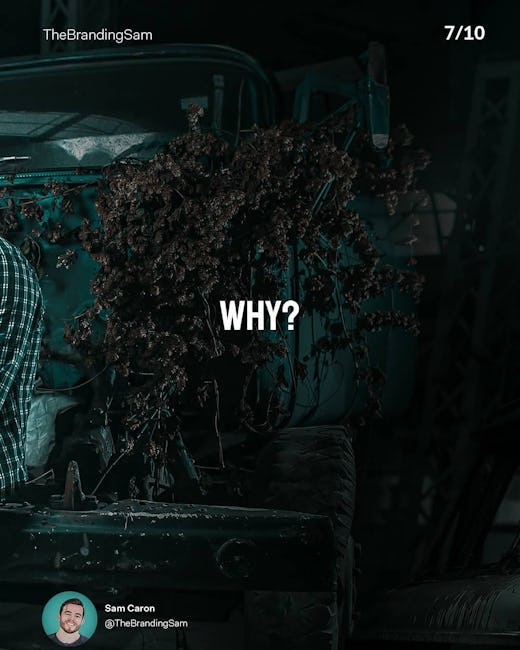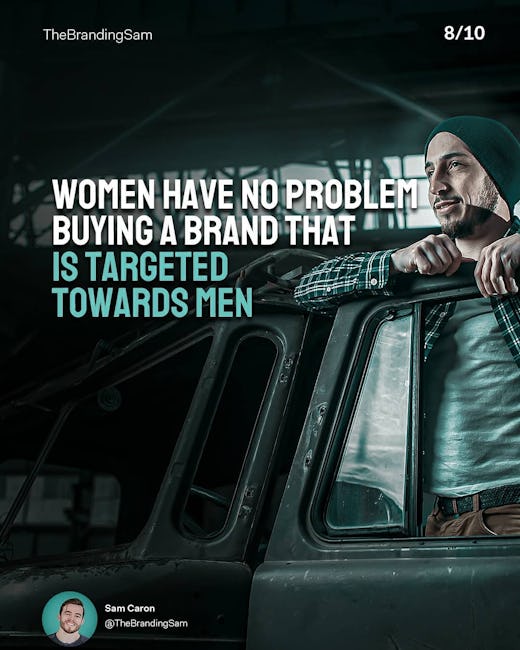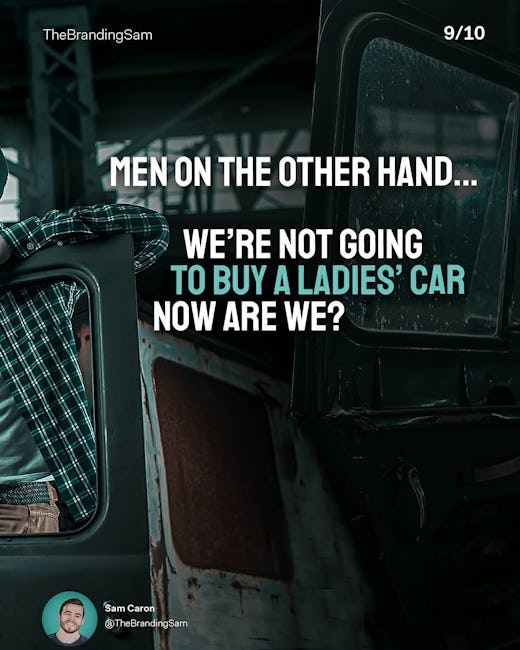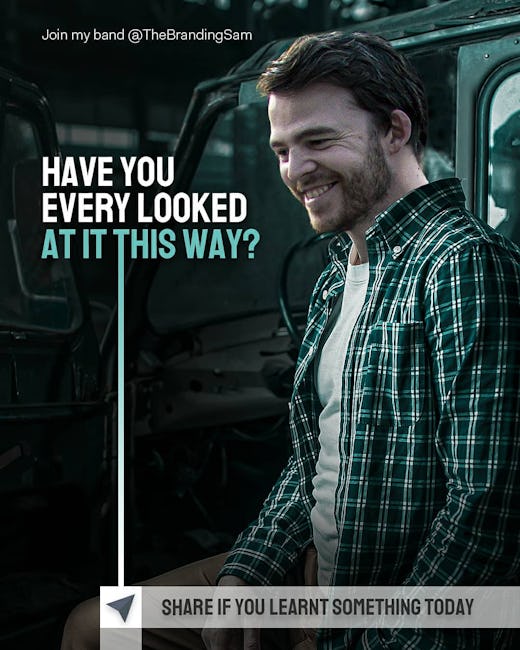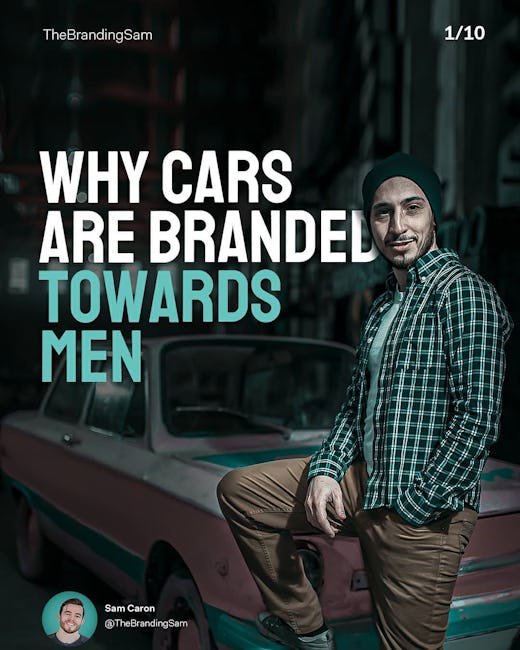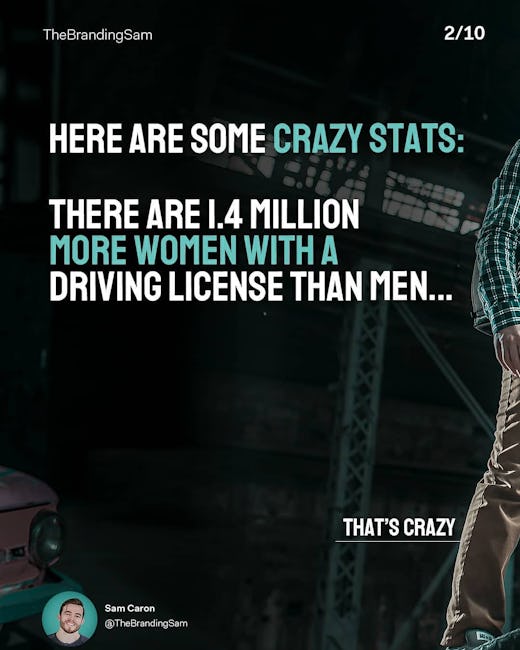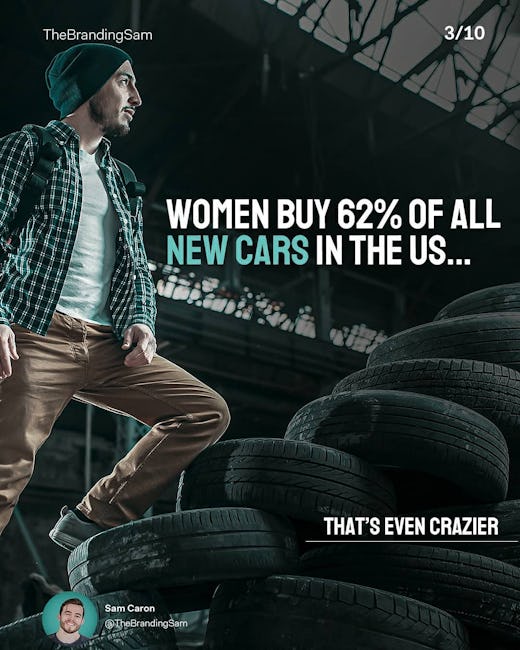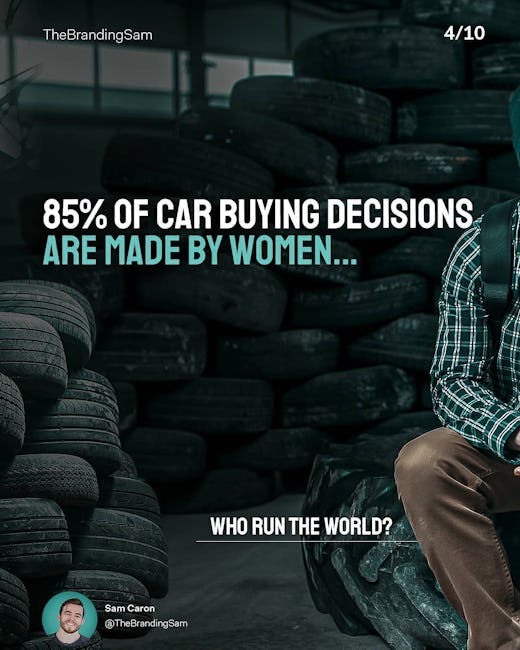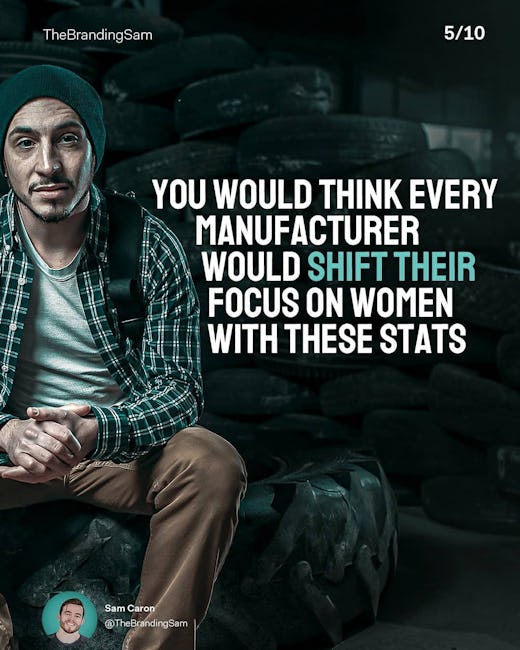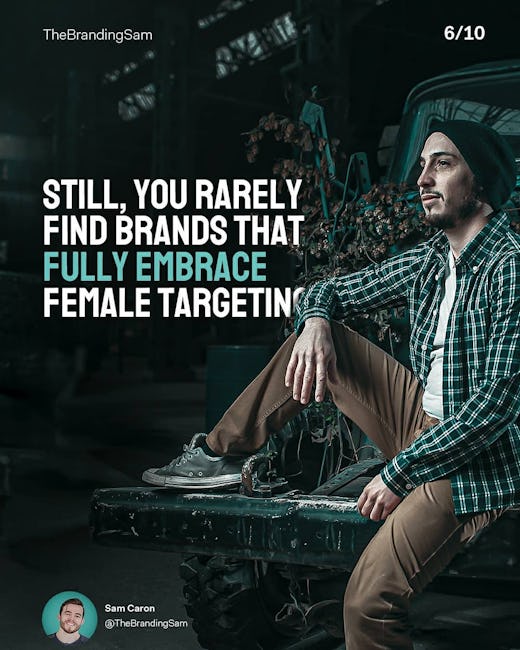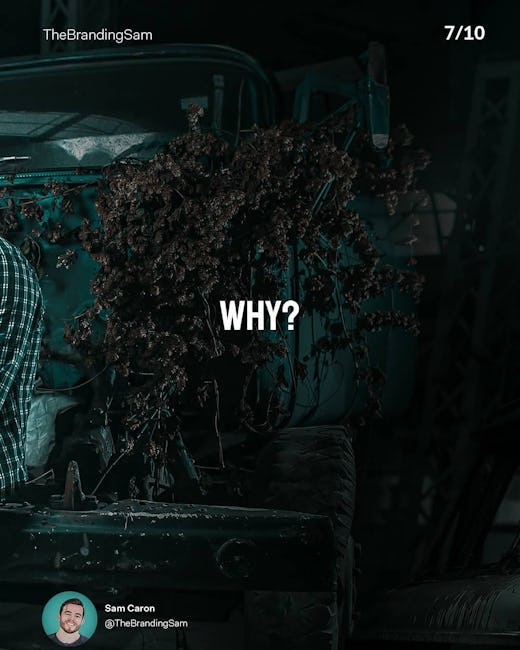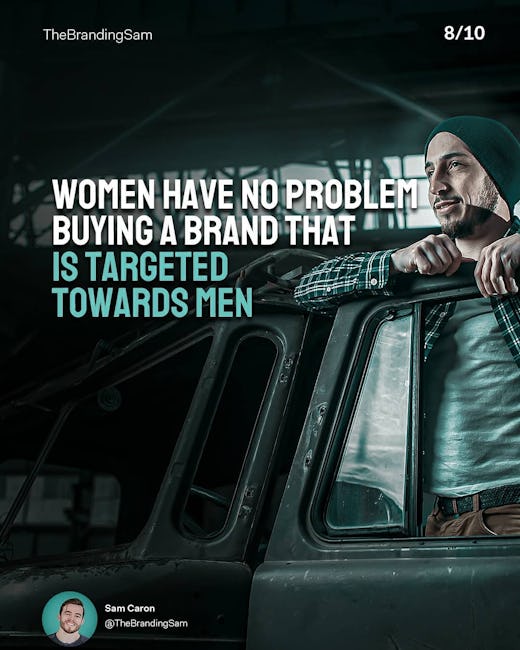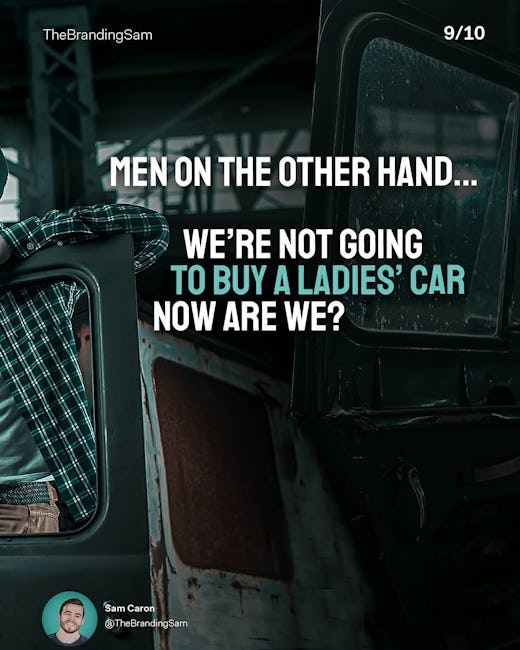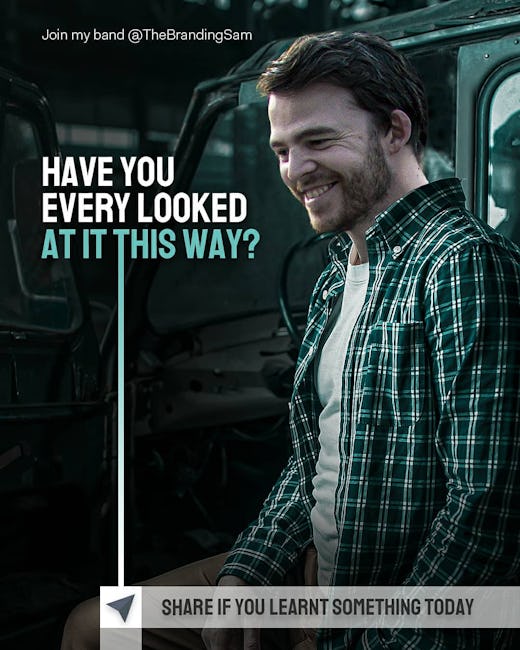 Here are some crazy stats:
There are 1.4 million more women with a driving license than men...
Women buy 62% of all new cars in the US...
85% of car buying decisions are made by women...
You would think every manufacturer would shift their focus on women with these stats
Still, you rarely find brands that fully embrace female targeting
Why?
Women have no problem buying a brand that is targeted towards men
Men on the other hand...
We're not going to buy a ladies' car now are we?
Have you every looked at it this way?
More booklets by thebrandingsam
More Marketing booklets
Your recently viewed booklets
See all booklets