Booklet
Who is a UX designer?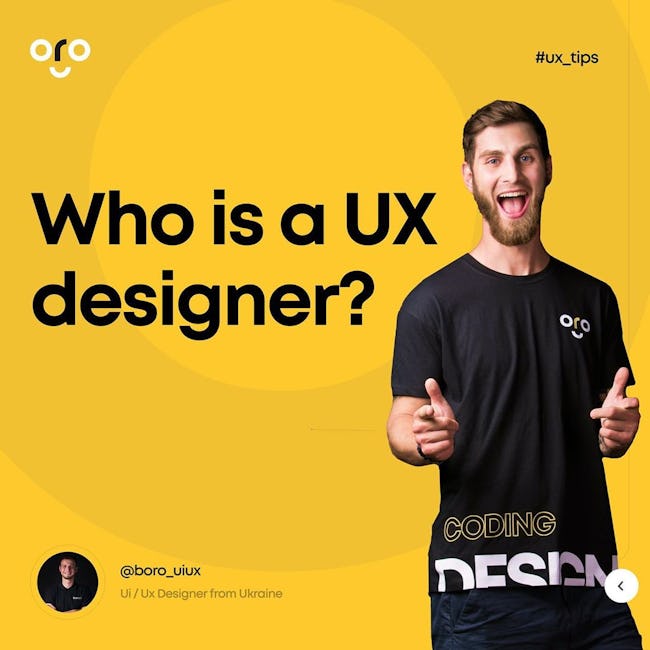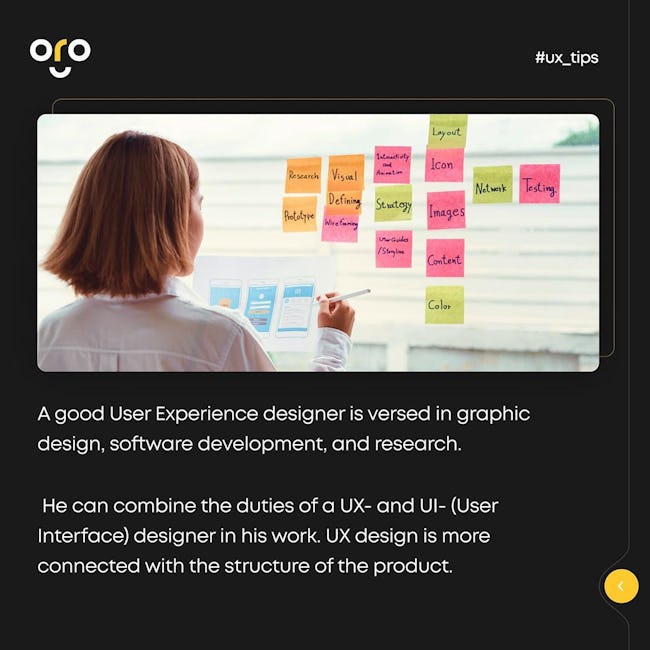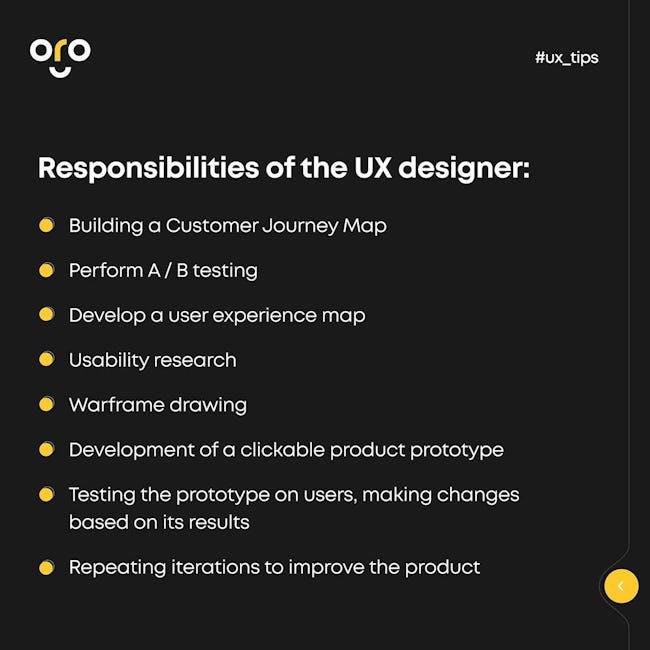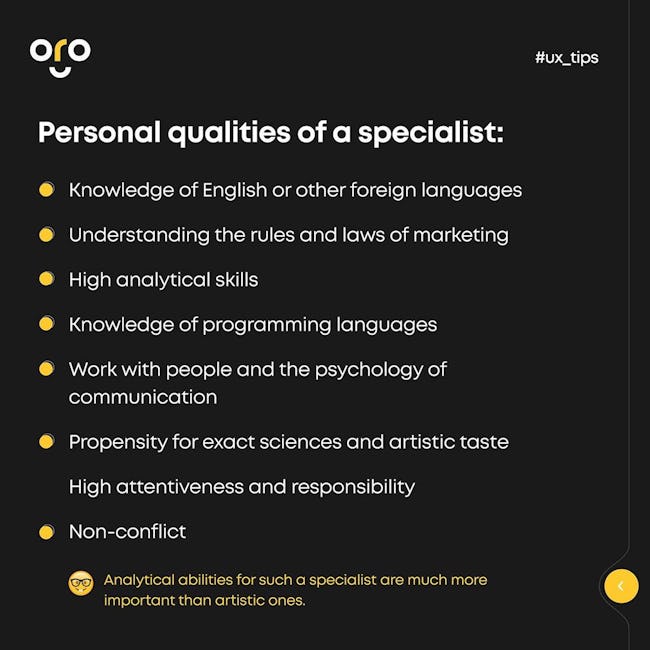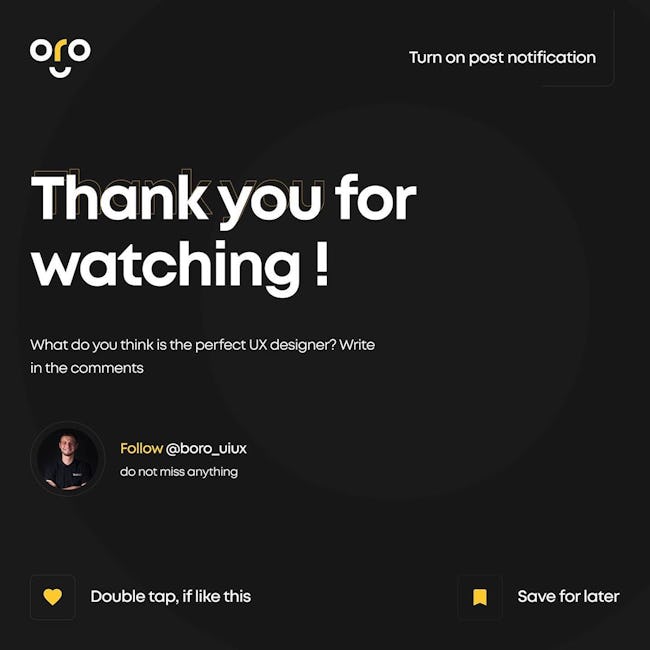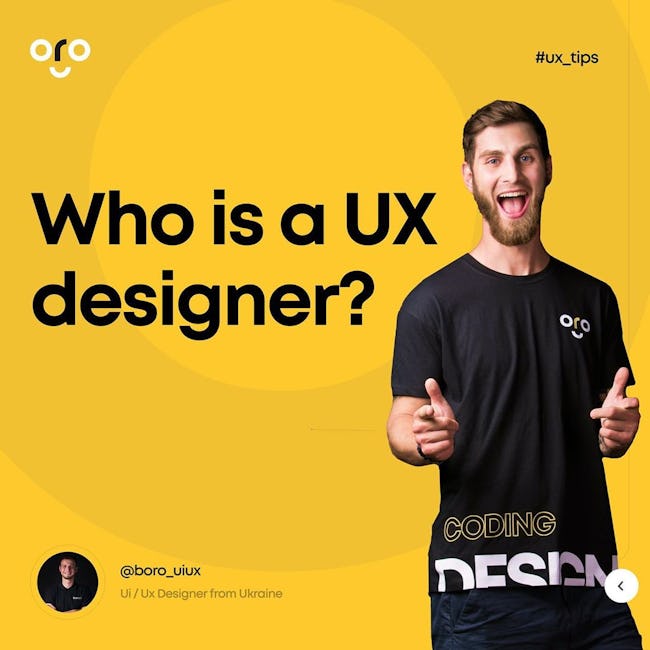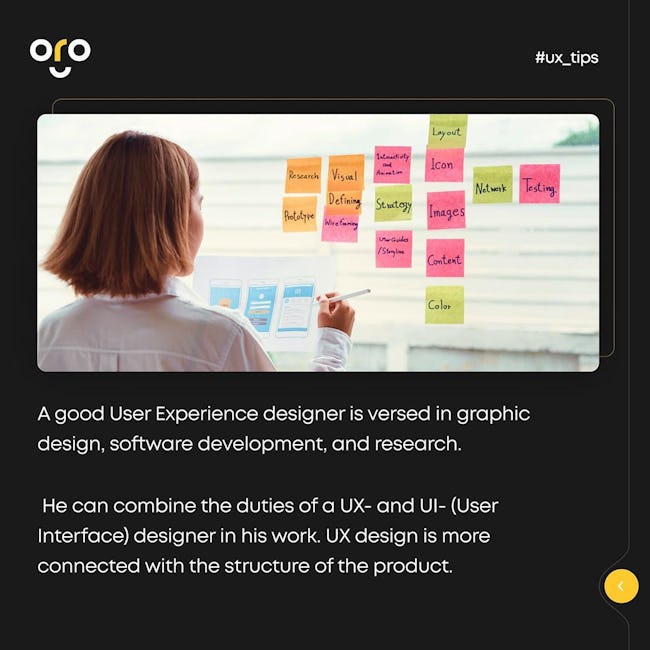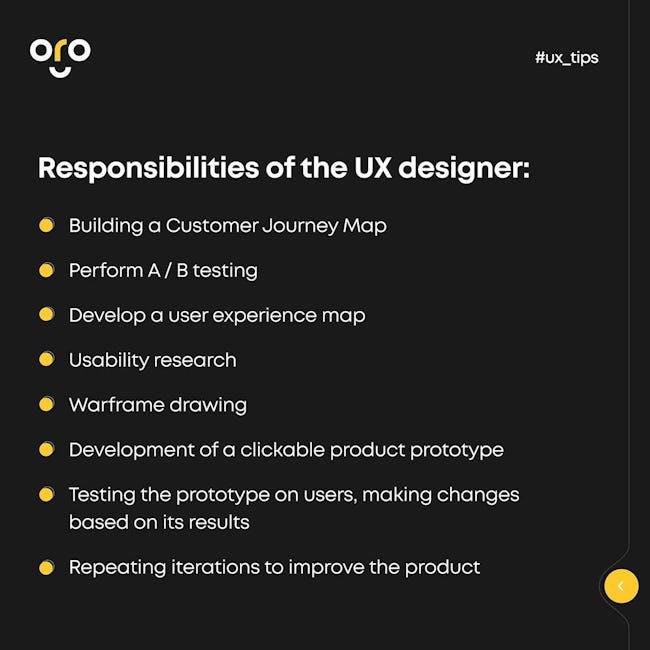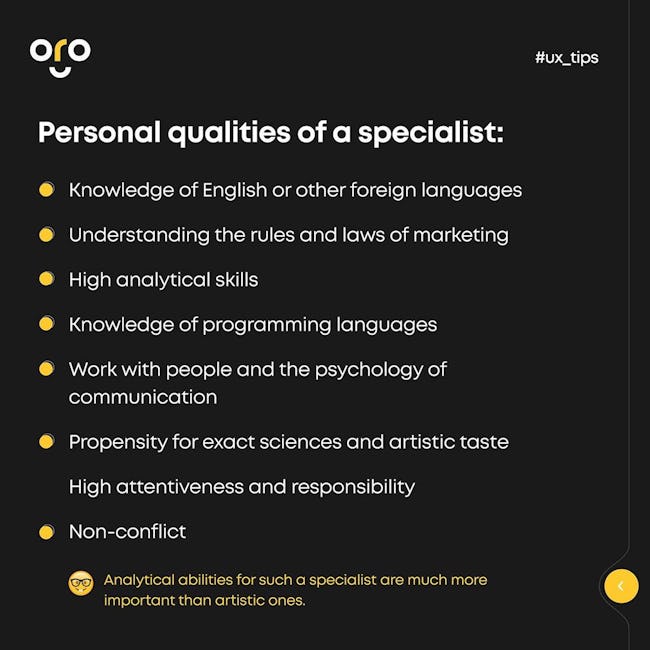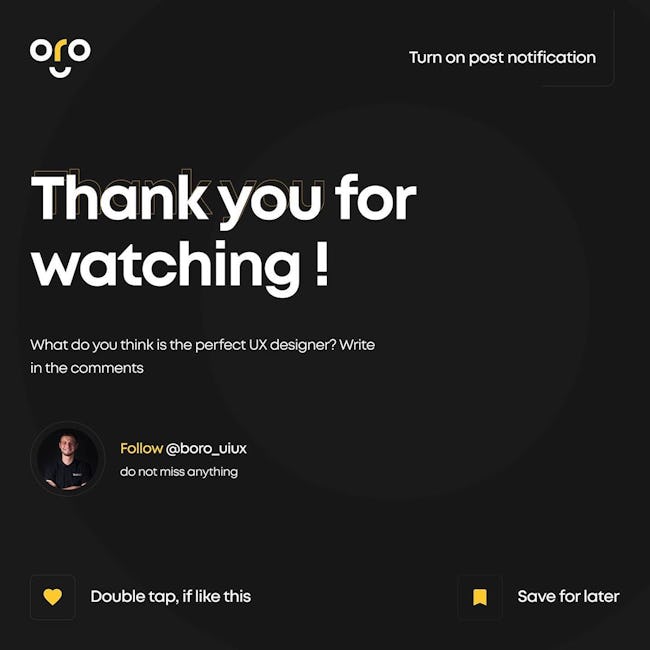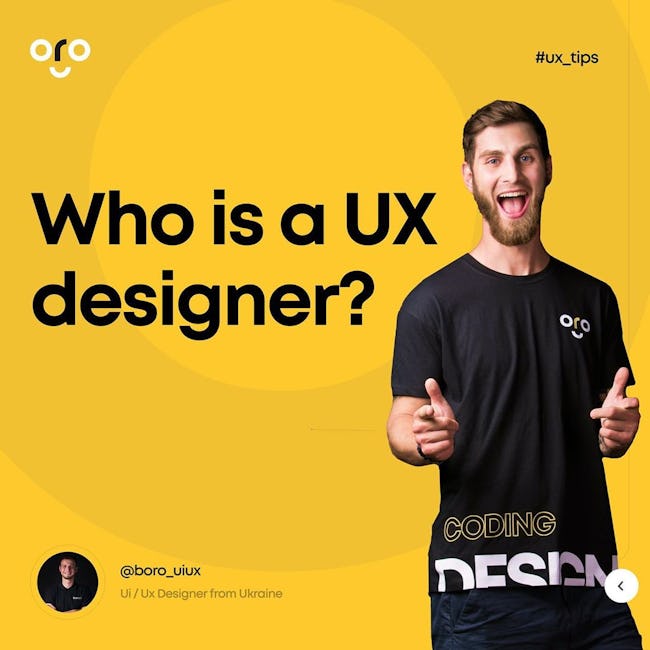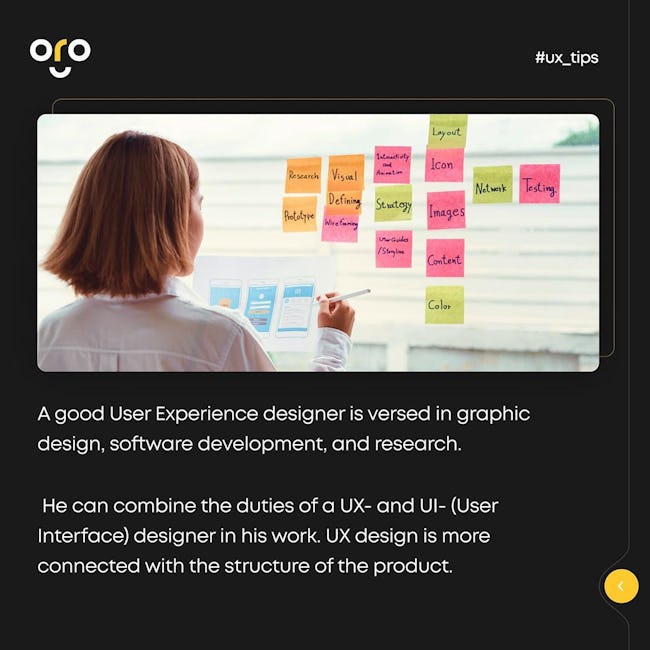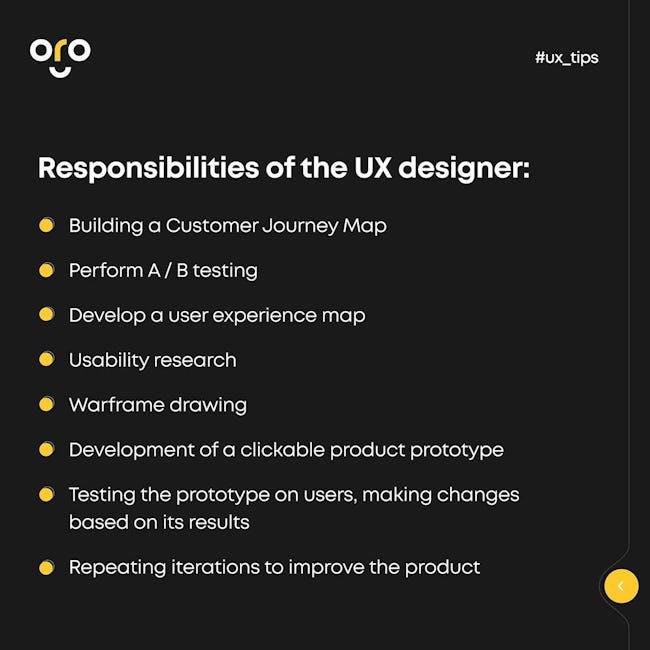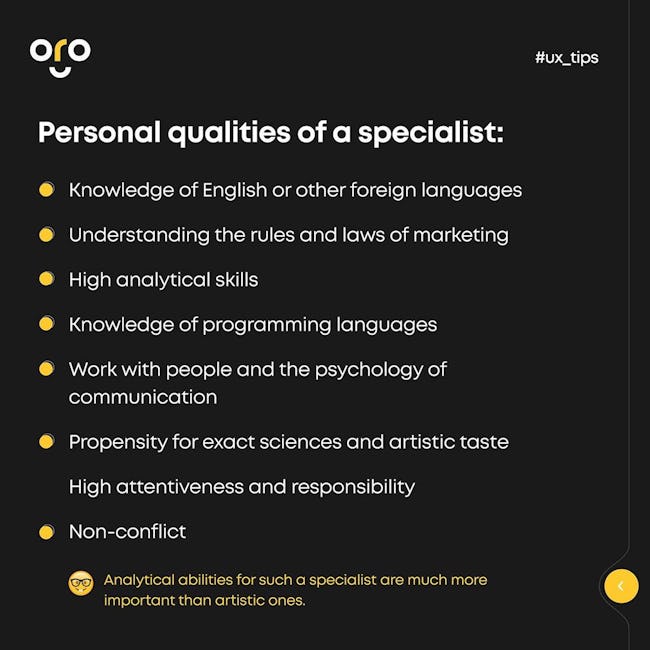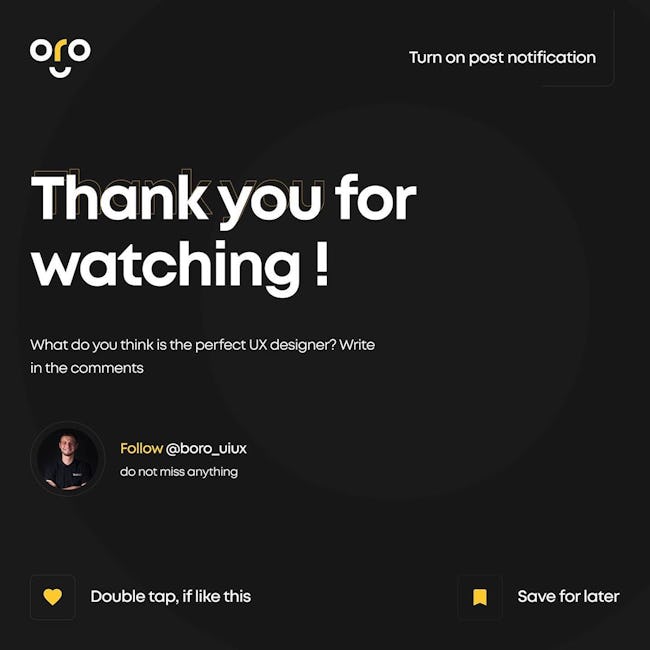 Who is a UX designer?
A good User Experience designer is versed in graphic design, software development, and research.
He can combine the duties of a UX- and Ul- (User Interface) designer in his work. UX design is more connected with the structure of the product.
UX, or User Experience designer is engaged in design and engineering. Its task is to make the product as comfortable as possible for users.
Responsibilities of the UX Designer
Building a Customer Journey Map
Perform A/B testing
Develop a user experience map
Usability research
Warframe drawing
Development of a clickable product prototype
Testing the prototype on users, making changes based on its results
Repeating iterations to improve the product
Personal qualities of a specialist
Knowledge of English or other foreign languages
Understanding the rules and laws of marketing
High analytical skills
Knowledge of programming languages
Work with people and the psychology of communication
Propensity for exact sciences and artistic taste High attentiveness and responsibility
Non-conflict
Analytical abilities for such a specialist are much more important than artistic ones.
Advantages of the profession
High income
Free schedule
Free choice of customers
Promising direction
Disadvantages of the profession
Competition
Instability of the IT-products market
Great responsibility for the final product
Knowledge of related fields.
Thank you for watching! What do you think is the perfect UX designer? Write in the comments
More booklets by Yehor Haiduk
More Design booklets
Your recently viewed booklets
See all booklets