Booklet
Whiteboard Challenges what you need to know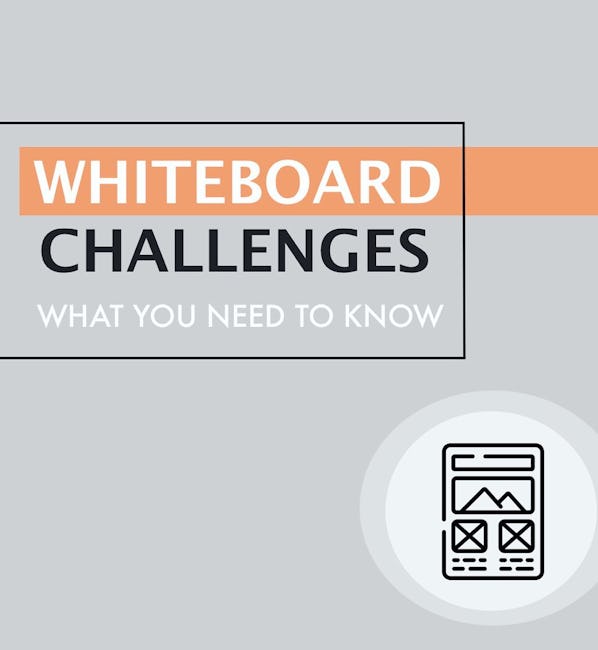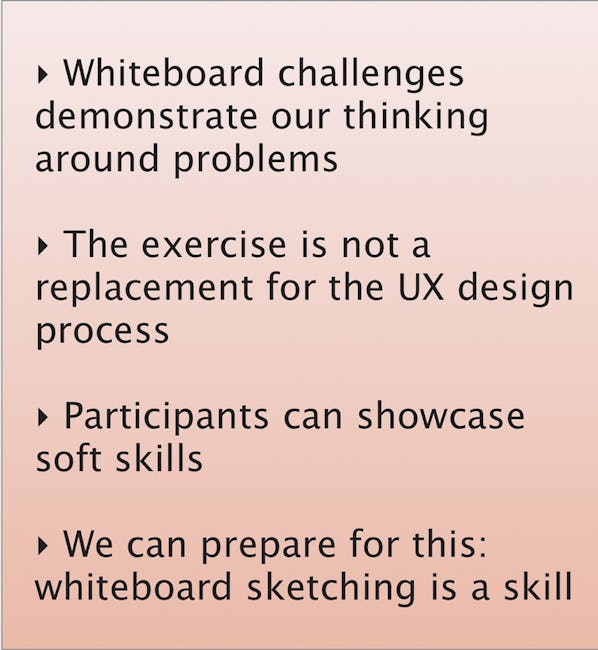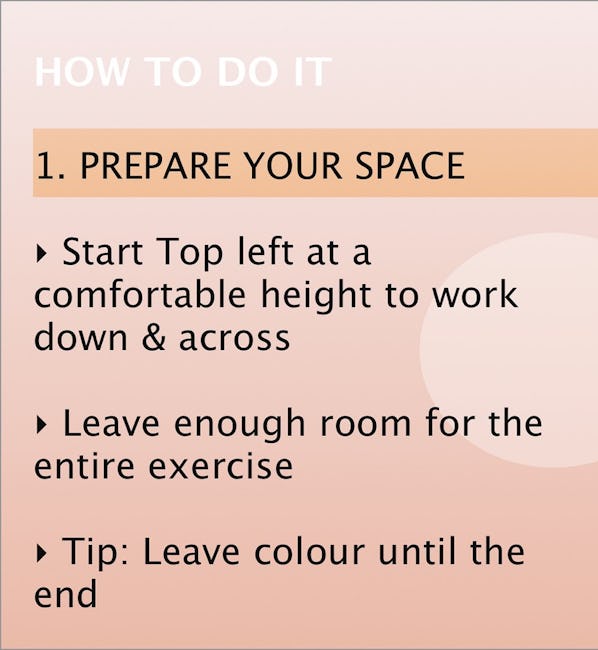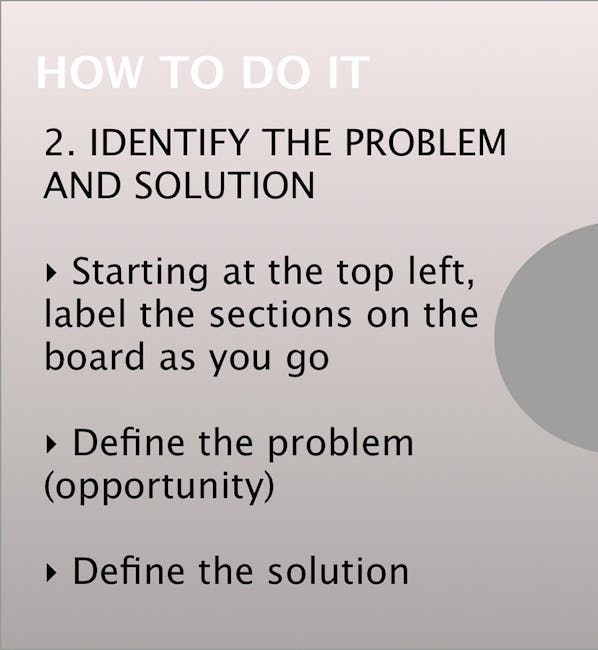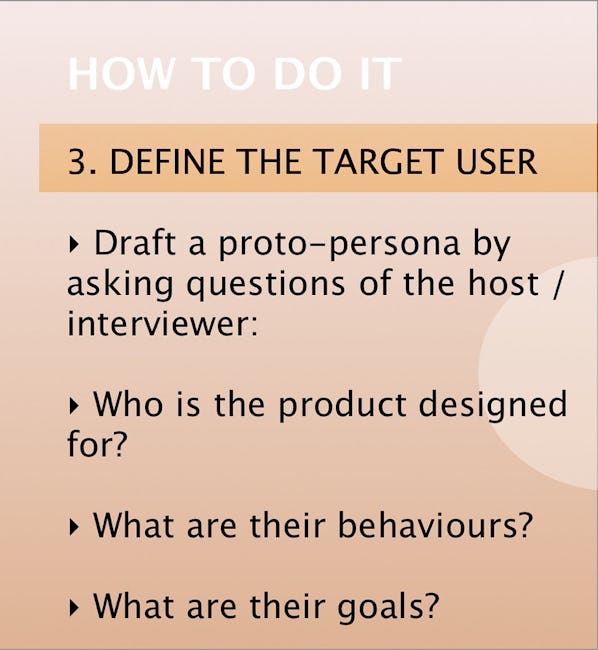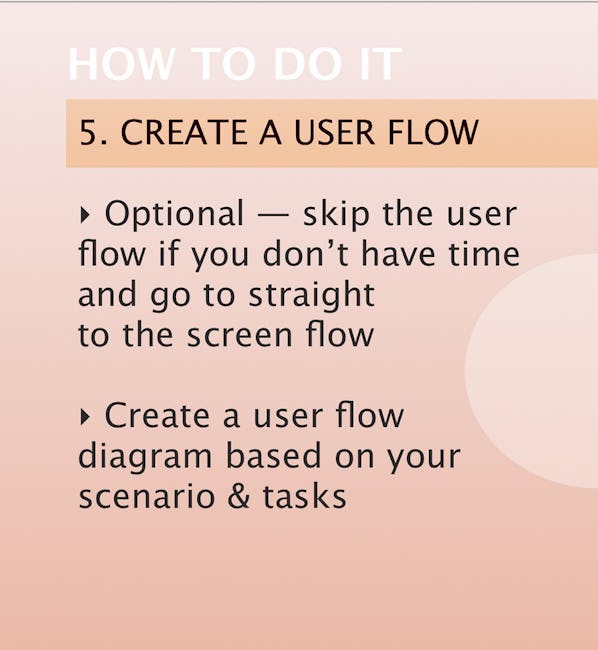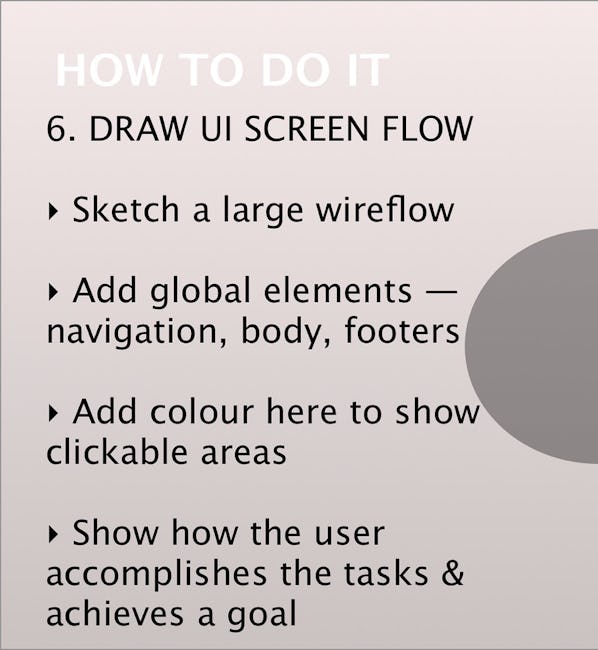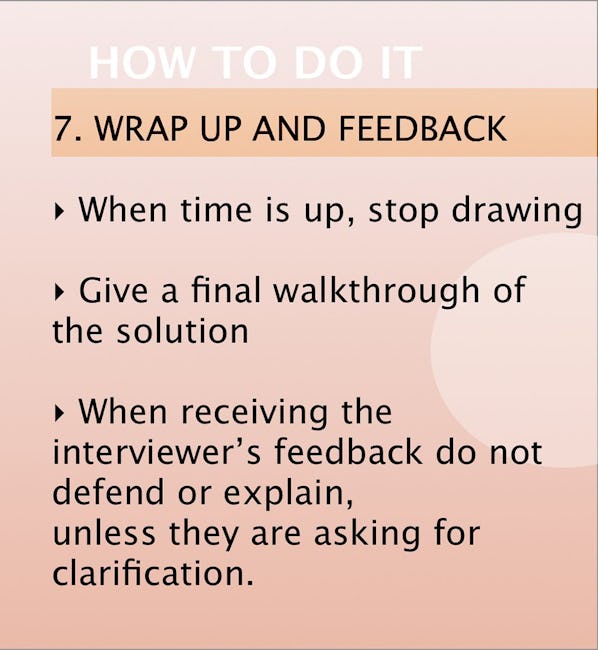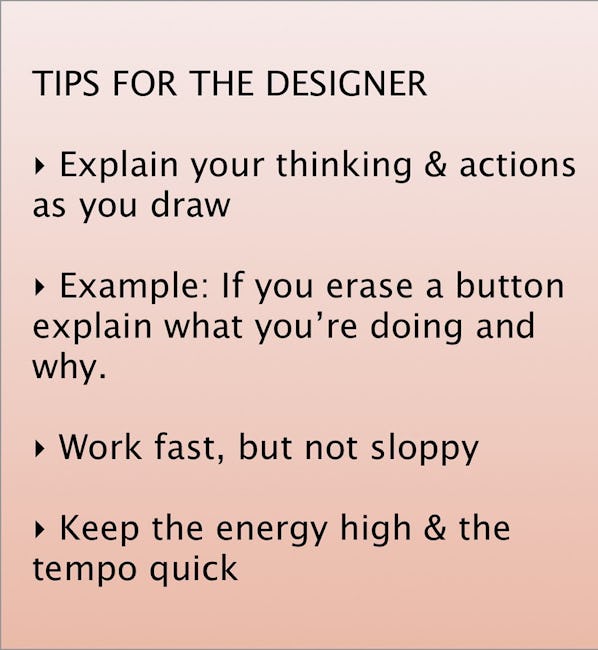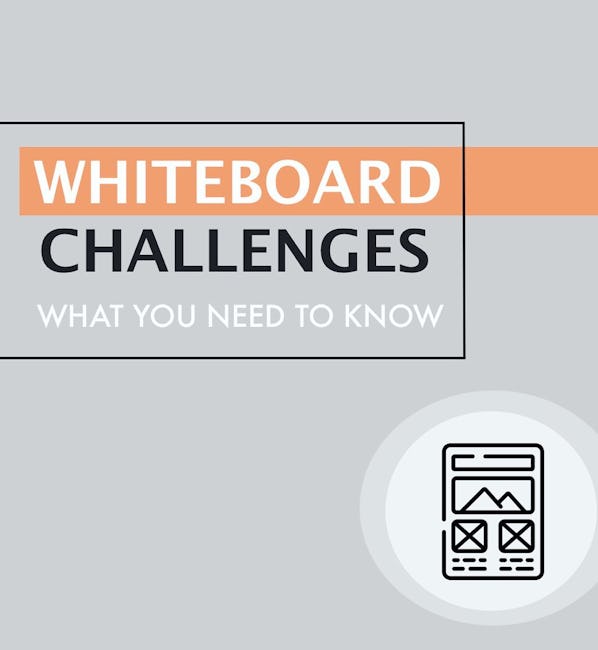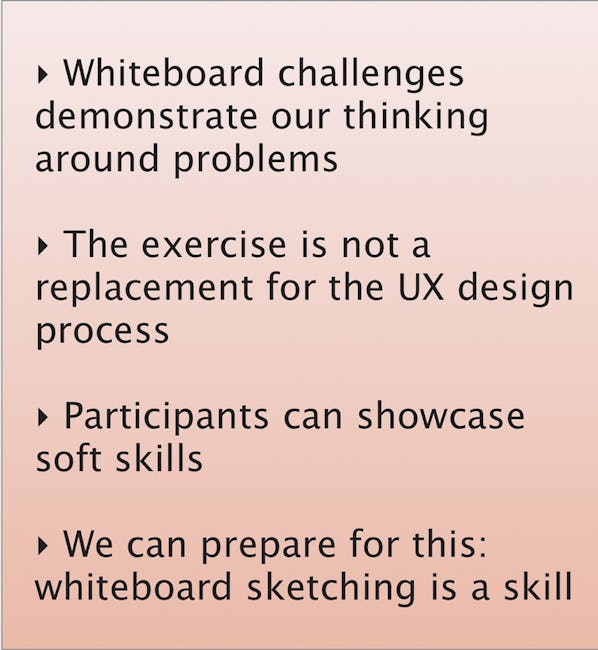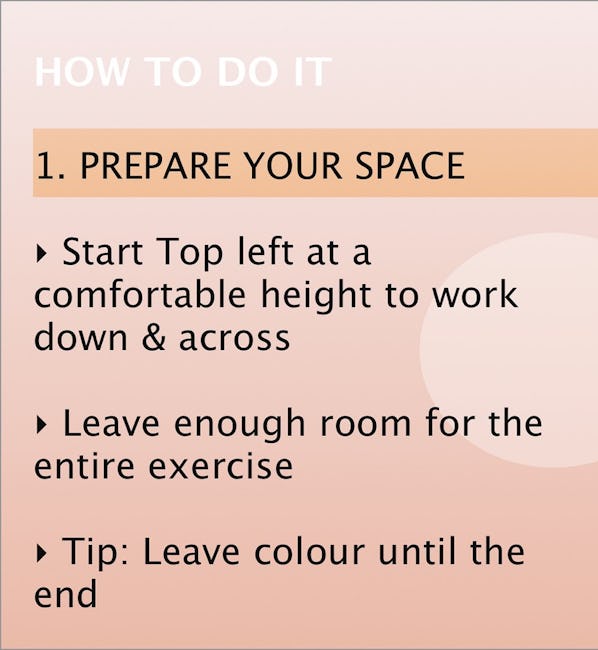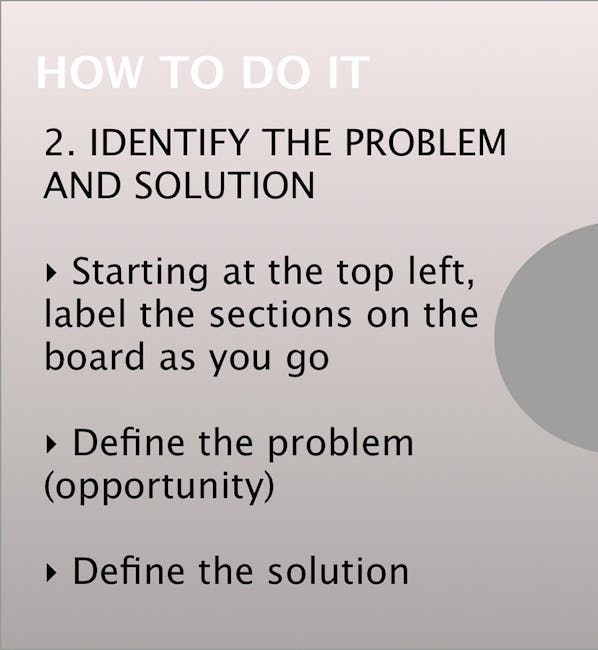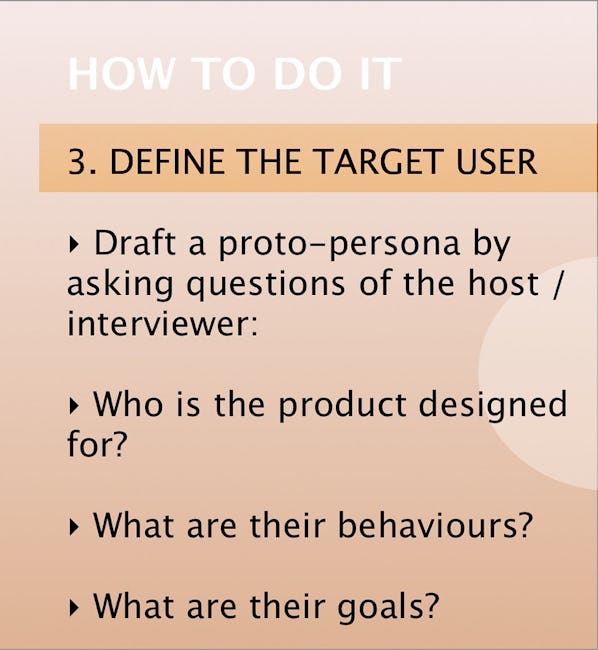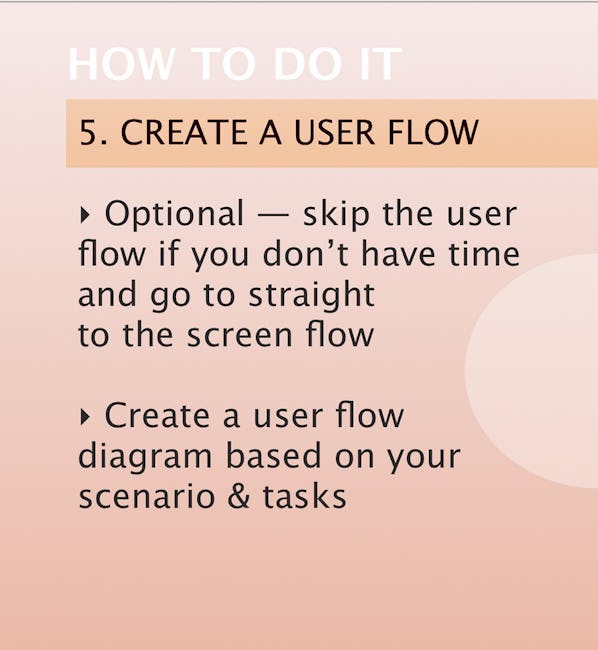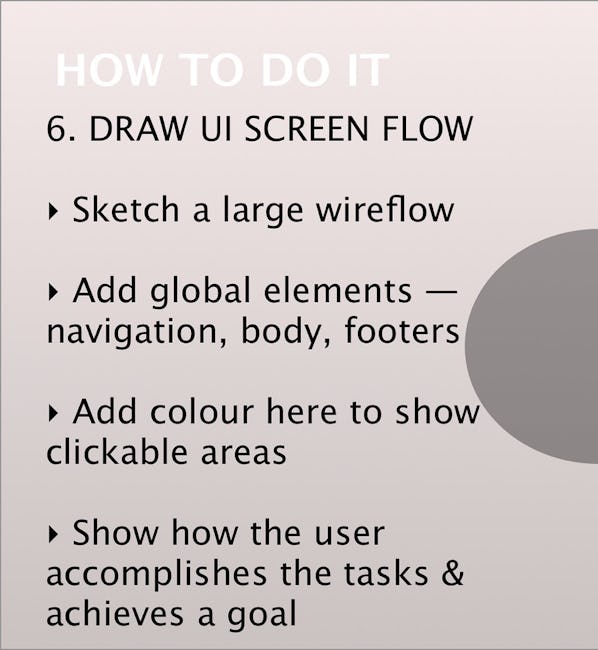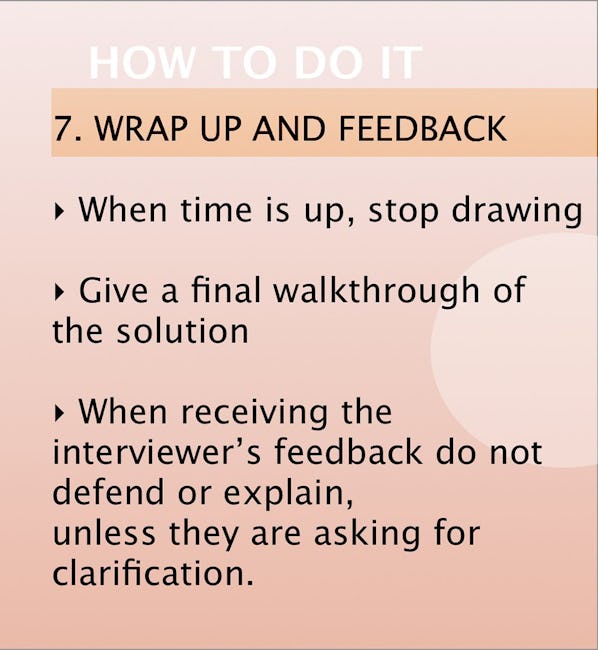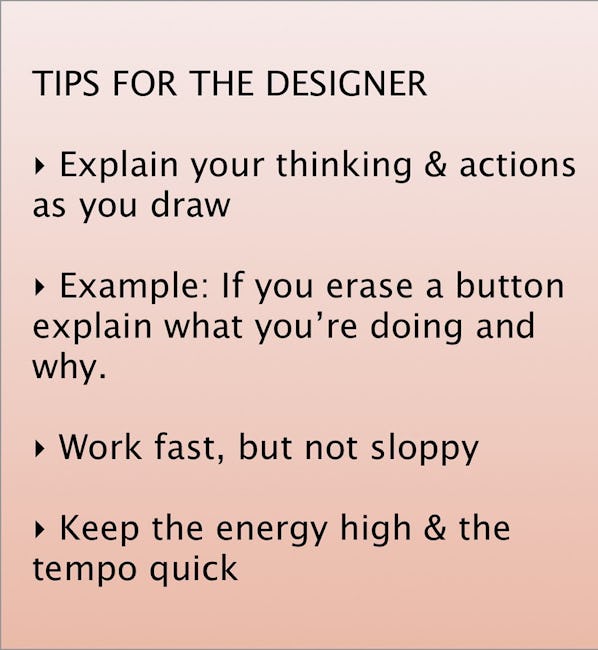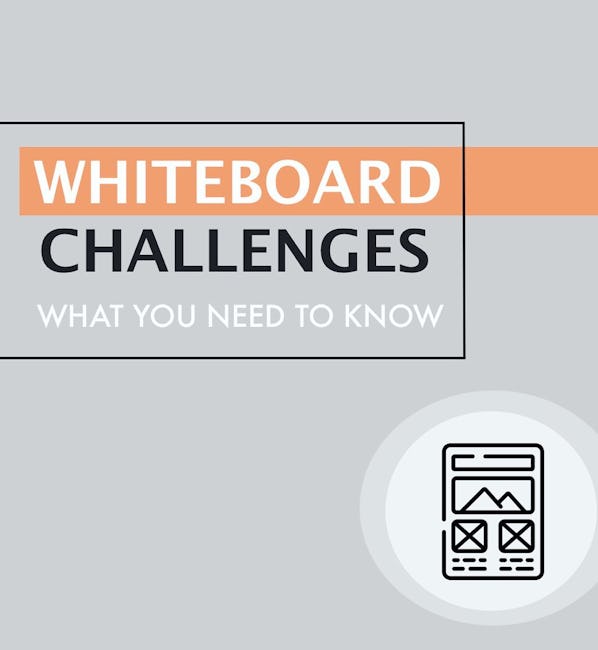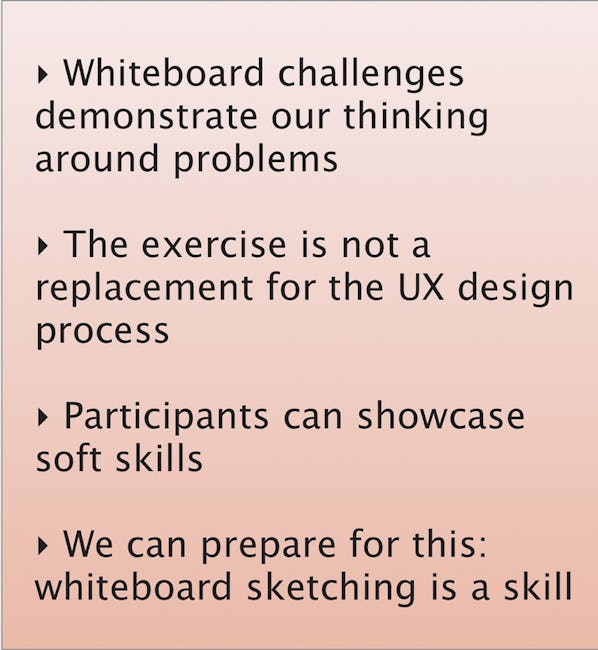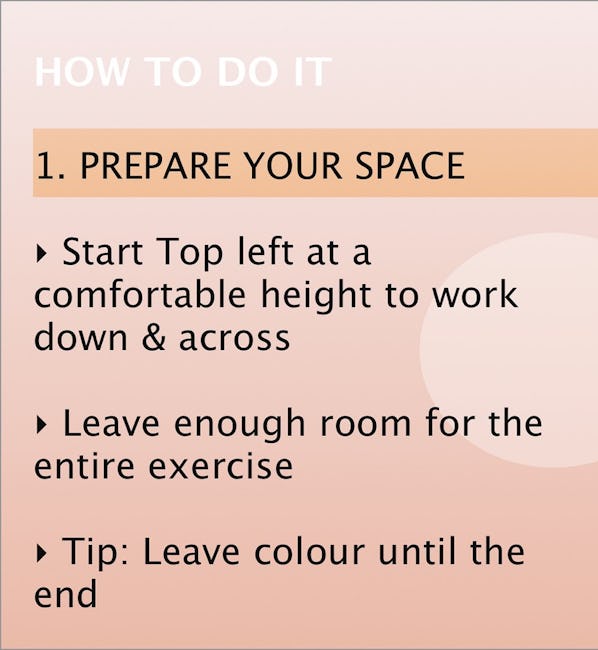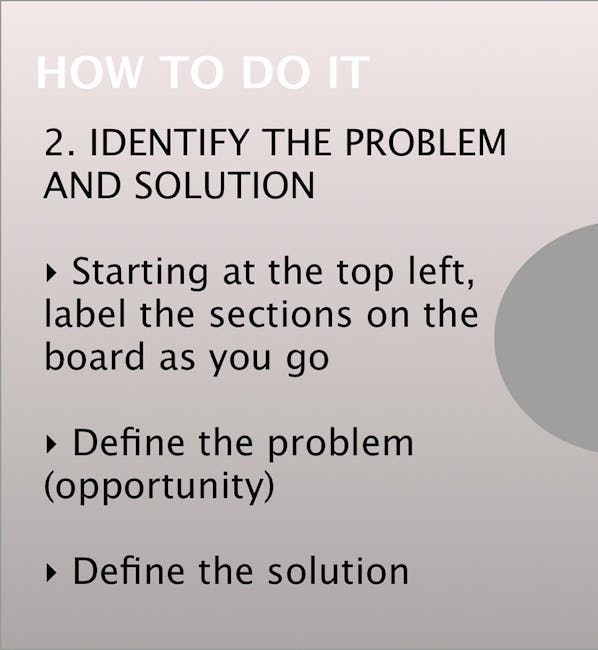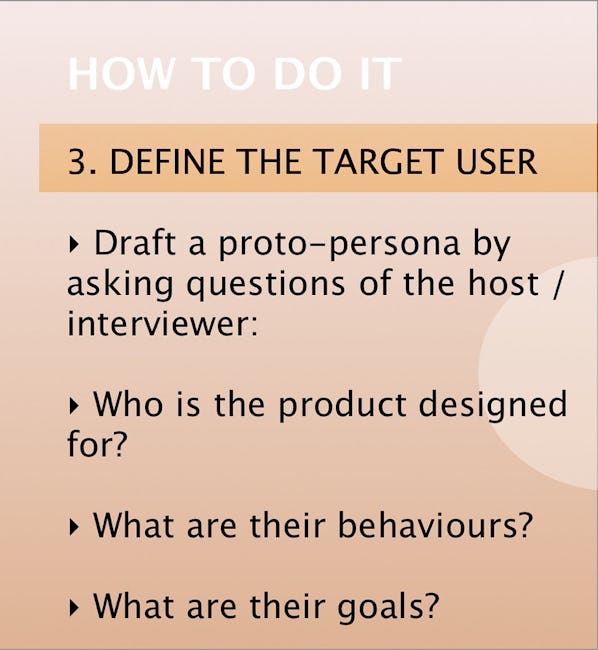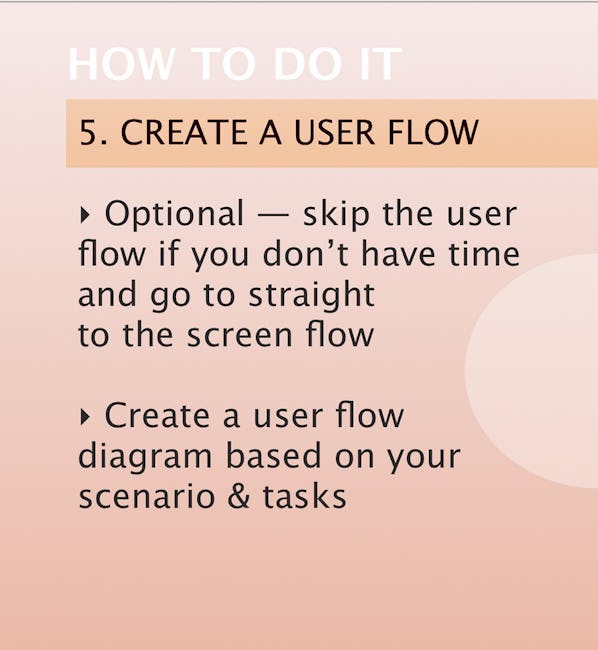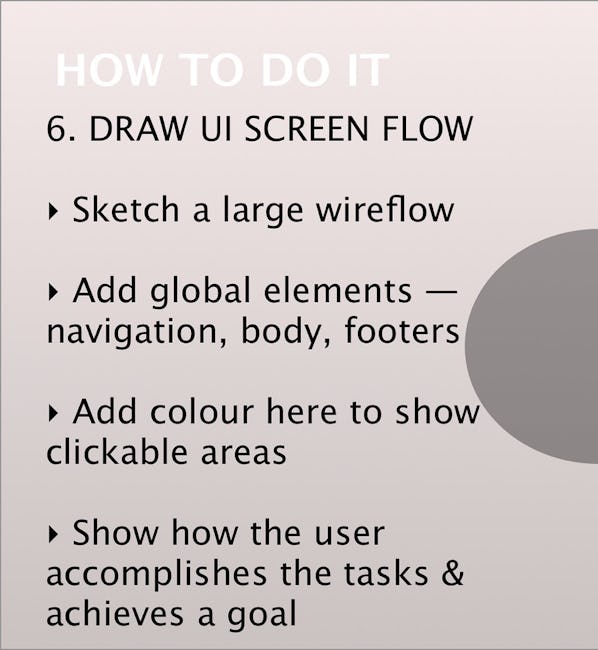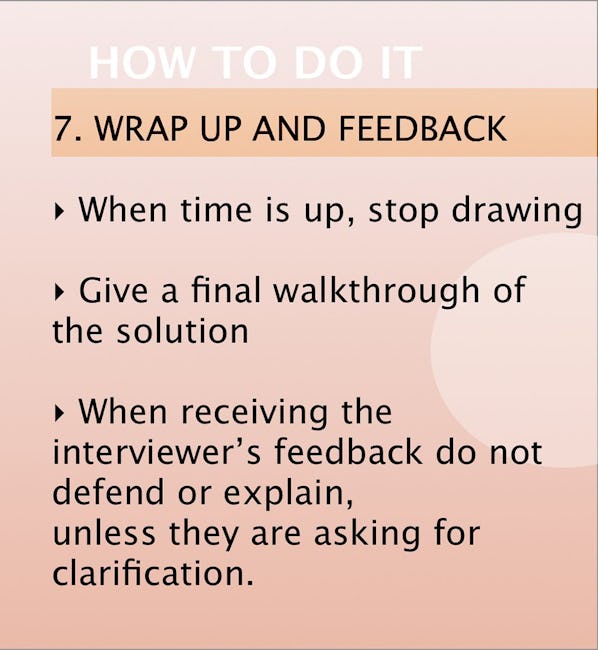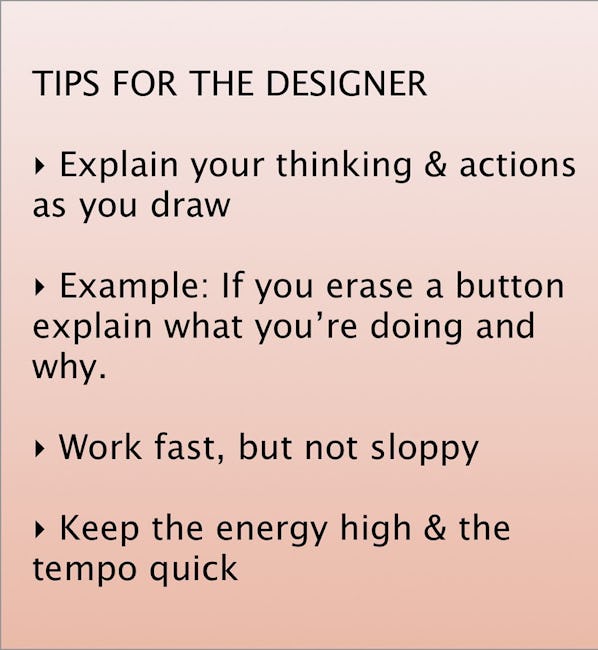 Whiteboard Challenges what you need to know
Whiteboard challenges demonstrate our thinking around problems
The exercise is not a replacement for the UX design process
Participants can showcase soft skills
We can prepare for this: whiteboard sketching is a skill
PREPARE YOUR SPACE
Start Top left at a comfortable height to work down & across
Leave enough room for the entire exercise
Tip: Leave colour until the end
IDENTIFY THE PROBLEM AND SOLUTION
Starting at the top left, label the sections on the board as you go
Define the problem (opportunity)
Define the solution
DEFINE THE TARGET USER
Draft a proto-persona by asking questions of the host / interviewer:
Who is the product designed for?
What are their behaviours?
What are their goals?
NOTE ANY ASSUMPTIONS
List any assumptions that you are making — anything that is being assumed that is relevant to the task flow
CREATE A USER FLOW
Optional — skip the user flow if you don't have time and go to straight to the screen flow
Create a user flow diagram based on your scenario & tasks
DRAW Ul SCREEN FLOW
Sketch a large wireflow
Add global elements — navigation, body, footers
Add colour here to show clickable areas
Show how the user accomplishes the tasks & achieves a goal
WRAP UP AND FEEDBACK
When time is up, stop drawing
Give a final walkthrough of the solution
When receiving the interviewer's feedback do not defend or explain, unless they are asking for clarification.
TIPS FOR THE DESIGNER
Explain your thinking & actions as you draw
Example: If you erase a button explain what you're doing and why.
Work fast, but not sloppy
Keep the energy high & the tempo quick
More booklets by Laura Coughlan
More Design booklets
Your recently viewed booklets
See all booklets