Booklet
White Space is Not a Passive Background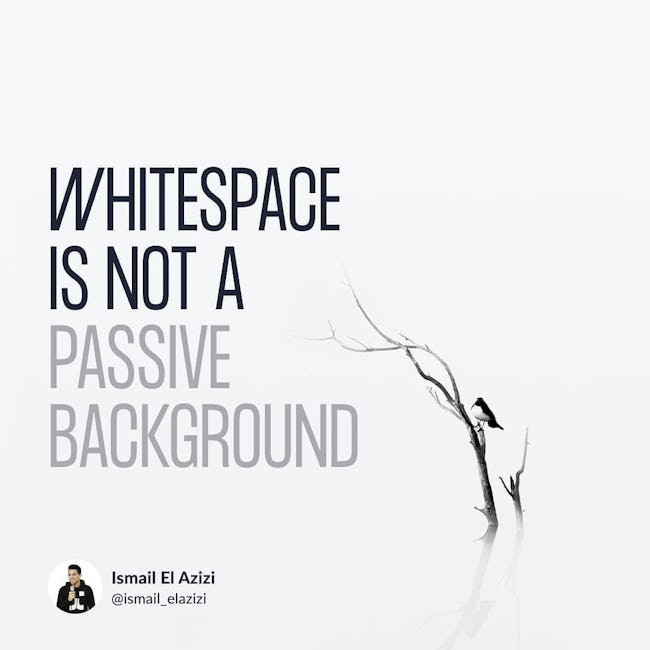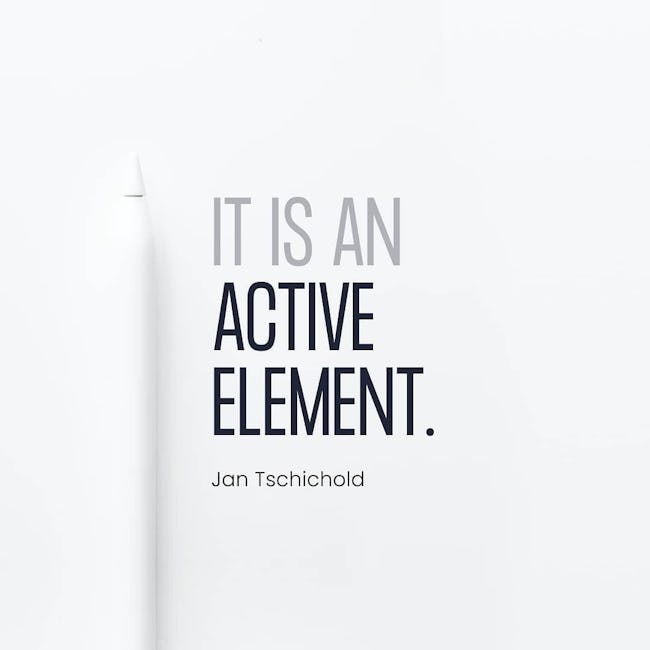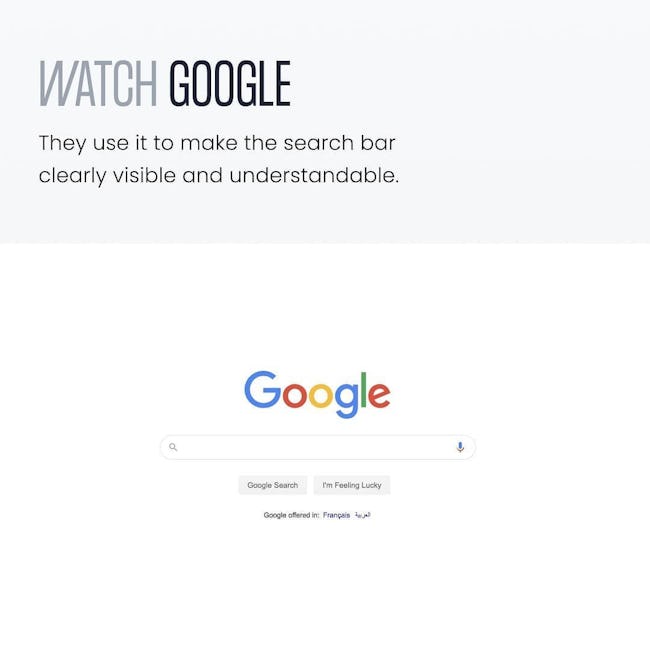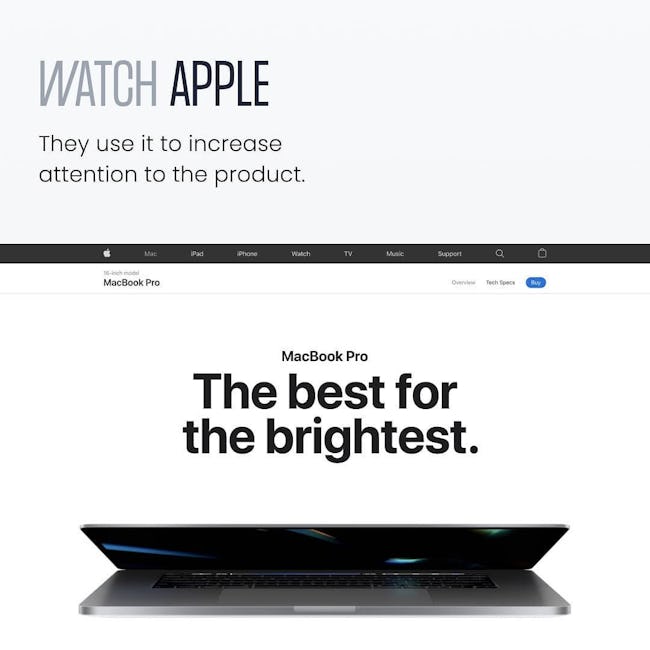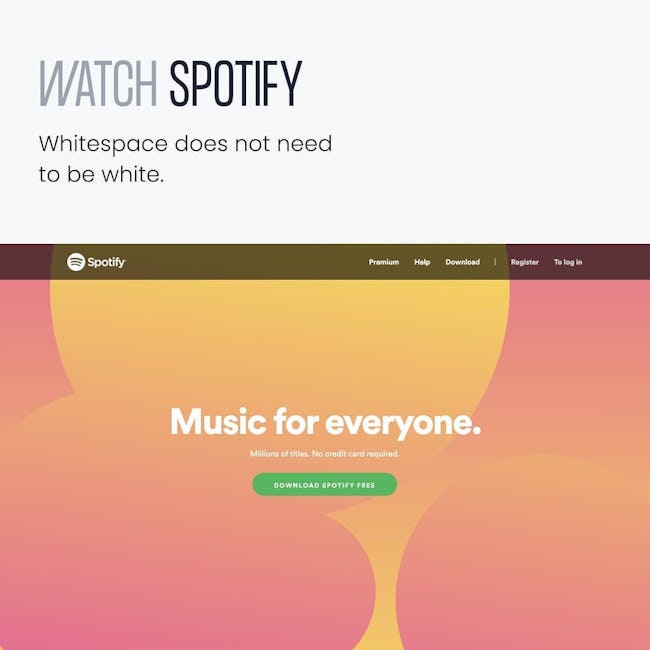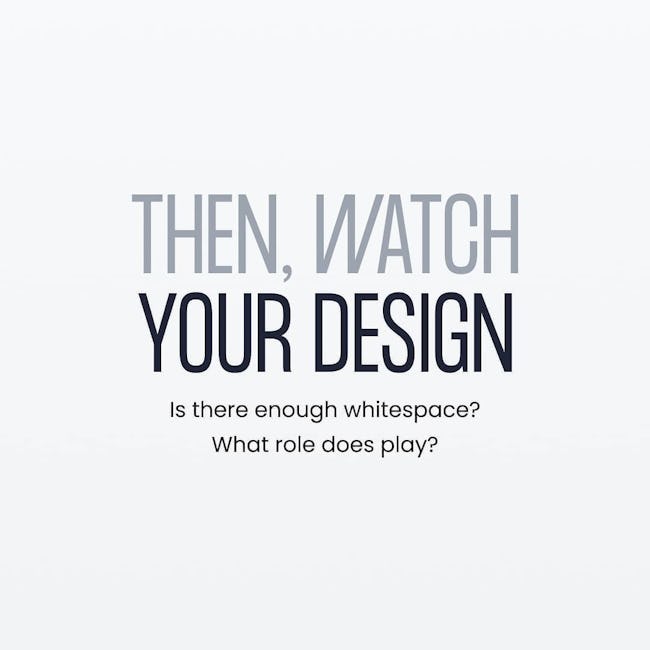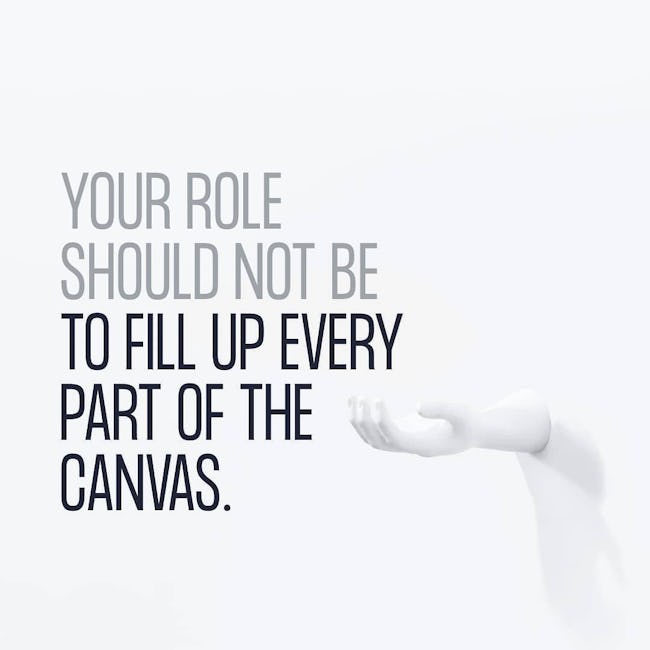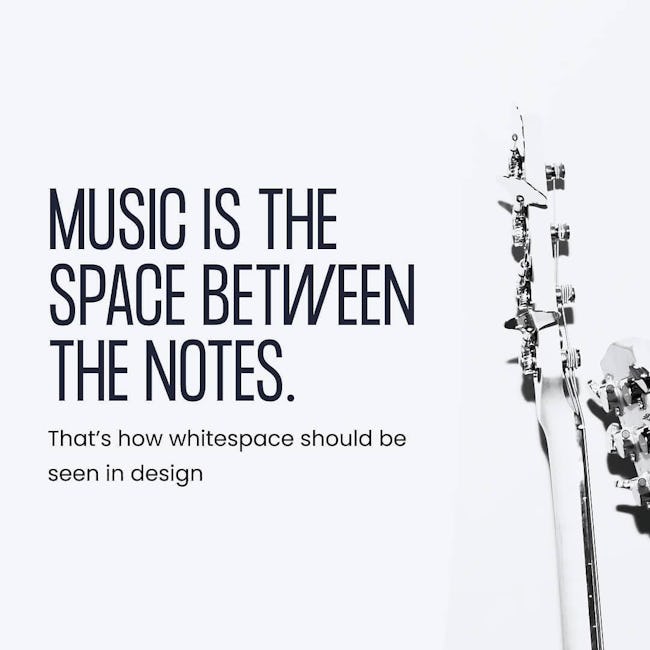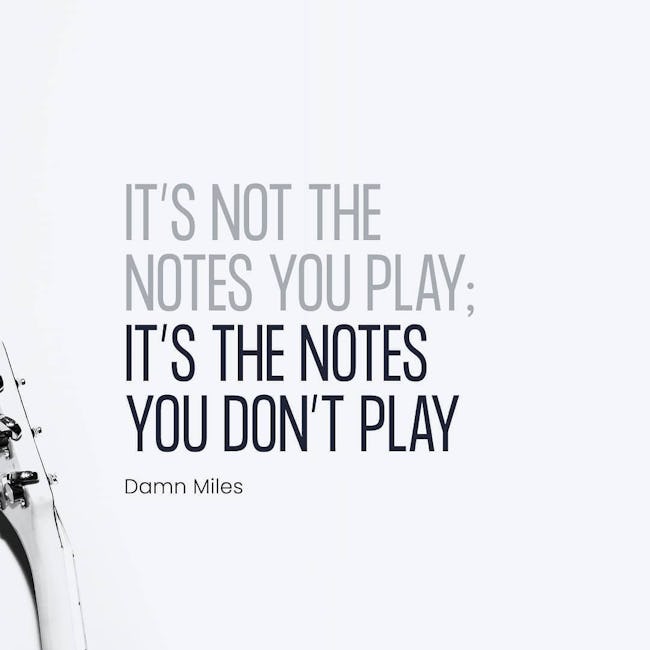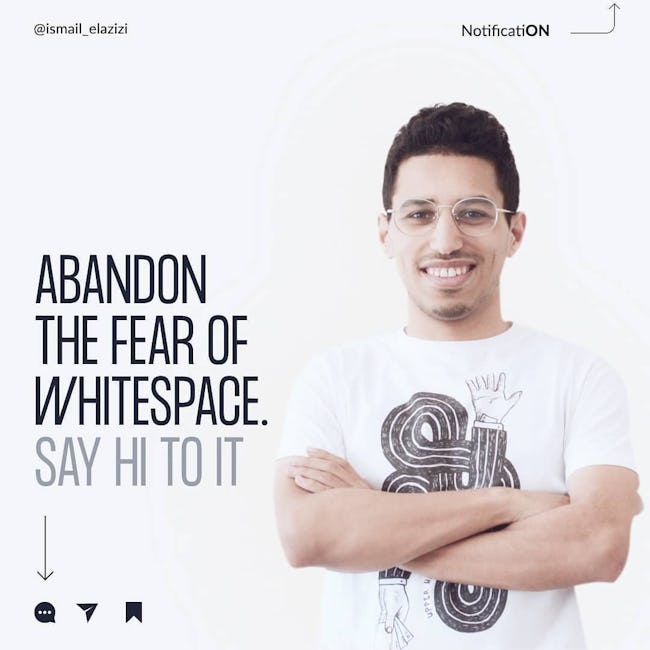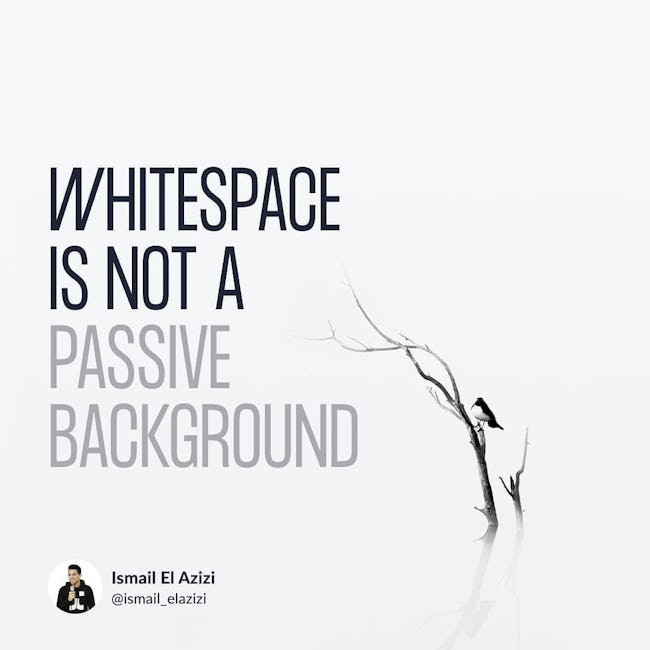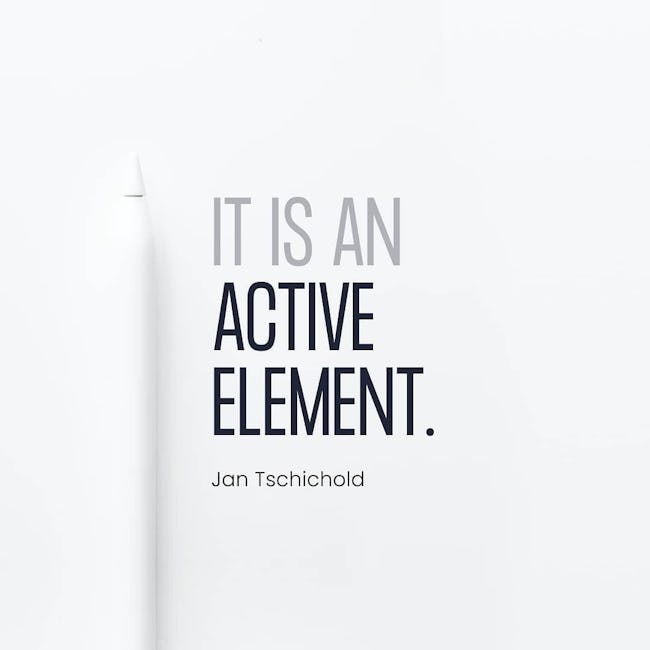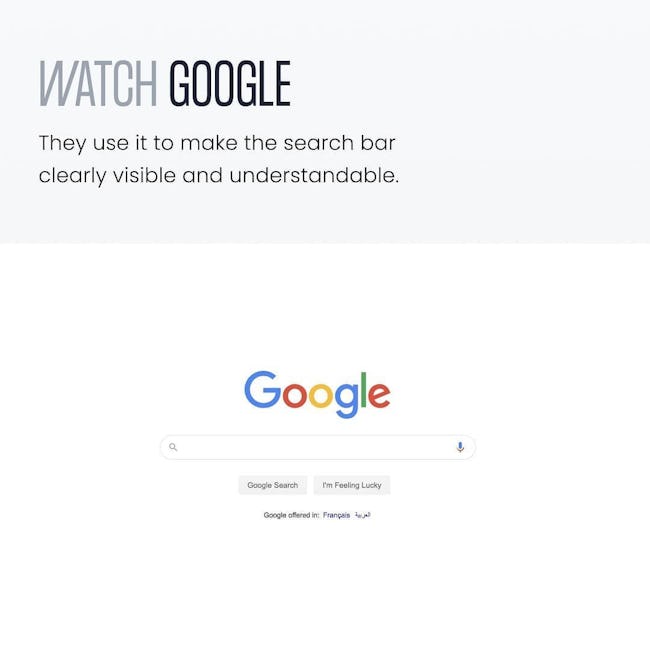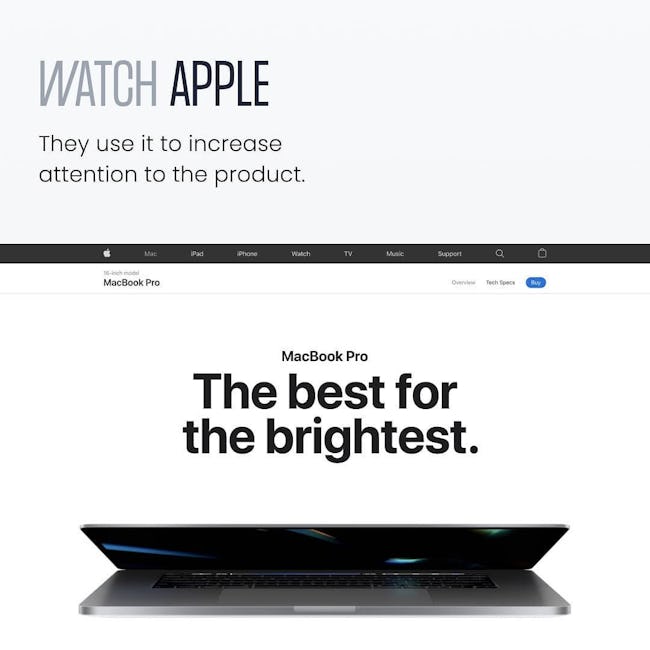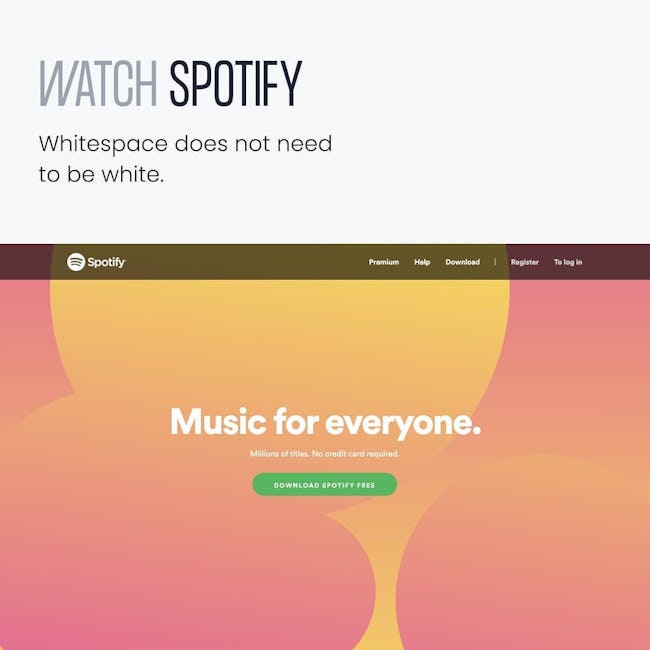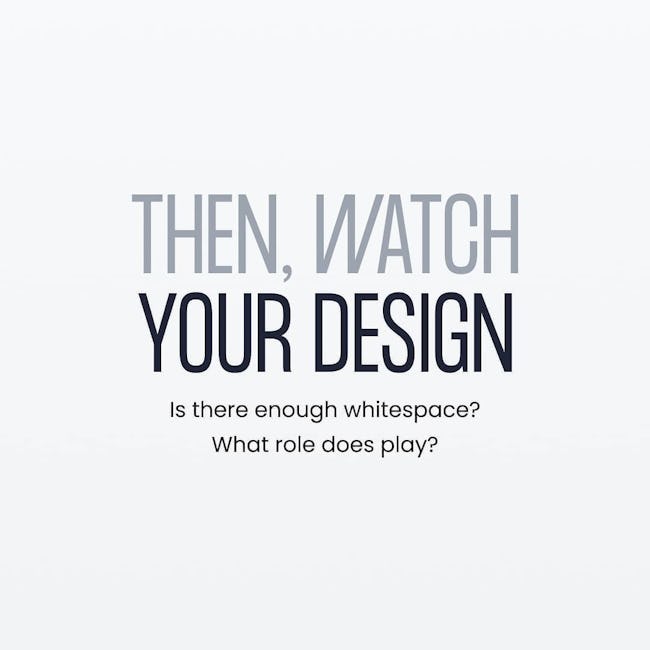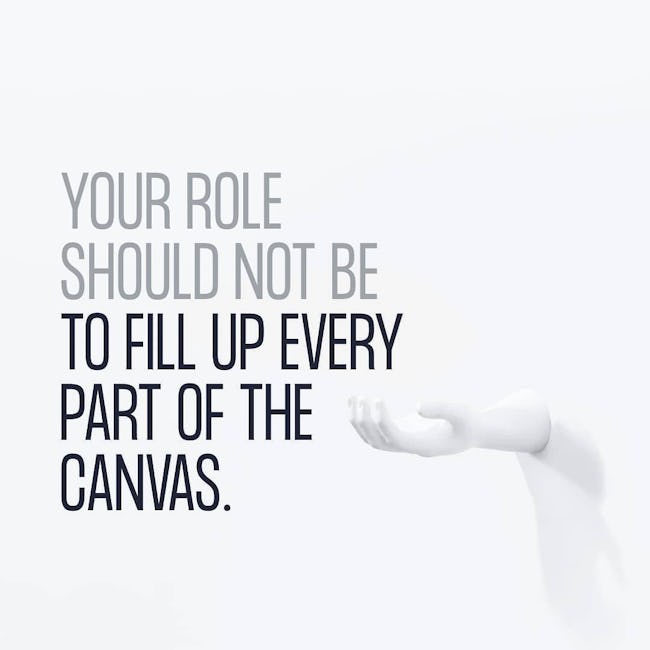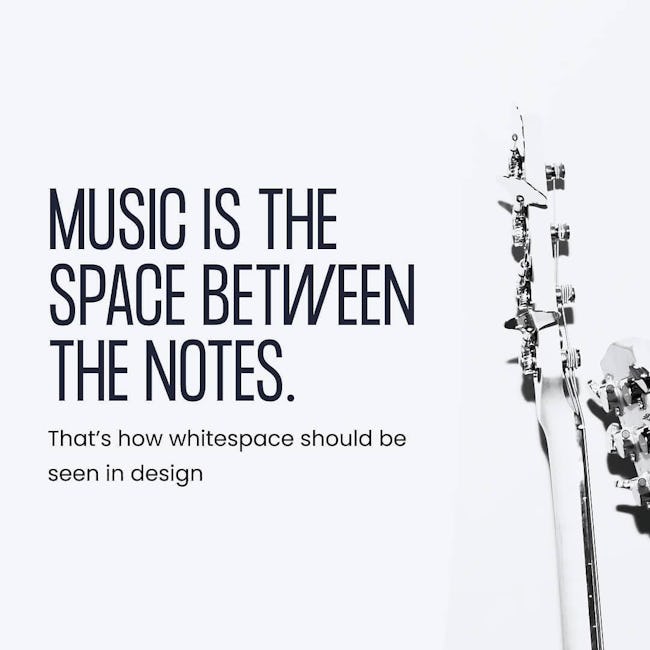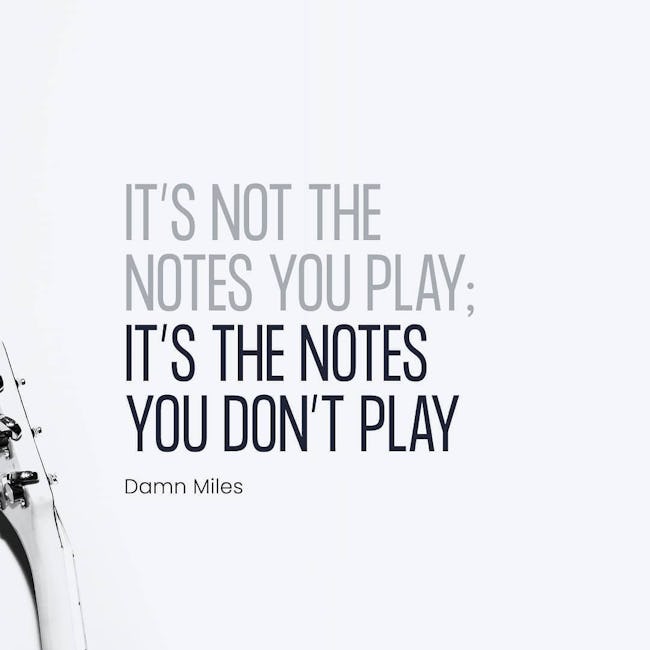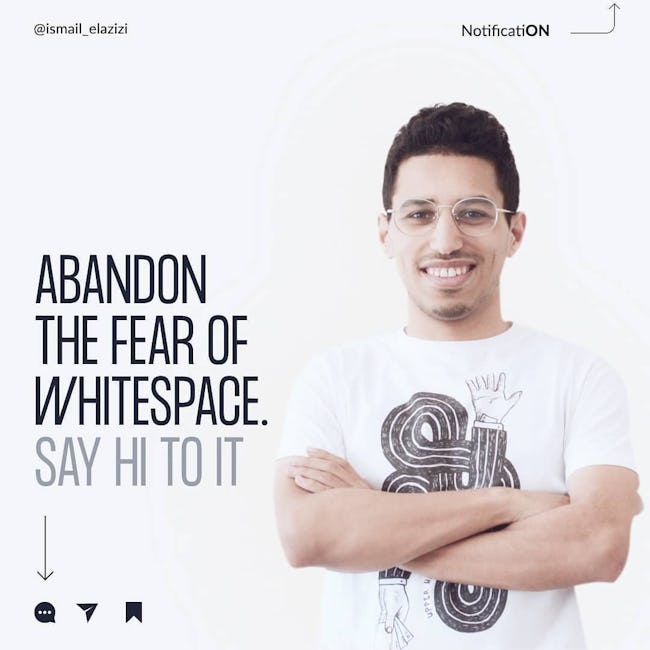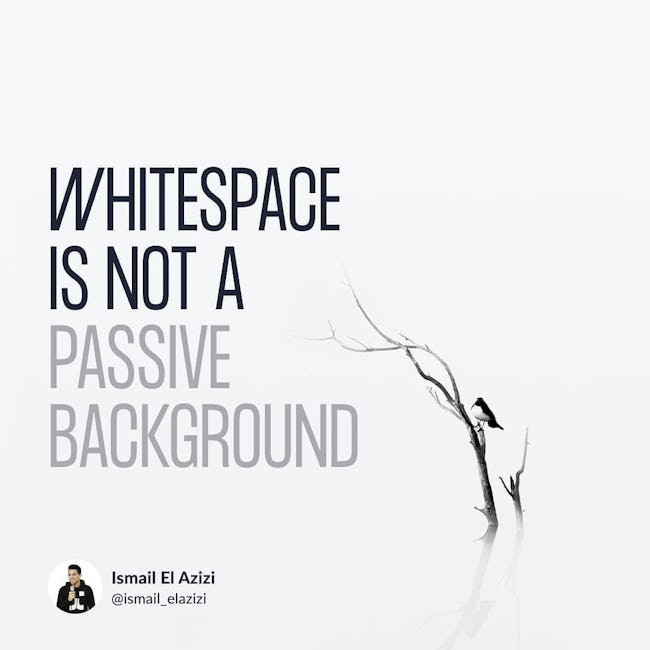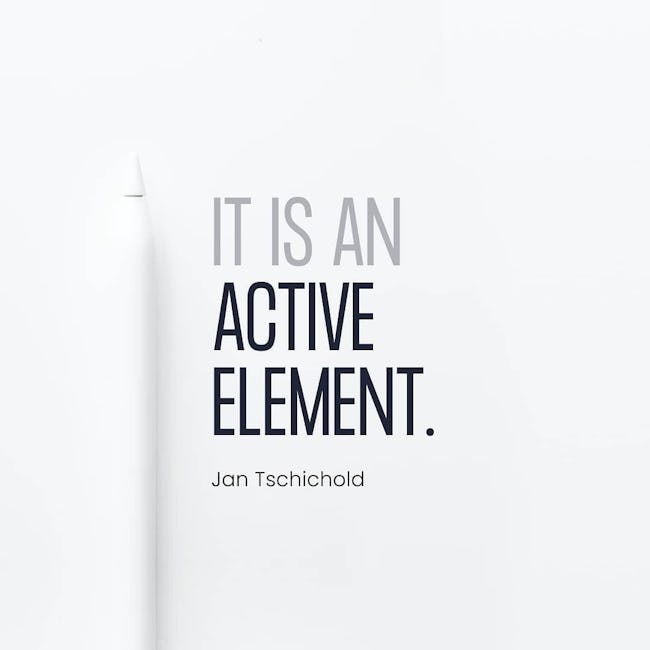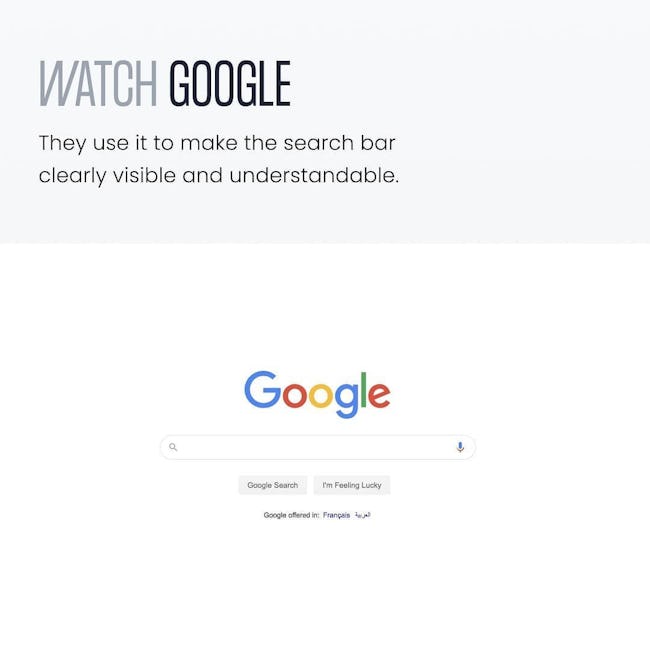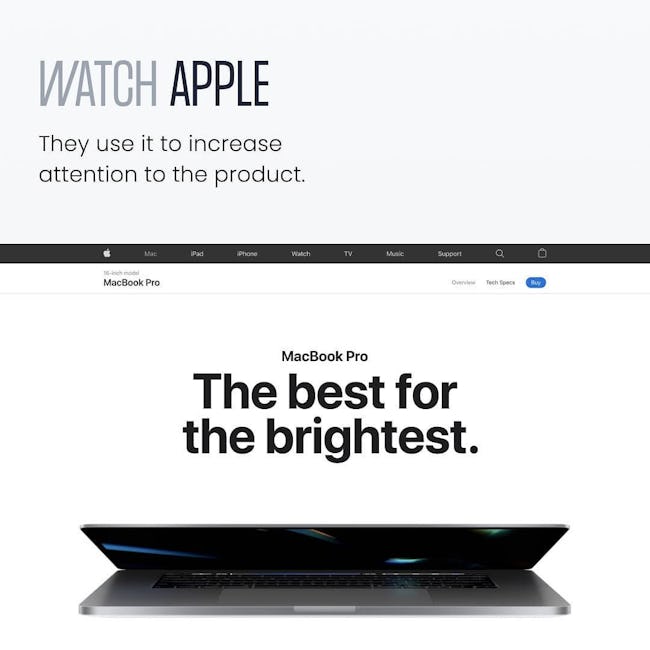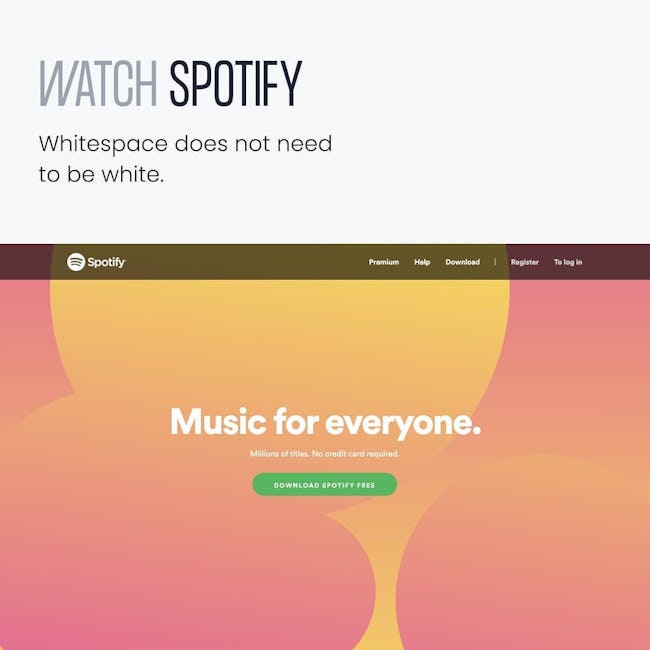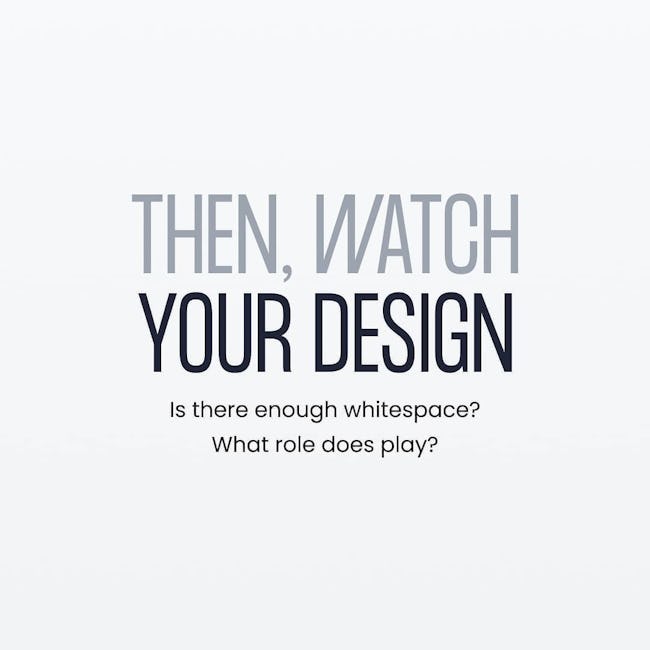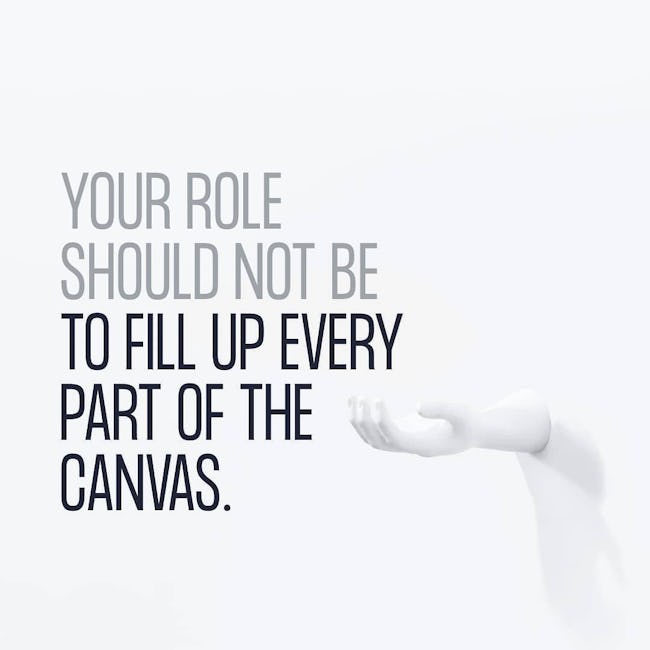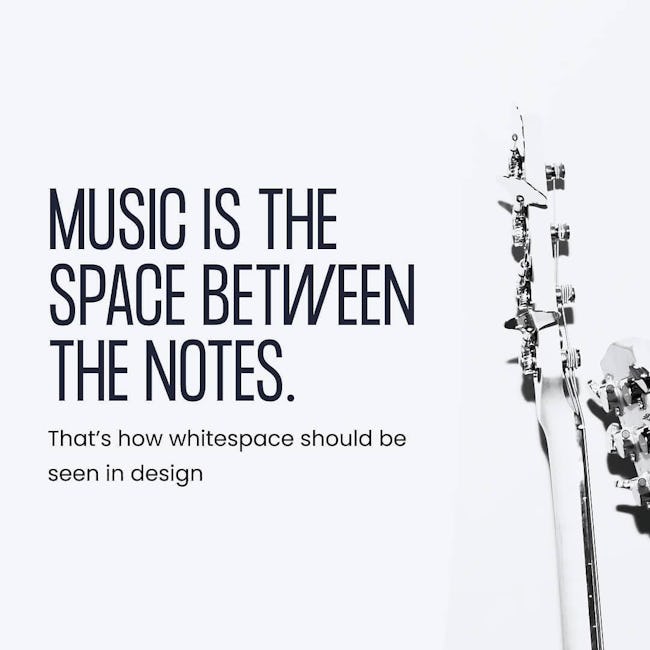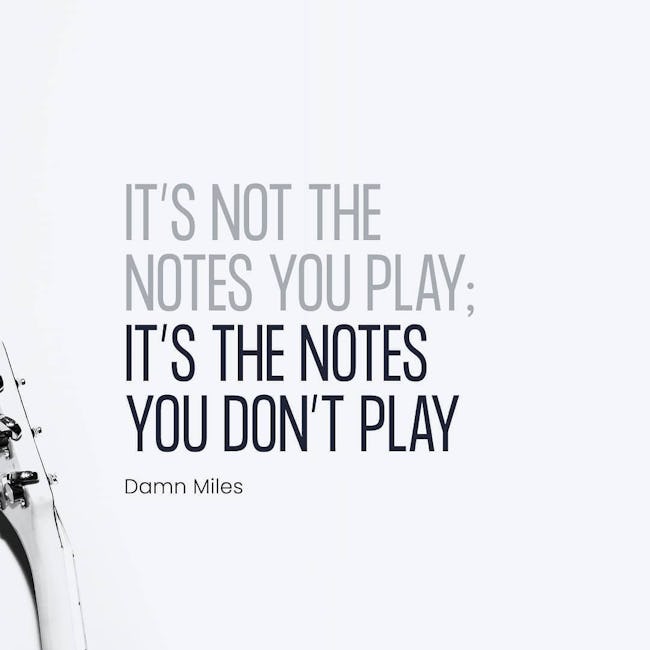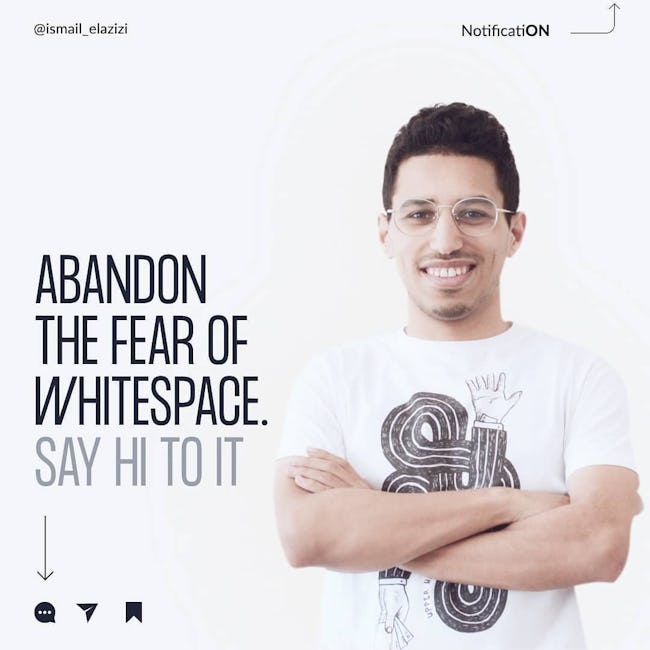 WHITE SPACE IS NOT A PASSIVE BACKGROUND
IT IS AN ACTIVE ELEMENT.
WHATCH GOOGLE
They make use the search bar clearly visible and understandable.
WHATCH SPOTIFY
Whitespace does not need to be white.
THEN WHATCH YOUR DESIGN
Is there enough whitespace? What role does play?
YOUR ROLE SHOULD NOT BE TO FILL UP EVERY PART OF THE CANVAS.
MUSIC IS THE SPACE BETWEEN THE NOTES.
That's how whitespace should be seen in design
IT'S NOT THE NOTES YOU PLAY; IT'S THE NOTES YOU DON'T PLAY
ABANDON THE FEAR OF WHITESPACE. SAY HI TO IT
More booklets by Ismail El Azizi
More Design booklets
Your recently viewed booklets
See all booklets