Booklet
Which Web Design Trends Will Take The Web Over In 2021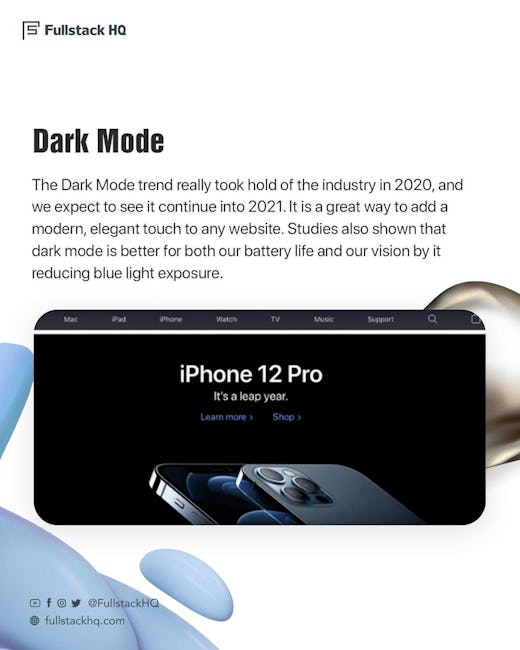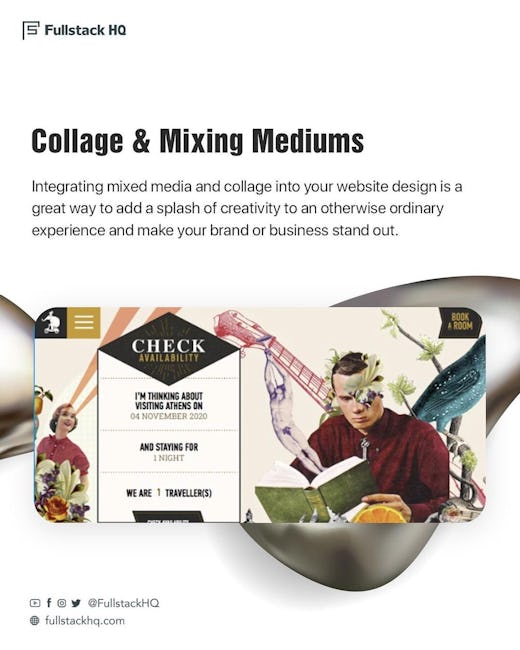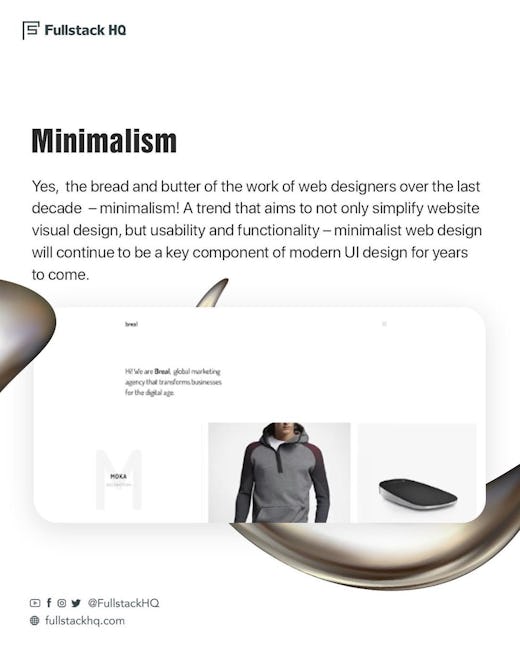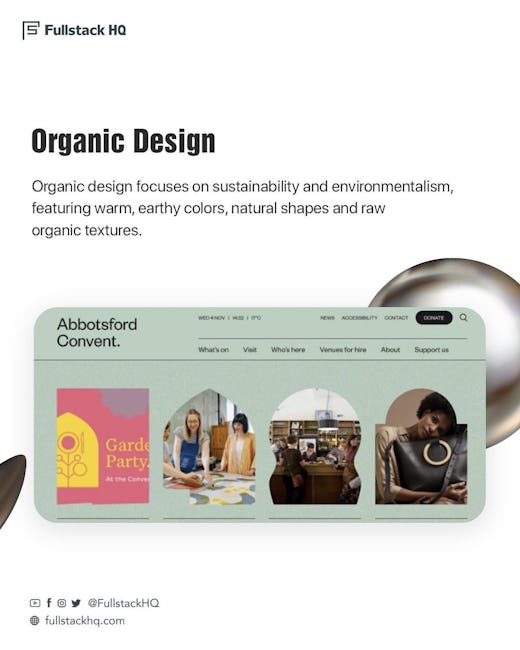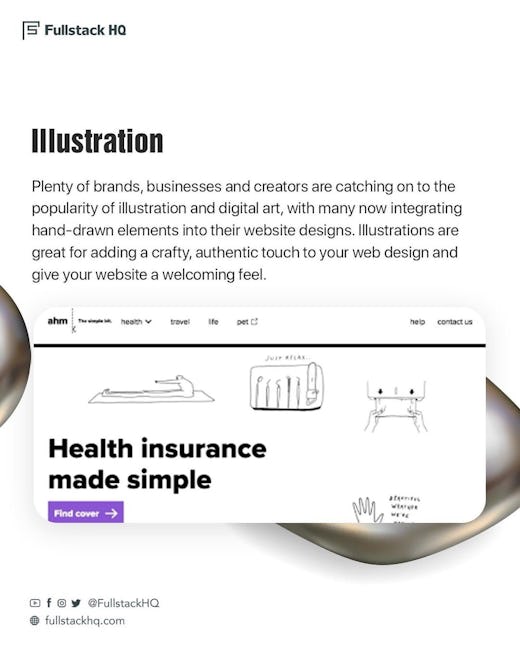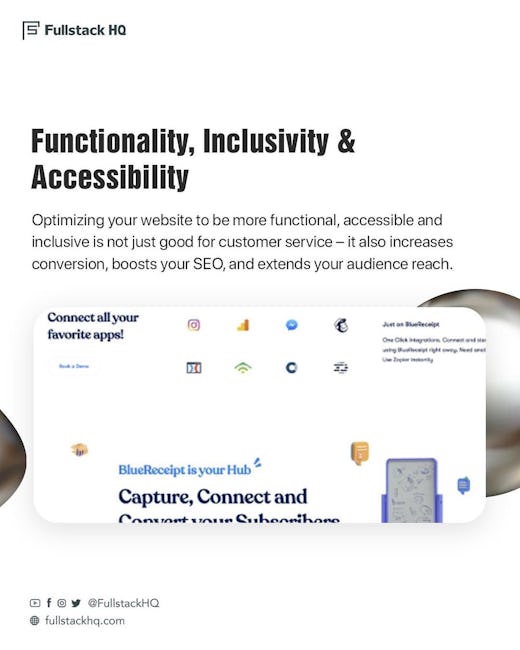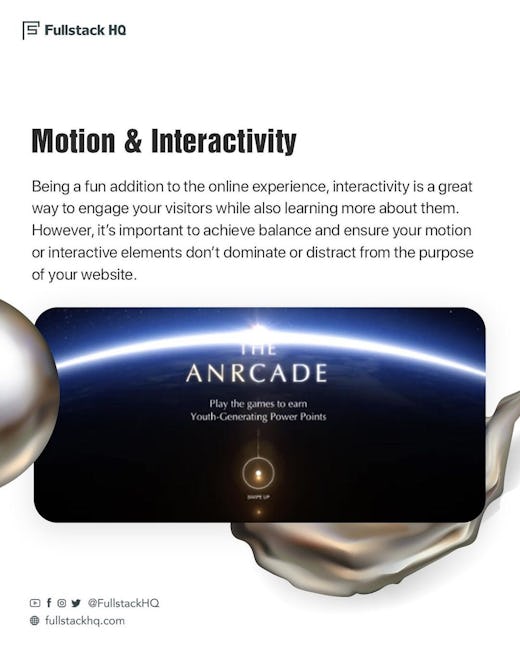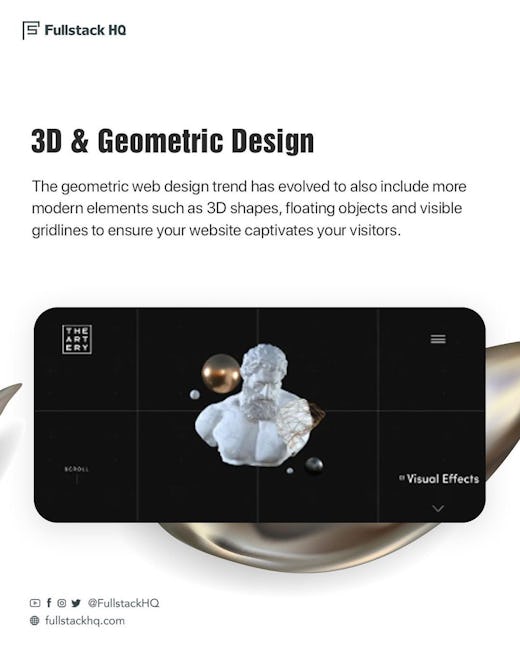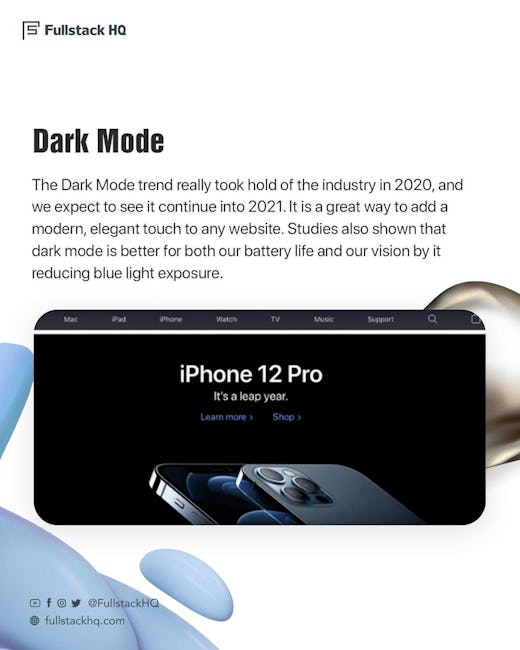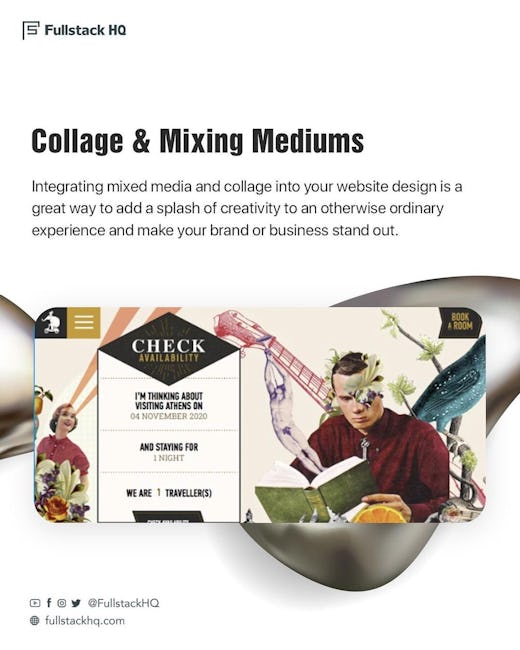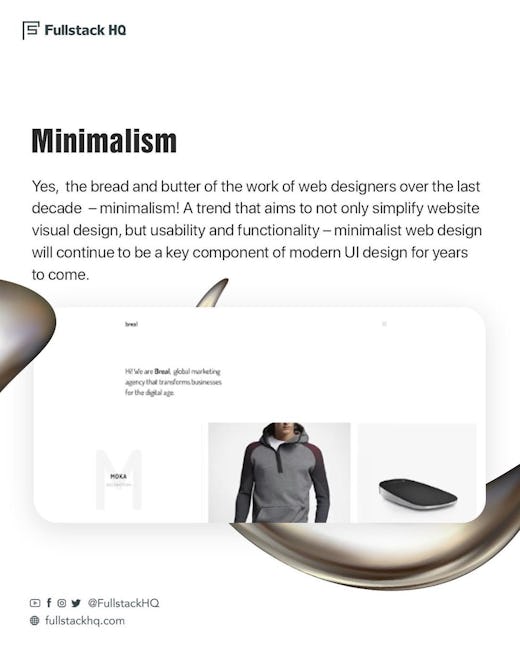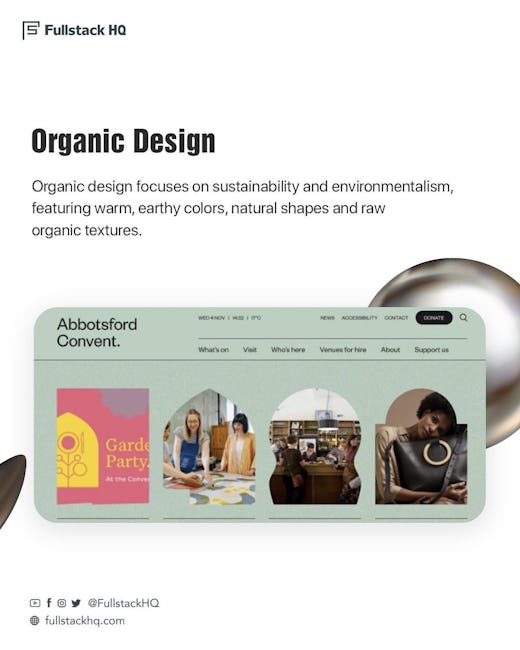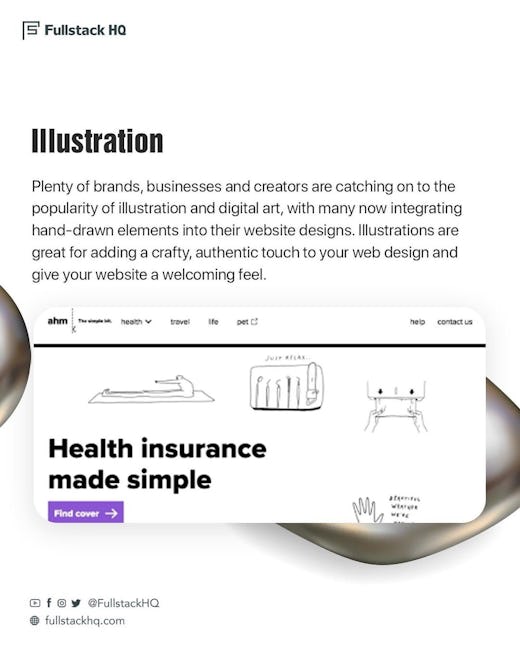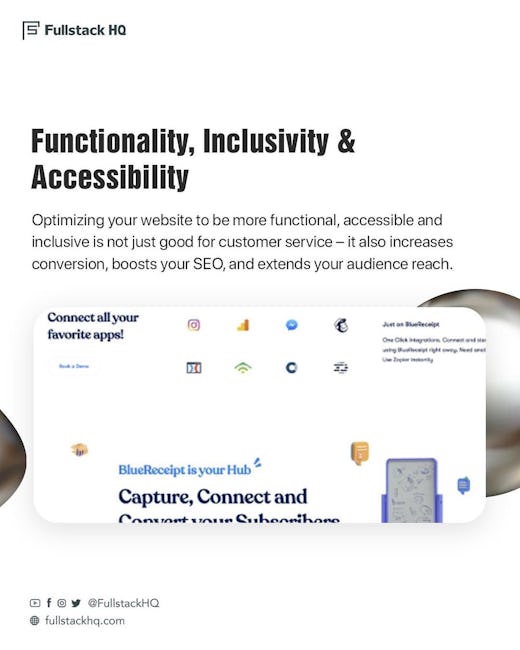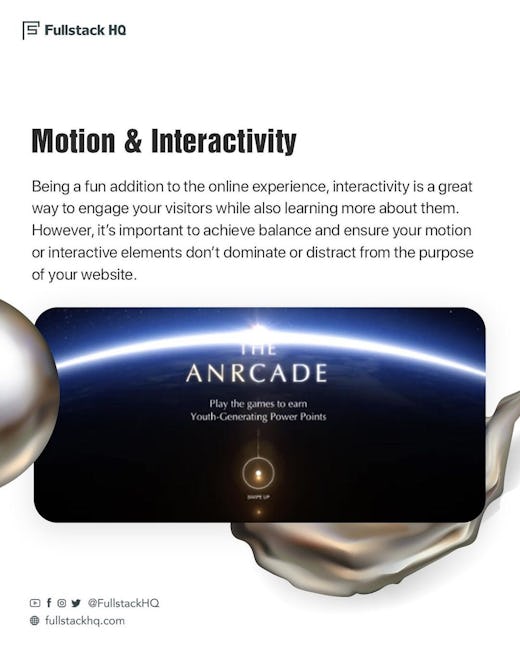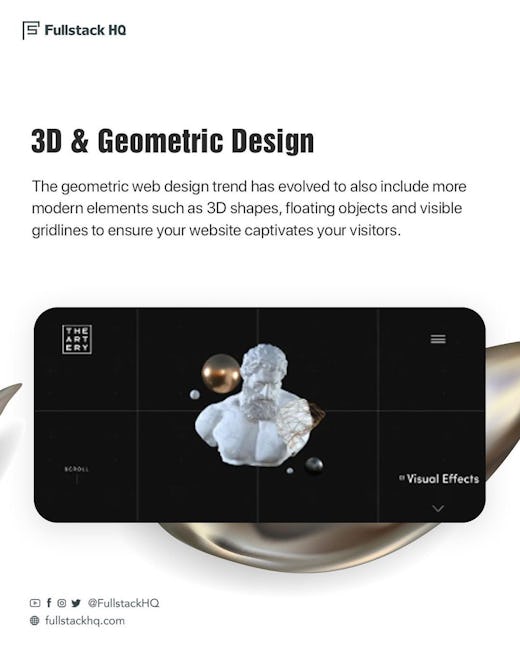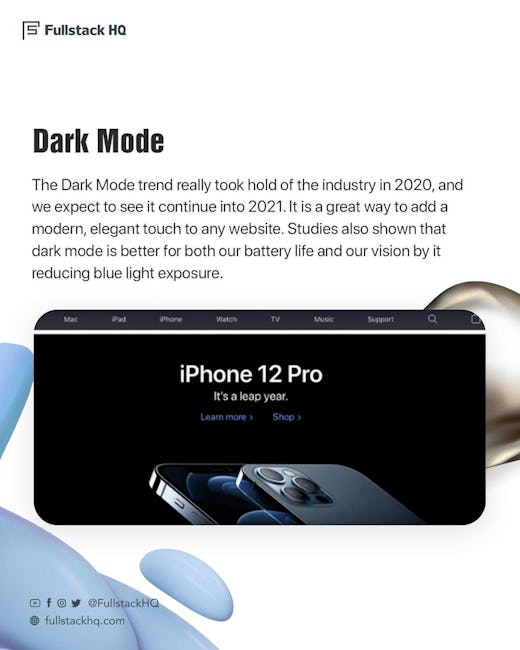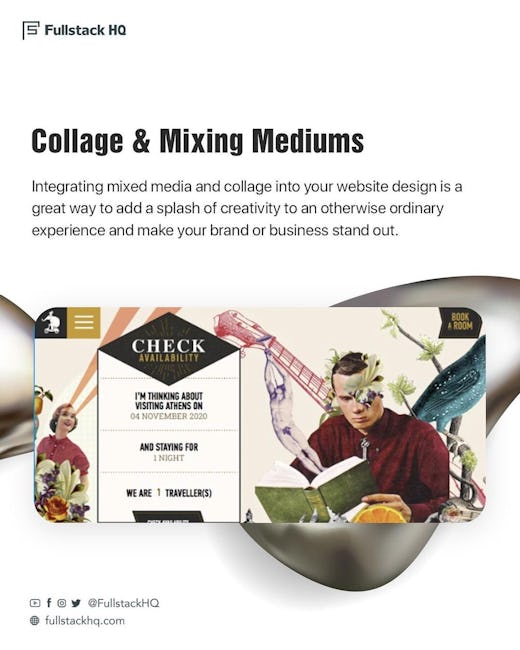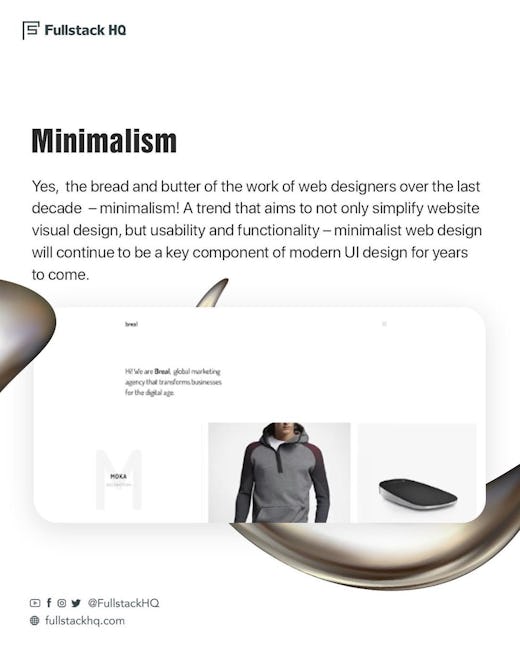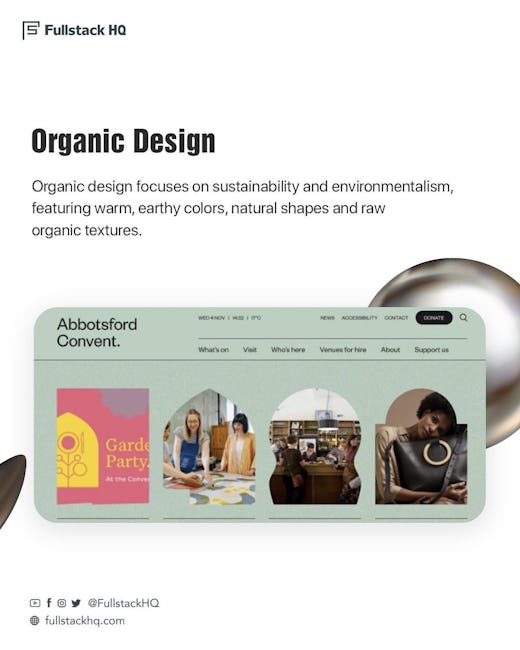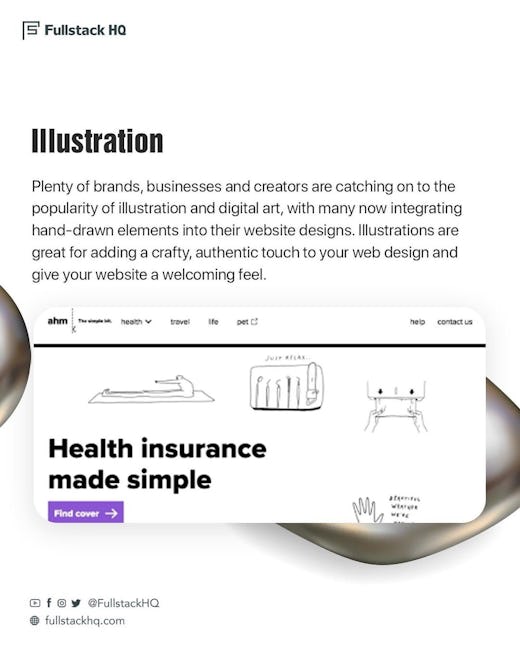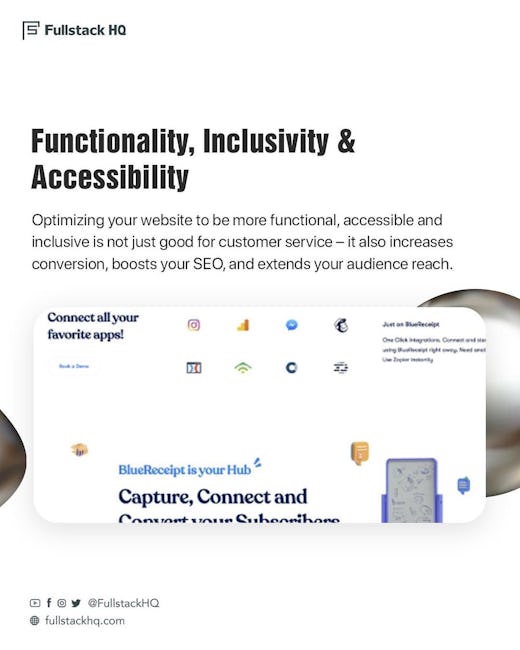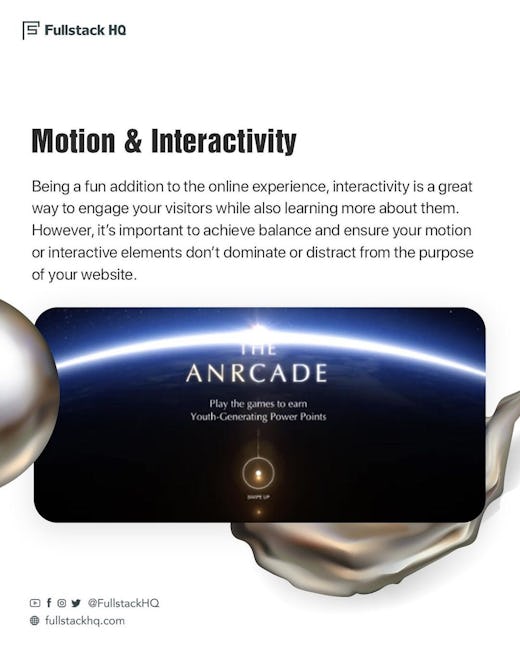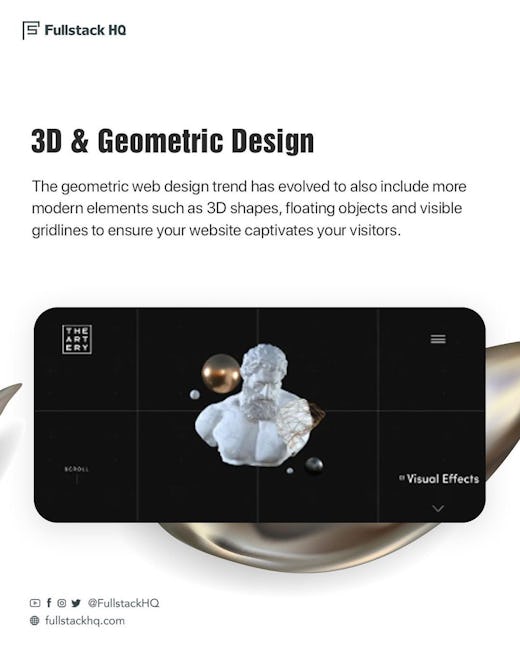 Which Web Design Trends Will Take The Web Over In 2021
1. Dark Mode
The dark mode trend really took hold of the industry in 2020, and we expect to see it continue into 2021. It is a great way to add a modern, elegant touch to any website. Studies also shown that dark mode is better for both out battery life and our vision by it reducing blue light exposure.
2. Collage & Mixing Mediums
Integrating mixed media and collage into your website design is a great way to add a splash of creativity to an otherwise ordinary experience and make your brand or business stand out.
3. Minimalism
Yes, the bread and butter of the work of web designers over the last decade - minimalism! A trend that aims to not only simplify website visual design, but usability and functionality - minimalist web design will continue to be a key component
of modern UI design for years to come.
4. Organic Design
Organic design focuses on sustainability and environmentalism, featuring warm, earthy colors, natural shapes and raw organic textures.
5. Illustration
Plenty of brands, businessess and creators are catching on to the popularity of illustration an d digital art, with many now integrating hand-drawn elements into their website designs. Illustrations are great for adding a crafty, authentic touch to your web design and give your website a welcoming feel.
6. Functionality, Inclusivity & Accessibility
Optimizing your website to be more functional, accessible and inclusive is not just good for customer service- it also increases conversion, boosts your SEO, and extends your audience reach.
7. Motion & Interactivity
Being a fun addition to the online experience, interactivity is a great way to engage your visitor's while also learning more about them. However, it's important to achieve balance and ensure your motion or interactive elements don't dominate or distract from the purpose of your website.
8. 3D & Geometric Design
The geometric web design trend has evolved to also include more modern elements such as 3D shapes, floating objects and visible gridlines to ensure your website captivates your visitors.
More booklets by Fullstack HQ
More Development booklets
Your recently viewed booklets
See all booklets