Booklet
Which Adobe Design App is Right for You?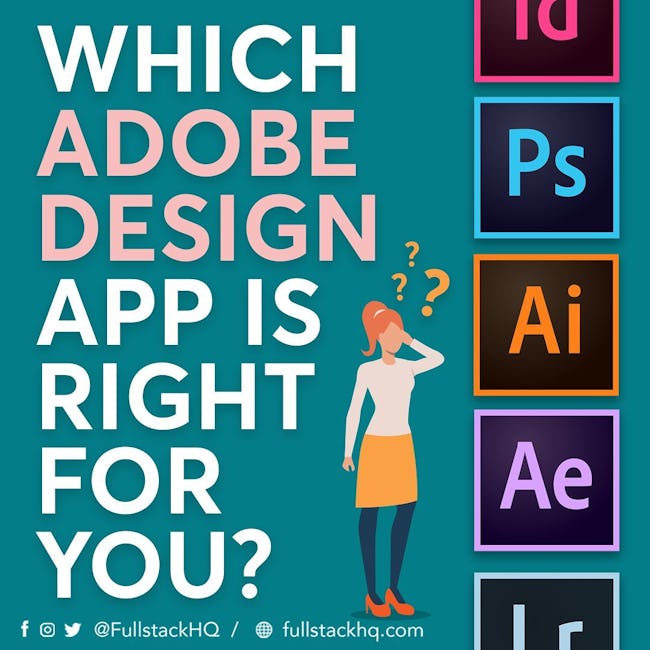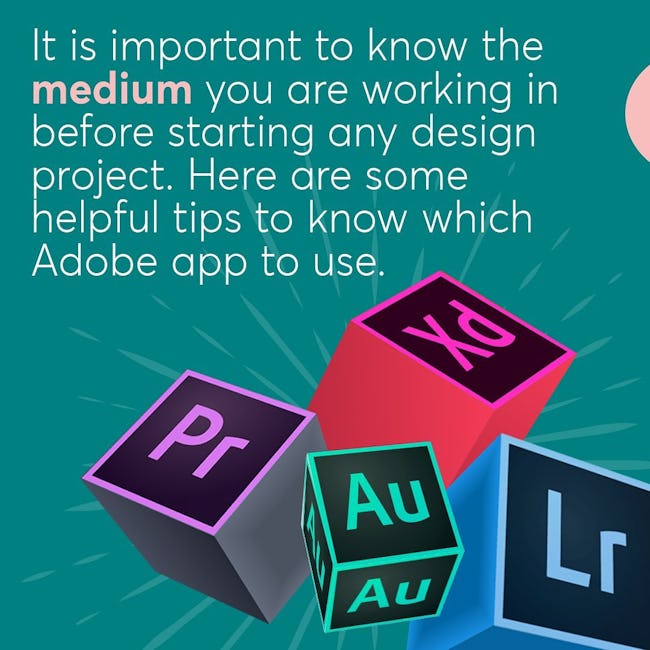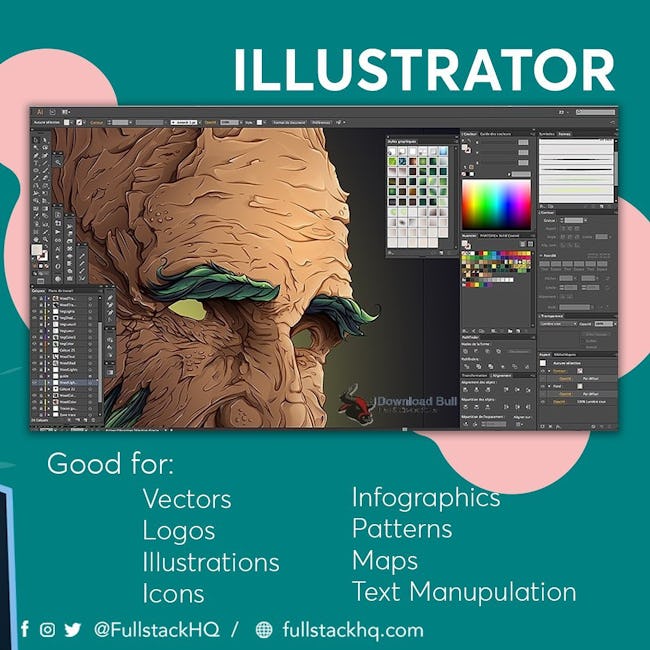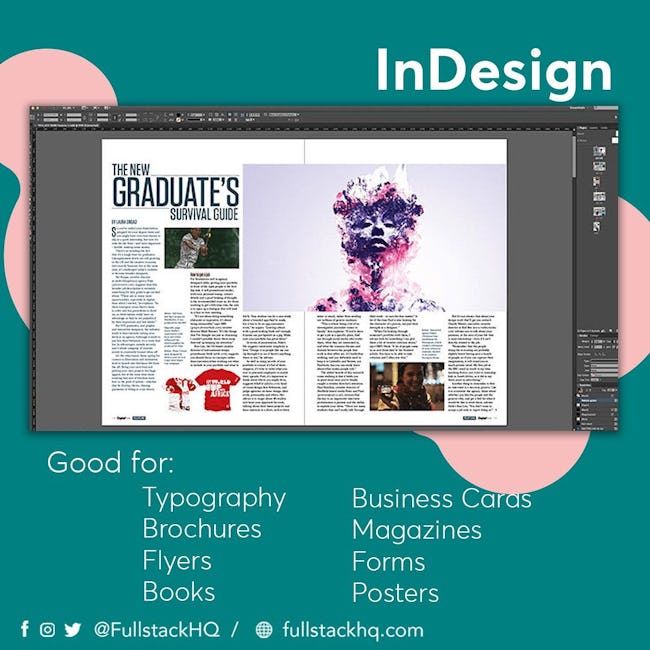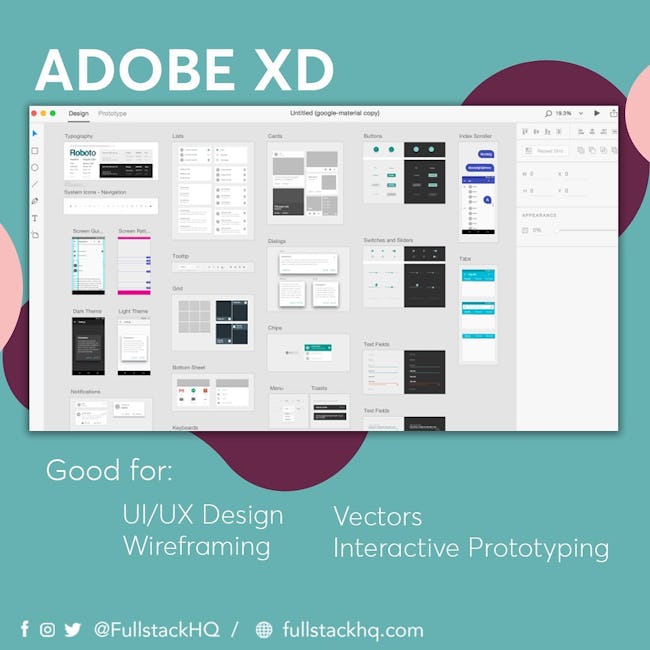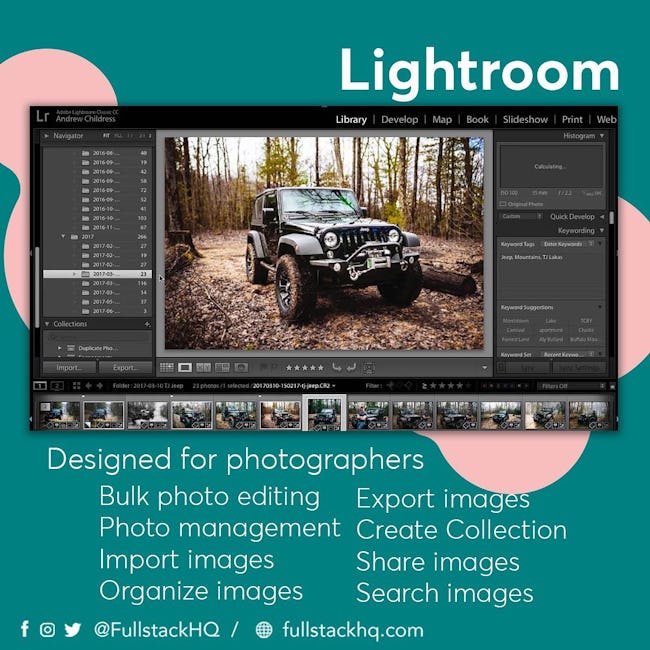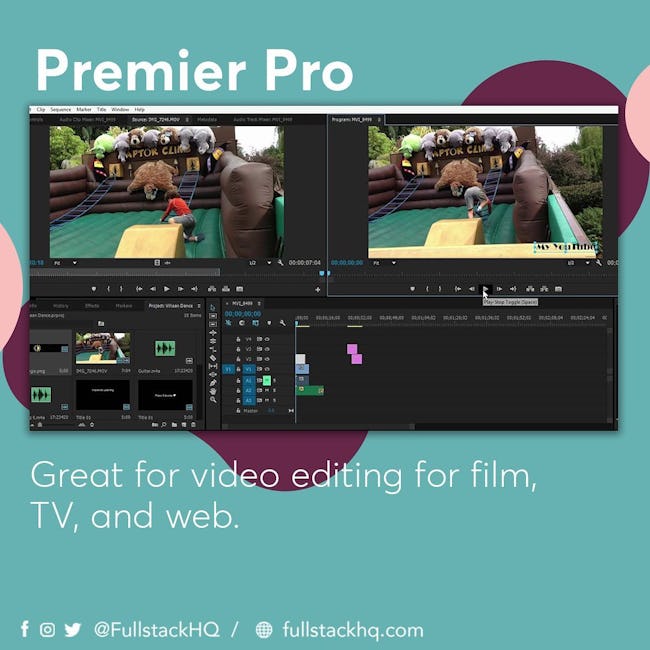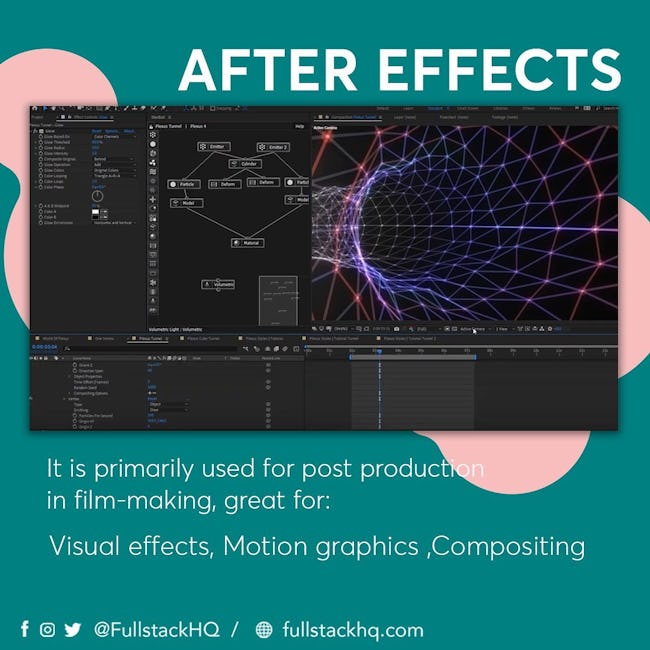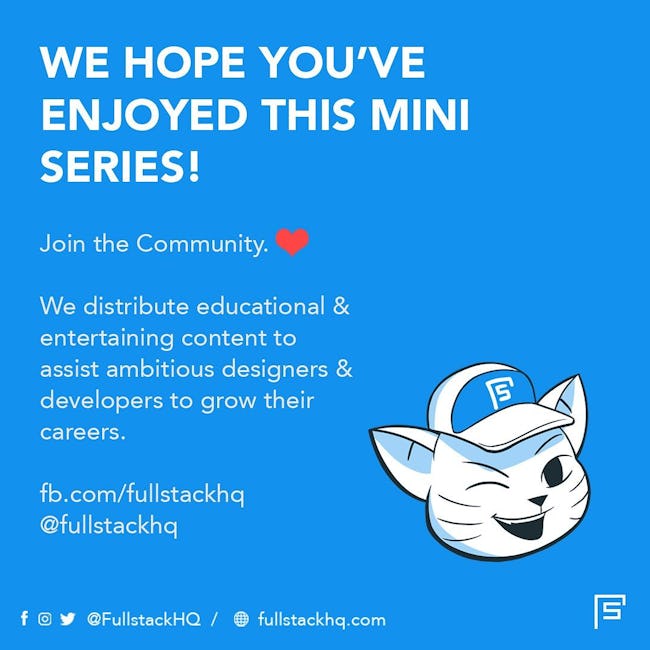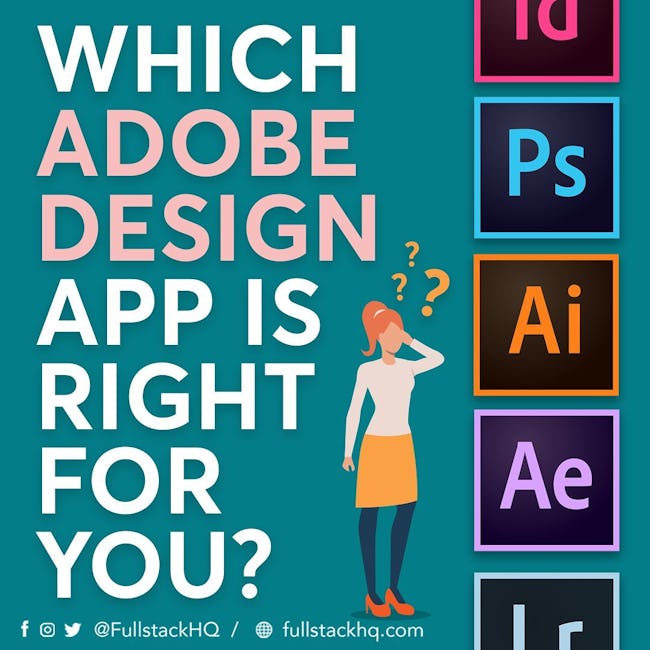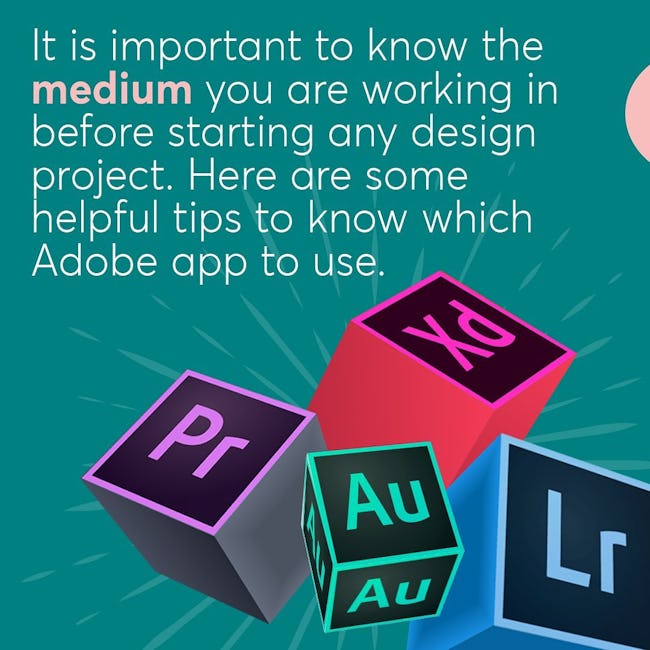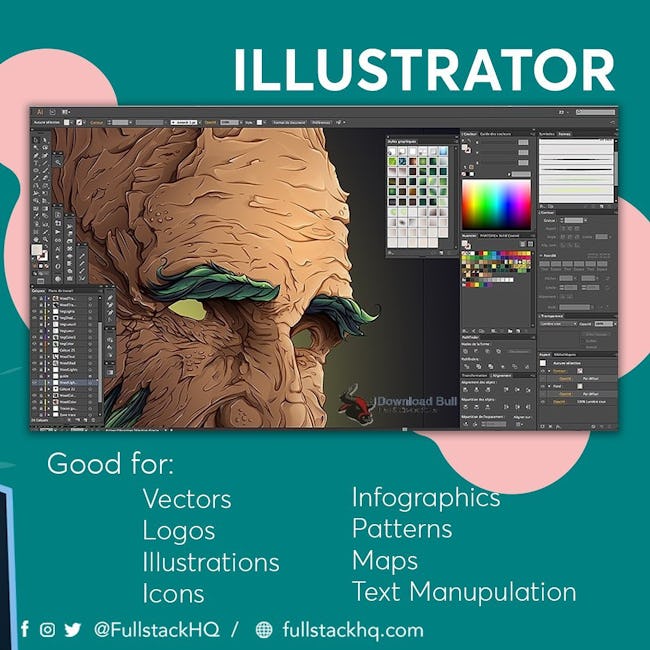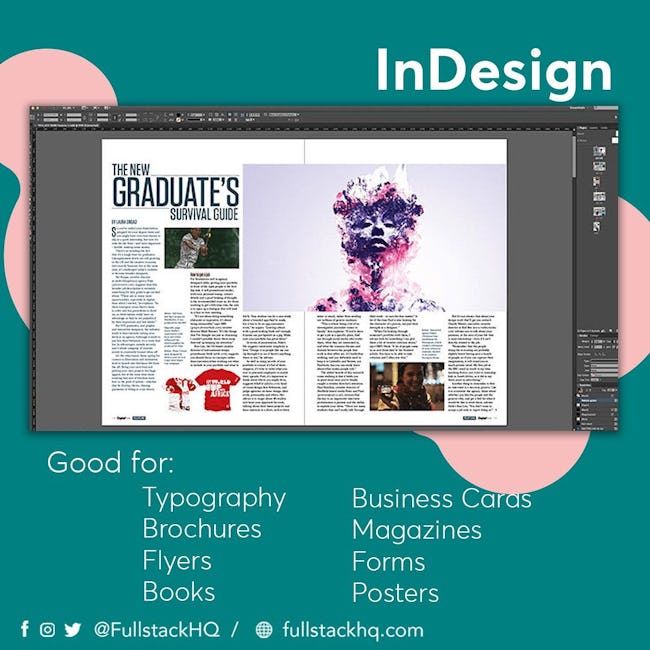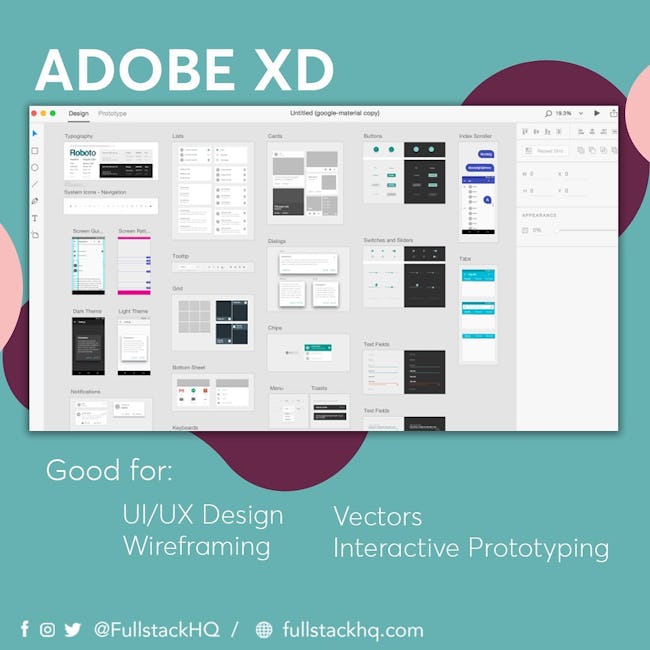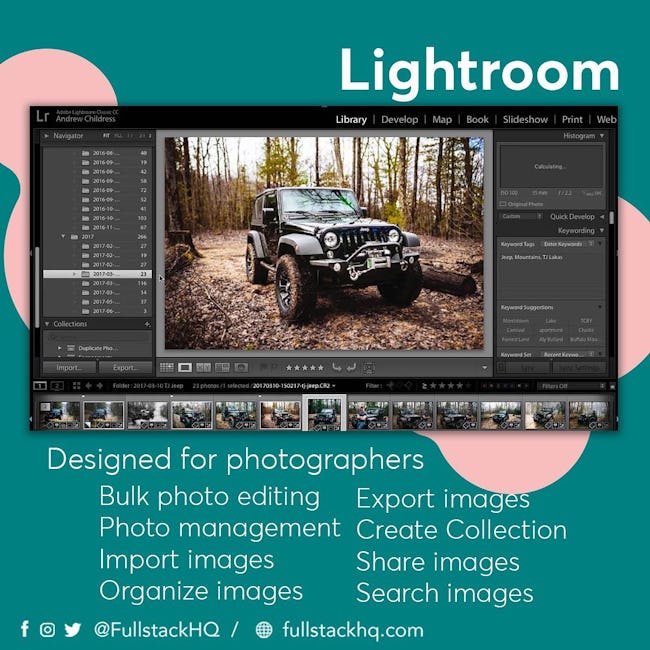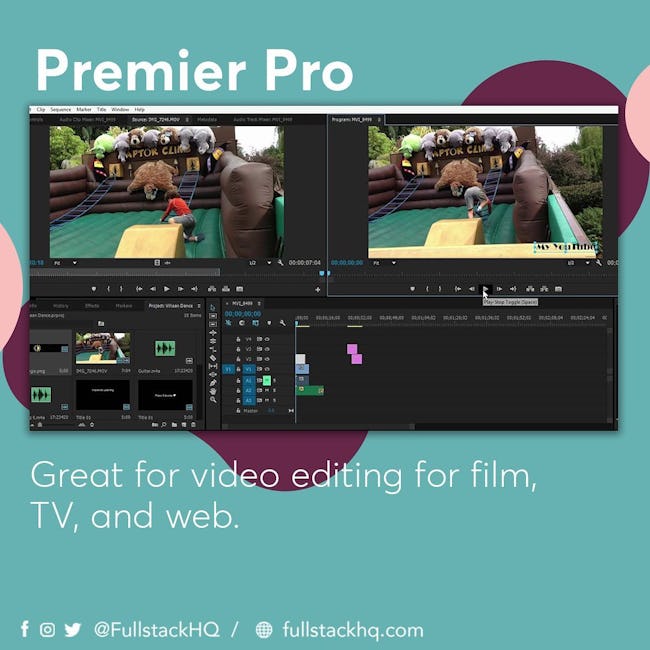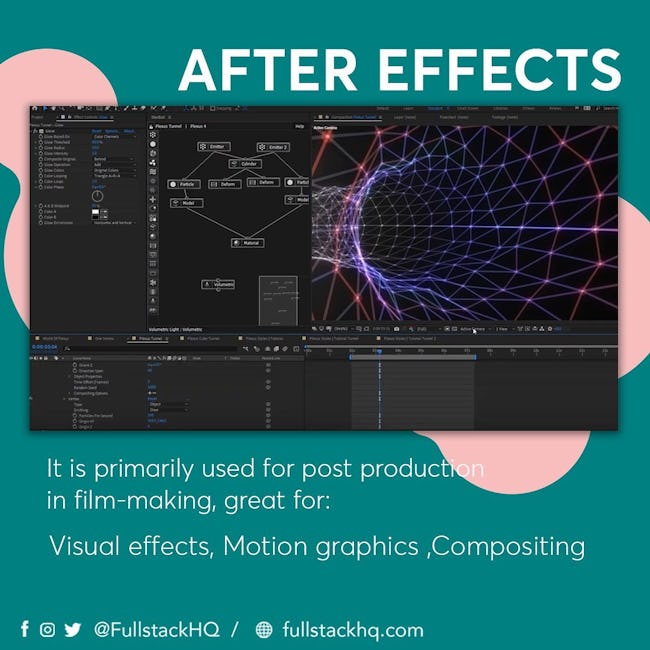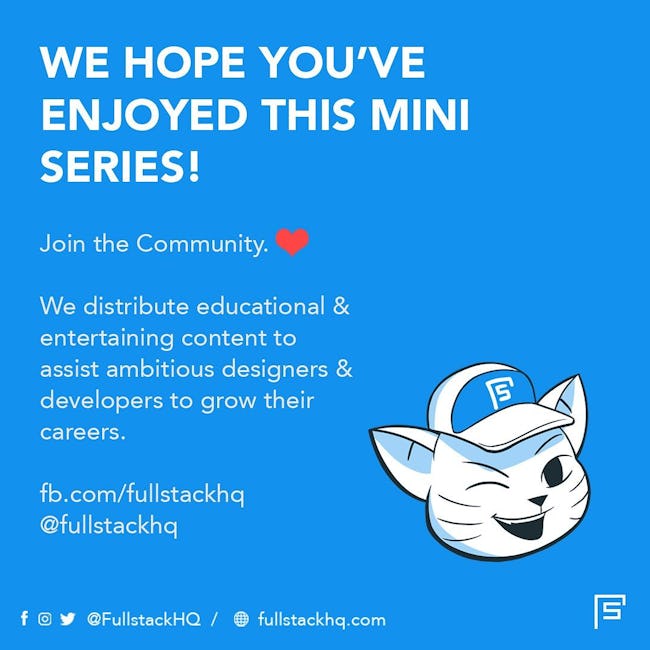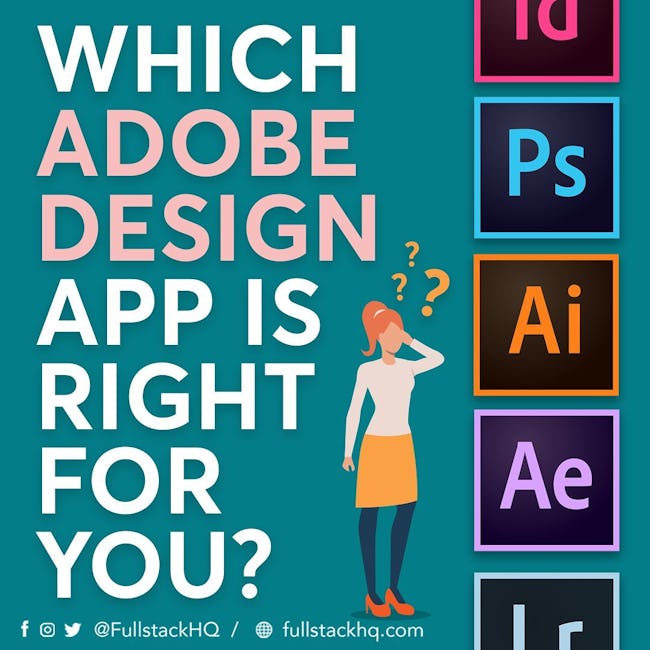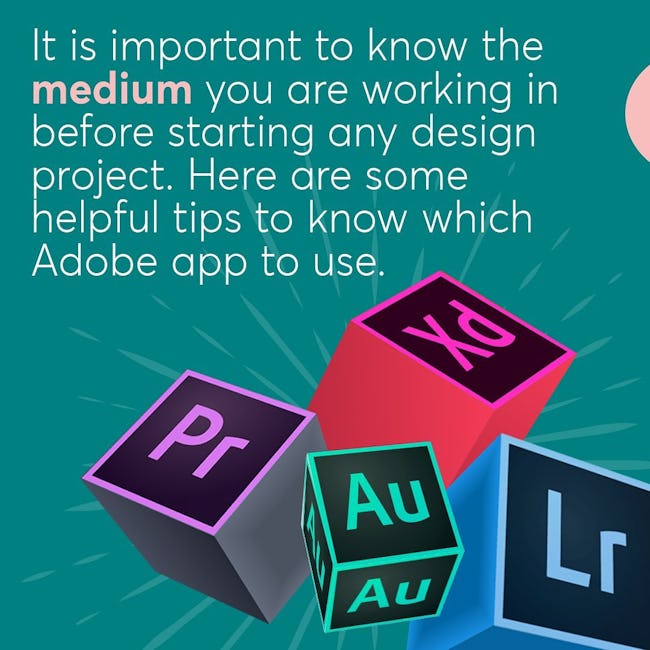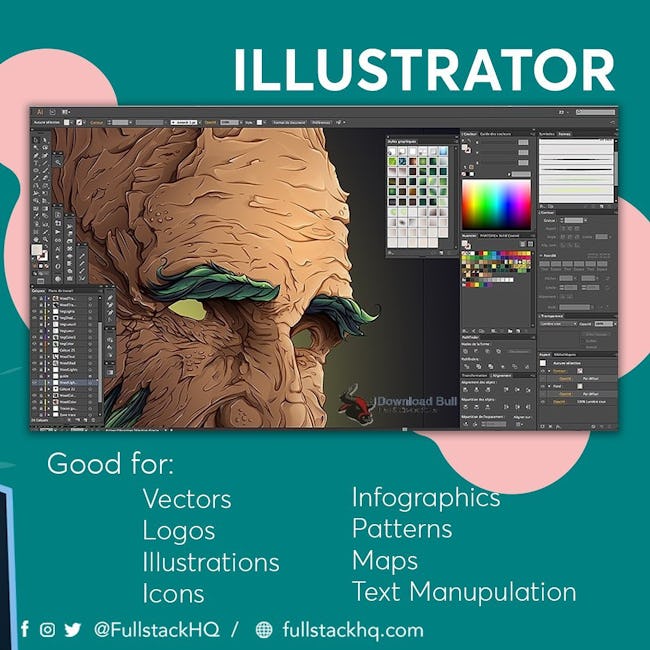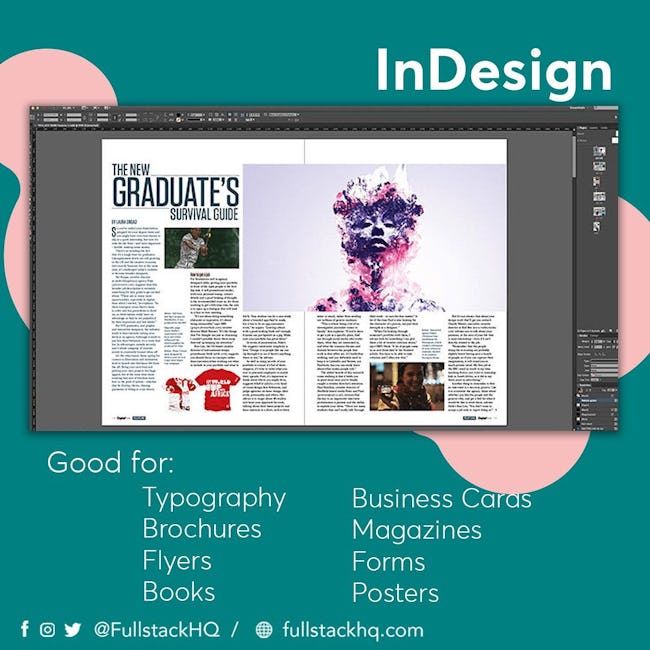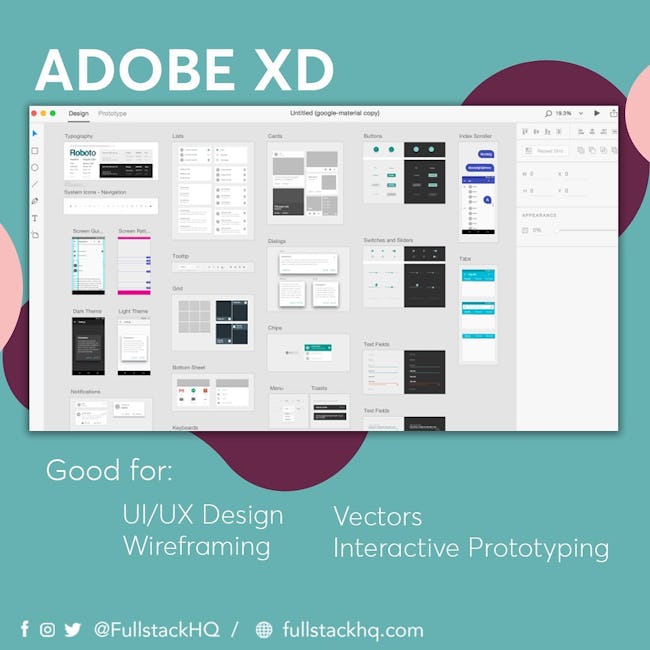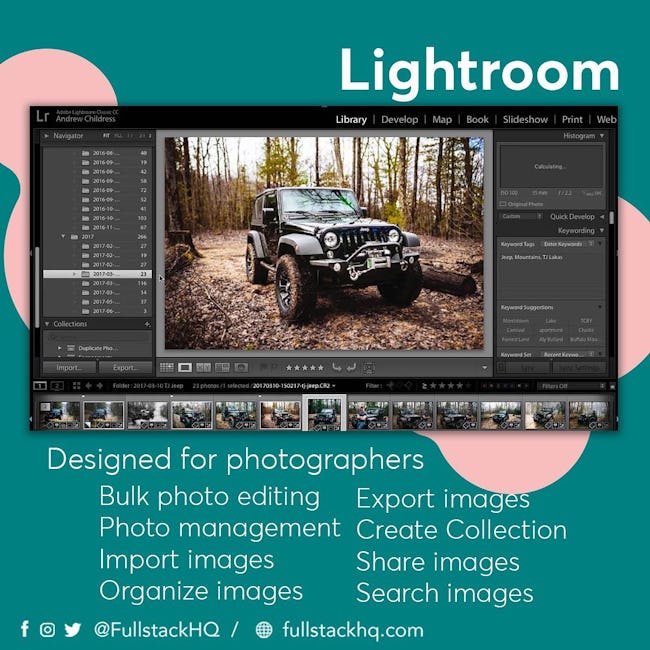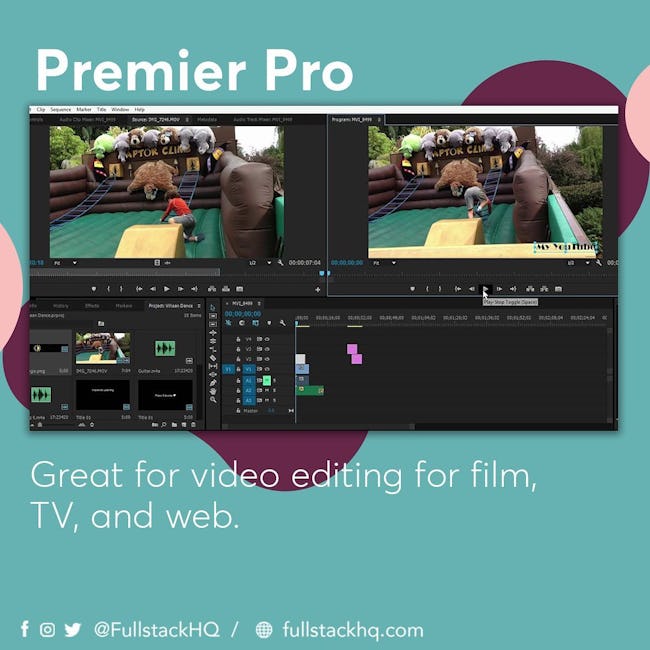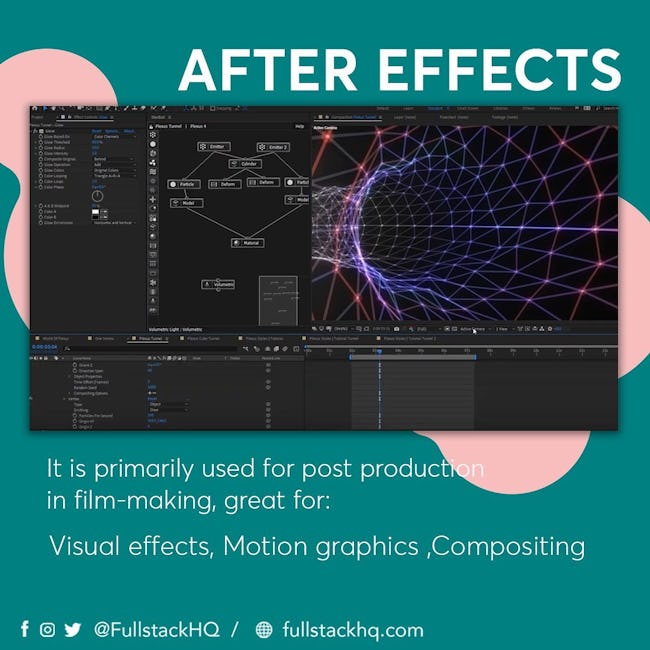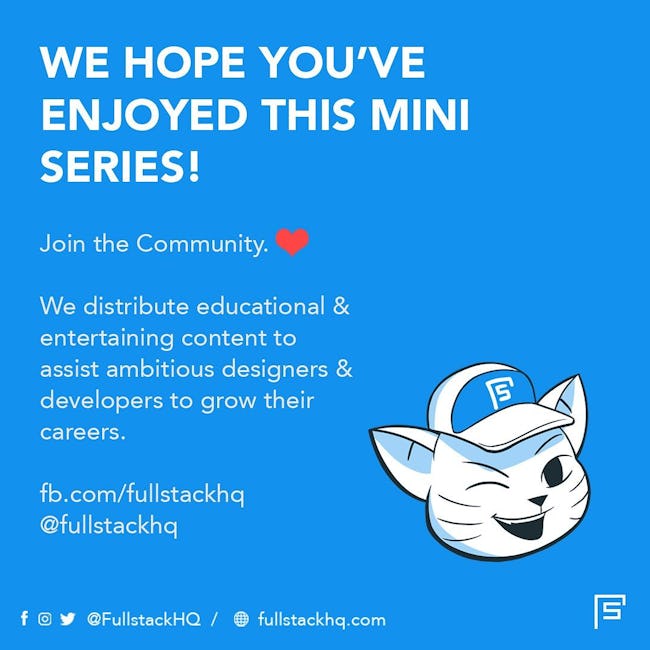 Which Adobe Design App is Right for You?
It is important to know the medium you are working in before starting any design project. Here are some helpful tips to know which Adobe app to use.
ILLUSTRATOR
Good for: Vectors,Logos,Illustrations,Icons, Infographic, Patterns, Maps, Text Manupulation
PHOTOSHOP
Good for:Photo editor, Banner ads, 3D images, Mockups, Photo filters, Motion graphics, Artworks, Bitmap graphics
InDesign
Good for: Typography, Brochures, Flyers, Books, Business Cara, Magazines, Forms, Posters
ADOBE XD
Good for: UI/UX Design, Wireframing, Vectors, Interactive Prototyping
LIGHTROOM
Designed for photographers
Bulk photo editing Export images
Photo management Create Collection
Import images
Share images
Organize images
Search images
Premier Pro
Great for Video editing for film, TV, and web.
AFTER EFFECTS
It is primarily used for post product in film-making, great for:Visual effects, Motion graphics ,Compositing
More booklets by Fullstack HQ
More Design booklets
Your recently viewed booklets
See all booklets