Booklet
When You Let Someone Else Tell You How to Live Life, They Become an Influencer in Yours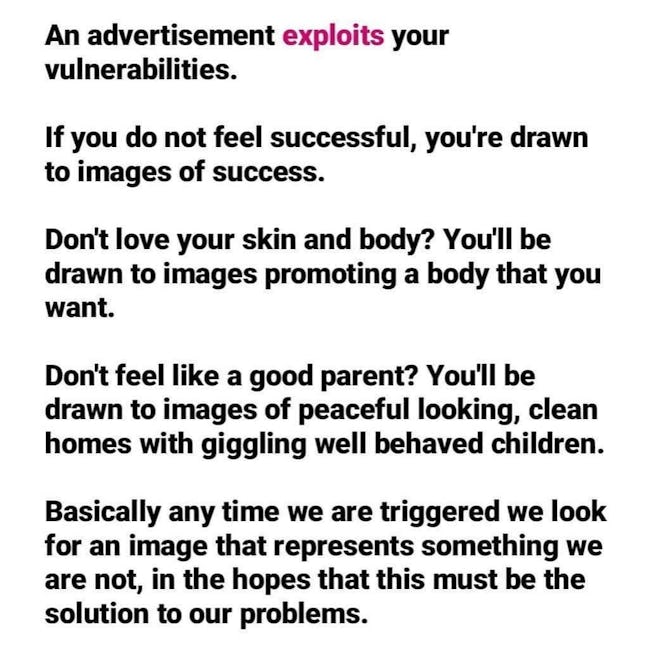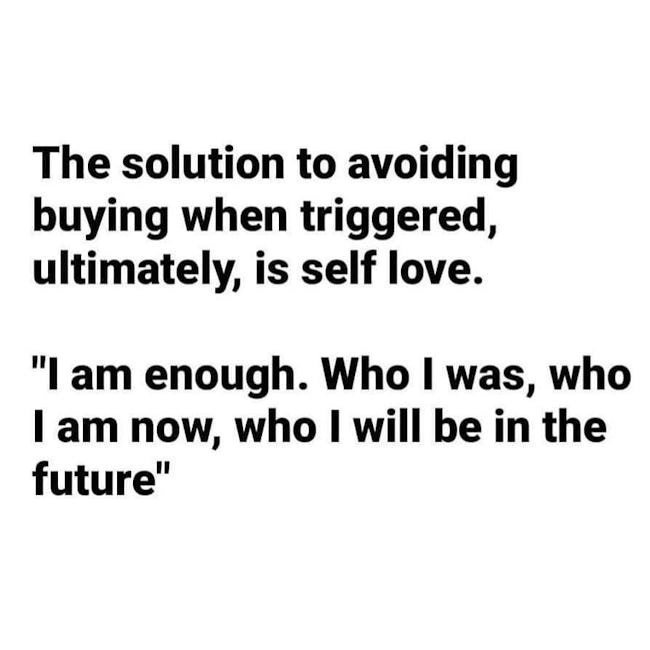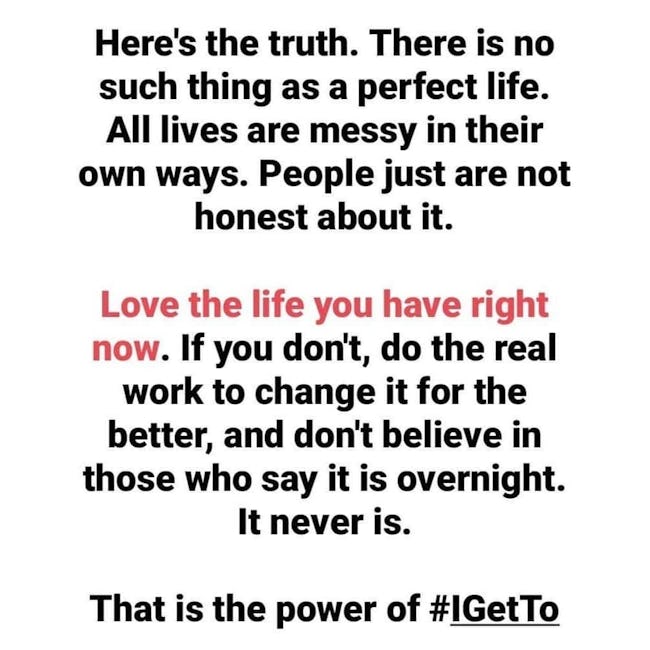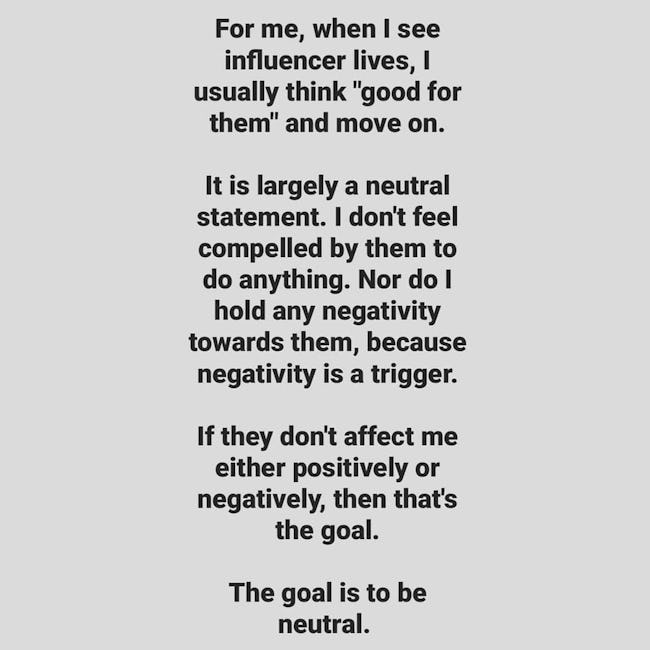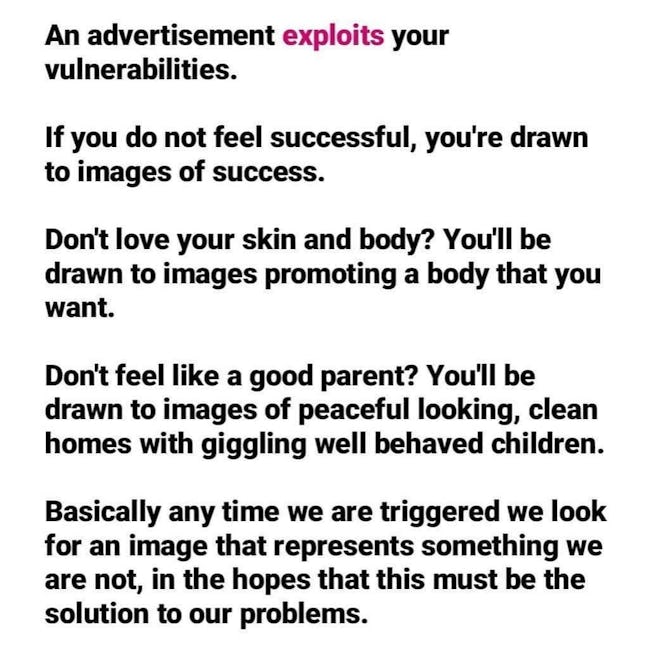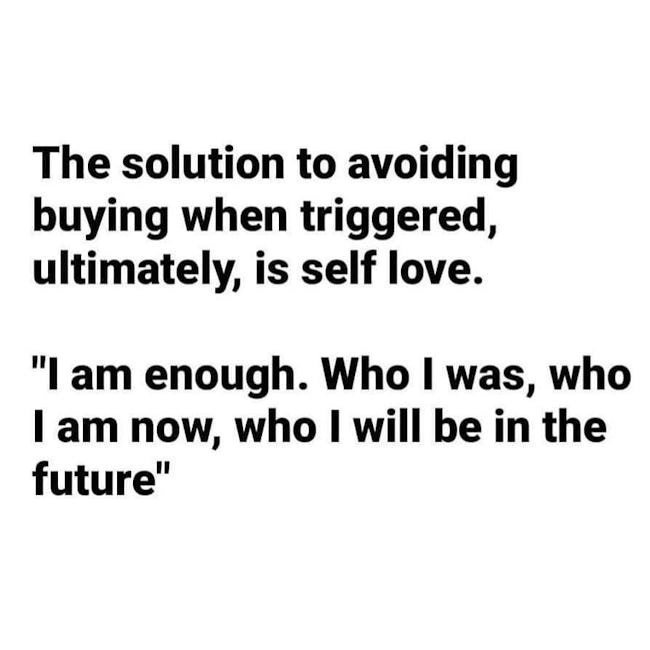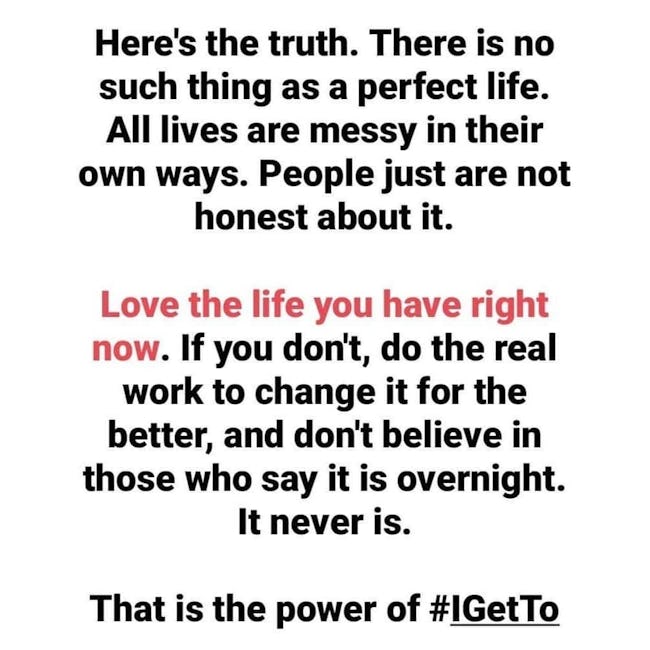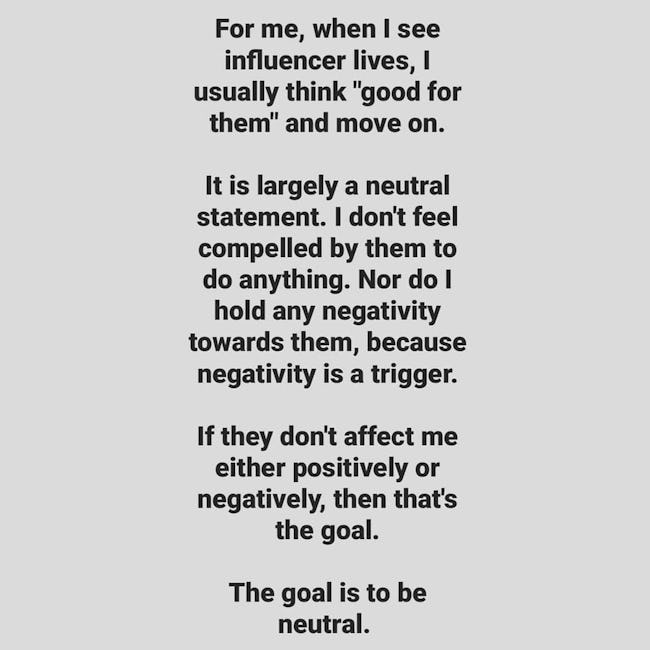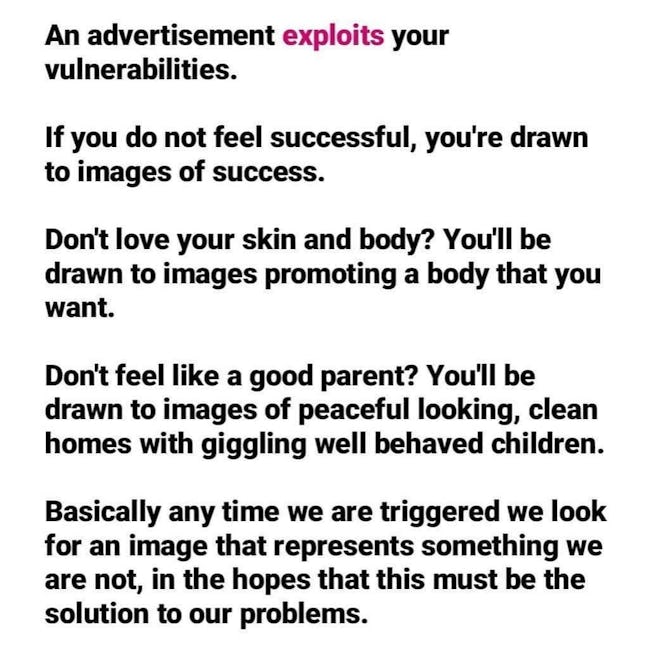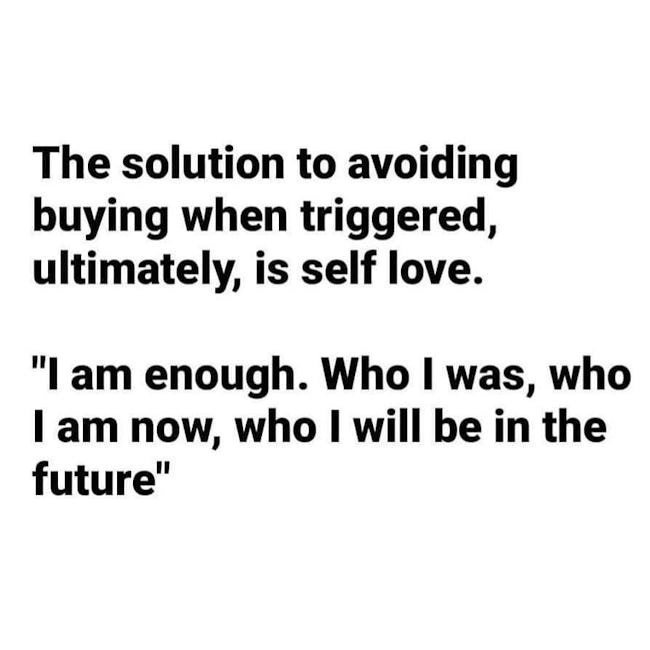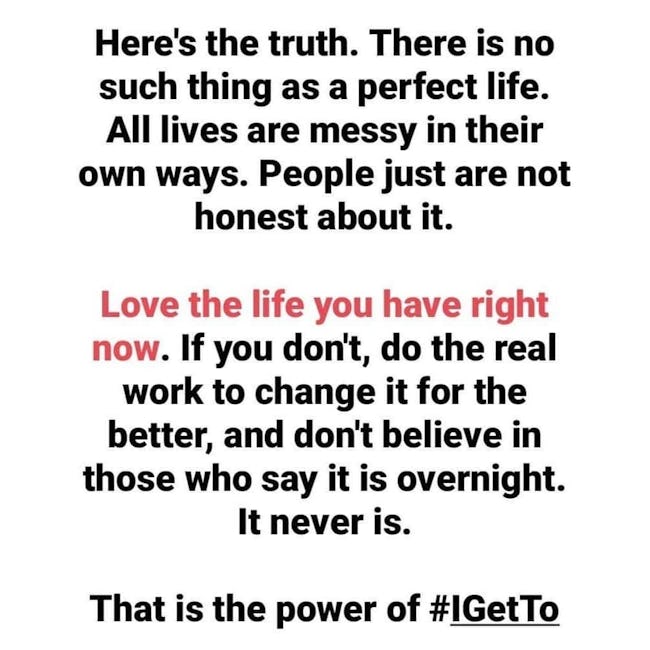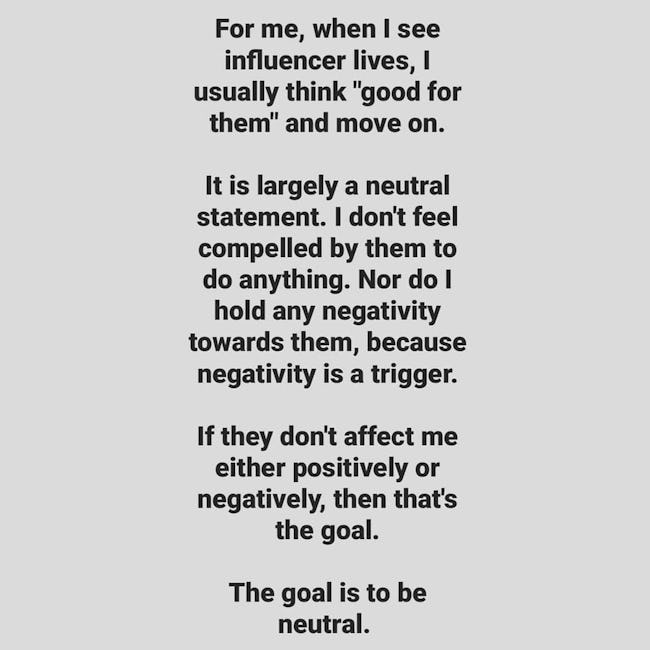 When You Let Someone Else Tell You How to Live Life, They Become an Influencer in Yours Only Let in Good Influences
An advertisement exploits your vulnerabilities.
If you do not feel successful, you're drawn to images of success.
Don't love your skin and body? You'll be drawn to images promoting a body that you want.
Don't feel like a good parent? You'll be drawn to images of peaceful looking, clean homes with giggling well behaved children. Basically any time we are triggered we look for an image that represents something we are not, in the hopes that this must be the solution to our problems
The solution to avoiding buying when triggered, ultimately, is self love.
I am enough. Who I was, who I am now, who I will be in the future
We turn the advertisements on their heads and neutralize their power to influence. We realize that we are our biggest influencers and agents of change.
For me, when I see influencer lives, I usually think good for them and move on.
It is largely a neutral statement. I don't feel compelled by them to do anything. Nor do I hold any negativity towards them, because negativity is a trigger.
If they don't affect me either positively or negatively, then that's the goal. The goal is to be neutrel.
More booklets by Shang
More Finance & Accounting booklets
Your recently viewed booklets
See all booklets