Booklet
WHEN & WHY YOU SHOULD MAKE CAROUSEL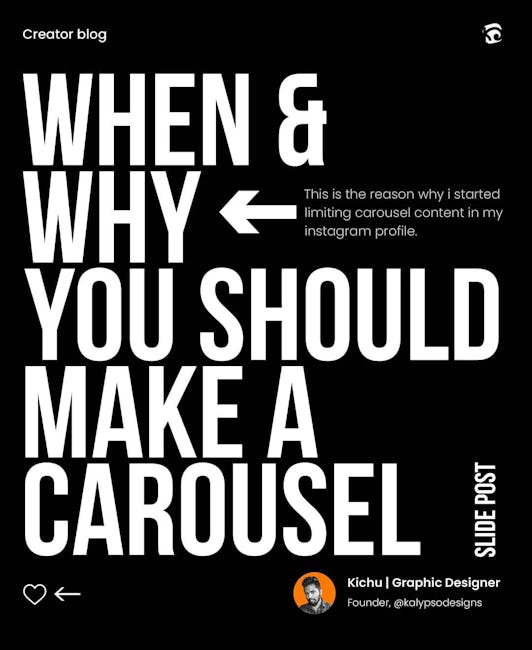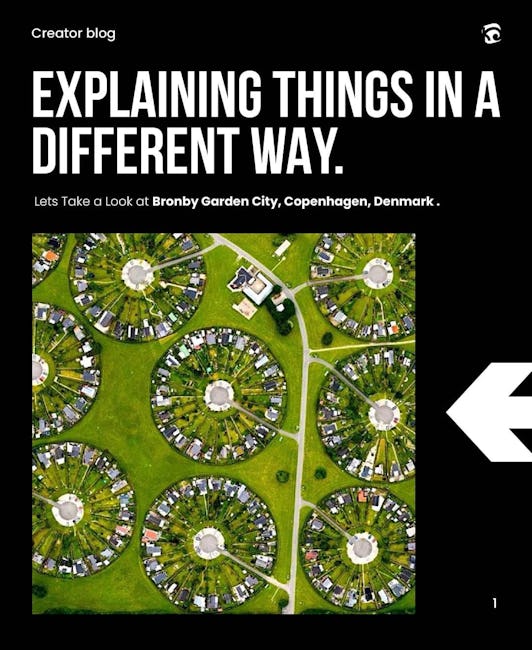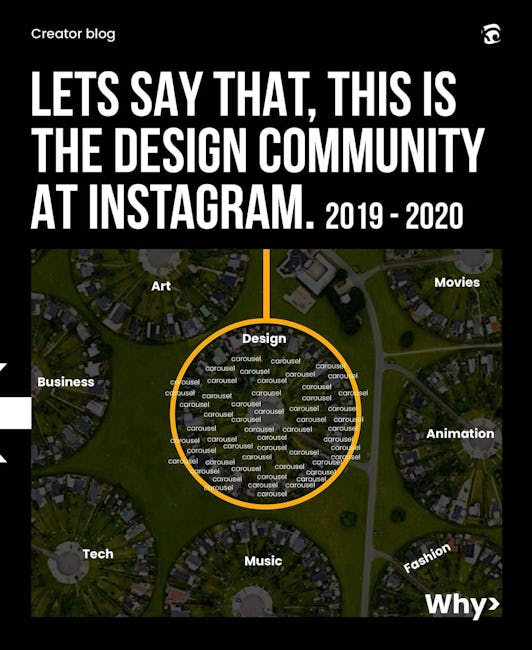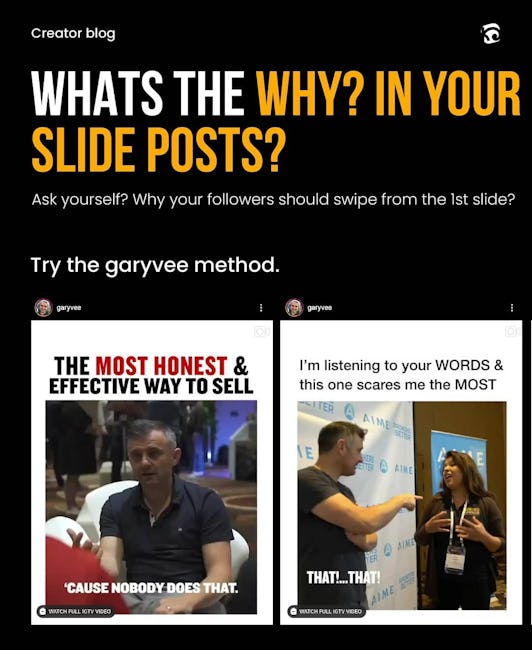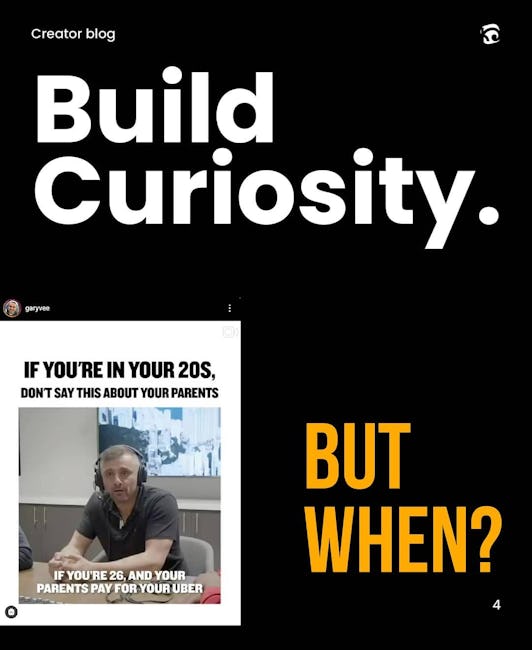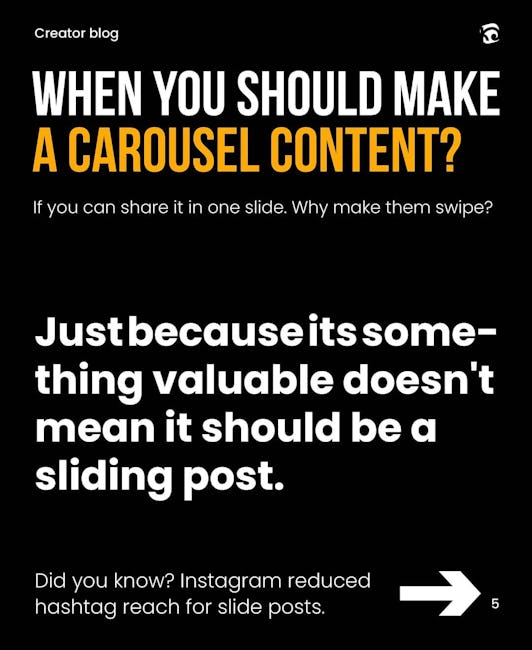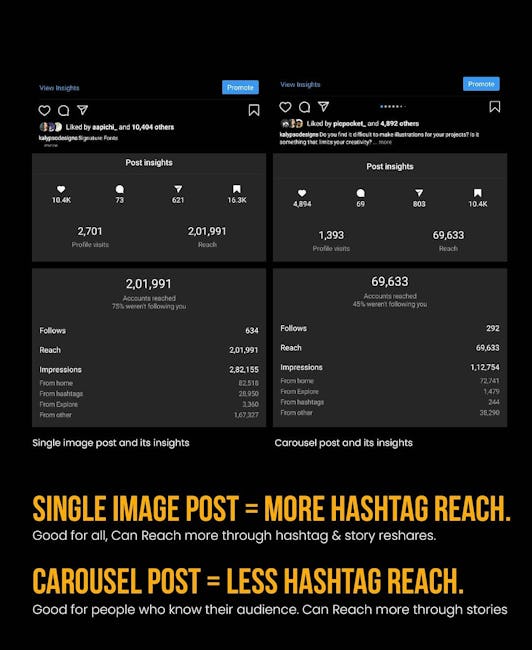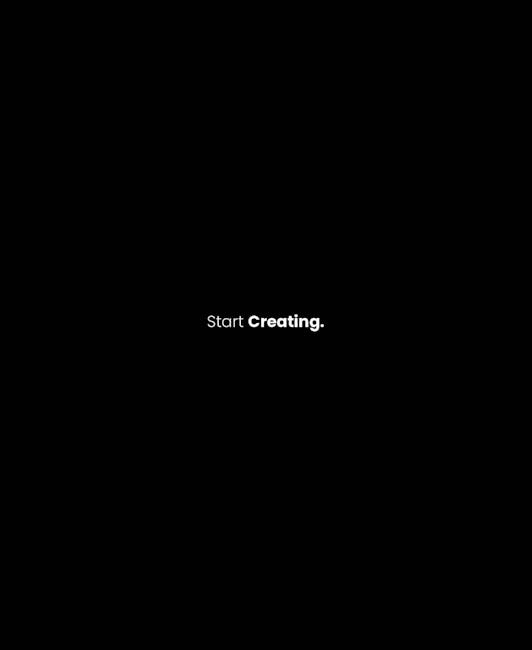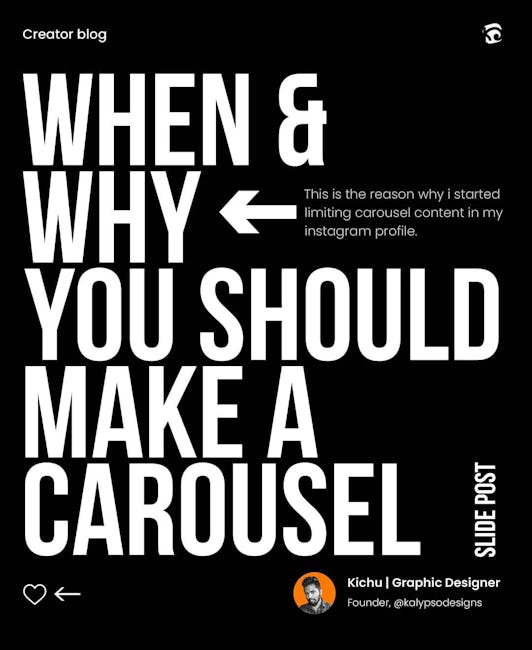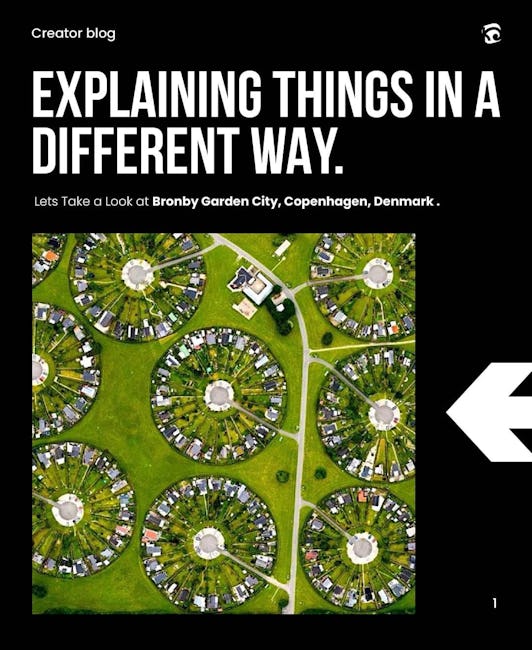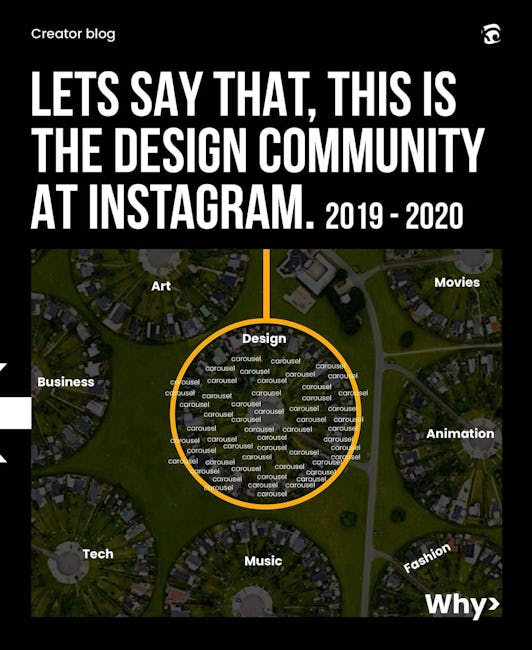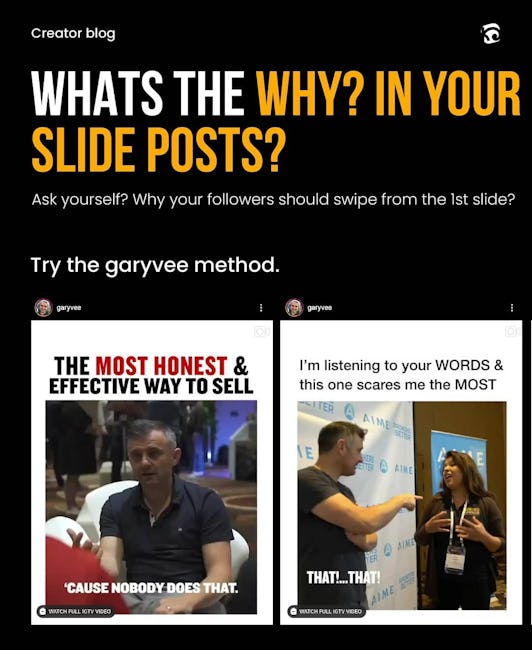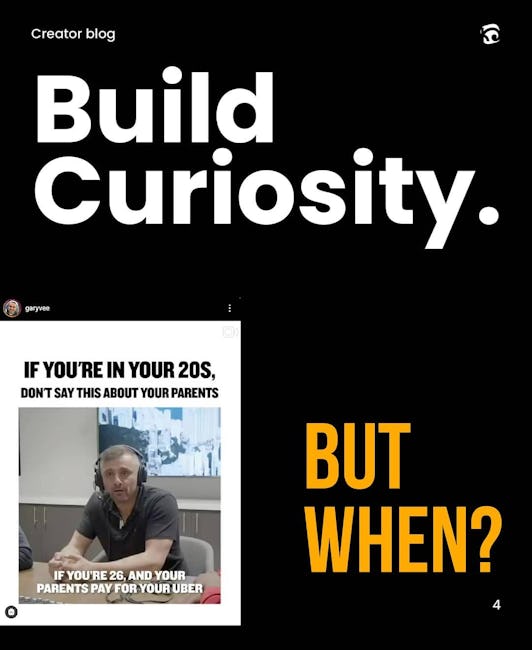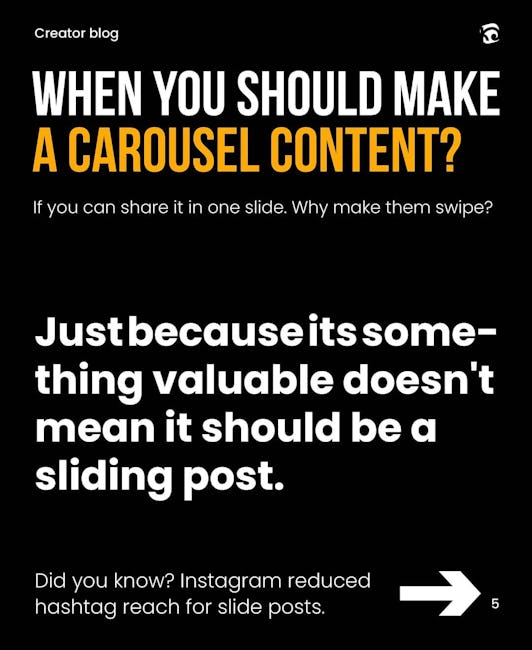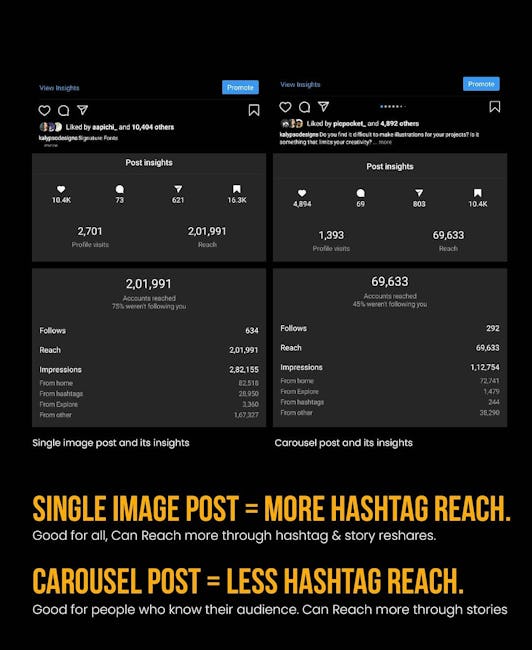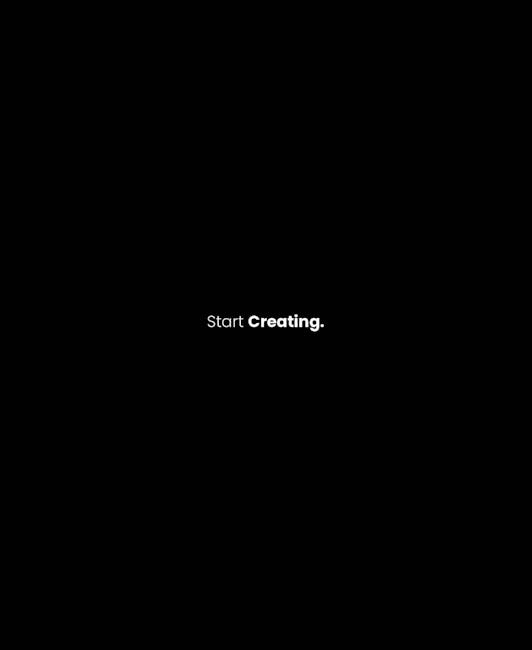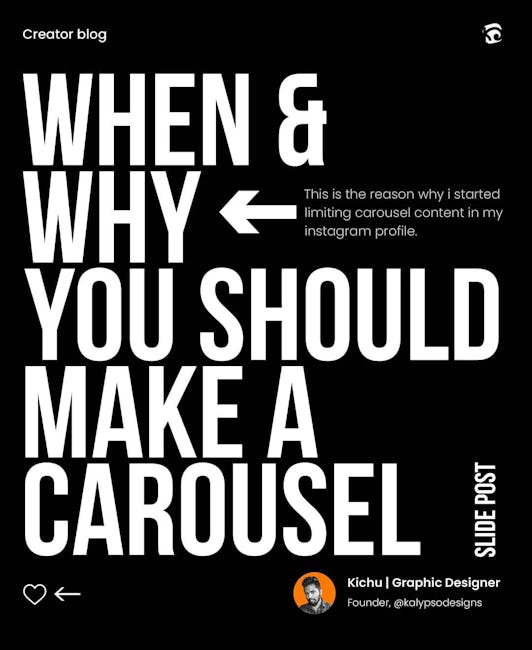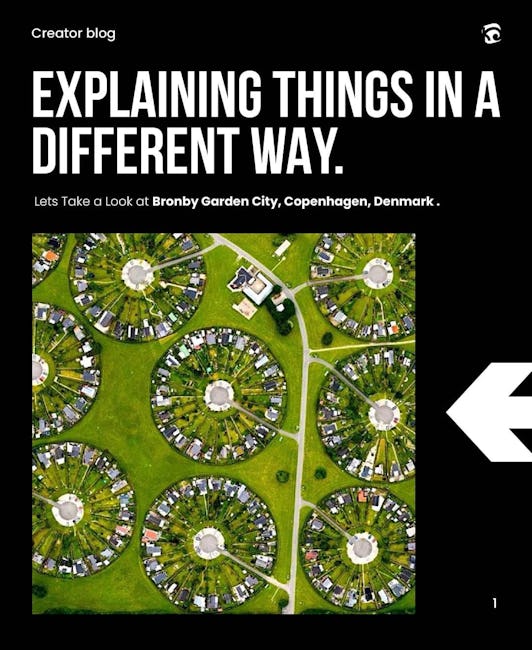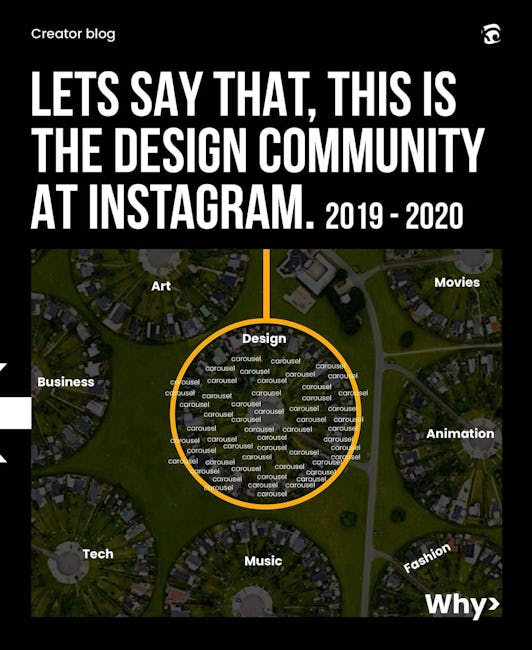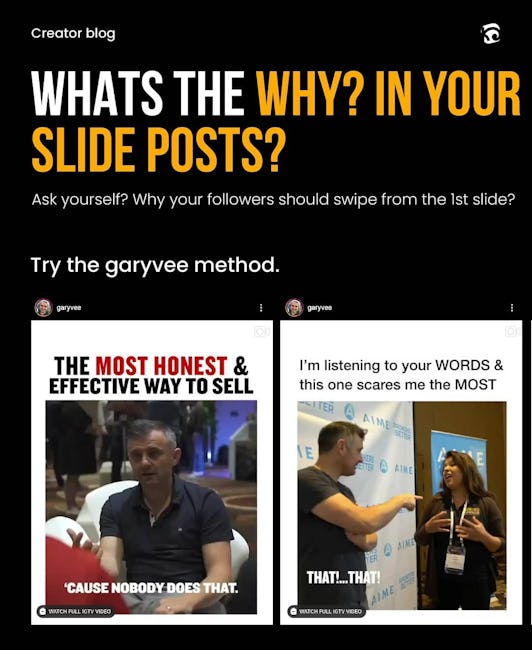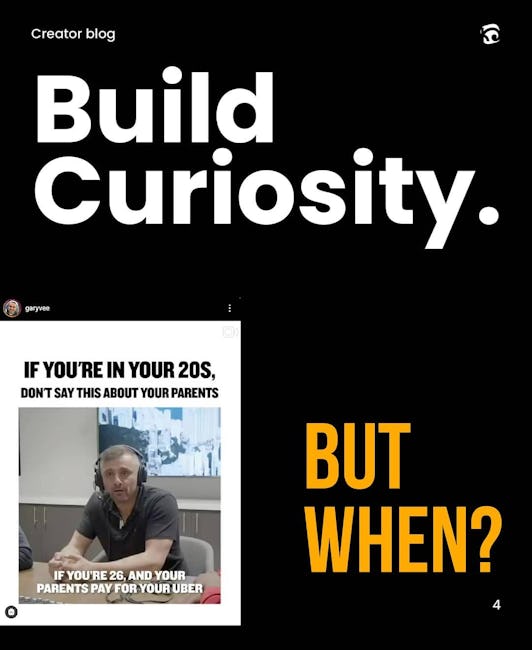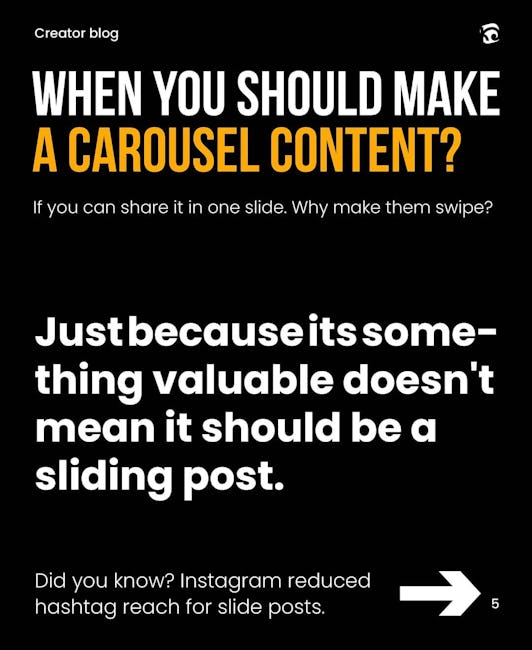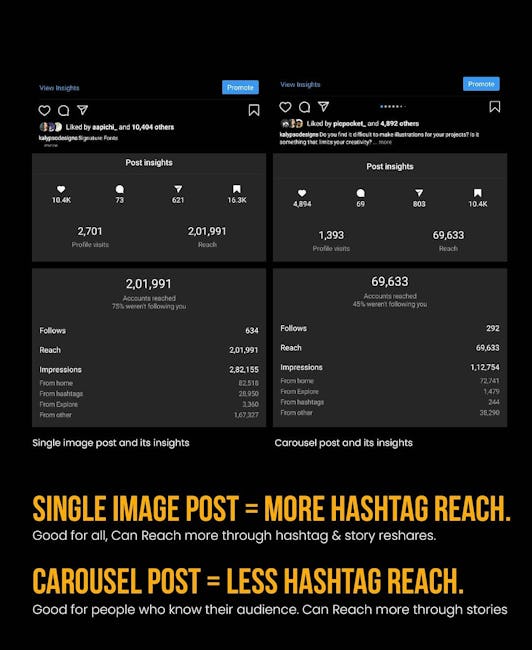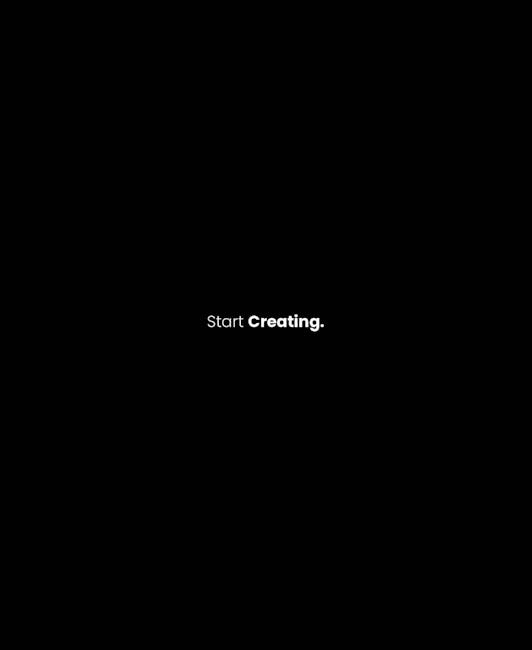 WHEN & WHY YOU SHOULD MAKE CAROUSEL
EXPLAINING THINGS IN A DIFFERENT WAY.
Lets Take a Look at Bronby Garden City, Copenhagen, Denmark
LETS SAY THAT, THIS THE DESIGN COMMUNITY AT INSTAGRAM. 2019-2020
WHATS THE WHY? IN YOUR SLIDE POSTS?
Ask yourself? Why your followers should swipe from the 1st slide?
Try the garyvee method.
Build Curiosity.
BUT WHEN?
WHEN YOU SHOULD MAKE A CAROUSEL CONTENT?
if you can share it in one slide. Why make them swipe?
Just because its some-thing valuable doesn't mean it should be a sliding post.
Did you know? Instagram reduced hastag reach for
SINGLE IMAGE POST = MORE HASHTAG REACH.
Good for all, Can Reach more through hashtag & story reshares.
CAROUSEL POST = LESS HASHTAG REACH.
Good for people who know their audience. Can Reach more through stories
More booklets by kalypso
More Design booklets
Your recently viewed booklets
See all booklets