Booklet
When did branding start?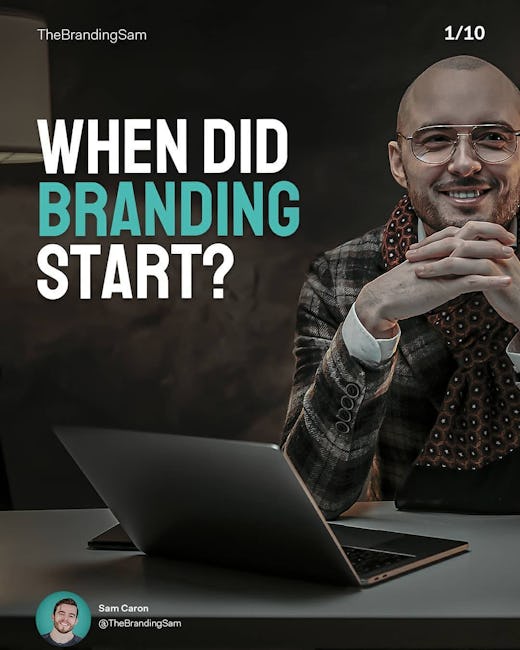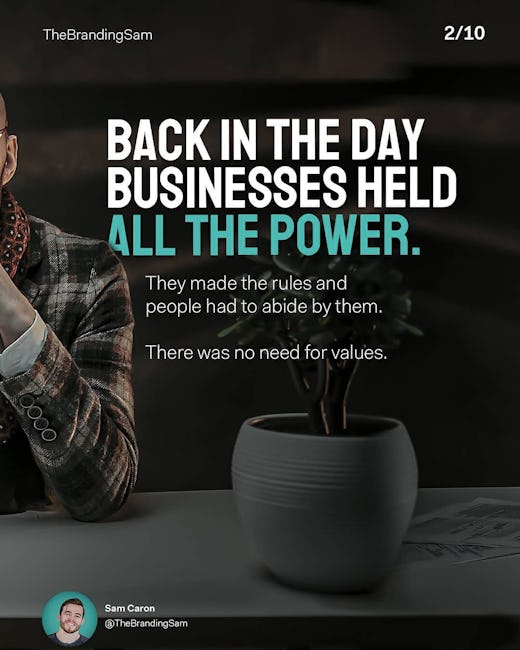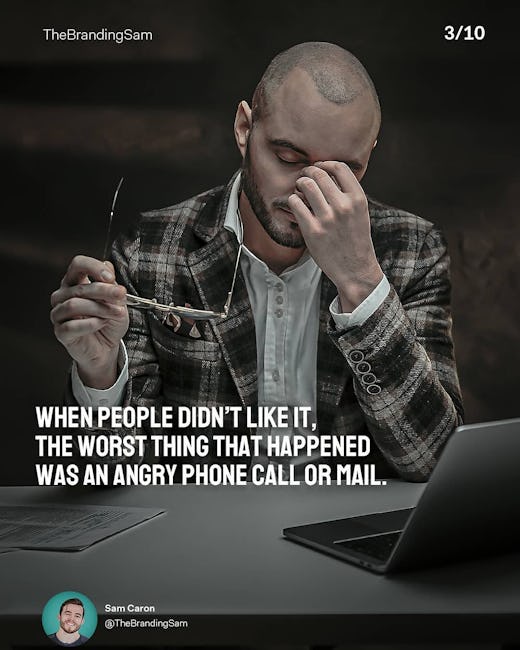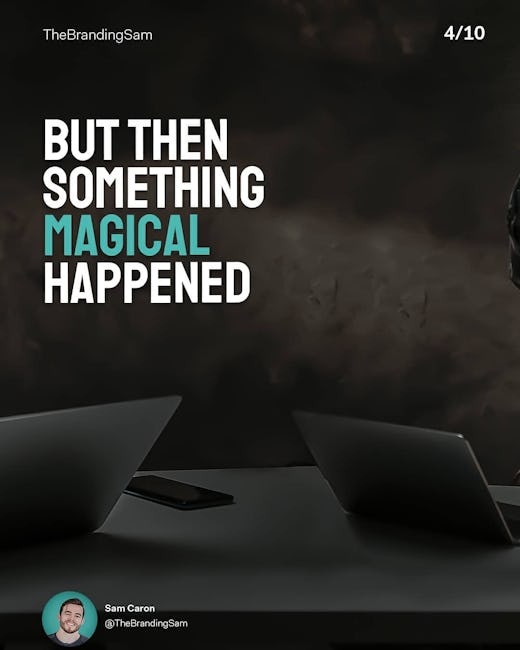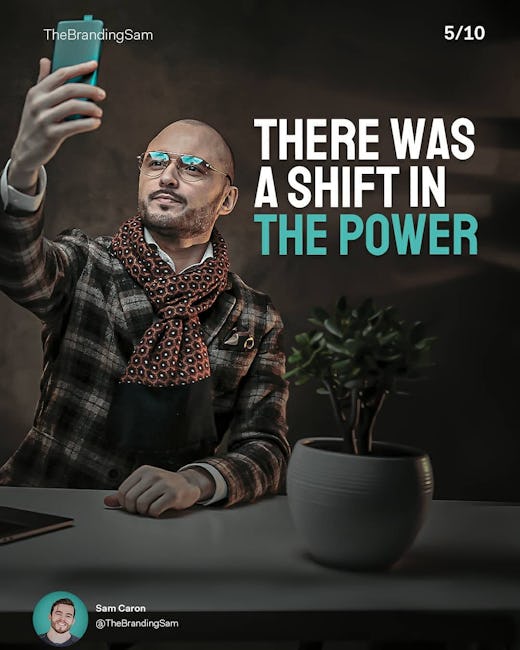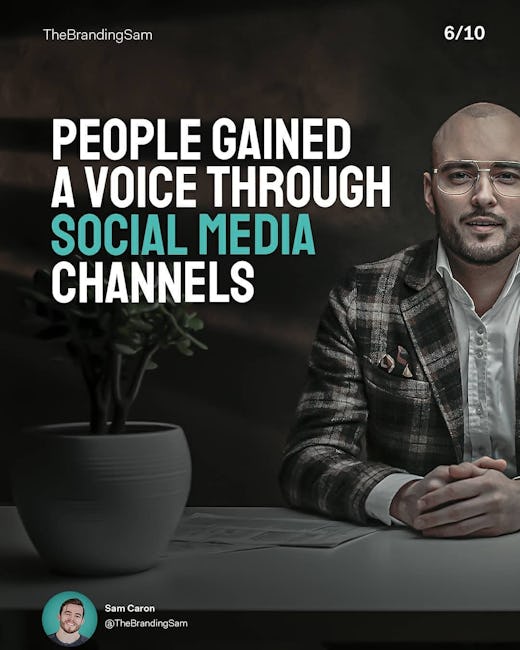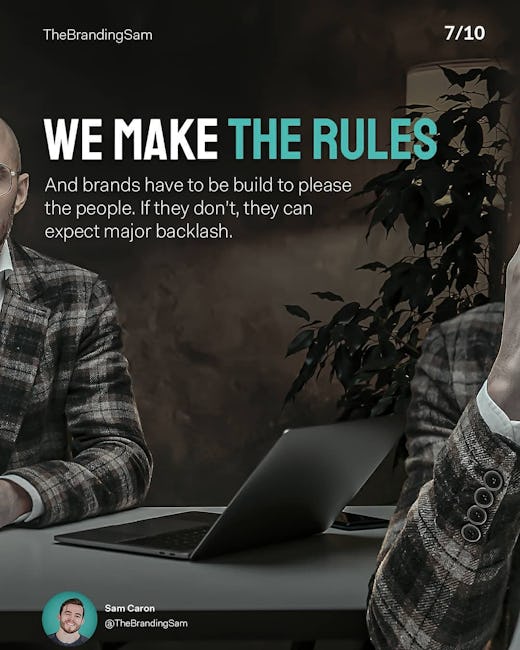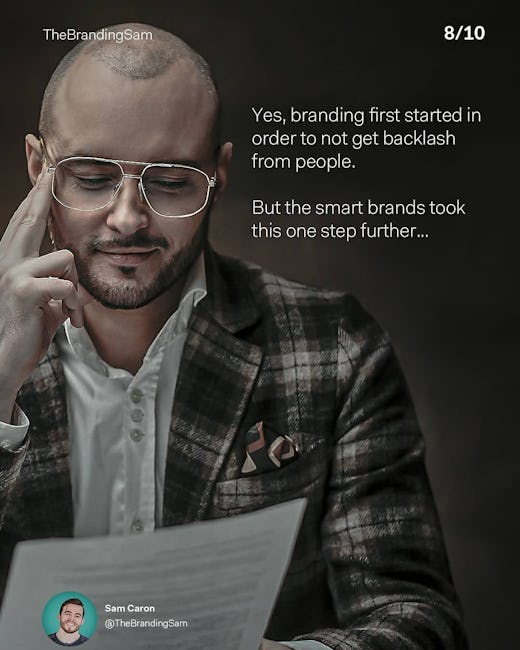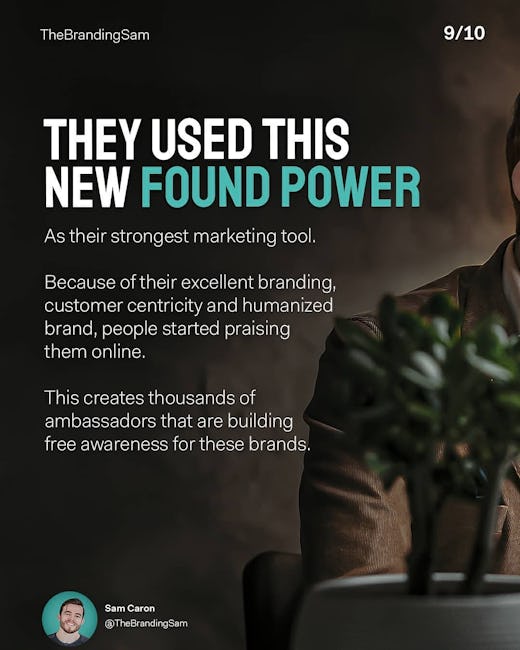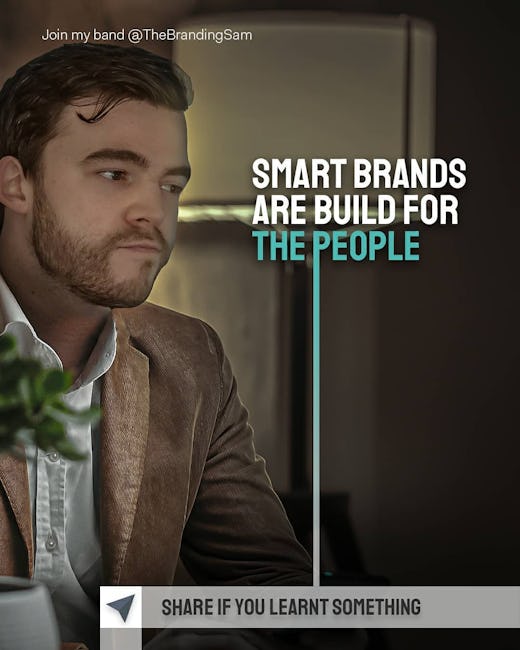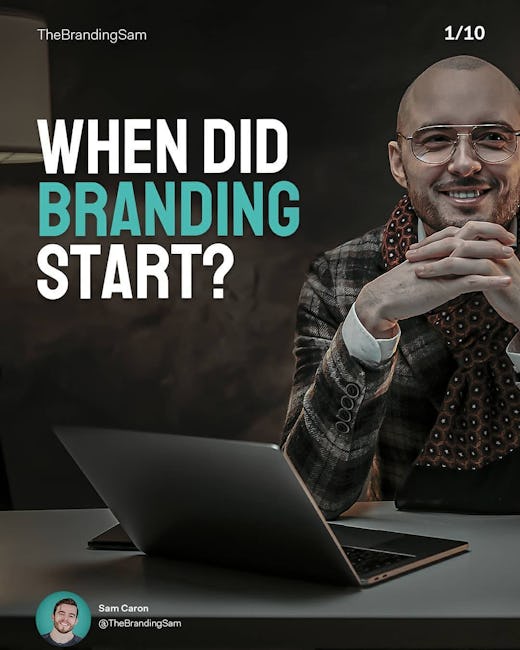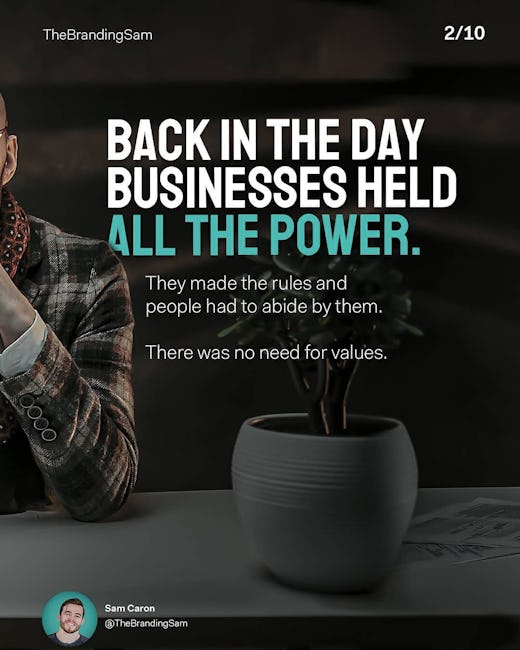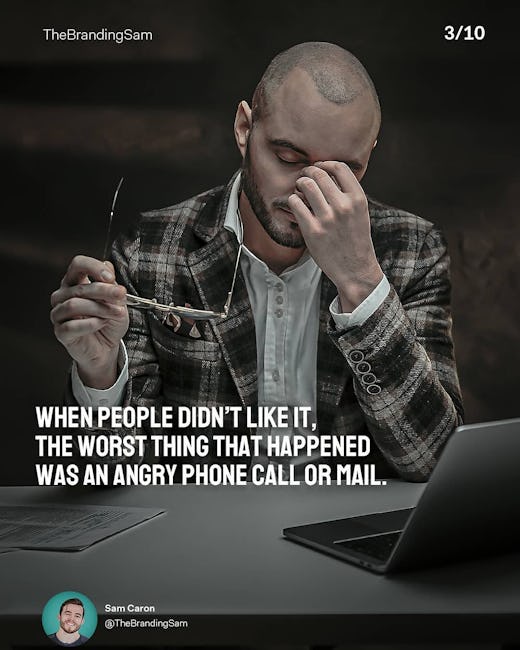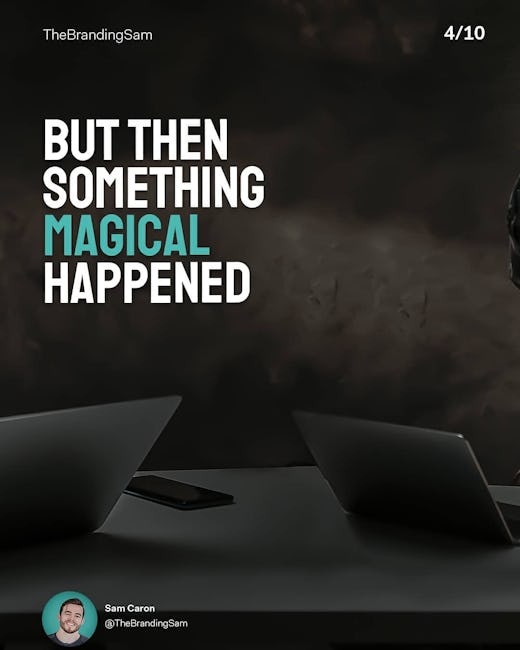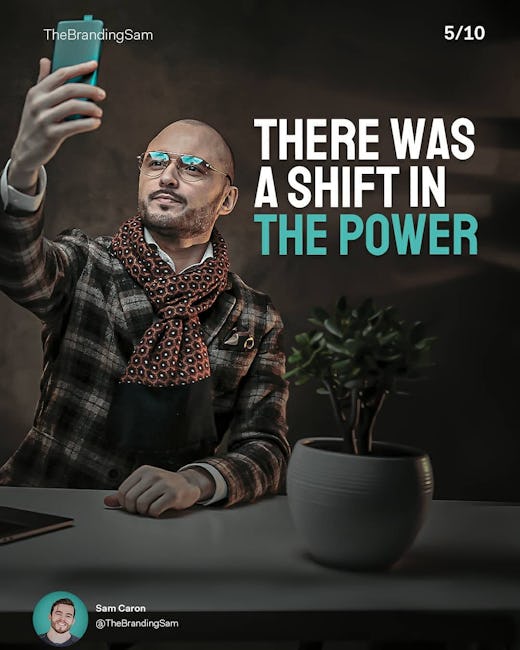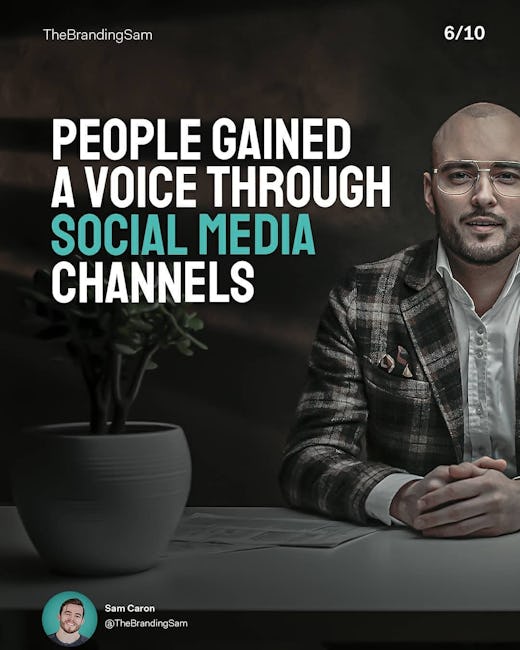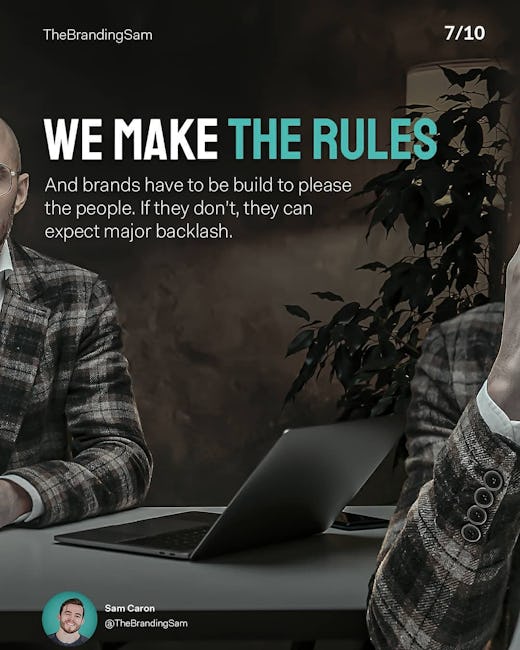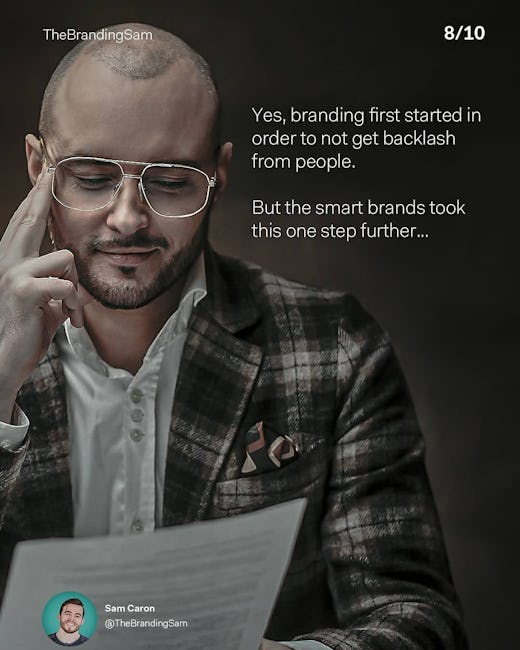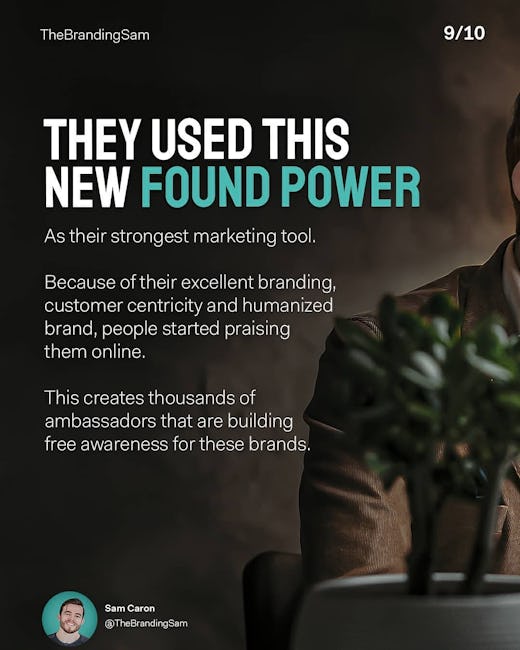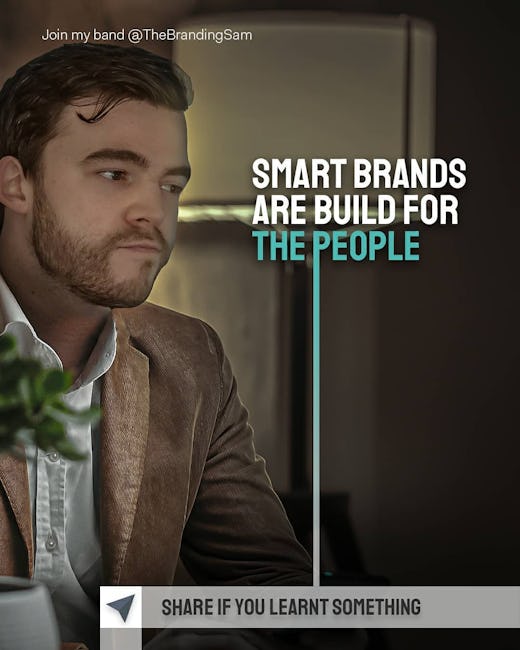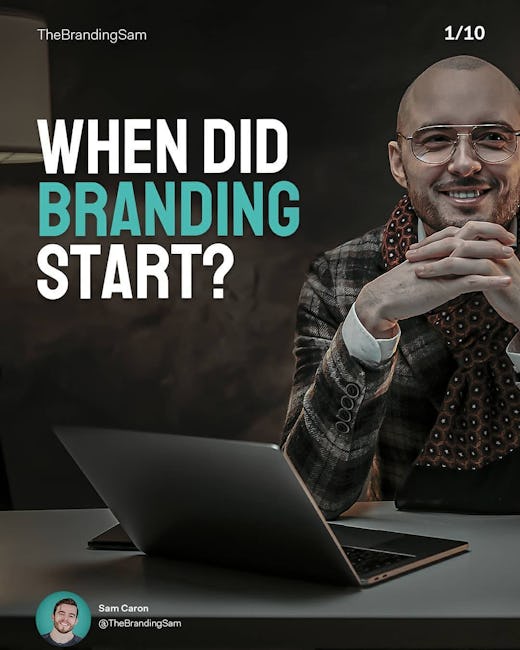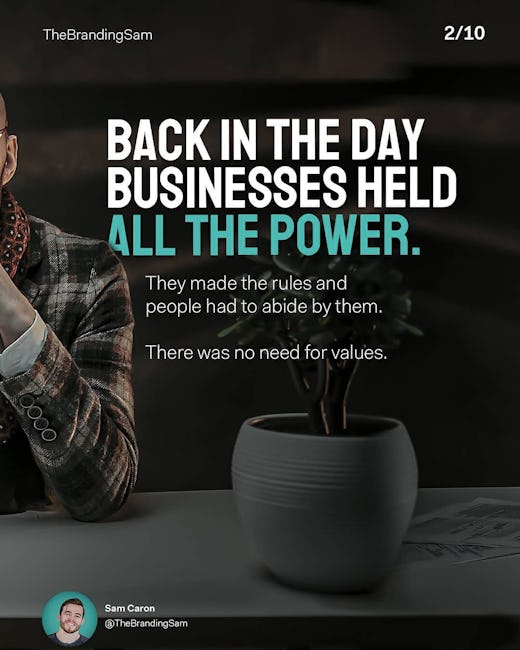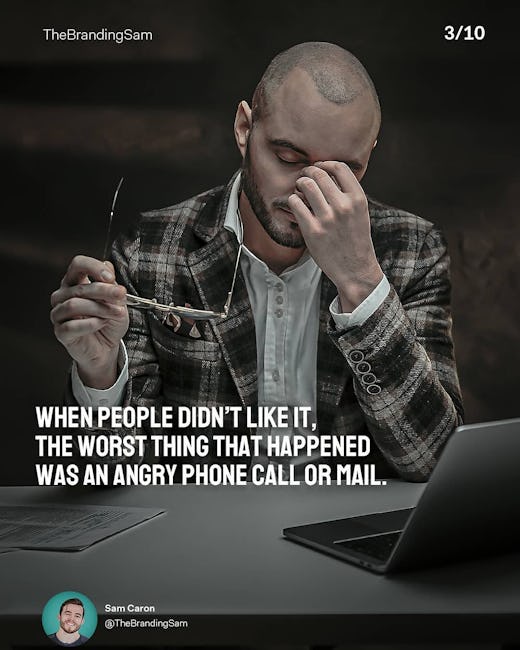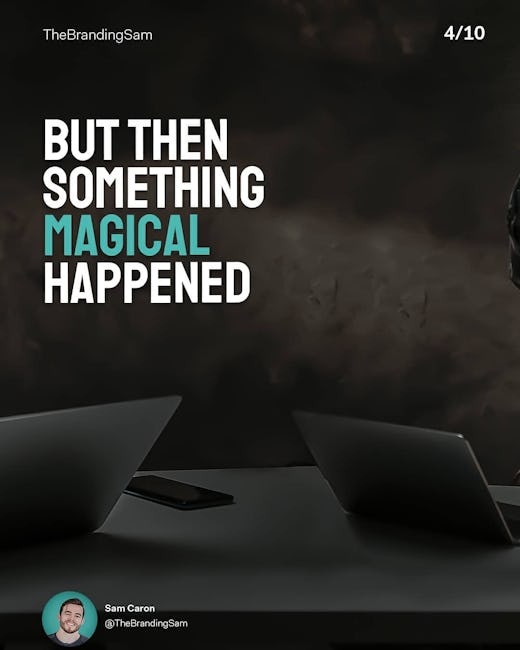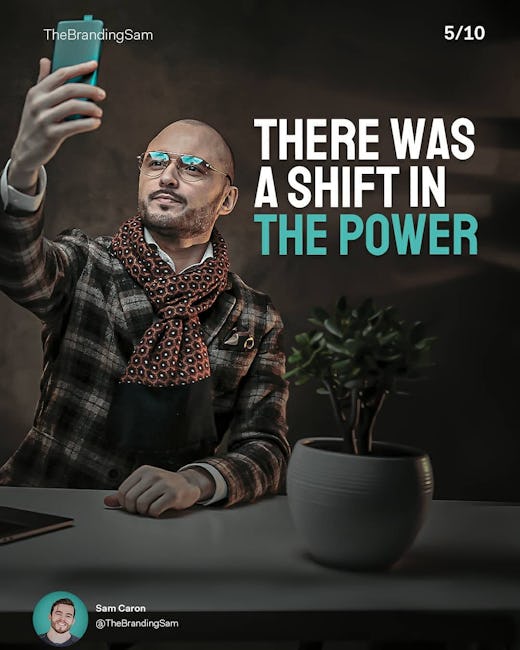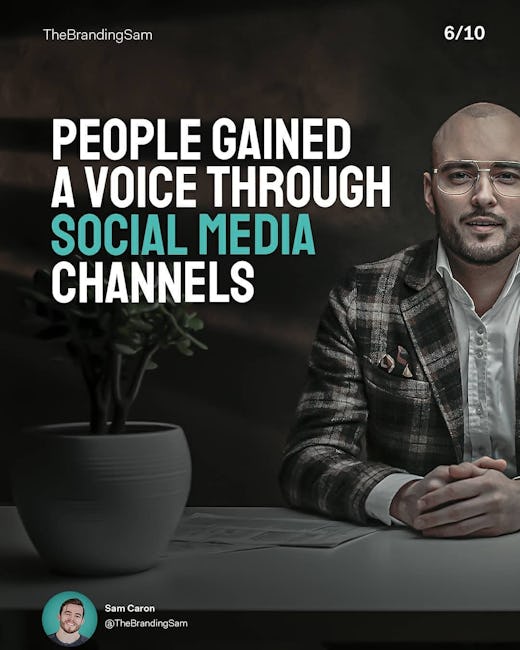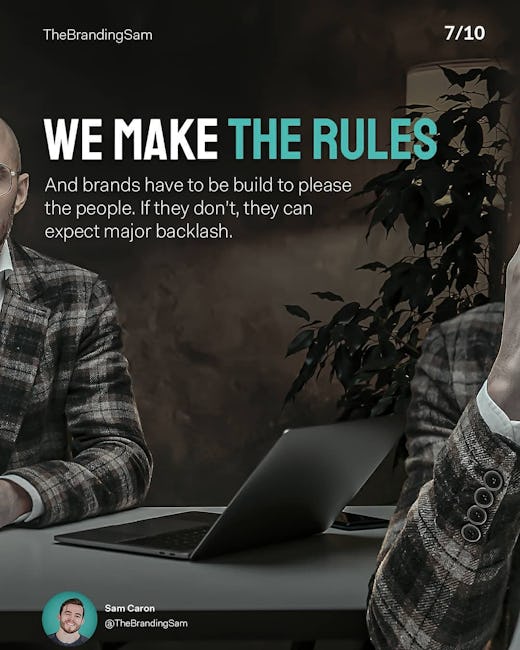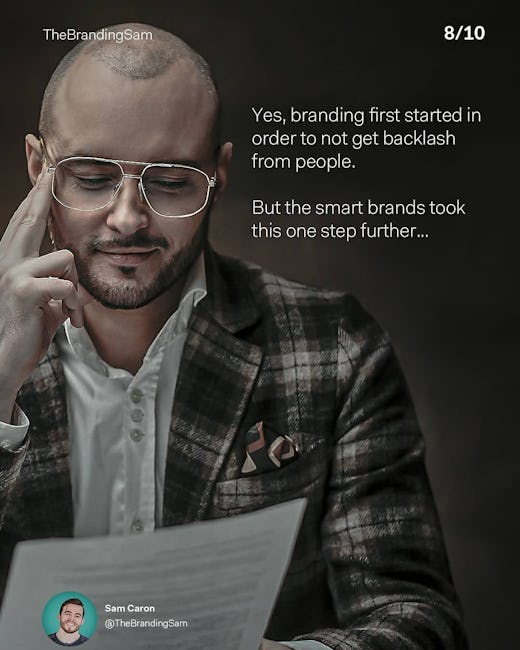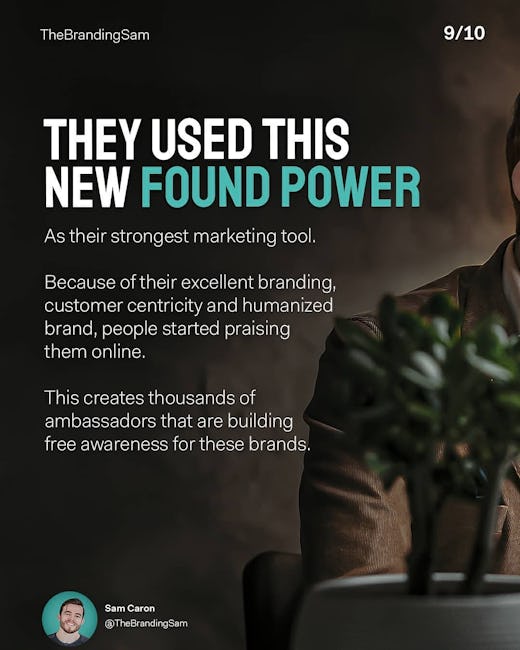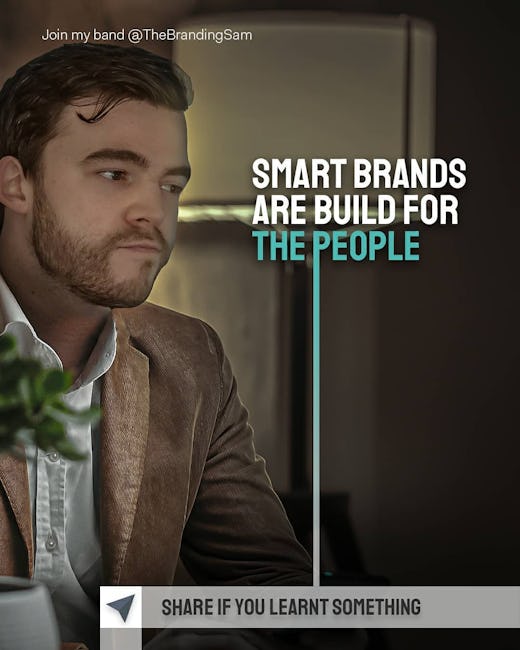 Back in the day business held all the power.
They made the rules and people had to abide by them.
There was no need for values.
When people didn't like it the worst thing that happened was an angry phone call or mail.
But then something magical happened
There was a shift in the power
People gained a voice through social media channels
We make the rules and brands have to be build to please the people. If they don't, they can expect major backlash.
Yesm branding first started in order to not get backlash from people.
But the smart brands took this one step further...
They used this new found power as their strongest marketing tool.
Because of their excellent branding, customer centricity and humanized brand, people started praising them online.
This creates thousands of ambassadors that are building free awareness for these brands.
Smart brands are build for the people
More booklets by thebrandingsam
More Marketing booklets
Your recently viewed booklets
See all booklets