Booklet
What's wrong with you Flipkart? Why would you do that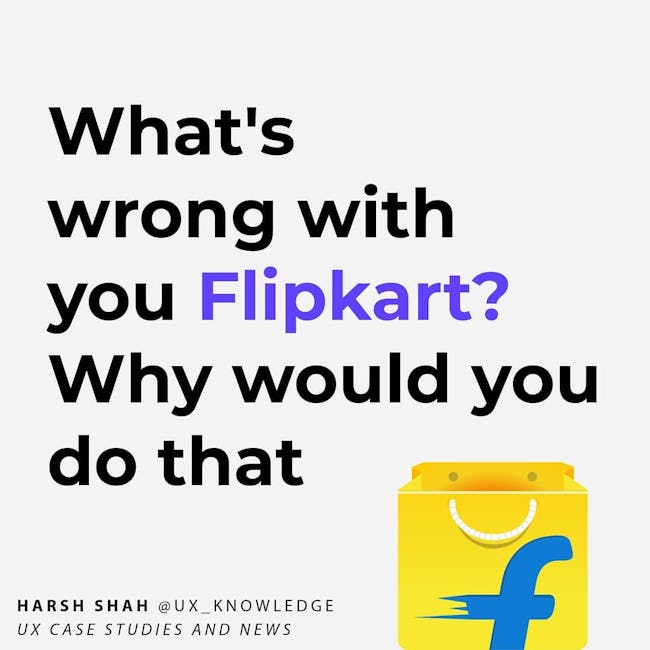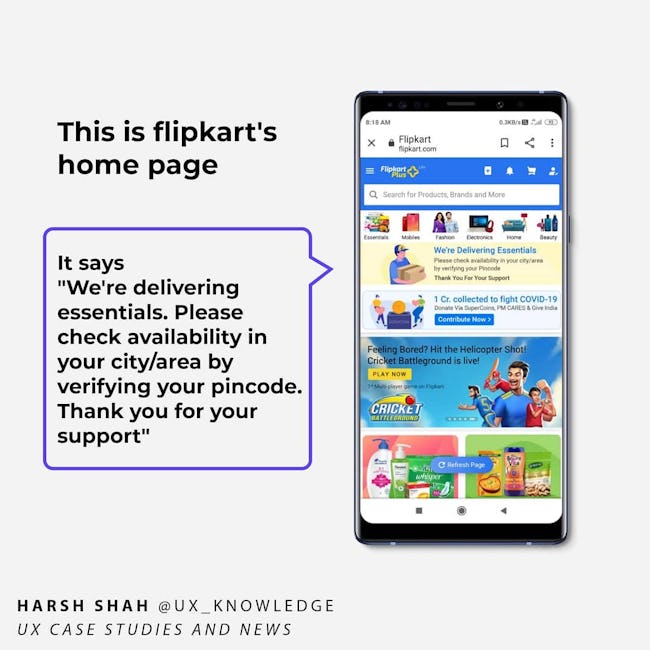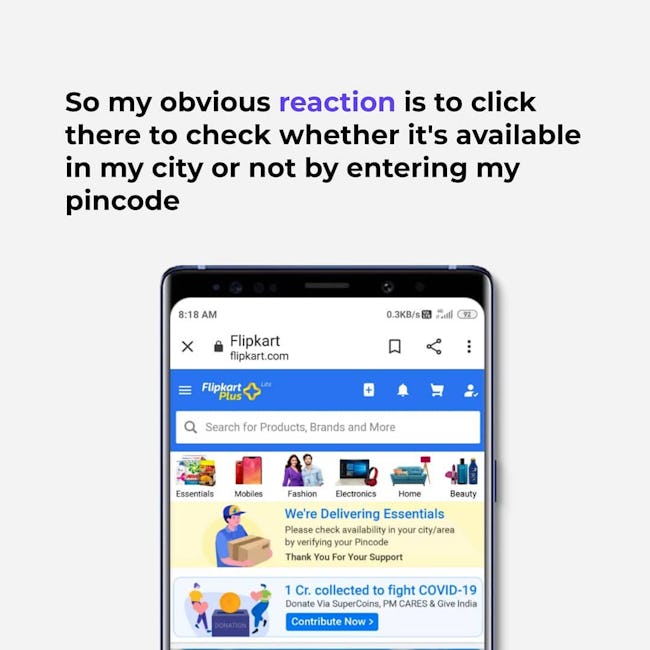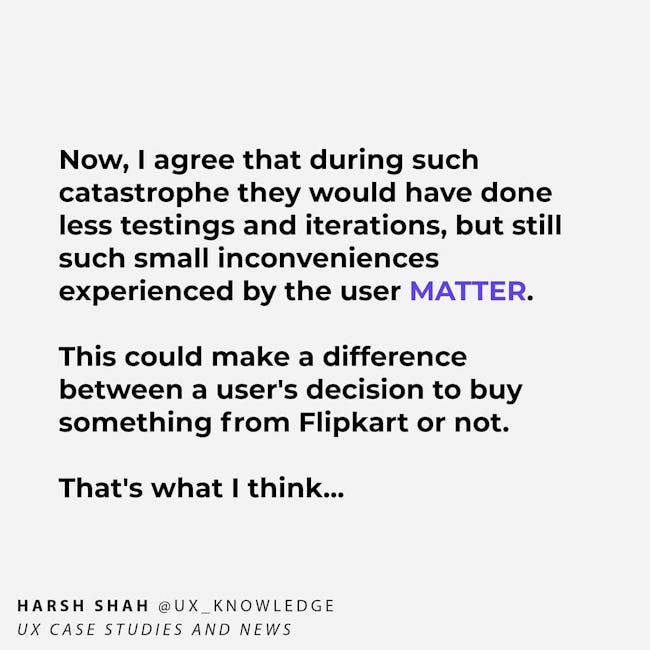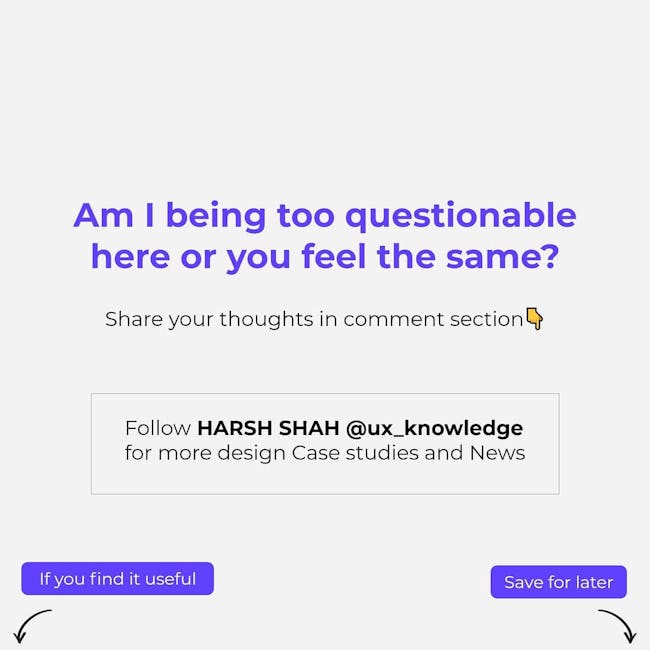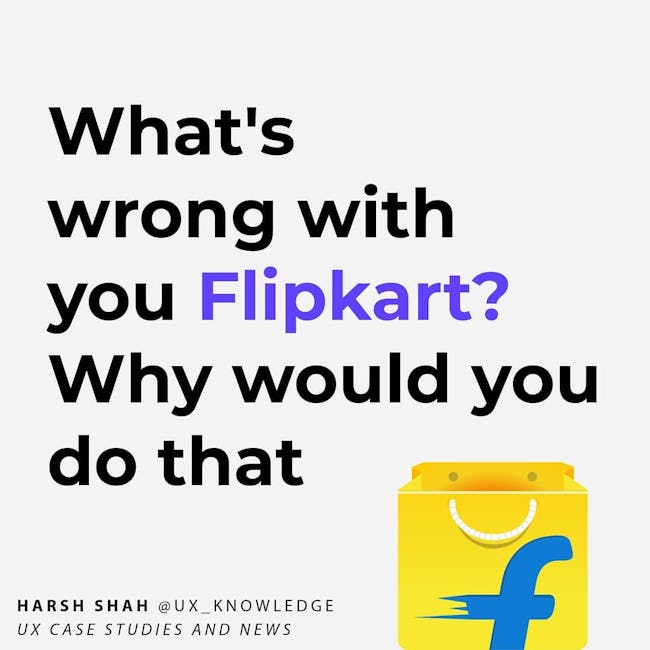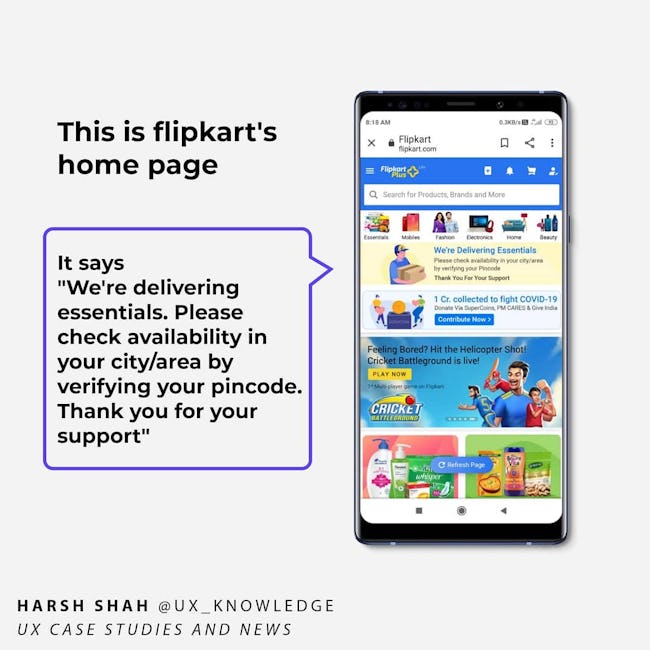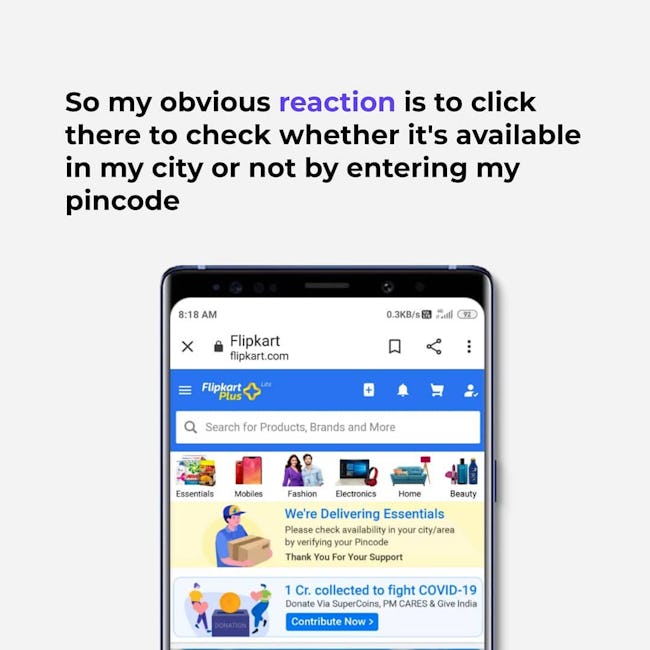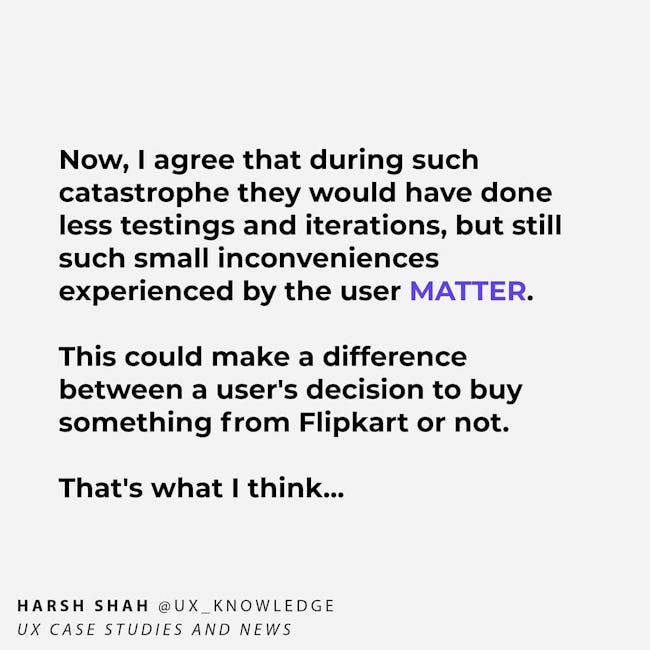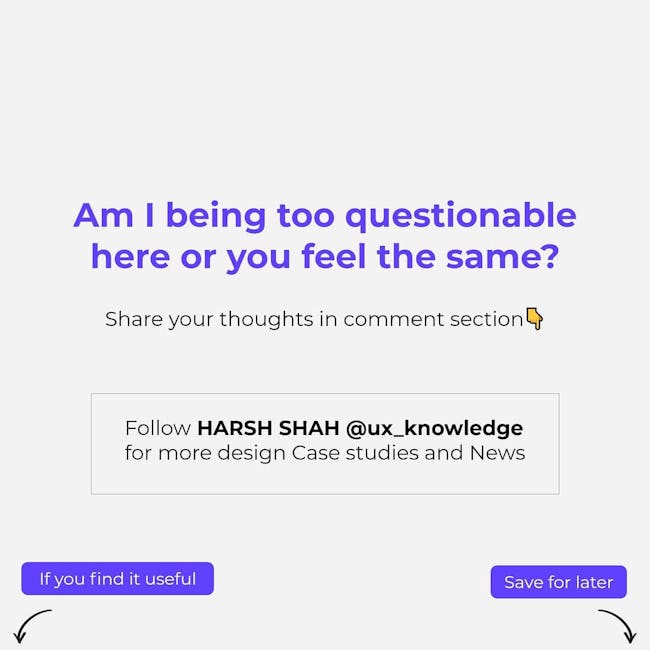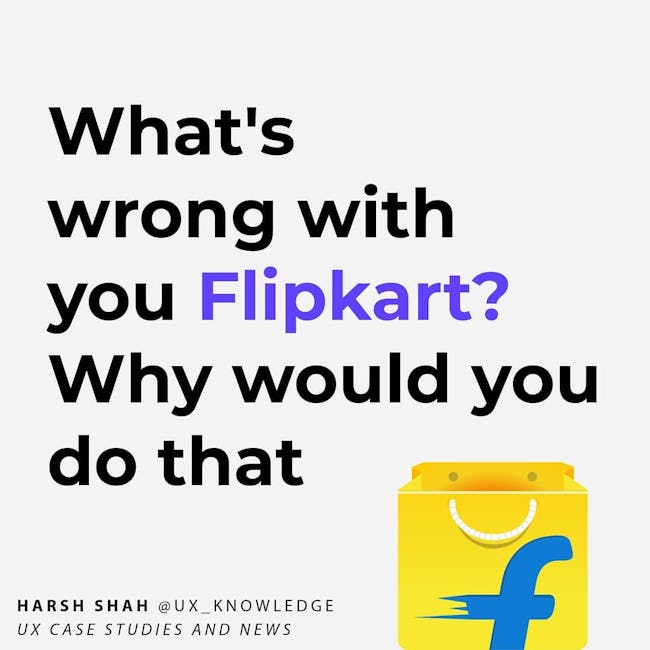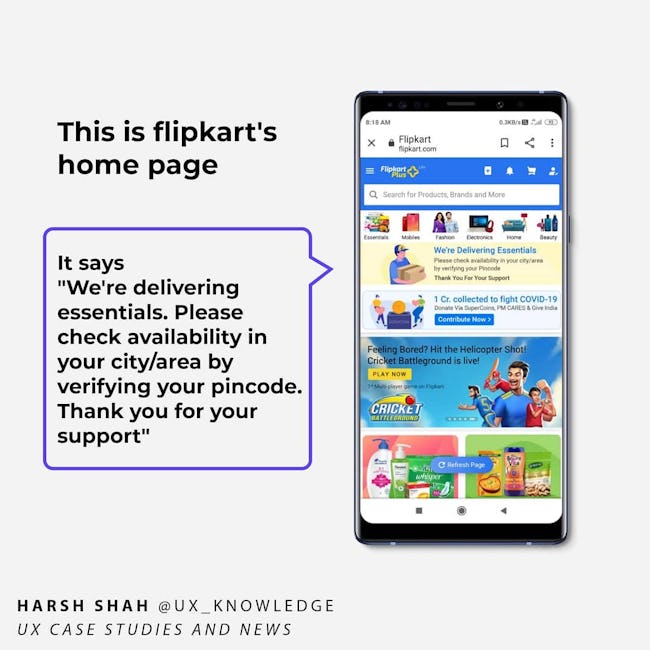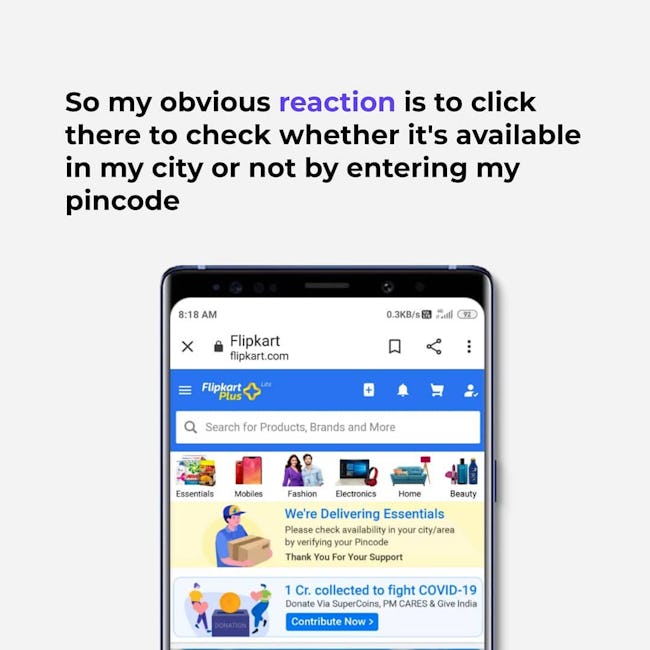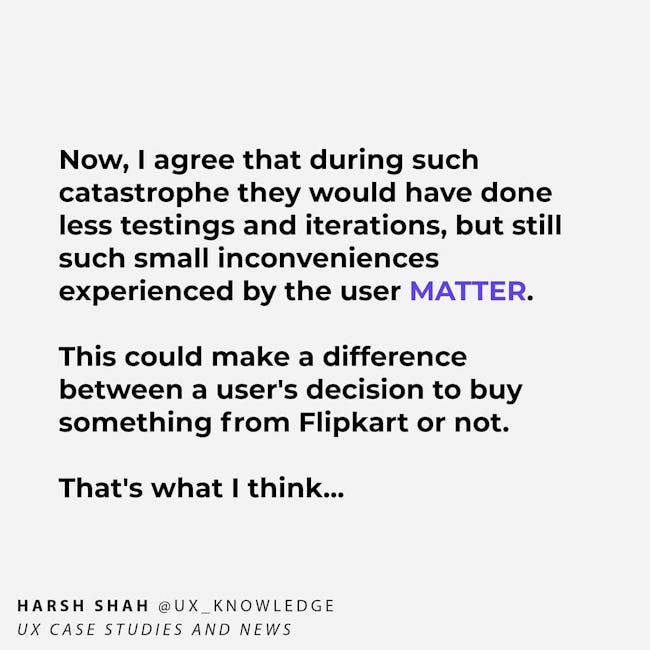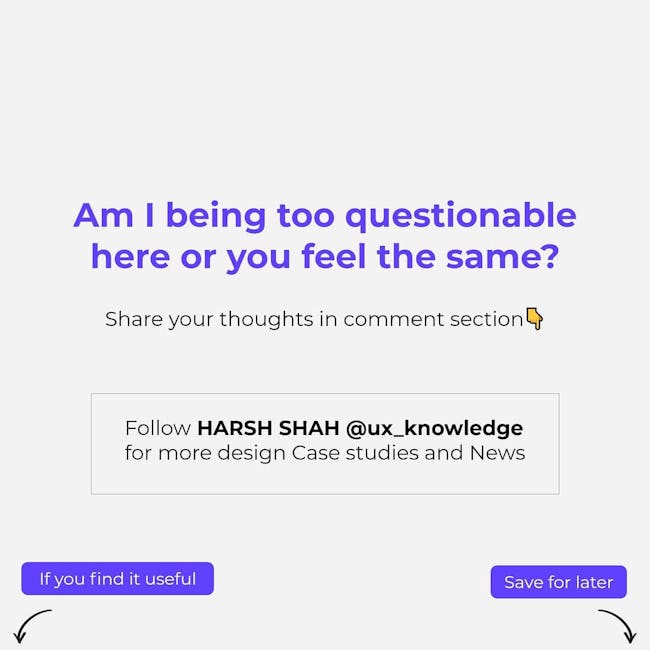 What's wrong with you Flipkart? Why would you do that
This is flipkart's home page
It says
"We're delivering essentials. Please check availability in your city/area by verifying your pincode. Thank you for your support"
So my obvious reaction is to click there to check whether it's available in my city or not by entering my pincode
Now, I agree that during such catastrophe they would have done less testings and iterations, but still such small inconveniences experienced by the user MATTER.
This could make a difference between a user's decision to buy something from Flipkart or not.
That's what I think...
Am I being too questionable
here or you feel the same?
Share your thoughts in comment section^
Follow HARSH SHAH @ux_knowledge
for more design Case studies and News
More booklets by Harsh Shah
More Design booklets
Your recently viewed booklets
See all booklets