Booklet
What's the difference between UX & Ul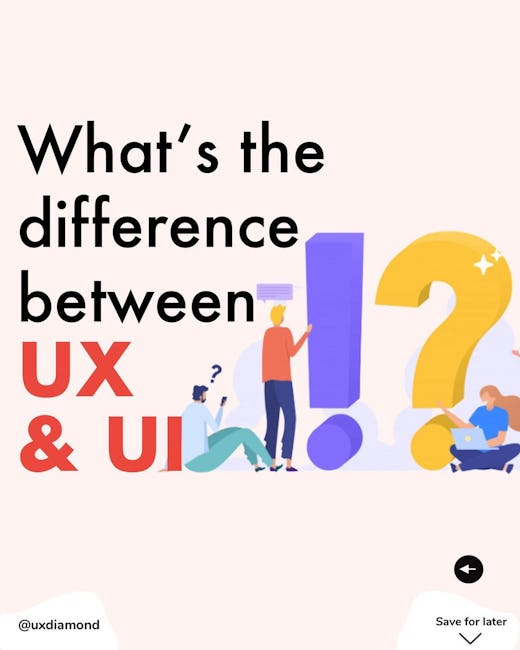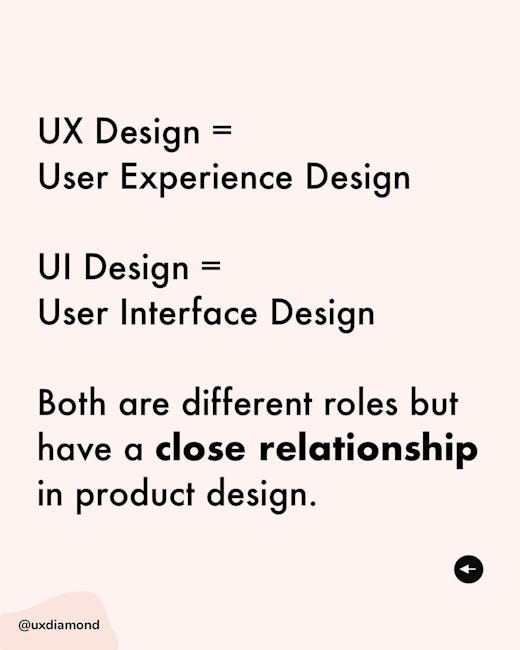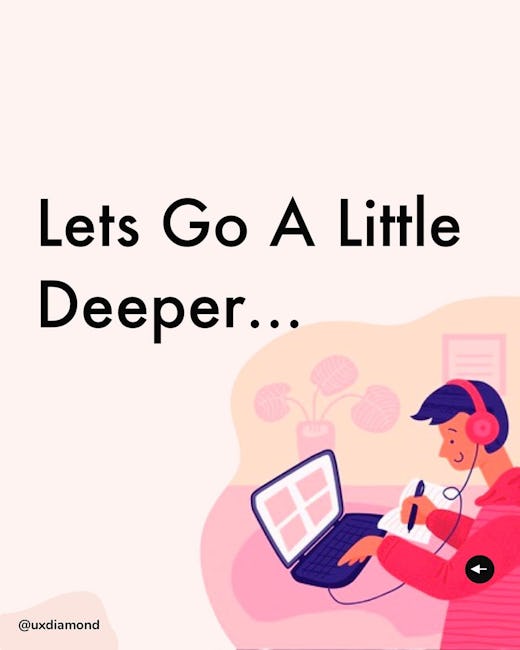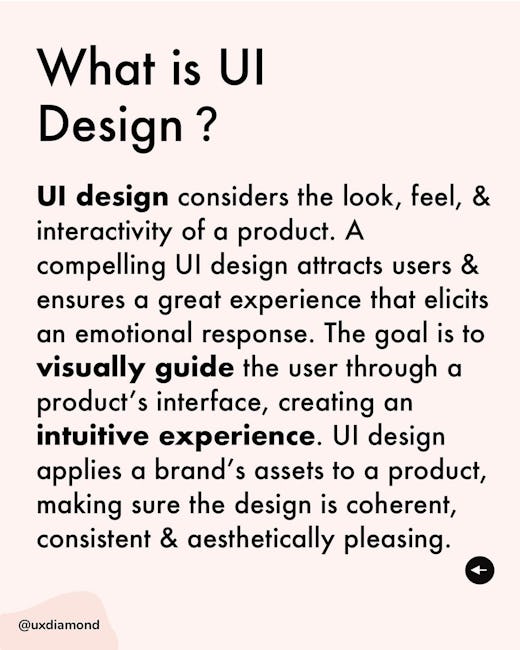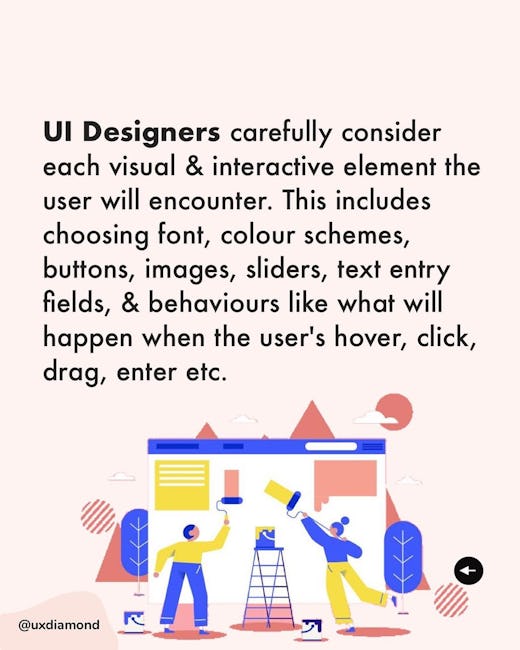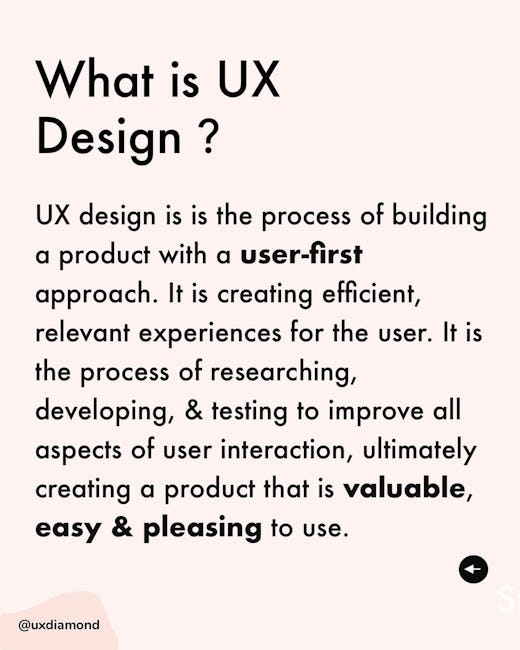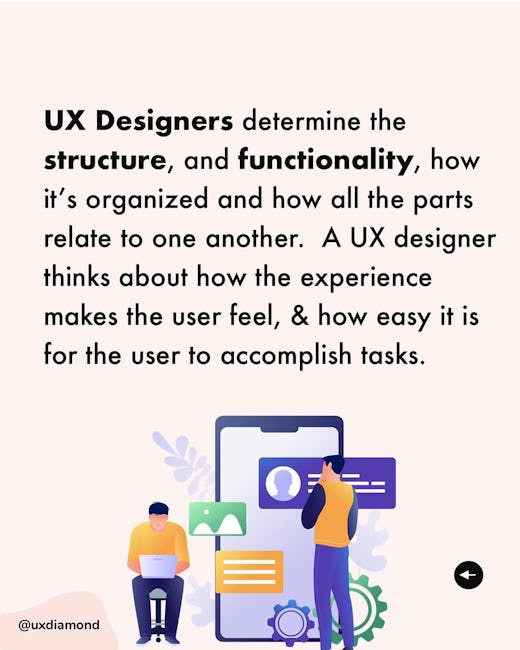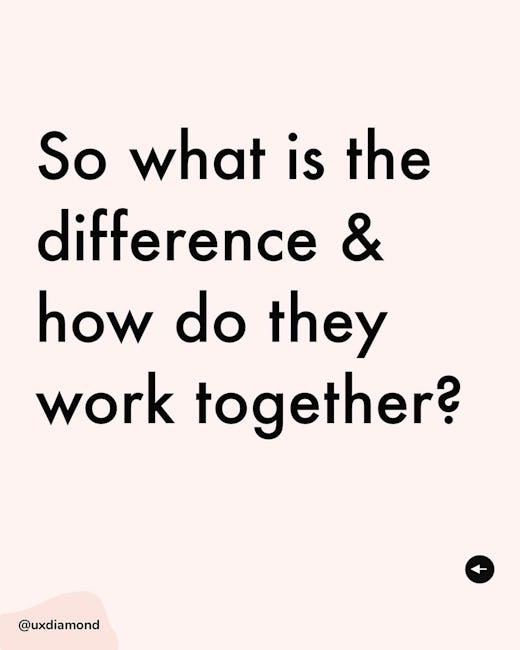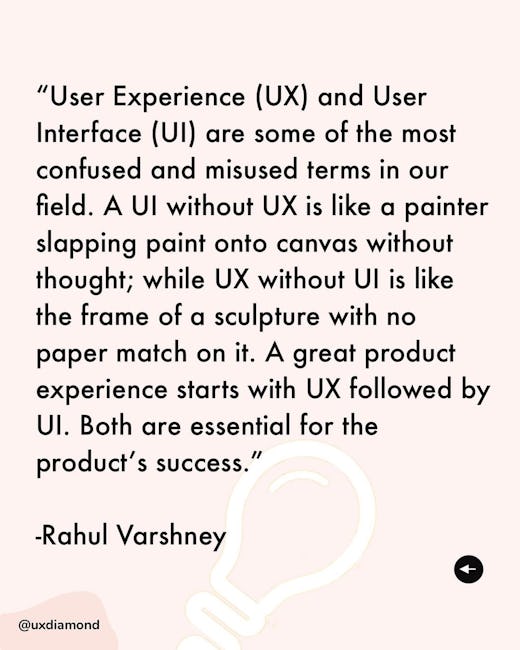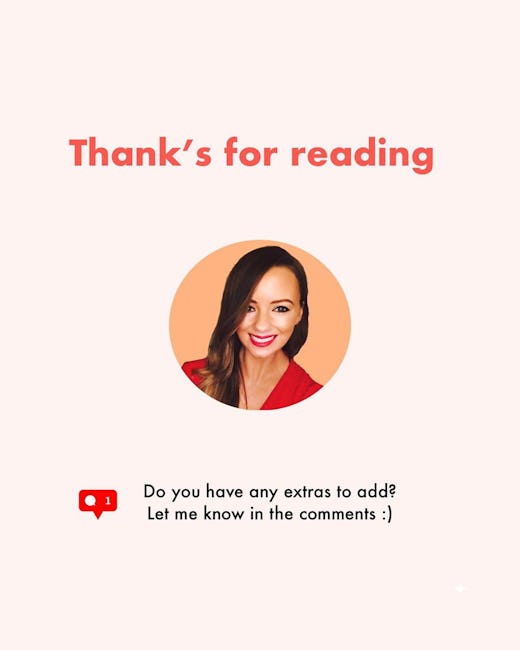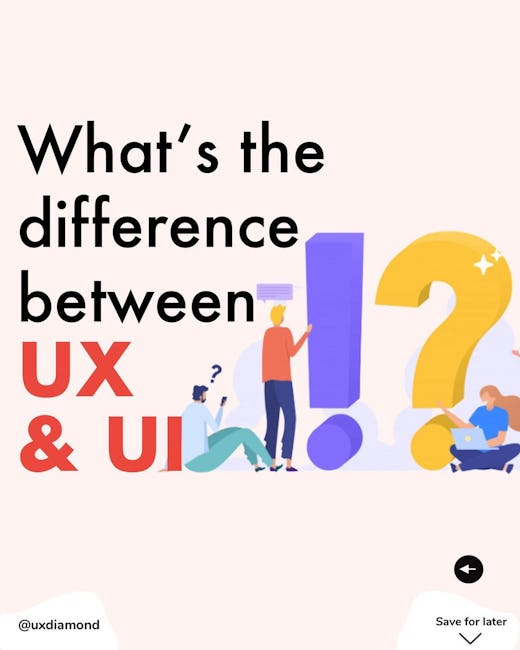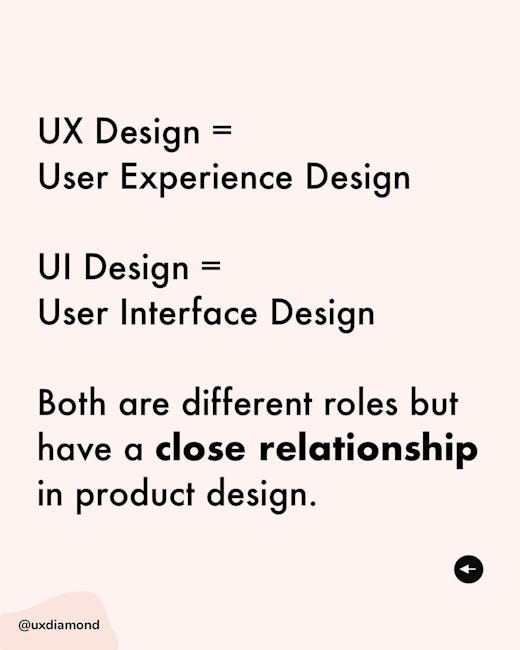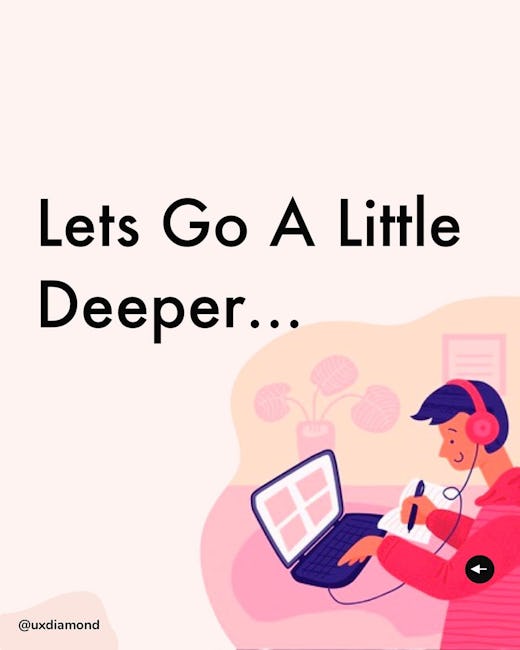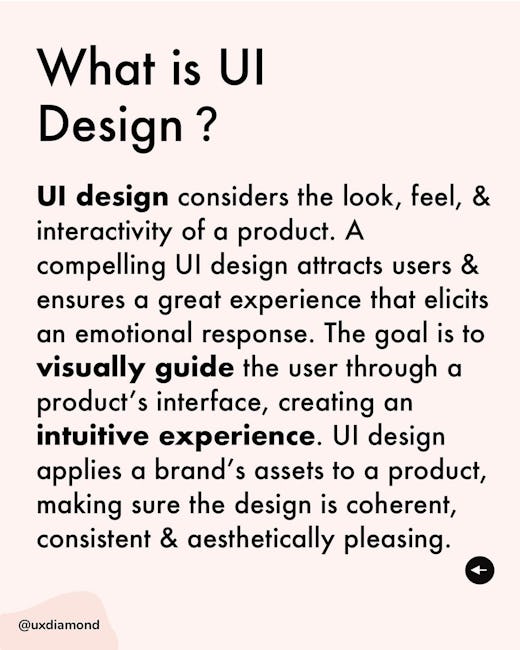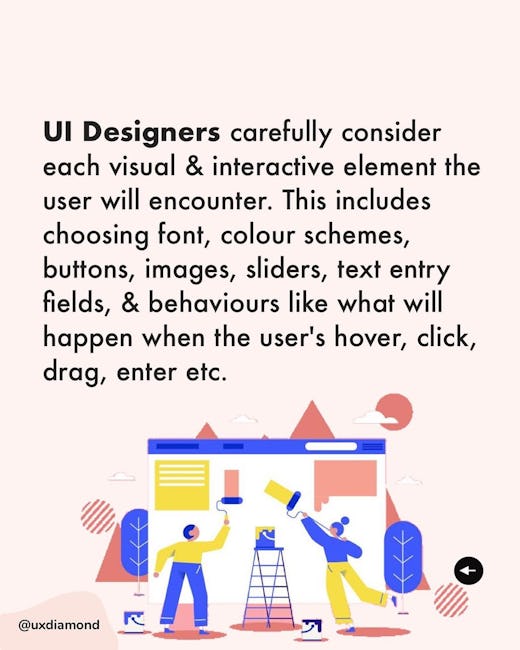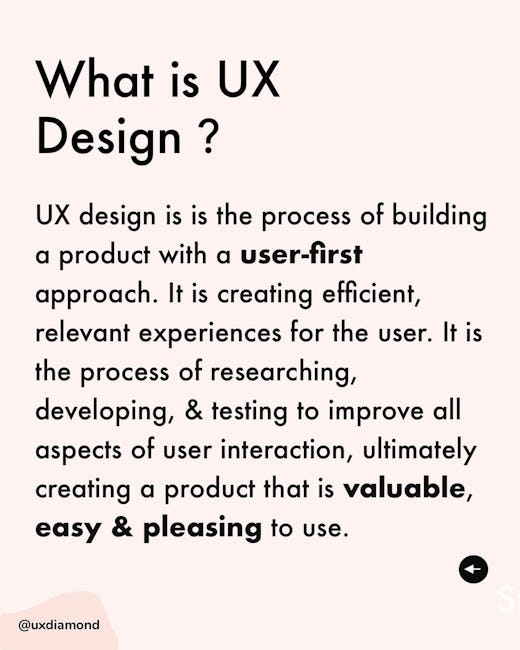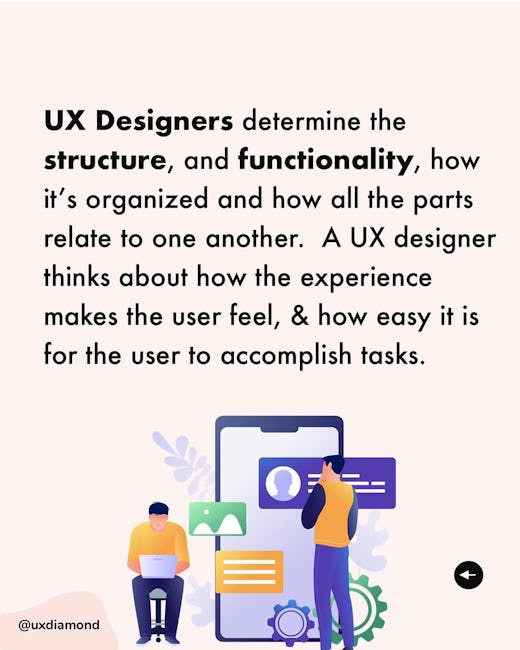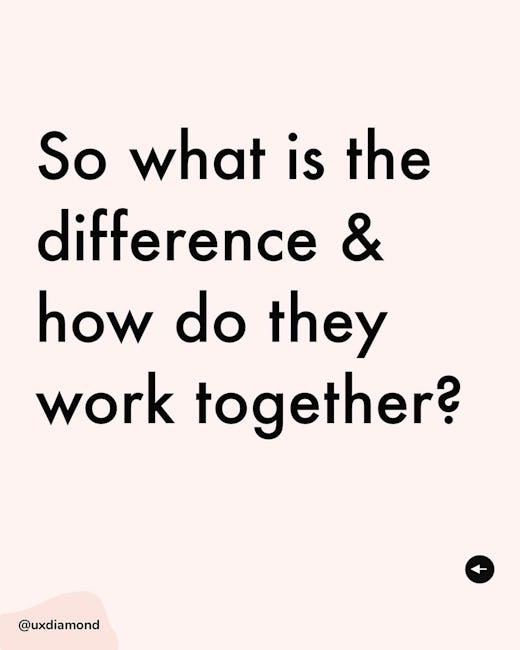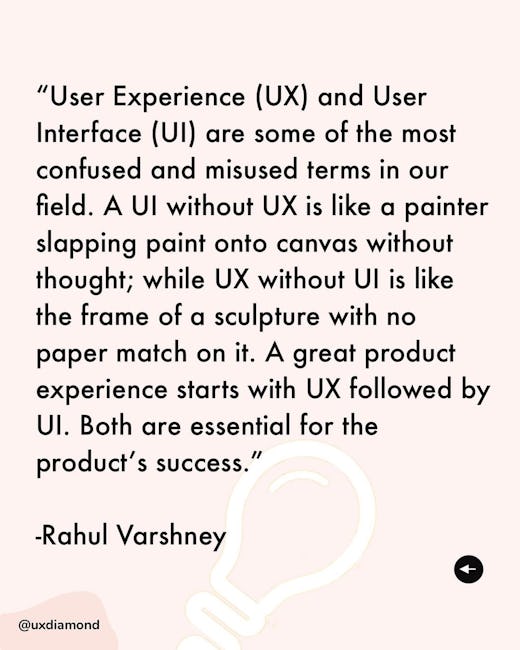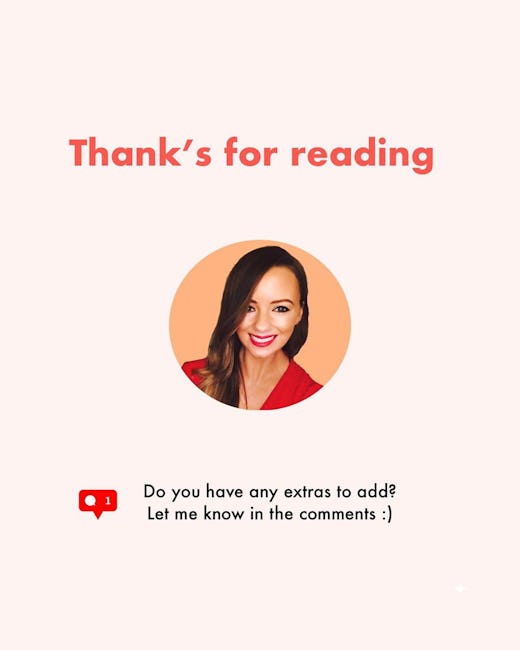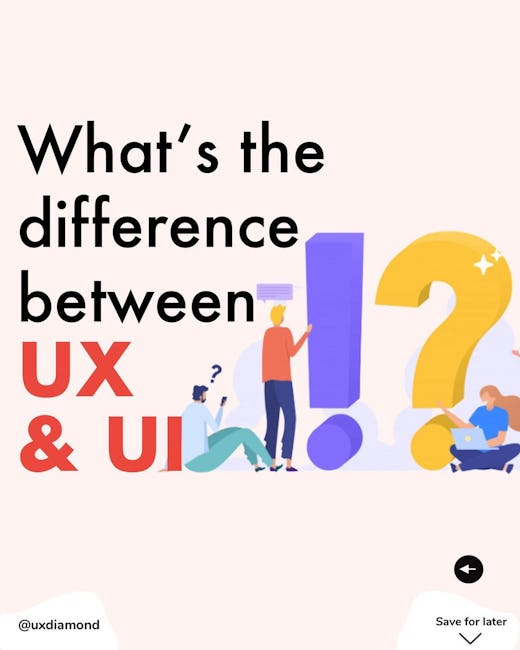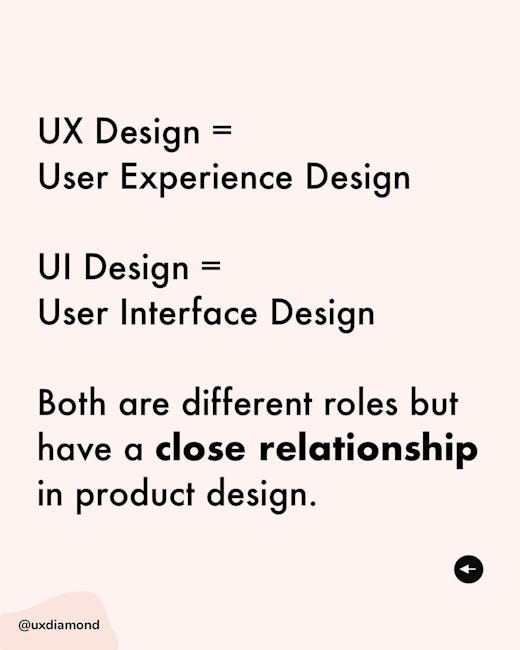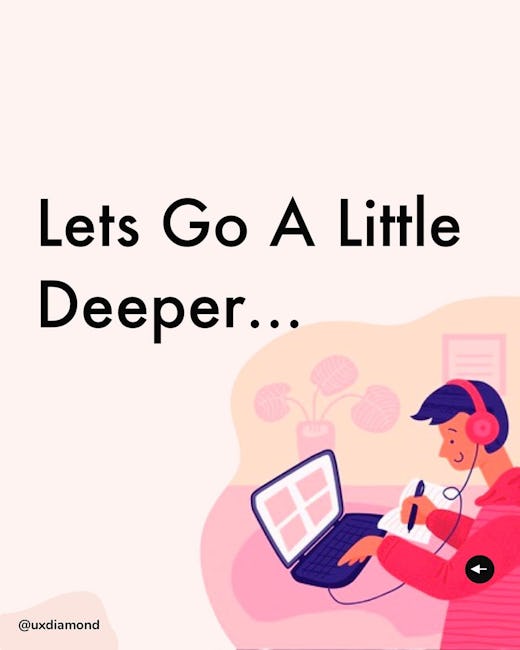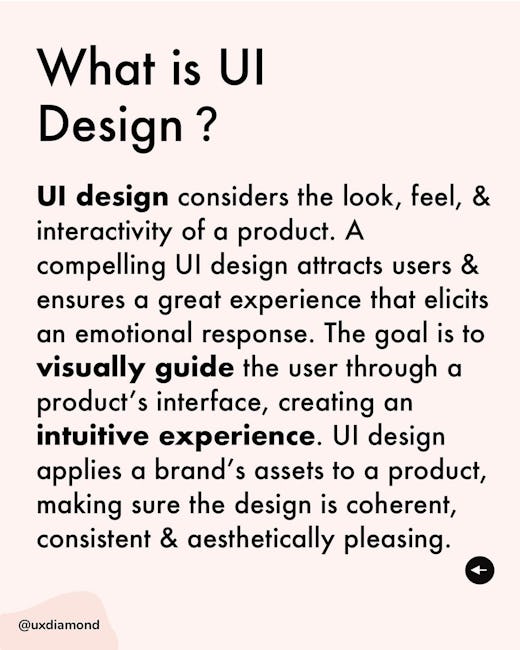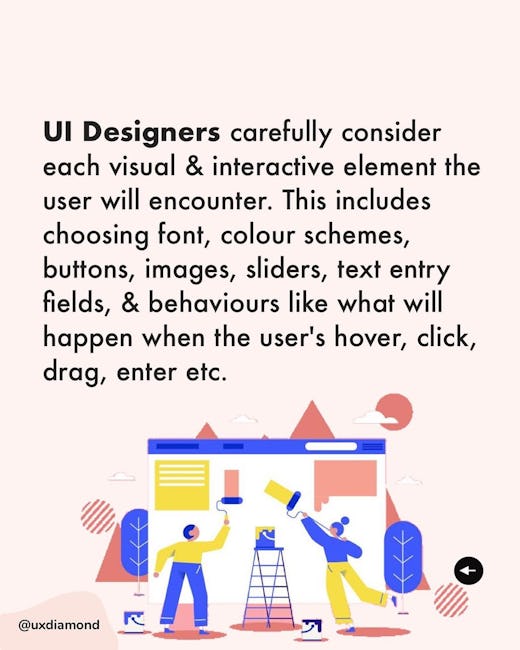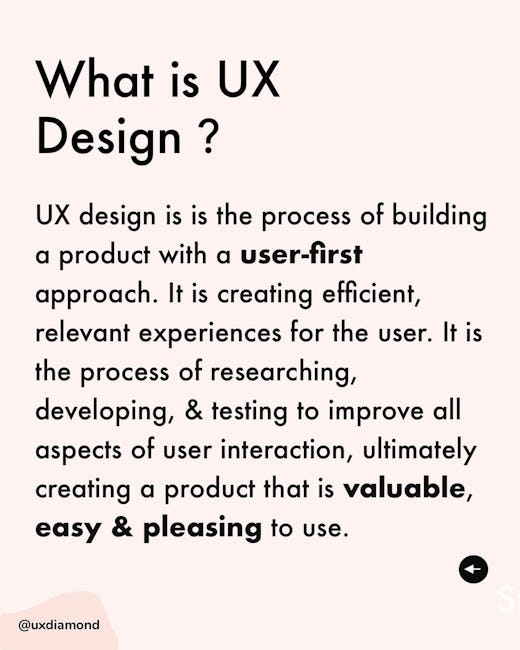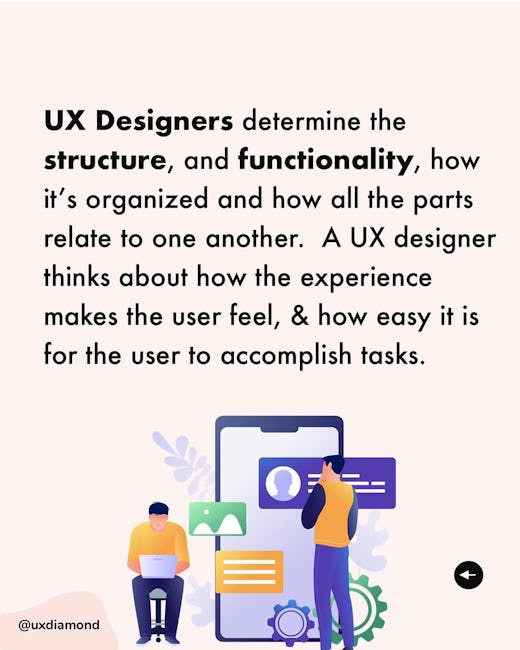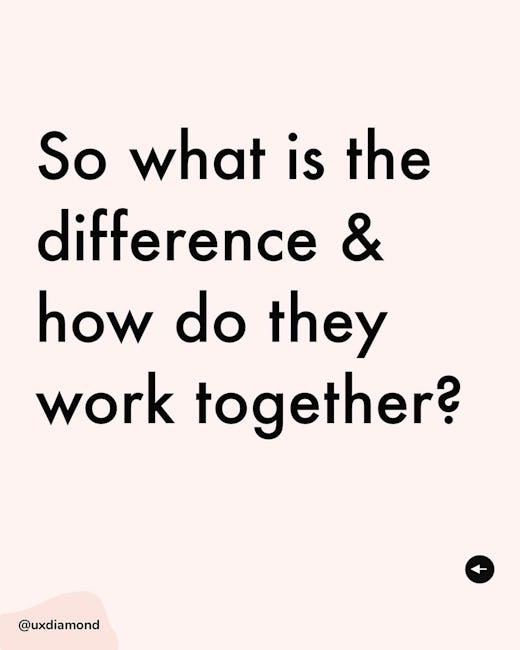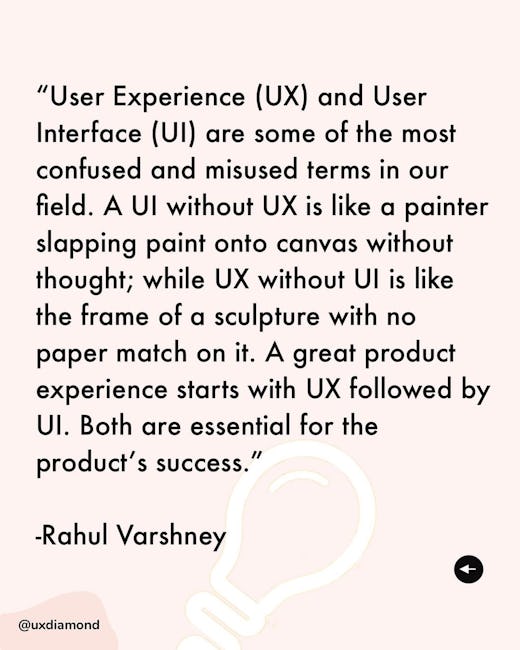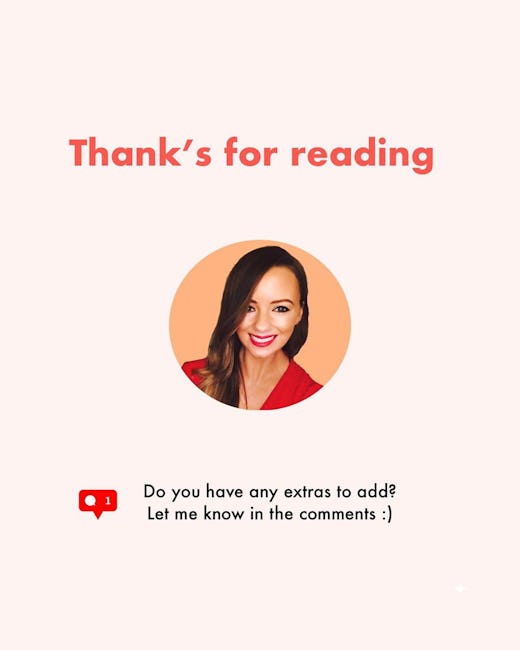 What's the difference between UX & Ul
UX Design = User Experience Design
Ul Design = User Interface Design
Both are different roles but have a close relationship in product design.
Lets Go A Little Deeper...
What is Ul Design?
Ul design considers the look, feel, & interactivity of a product. A compelling Ul design attracts users & ensures a great experience that elicits an emotional response. The goal is to visually guide the user through a product's interface, creating an intuitive experience. Ul design applies a brand's assets to a product, making sure the design is coherent, consistent & aesthetically pleasing.
Ul Designers carefully consider each visual & interactive element the user will encounter. This includes choosing font, colour schemes, buttons, images, sliders, text entry fields, & behaviours like what will happen when the user's hover, click, drag, enter etc.
What is UX Design ?
UX design is is the process of building a product with a user-first approach. It is creating efficient, relevant experiences for the user. It is the process of researching, developing, & testing to improve all aspects of user interaction, ultimately creating a product that is valuable, easy & pleasing to use
UX Designers determine the structure, and functionality, how it's organized and how all the parts relate to one another. A UX designer thinks about how the experience makes the user feel, & how easy it is for the user to accomplish tasks.
So what is the difference & how do they work together?
User Experience (UX) and User Interface (Ul) are some of the most confused and misused terms in our field. A Ul without UX is like a painter slapping paint onto canvas without thought; while UX without Ul is like the frame of a sculpture with no paper match on it. A great product experience starts with UX followed by Ul. Both are essential for the product's success. -Rahul Varshney
Thank's for reading & thank's so much to the amazing guests for participating! Do you have any extras to add? Let me know in the comments :)
More booklets by Laura Coughlan
More Design booklets
Your recently viewed booklets
See all booklets