Booklet
What's my favorite typeface. Google Sans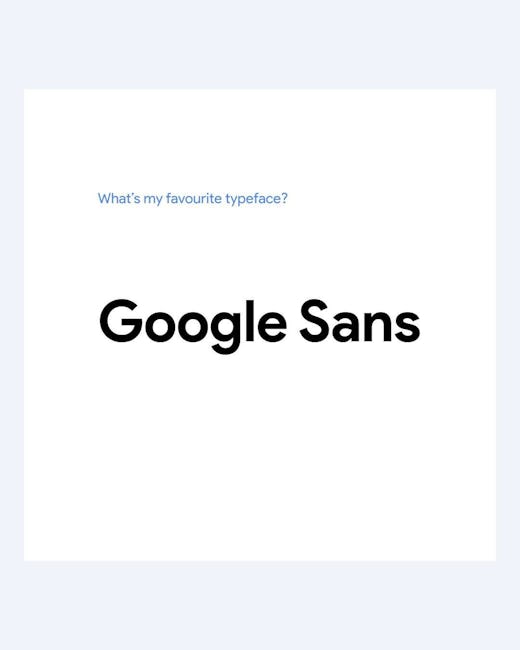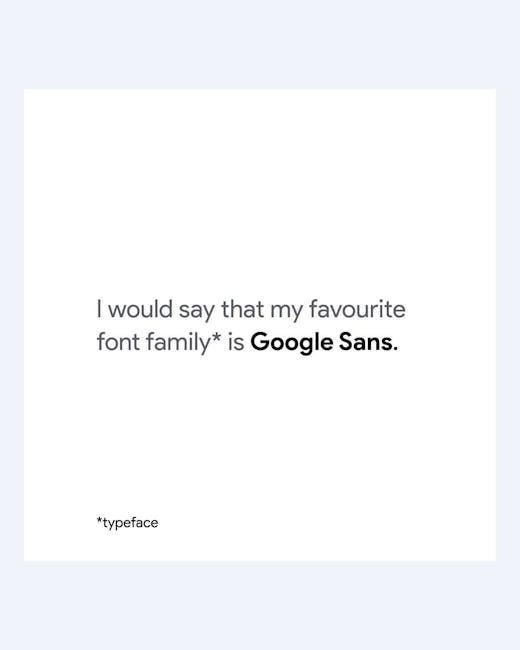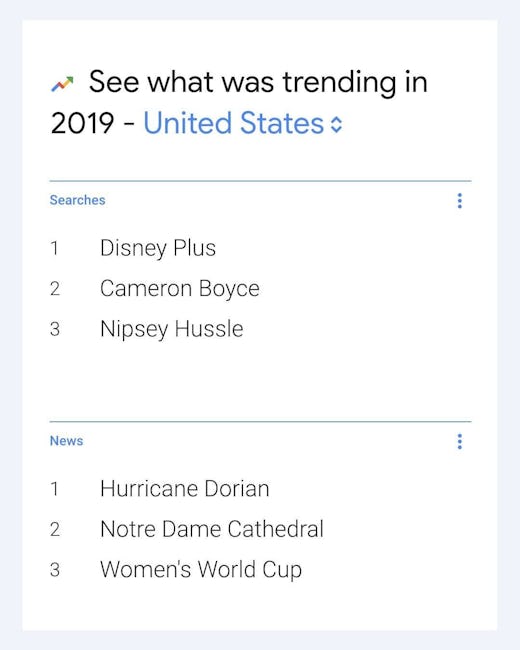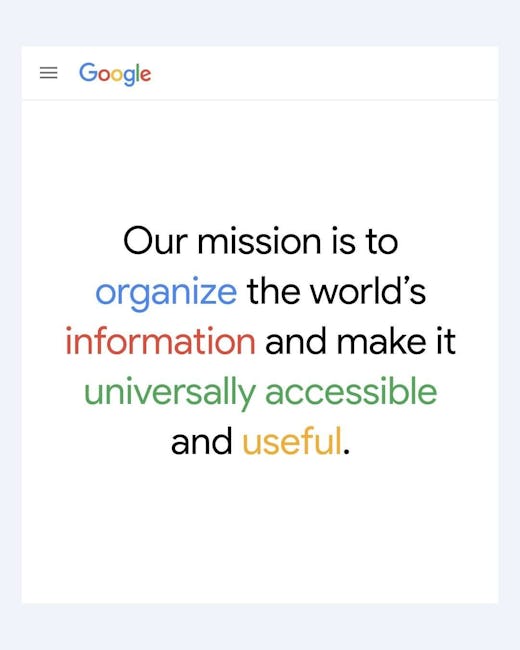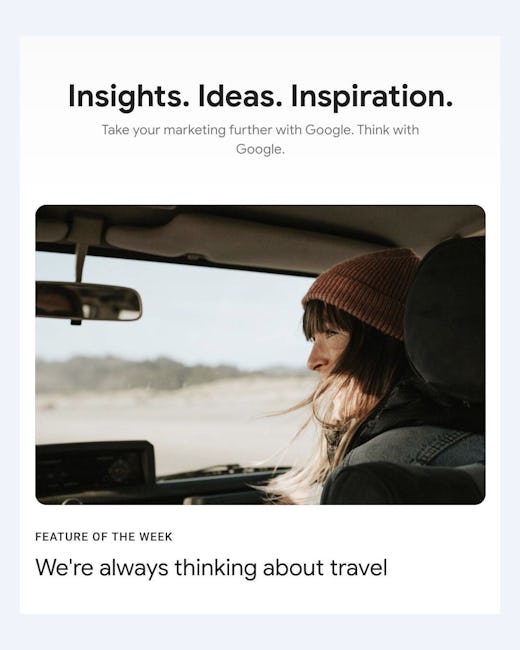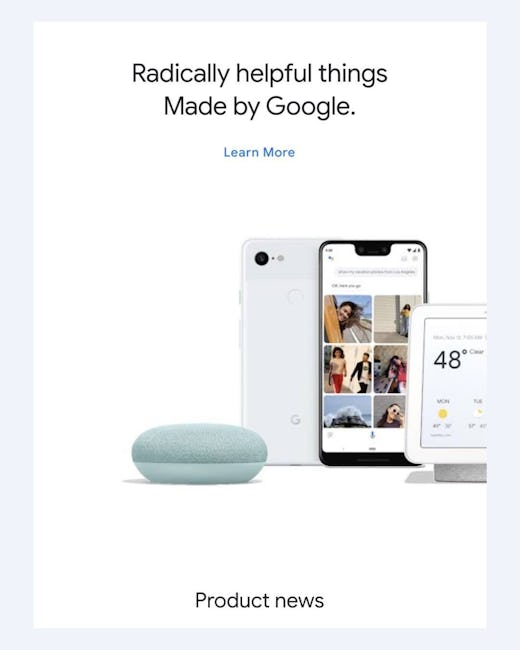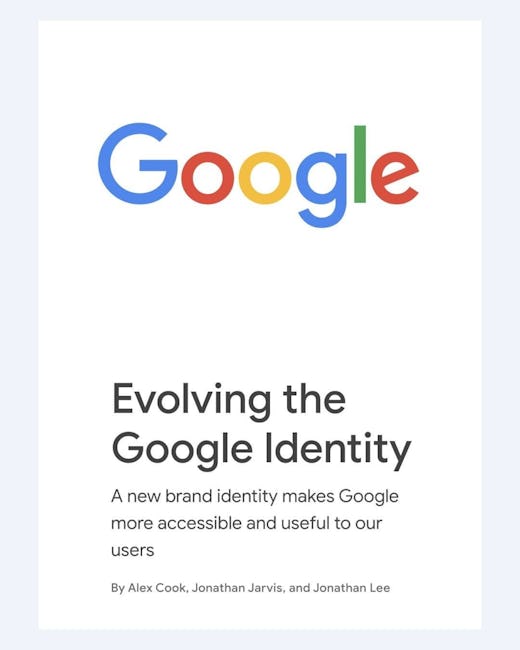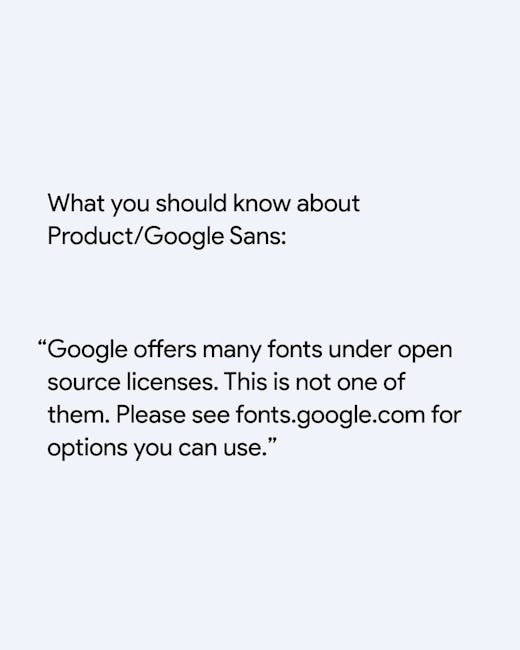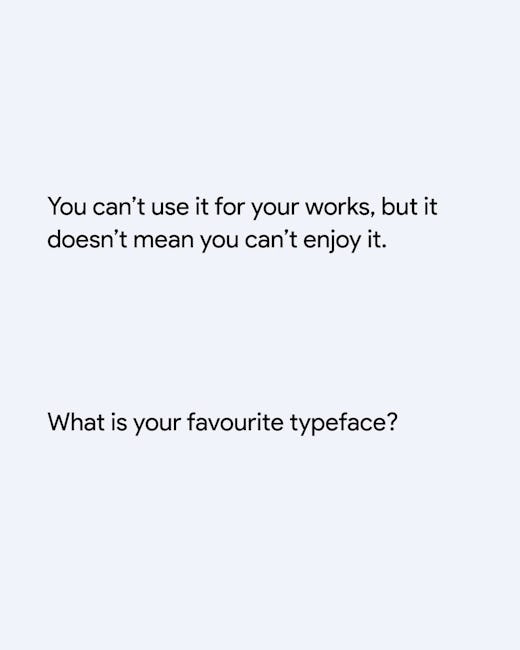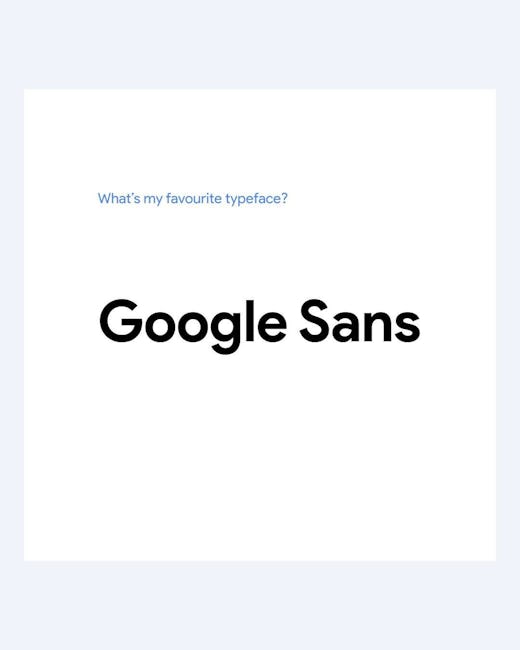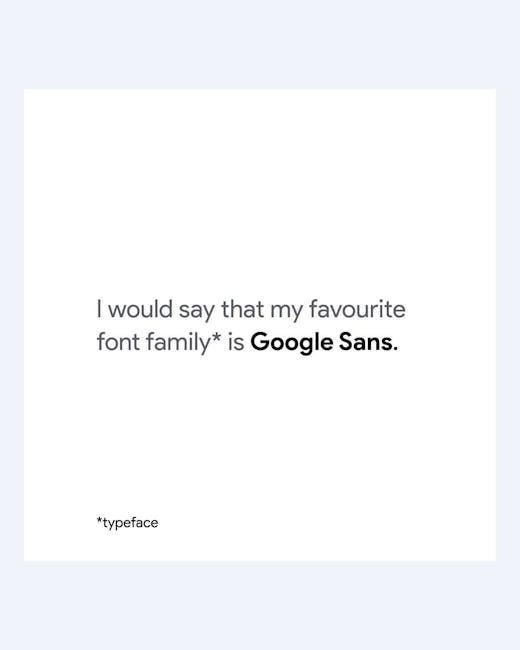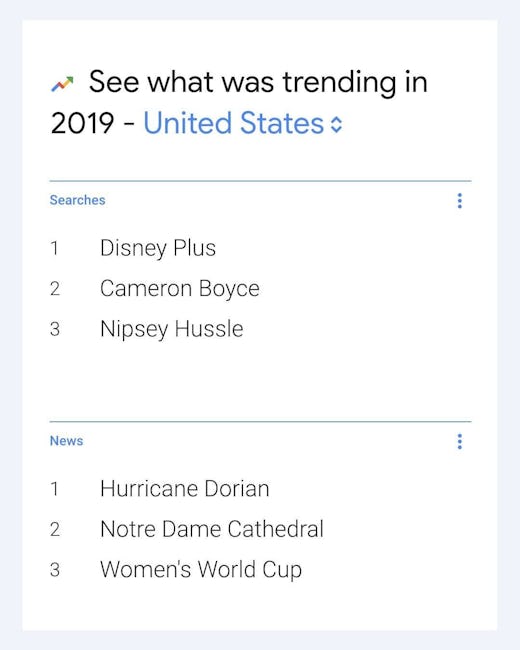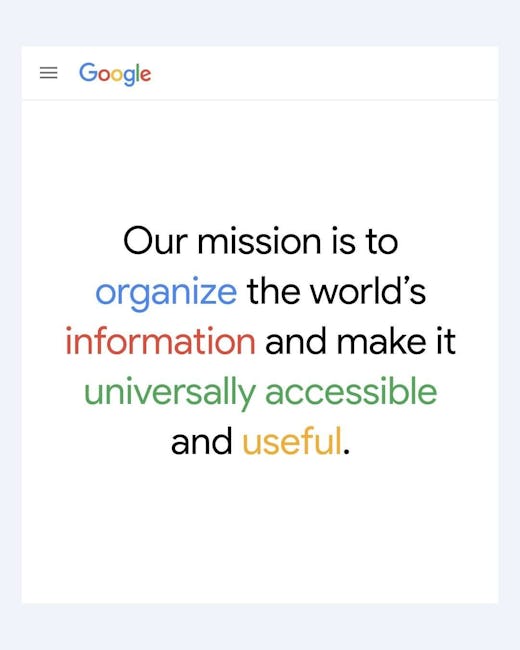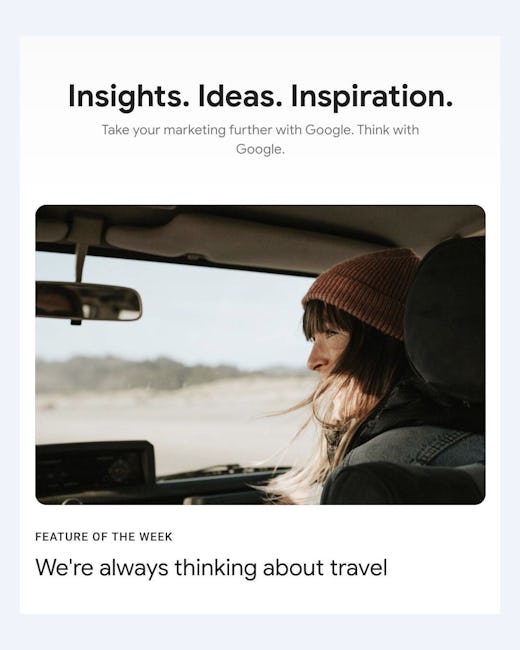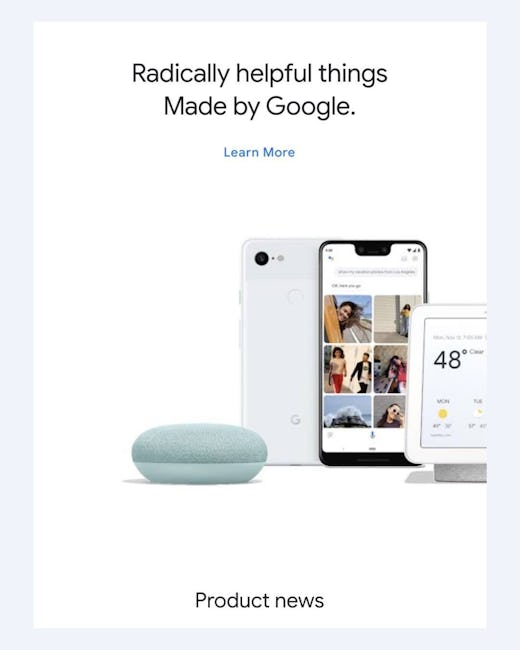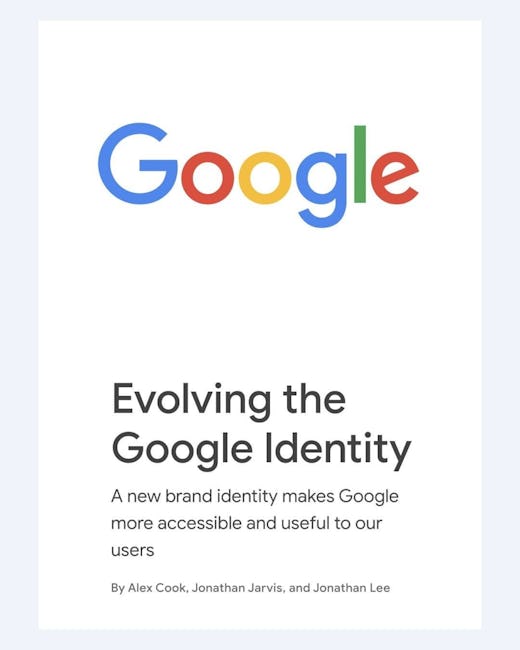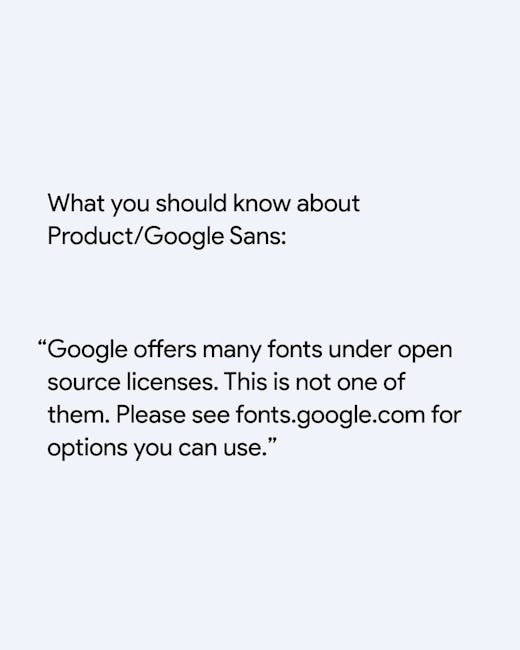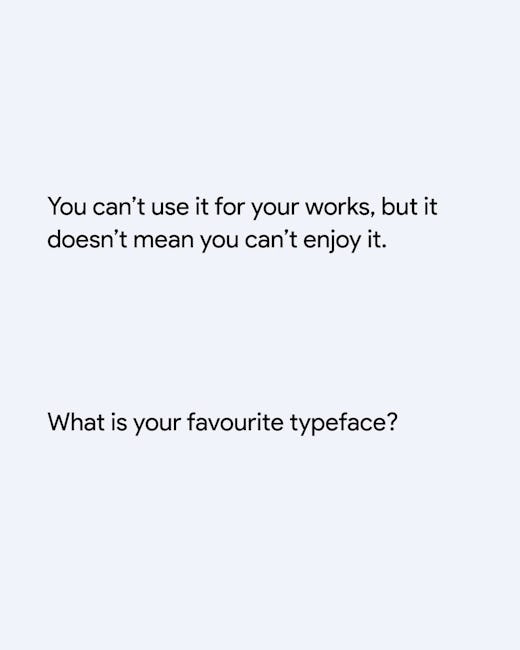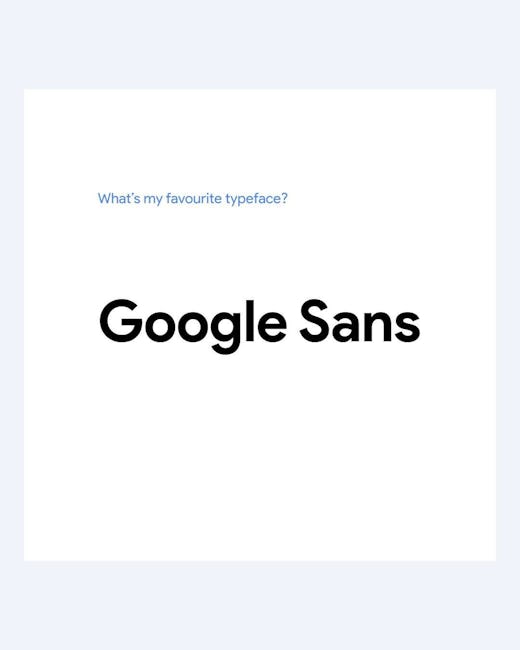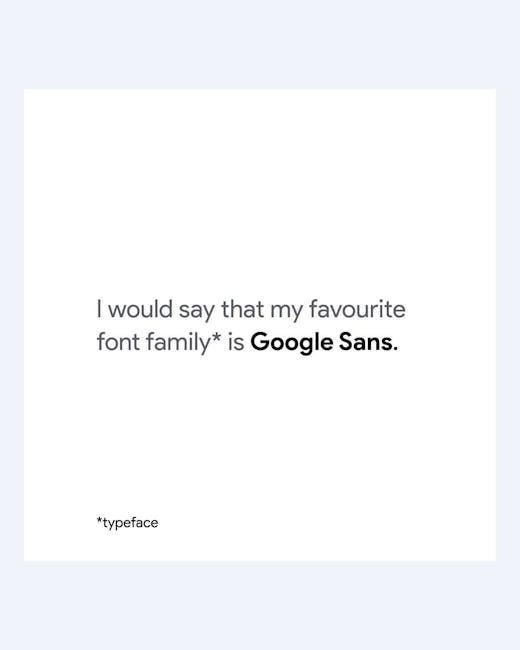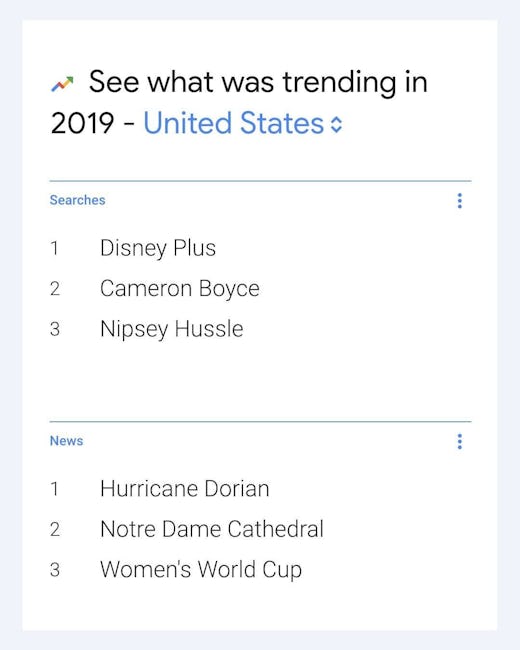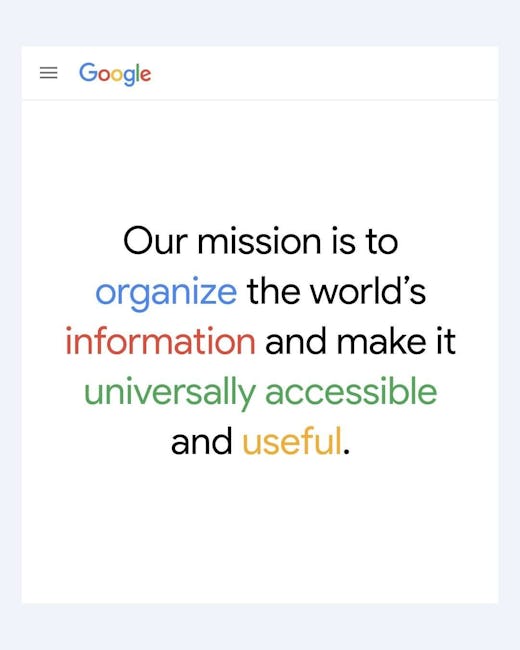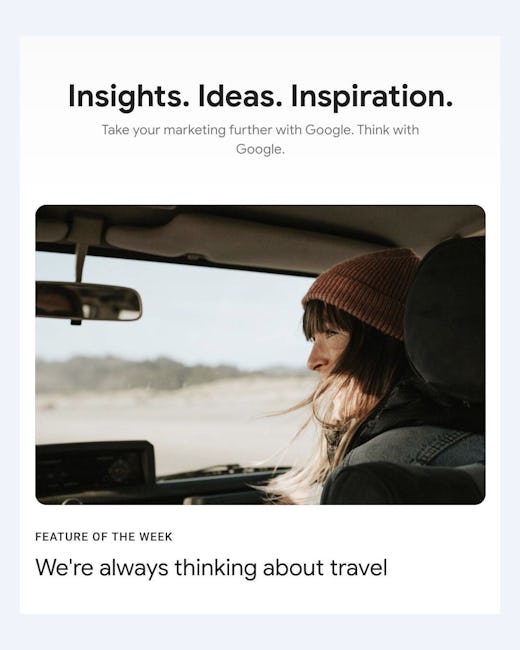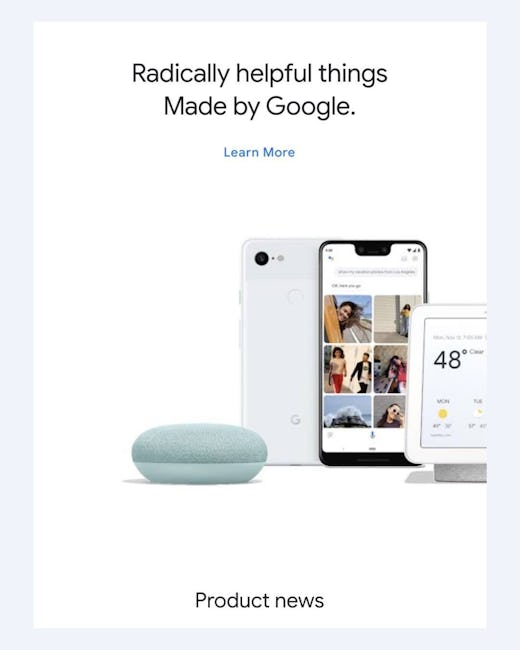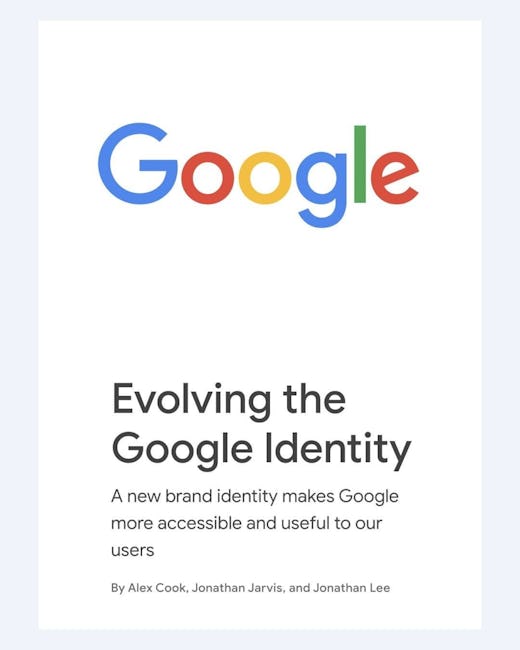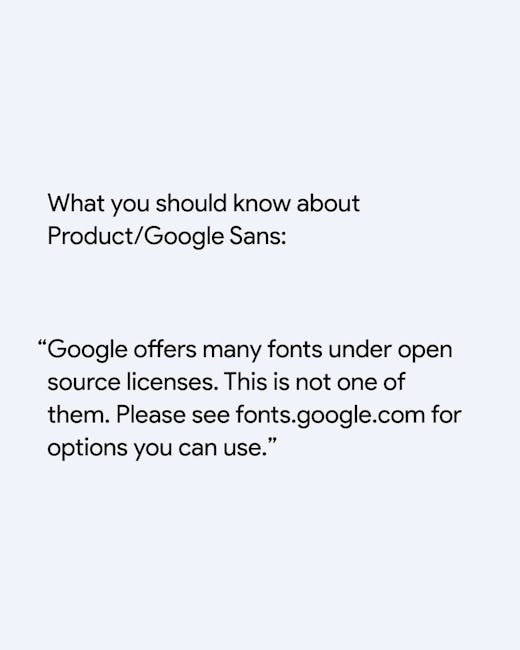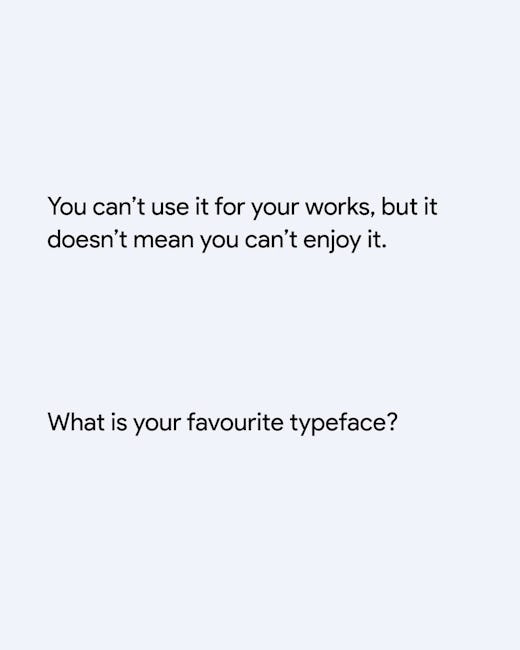 What's my favourite typeface. Google Sans
I would say that my favorite font family* is Google Sans
See what was trending in 2019 - United States
Searches
Disney Plus
Cameron Boyce
Nipsey Hussle
News
Hurricane Dorian
Notre Dame Cathedral
Women's World Cup
Our misson is to organize the world's information and make it universally accessible and useful
Insights. Ideas. Inspiration
Take your marketing further with Google. Think with Google
Radically helpful things Made by Google.
Evolving the Google Identity
A new brand identity makes Google more accessible and useful to our users
What you should now about Product/Google Sans
'Google offers many fonts under open source licenses. This is not one of them. Please see fonts.google.com for options you can use.'
You can't use it for your works, but it doesn't mean you can't enjoy it.
What is your favourite typeface
More booklets by Alexunder Hess
More Design booklets
Your recently viewed booklets
See all booklets