Booklet
What's an API in simple terms? (And why does it matter?)⁠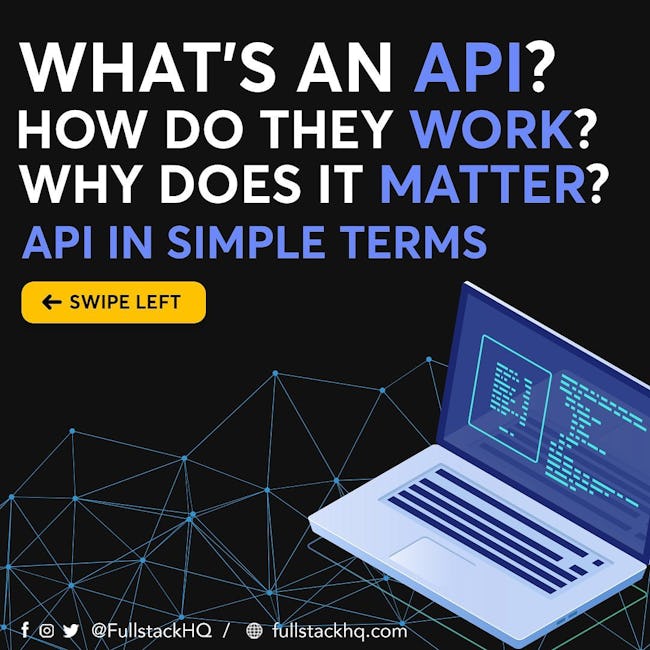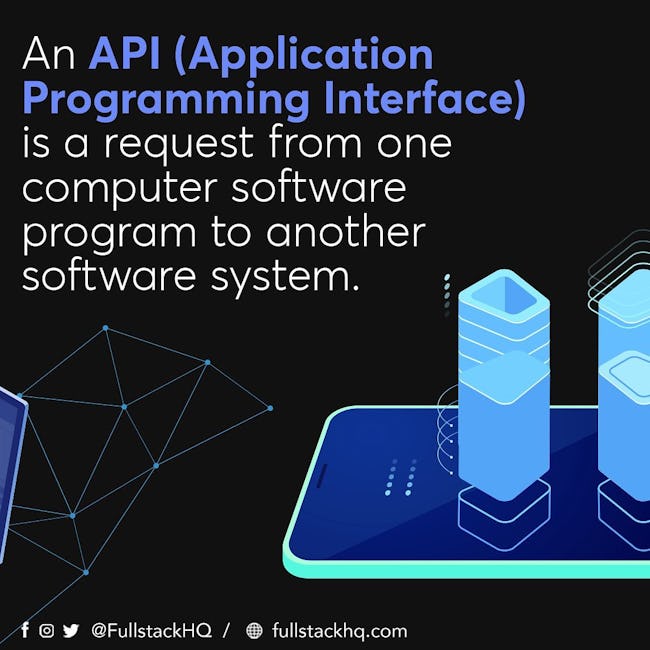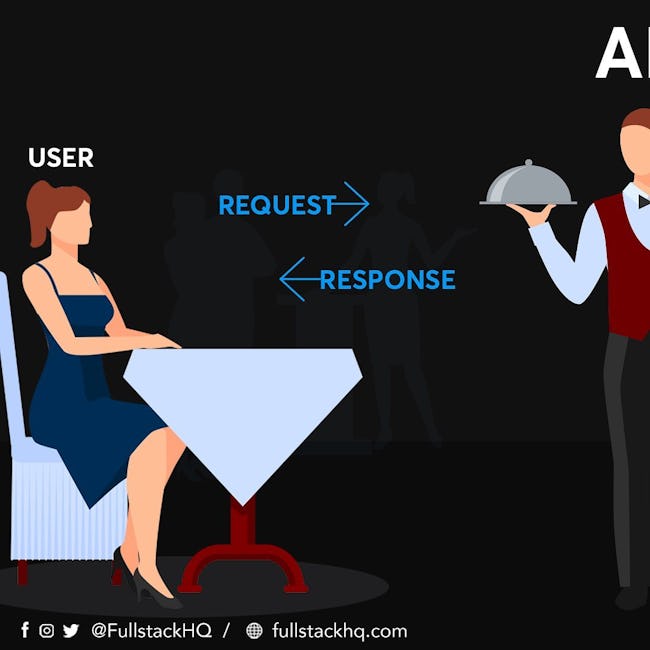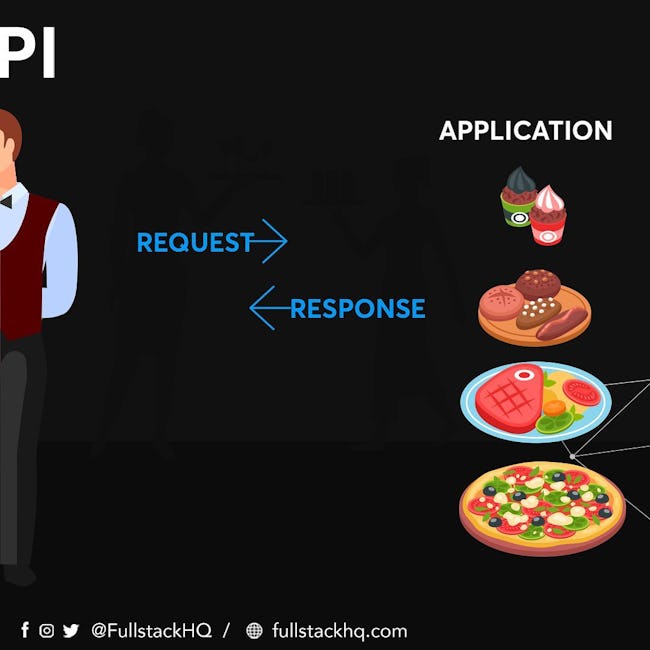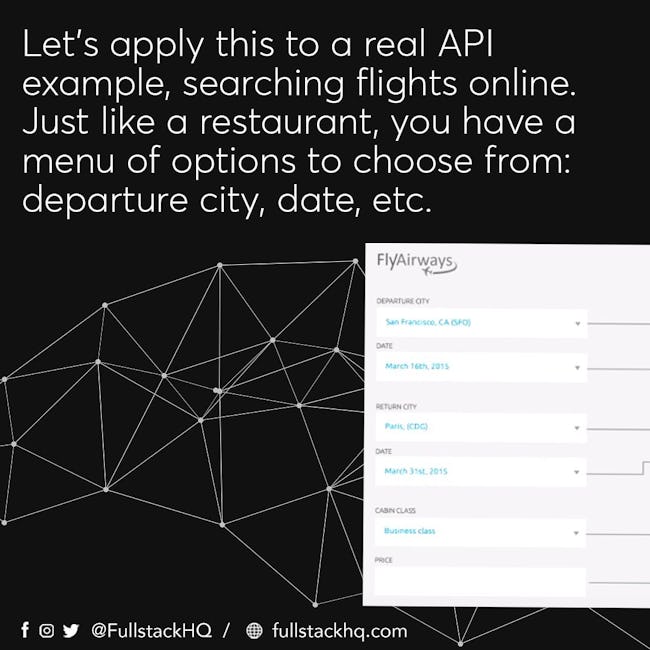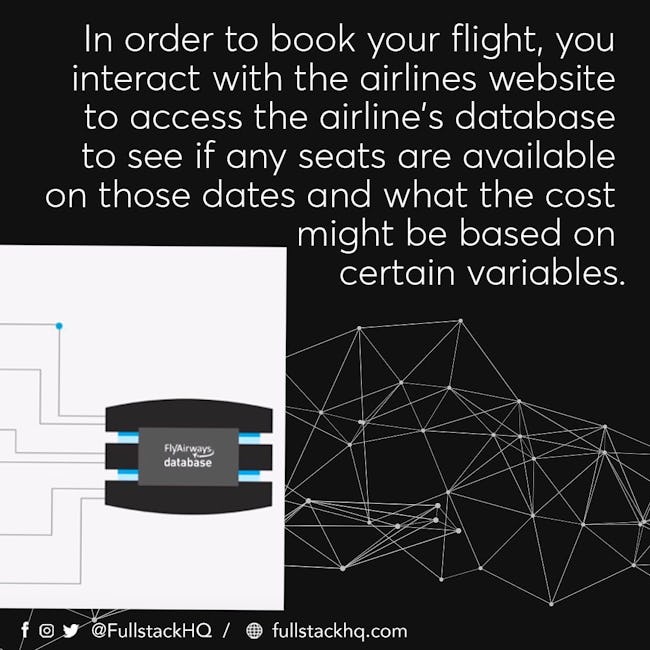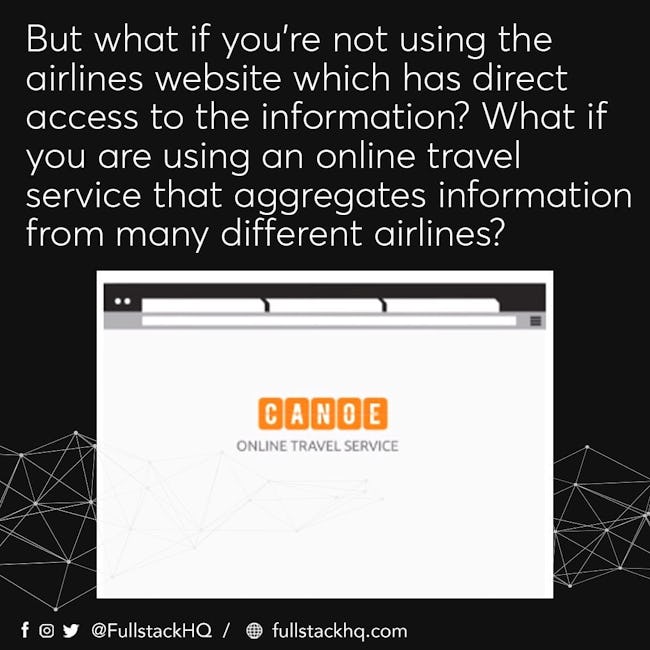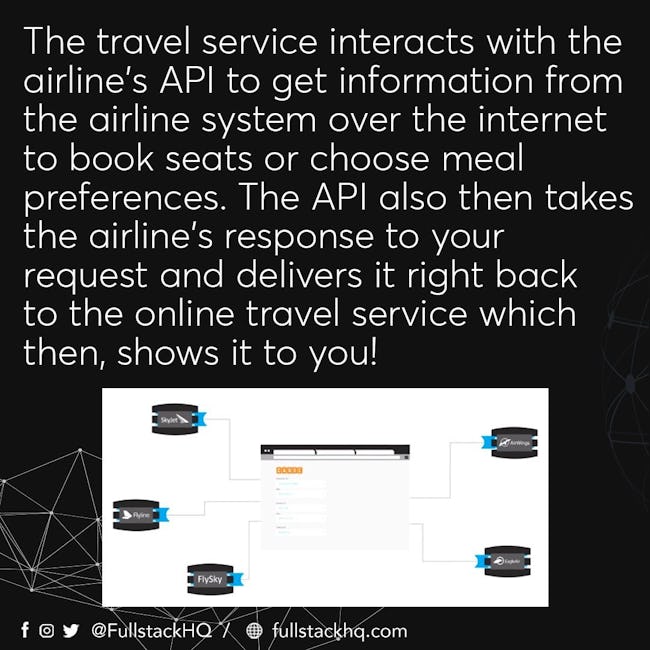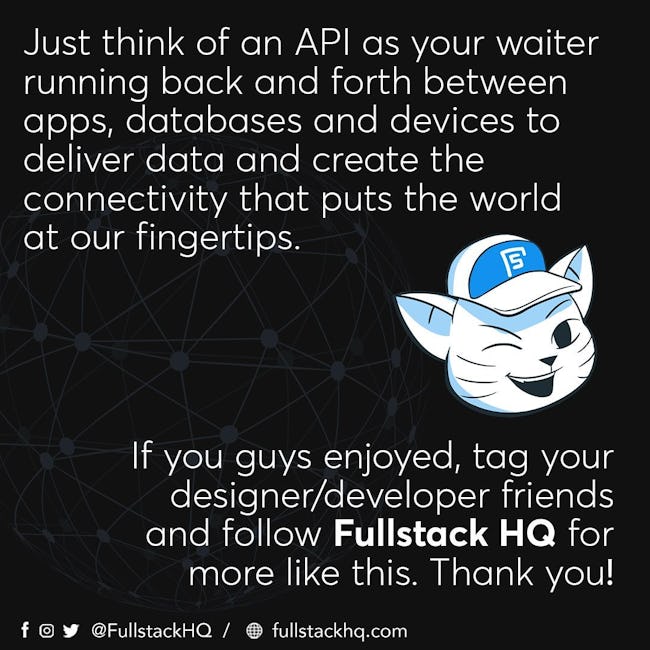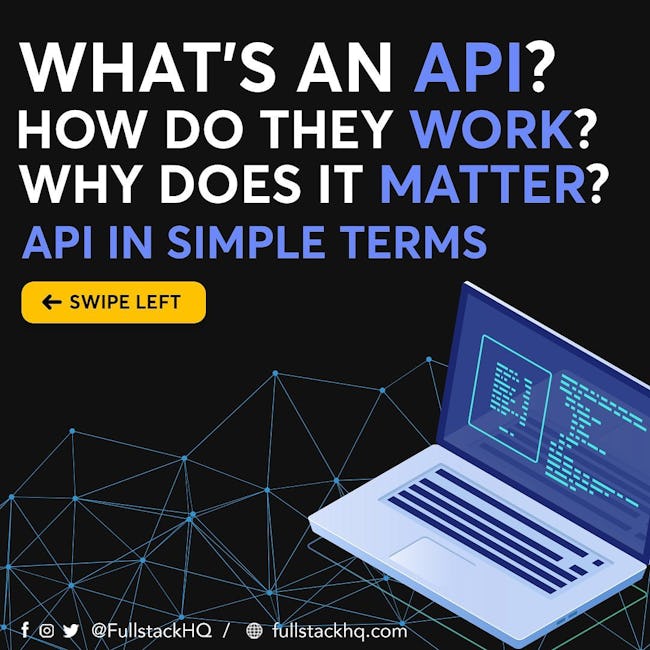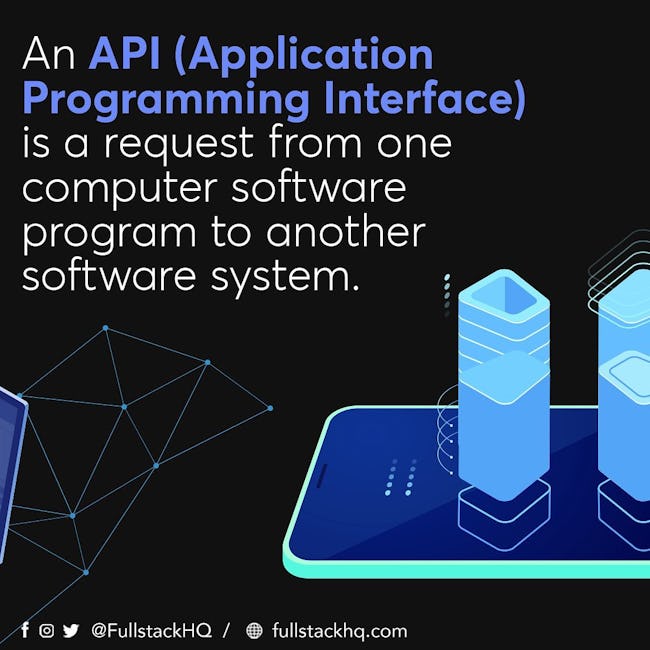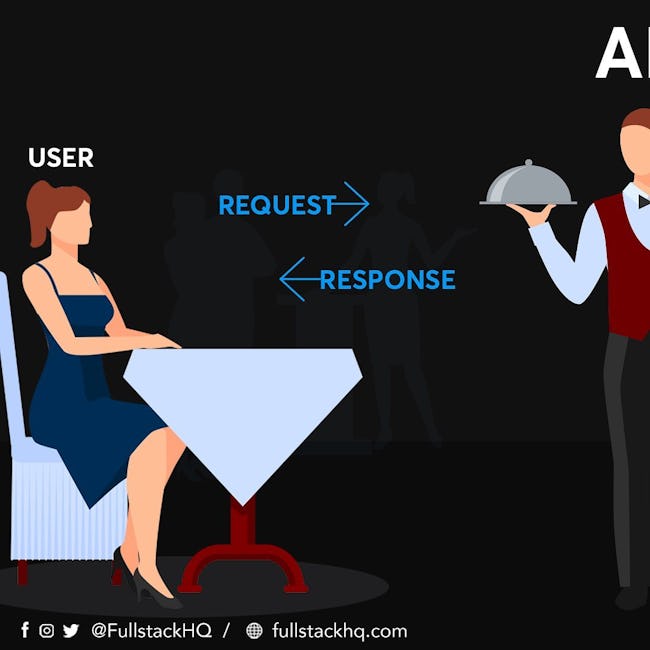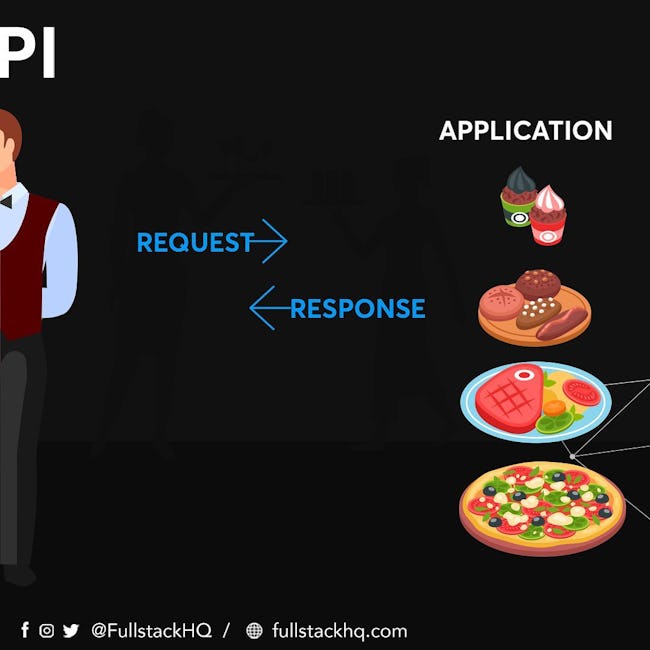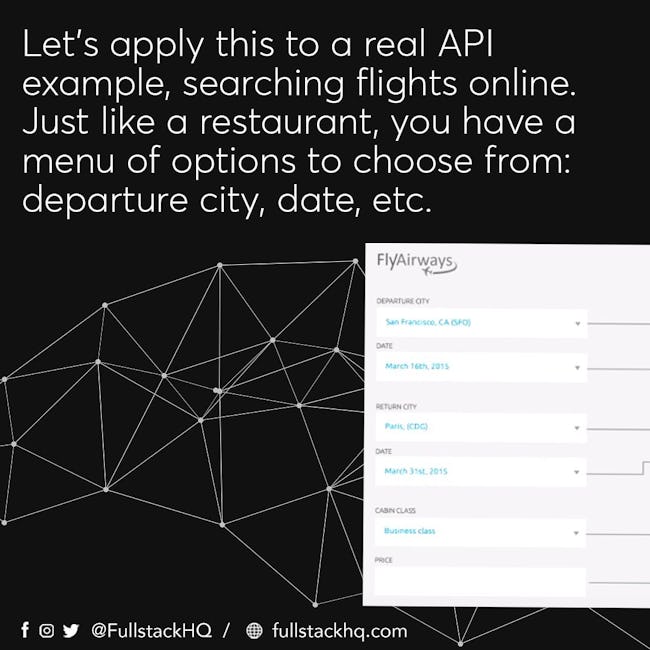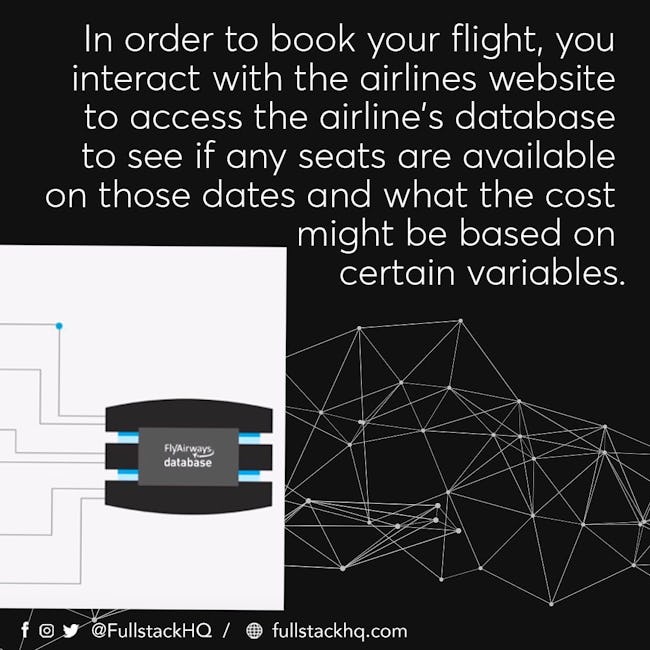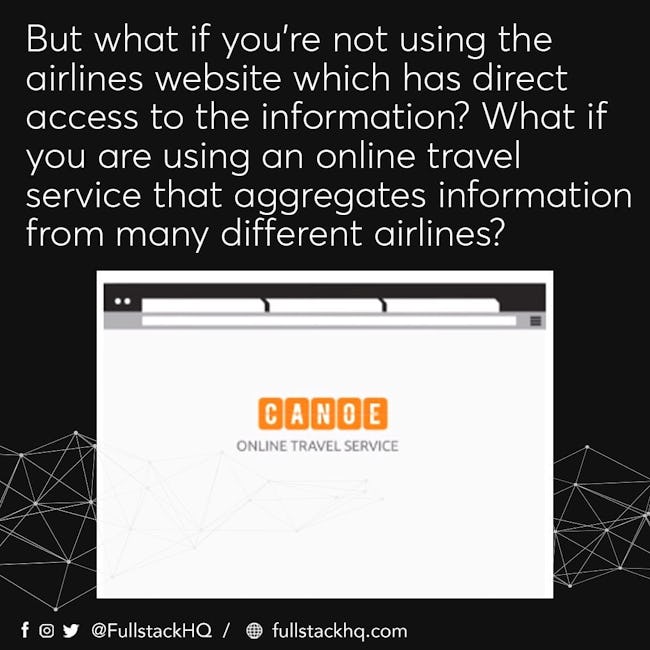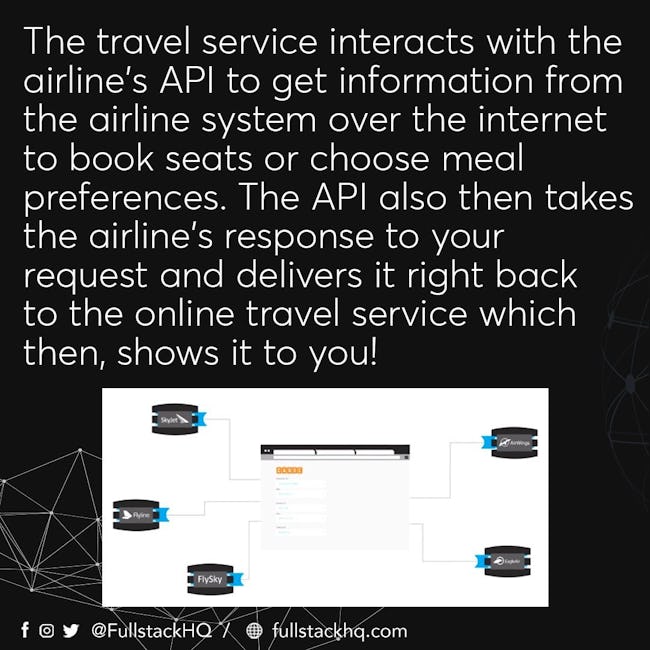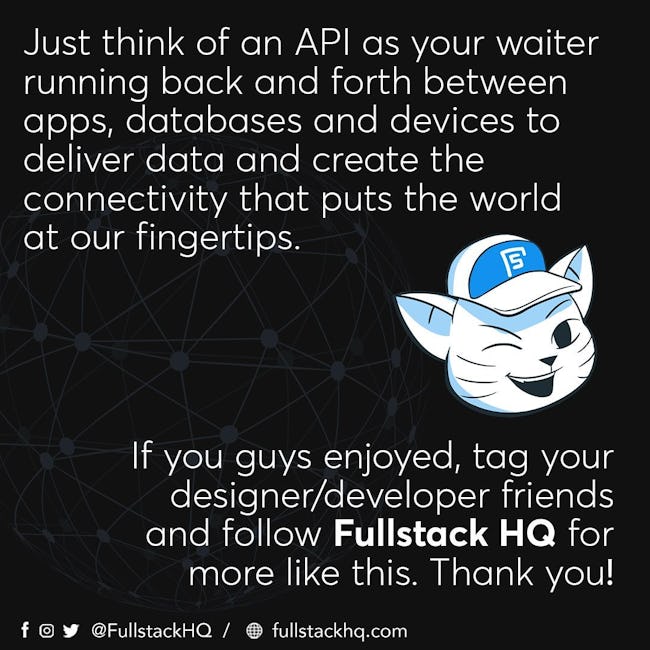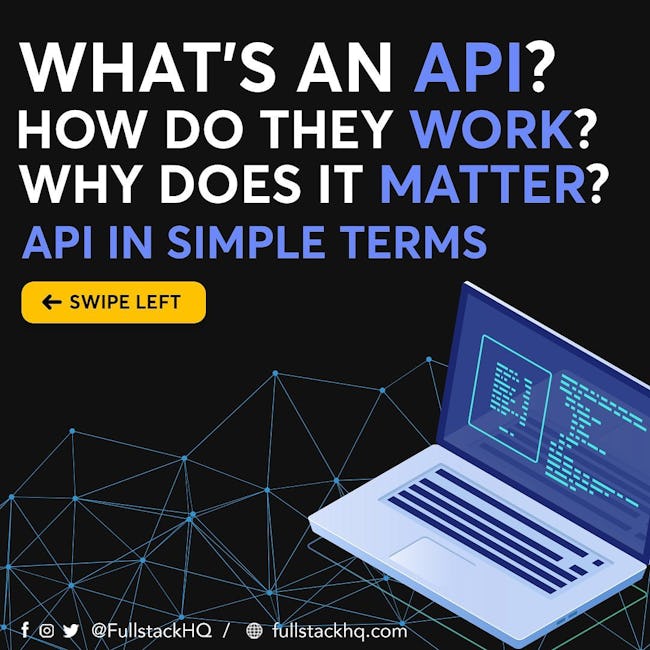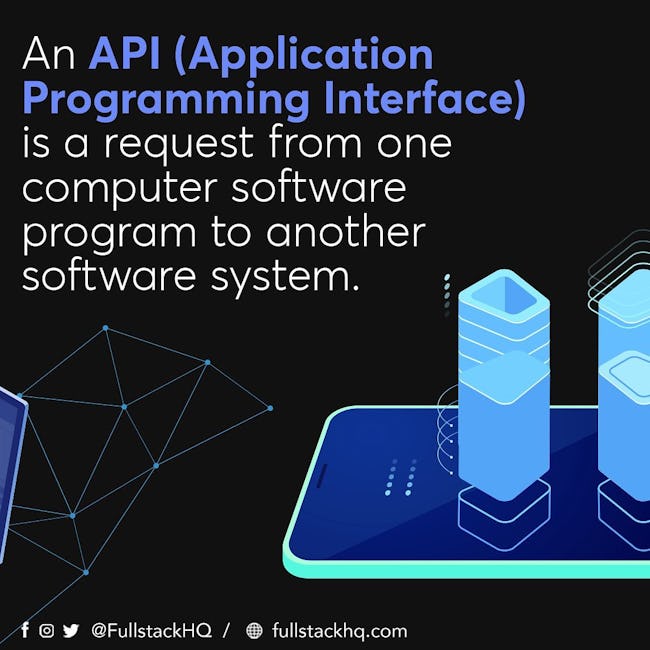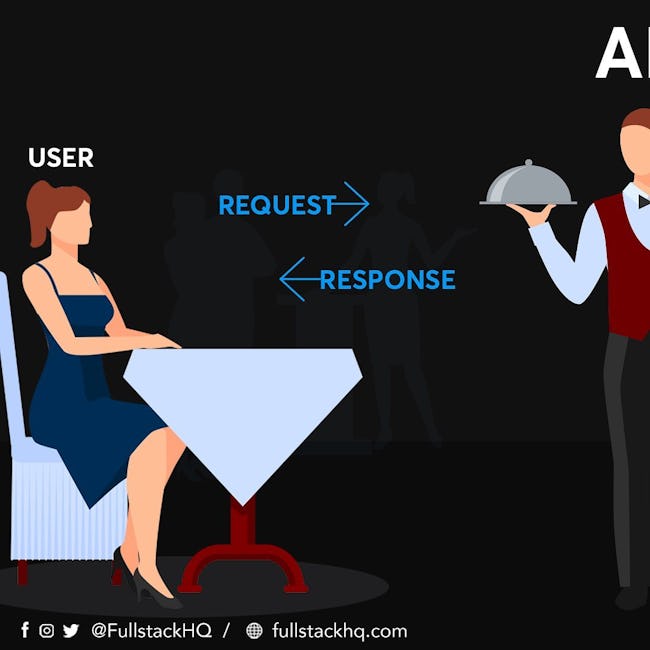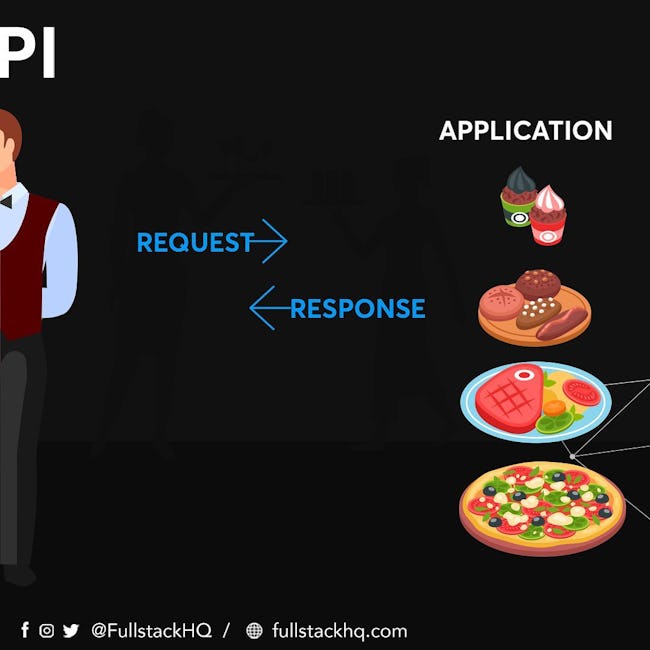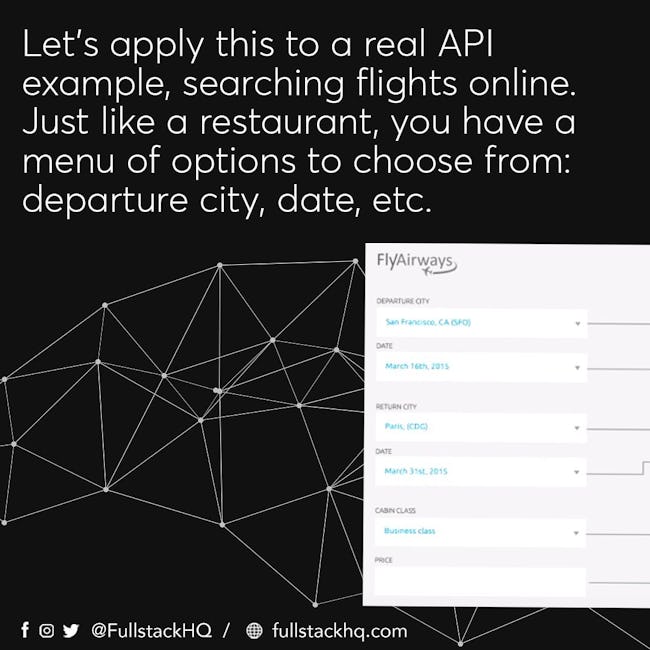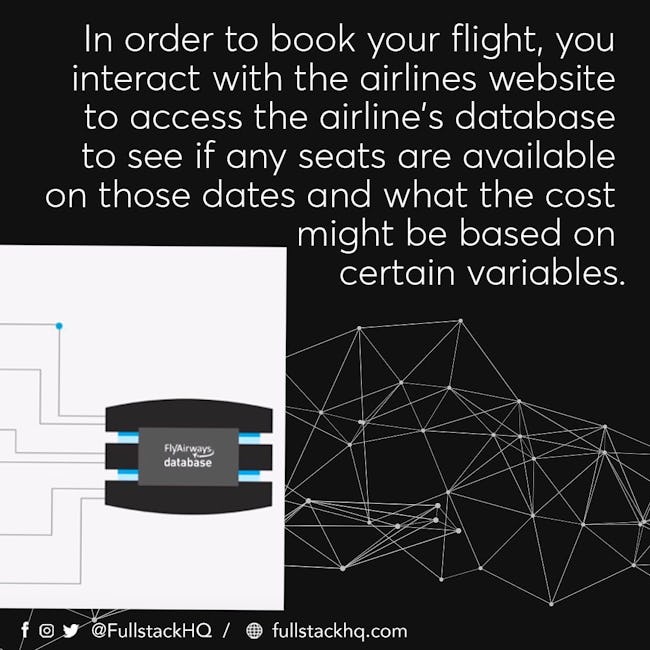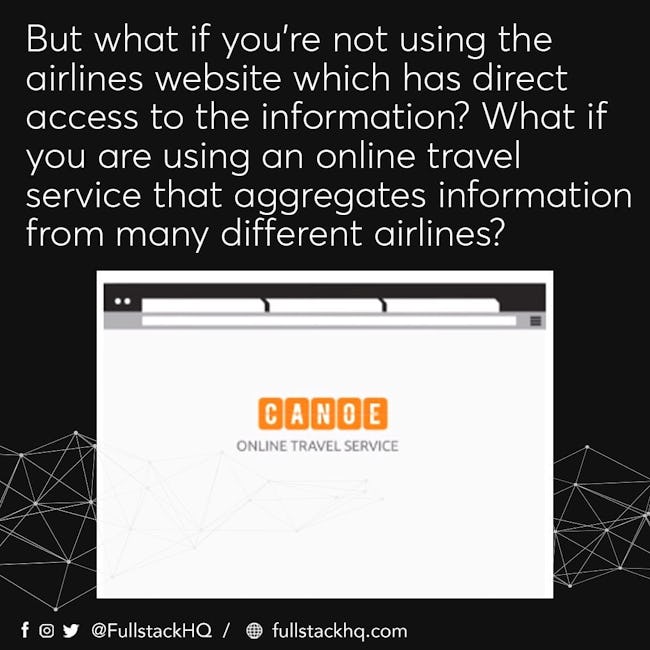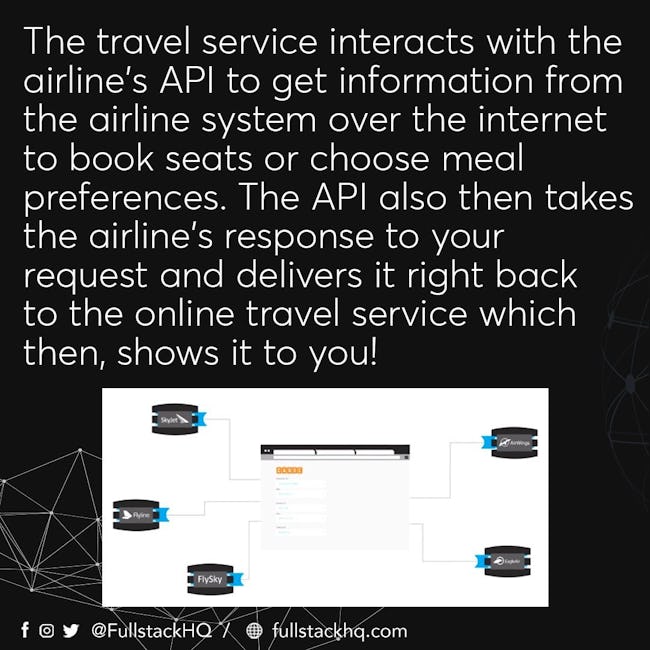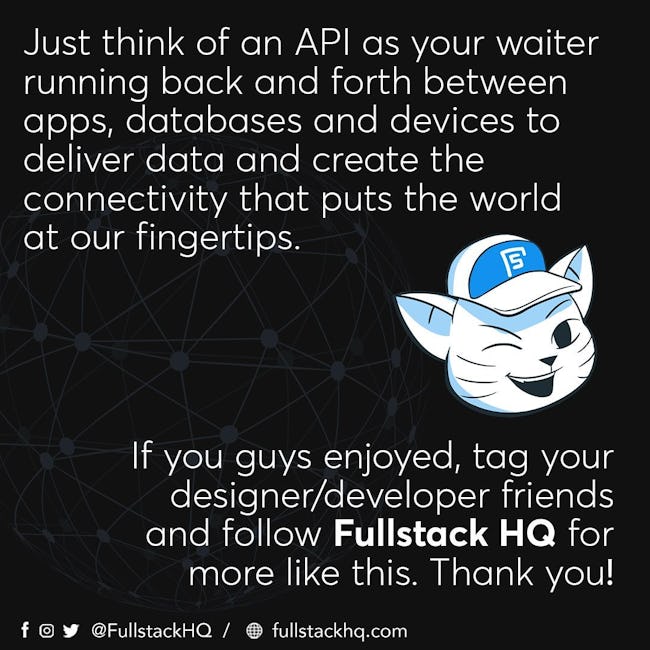 WHAT'S AN API?
HOW DO THEY WORK?
WHY DOES IT MATTER?
API IN SIMPLE TERMS
An PI (Application Programming Interface) is a request from one computer software program to another software system
Example, think of an API a waiter in a restaurant. Imagine you are sitting at the table with a menu of Choices to order from. And the kitchen is the part of the system which will prepare order The critical C link to communicate your order to the kitchen and deliver your food back to (our table that's where the waiter or API comes in.
Let's apply this to a real API example, searching flights online. Just like a restaurant, you have a menu of options to choose from: departure city, date, etc.
In order to book your flight, you interact with the airlines website to access the airline's database to see if any seats are available on those dates and what the cost
But what if you're not using the airlines website which has direct access to the information? What if you are using an online travel service that aggregates information from many different airlines?
The travel service interacts with the airline's API to get information from the airline system over the internet to book seats or choose meal preferences. The API also then takes the airline's response to your request and delivers it right back 60 the online travel service which O then, shows it to you!
Just think of an API as your waiter running back and forth between apps, databases and devices to deliver data and create the connectivity that puts the world at our fingertips.
More booklets by Fullstack HQ
More Development booklets
Your recently viewed booklets
See all booklets