Booklet
What's a design deck, and how to build one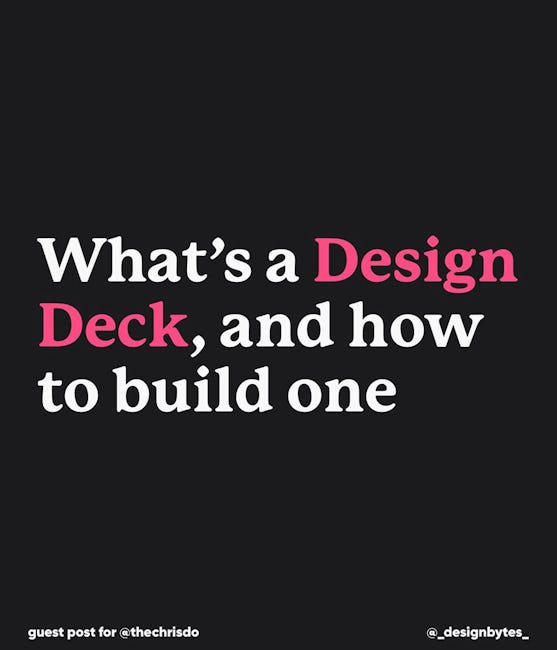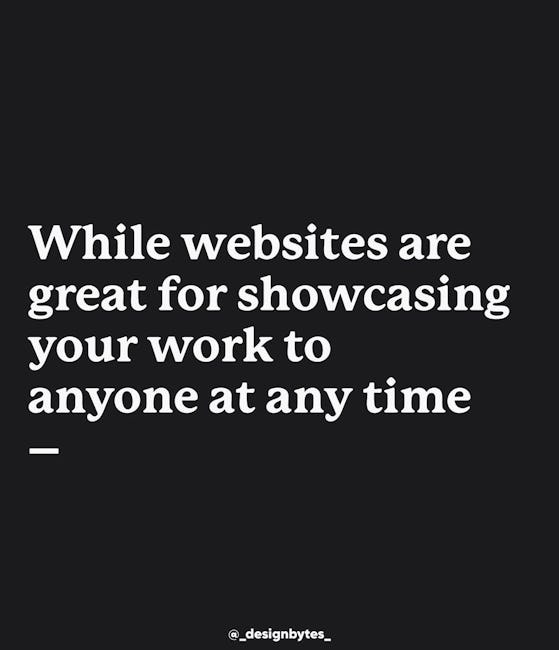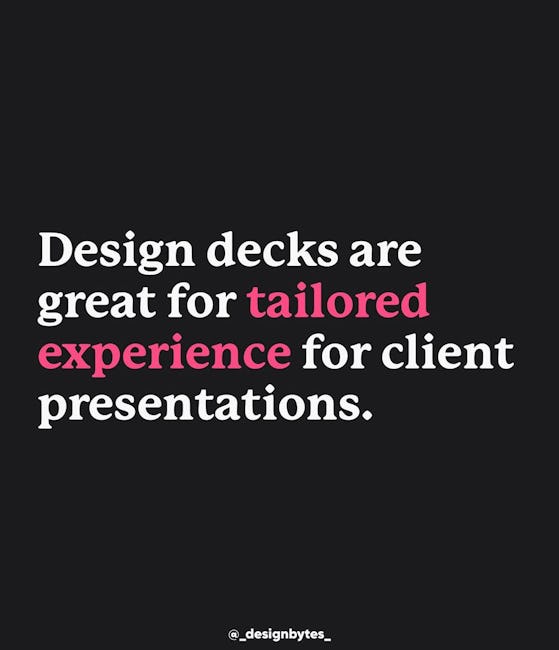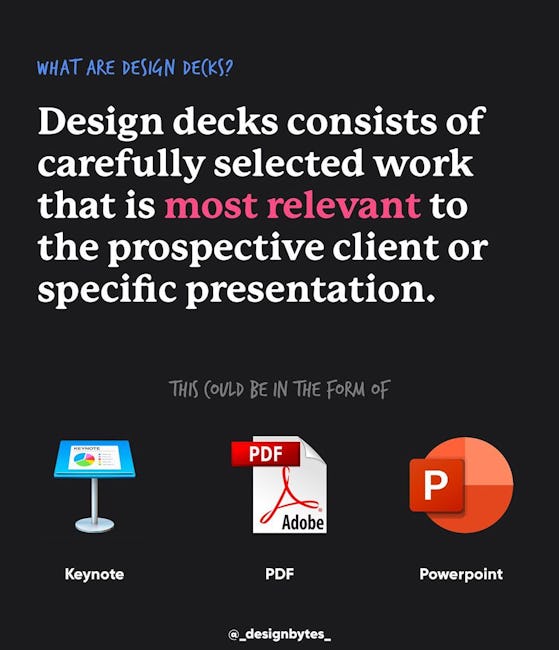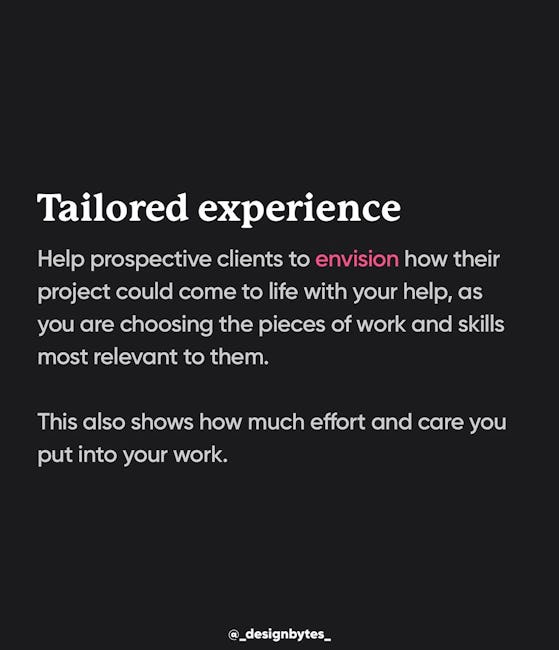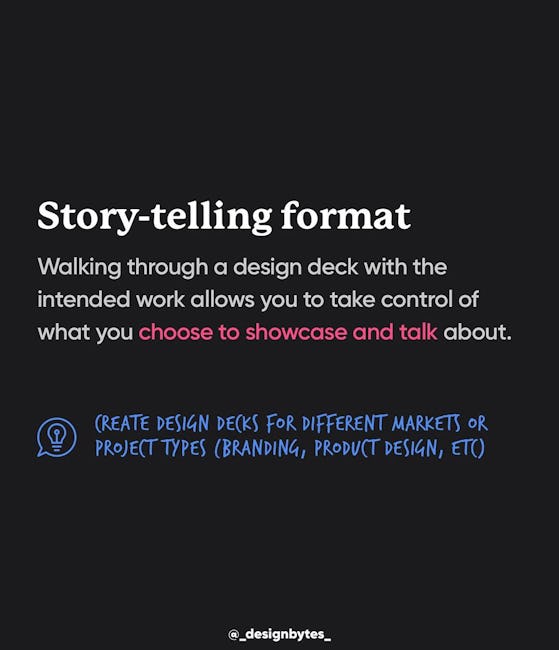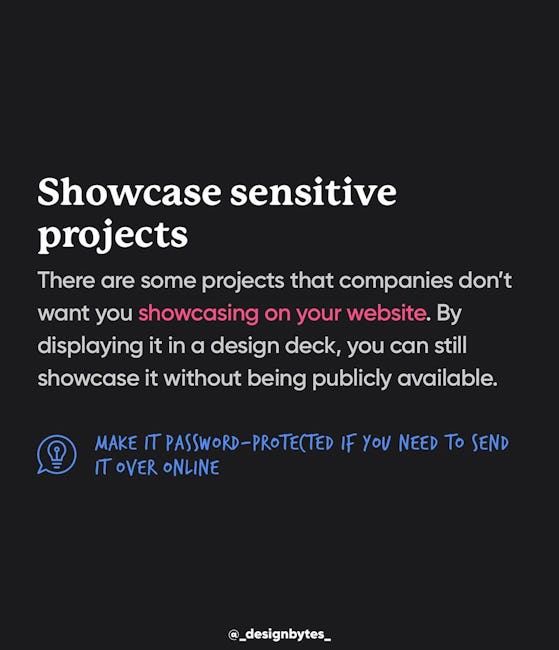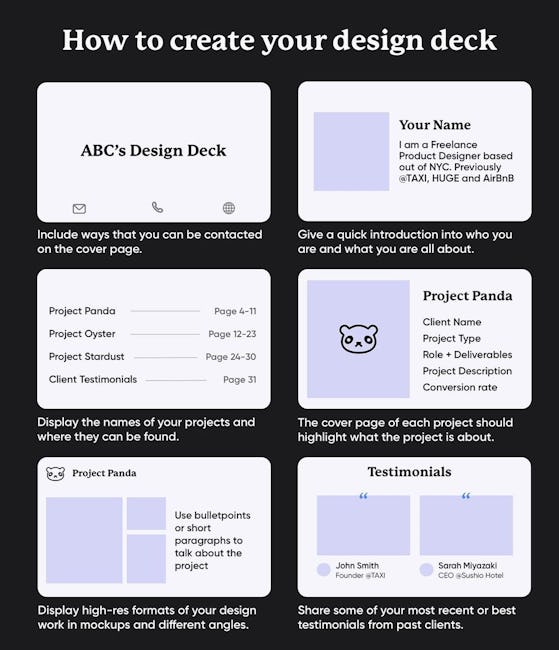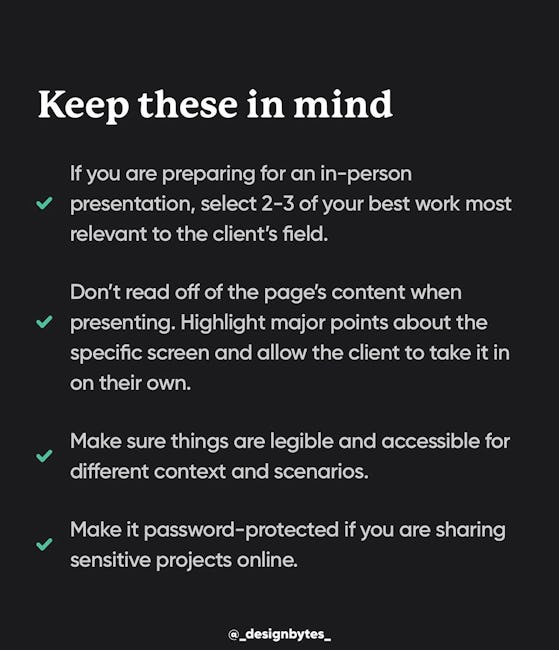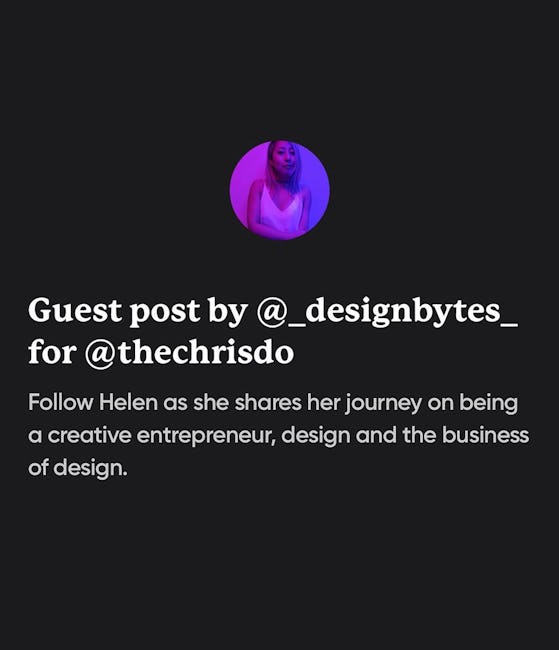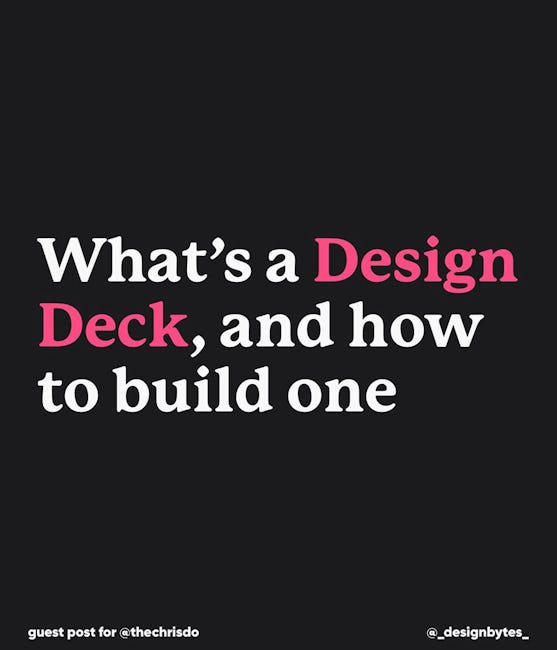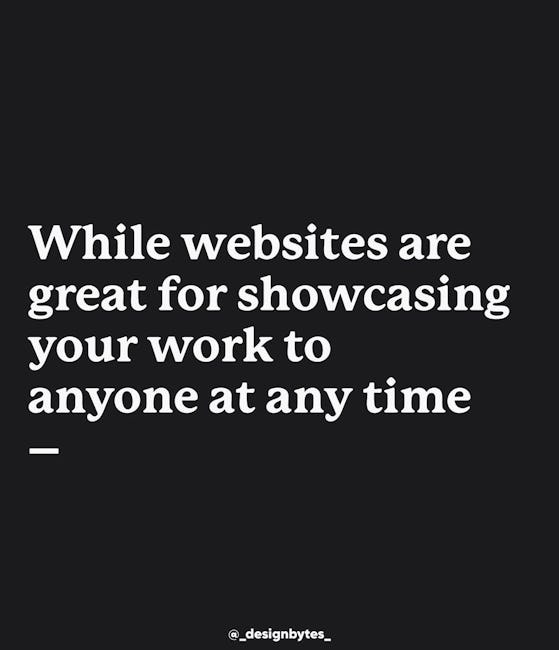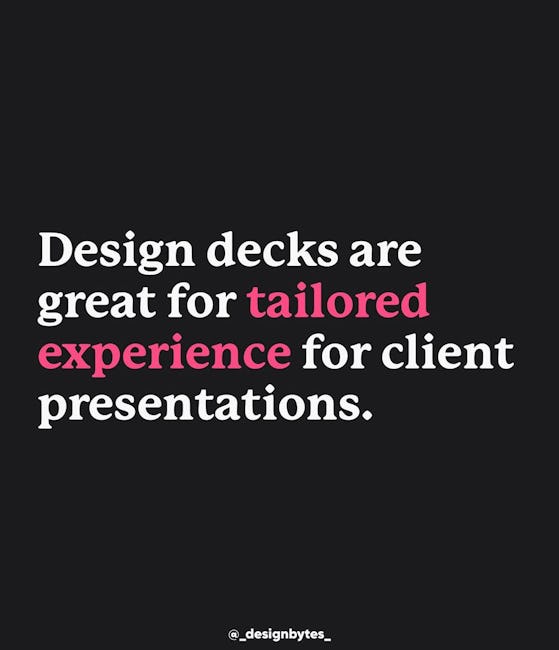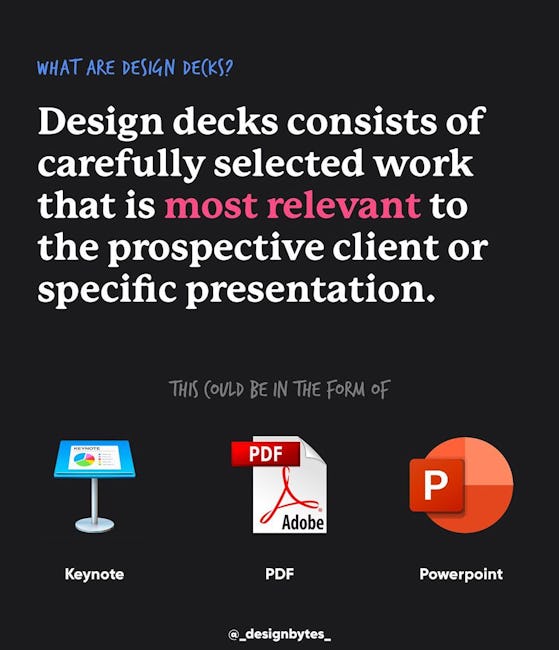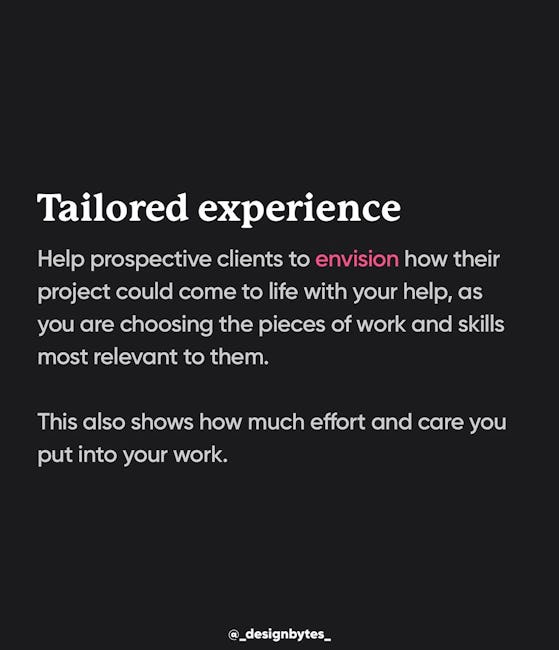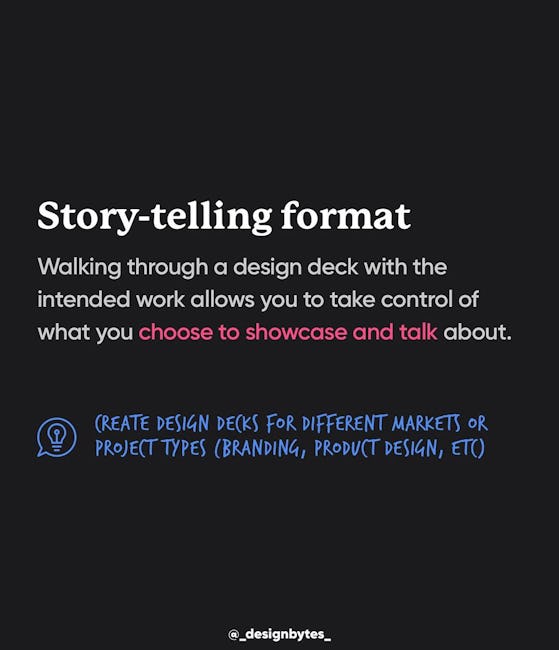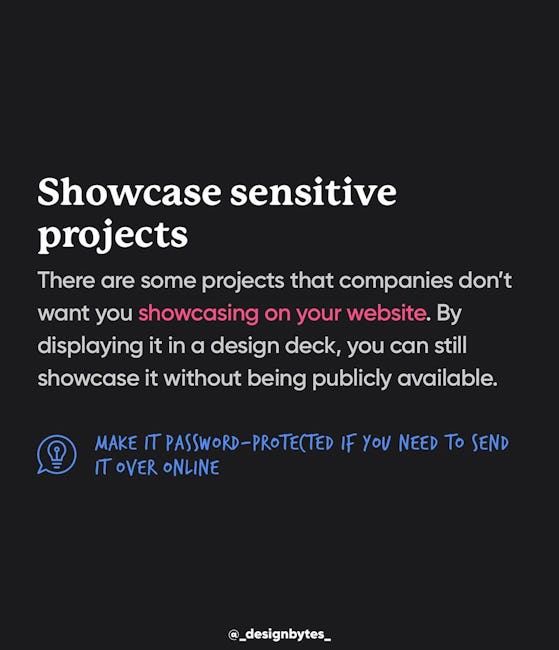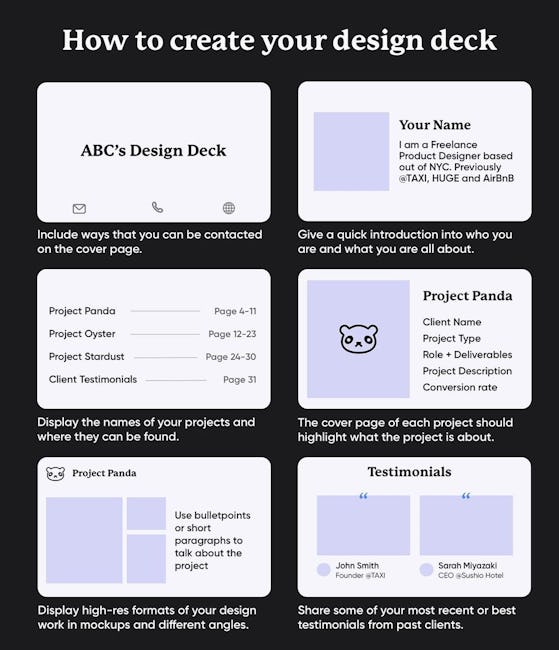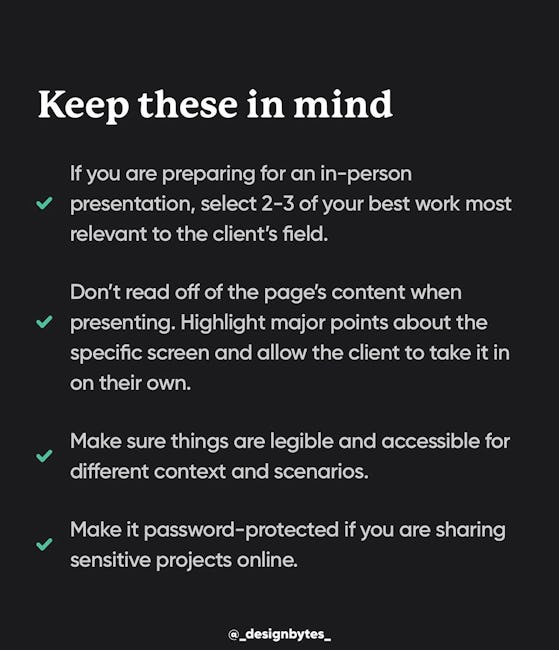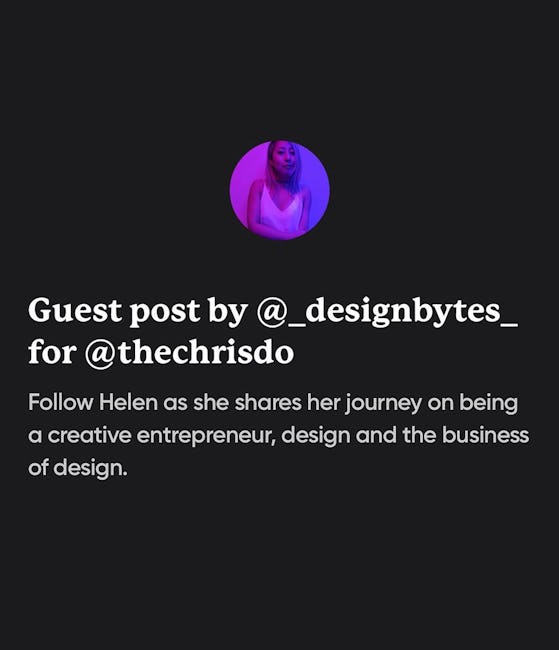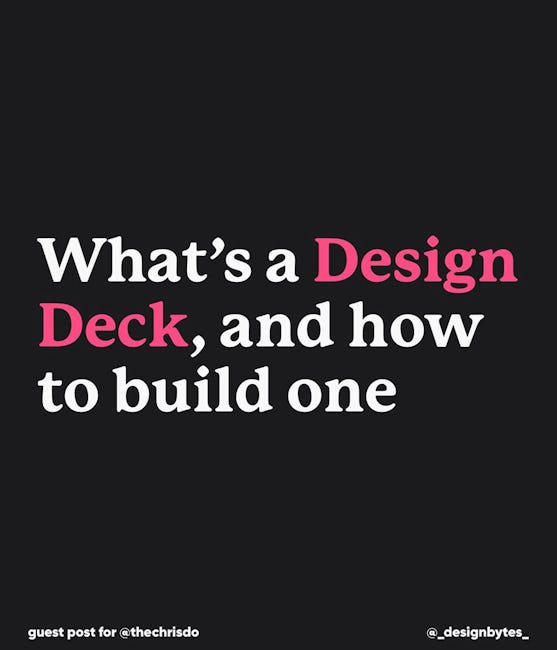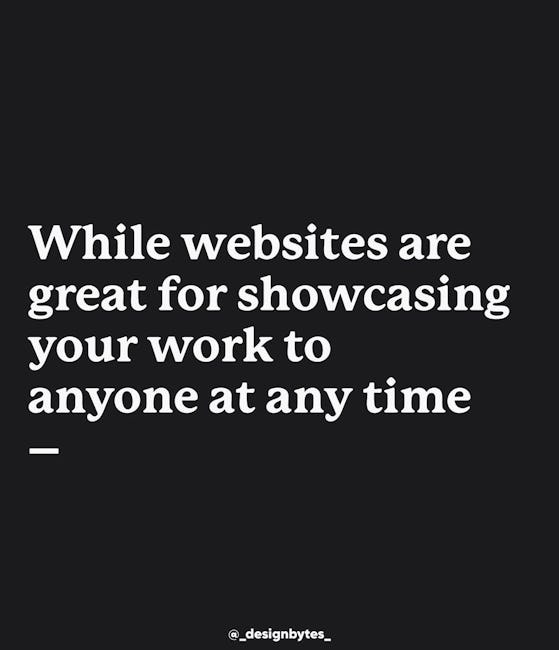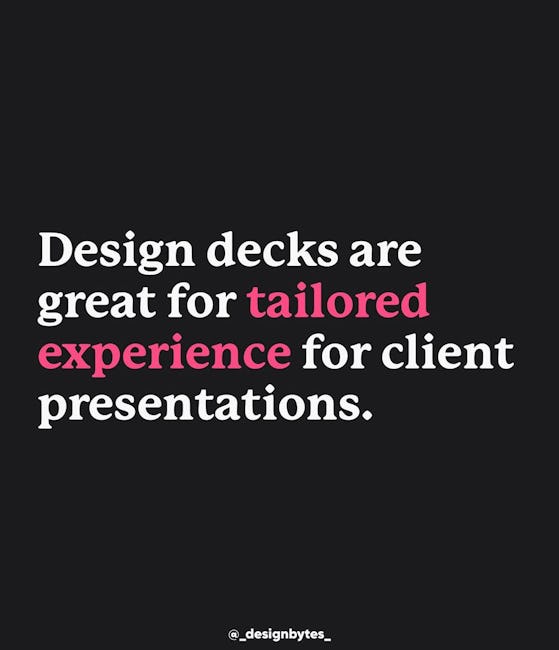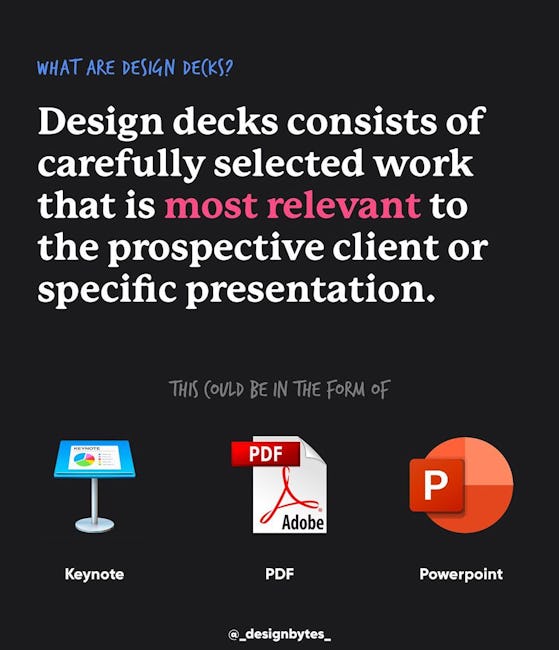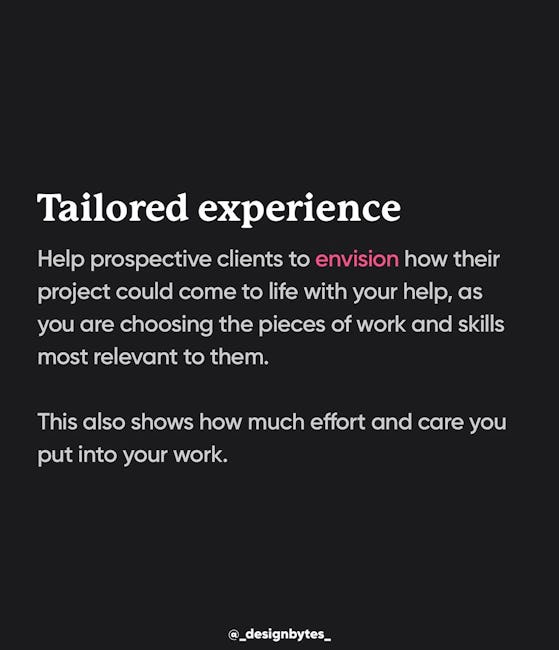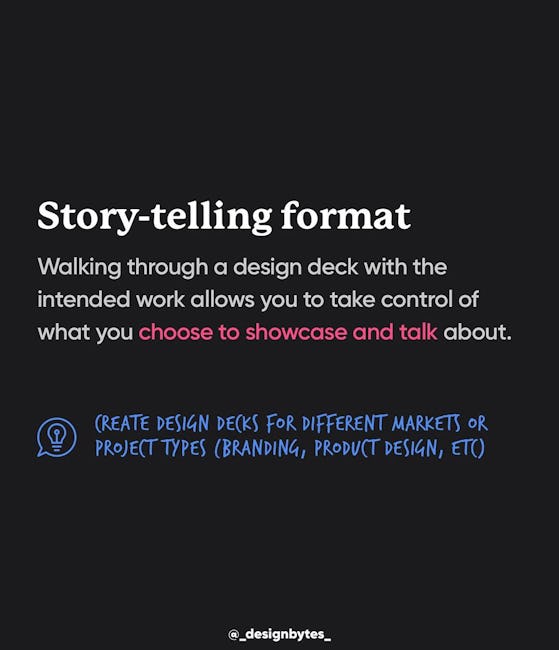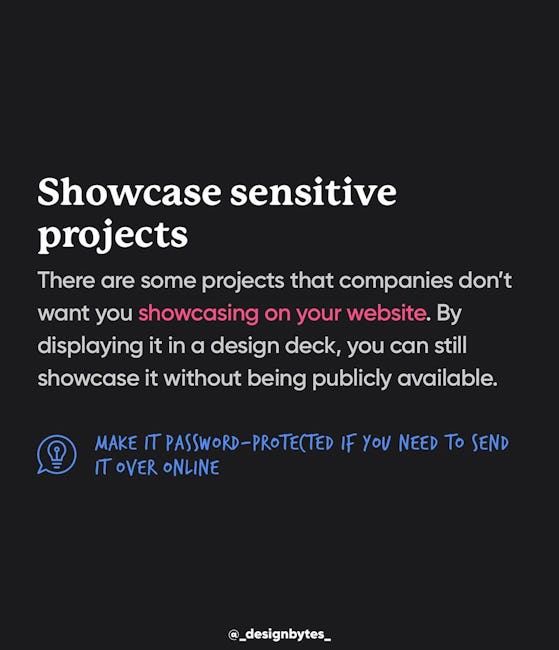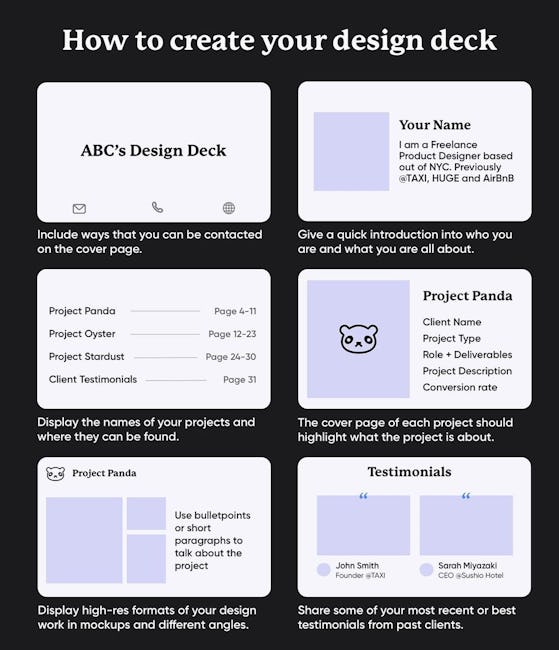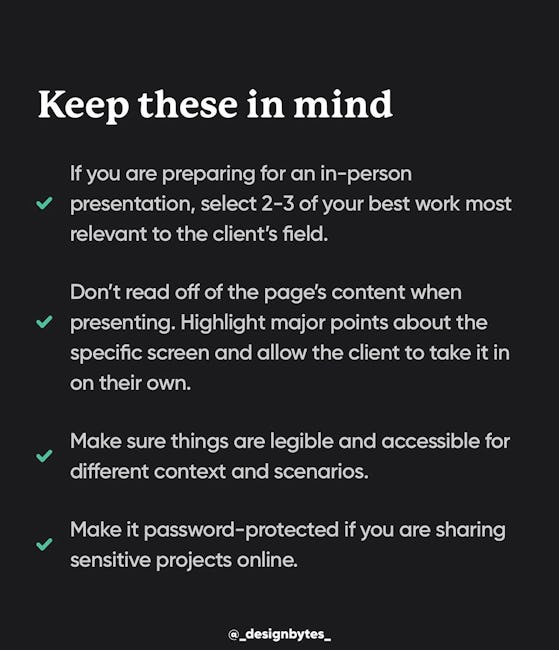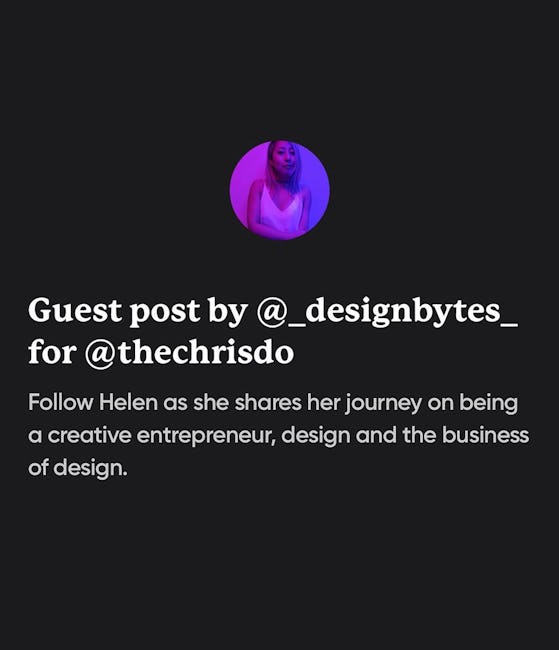 While websites are great for showcasing your work to anyone at any time
Desing decks are great for tailored experience for client presentations.
Design decks consists of carefully selected work that is most relevant to the prospective client or specific presentation.
Tailored experience
Help prospective clients to envision how their project could come to life with your help, as you are choosing the pieces of work and skills most relevant to them.
This also shows how much effort and care you put into your work.
Sotry-telling format
Walking through a design deck with the intended work allows you to take control of what you choose to showcase and talk about.
Showcase sensitive projects
There are some projects that companies don't want you showcasing on your website. By displaying it in a design deck you can still showcase it without being publicly available.
How to create your design deck
Include ways that you can be contacted
Give a quick introduction into who you are and what you are all about.
Display the names of your projects and where they can be found.
The cover page of each projects should highlight what the project is about.
Display high-res formats of your design work in mockups and different angles.
Share some of your most recent or best testimonials from past clients.
Keep these in mind
If you are preparing for an in-person presentation, select 2-3 of your best work most relevant to the client's field.
Don't read off of the page's content when presenting. Highlight major points about the specific screen and allow the client to take it in on their own.
Make sure thins are legible and accessible for different context and scenarios.
Make it password-protected if you are sharing sensitive projects online.
Guest post by @_designbytes_for @thechrisdo
Follow helen as she share her journey on being a creative entrepreneur, desgn and the business of design.
More booklets by Chris Do
More Marketing booklets
Your recently viewed booklets
See all booklets