Booklet
What would you advise to a junior designer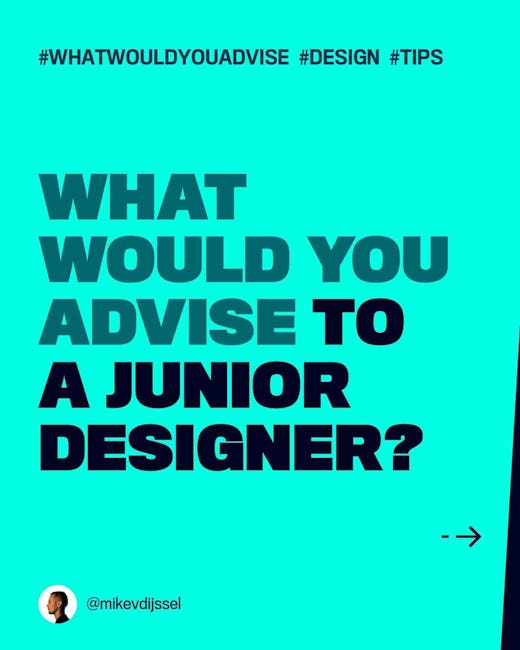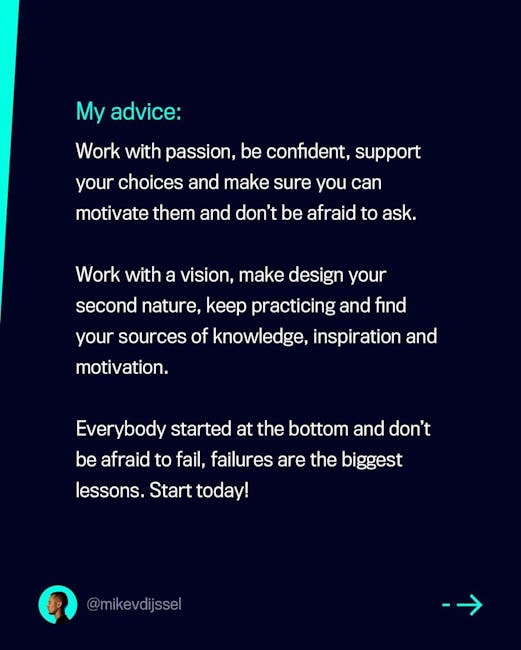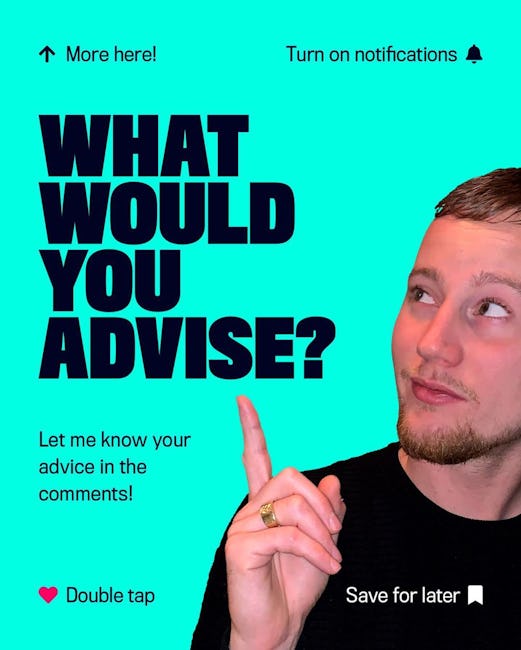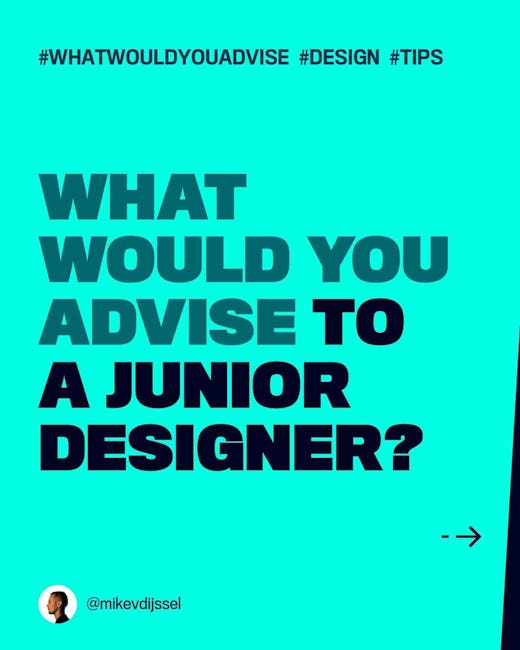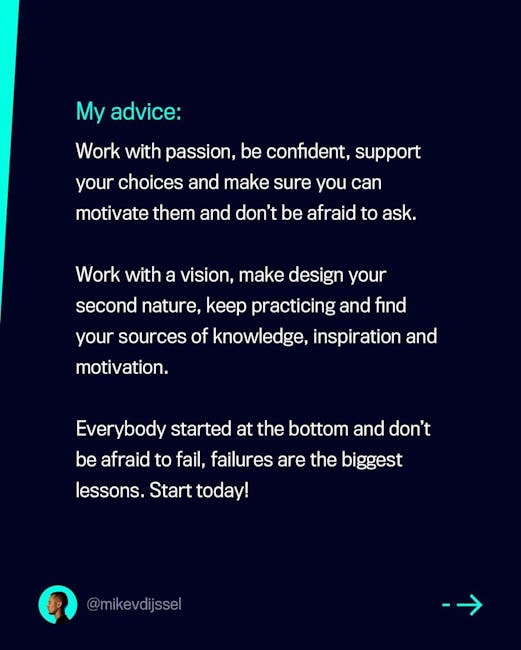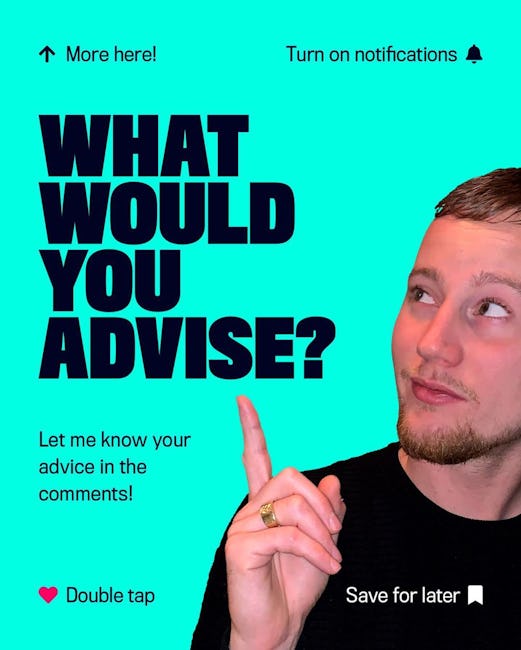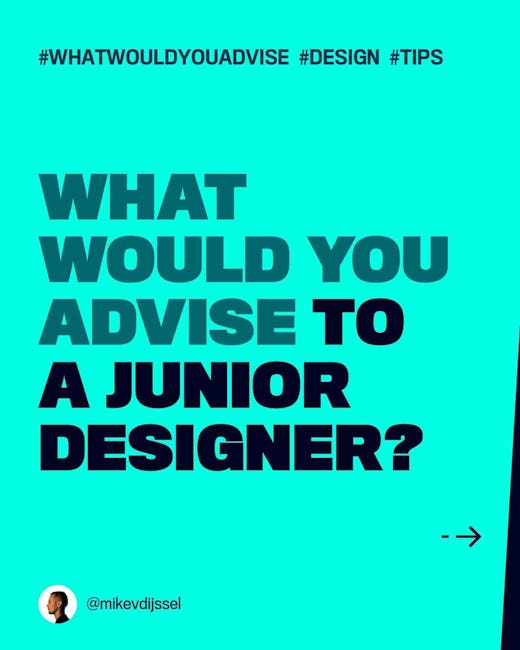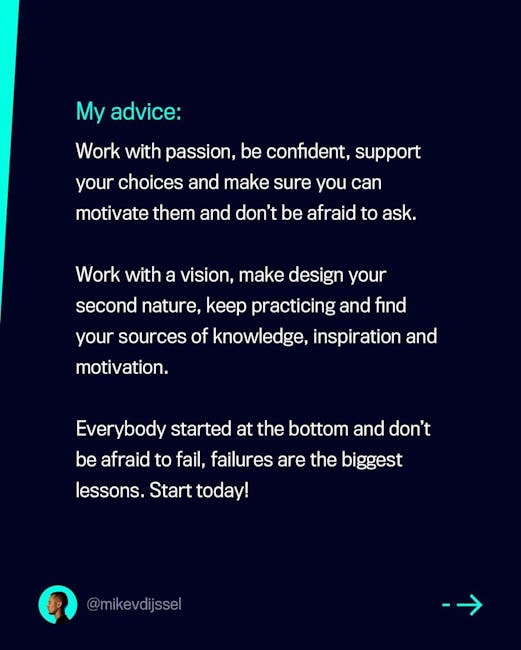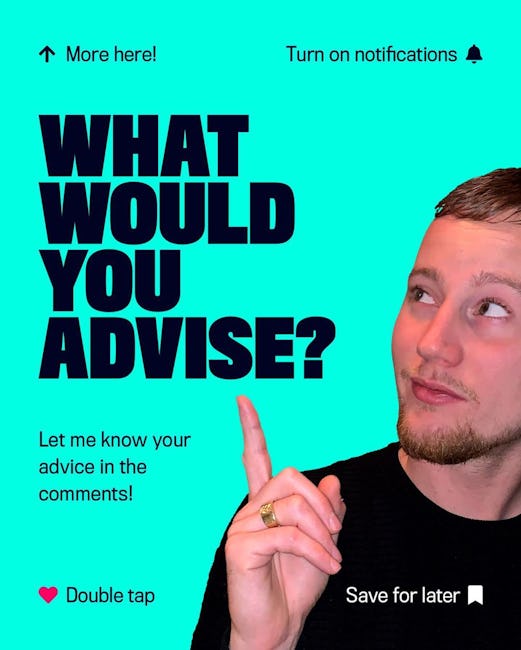 WHAT WOULD YOU ADVISE TO A JUNIOR DESIGNER?
My advice:
Work with passion, be confident, support your choices and make sure you can motivate them and don't be afraid to ask.
Work with a vision, make design your second nature, keep practicing and find your sources of knowledge, inspiration and motivation.
Everybody started at the bottom and don't be afraid to fail, failures are the biggest lessons. Start today!
WHAT WOULD YOU ADVISE?
Let me know your advice in the comments!
More booklets by Mike V Dijssel
More Design booklets
Your recently viewed booklets
See all booklets