Booklet
What We're Reading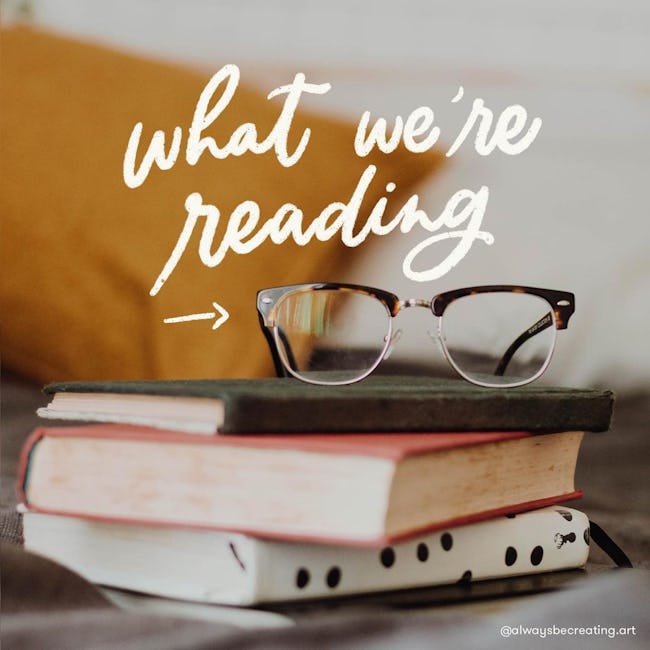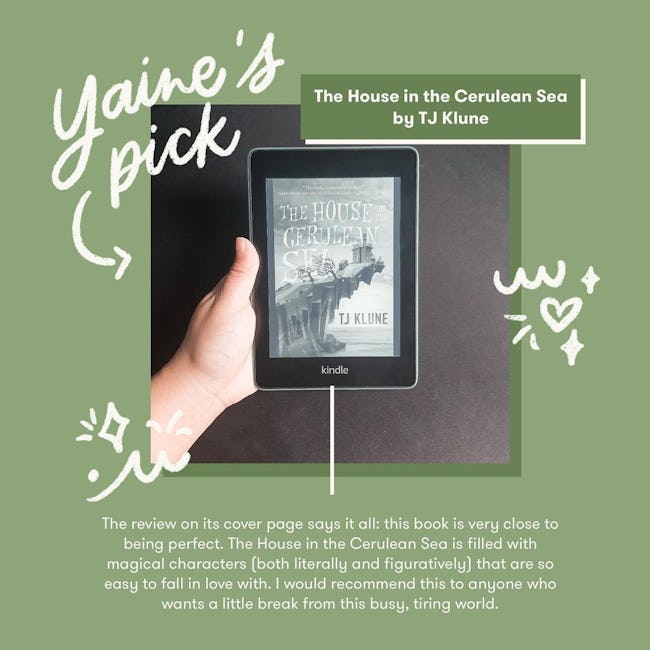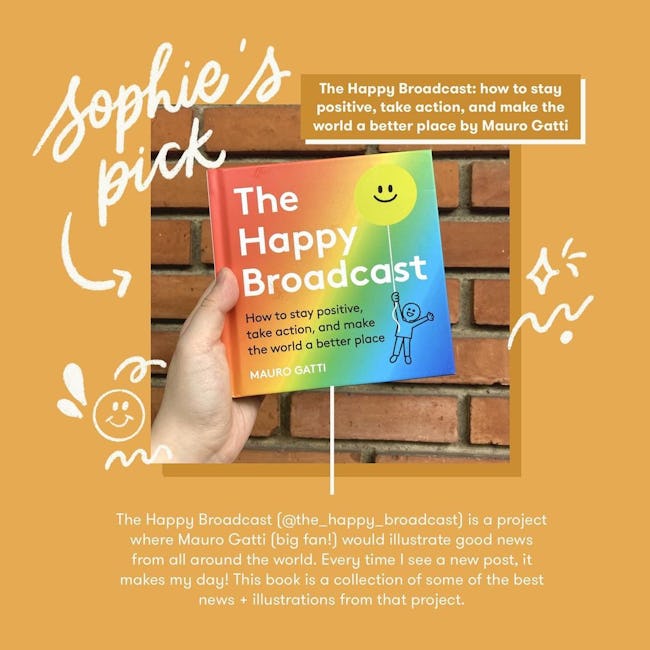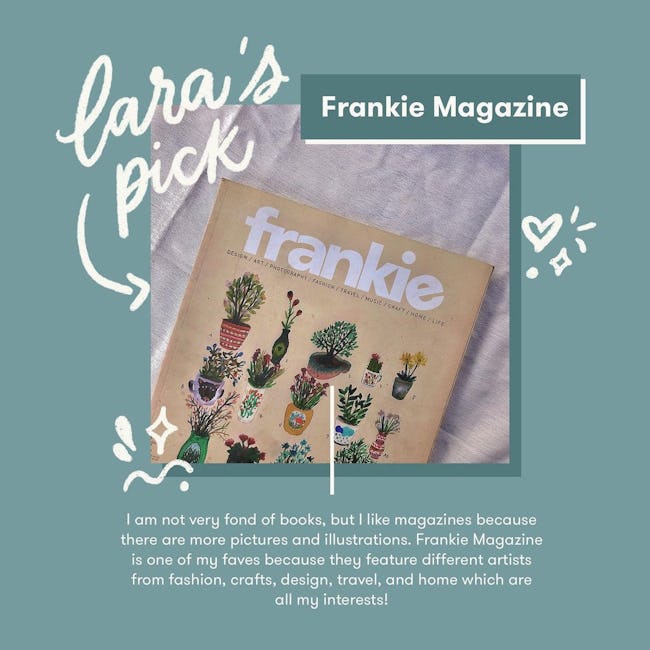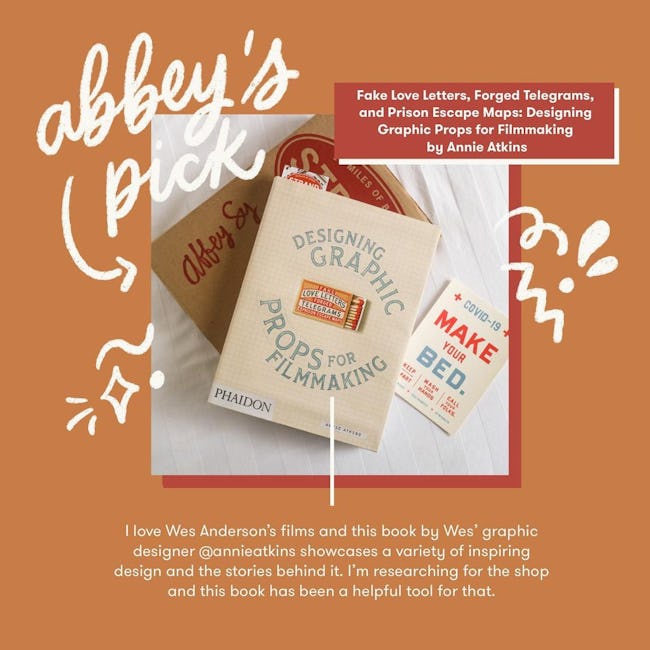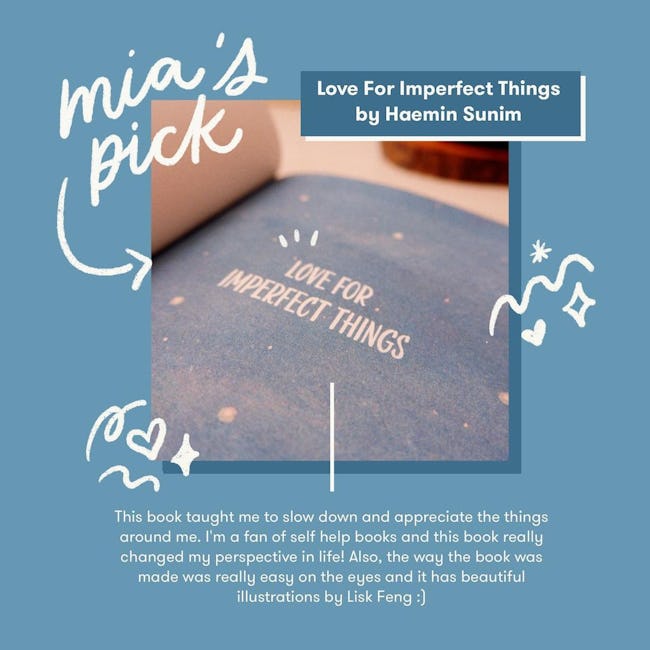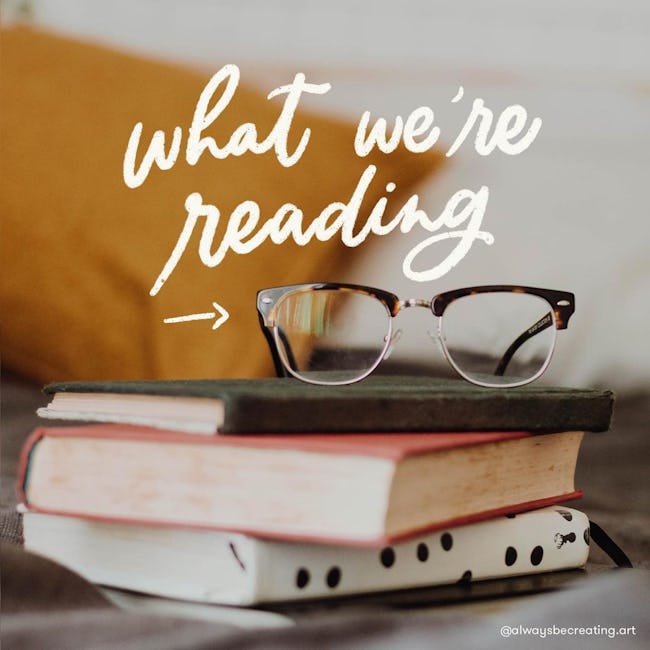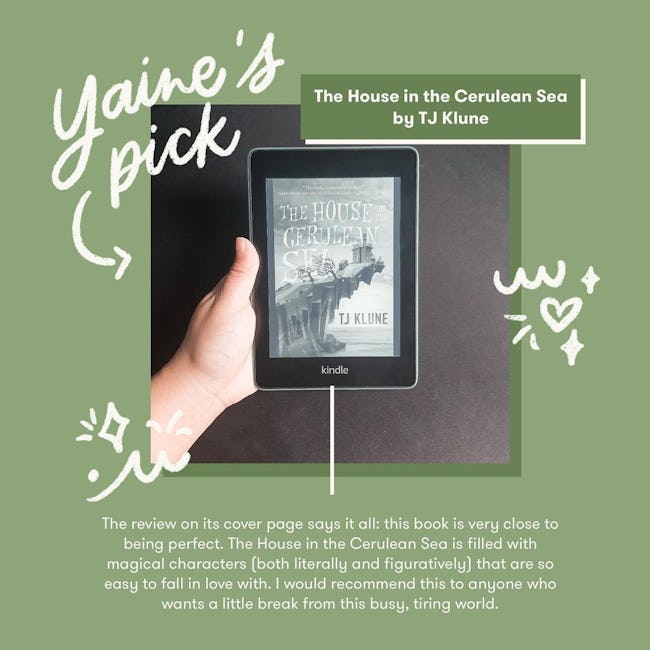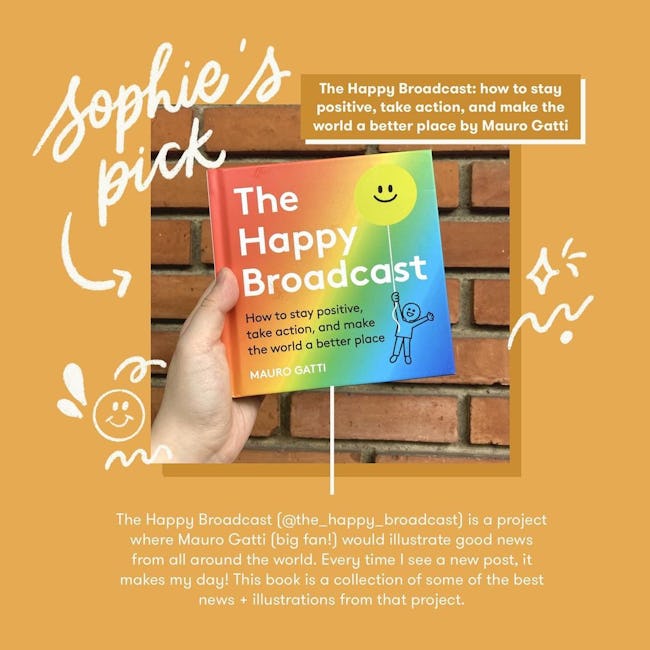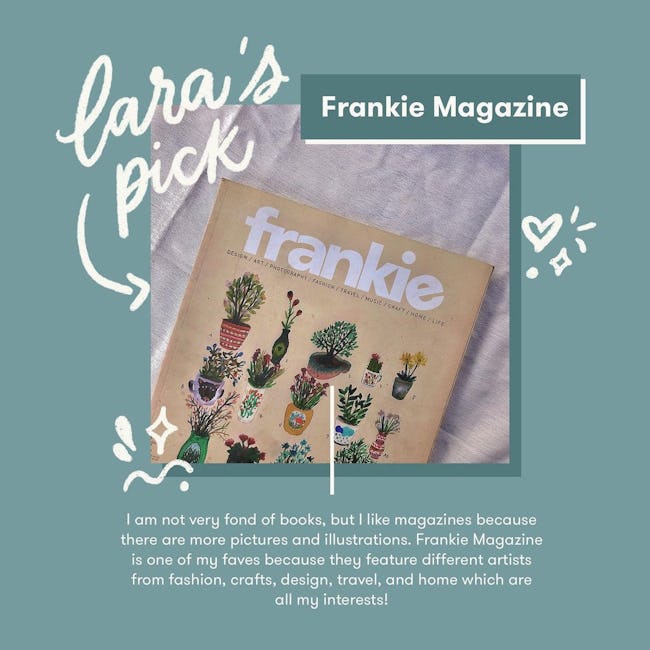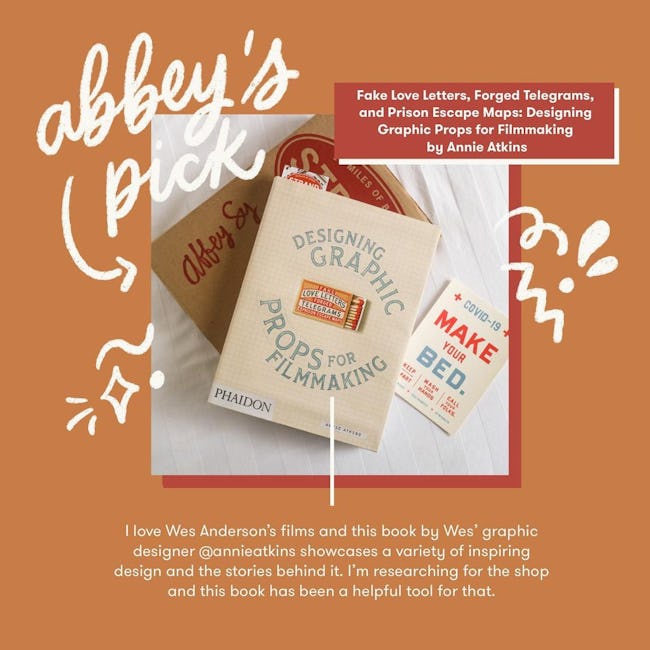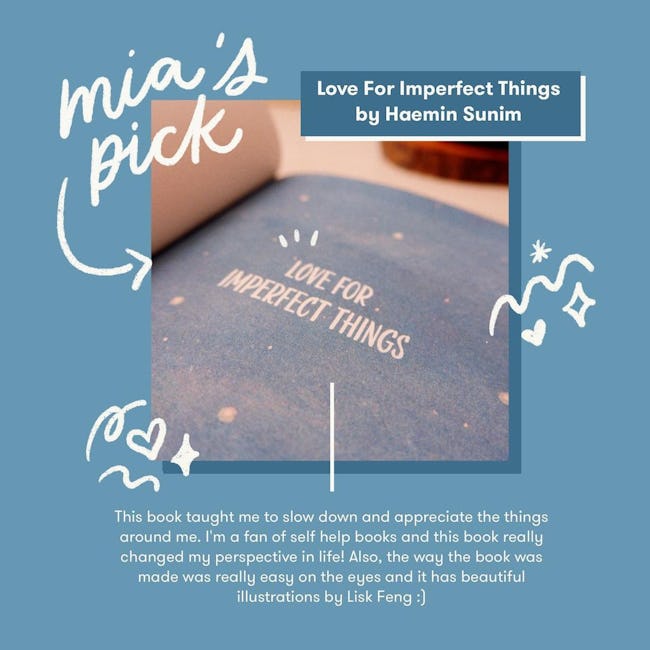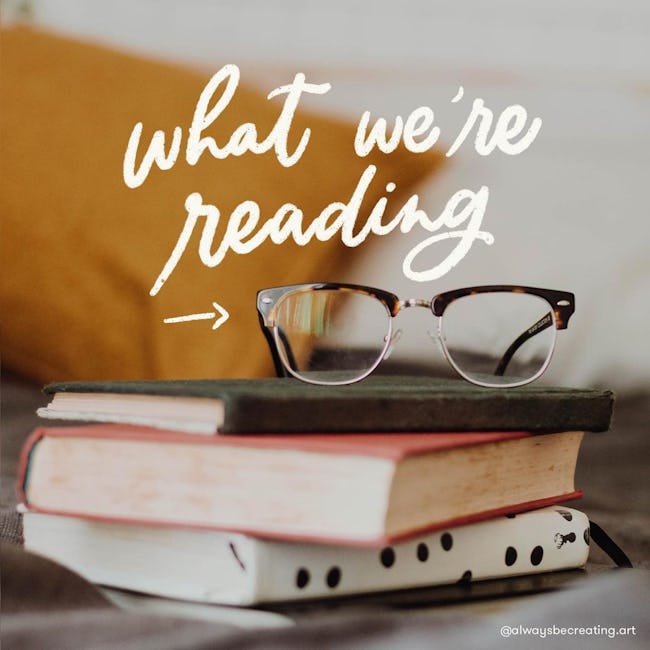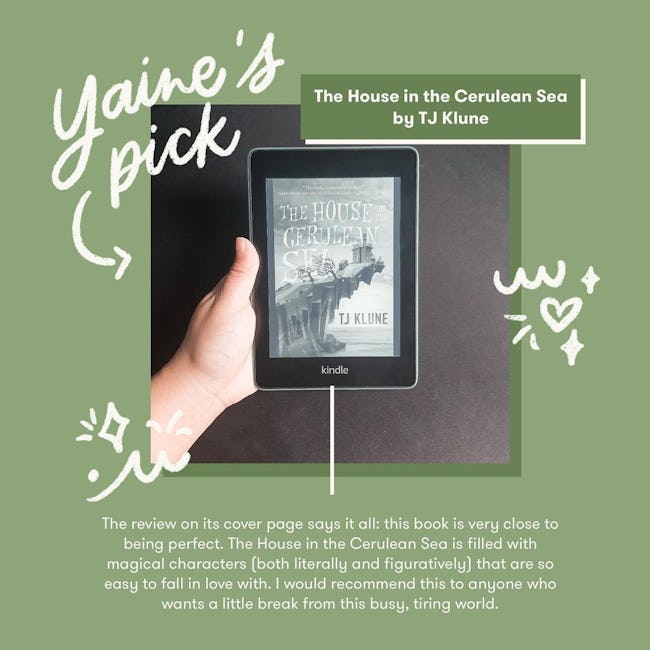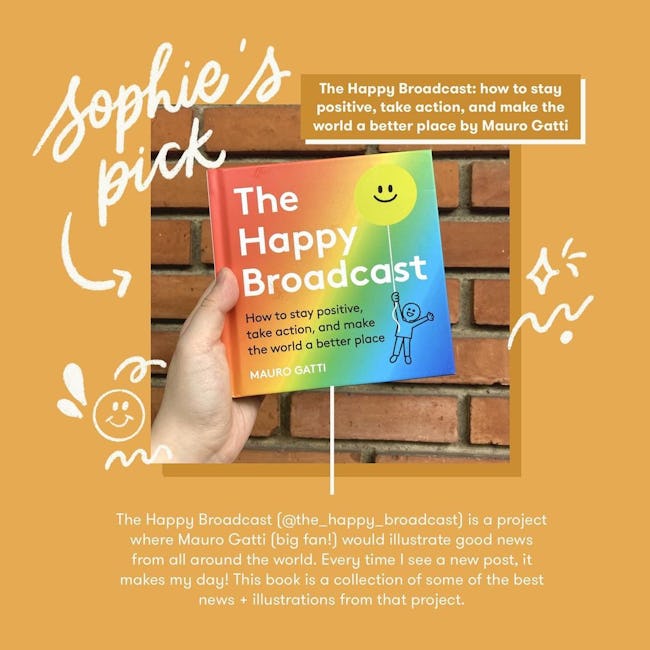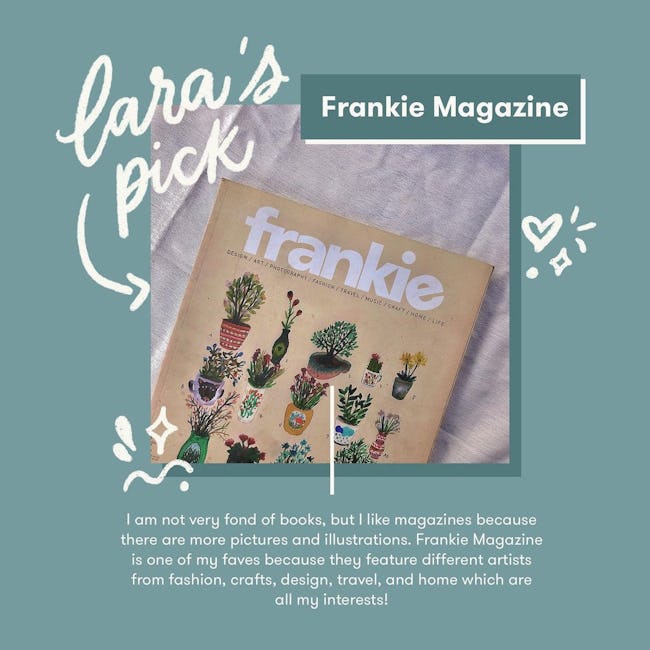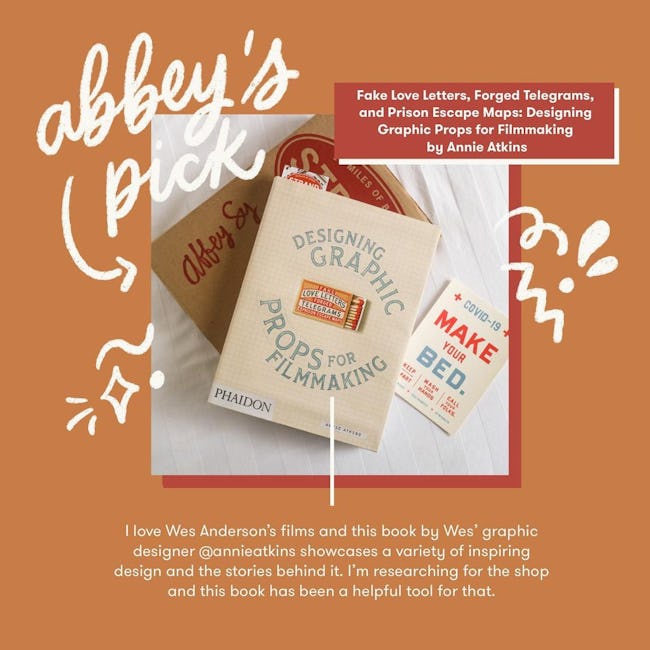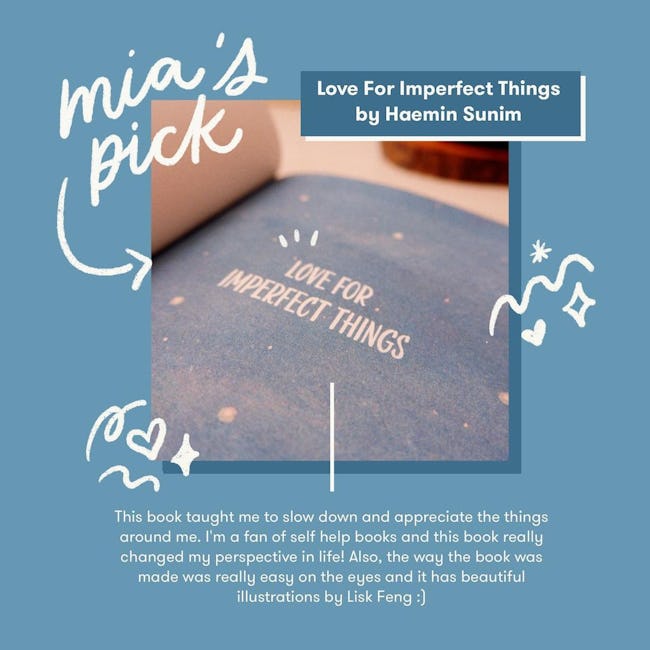 What We're Reading.
1. The House in the Cerulean Sea (by TJ Klune)
The review on its cover page says it all: this book is very close to being perfect. The House in the Cerulean Sea is filled with magical characters(both literally and figuratively) that are so easy to fall in love with. I would recommend this to anyone who wants a little break from this busy, tiring world.
2. The Happy Broadcast: how to stay positive, take action, and make the world a better place by Mauro Gatti
The Happy Broadcast (@the_happy_broadcast) is a project where Mauro Gatti (big fan!) would illustrate good news from all around the world. Every time I see anew post, it makes my day! This book is a collection of some of the best news + illustration from that project.
3. Frankie Magazine
I am not very fond of books, but I like magazines because there are more pictures and illustrations. Frankie Magazine is one of my faves because they feature different artists from fashion, crafts, design, travel, and home which are all my interests.
4. Fake Love Letters, Forged Telegrams, and Prison Escape Maps: Designing Graphic Props for Filmmaking by Annie Atkins
I love Wes Anderson's films and this book by Wes' graphic designer @annieatkins showcases a variety of inspiring design and the stories behind it. I'm researching for the shop and this book has been a helpful tool for that.
5. Love For Imperfect Things by Haemin Sunim
This book taught me to slow down and appreciate the things around me. I'm a fan of self help books and this book really changed my perspective in life! Also, the way the book was made was really easy on the eyes and it has beautiful illustrations by Lisk Feng :)
More booklets by Abbey Sy
More Lifestyle booklets
Your recently viewed booklets
See all booklets