Booklet
What to Do if You Can't Pay Your Bills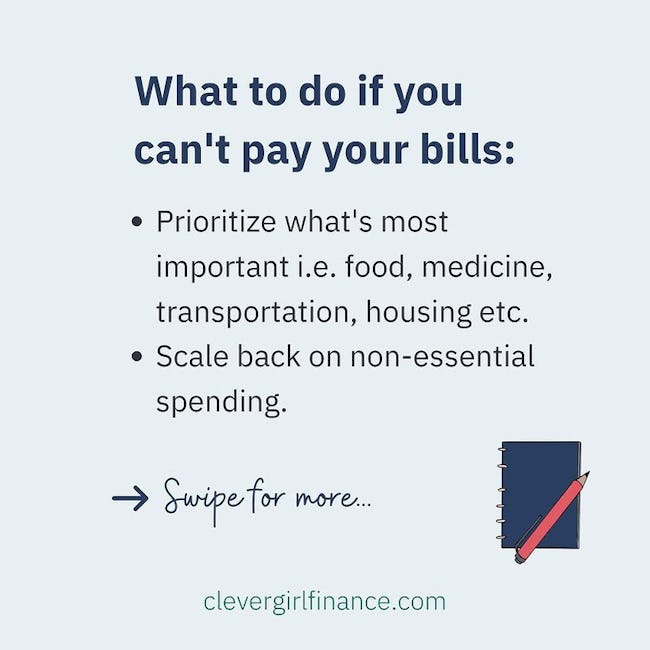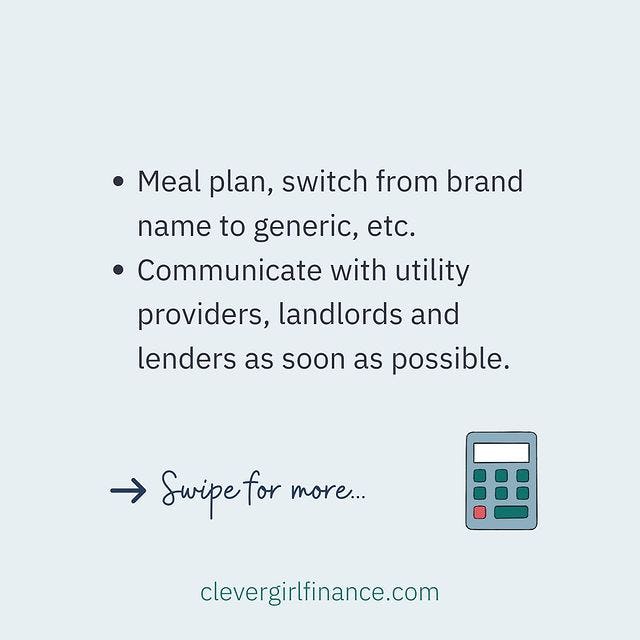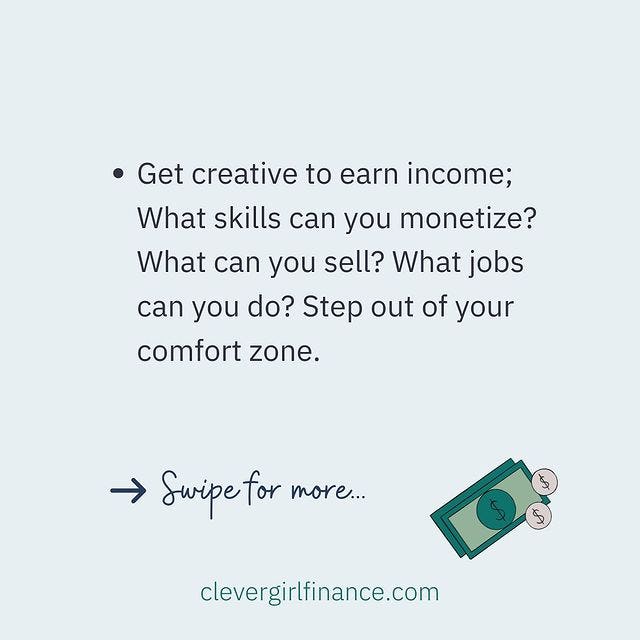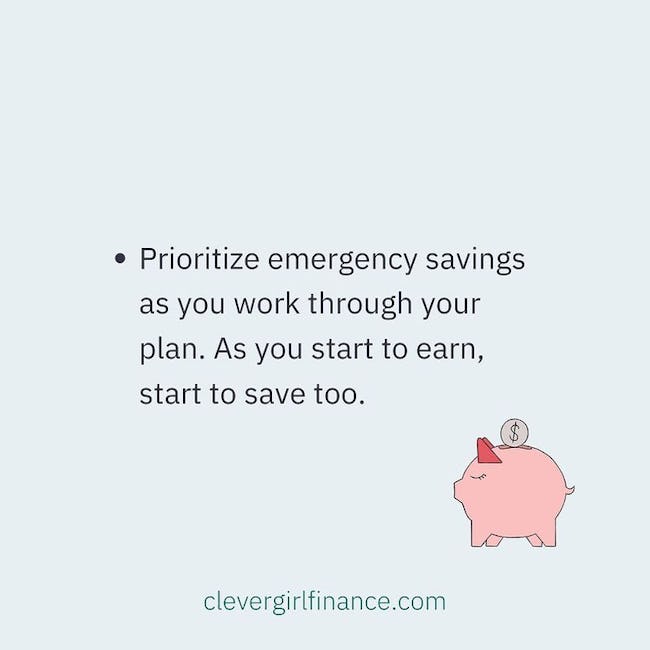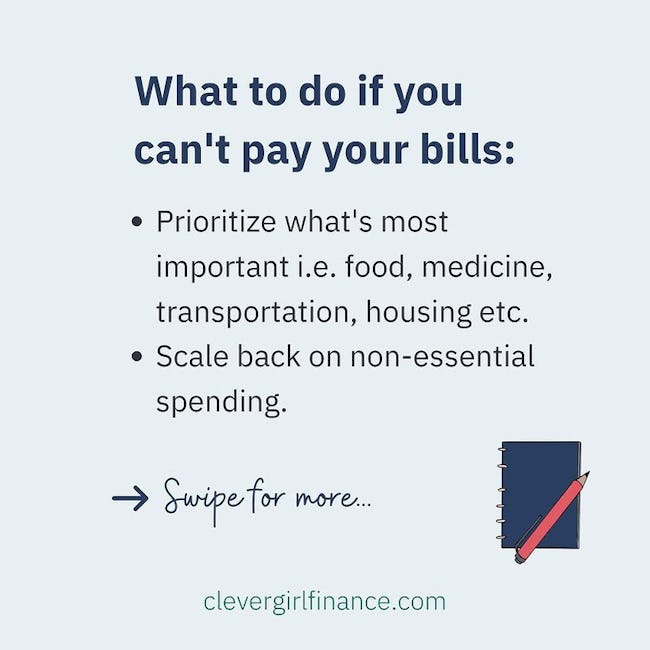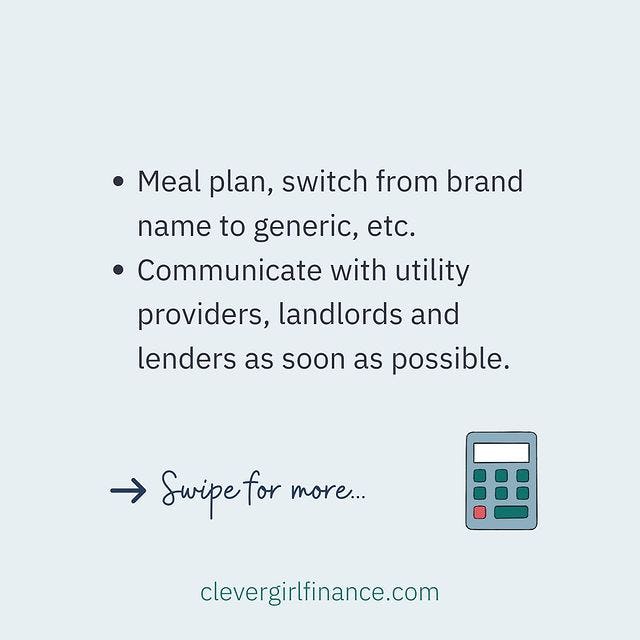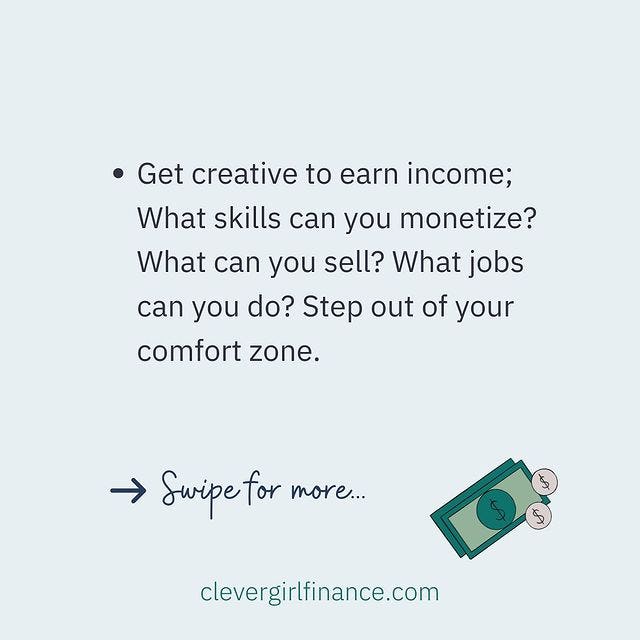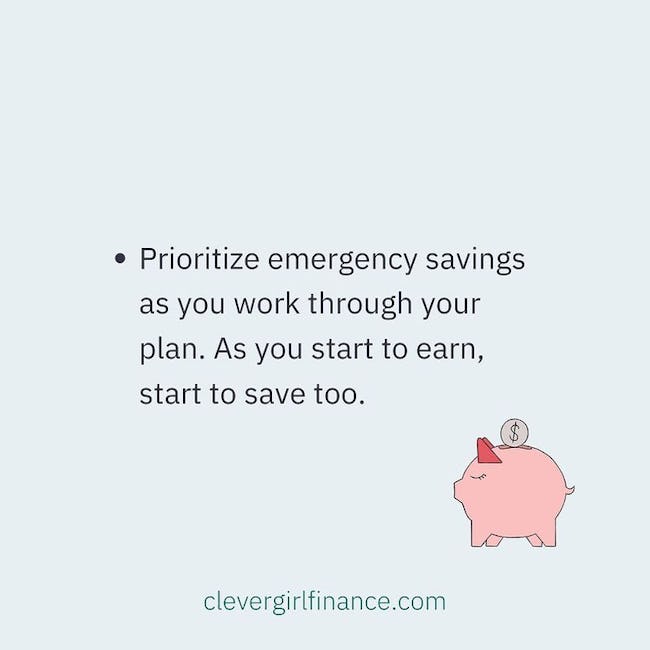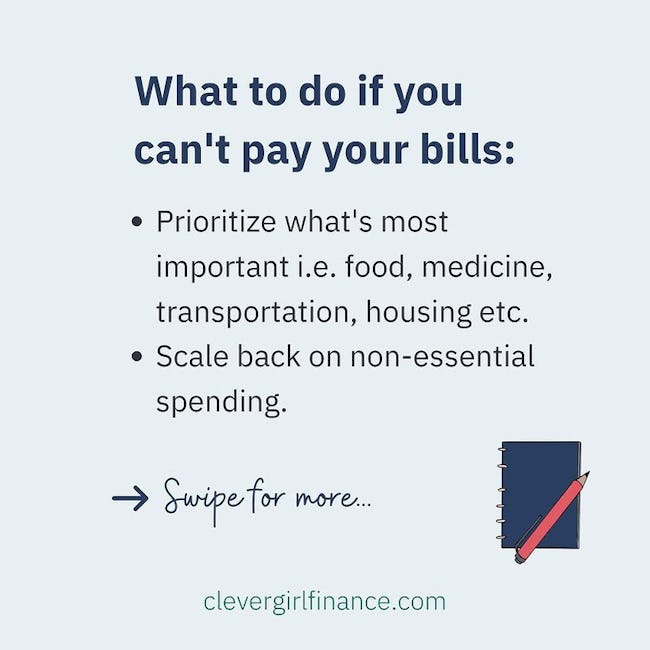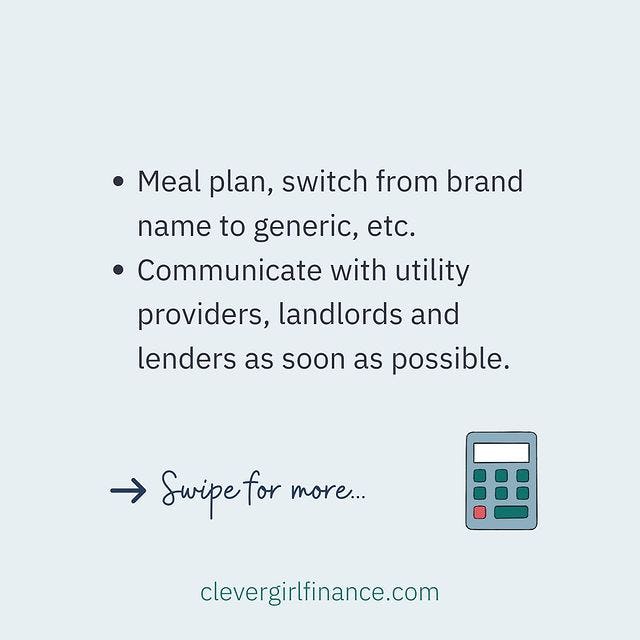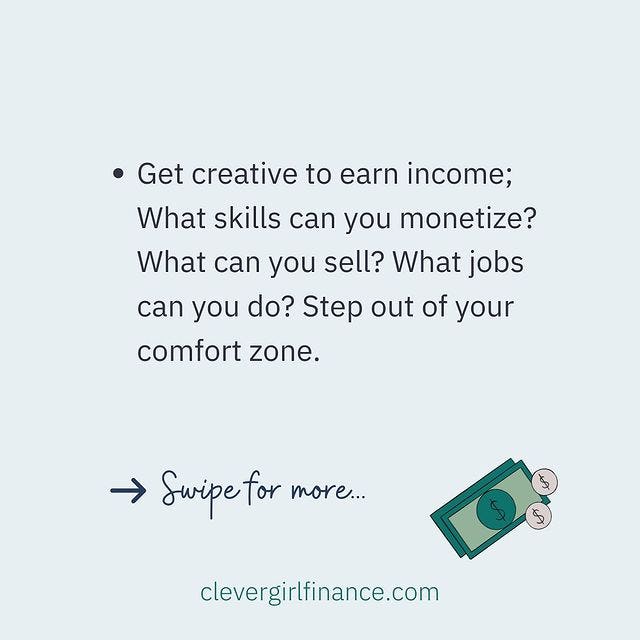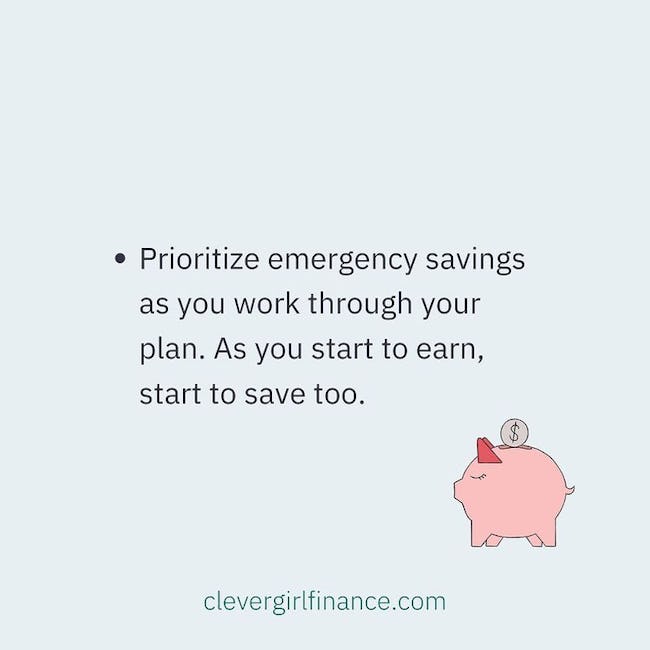 What to do if you can't pay your bills:
• Prioritize what's most important i.e. food, medicine, transportation, housing etc.
• Scale back on non-essential spending.
• Meal plan, switch from brand name to generic, etc.
• Communicate with utility providers, landlords and lenders as soon as possible.
• Get creative to earn income; What skills can you monetize? What can you sell? What jobs can you do? Step out of your comfort zone.
• Prioritize emergency savings as you work through your plan. As you start to earn, start to save too.
More booklets by Bola Sokunbi
More Finance & Accounting booklets
Your recently viewed booklets
See all booklets