Booklet
What they don't tell you about your USP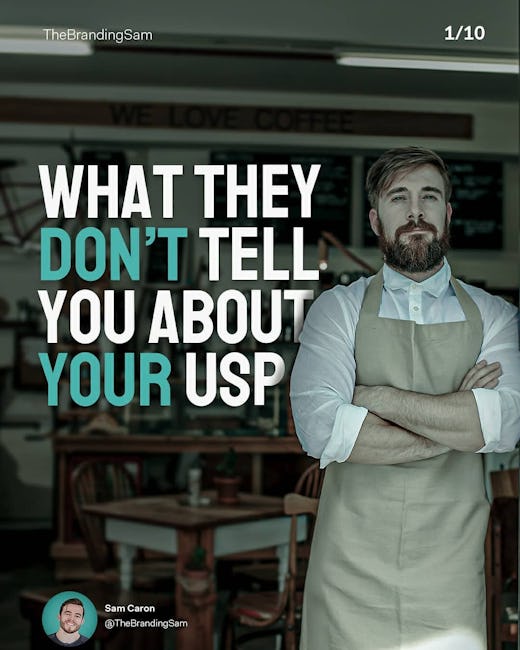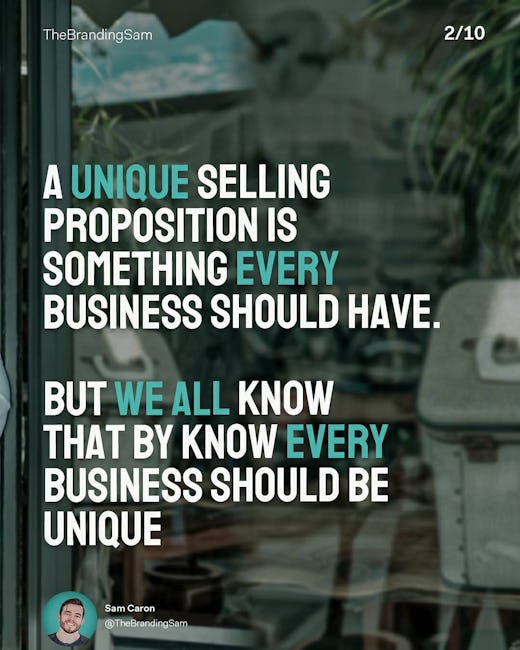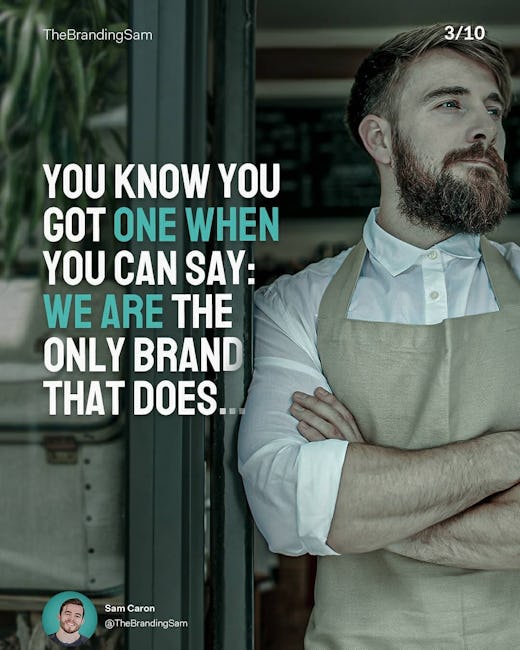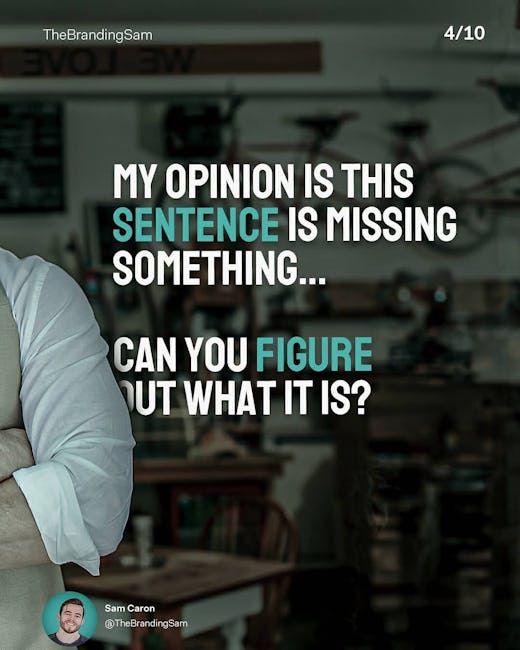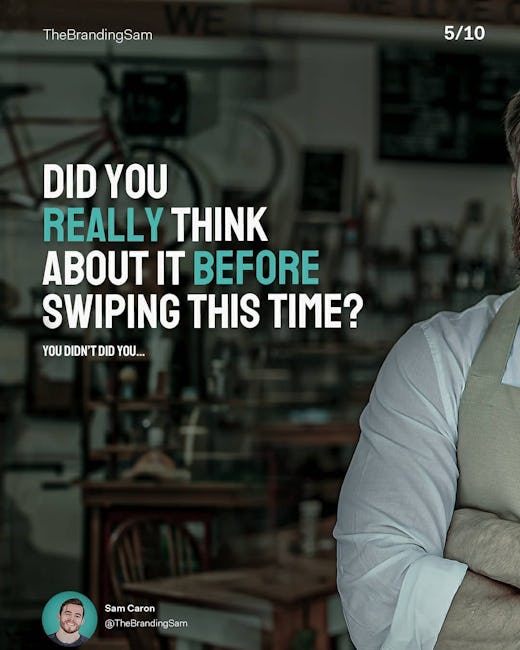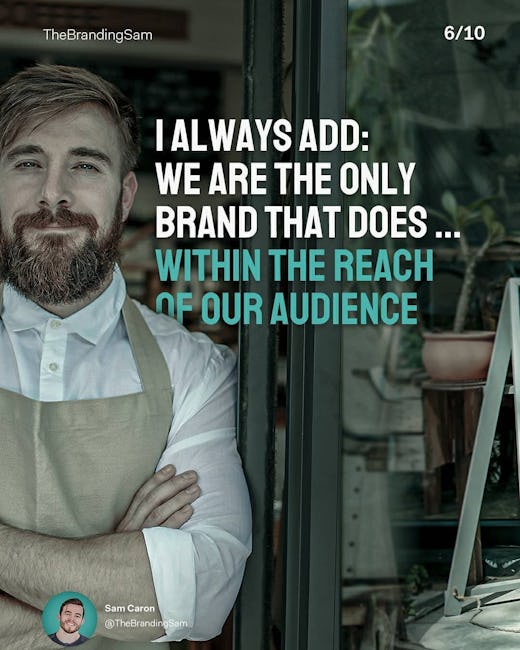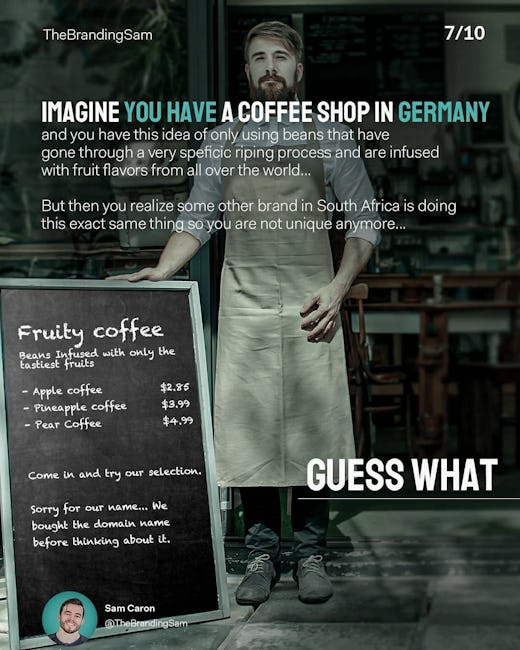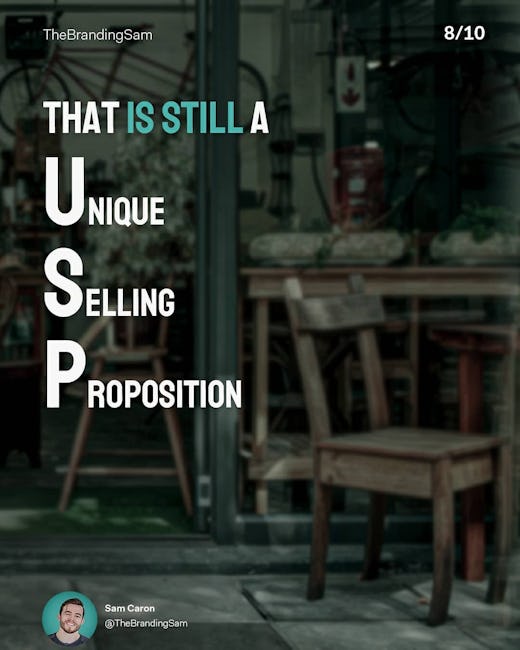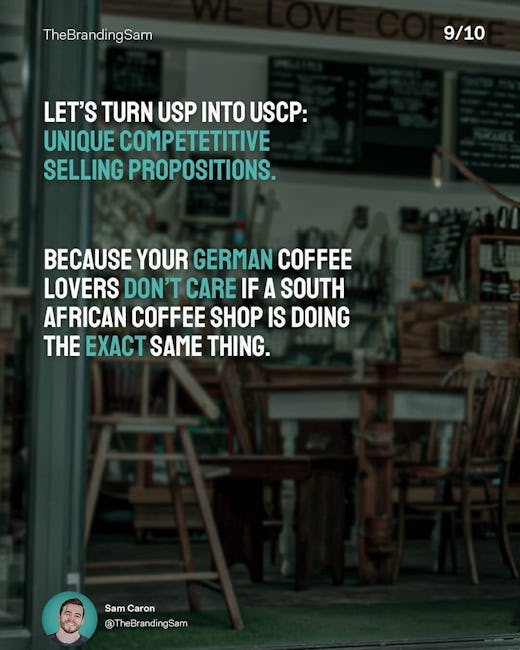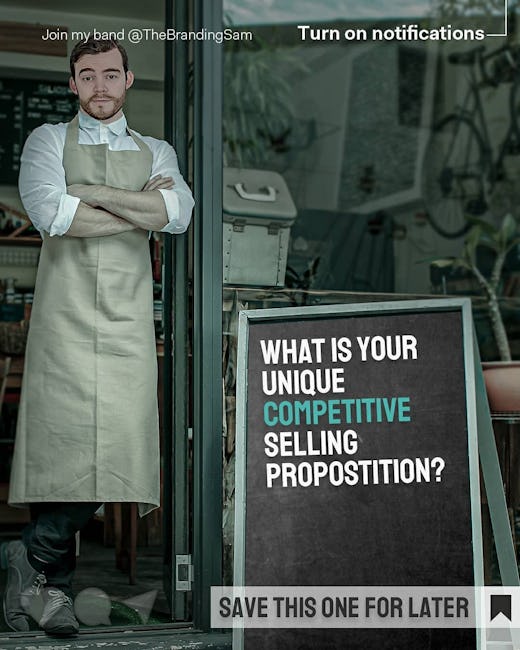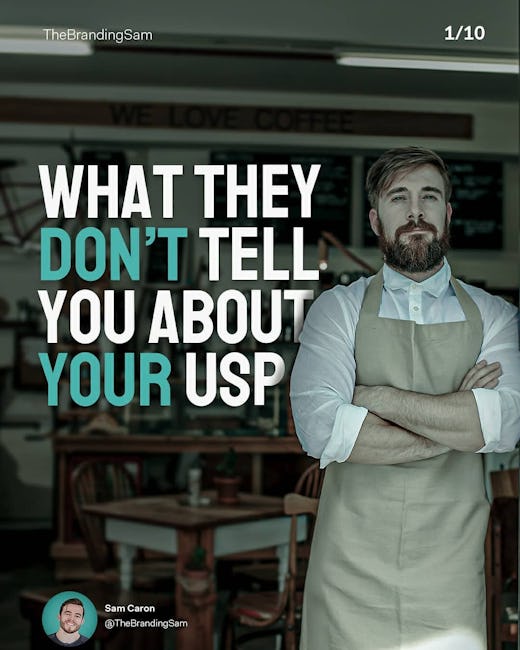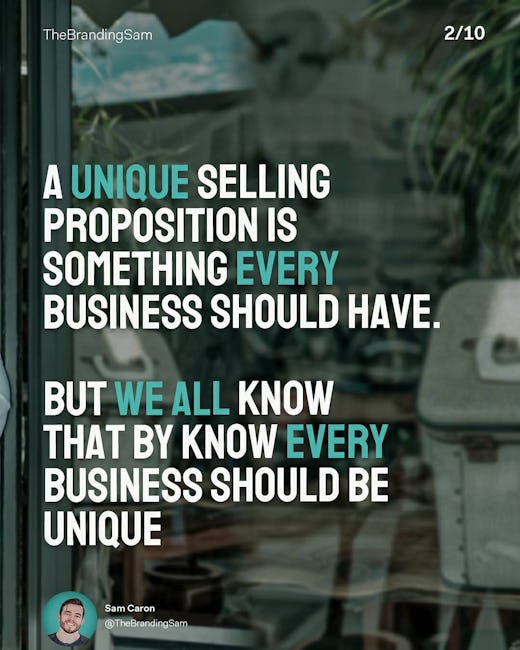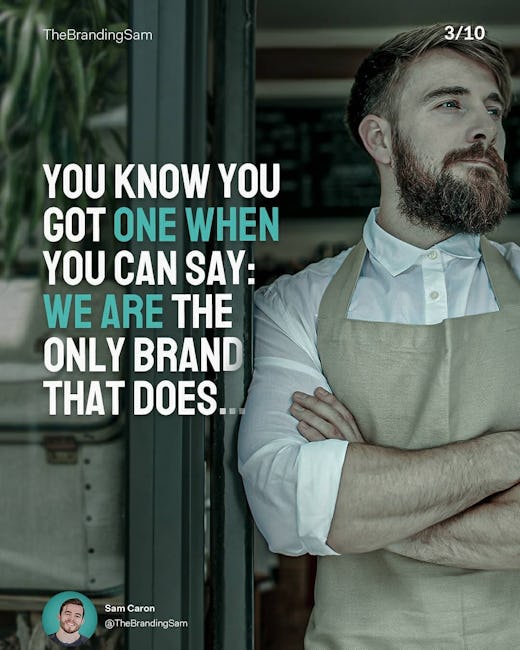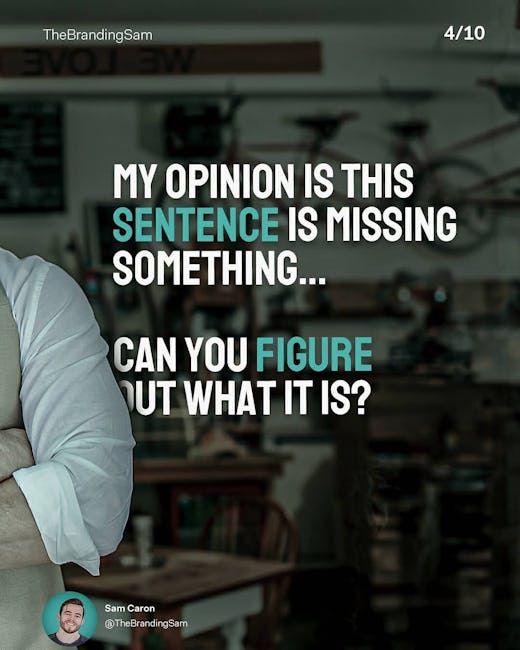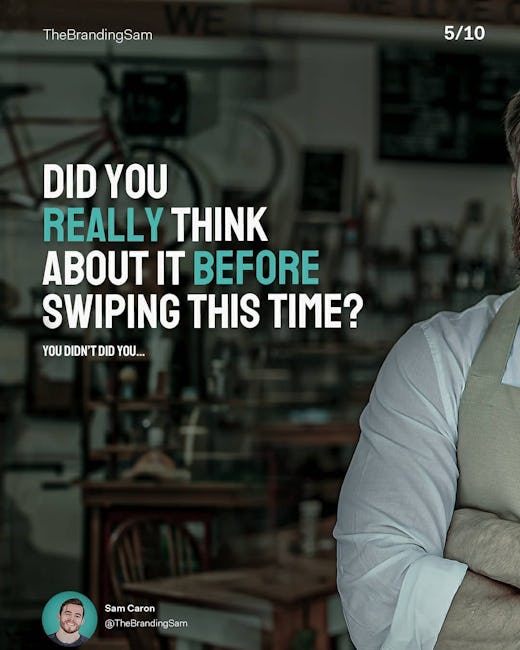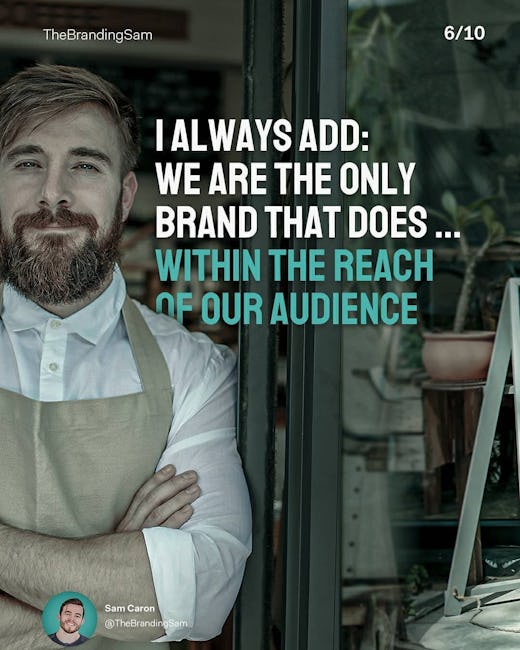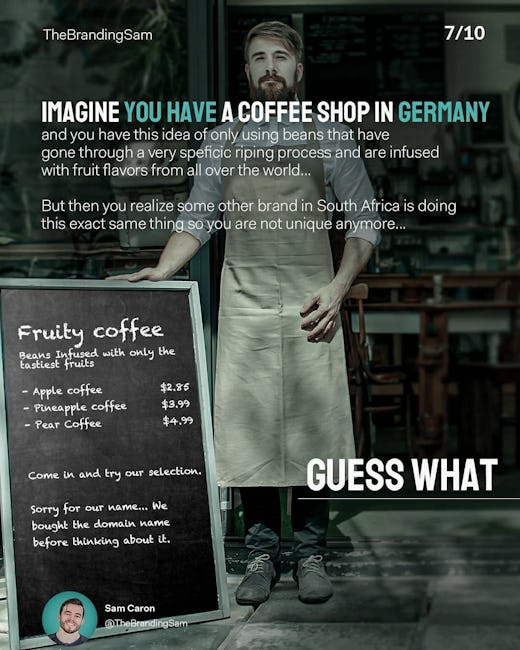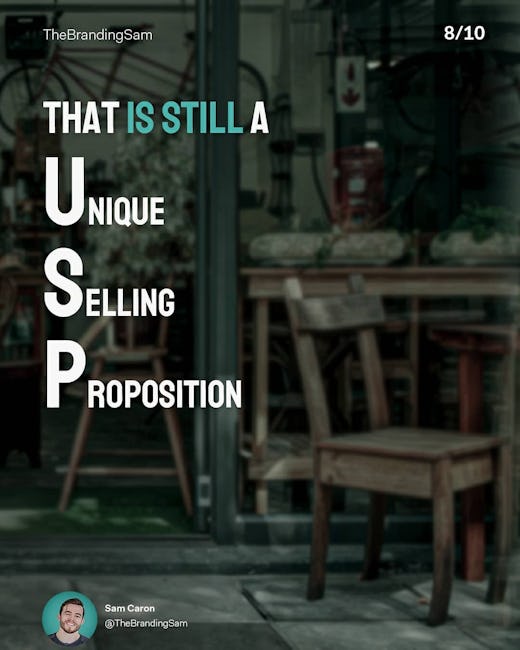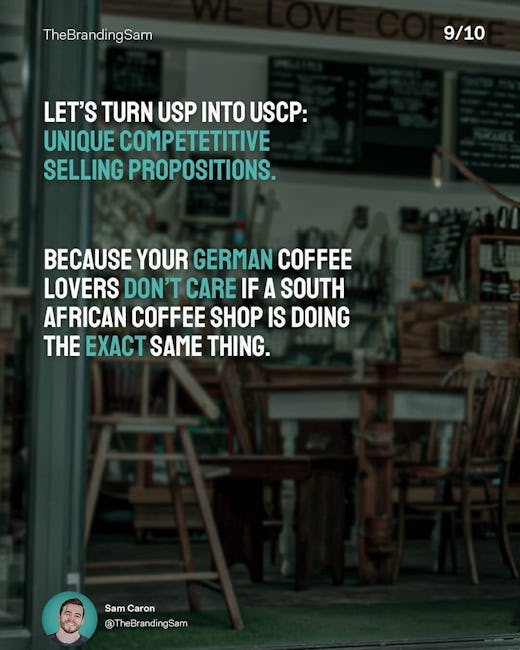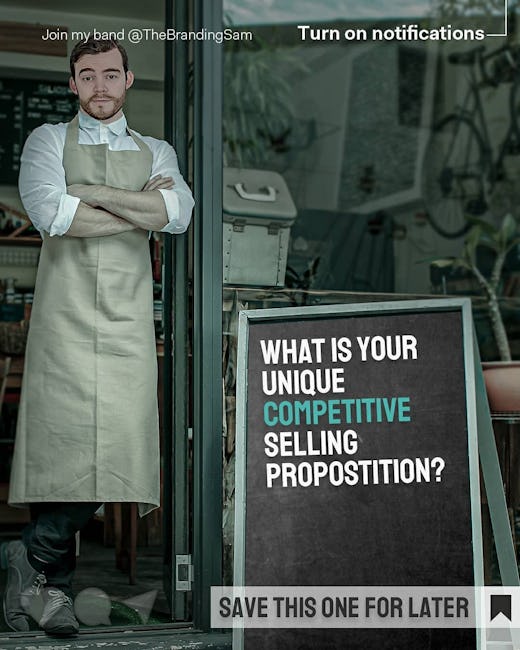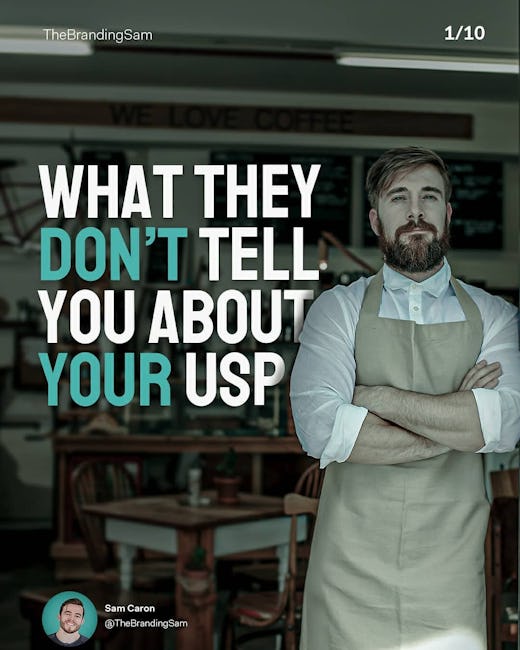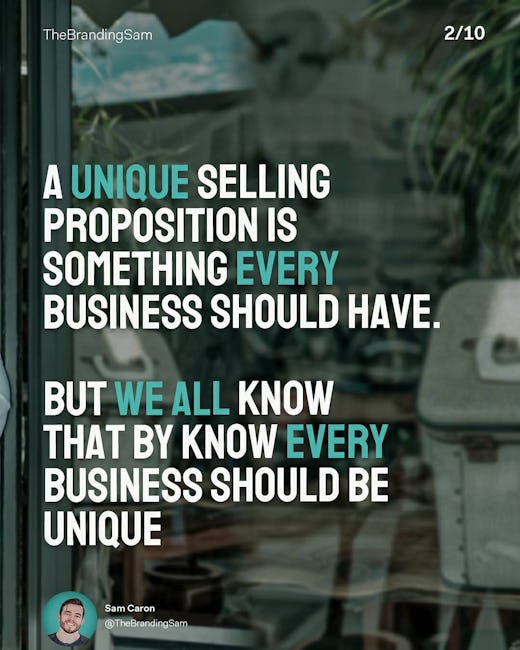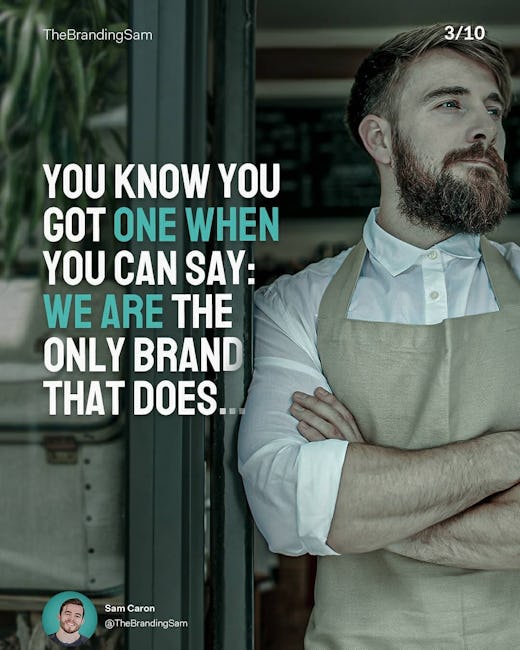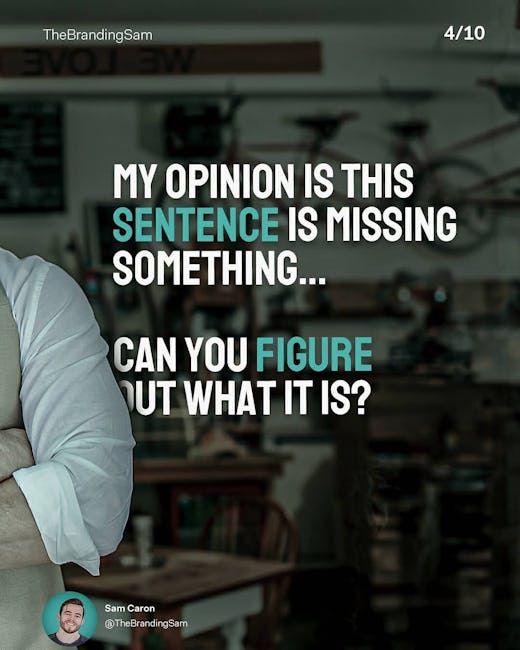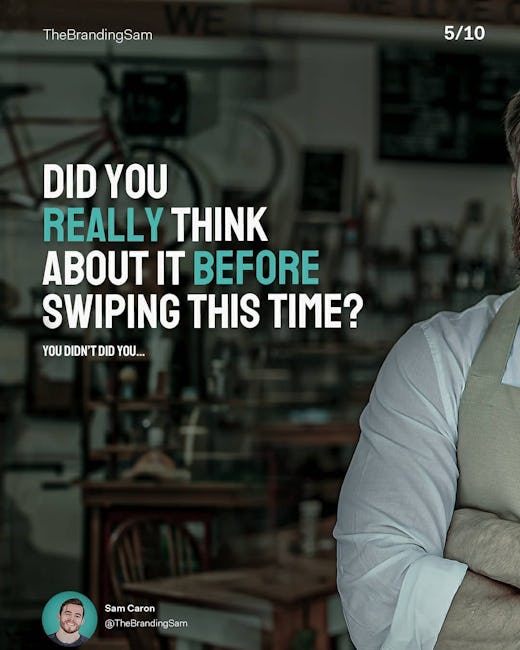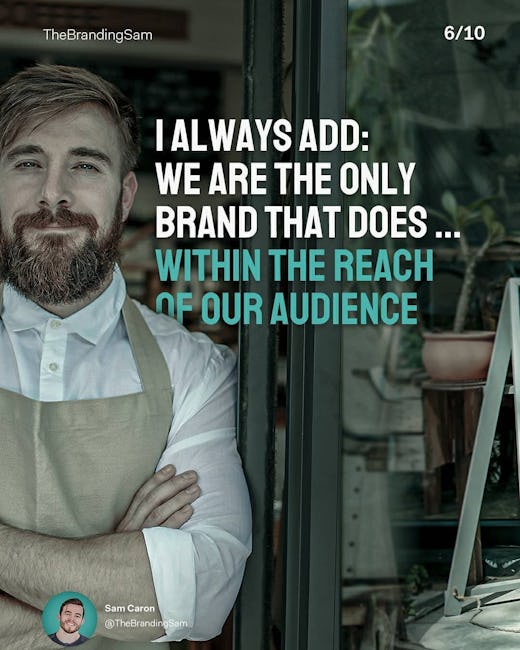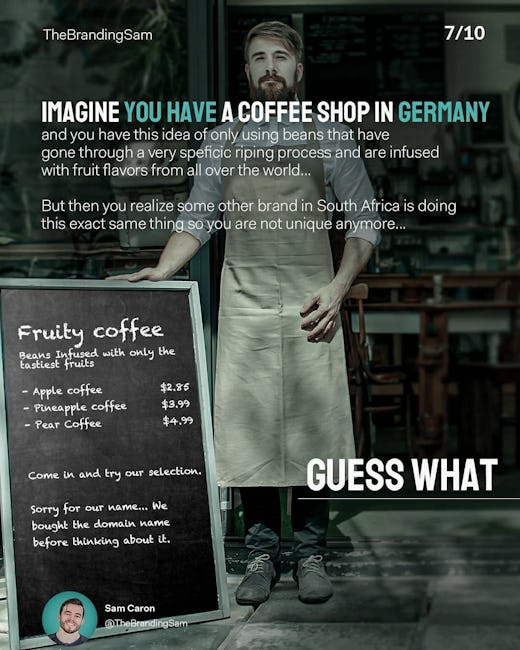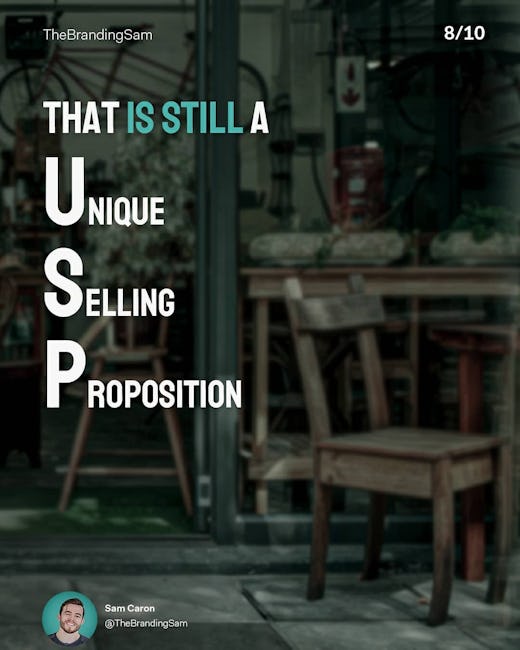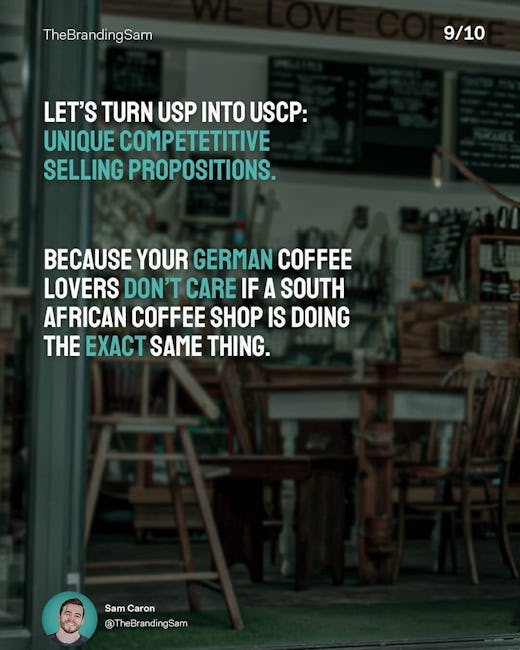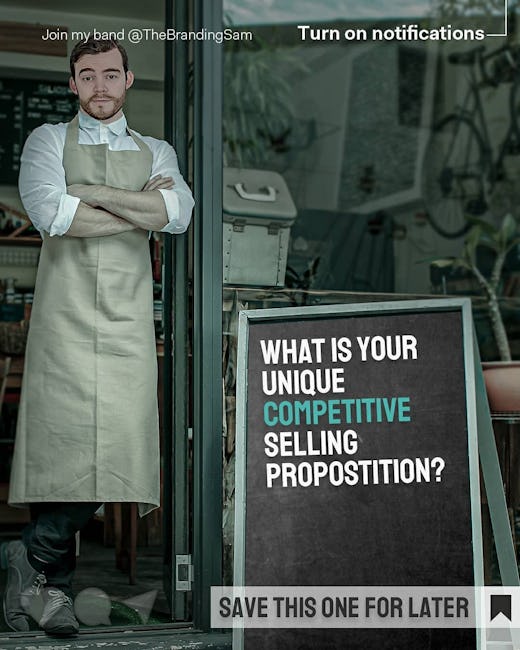 A unique selling proposition is something every business should have.
But we all know that by know every business should be unique
You know you got one when you can say: We are the only brand that does...
My opinion is this sentence is missing something...
Can you figure out what it is?
Did you really think about it before swipping this time?
I always add: we are the only brand that does... Within the reach of our audience
Imagine you have a coffee shop in germany and you have this idea of only using beans that have gone through a very specific riping process and are infused with fruit flavours from all over the world...
But then you realize some other brand in South Africa is doing this exact same thing so you are not unique anymore...
This is still a
Unique
Selling
Proposition
Let's turn USP into USCP: Unique competetitive selling propositions.
Because your german coffee lovers don't care if a south african coffee shop is doing the exact same thing.
What is your unique competetitive selling proposition?
More booklets by thebrandingsam
More Marketing booklets
Your recently viewed booklets
See all booklets