Booklet
What the heck is JAMSTACK and why should you use it?⁠⁠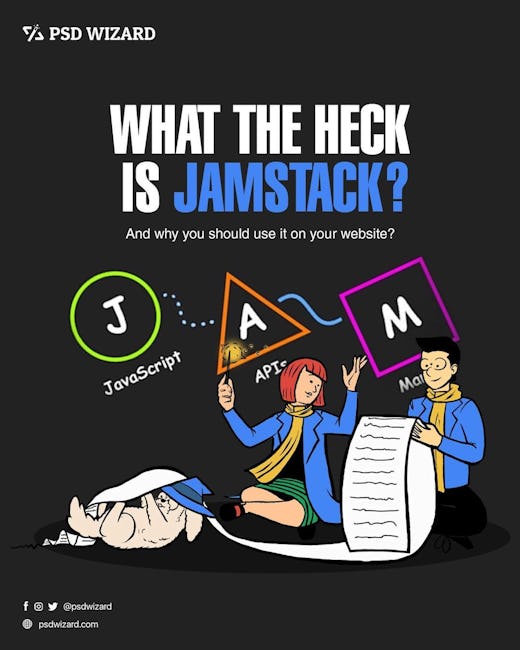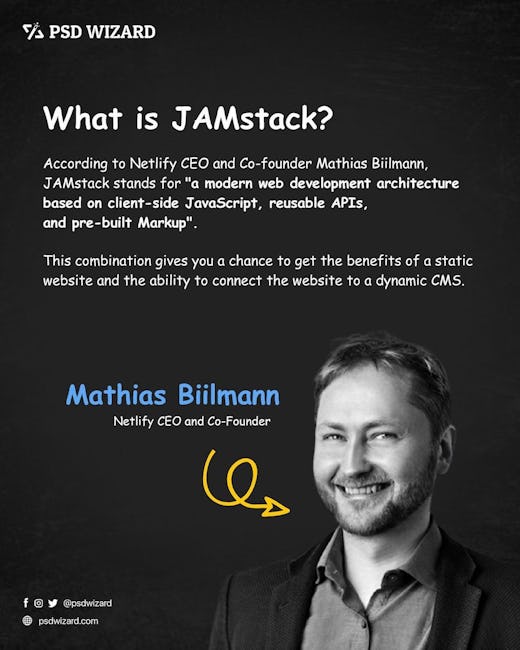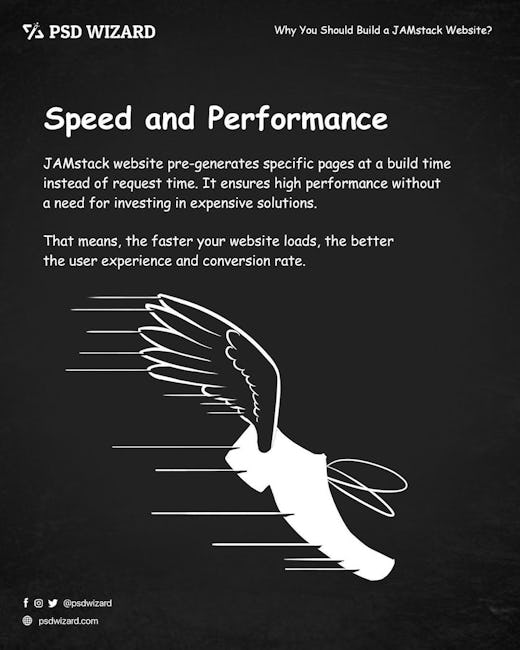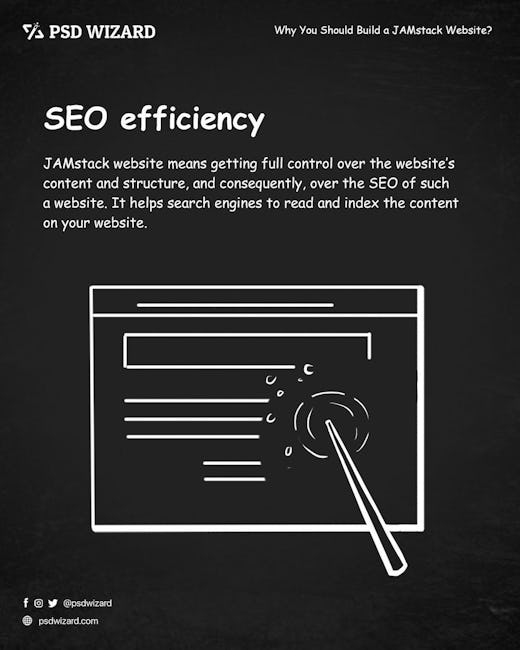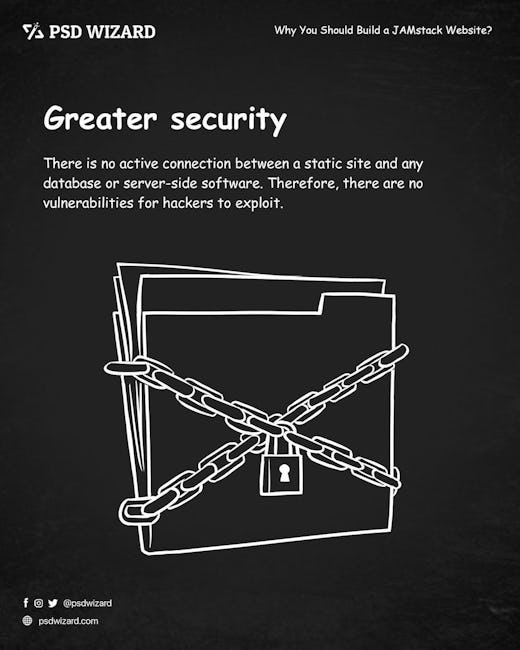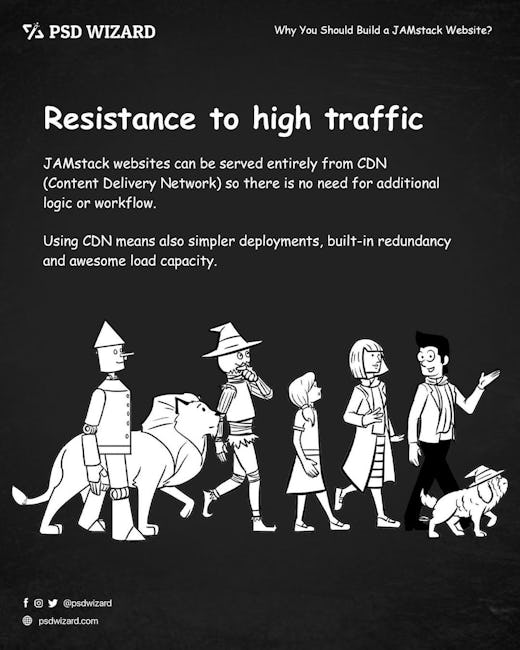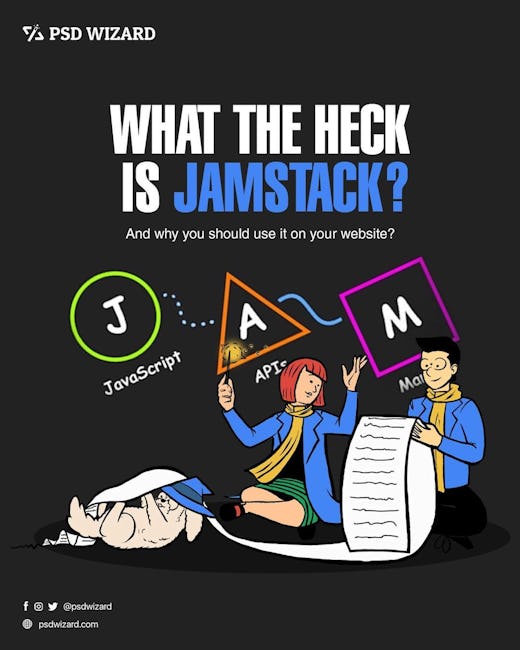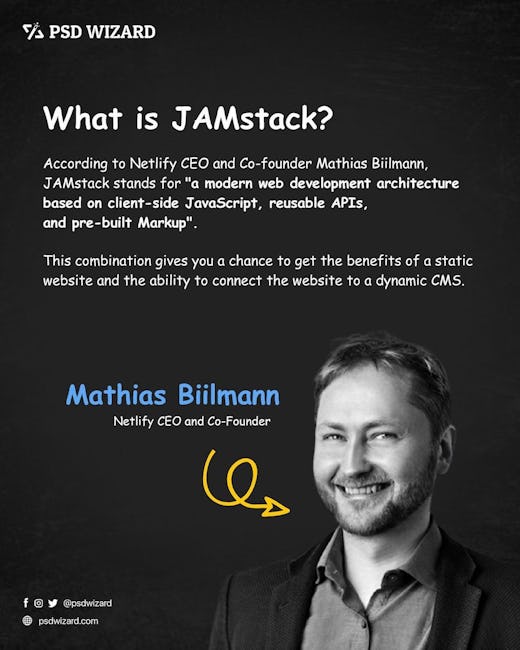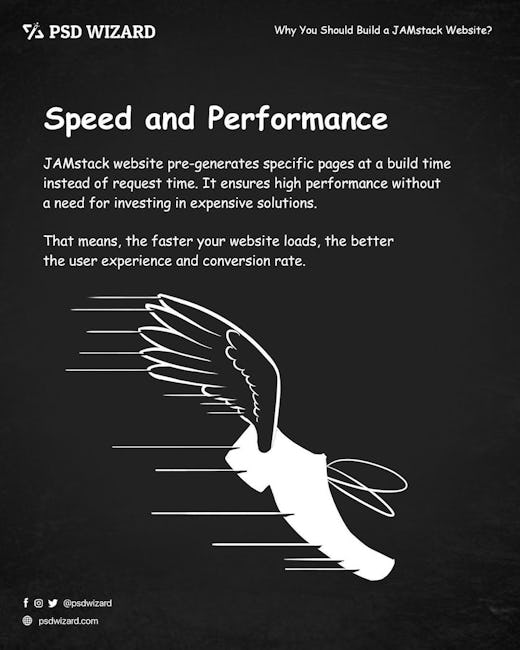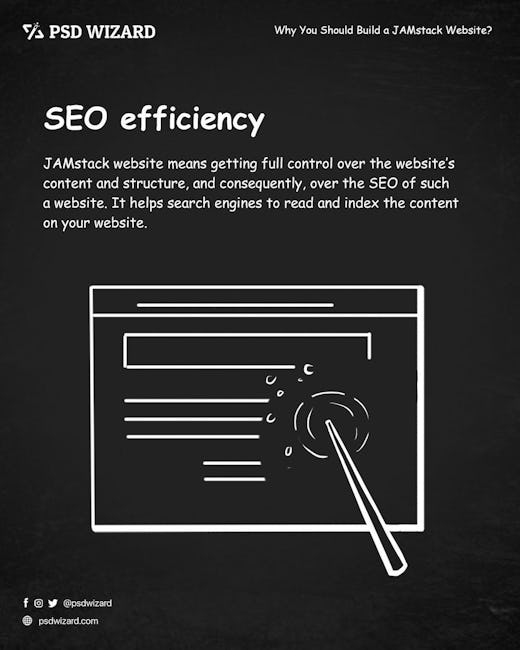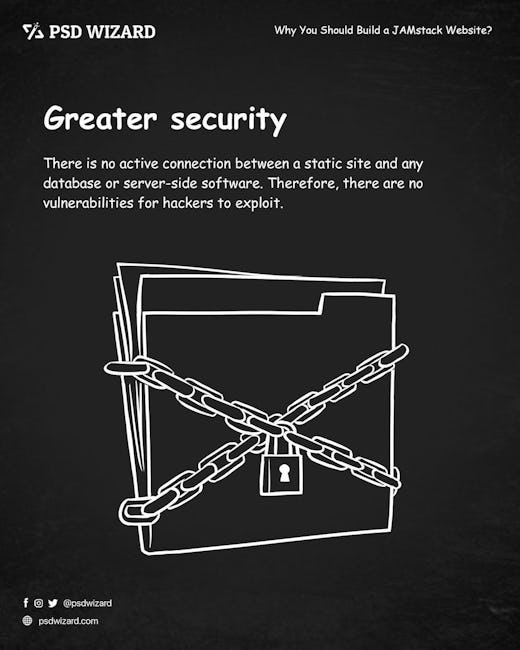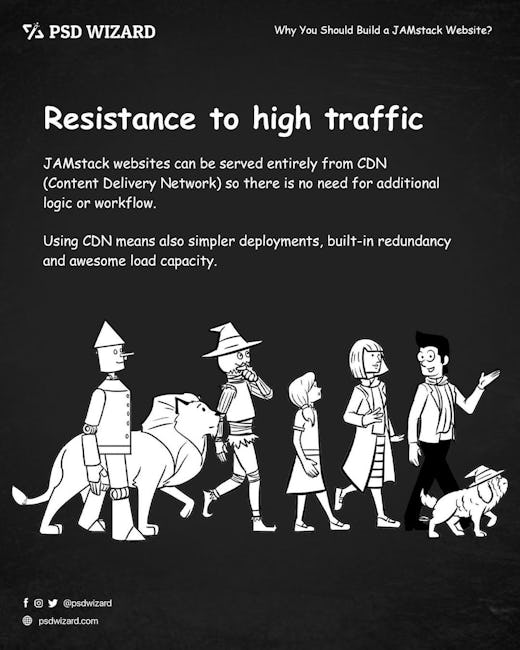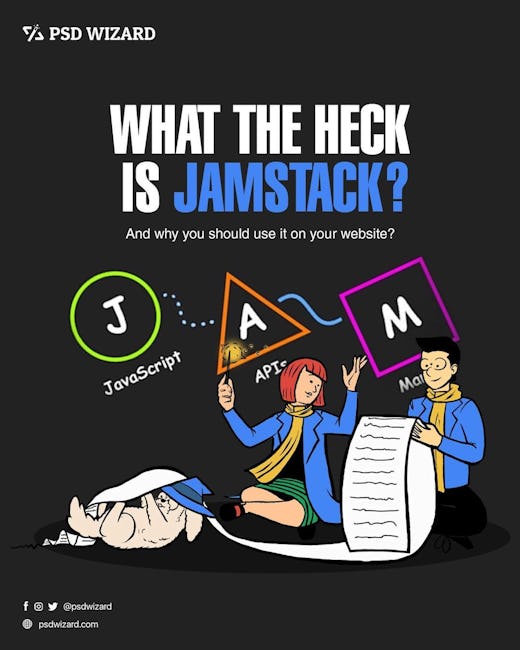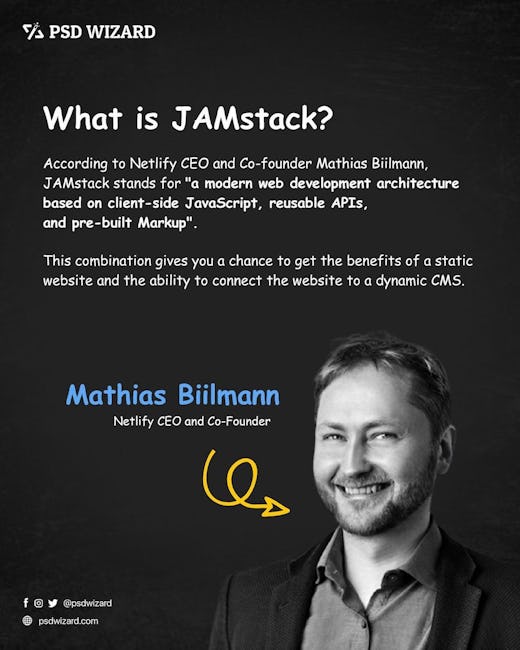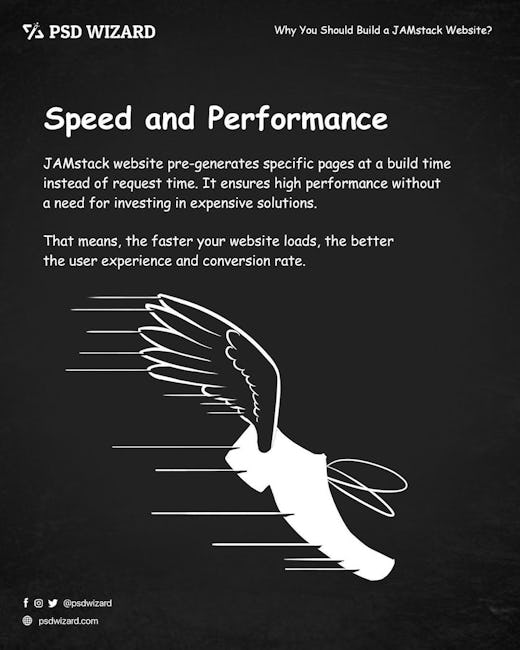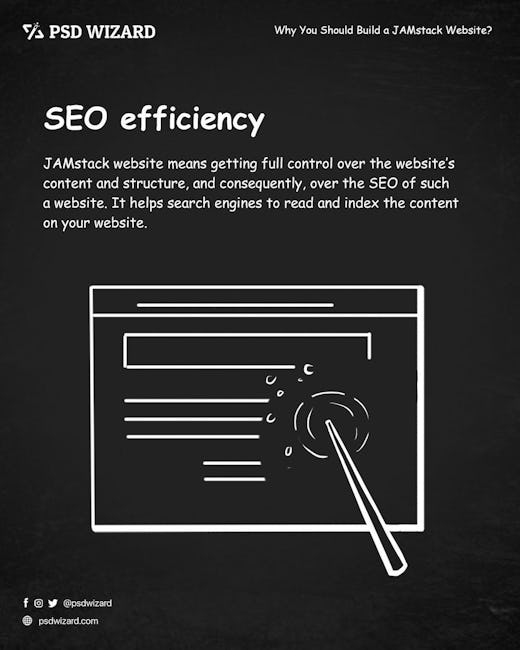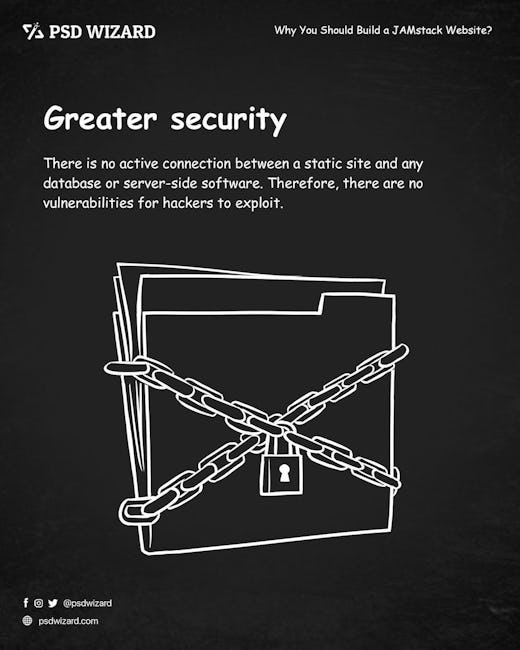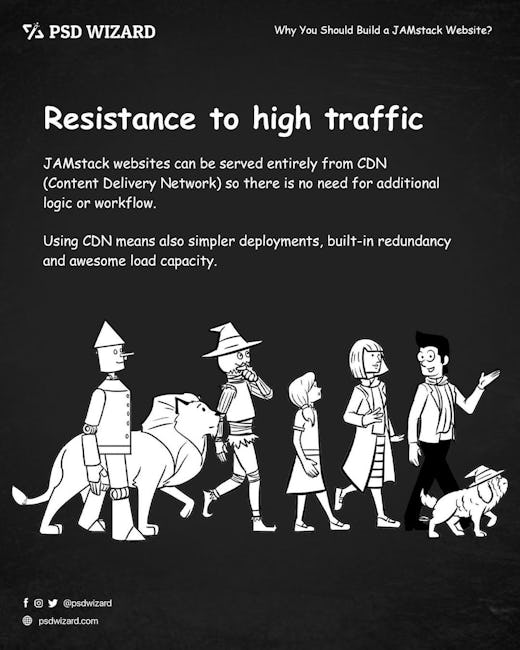 What the heck is JAMSTACK and why should you use it?⁠⁠
What is JAMstack?
According to Netlify CEO and Co-founder Mathias Biilmann, JAMsrack stands for "a modern web development architecture nbased on client-side Javascript, reusable API's, and pre-build Makup".
This combination gives you a chance to get the benefits of a static website and the ability to connect the website to a dyna,ic CMS.
A. Speed and Performance
JAMstack website pre-generates specific pages at a build time instead of request time. It ensures high performance without a need for investing in expensive solutions.
That means, the faster your website loads, the better the user experience and conversion rate.
B. SEO efficiency
JAMstack website means getting full control over the website's content and structure, and consequently, over the SEO of such a website. It helps search engines to read and index the content on your website.
C. Greater security
There is no active connection between a static site and any database or server-side software. Therefore, there are no vulnerabilities for hackers to exploit.
D. Resistance to high traffic
JAMstack websites can be served entirely from CDN (Content Delivery Network) so there is no need for additional logic or workflow.
Using CDN means also simpler deployments, built-in redundancy and awesome load capacity.
E. Maintainability
JAMstack website is stable. It doesn't require an administrator 24/7 to keep running without any troubles since it's being served directly from a host or CDN.
If you won't like a hosting provider of your choice, you can also change it quickly and effortlessly.
Visit psdwizard.com for more Frontend development tutorials and services.
More booklets by Fullstack HQ
More Development booklets
Your recently viewed booklets
See all booklets