Booklet
What Music Has Taught Me About Design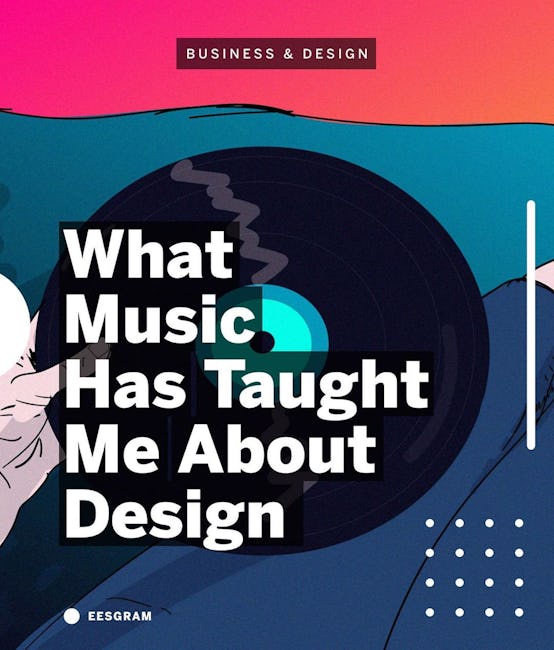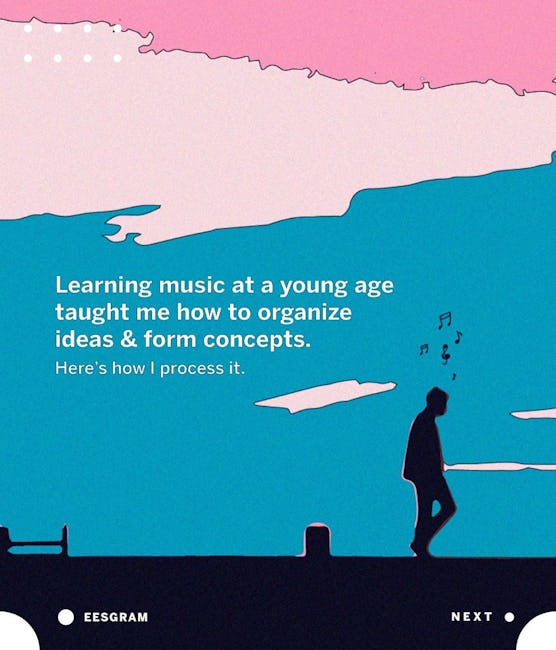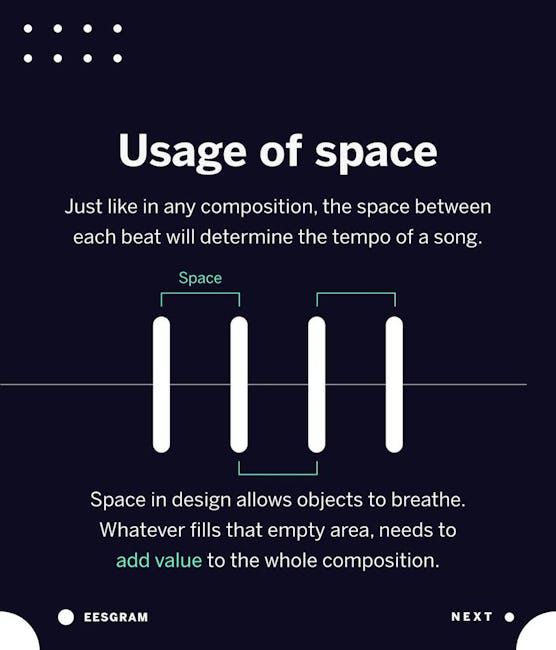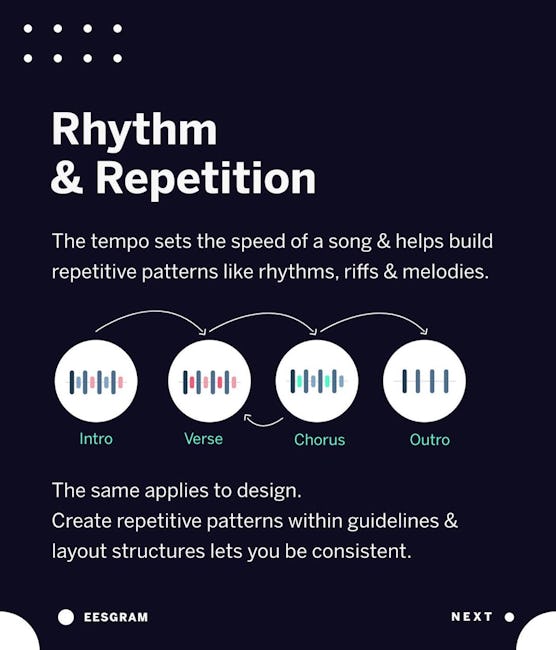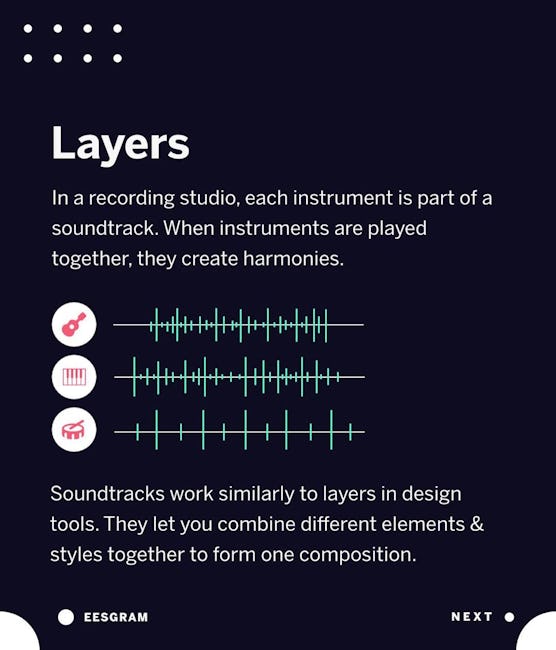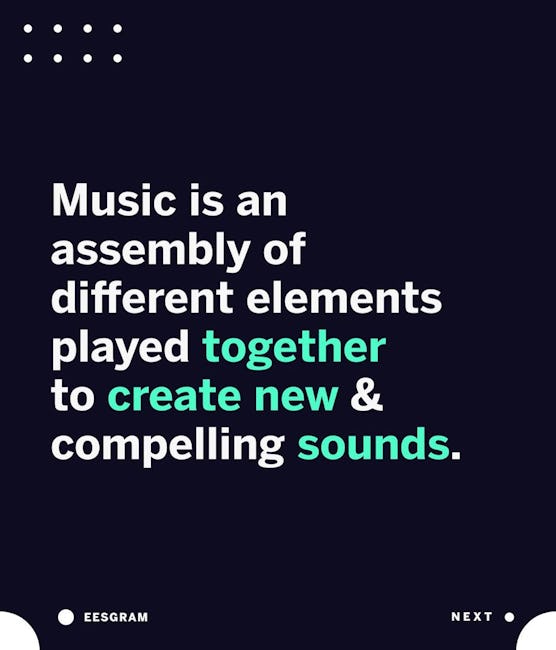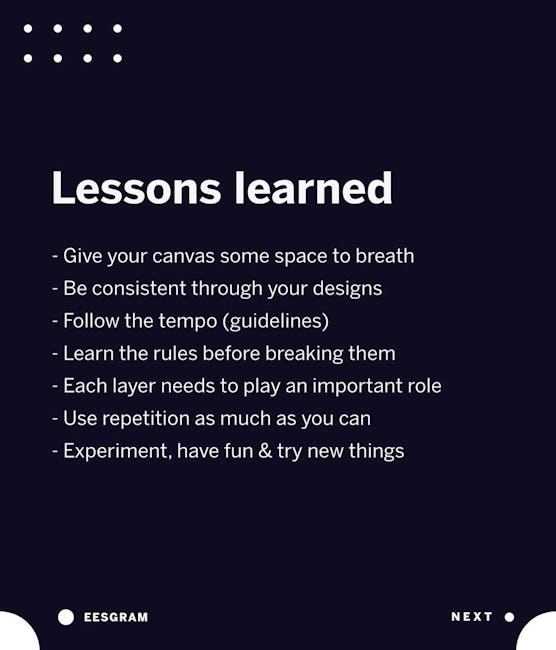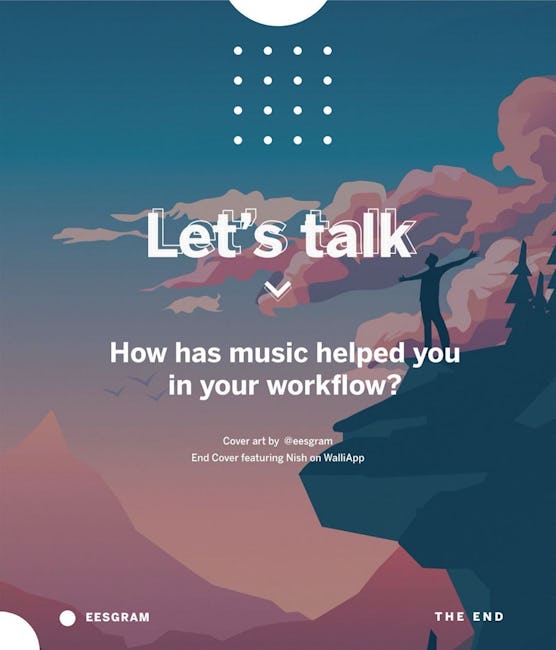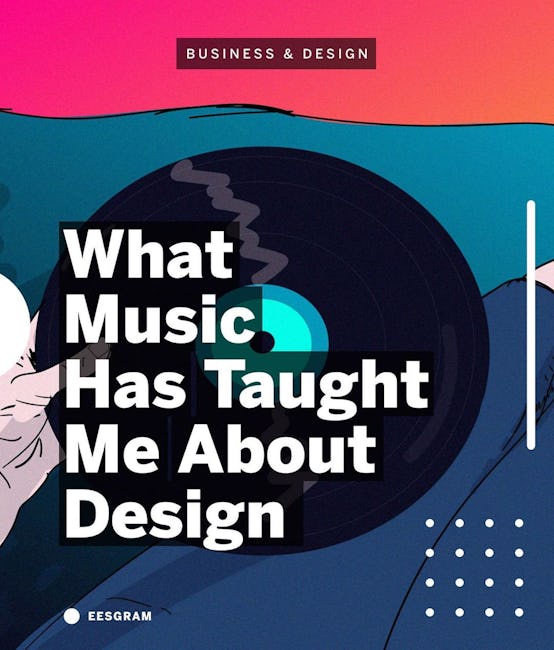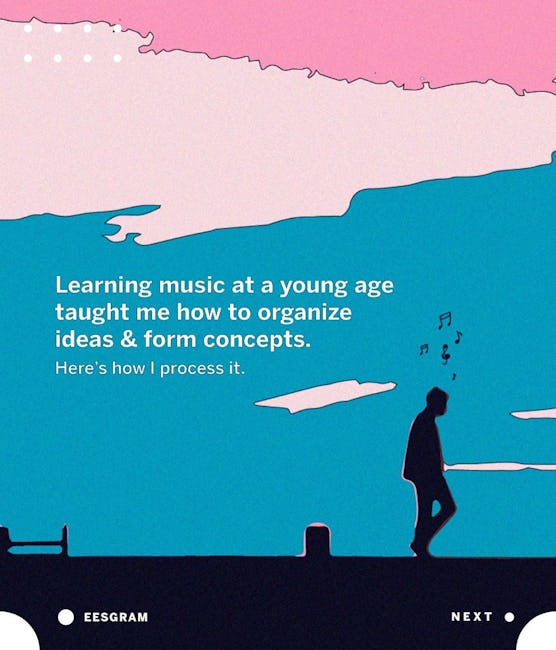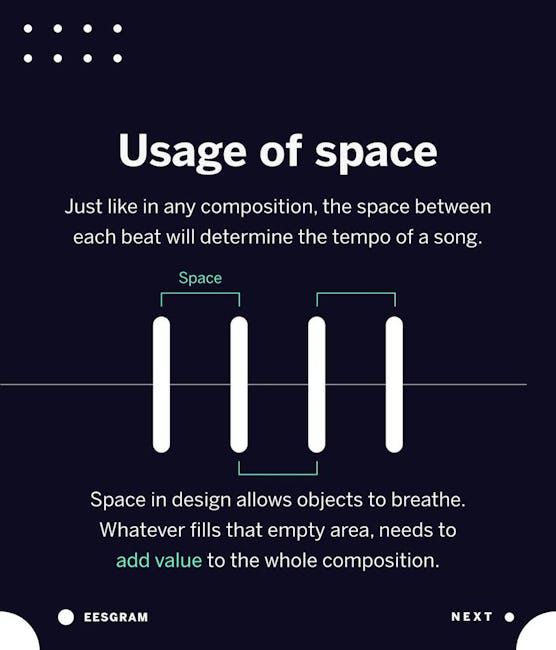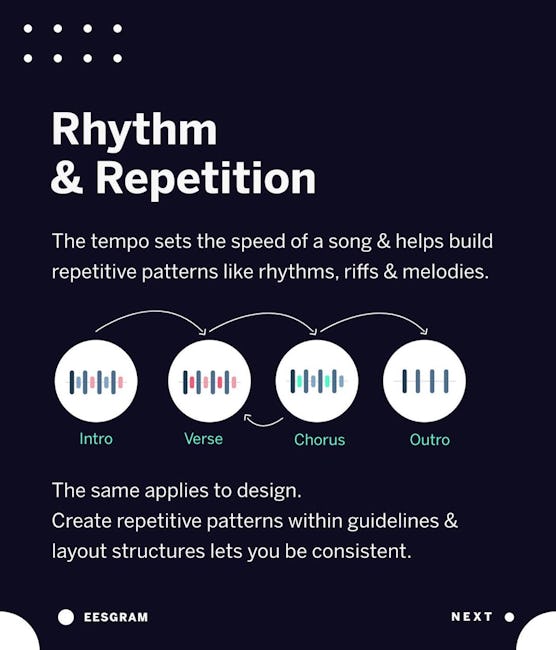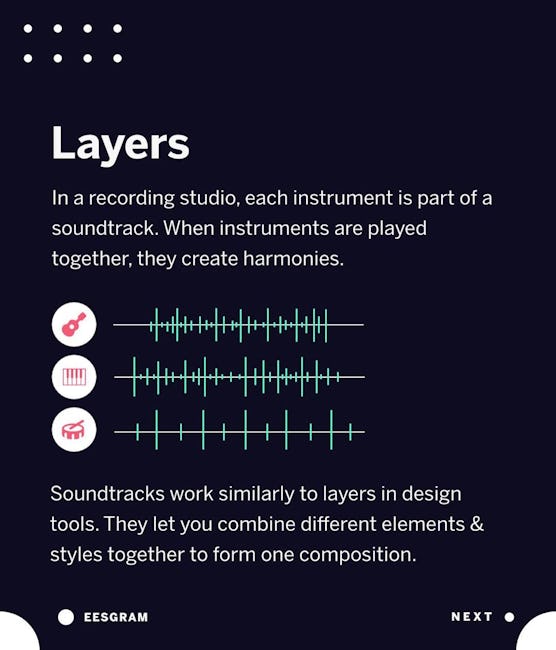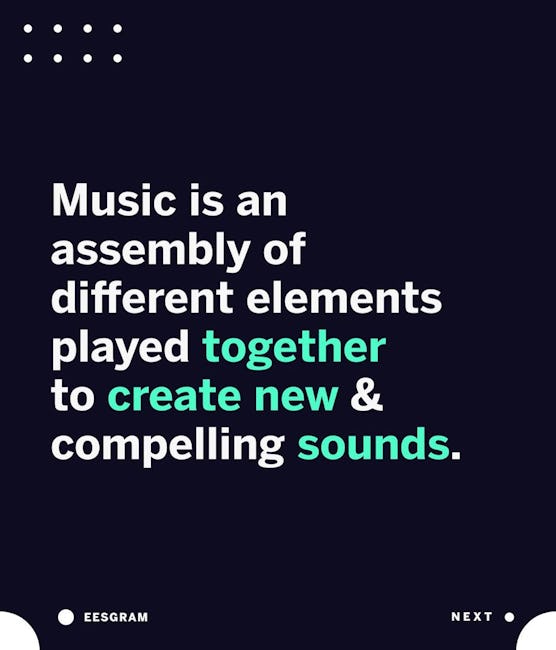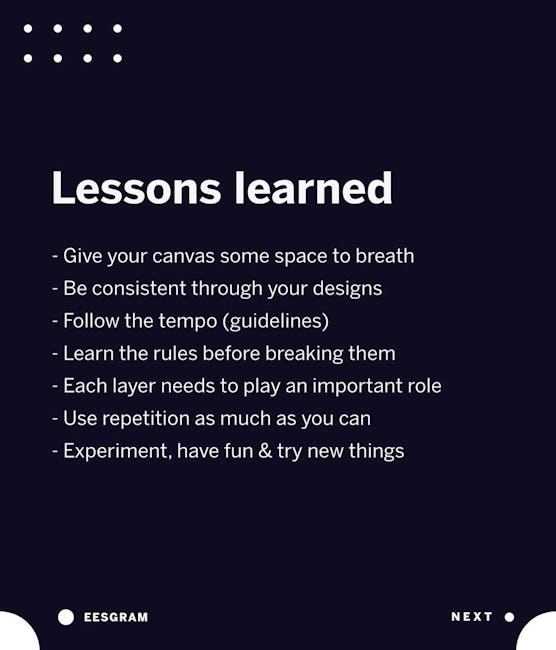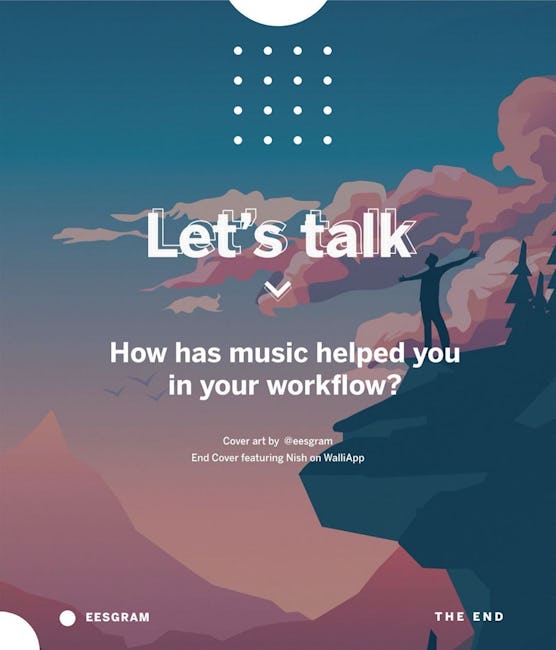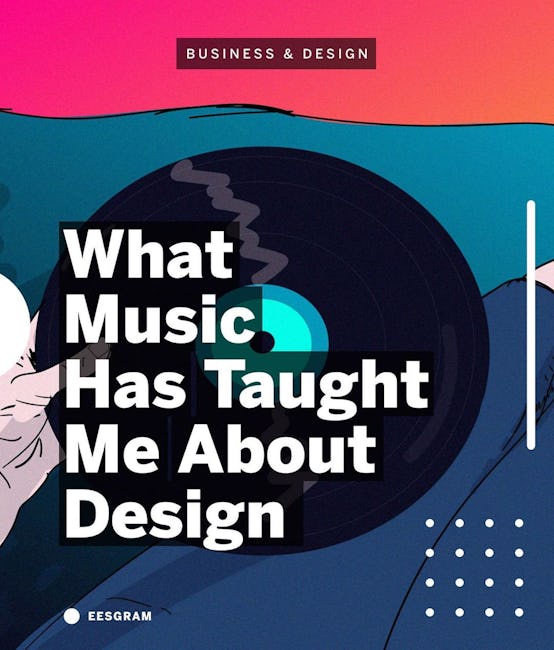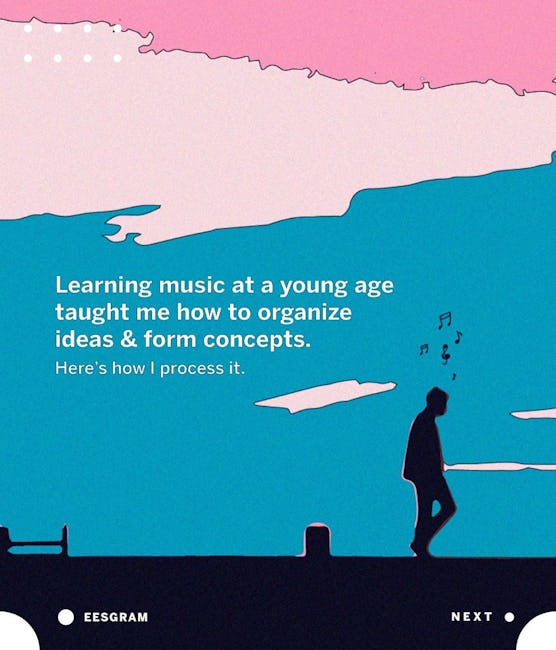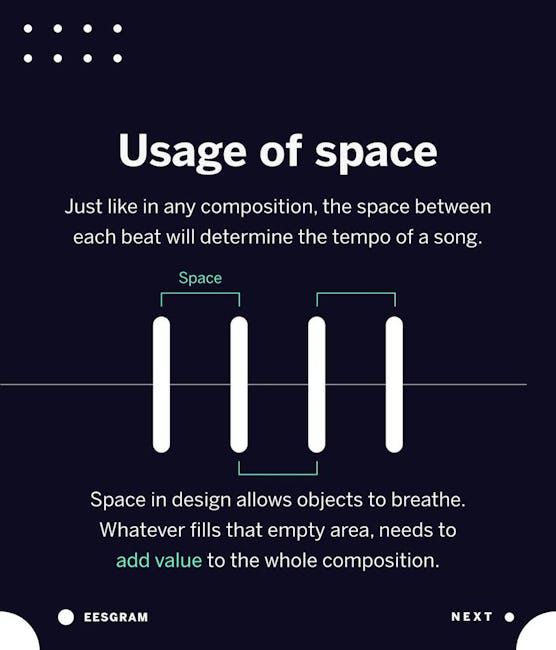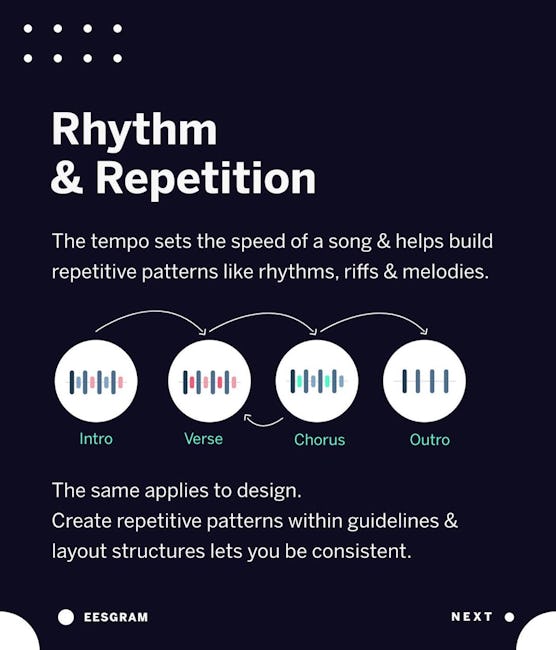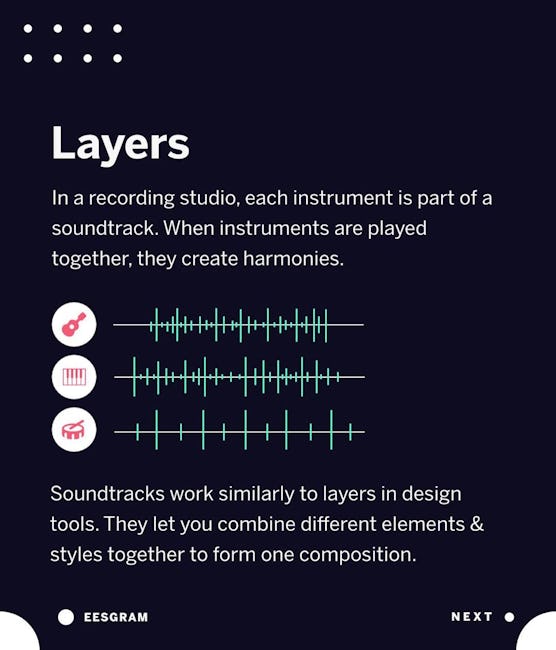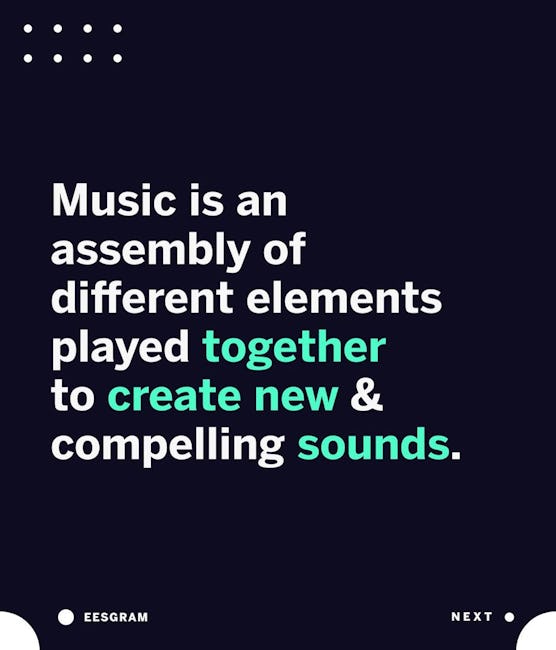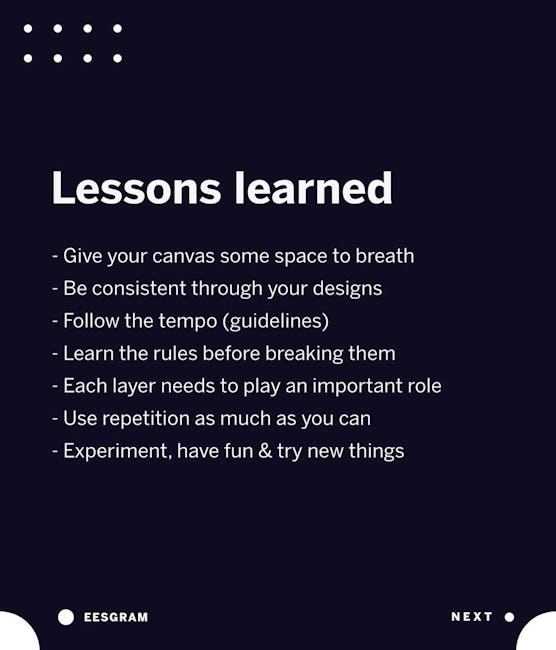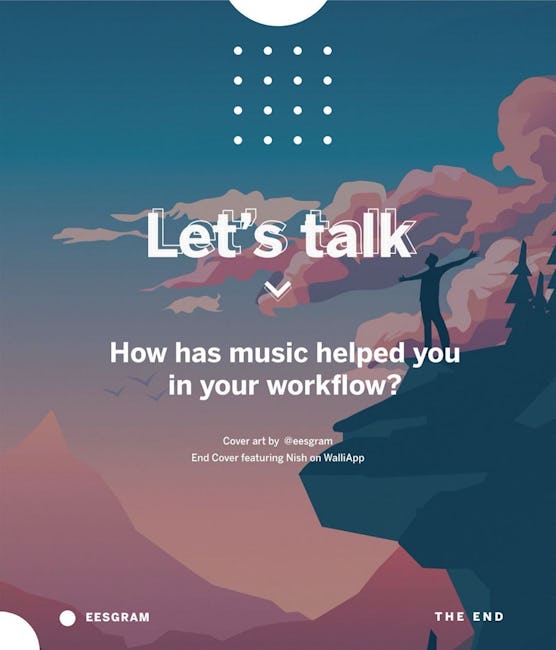 What Music Has Taught Me About Design
Learning music at a young age taught me how to organize ideas & form concepts.
Here's how I process it.
The basics
In most popular music, the basic structure of a song is made of measures. Tap 4 times = I measure (I bar).
4 beats makes I measure. From this point, we can build the foundation of a song
Usage of space
Just like in any composition, the space between each beat will determine the tempo of a song.
Space in design allows objects to breathe. Whatever fills that empty area, needs to add value to the whole composition.
Rhythm & Repetition
The tempo sets the speed of a song & helps build repetitive patterns like rhythms, riffs & melodies.
The same applies to design. Create repetitive patterns within guidelines & layout structures lets you be consistent.
Layers
In a recording studio, each instrument is part of a soundtrack. When instruments are played together, they create harmonies.
Soundtracks work similarly to layers in design tools. They let you combine different elements & styles together to form one composition.
Music is an assembly of different elements played together to create new & compelling sounds.
Lessons learned
Give your canvas some space to breath
Be consistent through your designs
Follow the tempo (guidelines)
Learn the rules before breaking them
Each layer needs to play an important role
Use repetition as much as you can
Experiment. have fun & try new things
More booklets by Elias Serrano
More Design booklets
Your recently viewed booklets
See all booklets