Booklet
What Make A Good Lead Magnet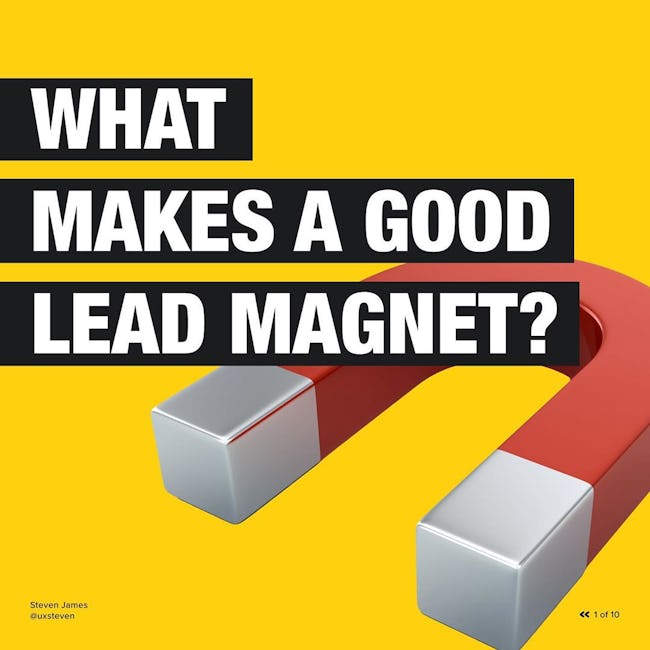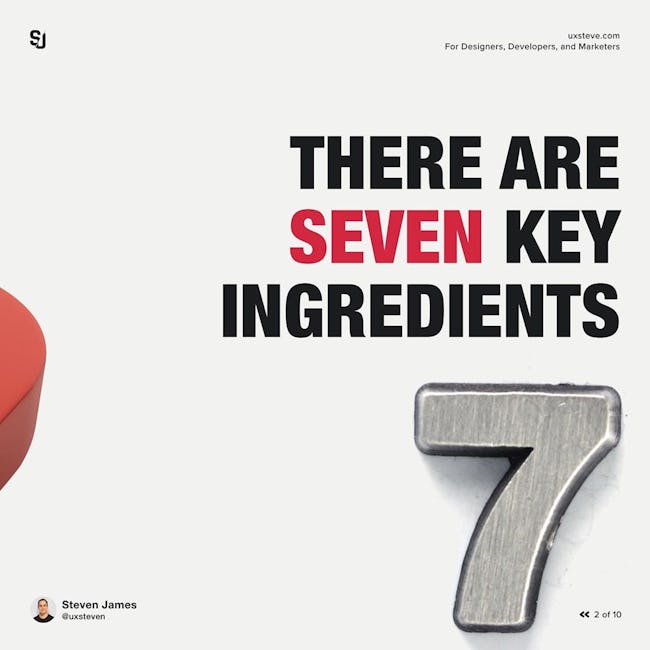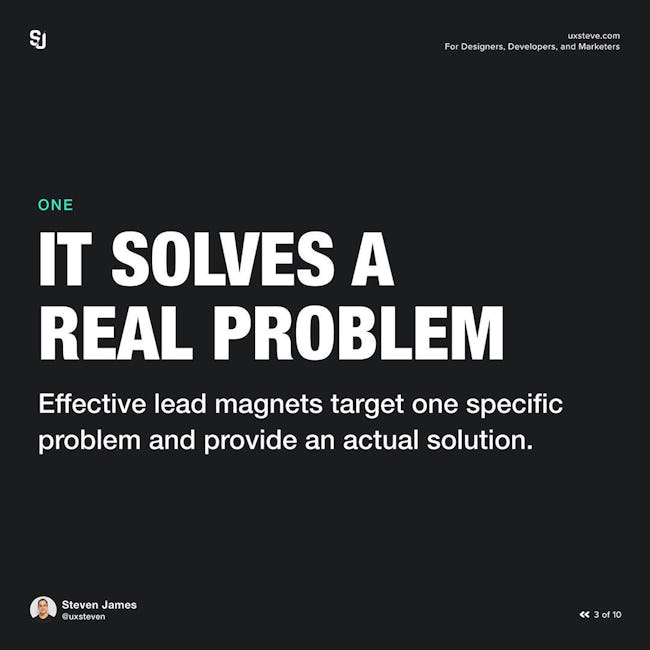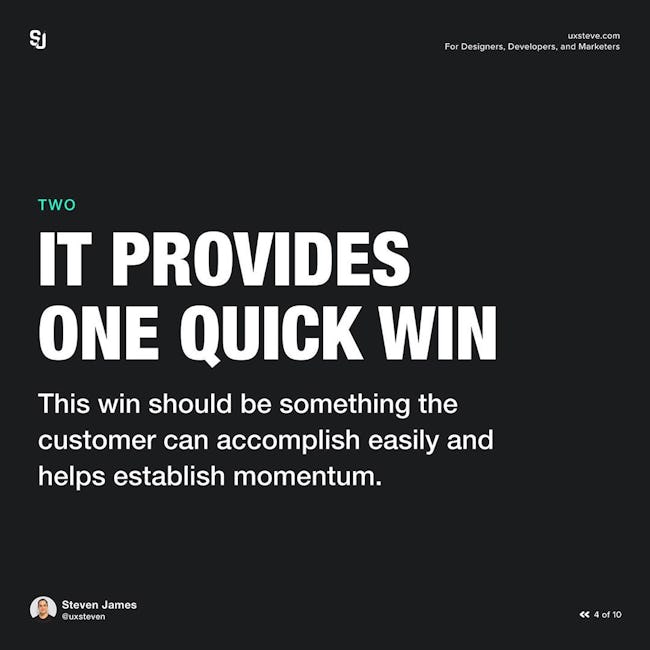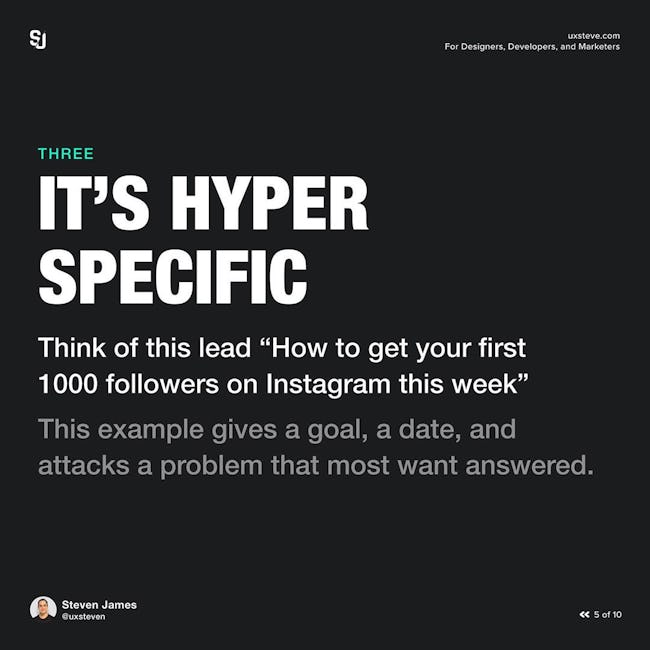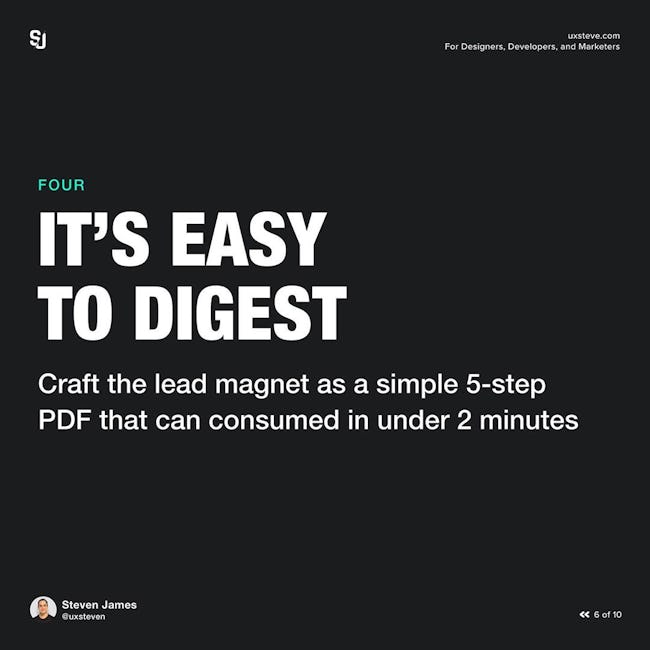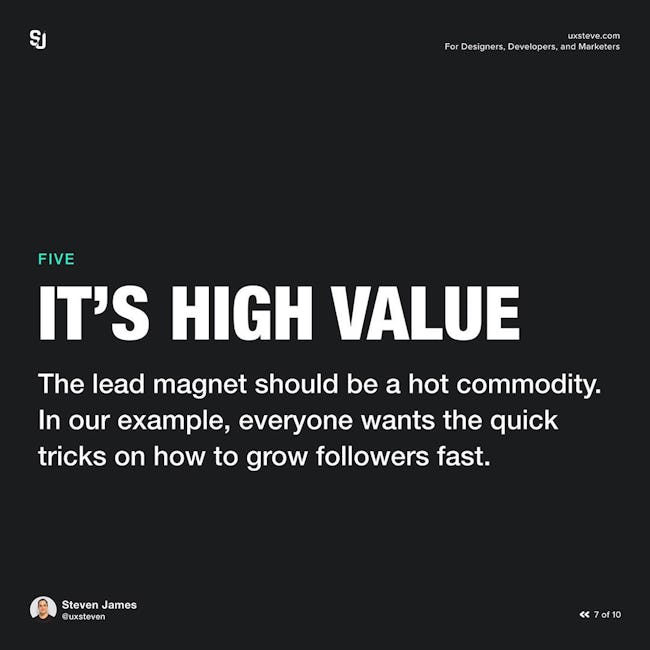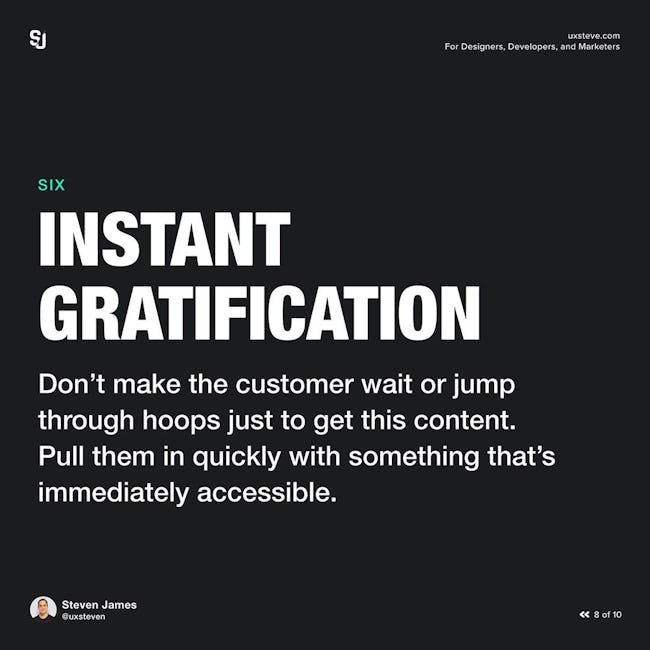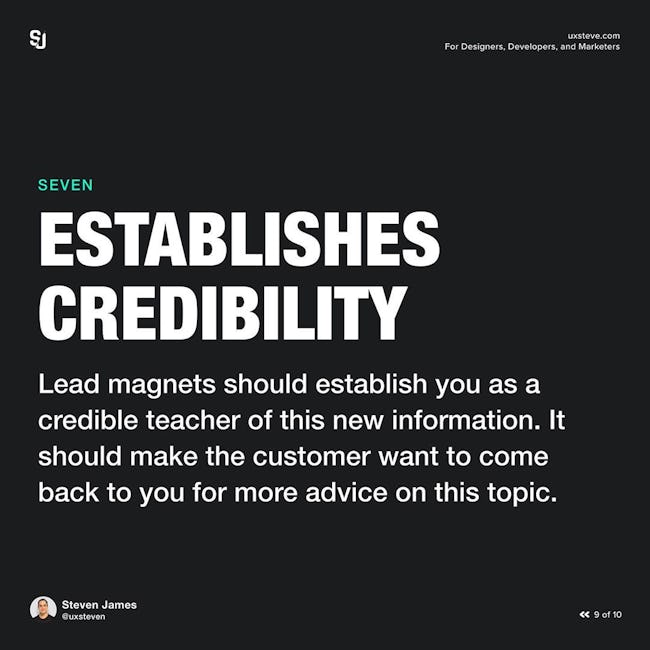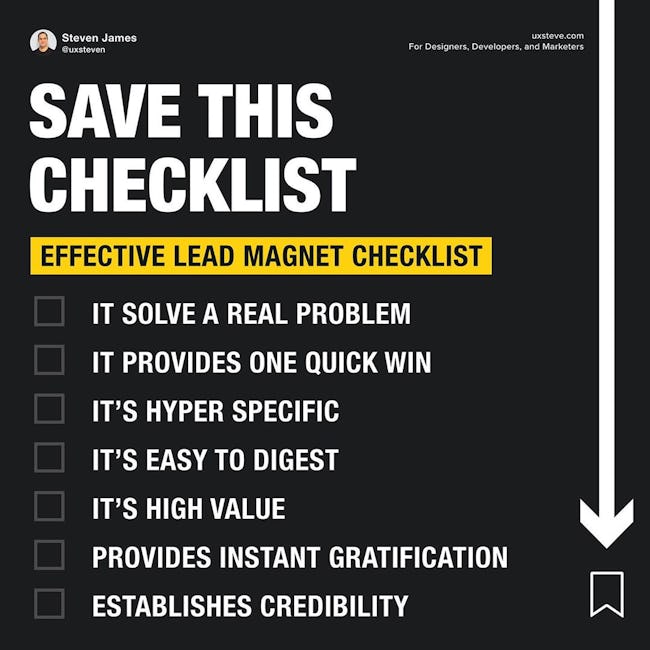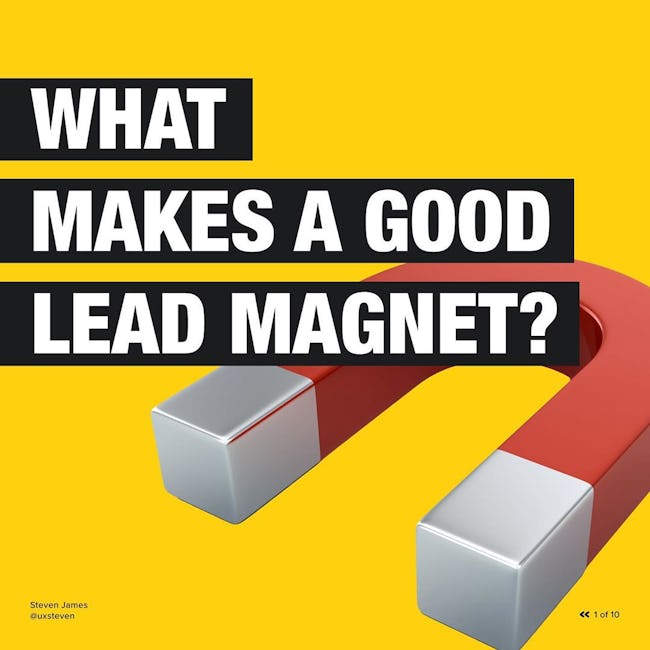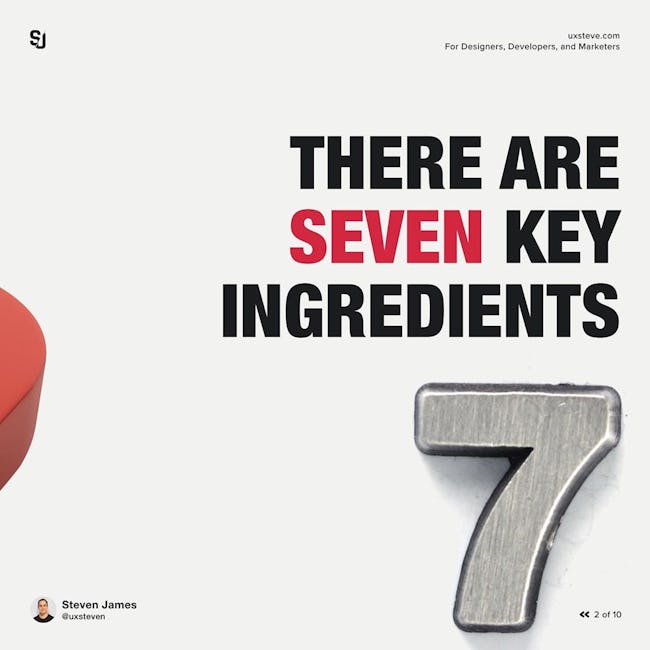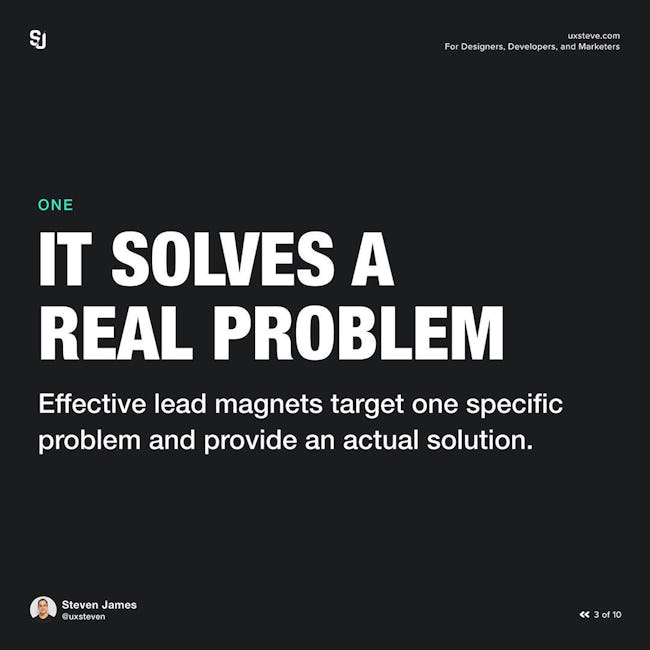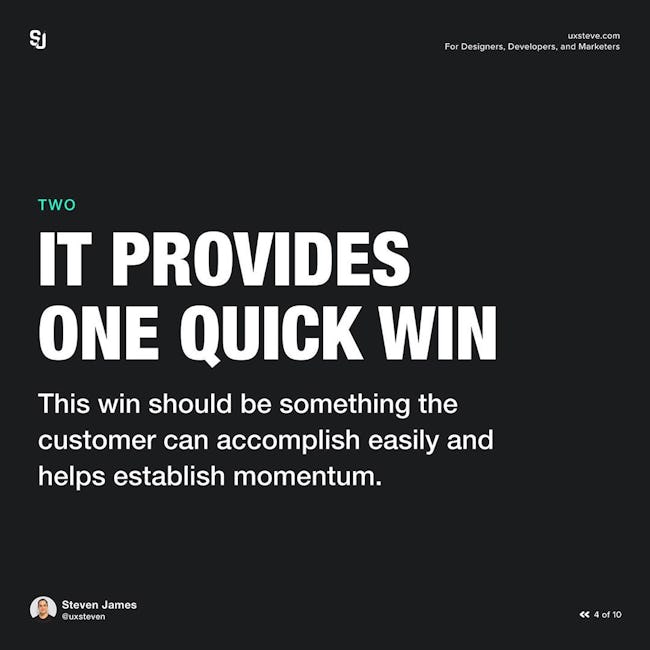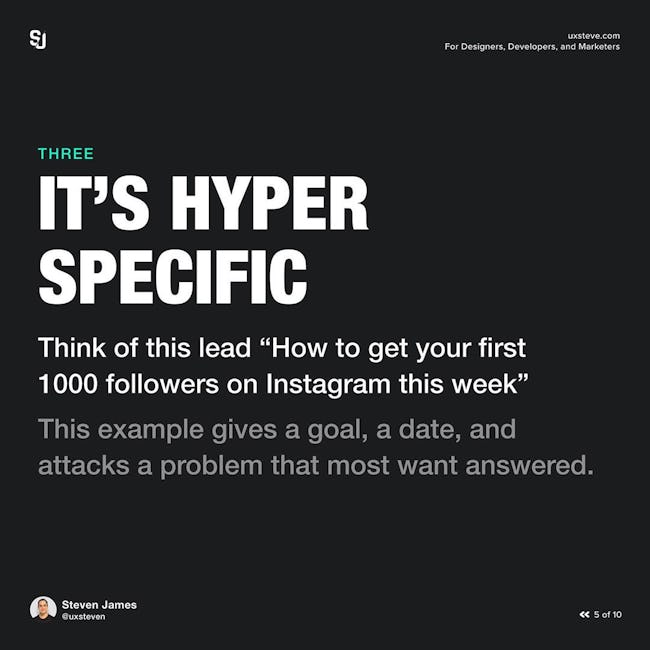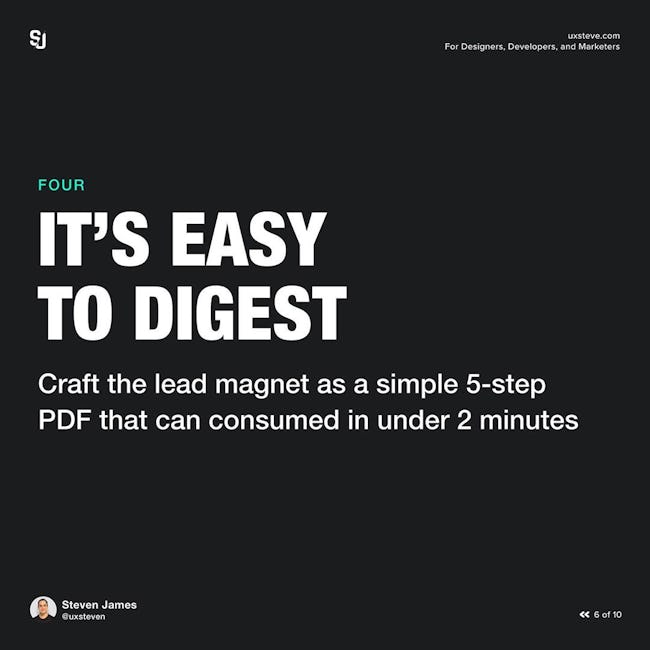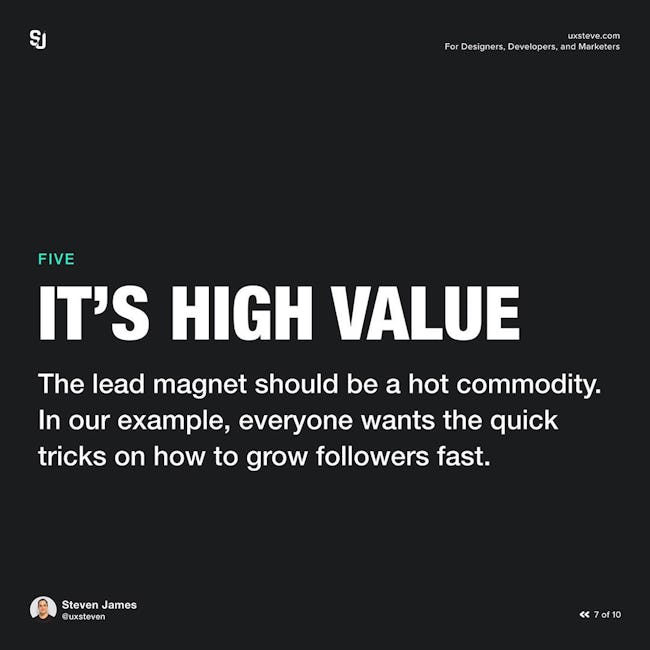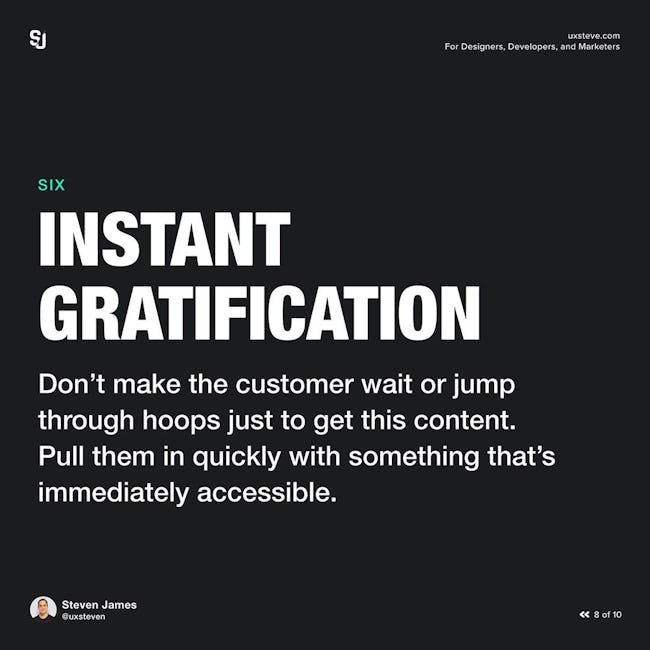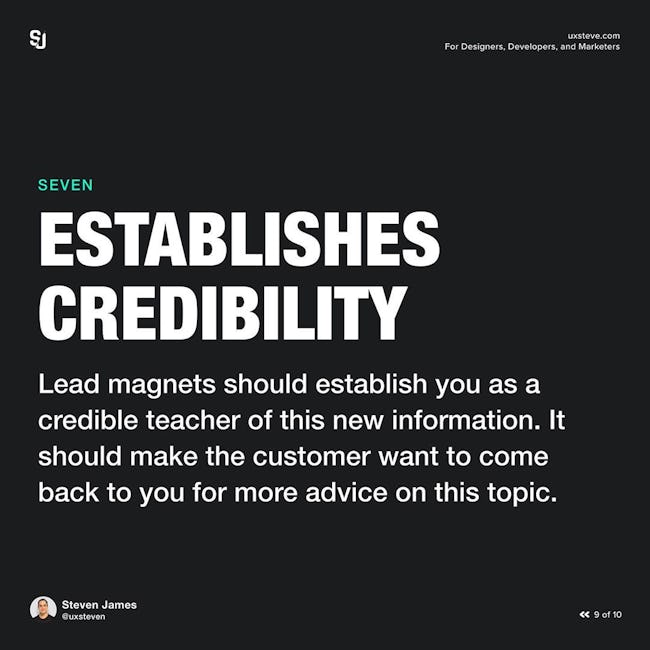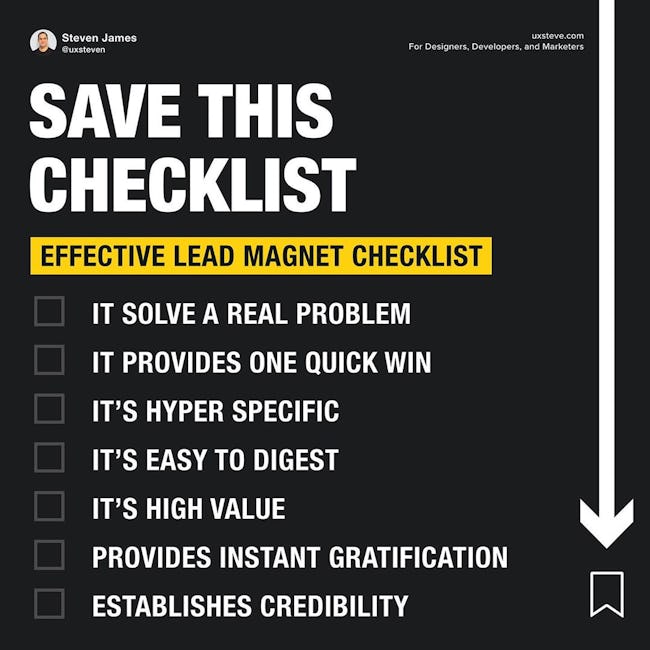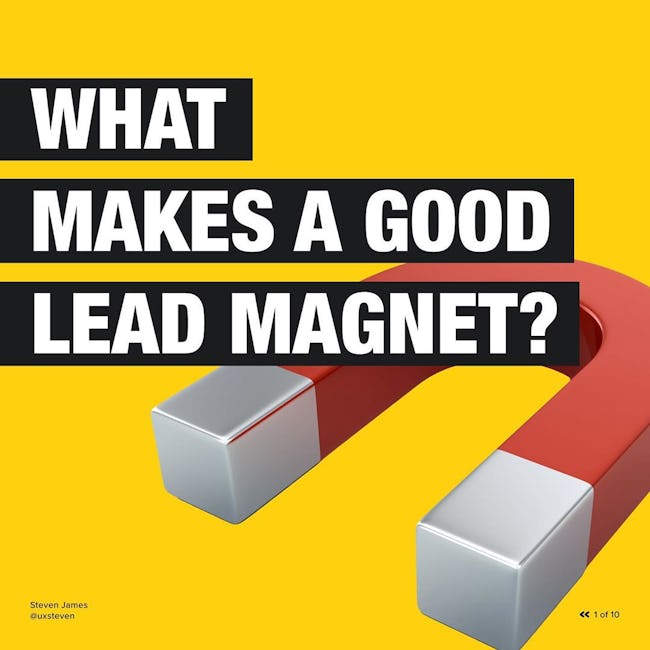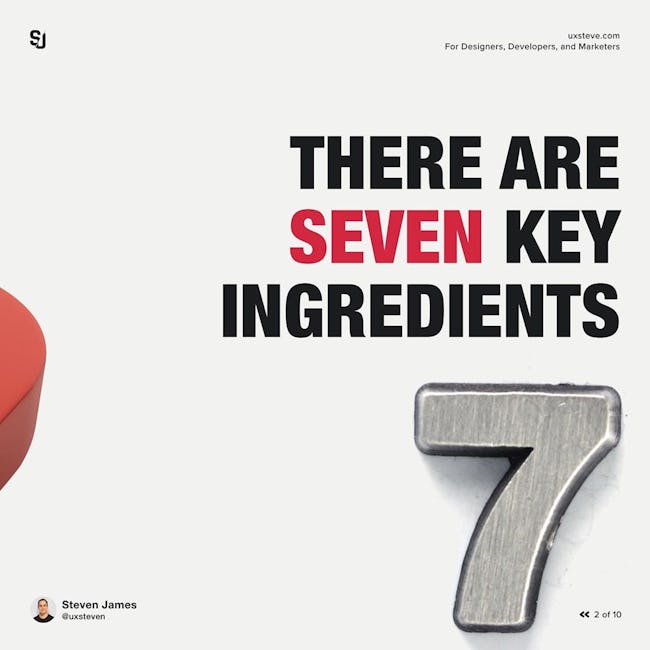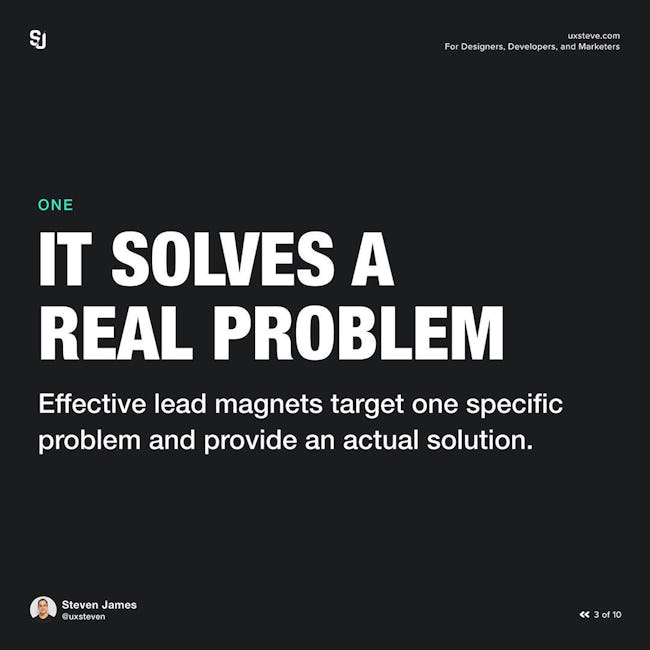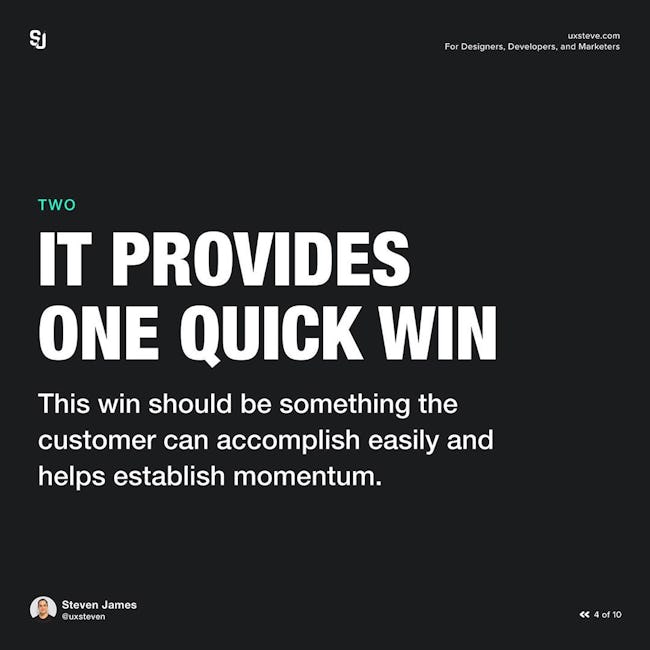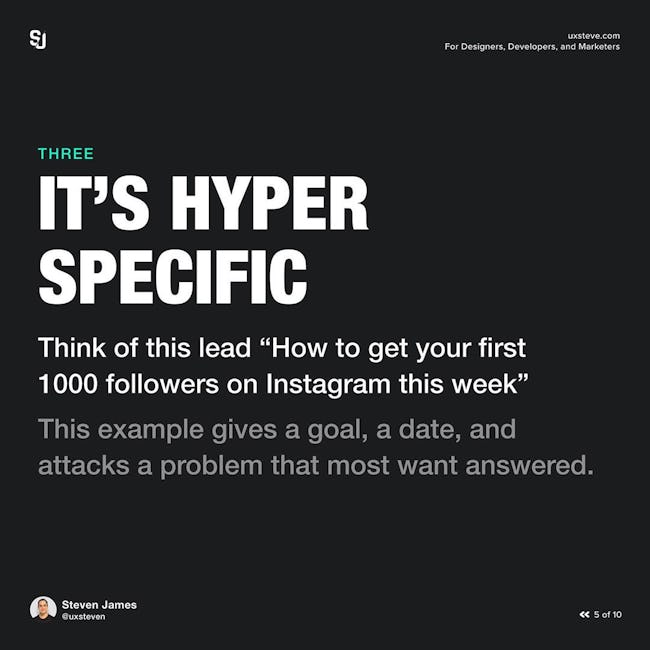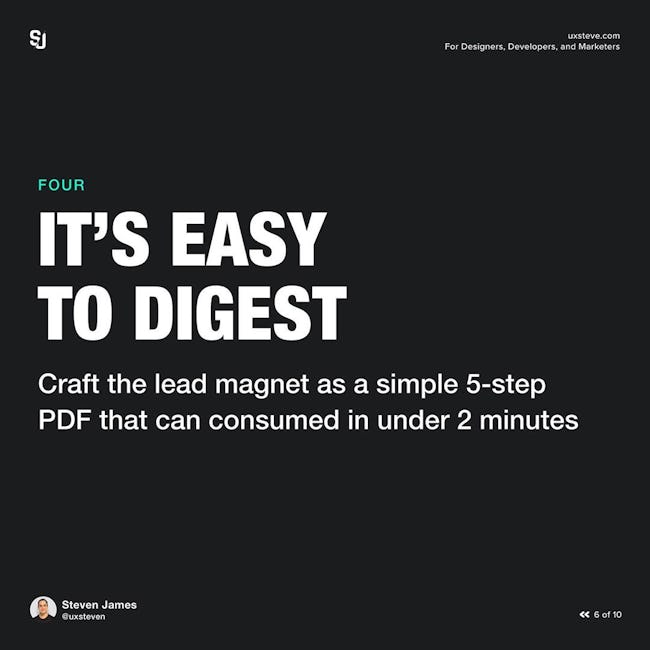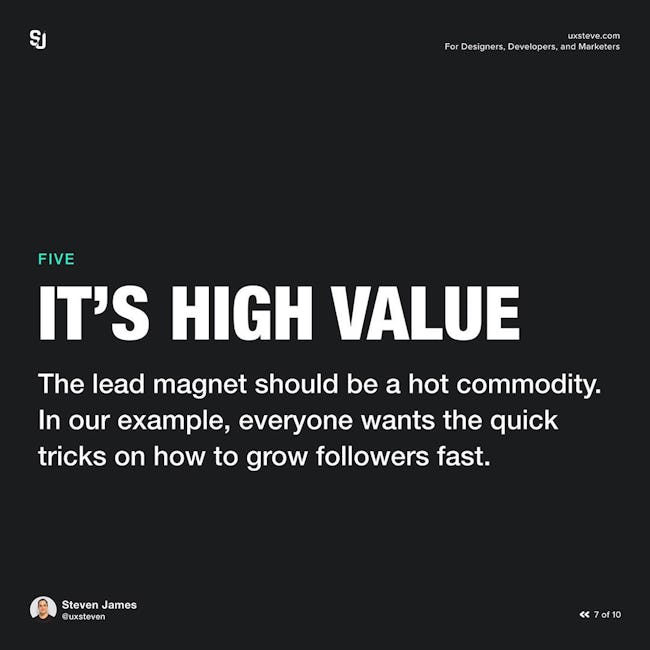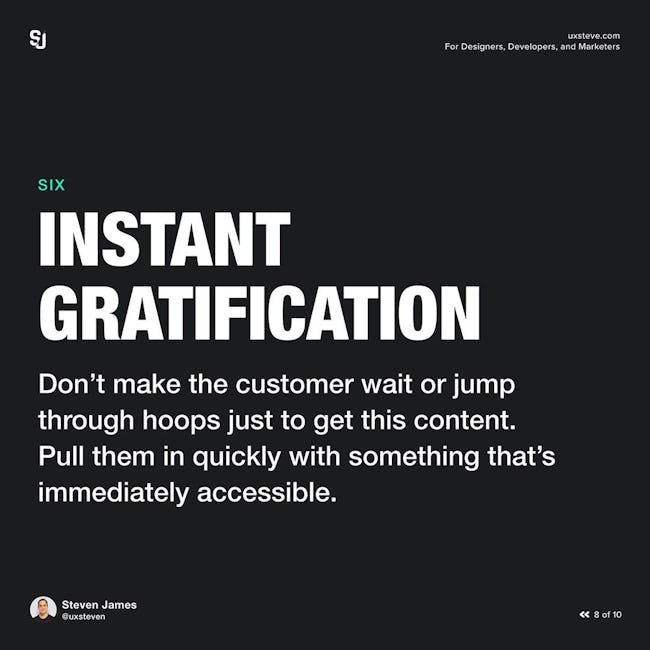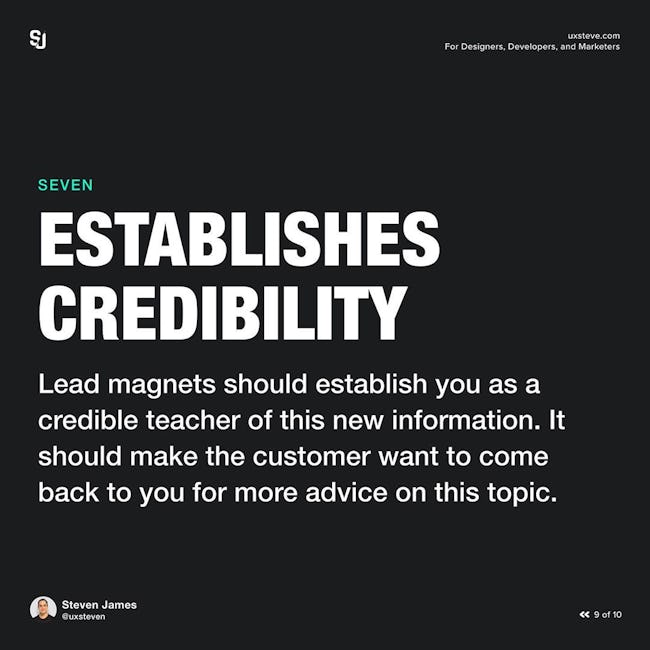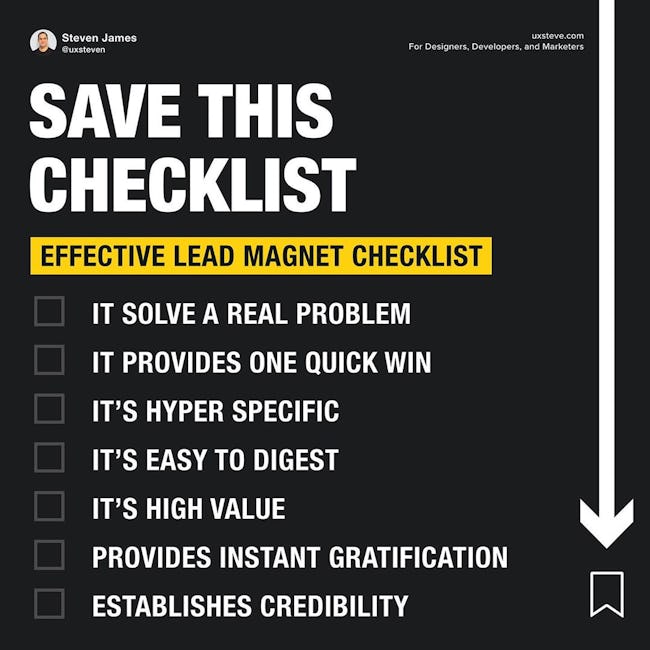 What Make A Good Lead Magnet
THERE ARE SEVEN KEY INGREDIENTS
IT SOLVES A REAL PROBLEM
Effective lead magnets target one specific problem and provide an actual solution.
IT PROVIDES ONE QUICK WIN
This win should be something the customer can accomplish easily and helps establish momentum.
IT'S HYPER SPECIFIC
Think of this lead 'How to get your first 1000 followers on Instagram this week'
This example gives a goal, a date, and attacks a problem that most want answered.
IT'S EASY TO DIGEST
Craft the lead magnet as a simple 5-step PDF that can consumed in under 2 minutes
IT'S HIGH VALUE
The lead magnet should be a hot commodity. In our example, everyone wants the quick tricks on how to grow followers fast.
INSTANT GRATIFICATION
Don't make the customer wait or jump through hoops just to get this content. Pull them in quickly with something that's immediately accessible.
ESTABLISHES CREDIBILITY
Lead magnets should establish you as a credible teacher of this new information. It should make the customer want to come back to you for more advice on this topic.
SAVE THIS CHECKLIST
IT SOLVE A REAL PROBLEM
IT PROVIDES ONE QUICK WIN
IT'S HYPER SPECIFIC
IT'S EASY TO DIGEST
IT'S HIGH VALUE
PROVIDES INSTANT GRATIFICATION
ESTABLISHES CREDIBILITY
More booklets by Steve Mellor
More Marketing booklets
Your recently viewed booklets
See all booklets