Booklet
What Is Ux Design By 7 Thought Leaders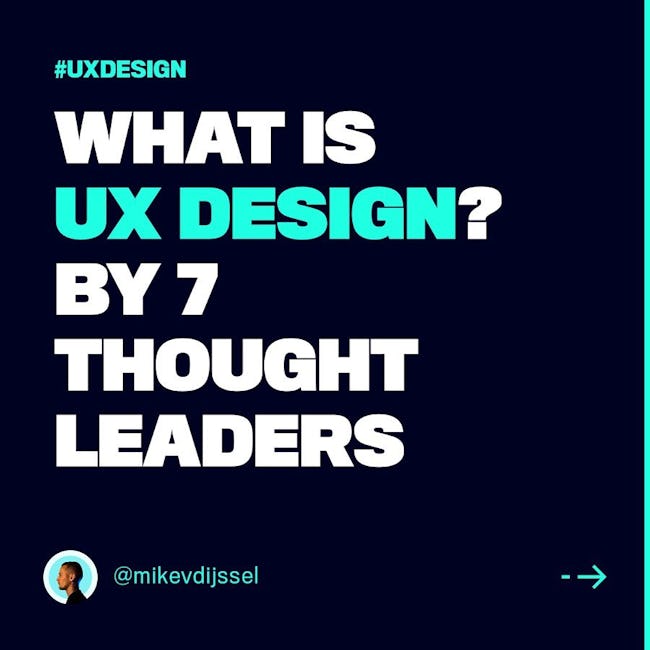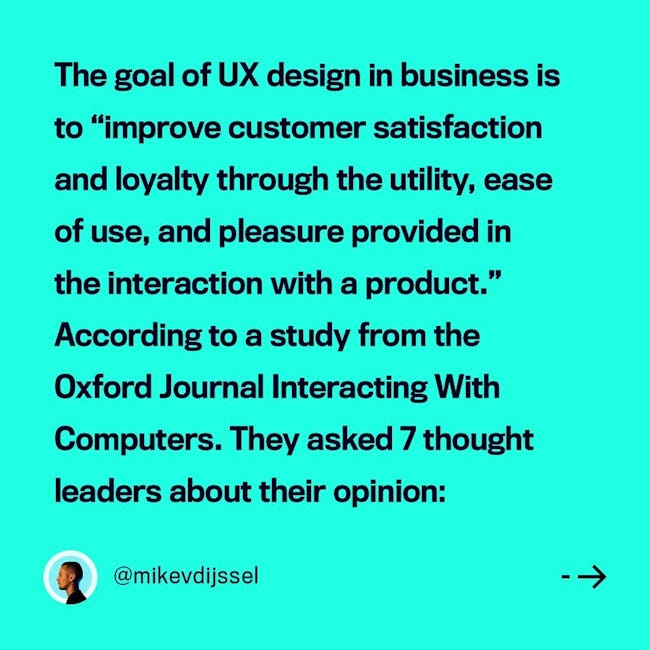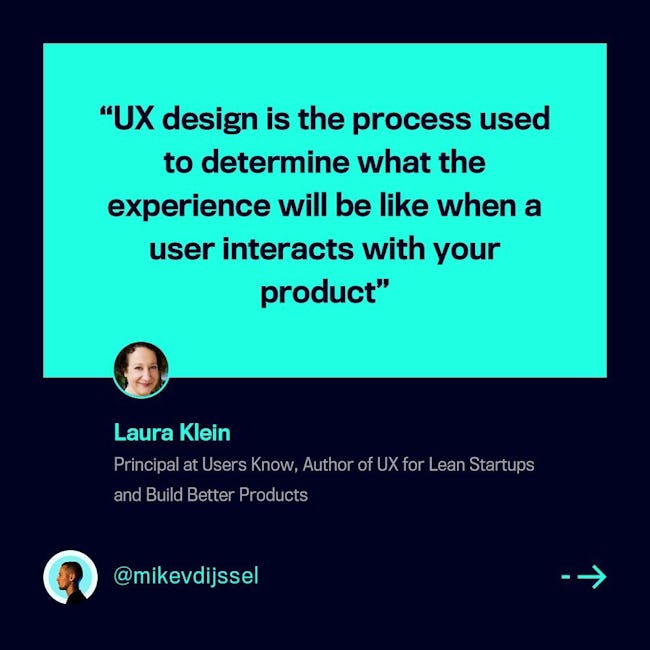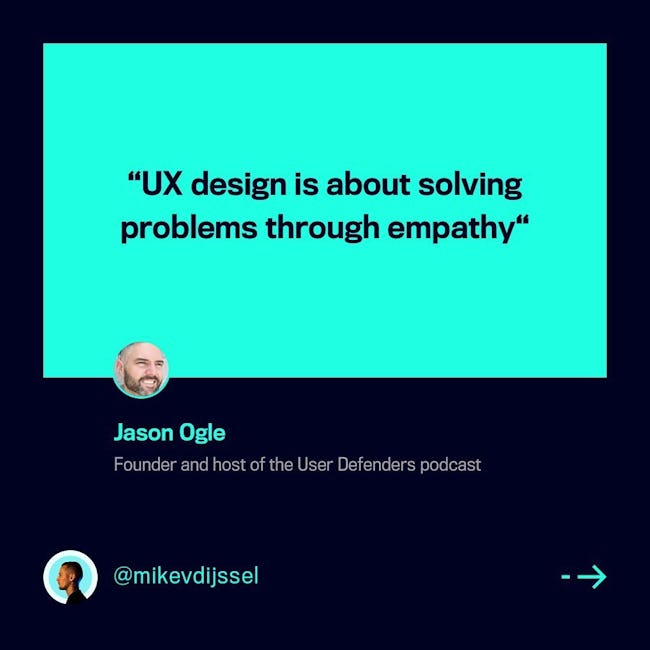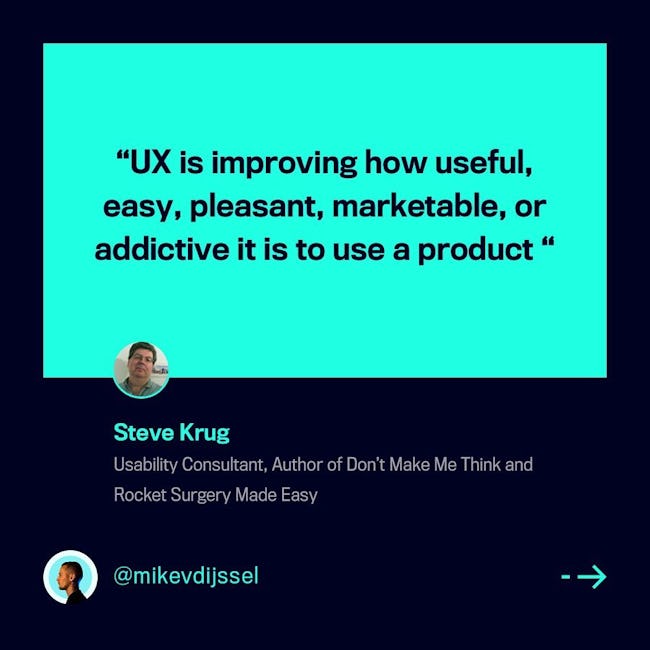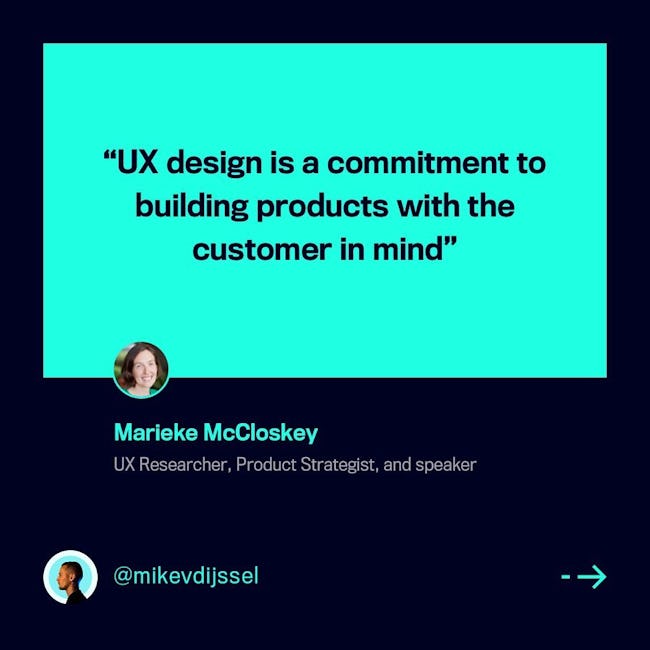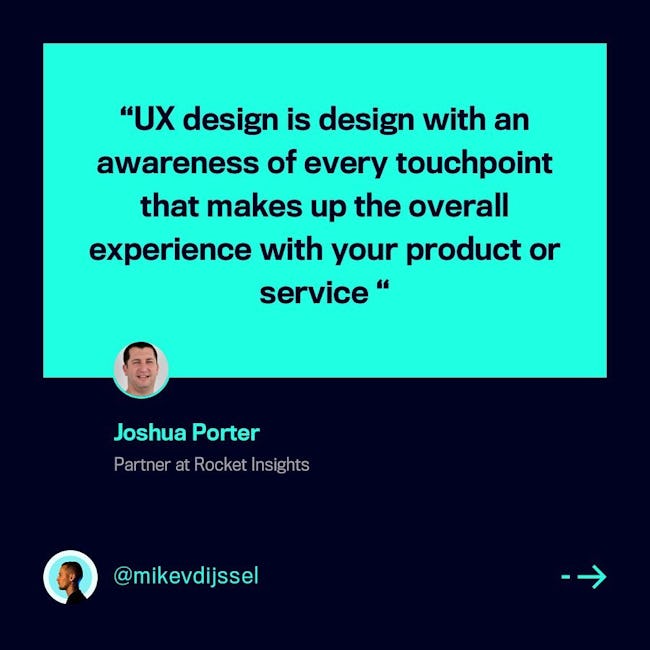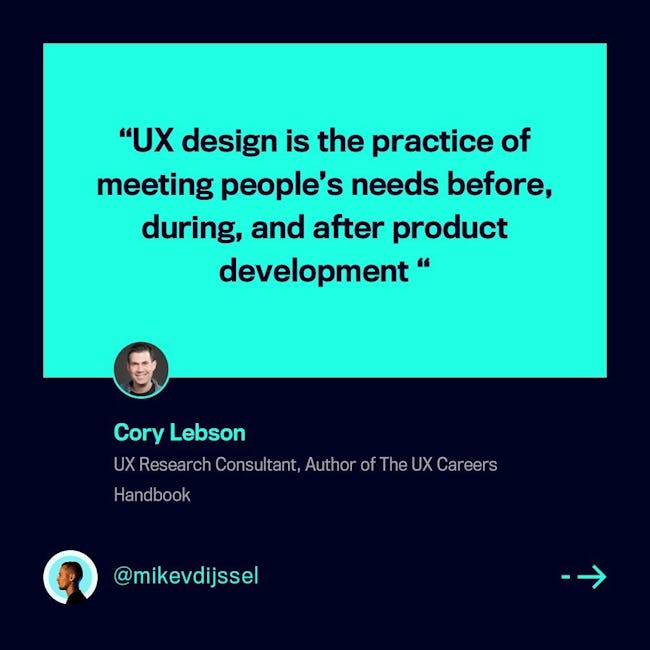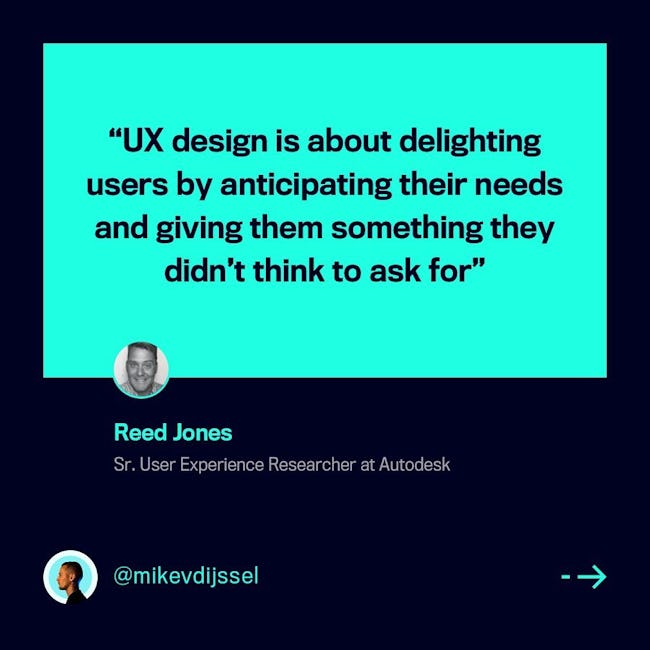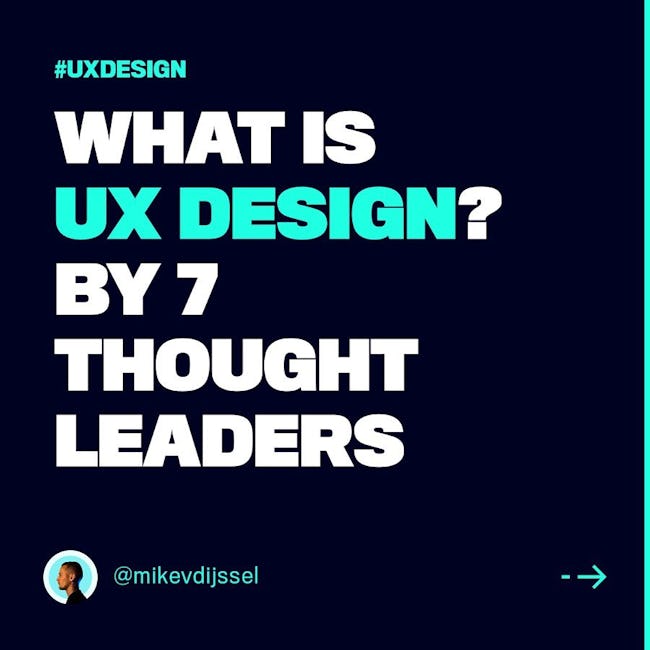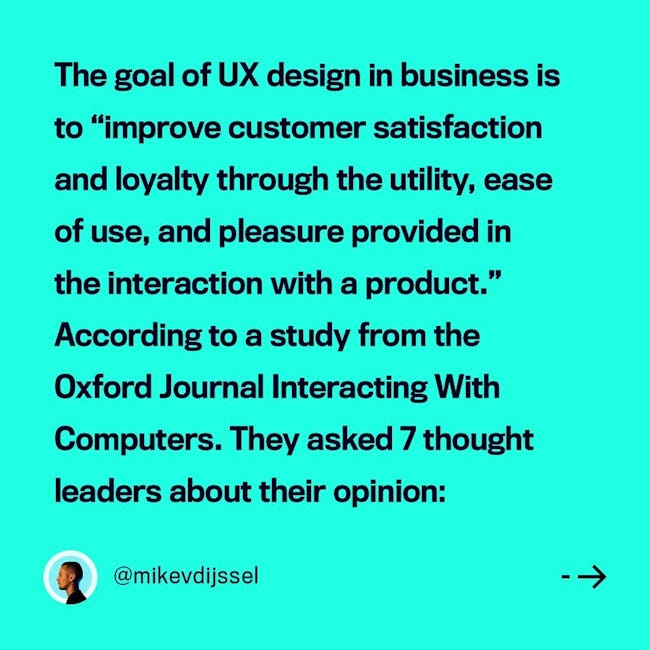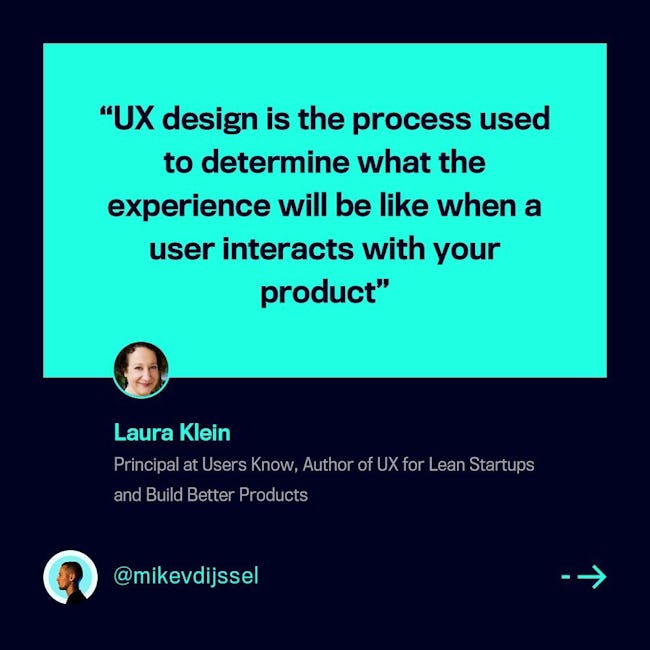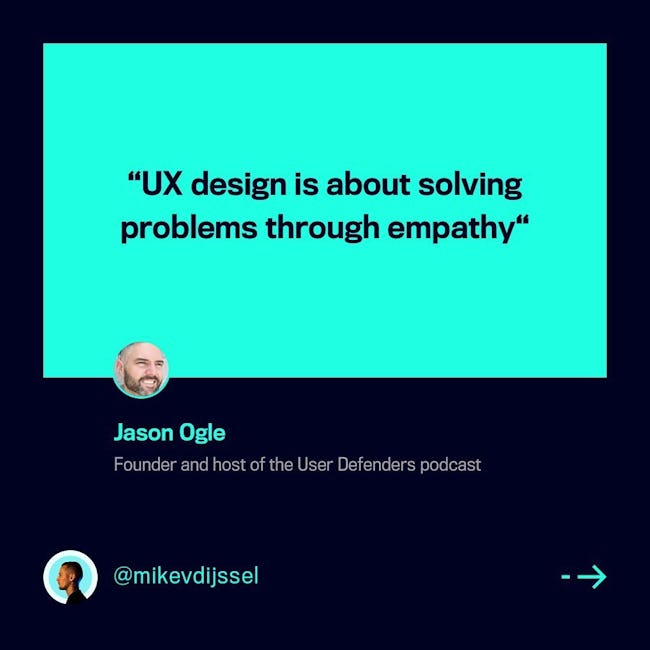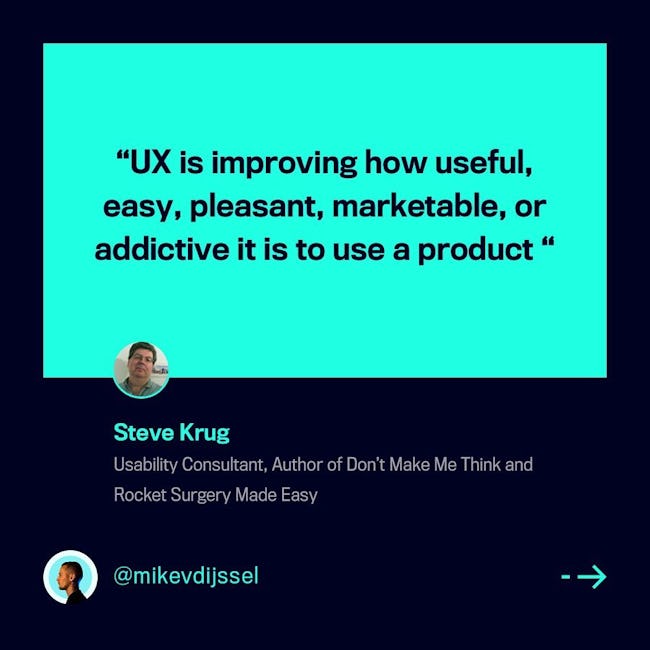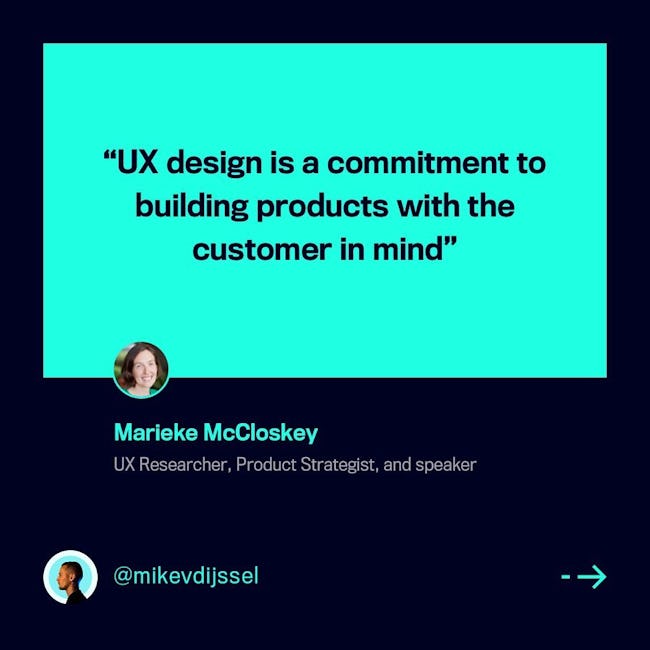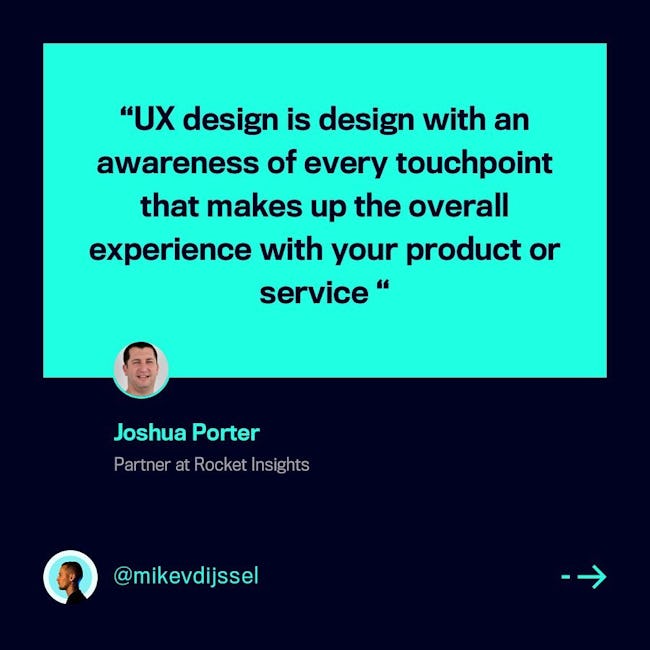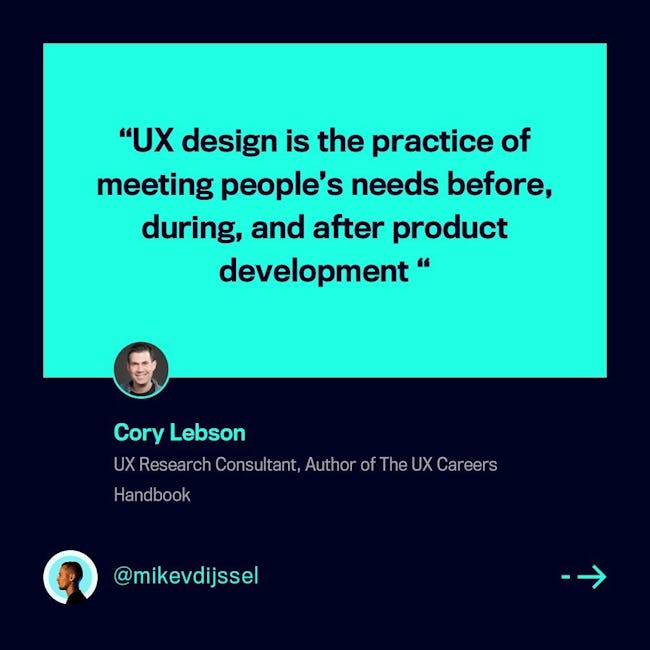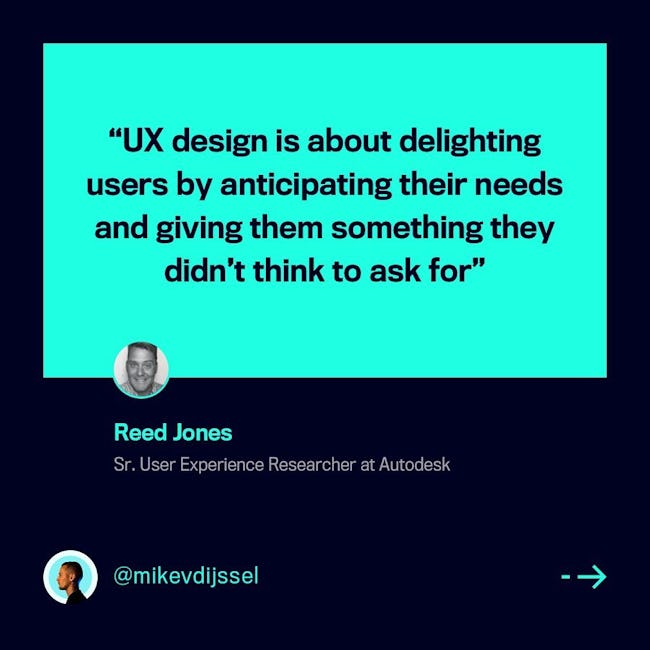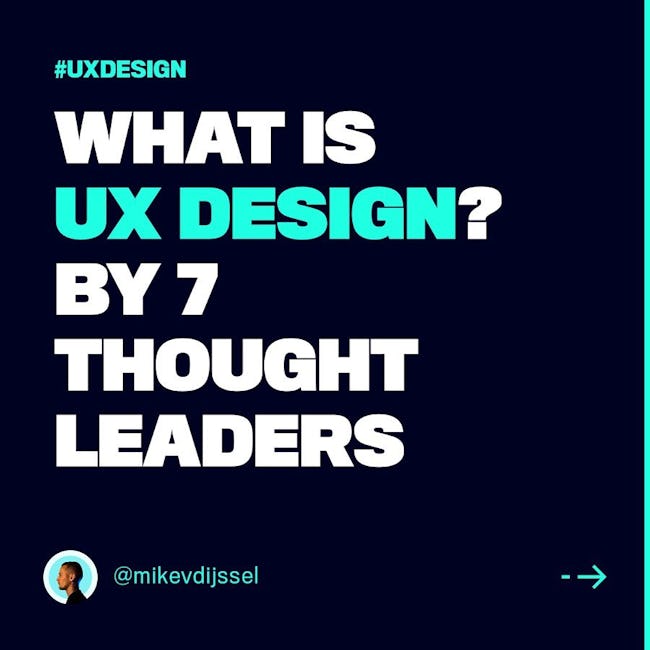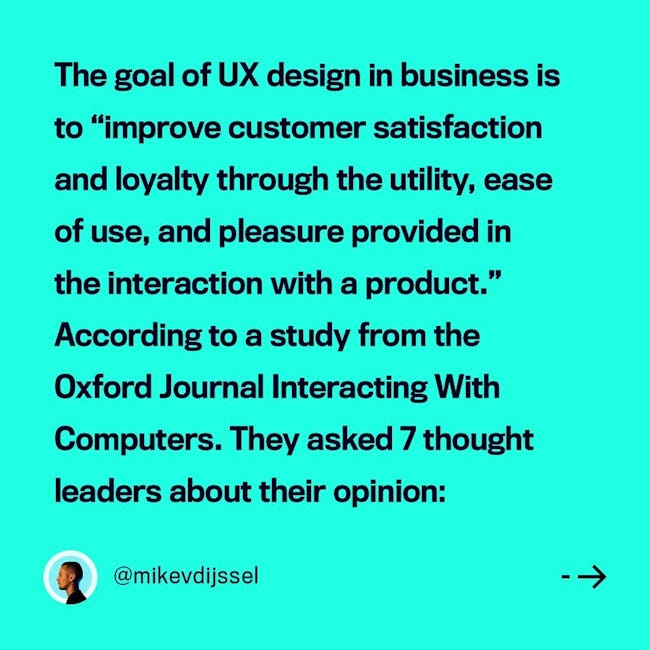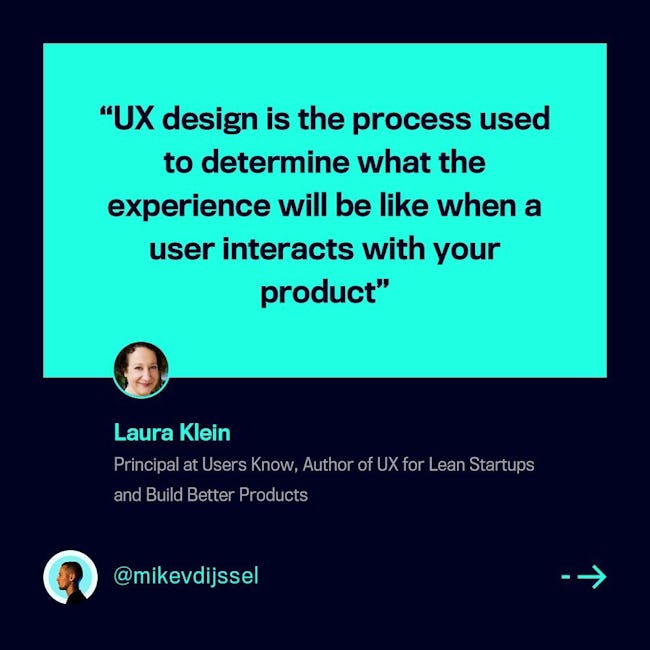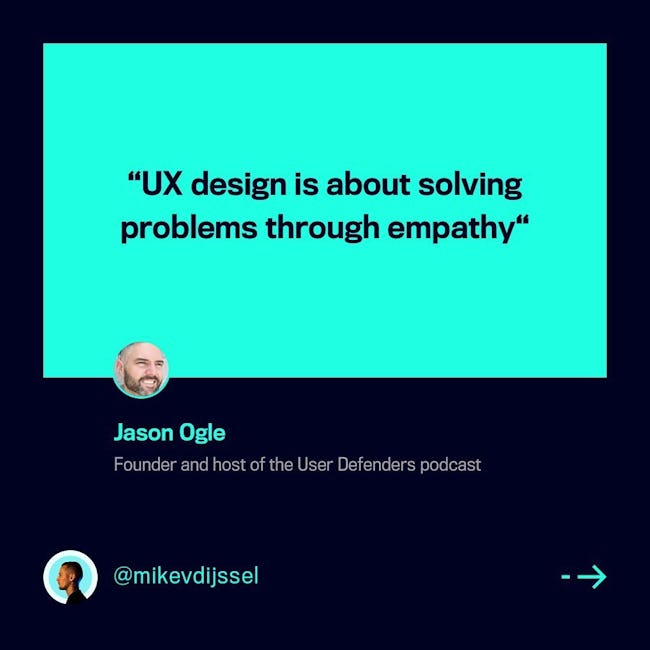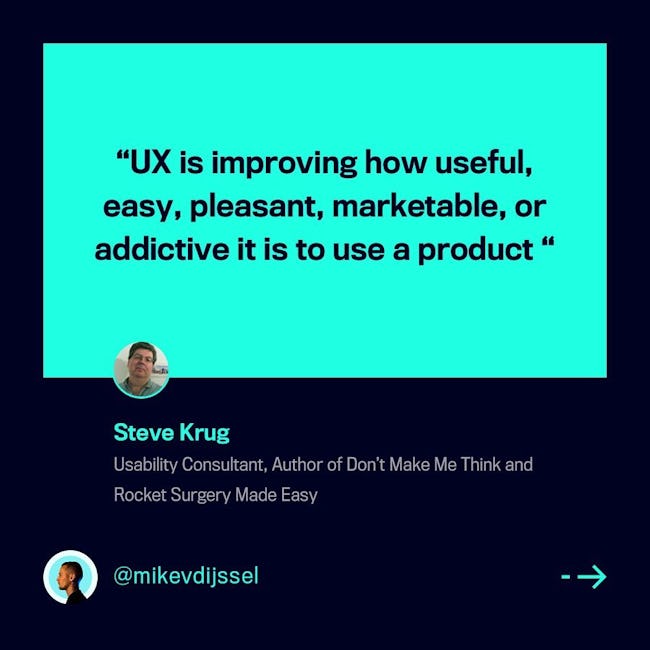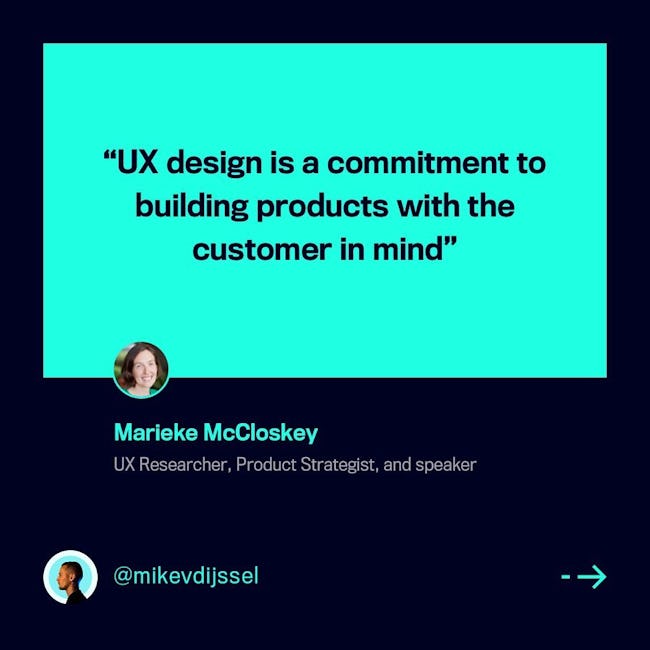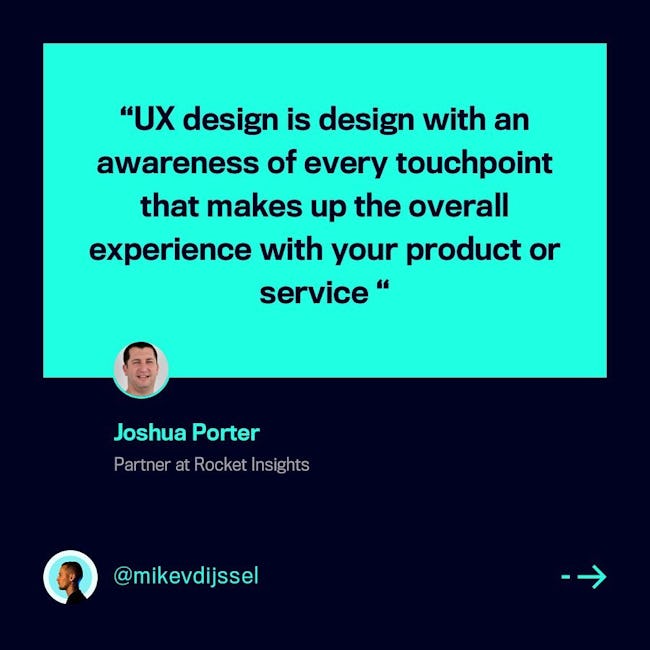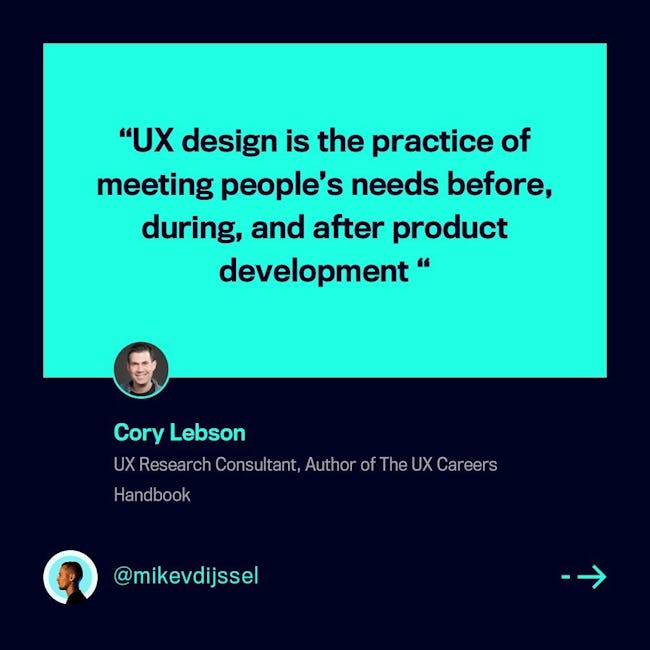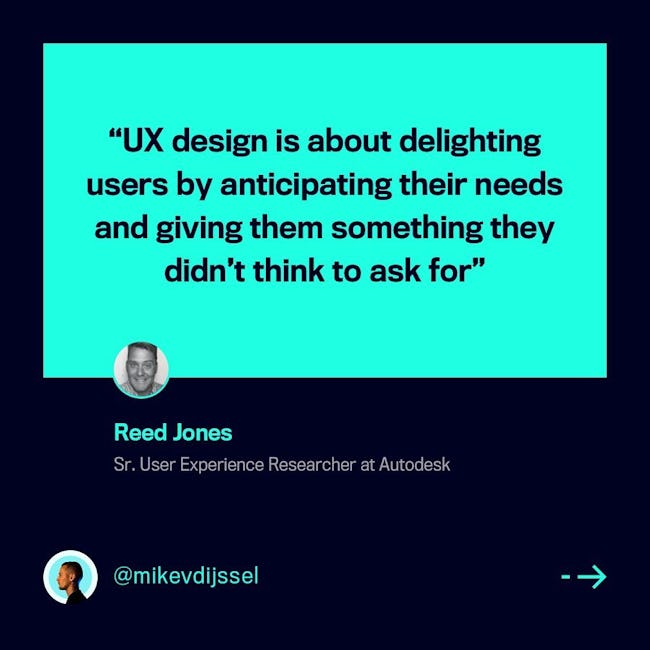 WHAT IS UX DESIGN? BY 7 THOUGHT LEADERS
The goal of UX design in business is to 'improve customer satisfaction and loyalty through the utility, ease of use, and pleasure provided in the interaction with a product.' According to a study from the Oxford Journal Interacting With Computers. They asked 7 thought leaders about their opinion:
'UX design is the process used to determine what the experience will be like when a user interacts with your product'
Laura Klein
Principal at Users Know. Author of LIX for Lean Startups and Build Better Products
'UX design is about solving problems through empathy'
Jason Ogle
Founder and host of the User Defenders podcast
'UX is improving how useful, easy, pleasant, marketable, or addictive it is to use a product'
Steve Krug
Usability Consultant. Author of Don't Make Me Think and Rocket Surgen,' Made Easy
'UX design is a commitment to building products with the customer in mind'
Marieke McCloskey
UX Researcher. Product Strategist. and speaker
'UX design is design with an awareness of every touchpoint that makes up the overall experience with your product or service'
Joshua Porter
Partner at Rocket Insights
'UX design is the practice of meeting people's needs before, during, and after product development'
Cory Lebson
UX Research Consultant, Author of The UX Careers Handbook
'UX design is about delighting users by anticipating their needs and giving them something they didn't think to ask for'
Reed Jones
Sr. User Experience Researcher at Autodesk
WHAT'S YOUR FAVORITE?
LET ME KNOW IN THE COMMENTS!
More booklets by Mike V Dijssel
More Design booklets
Your recently viewed booklets
See all booklets