Booklet
What is UX?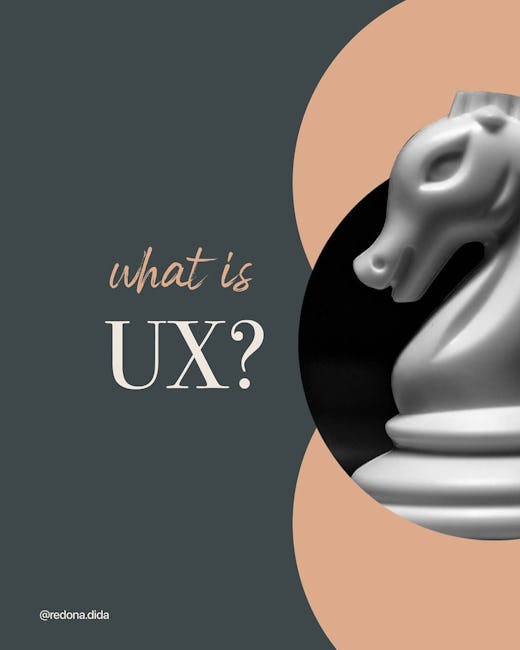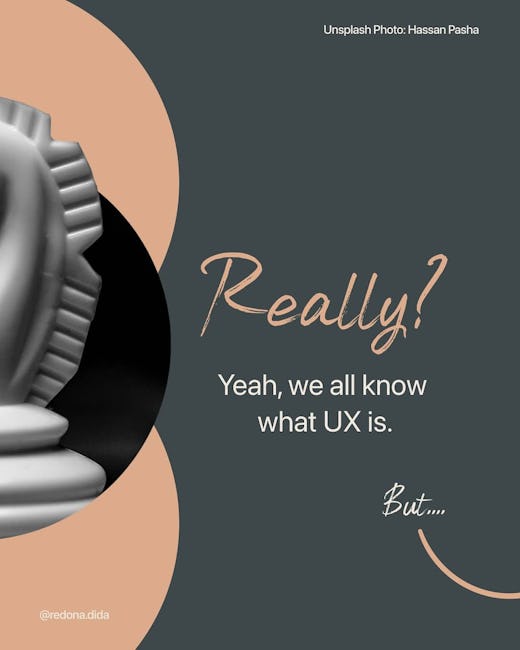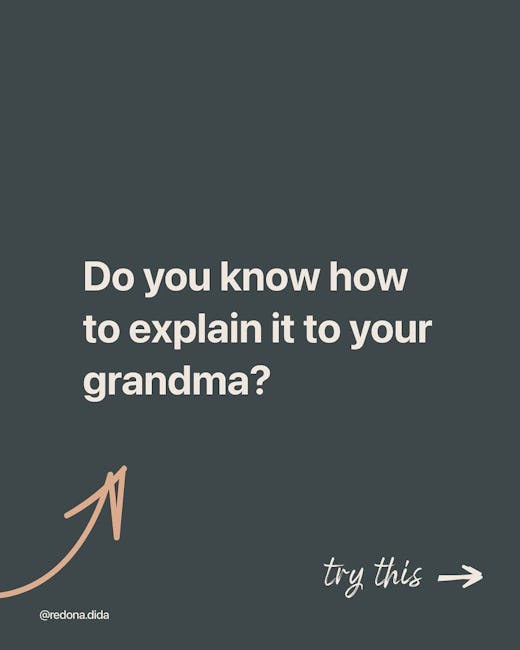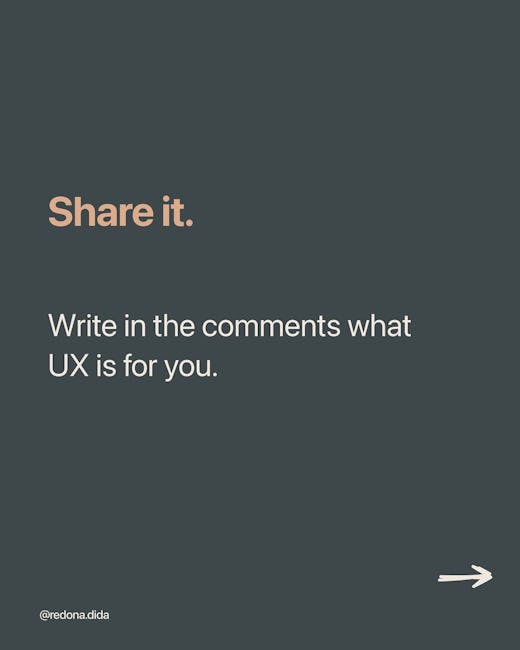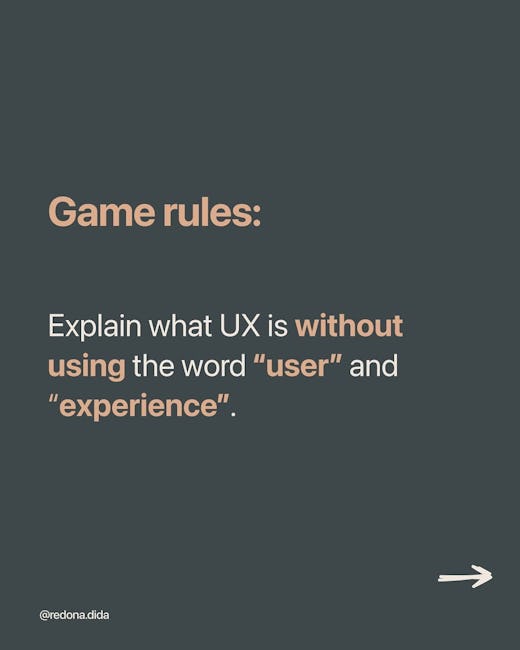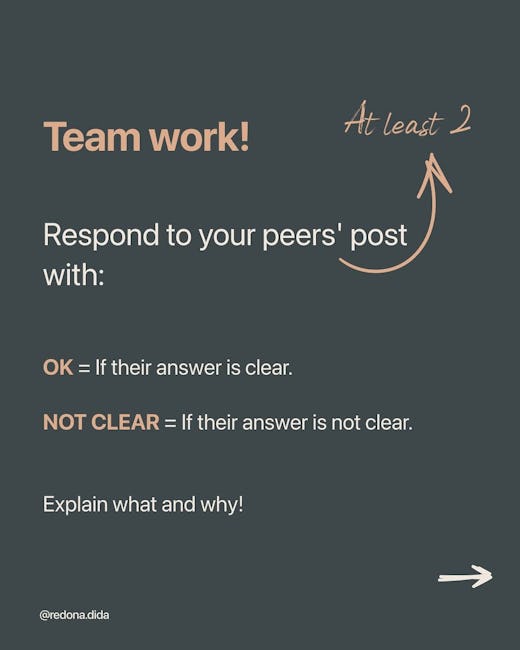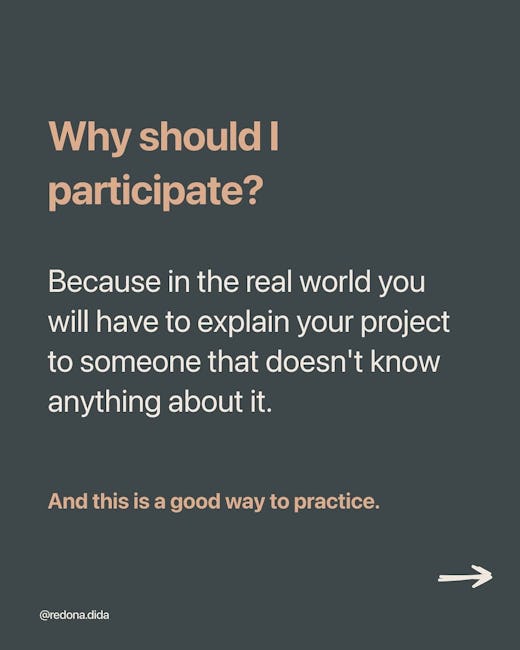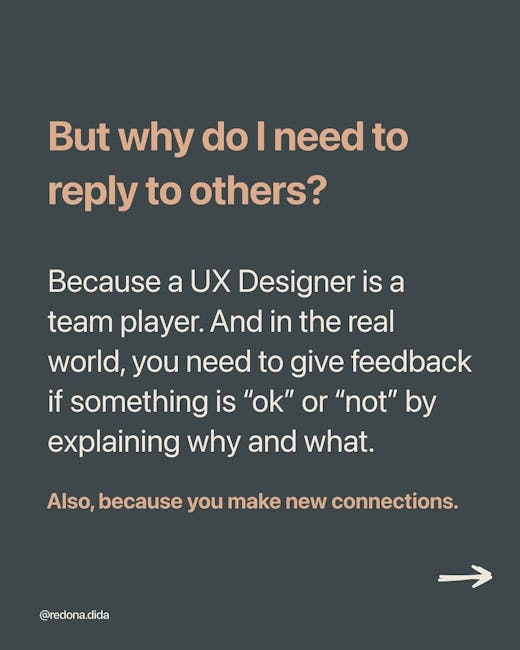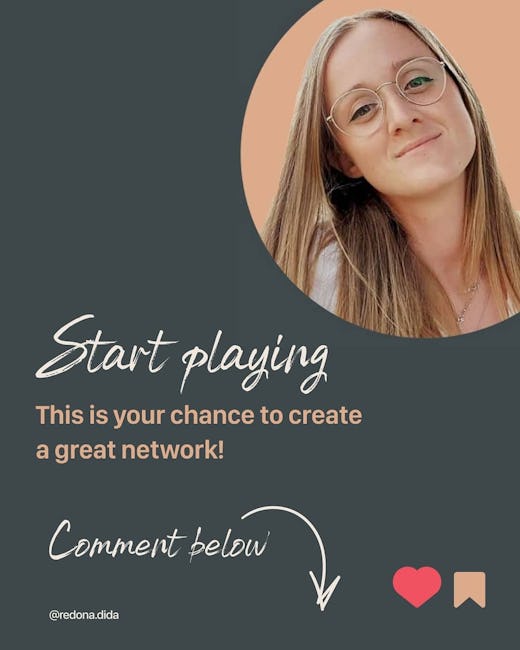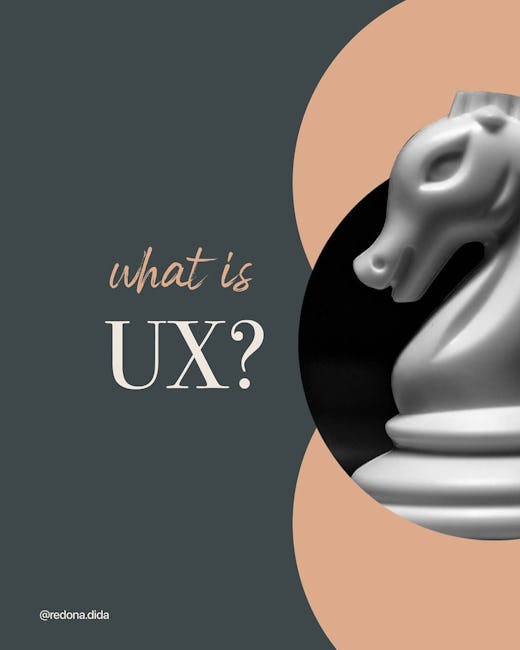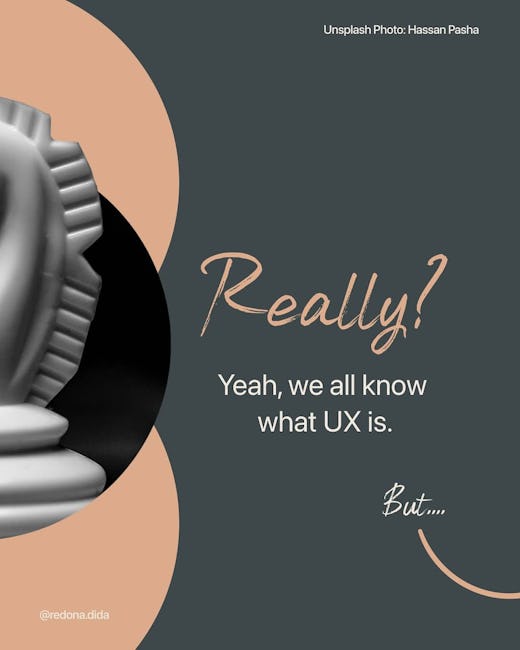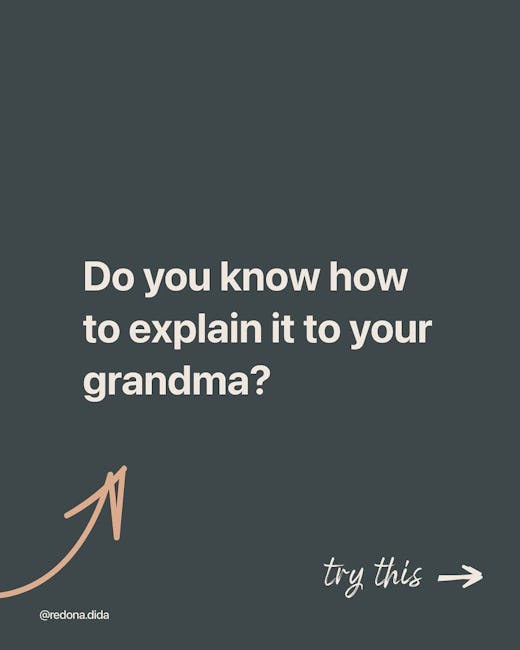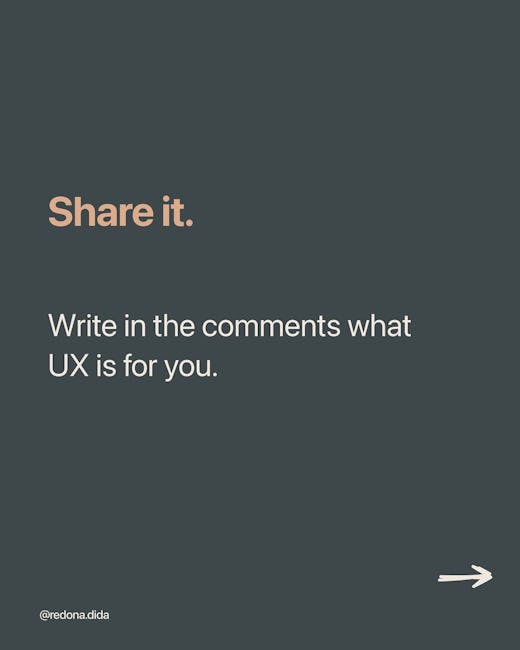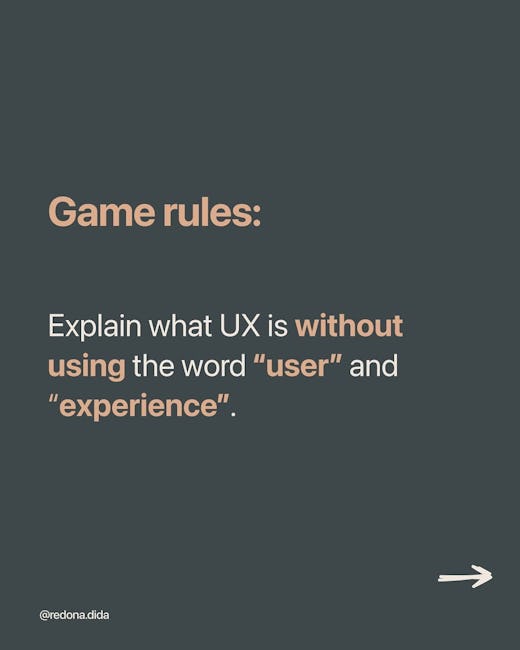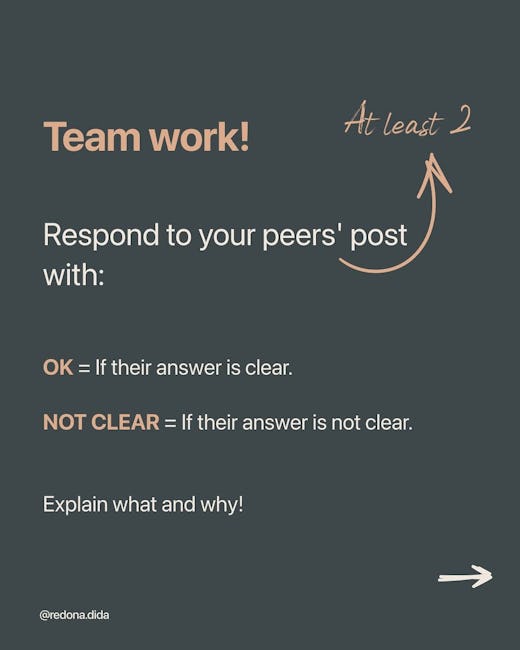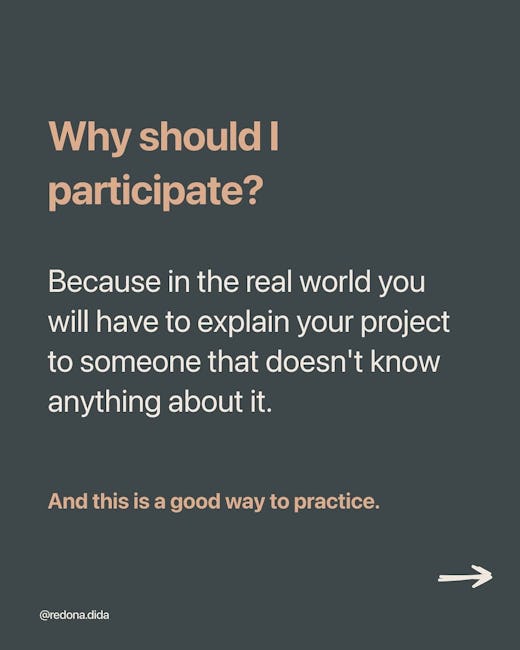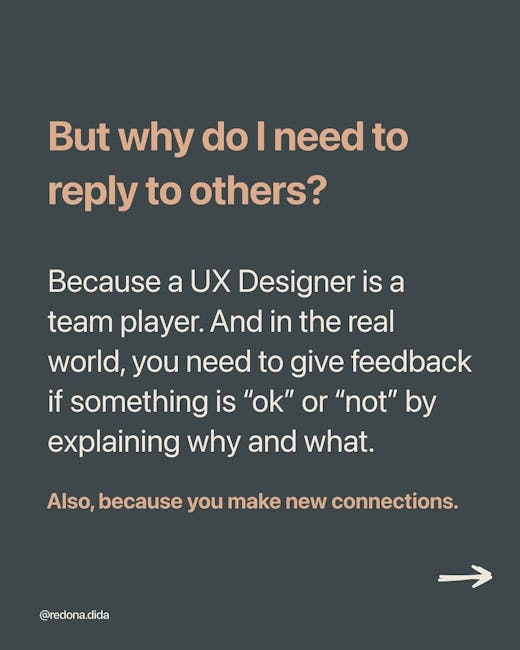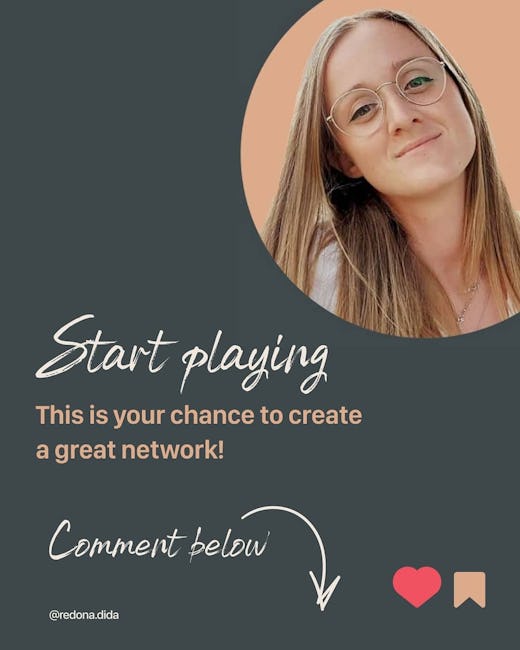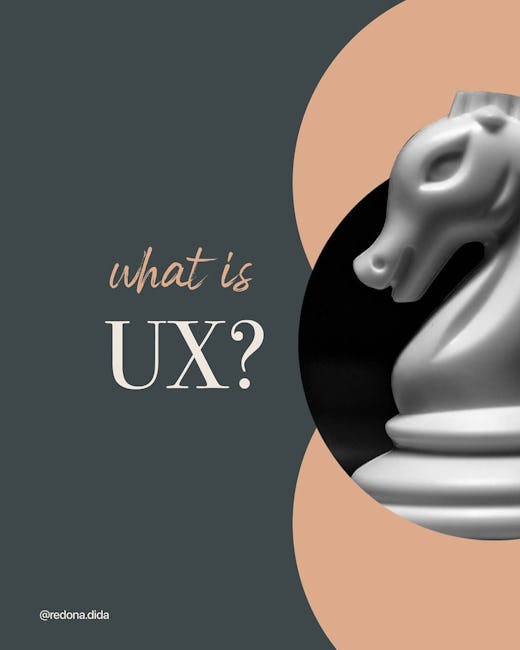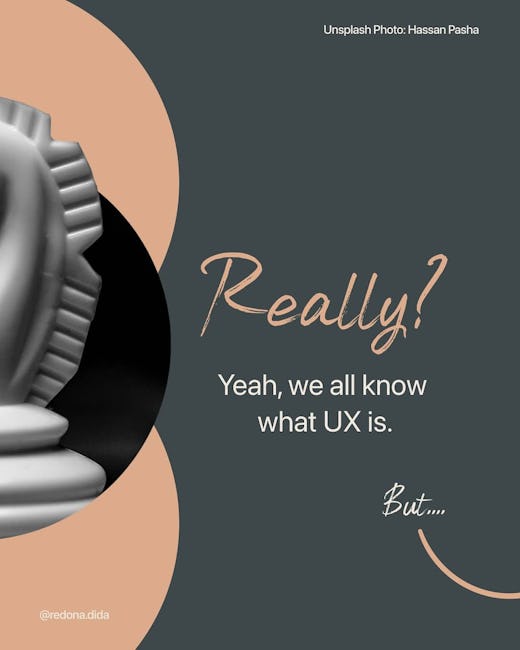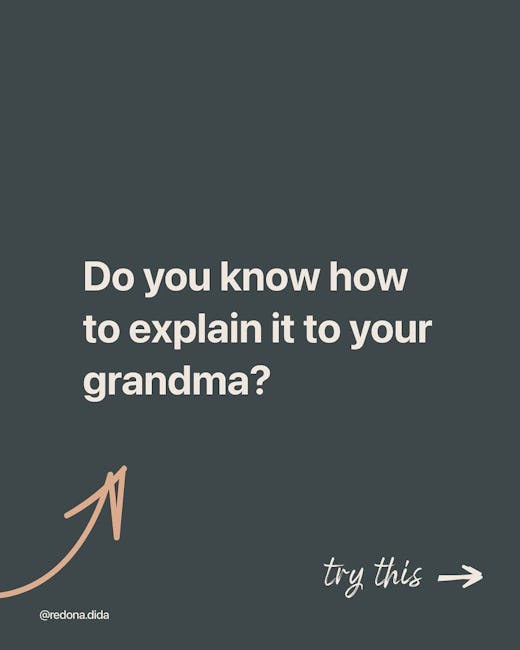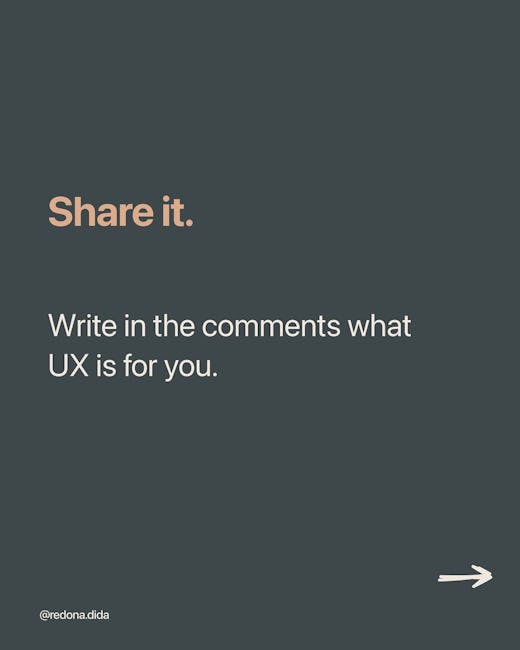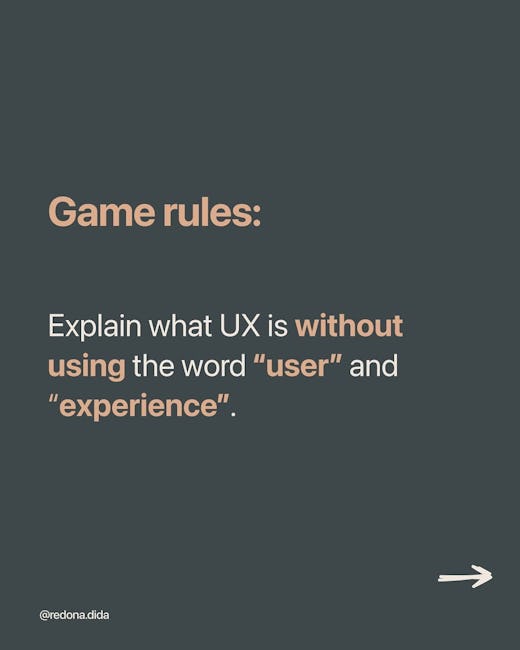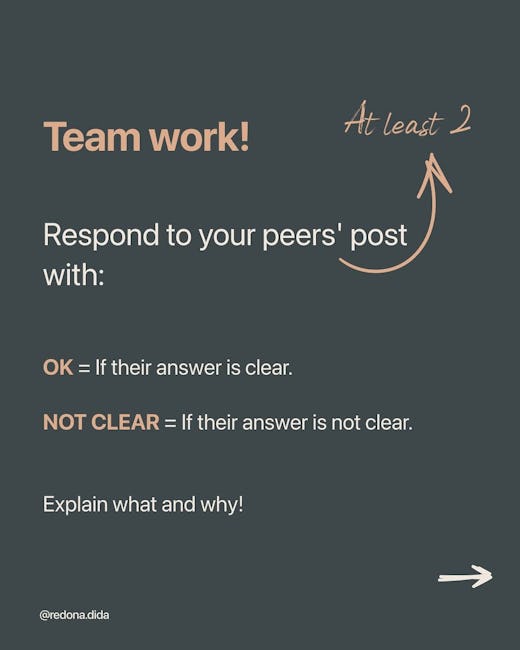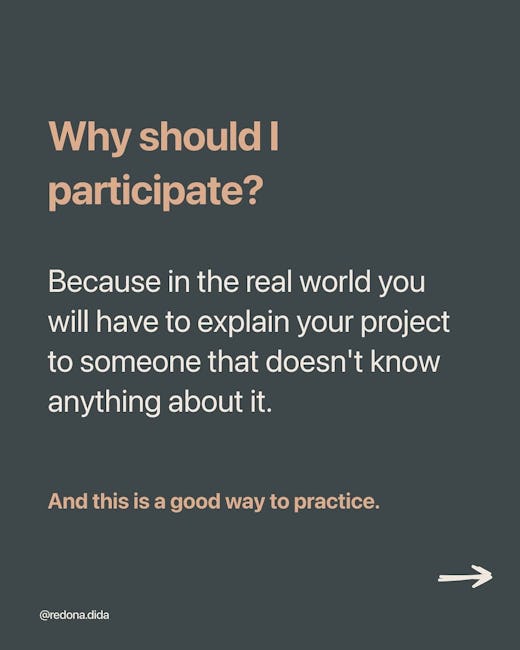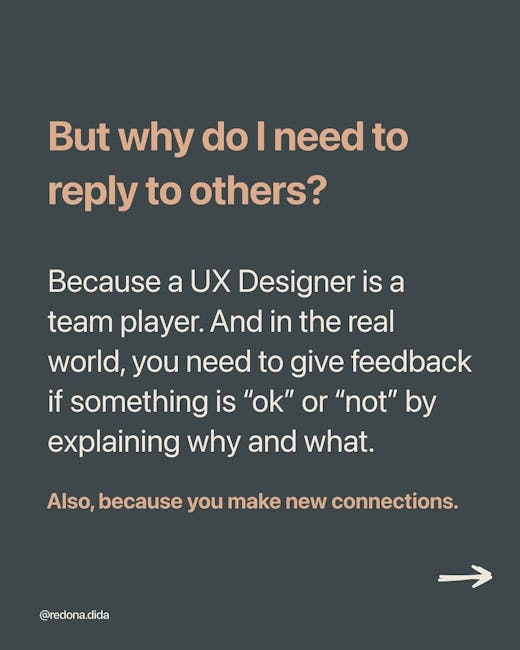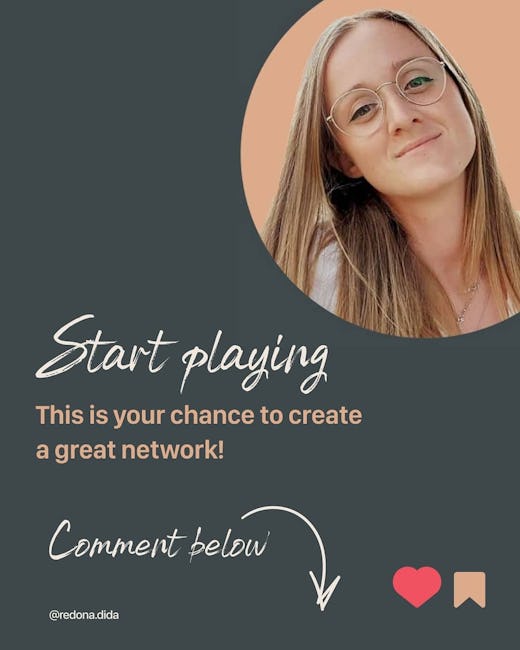 What is UX?
Really? Yeah, we all know what UX is.
Do you know how to explain it to your grandma?
Let's play a game!
Your goal is to create a clear and short sentence.
Share it.
Write in the comments what UX is for you.
Game rules:
Explain what UX is without using the word "user" and "experience".
Team work!
Respond to your peers' post > with
OK = If their answer is clear.
NOT CLEAR = If their answer is not clear.
Explain what and why!
Why should I participate?
Because in the real world you will have to explain your project to someone that doesn't know anything about it.
And this is a good way to practice.
But why do I need to reply to others?
Because a UX Designer is a team player. And in the real world, you need to give feedback if something is "ok" or "not" by explaining why and what.
Also, because you make new connections.
Start playing. This is your chance to create a great network!
More booklets by redona.dida
More Design booklets
Your recently viewed booklets
See all booklets