Booklet
What is User Experience Research? (Part 1 of 4)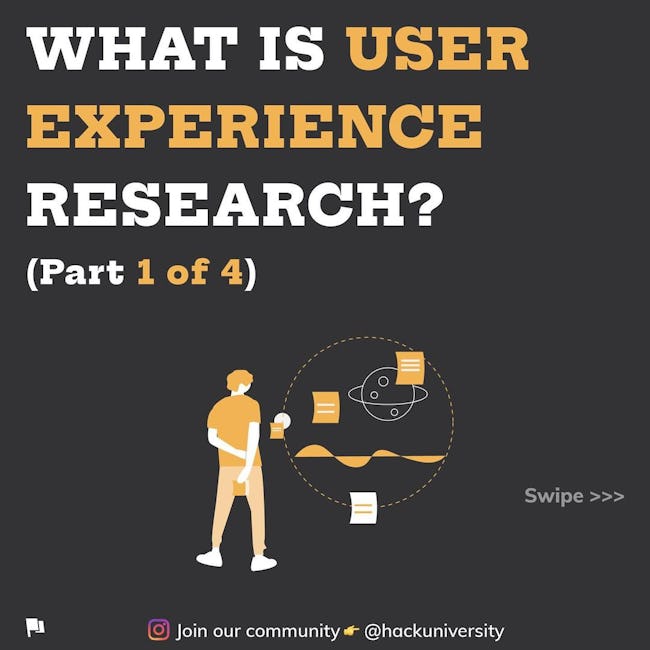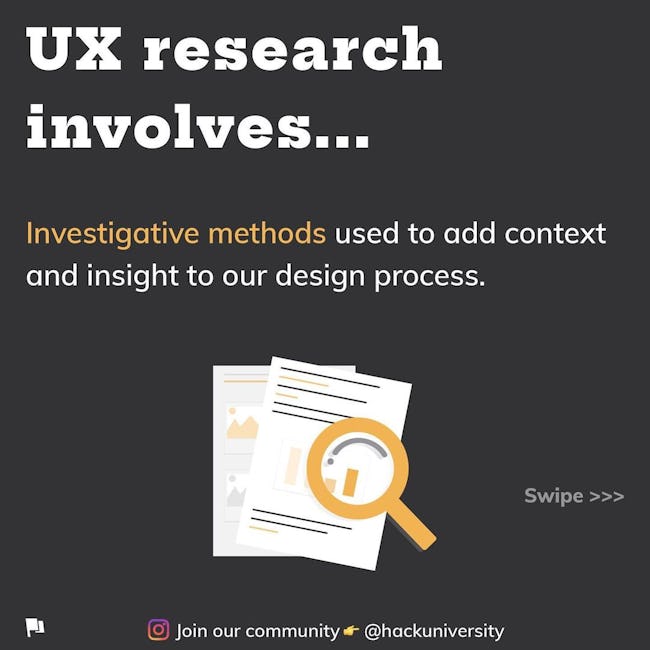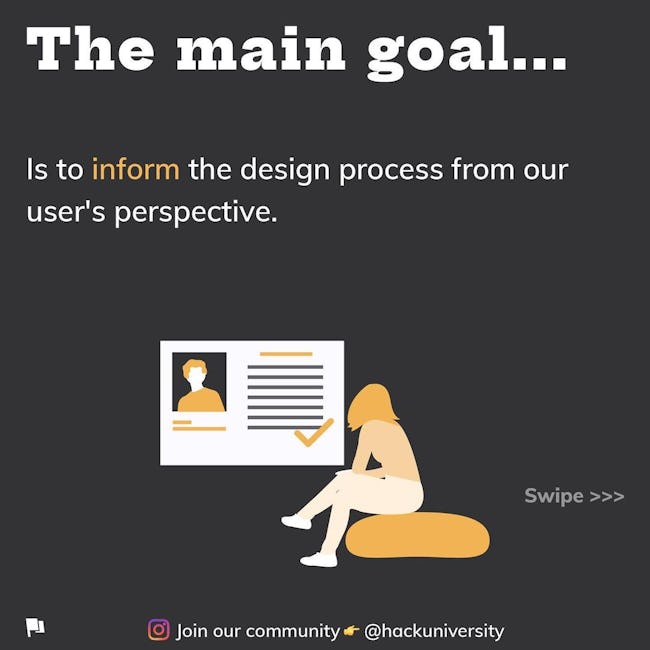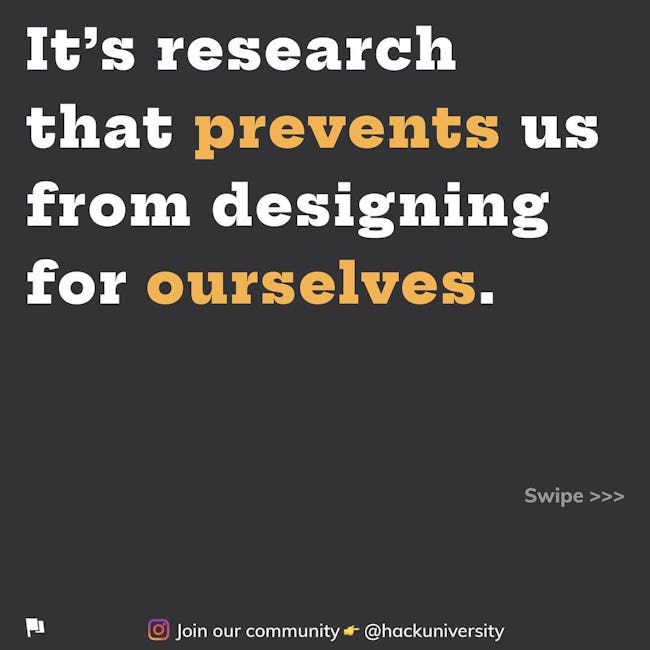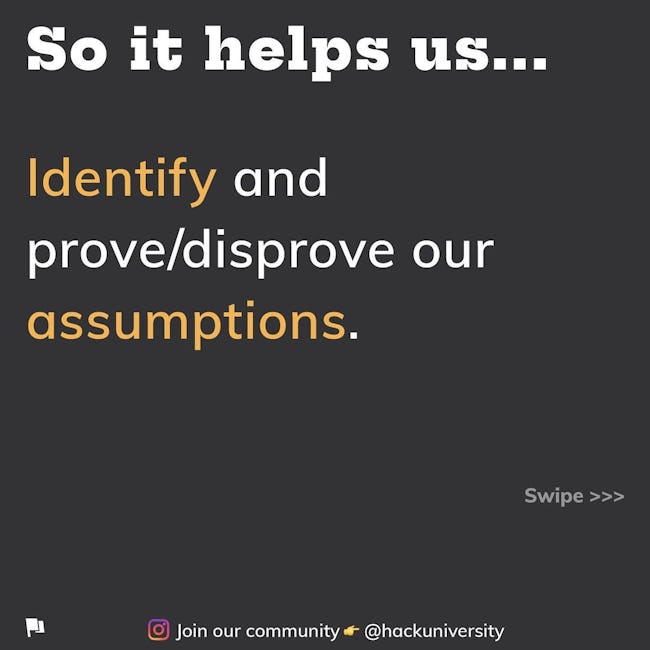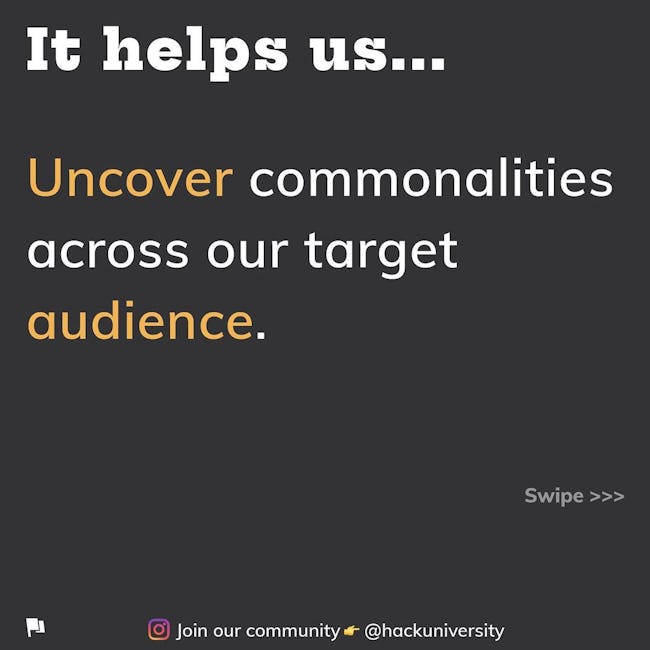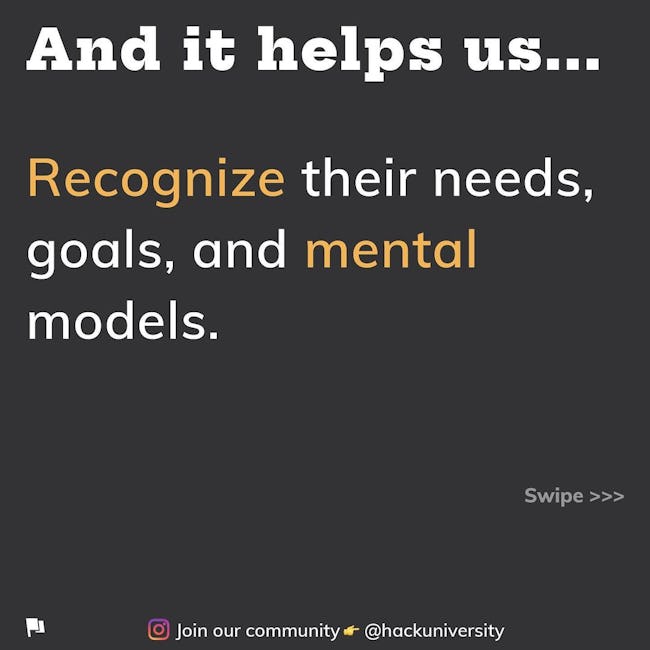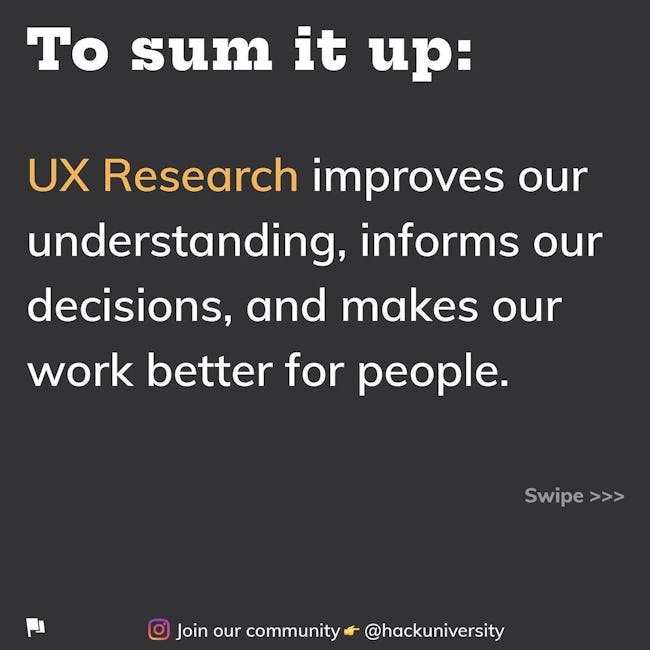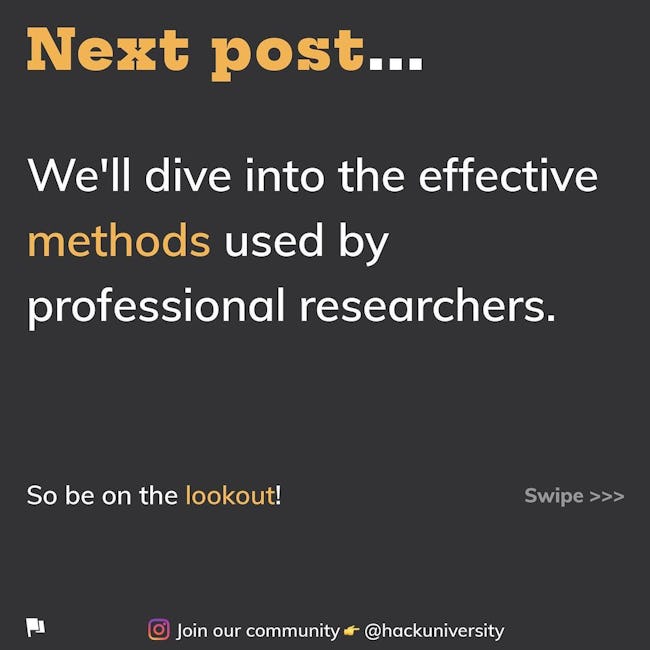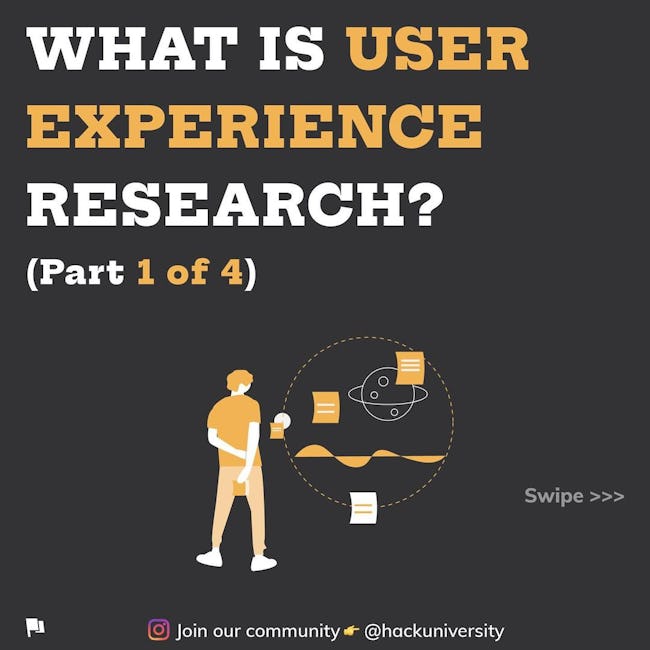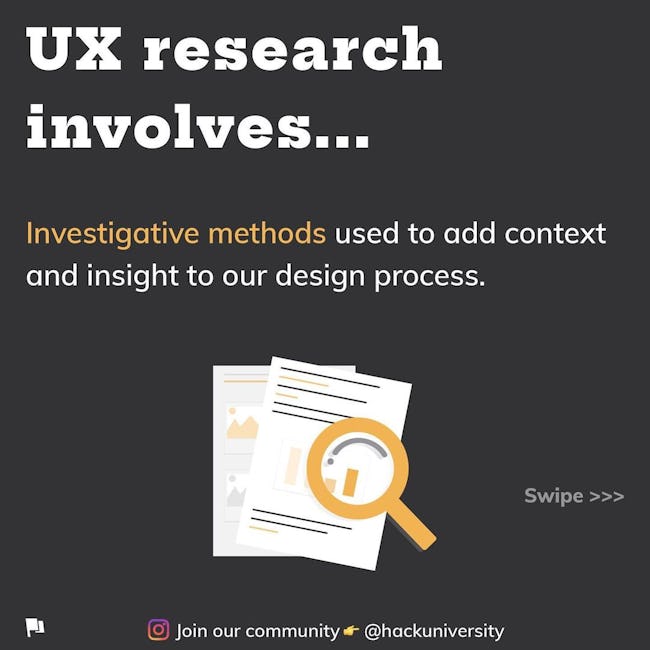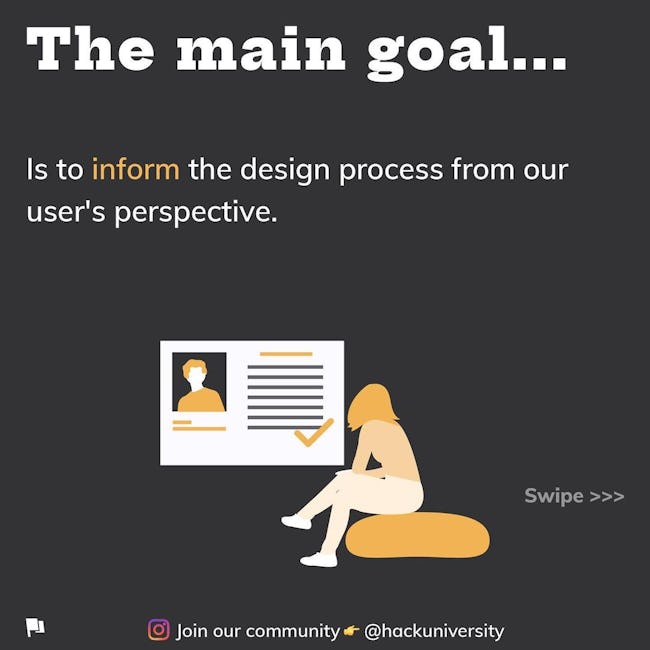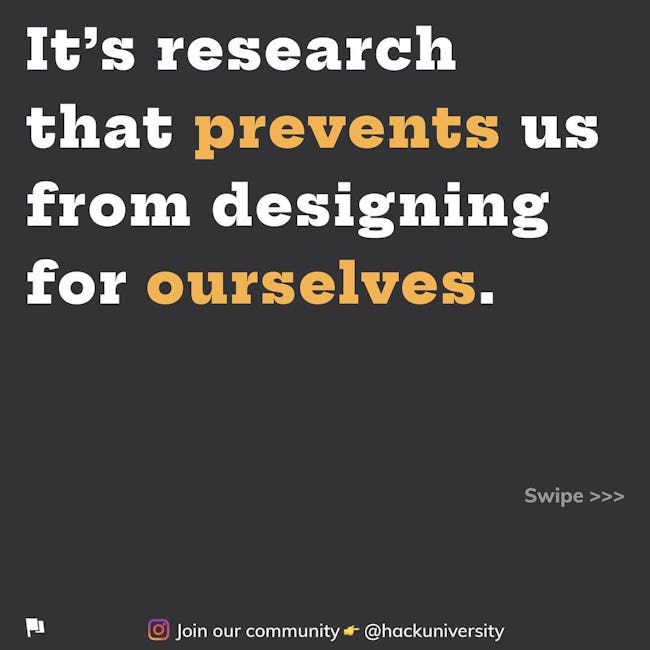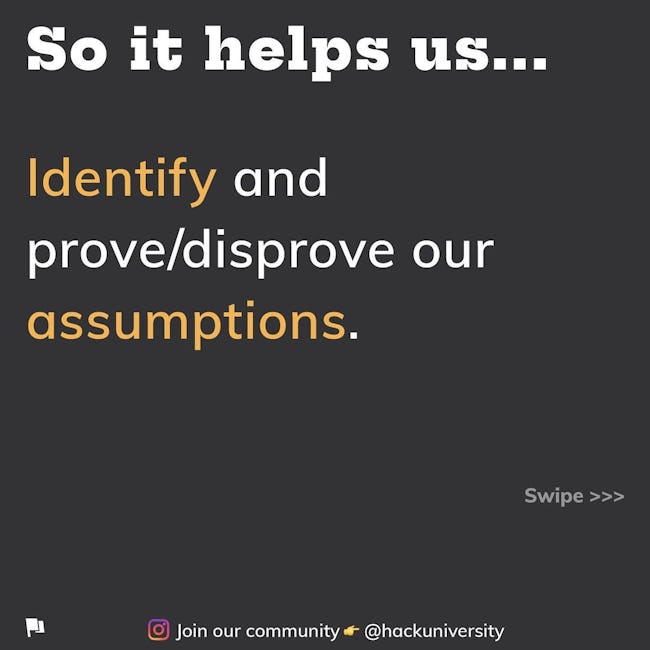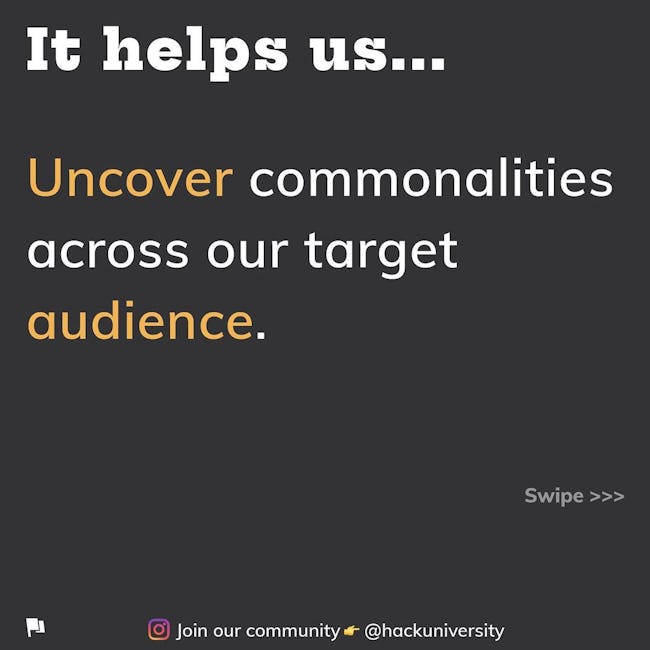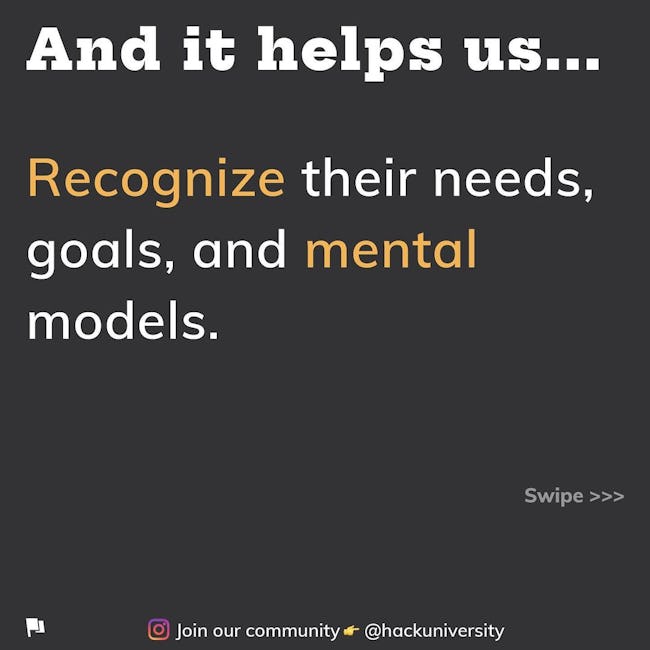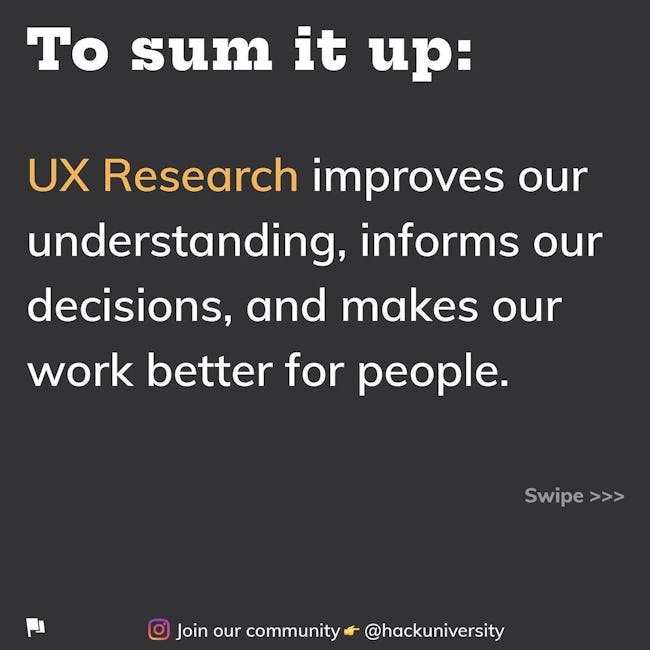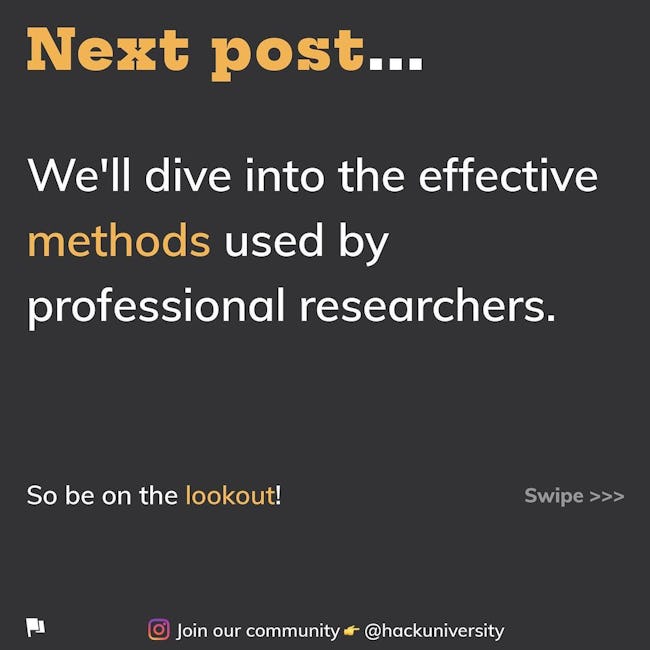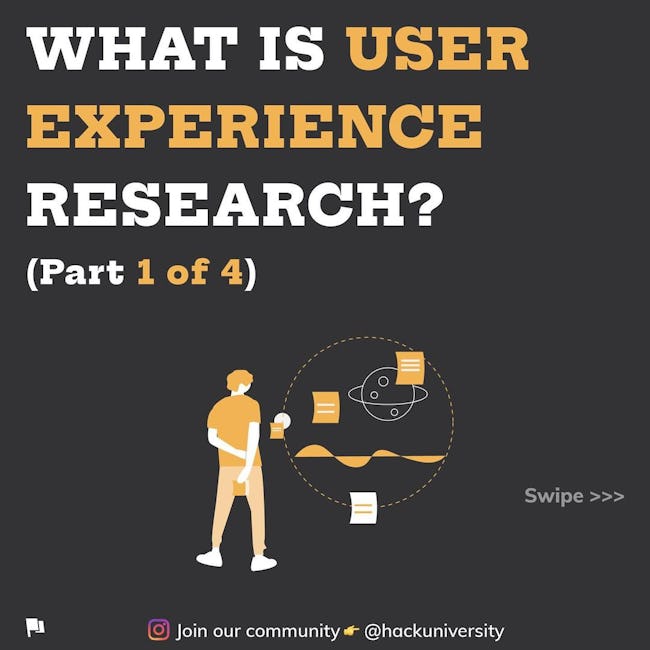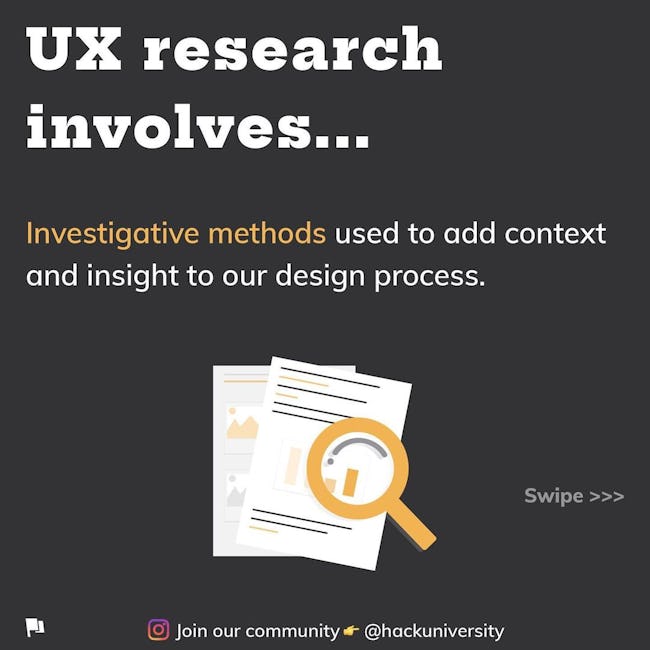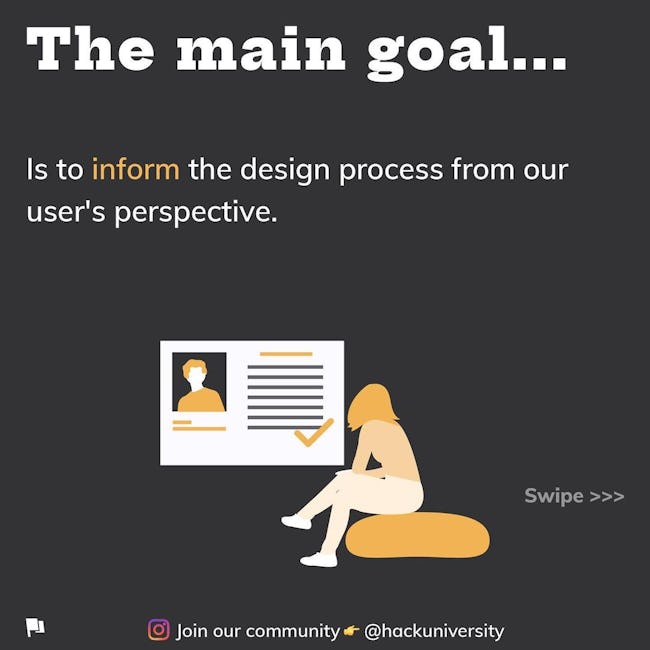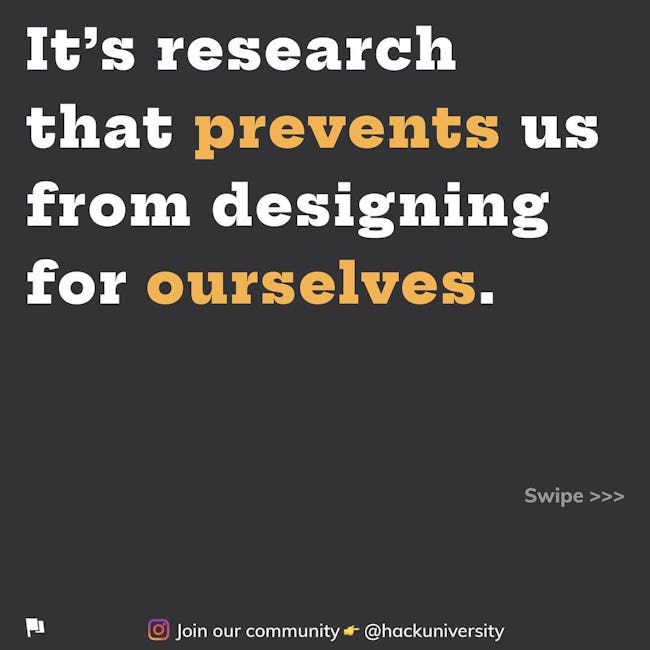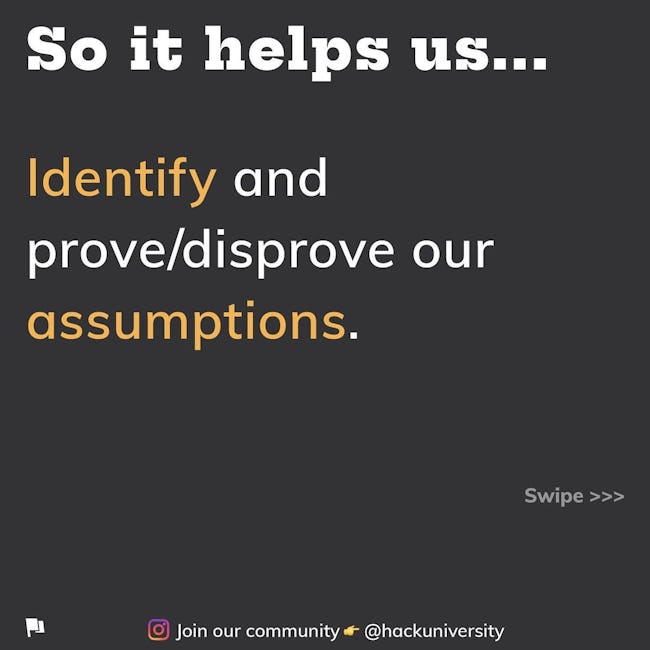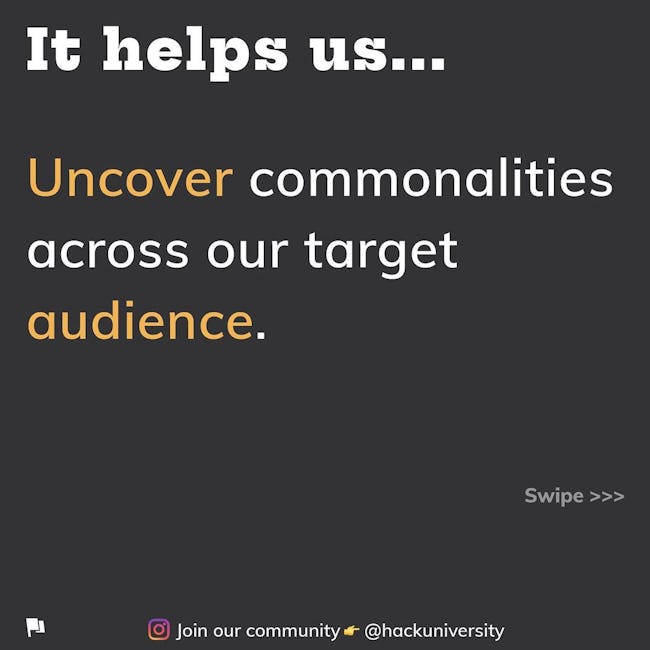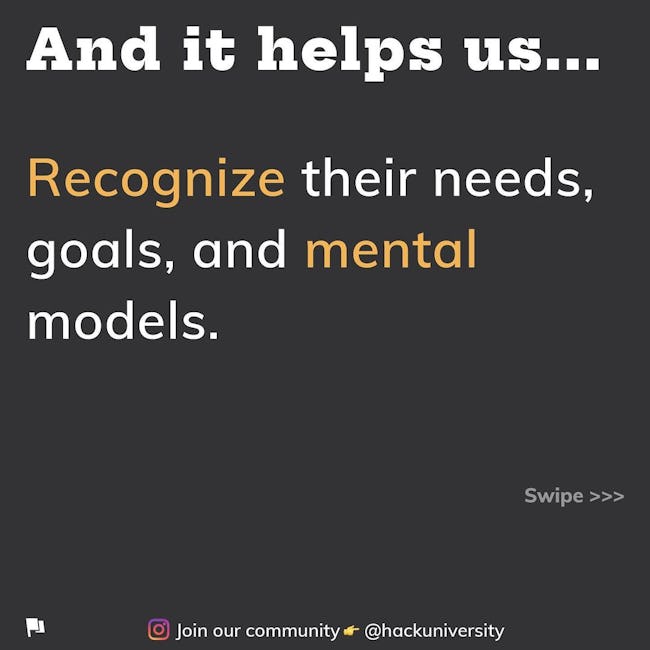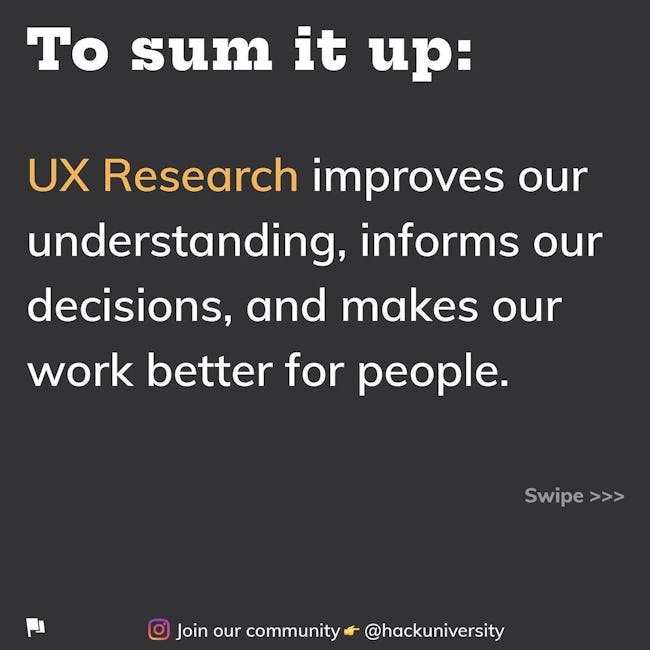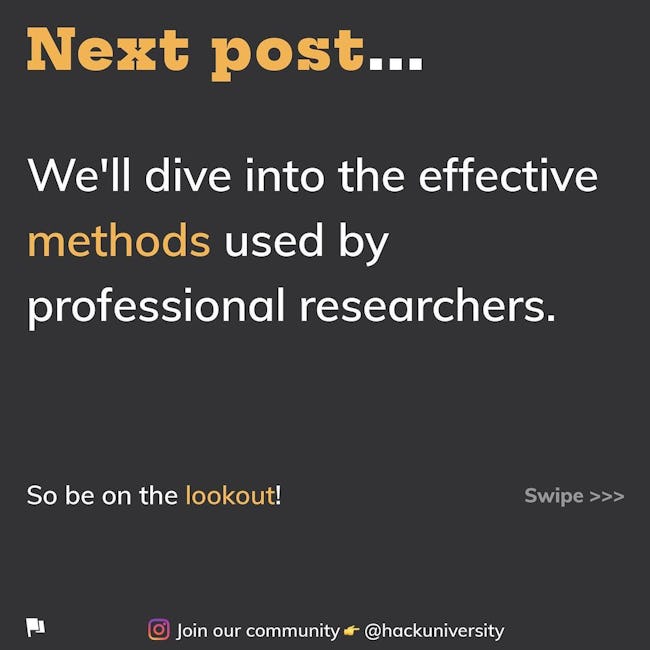 WHAT IS USER EXPERIENCE RESEARCH? (PART 1 OF 4)
UX RESEARCH INVOLVES
INVESTIGATE METHODS used to add context and insight to our design process.
THE MAIN GOAL
Is TO INFORM the design process from our user's perspective.
It's research that prevents us from designing for ourselves.
So it helps us to IDENTIFY and PROVE/DISPROVE our assumptions.
It helps us to UNCOVER commonalities across our target AUDIENCE.
And it helps us to RECOGNIZE their needs, goals and MENTAL models.
To SUM it up:
UX RESEARCH improves our understanding, informs our decisions, and makes our work better for people.
More booklets by Hack University
More IT & Software booklets
Your recently viewed booklets
See all booklets