Booklet
What is user-centered design?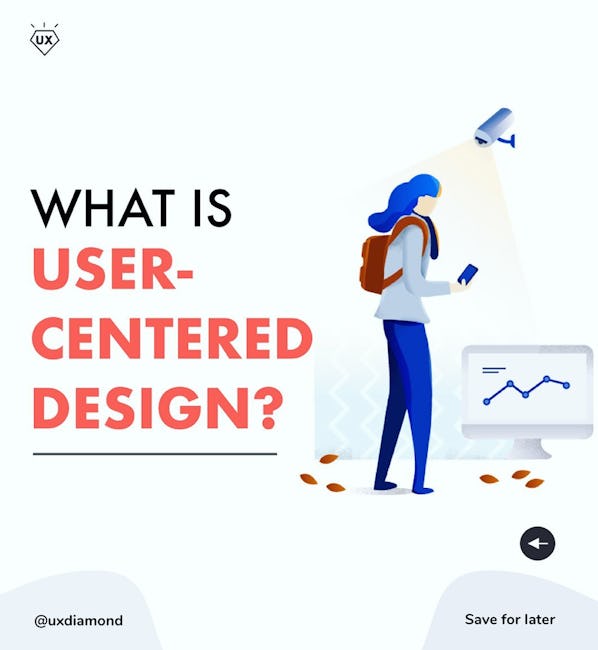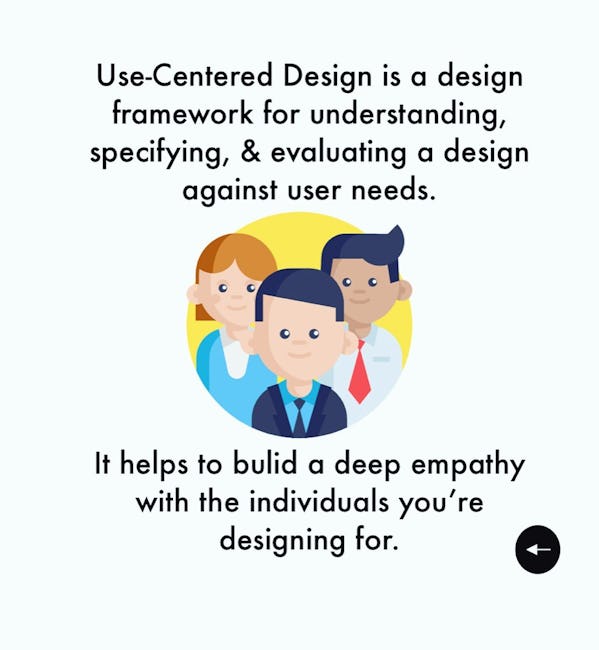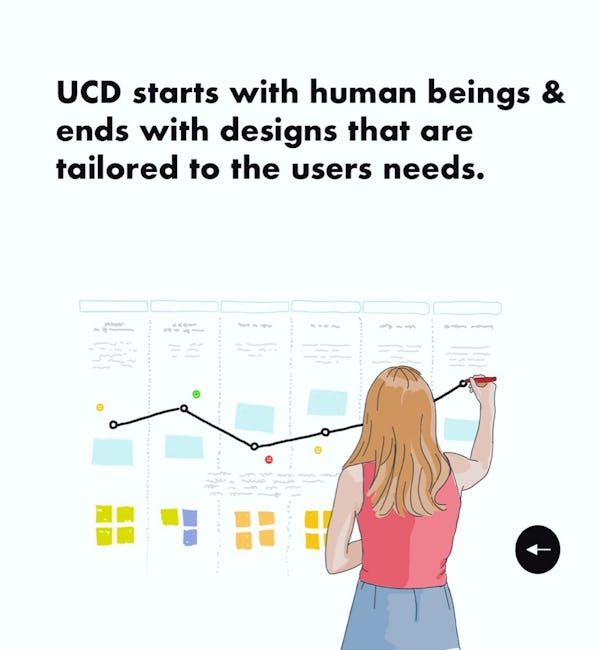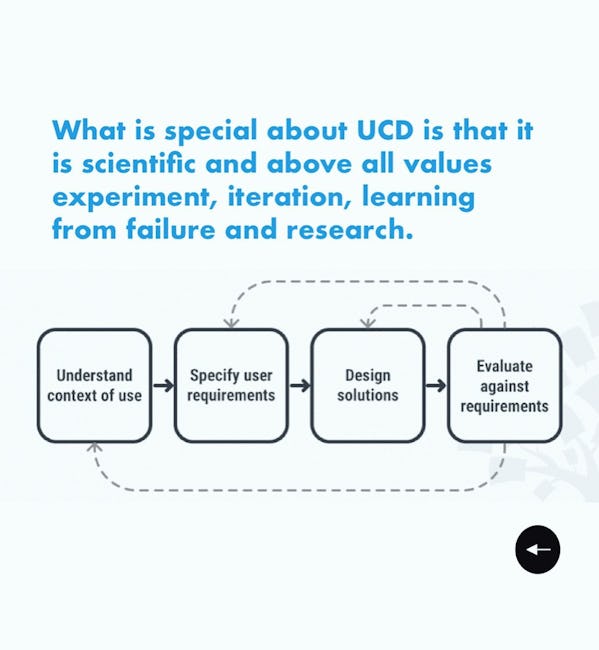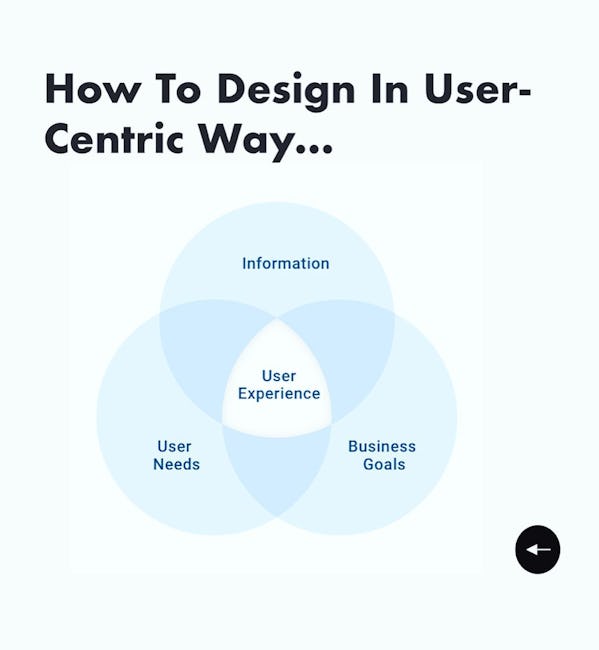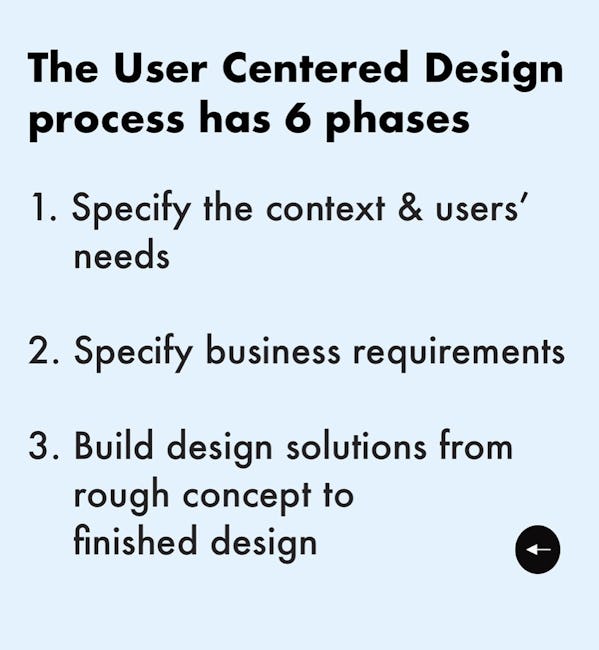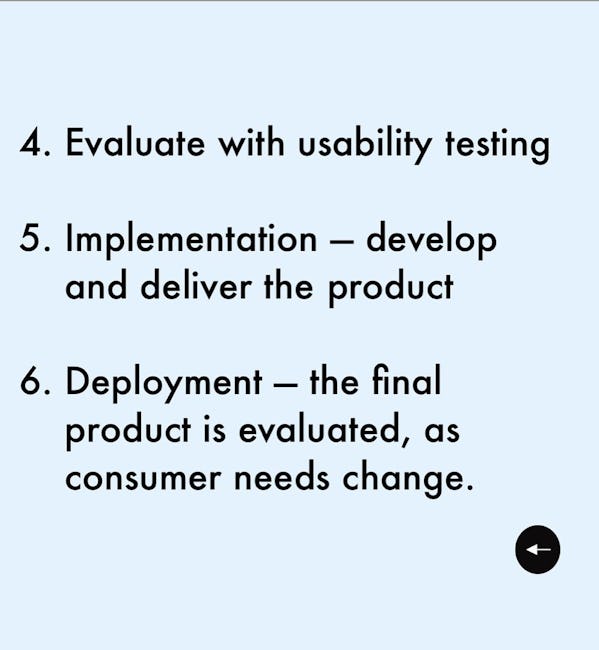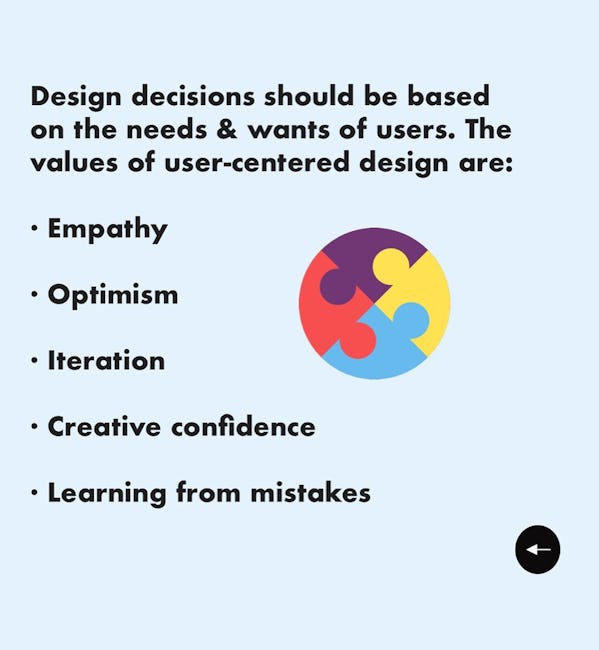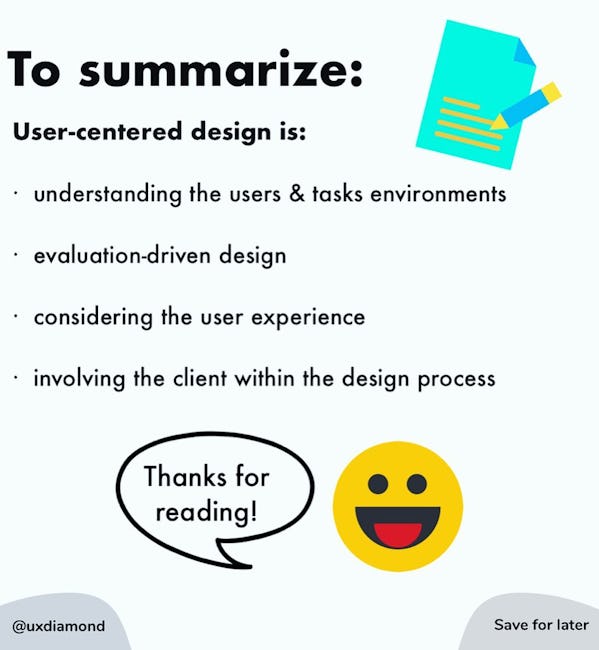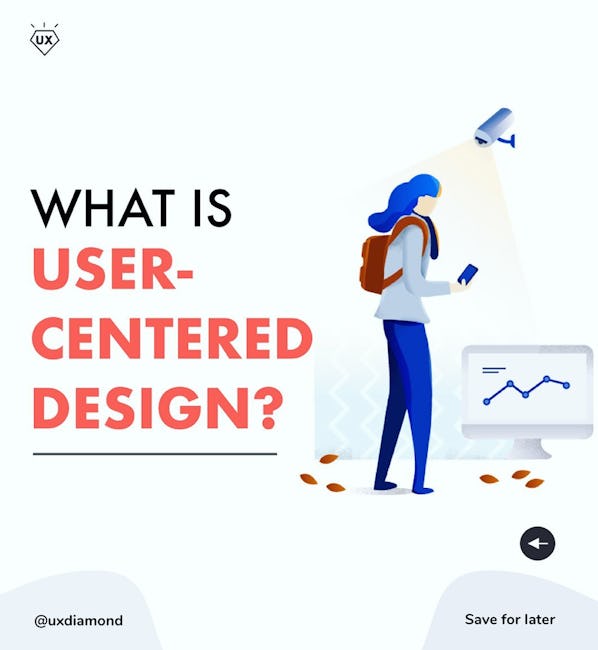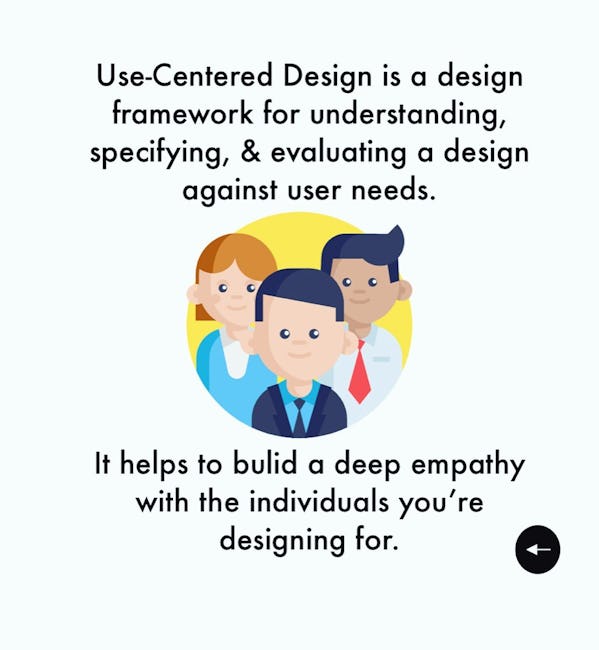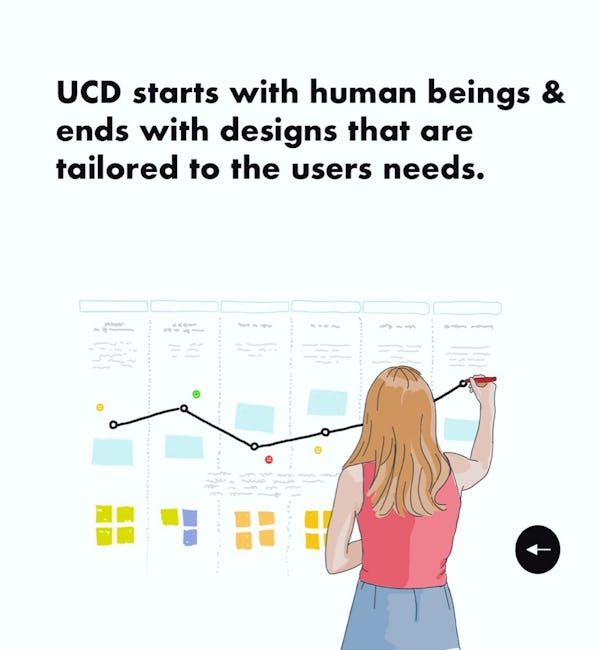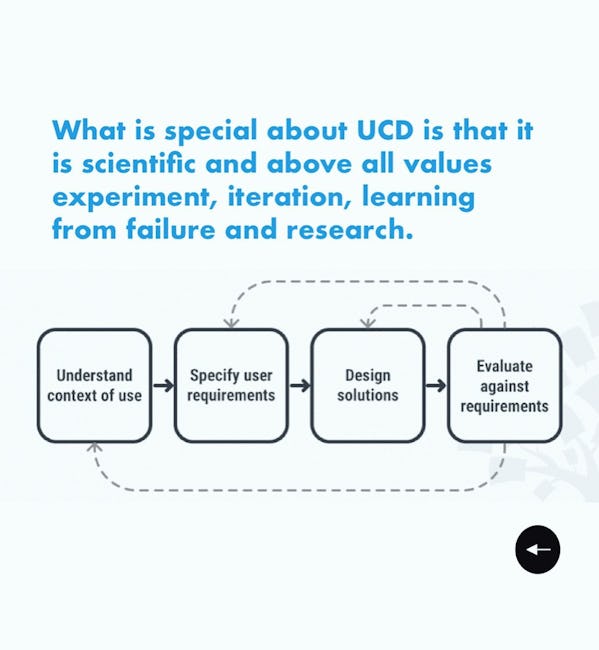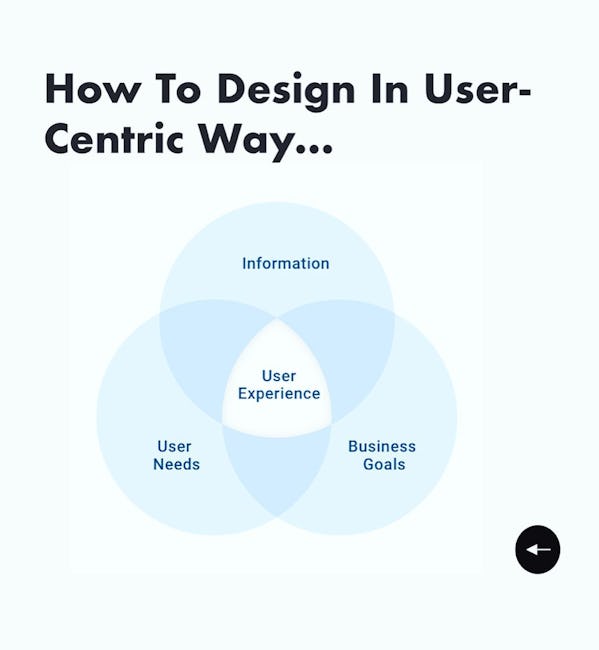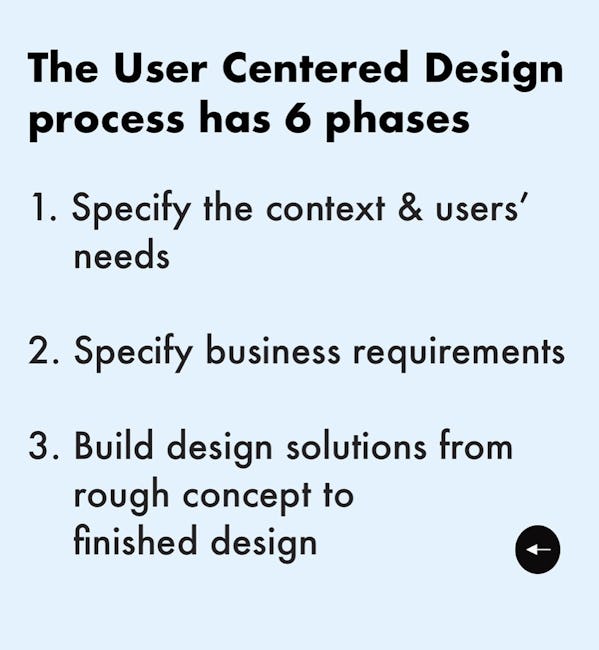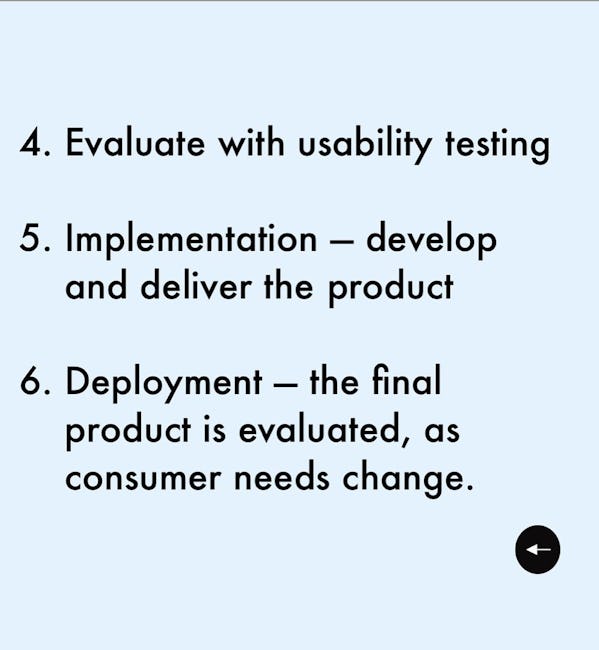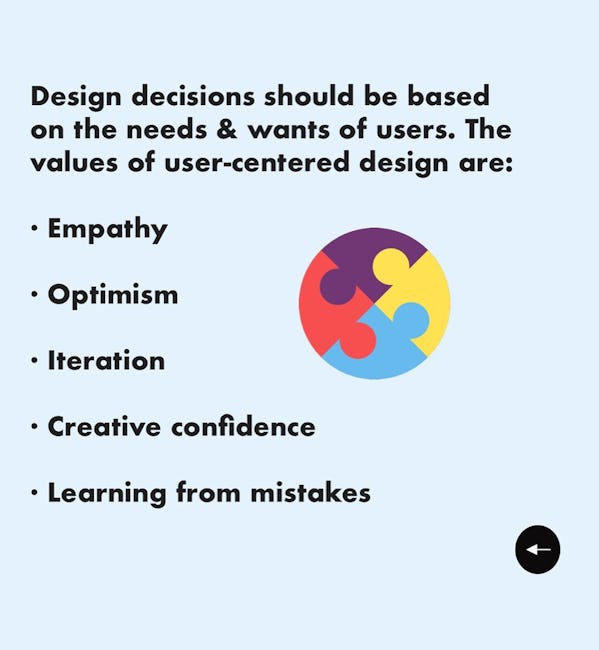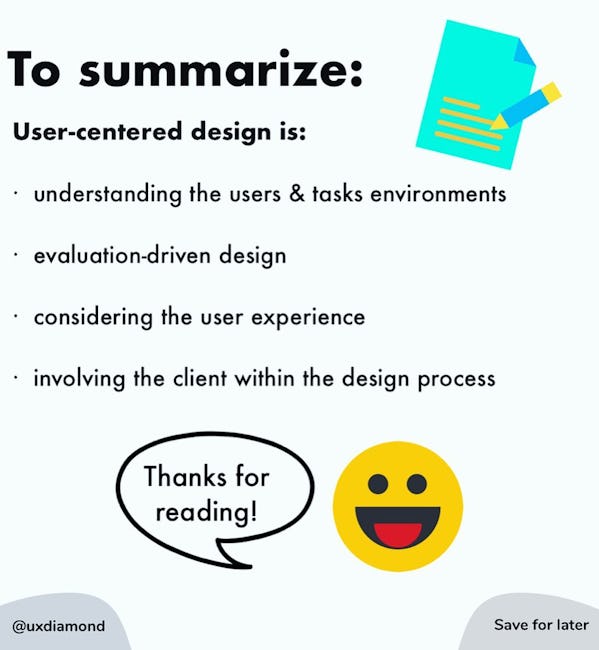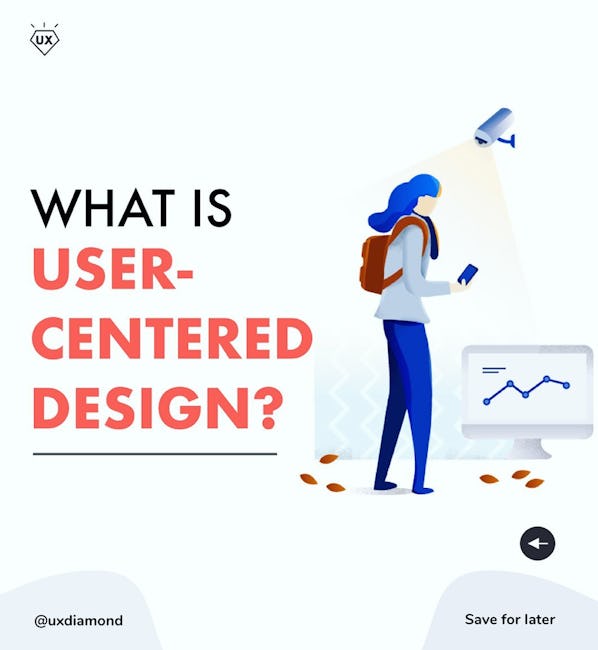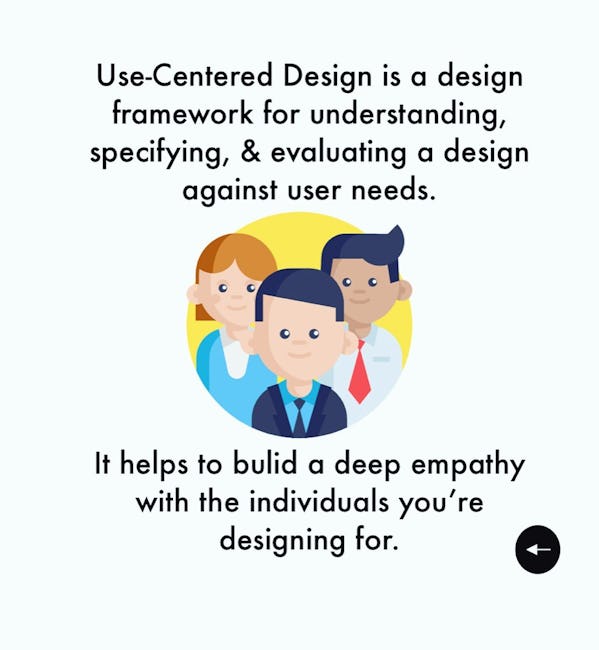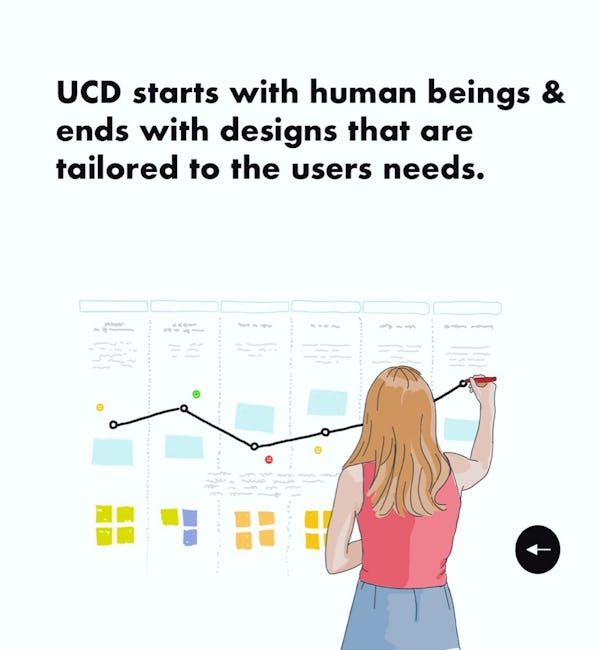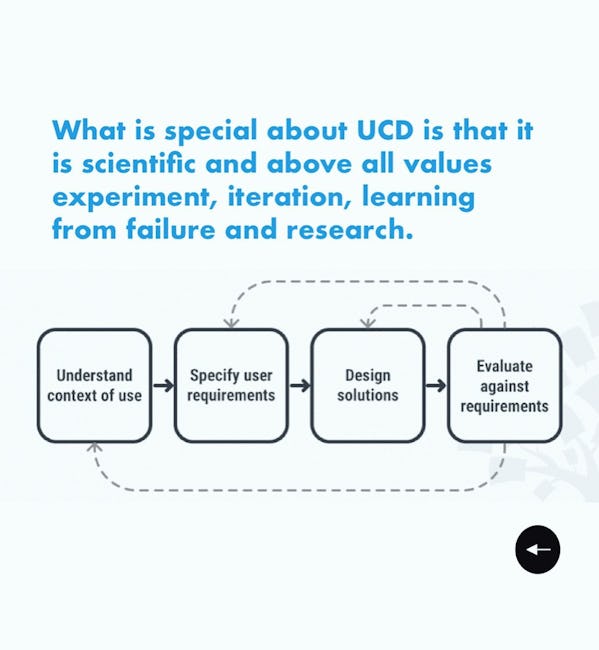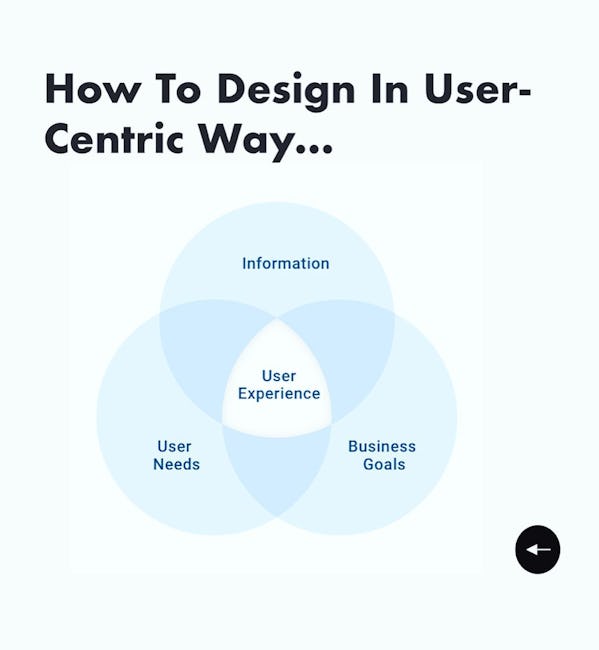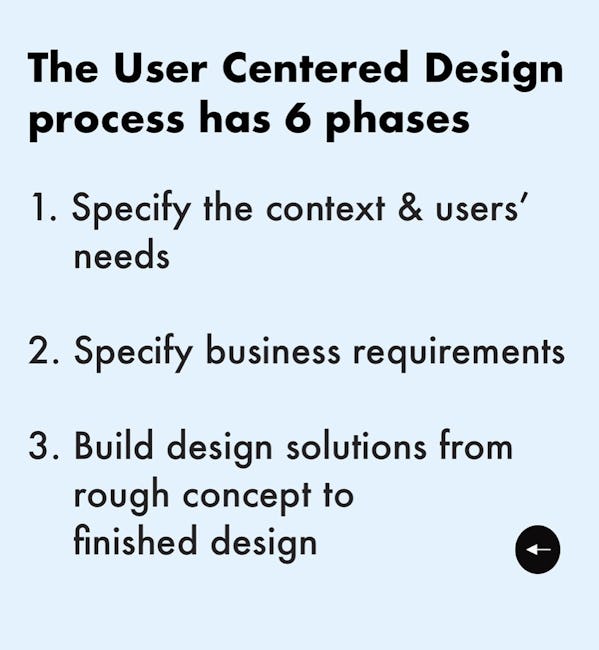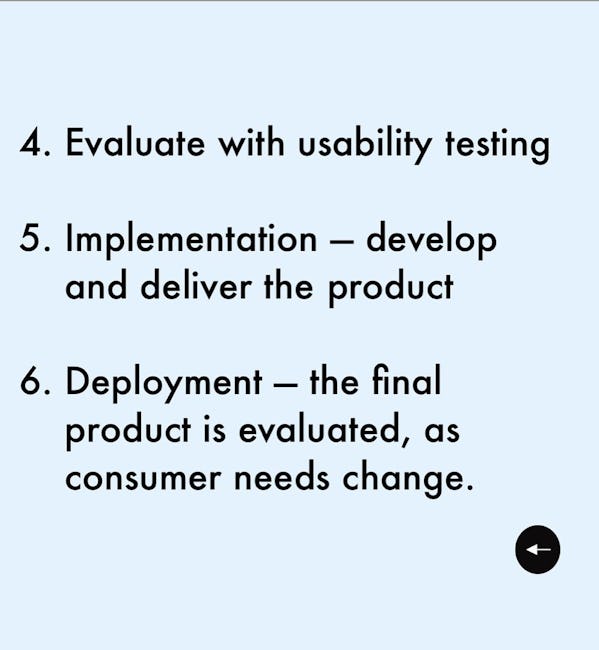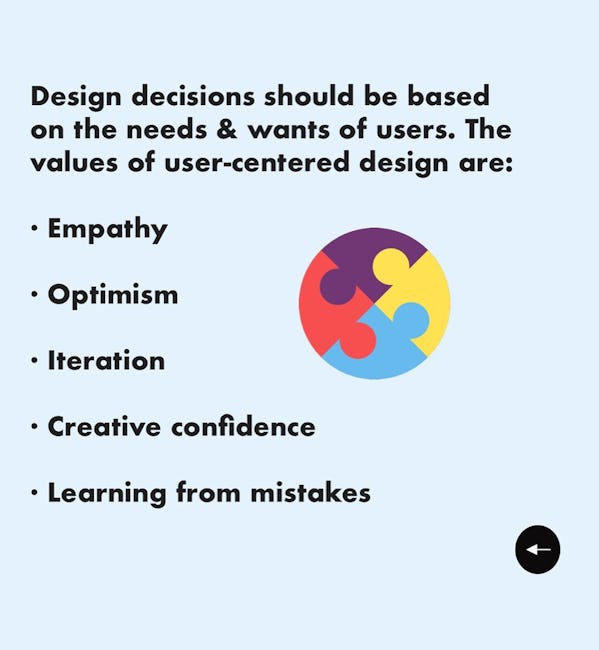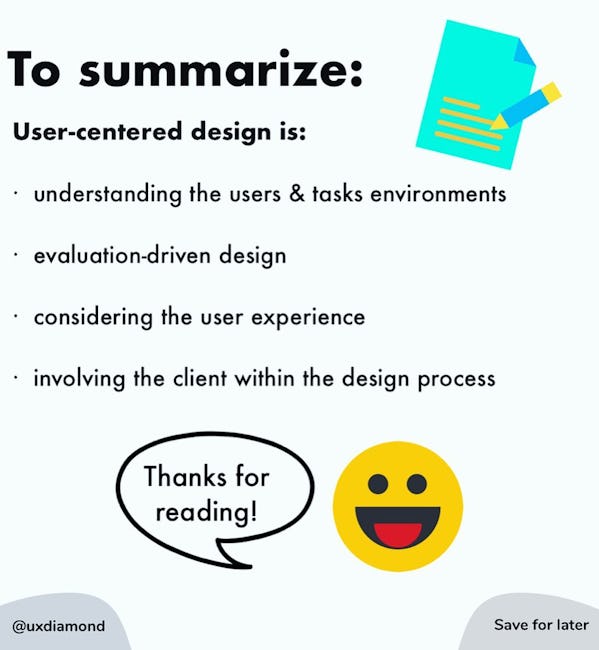 What is user-centered design?
Use-Centered Design is a design framework for understanding, specifying, & evaluating a design against user needs. It helps to bulid a deep empathy with the individuals you're designing for.
UCD starts with human beings and ends with designs that are tailored to the users needs.
What is special about UCD is that it is scientific and above all values experiment, iteration, learning from failure and research
How to design in User Centric Way
The User Centered Design process has 6 phases
Specify the context & users' needs
Specify business requirements
Build design solutions from rough concept to finished design
Evaluate with usability testing
Implementation — develop and deliver the product
Deployment — the final product is evaluated, as consumer needs change.
Design decisions should be based on the needs & wants of users. The values of user-centered design are:
Empathy
Optimism
Iteration
Creative confidence
Learning from mistakes
To summarize: User-centered design is:
understanding the users & tasks environments
evaluation-driven design
considering the user experience
involving the client within the design process
Thank you for reading
More booklets by Laura Coughlan
More Design booklets
Your recently viewed booklets
See all booklets