Booklet
What Is The Future Of Design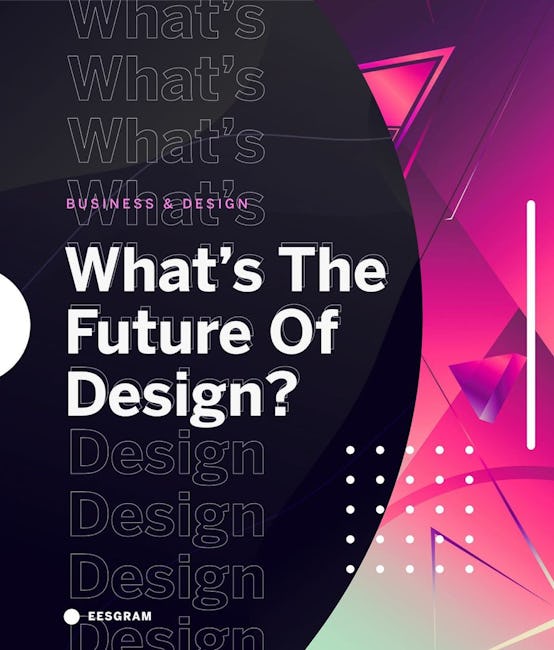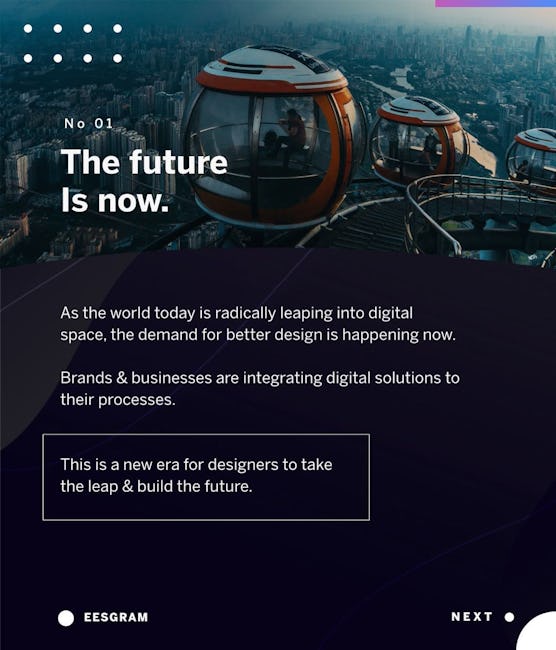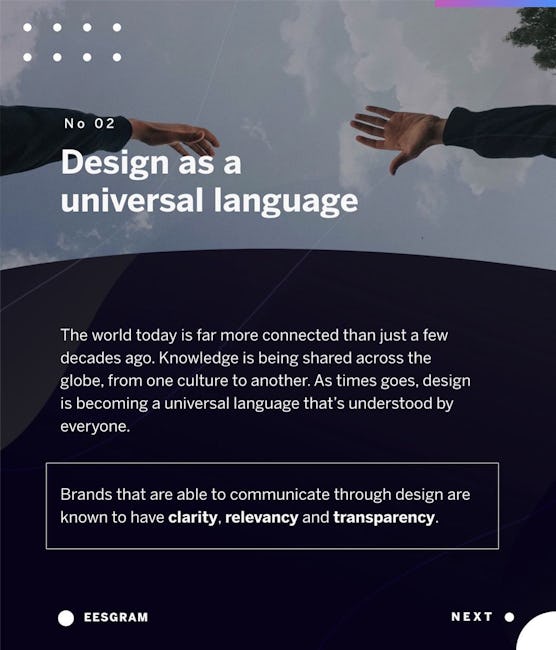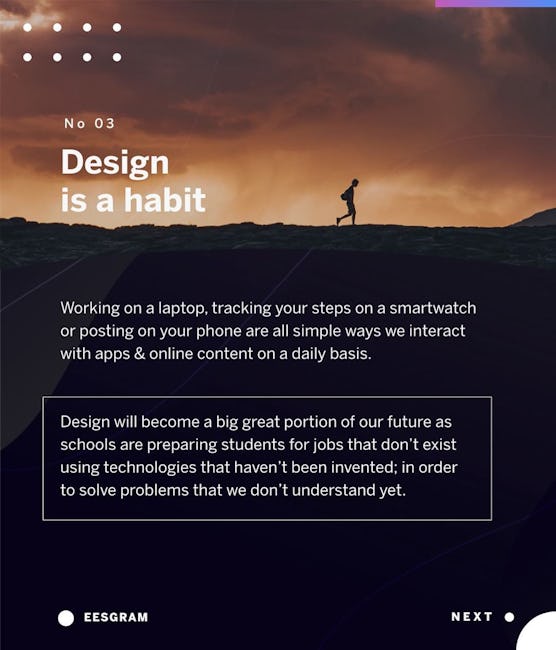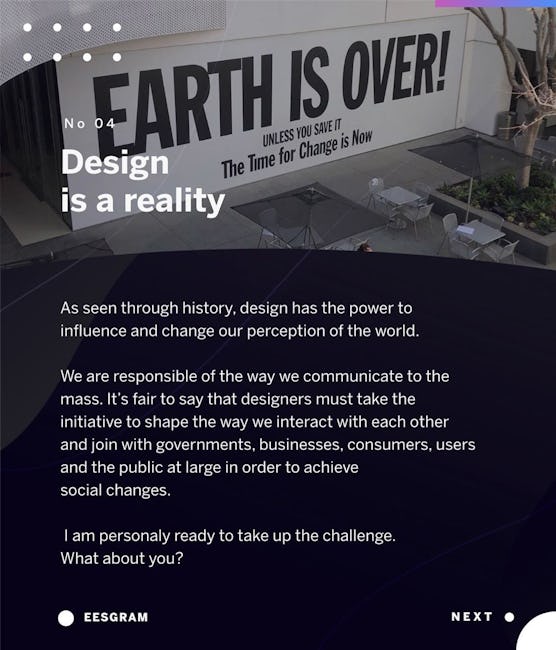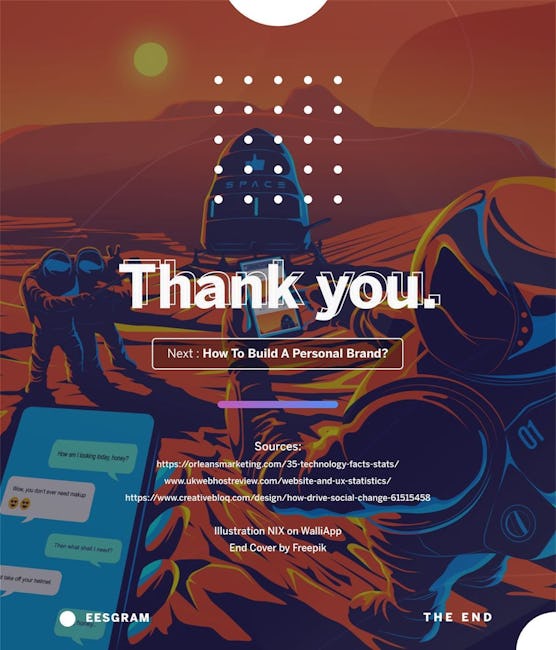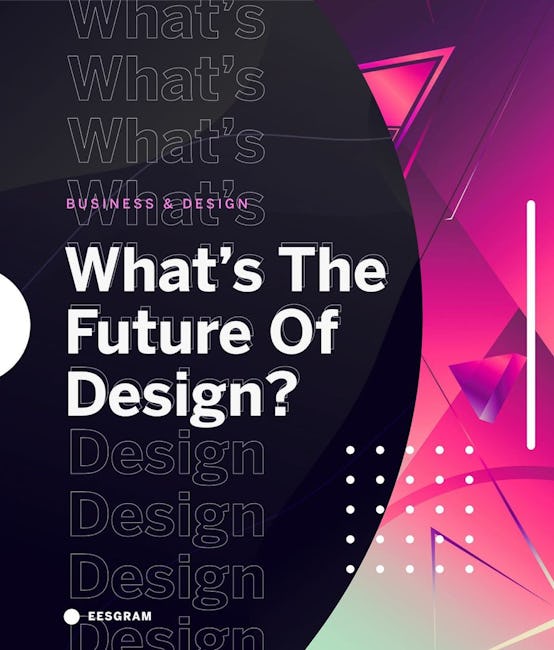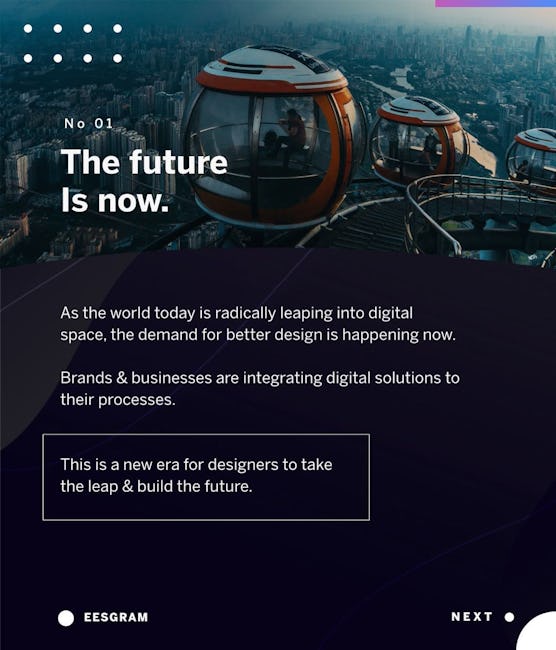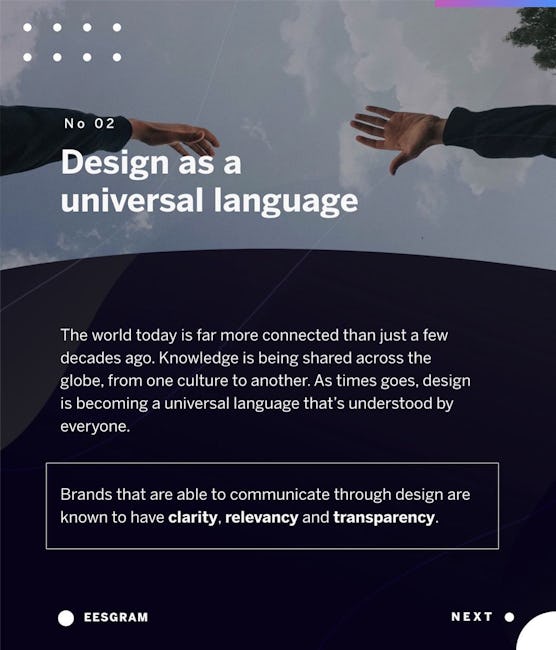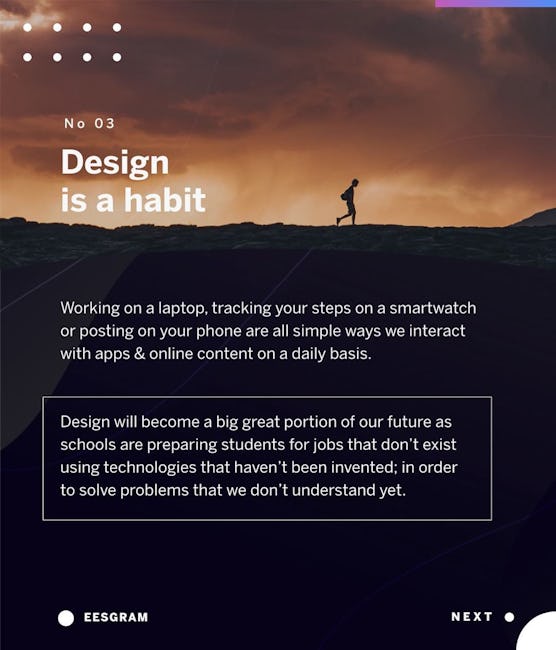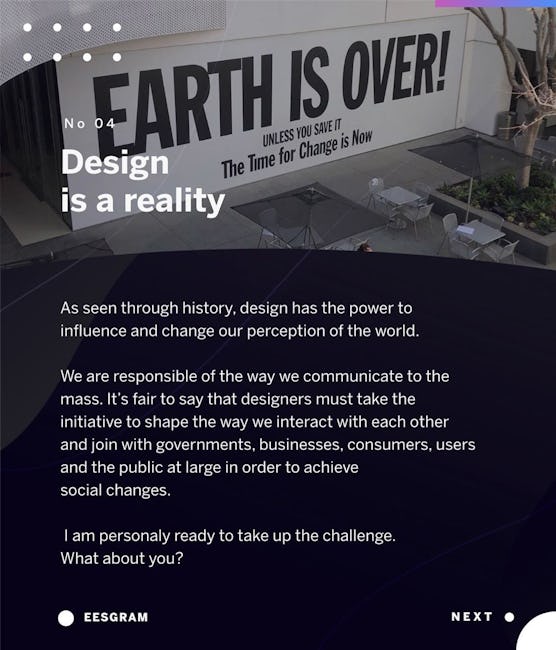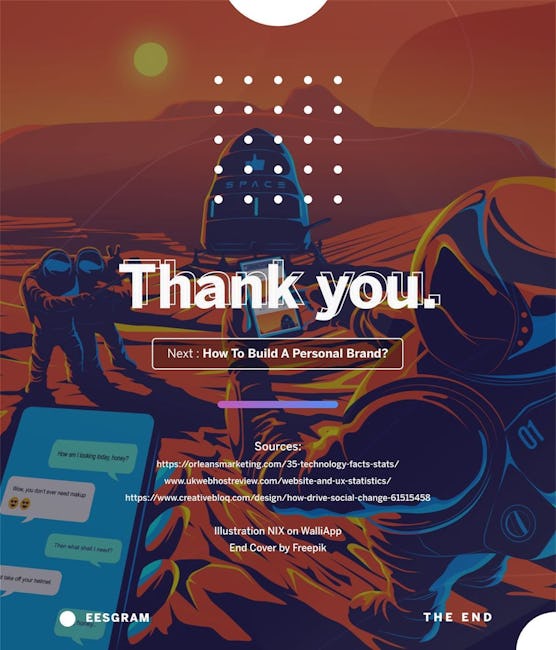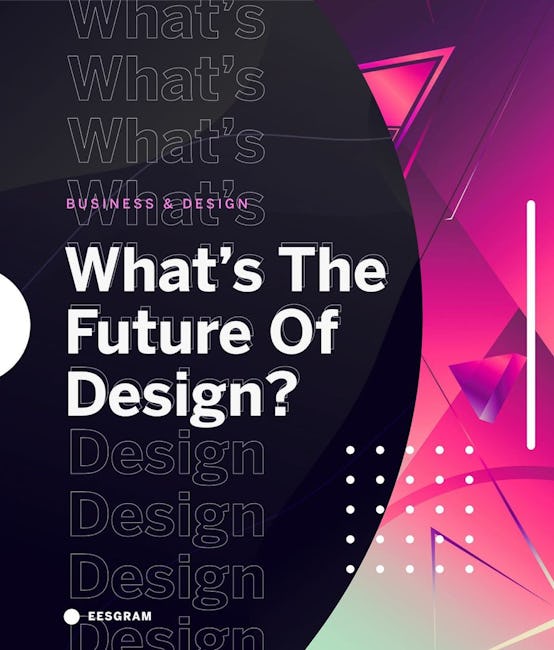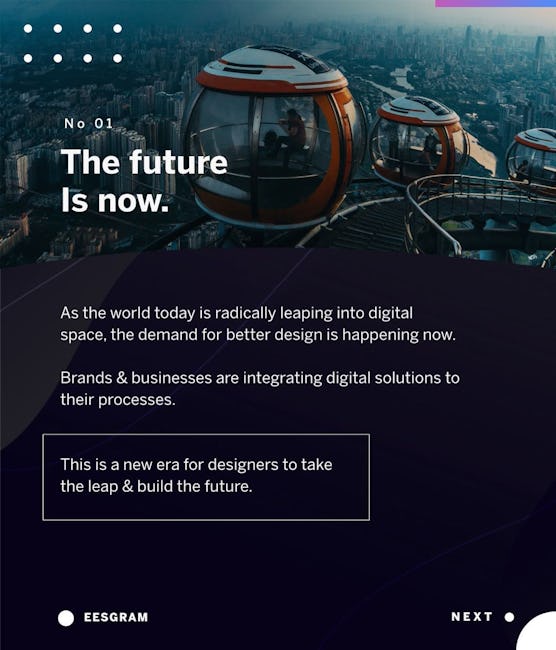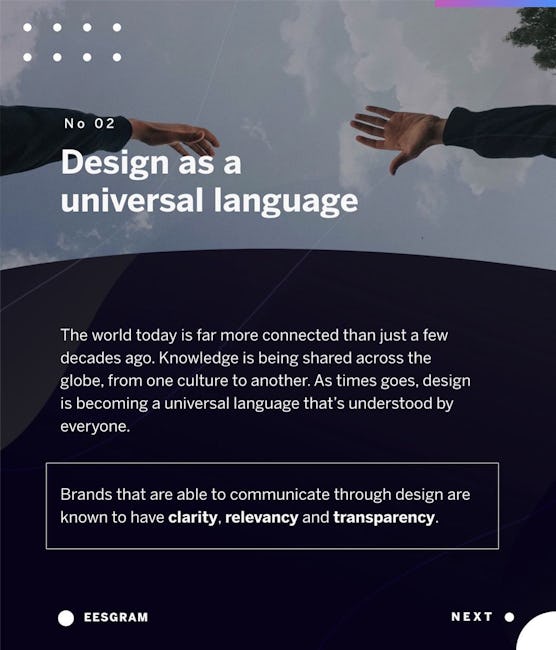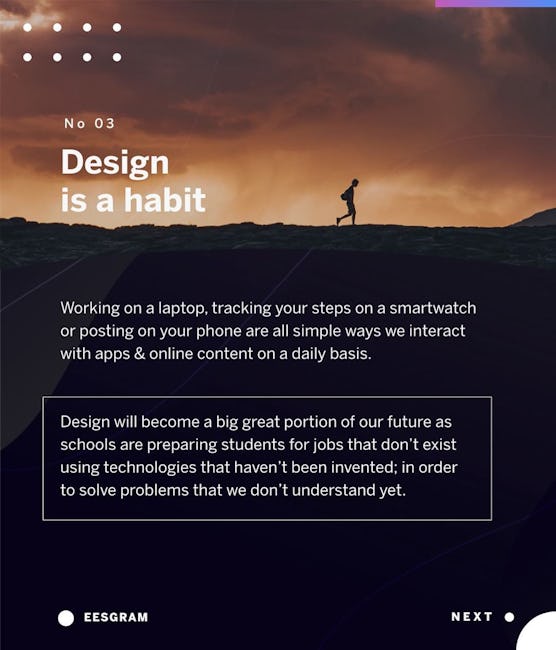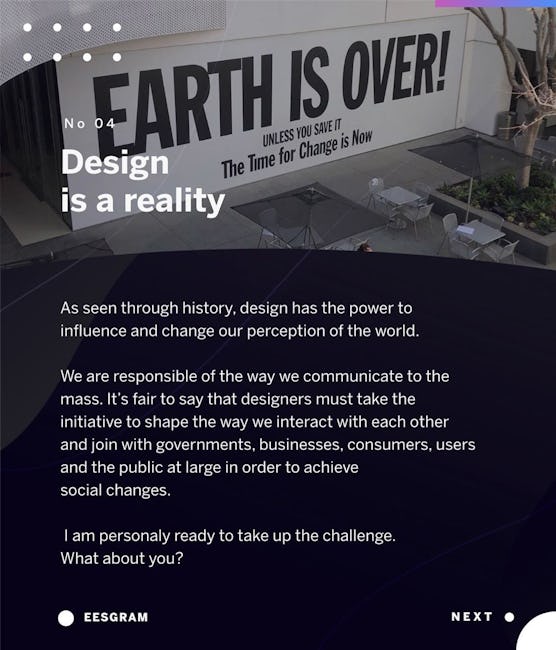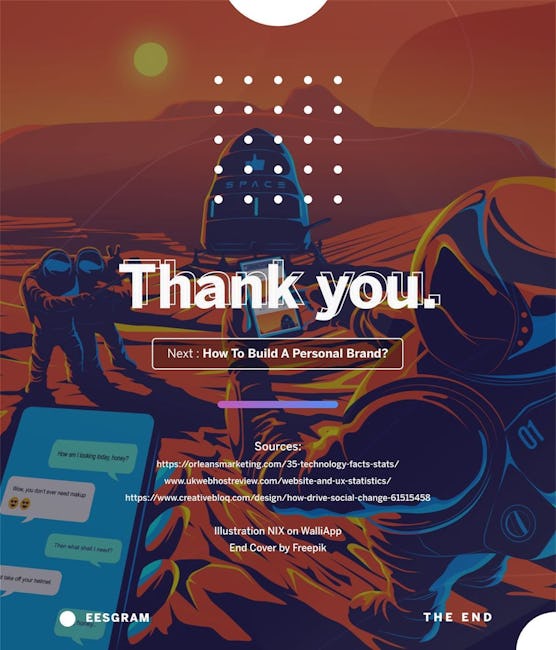 What's The Future Of Design?
No 01
The future Is now.
As the world today is radically leaping into digital space. the demand for better design is happening now.
Brands & businesses are integrating digital solutions to their processes.
This is a new era for designers to take the leap & build the future.
No 02
Design as a universal language
The world today is far more connected than just a few decades ago. Knowledge is being shared across the globe, from one culture to another. As times goes, design is becoming a universal language that's understood by everyone.
Brands that are able to communicate through design are known to have clarity, relevancy and transparency.
No 03
Design is a habit
Working on a laptop. tracking your steps on a smartwatch or posting on your phone are all simple ways we interact with apps & online content on a daily basis.
Design will become a big great portion Of our future as schools are preparing students for jobs that don't exist using technologies that haven't been invented: in order to solve problems that we don't understand yet.
No 04
Design is a reality
As seen through history, design has the power to influence and change our perception of the world.
We are responsible of the way we communicate to the mass. It's fair to say that designers must take the initiative to shape the way we interact with each other and join with governments, businesses. consumers, users and the public at large in order to achieve social changes.
I am personaly ready to take up the challenge.
What about you?
More booklets by Elias Serrano
More Design booklets
Your recently viewed booklets
See all booklets