Booklet
What Is Network And Its Types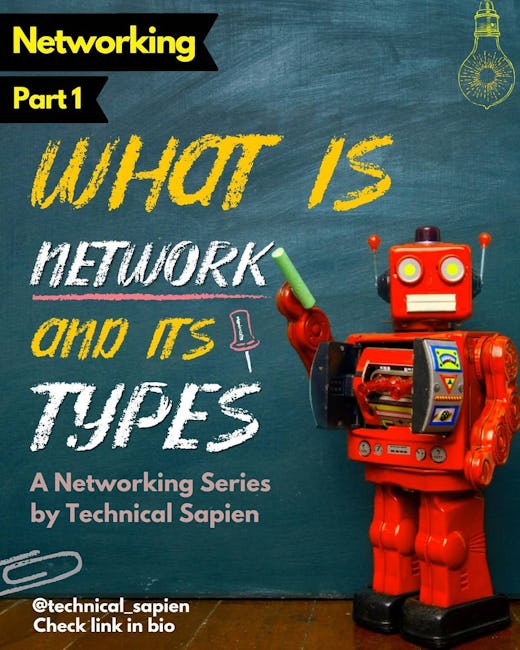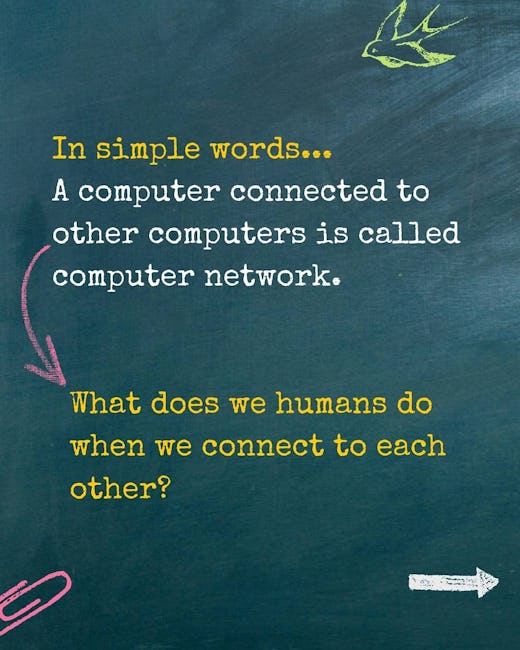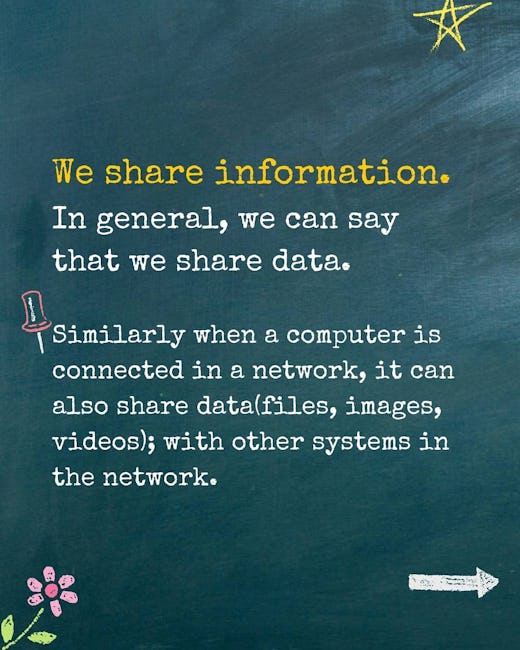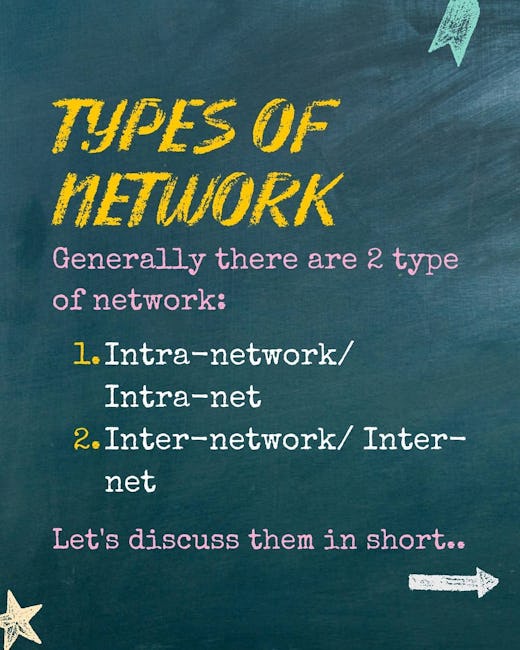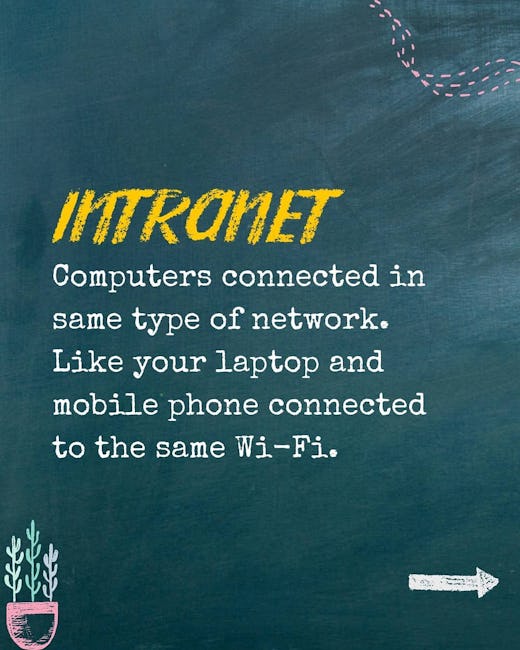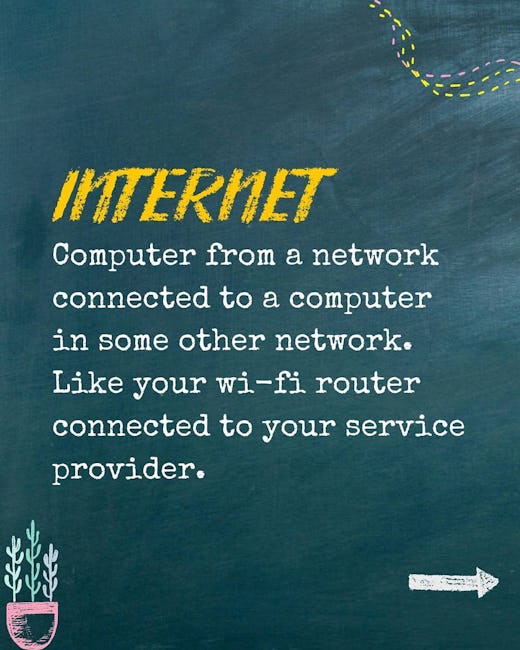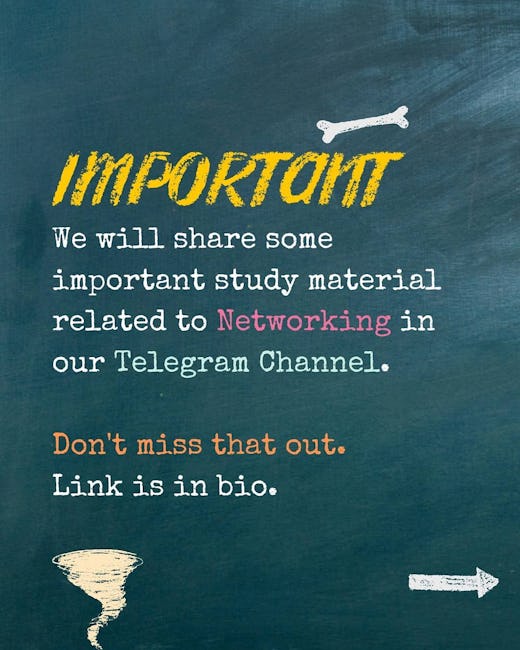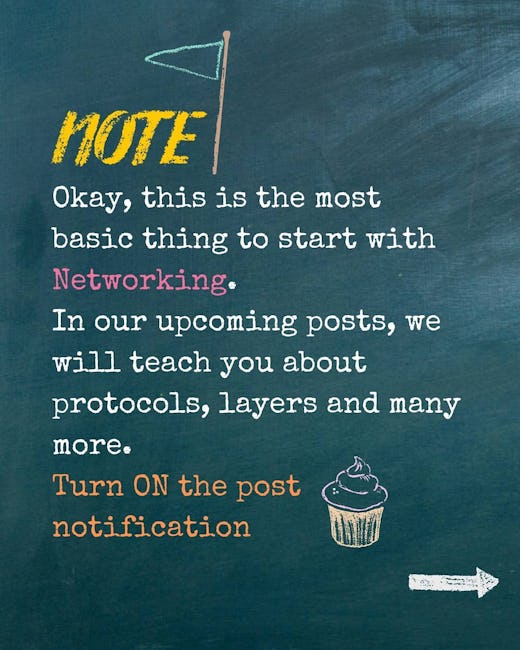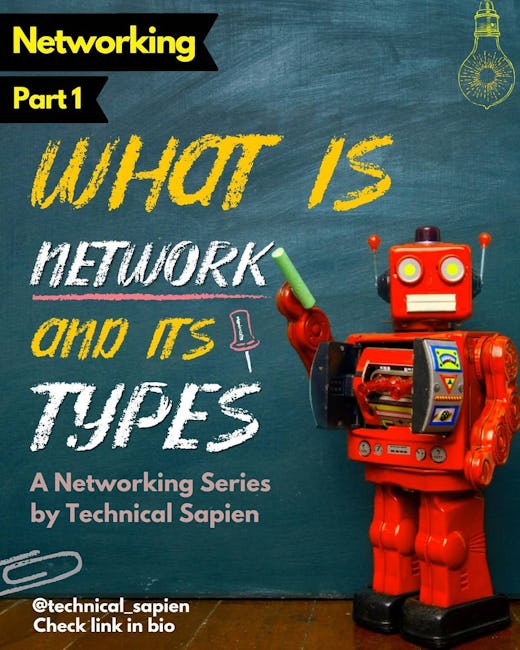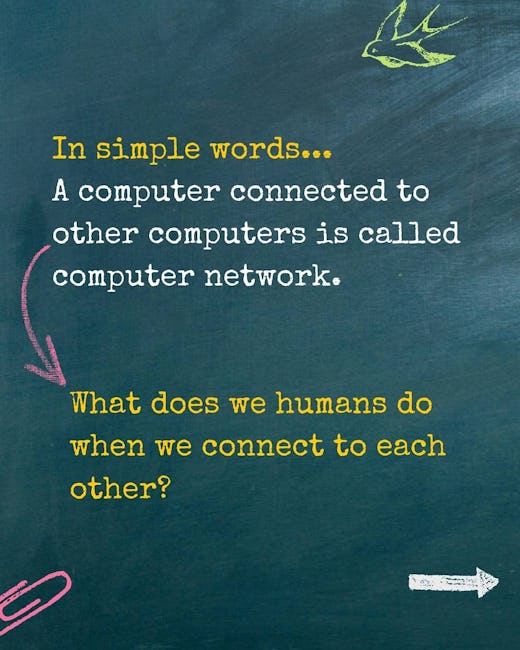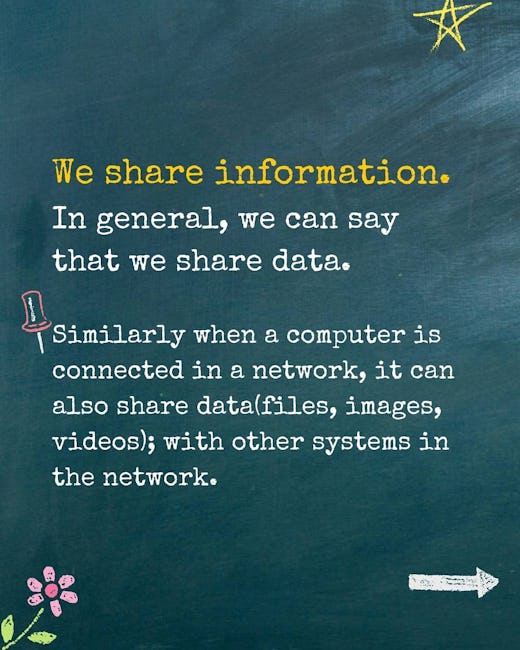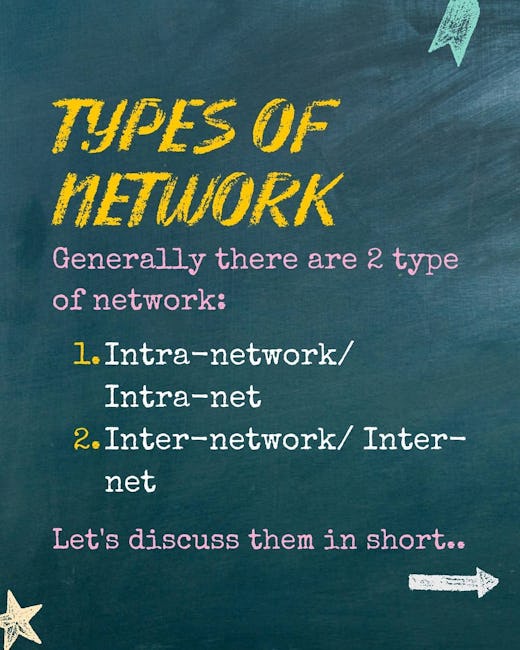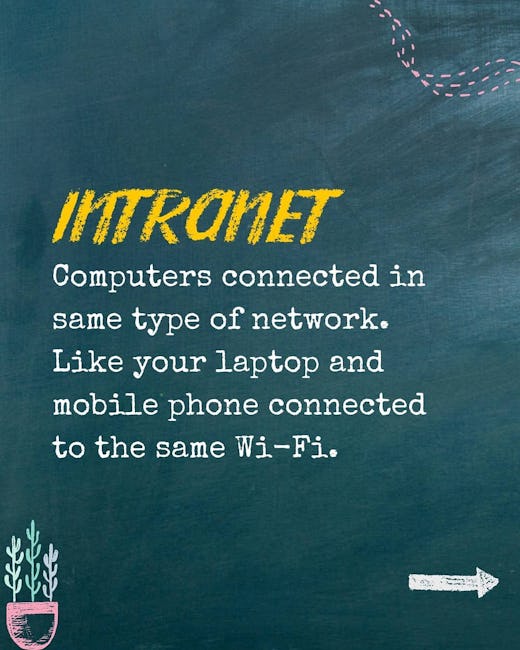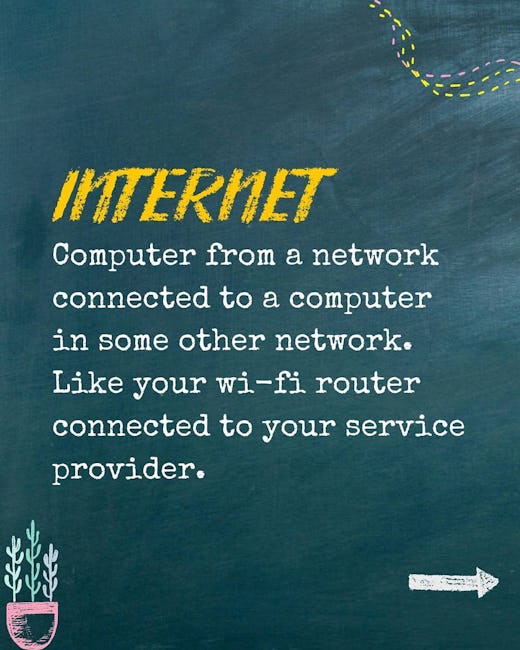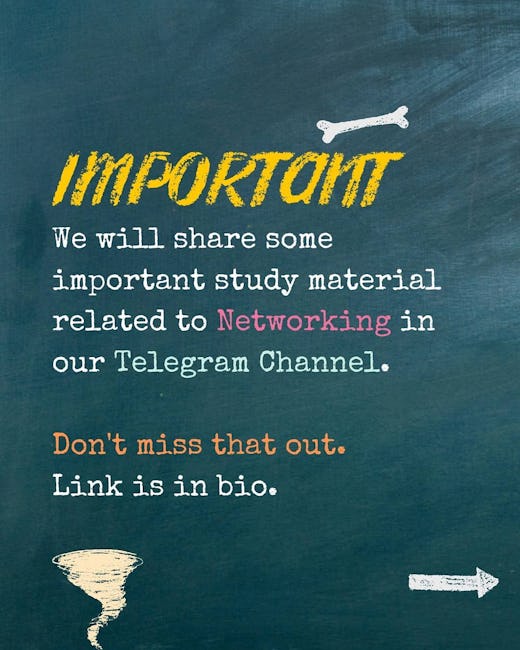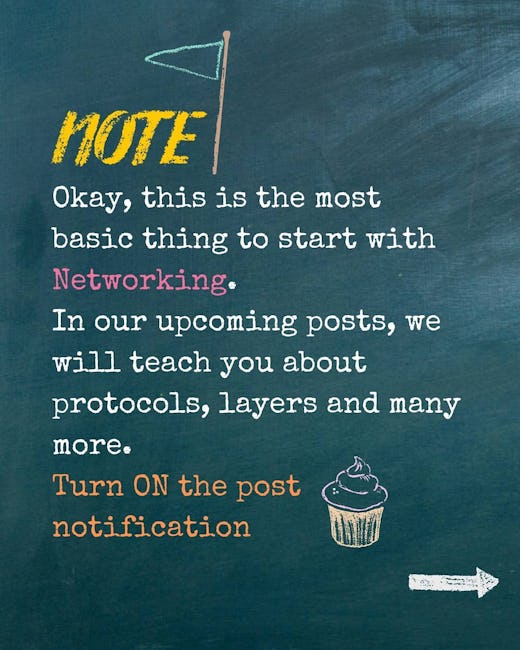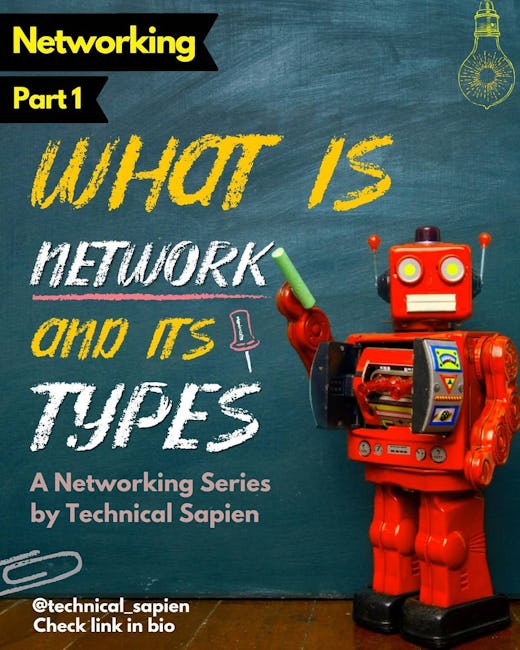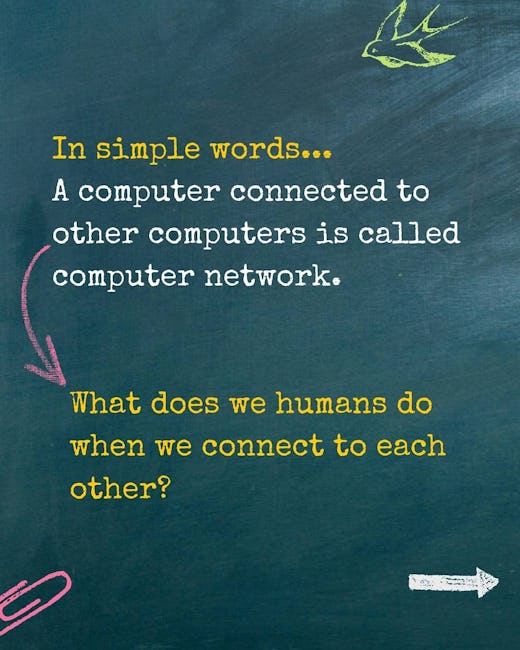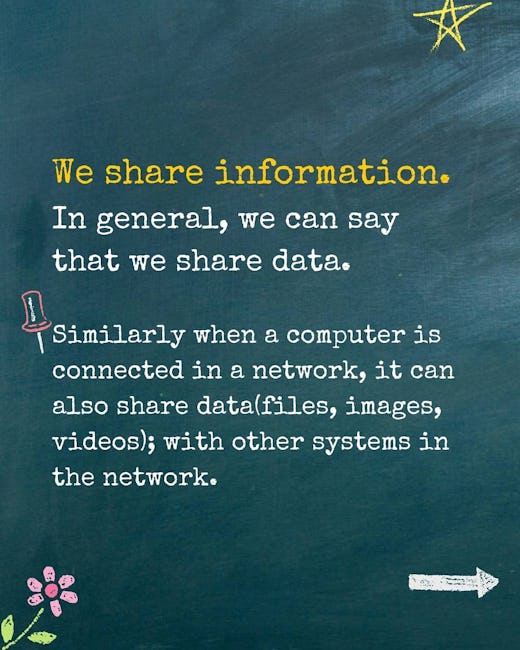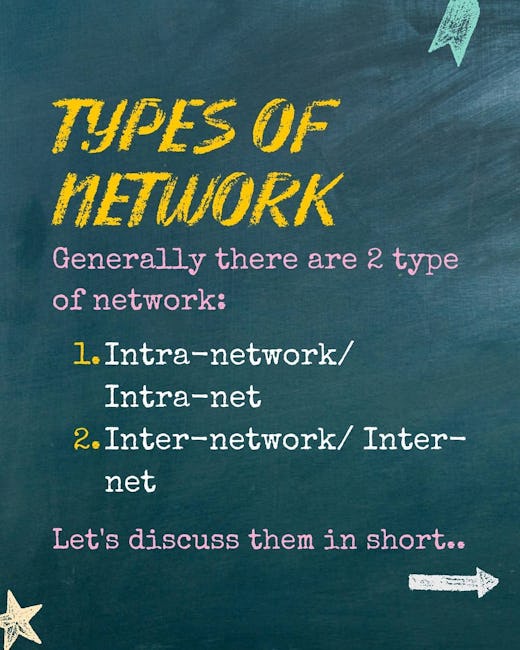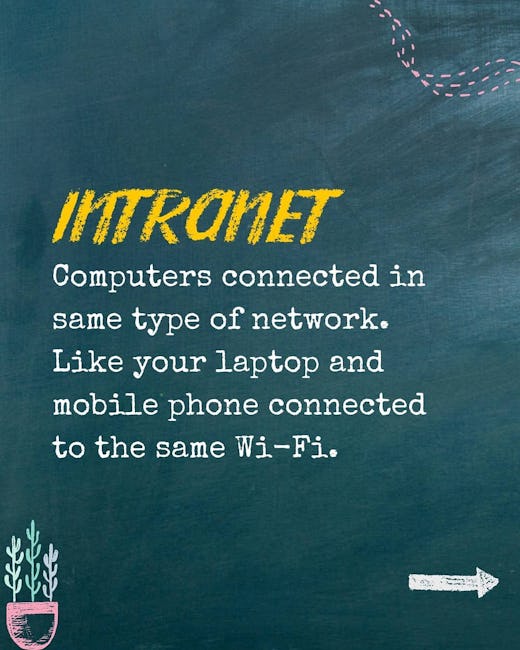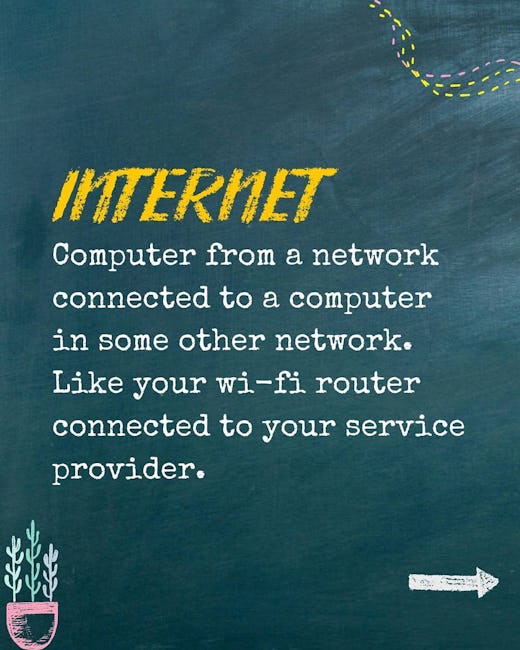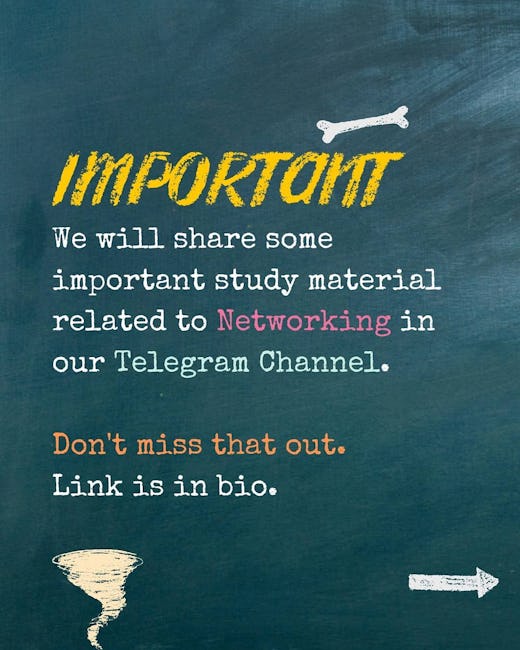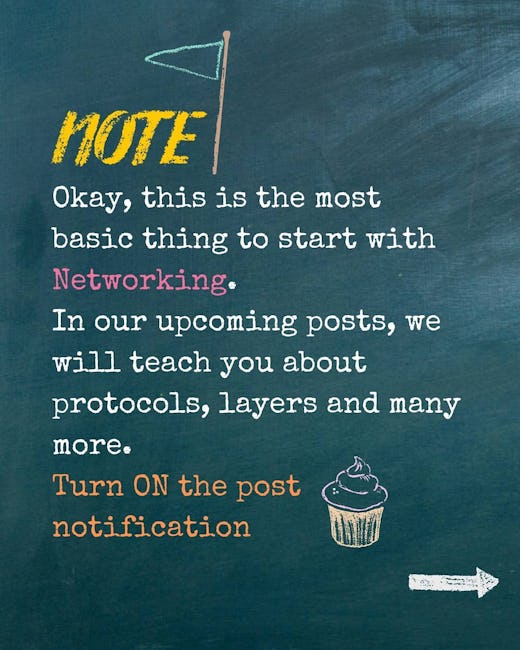 What Is Network And Its Types
Introduction
Anything that is interconnected can be called as a Network.
Be it humans on a platform or in a society; or be it a computer.
In simple words... A computer connected to other computers is called computer network.
What does we humans do when we connect to each other?
We share information. In general, we can say that we share data. Similarly when a computer is connected in a network, it can also share data (files, images, videos); with other systems in the network.
Types of Network
Generally there are 2 types of network:
1. Intra-network/Intra-net
2. Inter-network/Inter-net
Let's discuss them in short...
Intranet
Computers connected in same type of network. Like your laptop and mobile phone connected to the same wi-fi.
Internet
Computer from a network connected to a computer in some other network. Like your wi-fi router connected to your service provider.
IMPORTANT
We will share some important study material related to Networking in our Telegram Channel. Don't miss that out.
Note:
Okay, this is the most basic thing to start with Networking. In our upcoming posts, we will teach you about protocols, layers and many more.
More booklets by Technical Sapien
More IT & Software booklets
Your recently viewed booklets
See all booklets